HOLIDAYS TO THE WORLDS BEST DIVING DESTINATIONS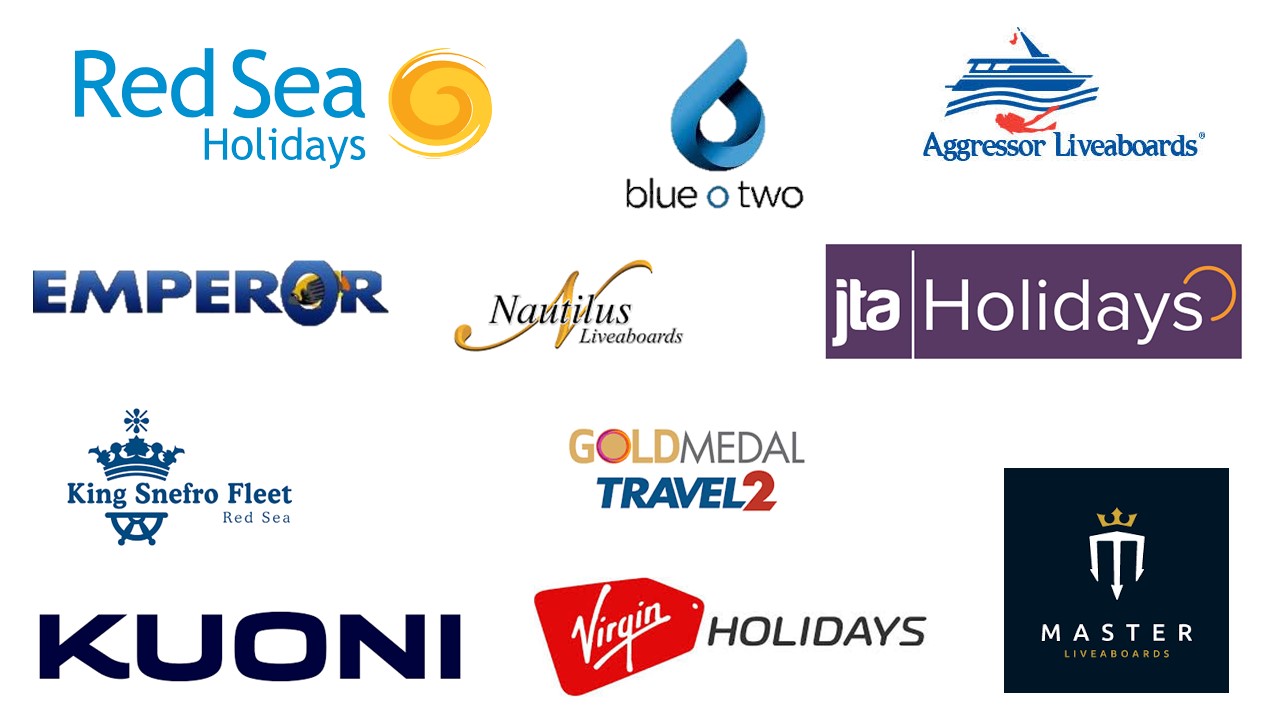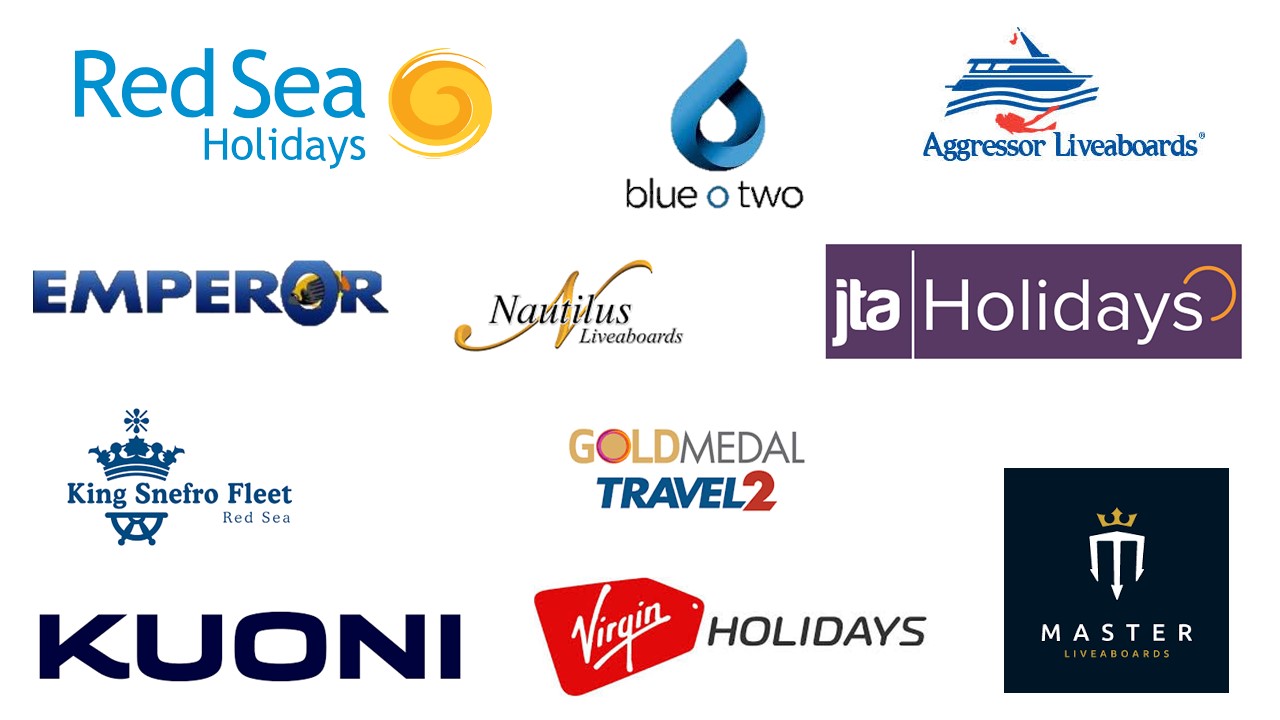 WE WILL SEARCH THE BEST DEALS FOR YOU
Not only are we able to put your dream holiday together for you, but we also act as agents for many other tour operators ensuring we can provide you with the best rates and service.
These are just some of the people we work with
Our qualified diving experts have the knowledge and first-hand experience to provide fantastic diving activities suitable for all abilities and age ranges. All the dive experiences we offer have been chosen by our fully-qualified divers to provide you with the best group diving holidays available.