PADI Diving Instructor Courses at
Our Multi-Award Winning IDC Dive Centre
Becoming a professional PADI Open Water Scuba Instructor (OWSI) opens up a whole new world of exciting opportunities. As a PADI instructor, you can choose to work somewhere warm and tropical like the Caribbean, Thailand, Maldives, or Great Barrier Reef. Many of our instructors choose to supplement their income by doing something they love which helps to pay for trips to places they might not every afford. For most instructors and the greatest reward is the look of joy when they first introduce a student to the underwater world and see their eyes light up.
We run Instructor courses in London & the South East and Malta.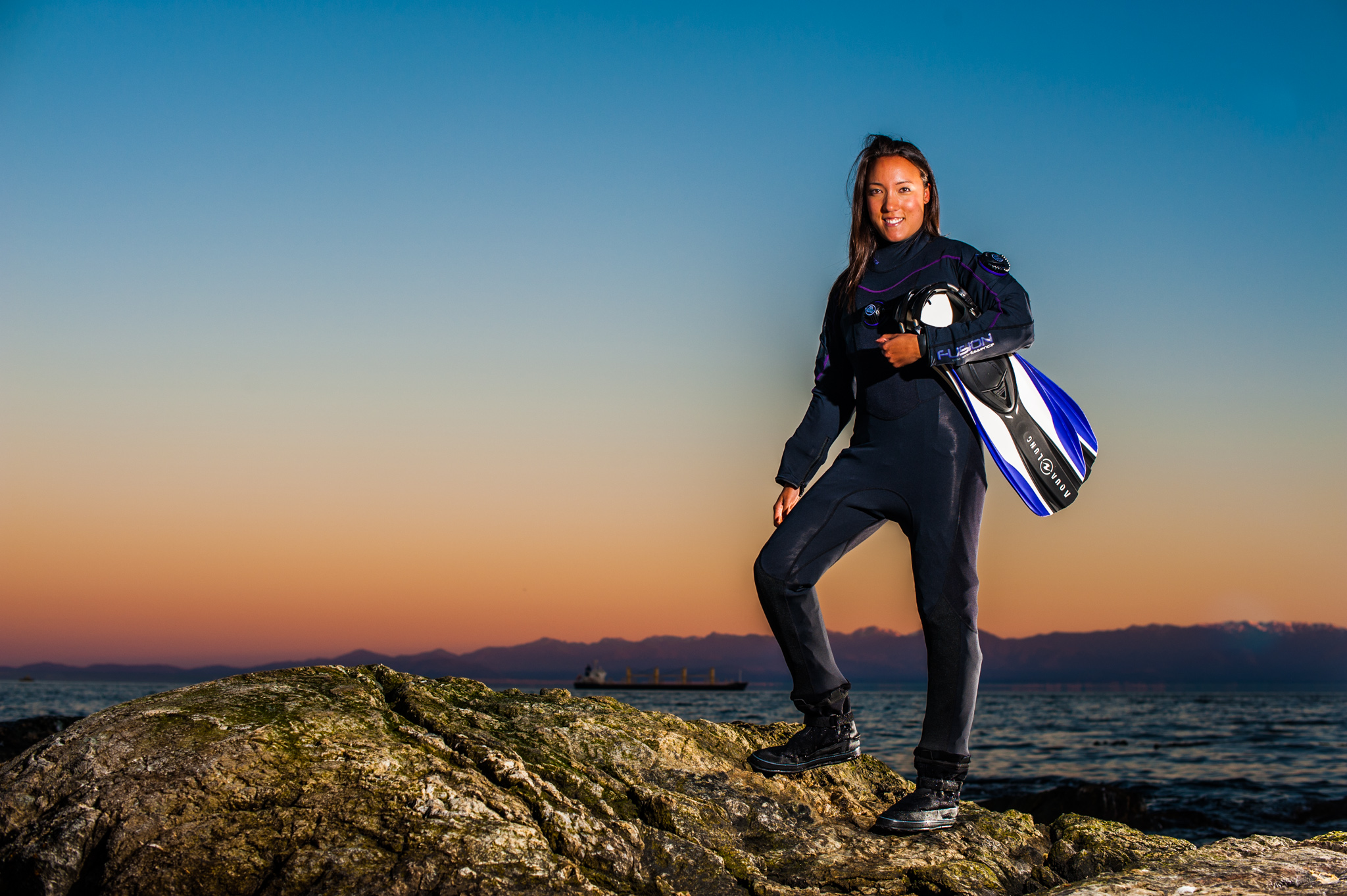 As a PADI 5 Star Instructor Development Diving Centre, we are one of the few scuba diving centres in London and the South East that can offer the PADI Instructor Development Course.
Our focus is on providing interactive courses and workshops that prepare instructors for the real world of teaching, and truly make you a professional instructor.
A Choice of UK and Overseas Locations
We are happy to offer you a choice of locations to give you total flexibility:
South East, UK – part-time and full time courses, ideal for people who like to fit the course around a full-time job. Mark Taylor runs our UK courses. He often includes candidates from other dive centres to make it more fun, and build your network of other members of the UK dive community.
Malta – through our partner centre in Malta we can put a package together to include your IDC, accommodation at the Paradise Hotel and IE. Our Course Director Neville is guaranteed to put a big smile on your face!
Why Become a Professional Diving Instructor with Oyster Diving?
Qualified, experienced, friendly and fun Course Directors with a fantastic pass record.
Choice of UK and Overseas Locations including London, Spain and Malta
FREE Full Face Mask Instructor Training qualification using Ocean Reef masks for anyone who does their IDC with us in the UK or Malta.
Emergency First Response Instructor Training
23 Specialty Instructor Courses to choose from
Support from the UK's premier PADI Scuba Diving and Travel Centre
The chance to work in one of the UK's biggest and best dive centres after your course.
Networking: Personal contacts with centres and other instructors around the work that we can put you in touch with
| | | | |
| --- | --- | --- | --- |
| Country | 2023 AI/IDC Dates | Course Director | Instructor Exam |
| UK | February/March | Mark | 11/12 March |
| UK | April | Mark | 29/30 April |
| UK | June | Mark | 10/11 June |
| UK | July | Mark | 22/23 July |
| UK | August/September | Mark | 9/10 September |
| UK | October | Mark | 14/15 October |
| UK | October / November | Mark | 4/5 November |
| UK | December | Mark | 10/11 December |
We can also tweak dates for customers who can't make certain dates!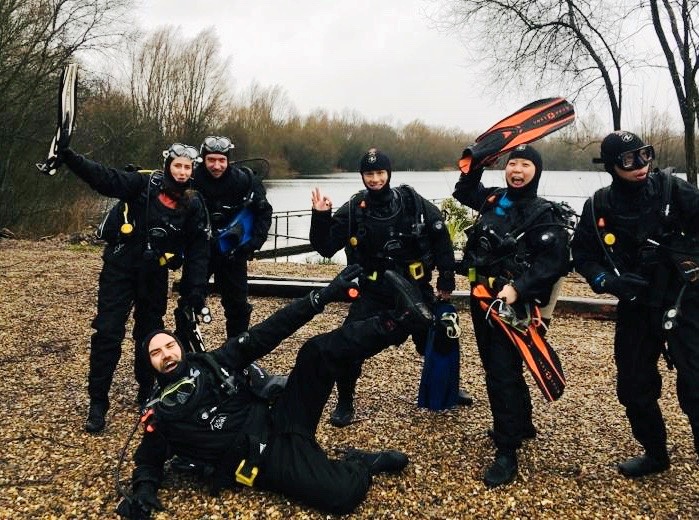 Welcome to the PADI Diving Instructor Course
All the instructor course training we provide is tailored to each individual to ensure everyone receives the lessons in a way that is most beneficial to them. The PADI Instructor Development Course lasts a few weekends or one week, and gets you prepared for the Instructor Exam (IE).
Meet our Course Directors
Mark Taylor, UK
Mark is a PADI Course Director and an elite instructor who has a wealth of experience teaching students and leading professionals. Over his career he has had the pleasure of taking many students from Discover Scuba Divers, and see them progress with amazing results through to PADI Instructors and even PADI Course Directors.
He has dived all over the world, including Egypt, Mauritius, Costa Rica and Mexico, but still loves diving in the UK the most.
Mark has a background in IT which has enabled him to work with IDC Candidates to understand all the various PADI digital tools, but also give them useful insights into website design, SEO and CRM tools.
Mark is also a Power Boat Instructor and Scuba equipment technician, so is able to provide a comprehensive insight into the dive industry which when used in conjunction with his global network of various dive centres, gives IDC candidates the best chance of successful job placement.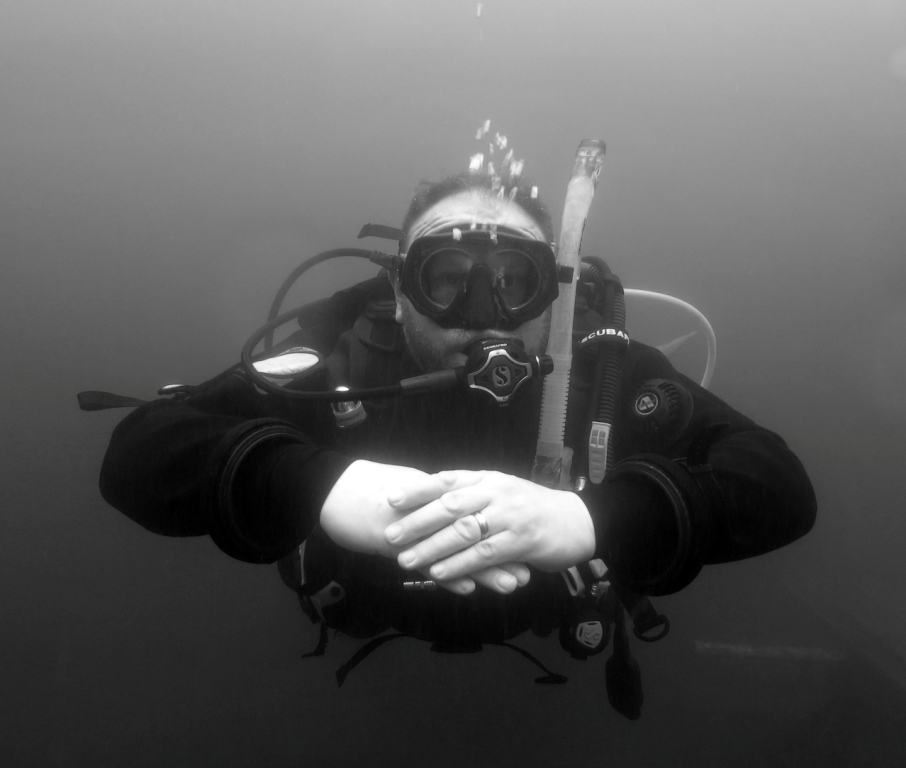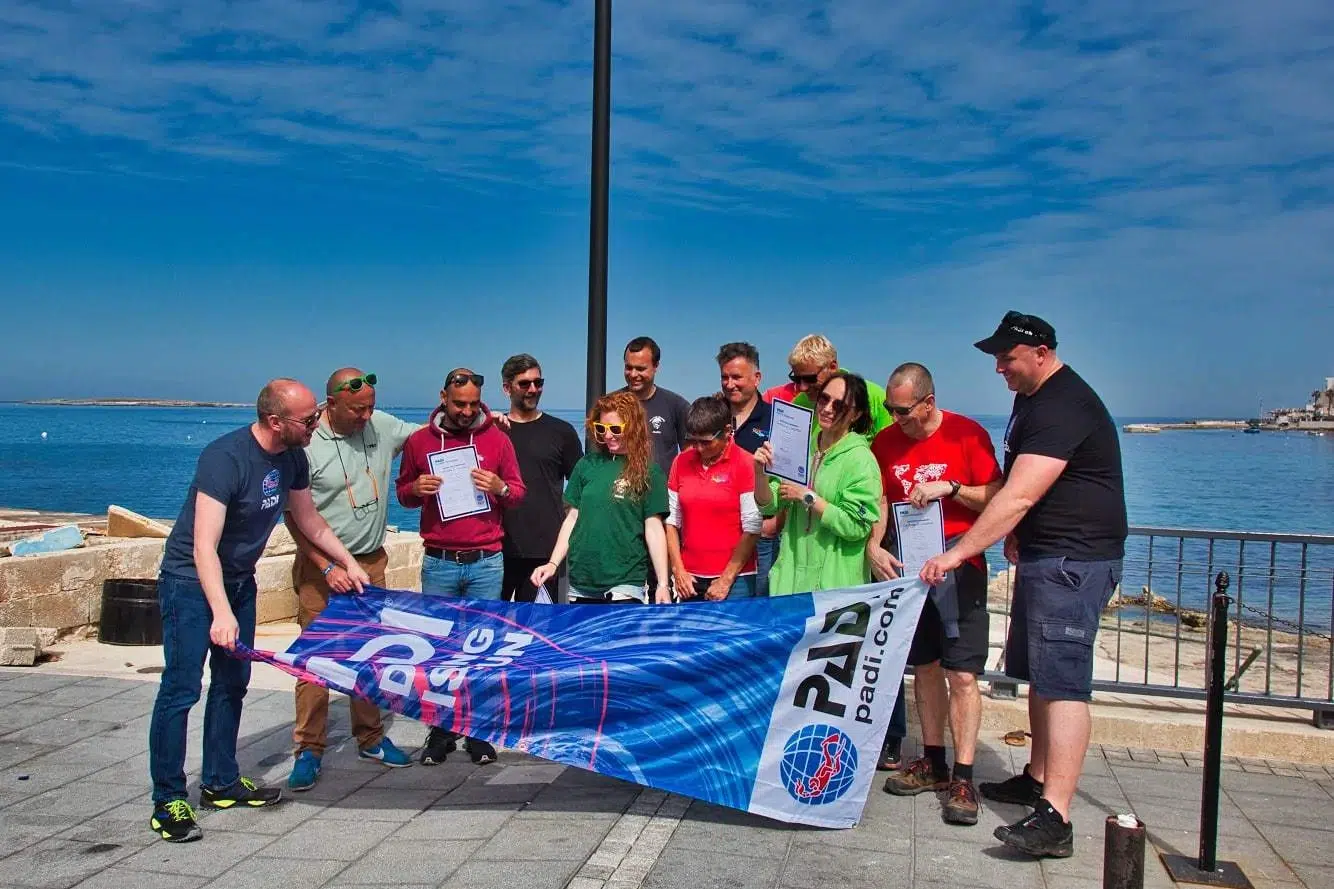 Neville, Malta
Neville McLellan has for 10 years, been a successful Course Director. Having been part owner of one of the largest and most successful Dive Centre on the Maltese Islands.
Neville has had past successes in operating within the UK, Canary Islands and finally Malta. As a PADI Course Director, has officiated in Instructor Development Courses, that have been configured to provide a "Real World", Instructor environment, experience. The results of this approach, has provided a 100% pass rate success, to all the participating Candidates.
Neville has received frequent awards, Elite Training and Frequent Trainer being just two of the awards. Also, with the agreement and cooperation of the Sea Horse Trust, has produce a Speciality, The PADI S.A.D Seahorse Active Diver.
Neville has gained a vast experience in his chosen profession, to which he can provide never-ending stories of these experiences. His other profession is as a Comedian. Divers who had the pleasure of his company will recall the stories and jokes with fond memories, though Neville is continuously reminded that they have all heard them before. This empathy ensures that Neville can conduct the following course, with all participants fully enjoying the experience
You Will Learn to Become a Competent PADI Instructor
Complete the full skill circuit of 24 basic scuba skills
Deliver presentations on parts of dive theory from the courses you'll be qualified to teach
Give teaching presentations in confined water working with simulated students
Give teaching presentations in open water combining multiple skills with simulated students
Give a demonstration of a complete rescue scenario
Complete various workshops in the following areas: DSDs and Scuba Reviews, Adventures in Diving, Rescue and Marketing
Attend presentations on key areas of being a dive professional from the structure of individual courses to risk management and the business of diving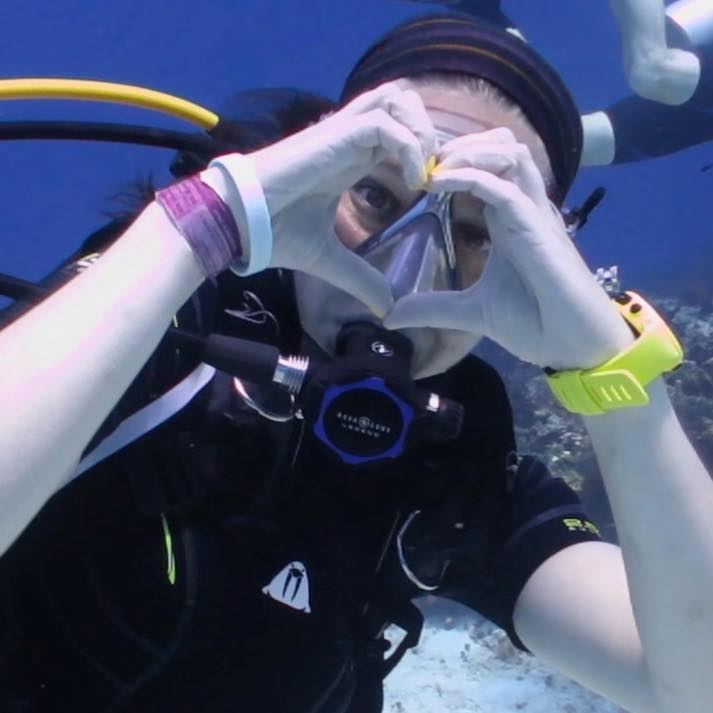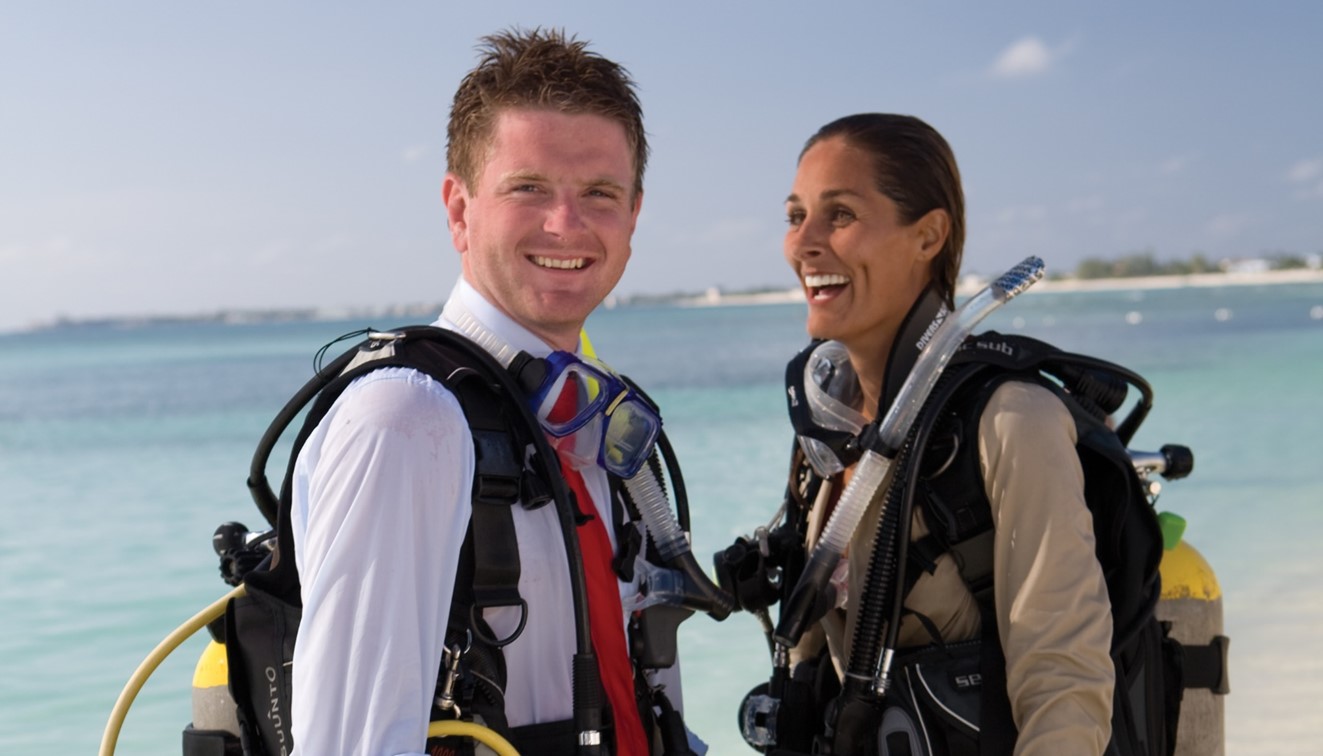 Pre-requisites
In order to enroll in the PADI Instructor Development Course, you must meet the following prerequisites:
Be a PADI Divemaster or:
An instructor member in good standing (renewed or eligible to renew) with another recognised recreational diver training organisation.
Have a leadership-level certification in good standing (renewed or eligible to renew) with another recognised recreational diver training organisation; 60 logged dives; documented experience in night diving, deep diving and underwater navigation.
Be a minimum of 18 years old
Medical clearance attesting to dive fitness signed by a physician within the previous 12 months, and have had no medical condition changes.
Certified diver for at least six months.
Completed the EFR Primary and Secondary Care course, or other qualifying training, within the last 24 months.
If not a PADI Divemaster, successfully complete the PADI Divemaster course diver rescue skills assessment.
Documentation of any non-PADI qualifying entry-level, advanced, rescue and leadership-level certifications as required.
If you have any questions relating to the above, please get in touch and we will clarify your questions.
Prices UK and Malta IDC
Standard Package

FREE Ocean Reef Full Face Mask Instructor Specialty Course
Assistant Instructor Course

Instructor Development Course (IDC)

IDC Crewpack and online learning


EFR Instructor TrainingEFR Instructor Materials

FREE Ocean Reef Full Face Mask Instructor Specialty Course
£1,940
Master Scuba Diver Trainer Luxury Package


FREE Ocean Reef Full Face Mask Instructor Speciality

Full AI and IDC Course

EFR Instructor Training

EFR Instructor Materials

FREE Ocean Reef Full Face Mask Instructor Specialty Course

MSDT Package comprising 5 instructor specialties + Full Face Mask




25 certifications team teaching with an experienced Instructor with Oyster Diving in the UK

£2,350
PADI fees payable directly to PADI

PADI IDC Application Fee

PADI UK IE fee

PADI EFR Instructor application fee

PADI Spec Instructor fee CD Trained (per spec)

£211.20

£738.00

£132.00

£49.20 each
We Provide FREE EFR Instructor Training
At Oyster Diving, we are passionate about ensuring every person we train through our instructor diving course is as prepared as possible for any diving eventuality. That's why we provide free Emergency First Response (EFR) training as part of our instructor training course.
Emergency First Response training teaches first aid for both adults and children, emergency oxygen use, and how to use Automated External Defibrillators (AED). The techniques and principles our instructors teach on this cause are the same used by medical professionals, but in a way that is accessible to everyone.
We offer FREE PADI Full Face Mask Instructor Training
As part of your course you will have the option to complete the following PADI full face mask instructor course using Ocean Reef masks:
Ocean Reef Full Face Masks
Ocean Reef Full Face Masks are a hugely growing side to diving because of the advantages they give including:
A greater field of vision
They never for up
They are easier to clear than standard masks, especially when training new divers
Protects your face against cold water
You can talk to other divers which is great from a safety and fun perspective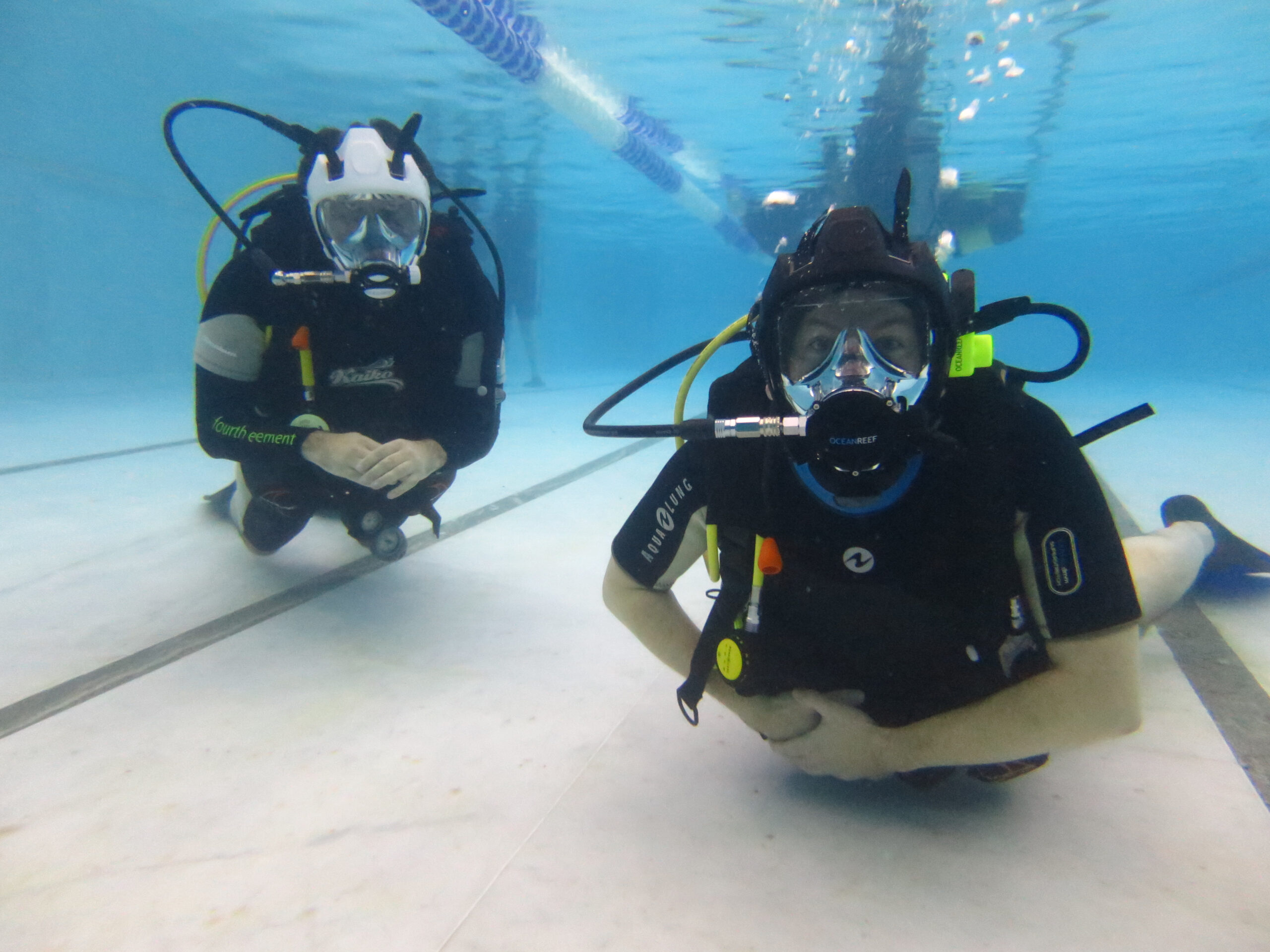 Do You Want a Diving Job? Our Instructor Courses Can Help
Once qualified as a PADI Instructor, you will be able to teach Open Water, Advanced Open Water, Emergency First Response, Rescue Diver and Divemaster Courses. Whether you wish to teach in the Maldives, the UK, the Great Barrier Reef, or Iceland, you can expect to get paid for the work that you do. As a PADI member, you will also have access to their dedicated website which includes dive centres for sale and dive centres looking to recruit instructors. Once you've qualified as an instructor, the world really is your Oyster!