PADI Full Face Mask Course
DATES: Weekends, or Tuesdays and 1 weekend.
PRICE: Starting at £50, up to £345
MINIMUM AGE: 15 years old
MINIMUM CERTIFICATION REQUIREMENTS: Must have a PADI Open Water Diver certification or higher.
Ocean Reef Full Face Masks are great fun and offer divers many benefits.
Ocean Reef full face masks offer a great field of vision, they never fog up and are much easier to clear than a standard mask.
Diving in the UK and cold water, sometimes the biggest challenge is the initial putting your face into the water and getting that rush of adrenaline when the cold water hits your face. By doing your PADI Full Face Mask Course, you will be qualified to use a Full Face Mask, which eliminates the initial cold face!
This speciality is extremely useful for working divers, such as public safety divers, provides comfort for cold water diving, and allow for communication. Since you can breath through both your nose and your mouth, they are beneficial for people who have difficulty using standard scuba masks. Since it covers you entire face, it also helps eliminate jaw fatigue from having the regulator in your mouth!
To qualify as a Full Face Mask Diver you must be at least 15 years old and have your PADI Open Water Certification or equivalent.
The pool sessions are completed either at any of our pool locations, and our open water dives we are open complete over one or two days depending at Mercers Lake, or possibly on one of our club trips.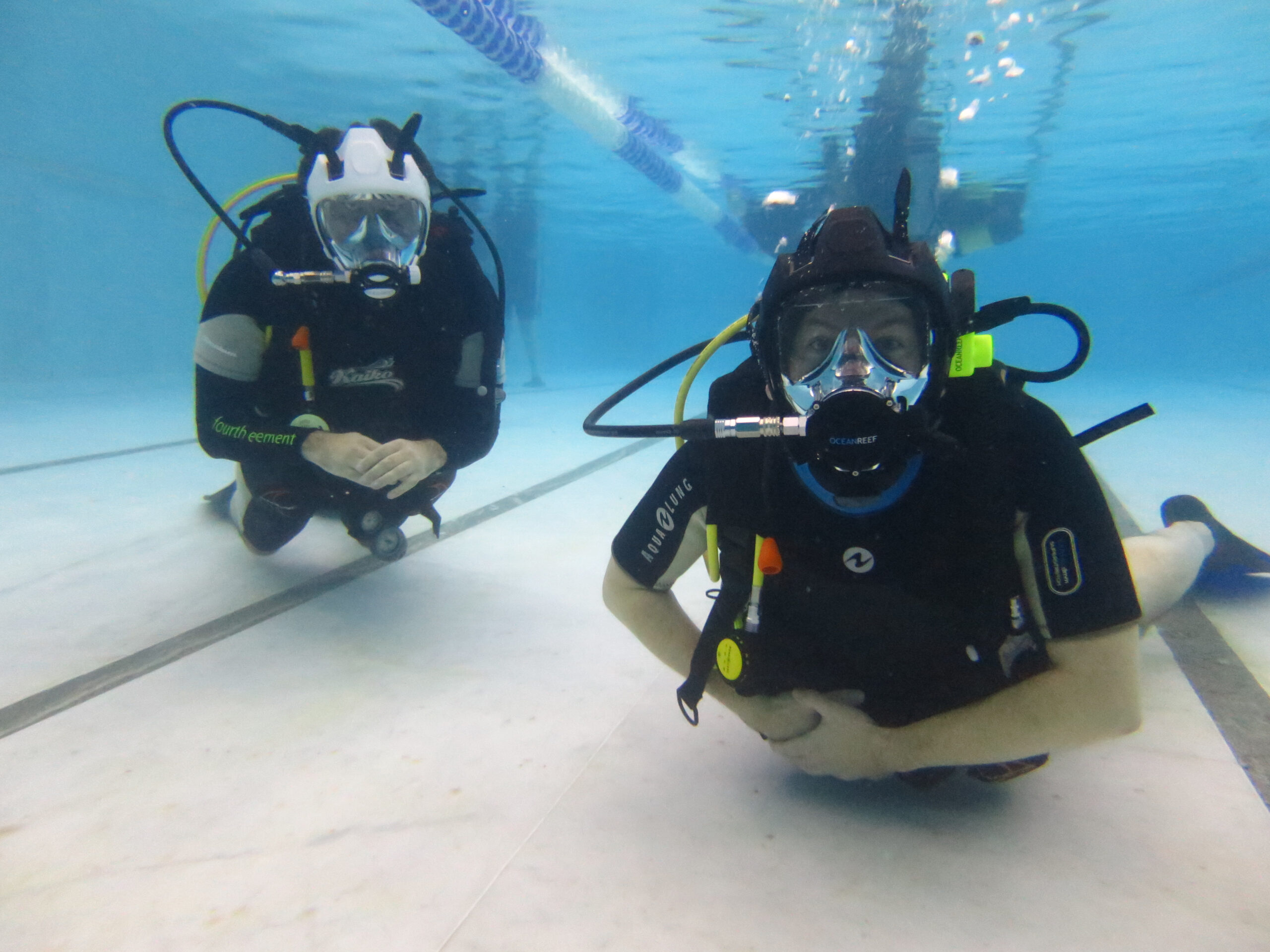 COURSE OPTIONS
Taster Session – Ocean Reef Full Face Mask Taster Session – £50, pool session only. This is NOT a certification course.
Certification Course Option 1 – Ocean Reef Full Face Mask Training – £245 including pool session and 2 open water dives.
Certification Course Option 2 – Ocean Reef Full Face Mask + Underwater Comms Training – £345 including pool session and 4 open water dives.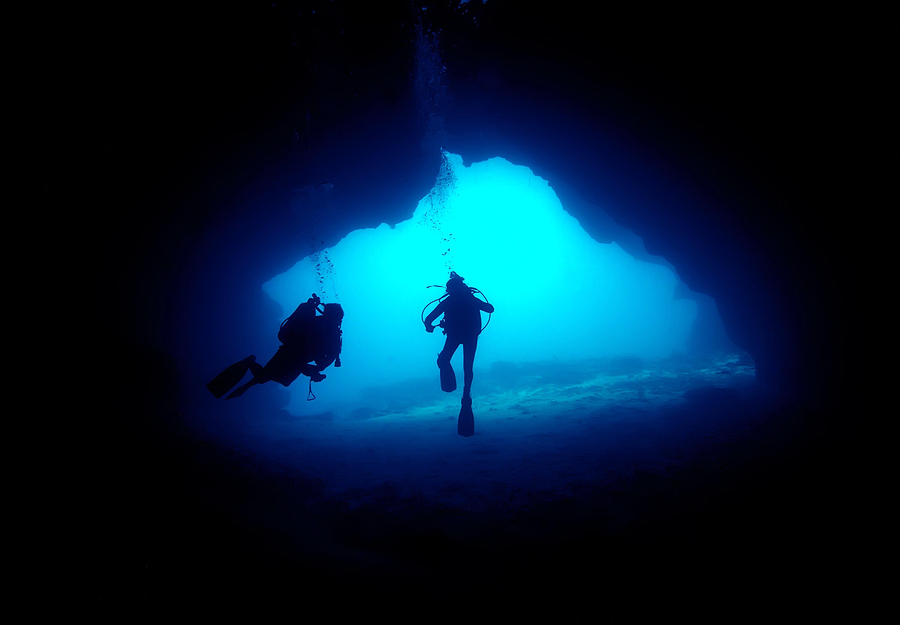 What's Included?
Ocean Reef and PADI digital manuals lets you read about Full Face Masks on your PC, Mac or tablet in preparation for the practical skills
All equipment hire. (If you are drysuit qualified, you have the option of renting one at an extra fee.)
Pool session, and 2-4 open water dives (certification course only)
Certification fee
*Does not include entry to the lake (£15-22) and £5 for additional air fills.
Full Face Mask Course Locations
We teach at various locations including:
Any of our pools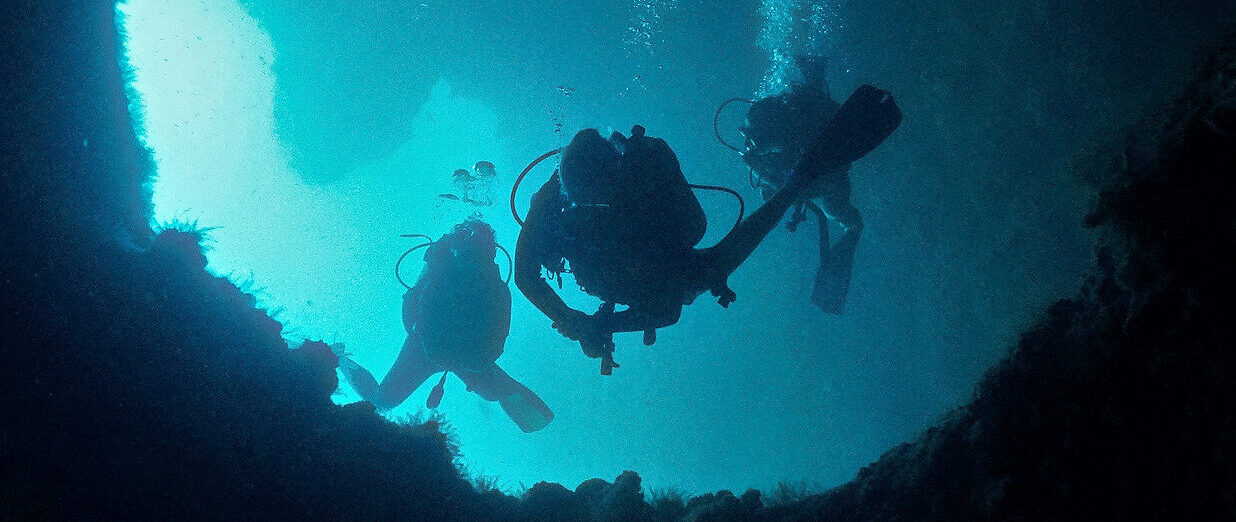 The Skills You Will Learn on Your PADI Full Face mask course
Your training begins by learning about the Ocean Reef Full Face mask. You'll also learn:
What the various parts are and how they work
To breath using a full face mask.
The set up procedure and the different ways you can personalise your Ocean Reef mask
How to put on the mask and make it ultra comfy, and how to remove it.
The safety skills in the pool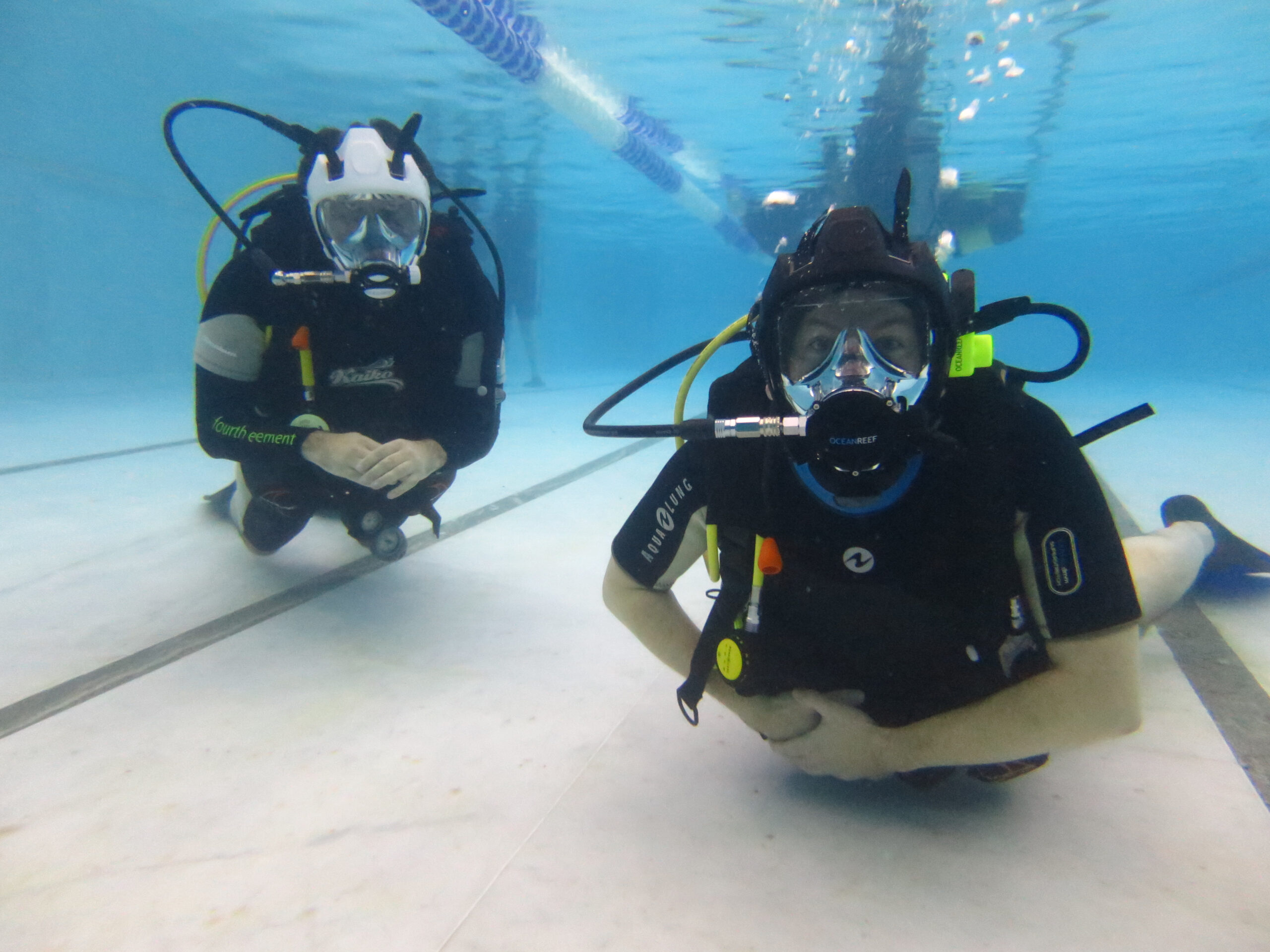 Already thinking of your next steps? Take a look at our awesome course packages, or join us on our group holidays, both overseas and in the UK!
To book your course or for more details please call 0800 699 0243.