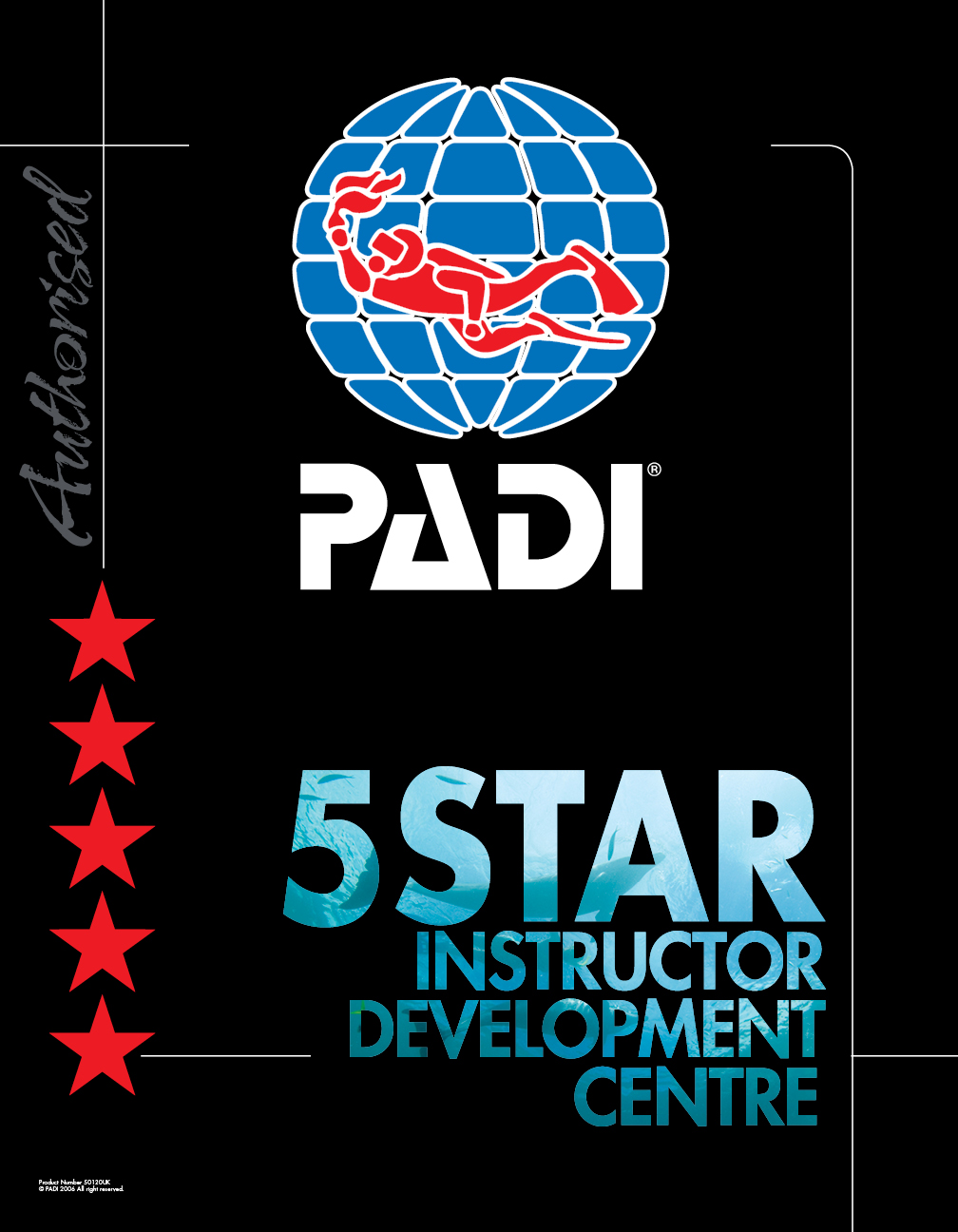 Dive in to a Whole New World and get Your Senses Tingling
An introduction to the world of scuba diving opens up boundless opportunities for learning, development, challenge, exhilaration, exploration, travel, and tickling the senses.
There are two courses for anyone aged 10 years and above: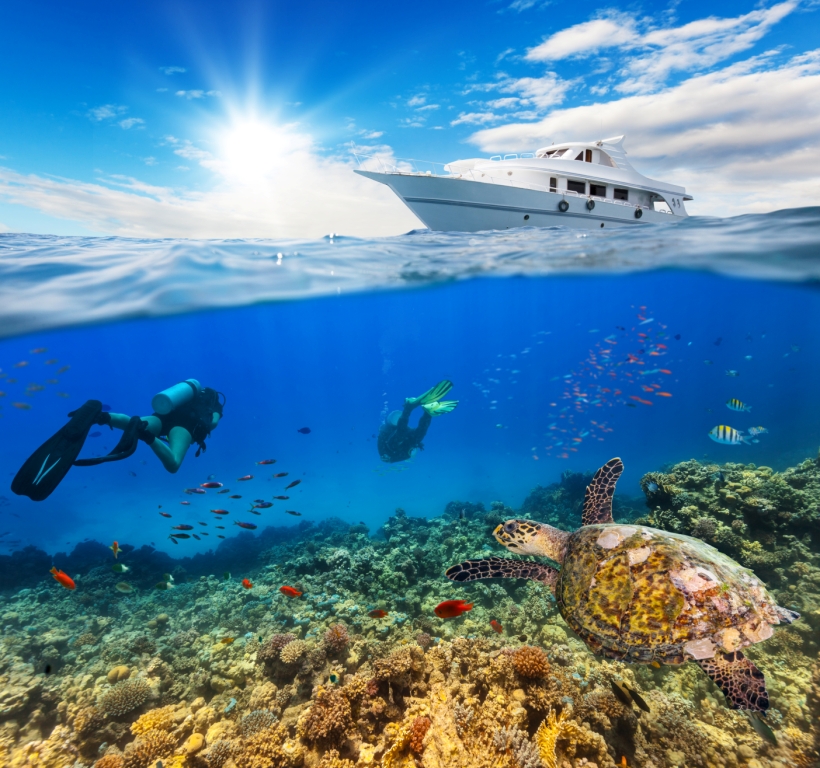 PADI OPEN WATER COURSE
This is your gateway to the underwater world. Once you are a qualified diver then you can dive anywhere around the world to a depth of 18m. There are 3 parts to learning to dive:
1. Theory
2. Pool skills
3. 4 x open water dives
The pool skills can be completed at any of our locations in London, Surrey / Berkshire, Oxfordshire, Brighton and Hove.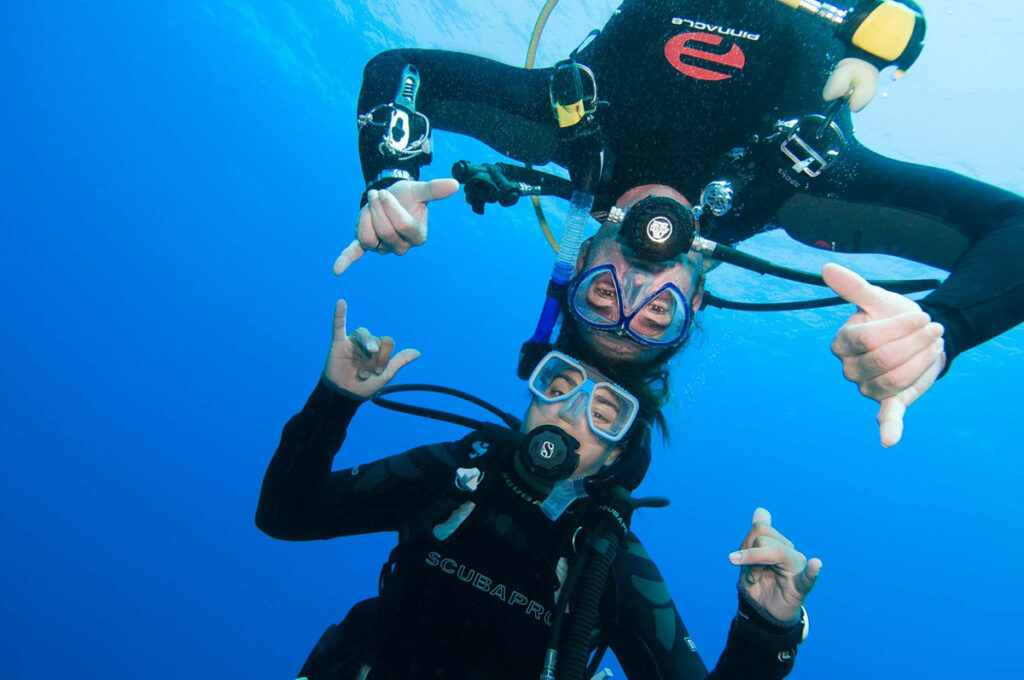 PADI DISCOVER SCUBA
This is a trial dive conducted in the comfort and safety of a heated swimming pool. It lasts between 1.5 to 2 hours and can be conducted at any of our pools in London, S.E. London & Kent, Surrey and Berkshire, Oxfordshire and Brighton & Hove. This course for beginners is ideal for people who are nervous and do not wish to commit to the PADI Open Water Course until they know they are capable of completing it.
Who Can Learn to Dive?
Virtually anyone who is in good health, reasonably fit and comfortable in the water. If you answer 'Yes' to any of the medical questions on the PADI Forms then you would need a note from your GP saying that you are okay to dive. If you would prefer a professional dive medic to take a look at you then we recommend Hyperdive and Mark Downes.
Just click on the video below and you can see exactly what it encompasses and how easy it really is!
Testimonials
Completed the Open Water Referral course at the Soho pool. My instructor was Tom who was excellent with great patience for an oldie like me. I would recommend Oyster Diving and especially Tom to any aspiring diver. 5 stars!
Used Oyster diving for my 10 years old's bubble maker party. The kids had an awesome time and would thoroughly recommend Oyster as a great introduction to SCUBA. Very professional setup. Thank you!
Just completed my PADI Open Water confined water dives in London with Oyster. The instructors, Lucy and Kate, were great. The rest of the Oyster team were also helpful and accommodating when i needed to re-book.
Where to find us
We have several pool and open water locations to choose from: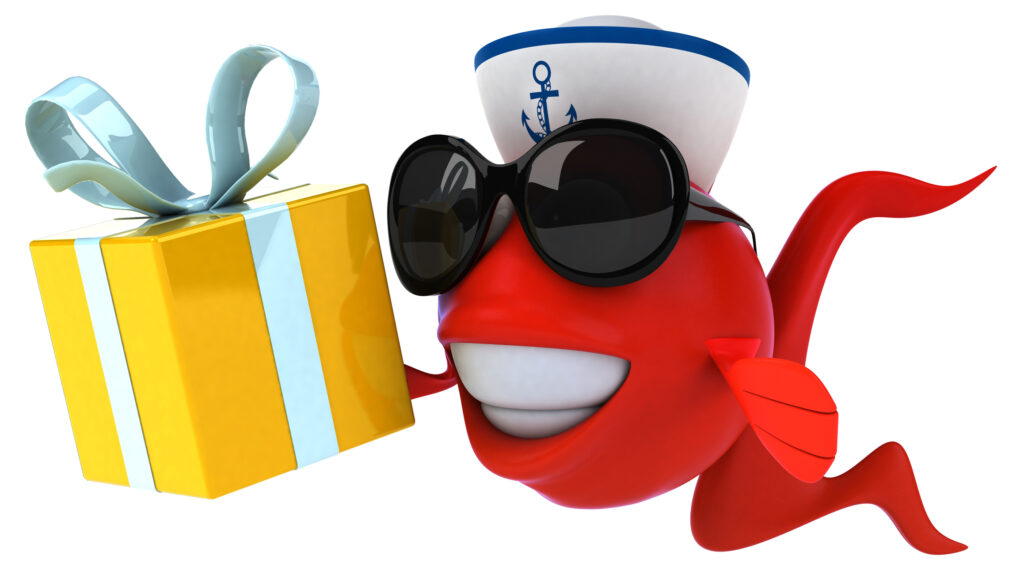 Gift Cards
Our gift vouchers are the perfect present. You can choose to buy your loved ones either a voucher for a course such as a 'Trial Dive', or a cash amount that they can put to any course at any location. Vouchers are valid for 12 months.