PADI Drift Diver Course
DATES: Weekends, or weekdays on request
PRICE: £195 + boat fees
MINIMUM AGE: 12 years old
MINIMUM CERTIFICATION REQUIREMENTS: Must have a PADI Open Water certification or higher.
As children, many of us dream about being able to sore through the air like a bird. What if we were to tell you that drift diving is one of the closest feelings you'll get to that? The PADI Drift Diver Course teaches you how to enjoy going with the flow, literally! Using river and ocean currents, divers can make drift dives last a long time because of the minimal effort that is usually used… Why kick if you don't have too?
The course lasts one or two days, to complete your 2 open water dives. This will depend on what the currents and tides are doing on the days of your course. You will learn techniques for diving in the current, and gain experience and knowledge of buoyancy control, navigation, communication and methods of staying close while you are getting pushed along by the water. This also counts as one of the five specialty courses if you wish to go on and complete your PADI Master Scuba Diver certification, the black belt of the diving world!
This course is 2 dives, completed off the coast of Brighton or possibly on one of our club trips.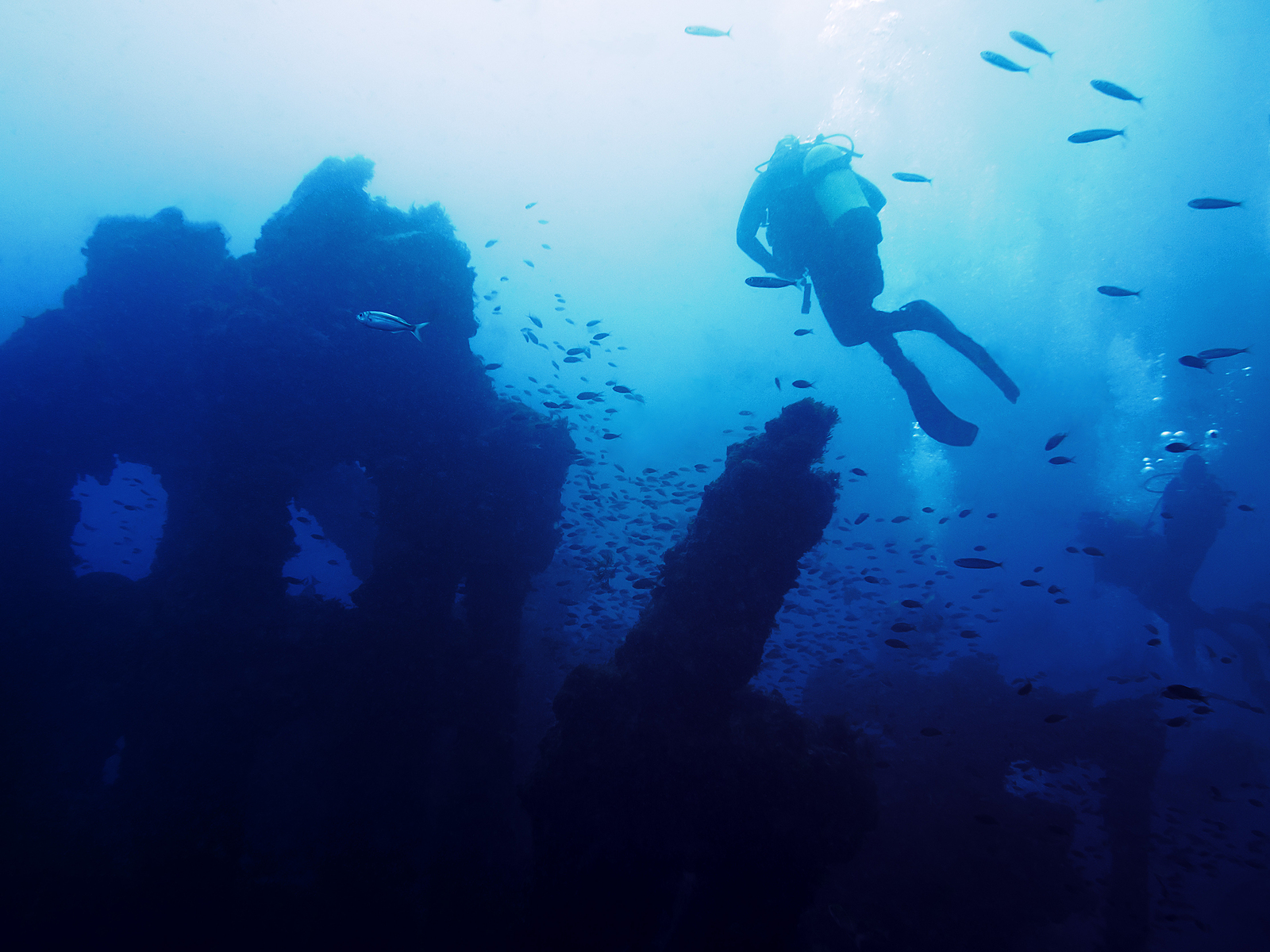 What's Included?
PADI's eLearning lets you read and watch video about drift diving on your PC, Mac or tablet in preparation for the practical skills
All equipment hire. (If you are drysuit qualified, you have the option of renting one at an extra fee.)
2 open water dives
Certification fee
*Does not include boat fees.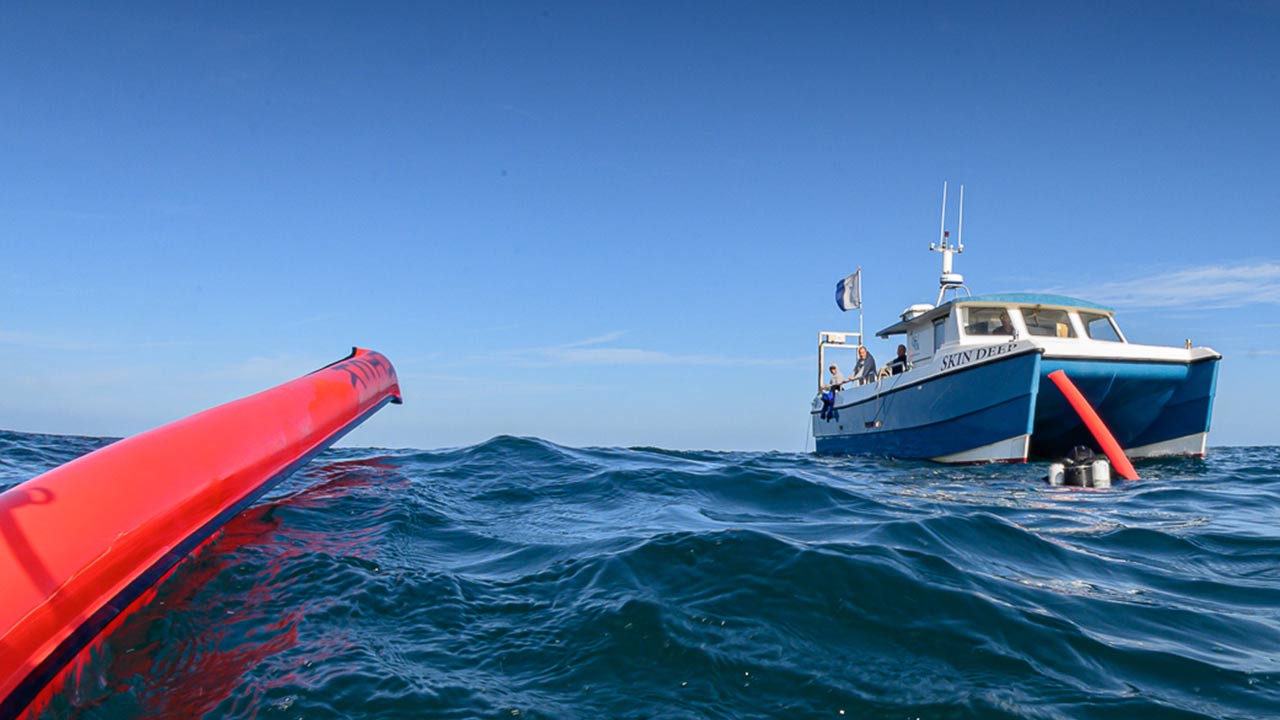 Drift Diver Course Locations
We teach at various open water locations including: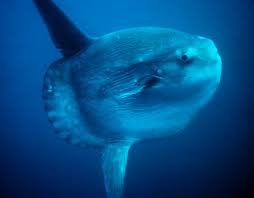 The Skills You Will Learn on Your PADI Drift Diver course
You will start your training by learning about drift diving techniques, as well as:
Being introduced to drift diving equipment – floats, lines, and reels.
Drift dive planning
An overview of aquatic currents – causes and effects
Practicing buoyancy control, navigation, communication, and methods for staying close to your buddy as you drift along.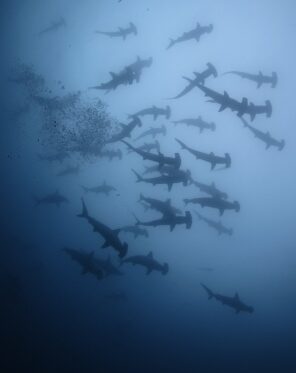 Already thinking of your next steps? Take a look at our awesome course packages, or join us on our group holidays, both overseas and in the UK!
To book your course or for more details please call 0800 699 0243.