What to Know About Scuba Diving in the UK
The UK doesn't often get mentioned when people think of the best scuba diving experiences, but it should! The waters surrounding the islands of the UK offer shore dives at impressive geologic formations, safari dives with fascinating marine life, drift diving along smooth currents and wreck diving to sunken ships that now host soft corals. There are a host of top scuba diving experiences in the UK that you may not even know about!
While the currents and temperature conditions of UK waters are most suitable for experienced divers, there is something for all tastes. You can build your confidence by completing a PADI Open Water diving certification before booking your holiday.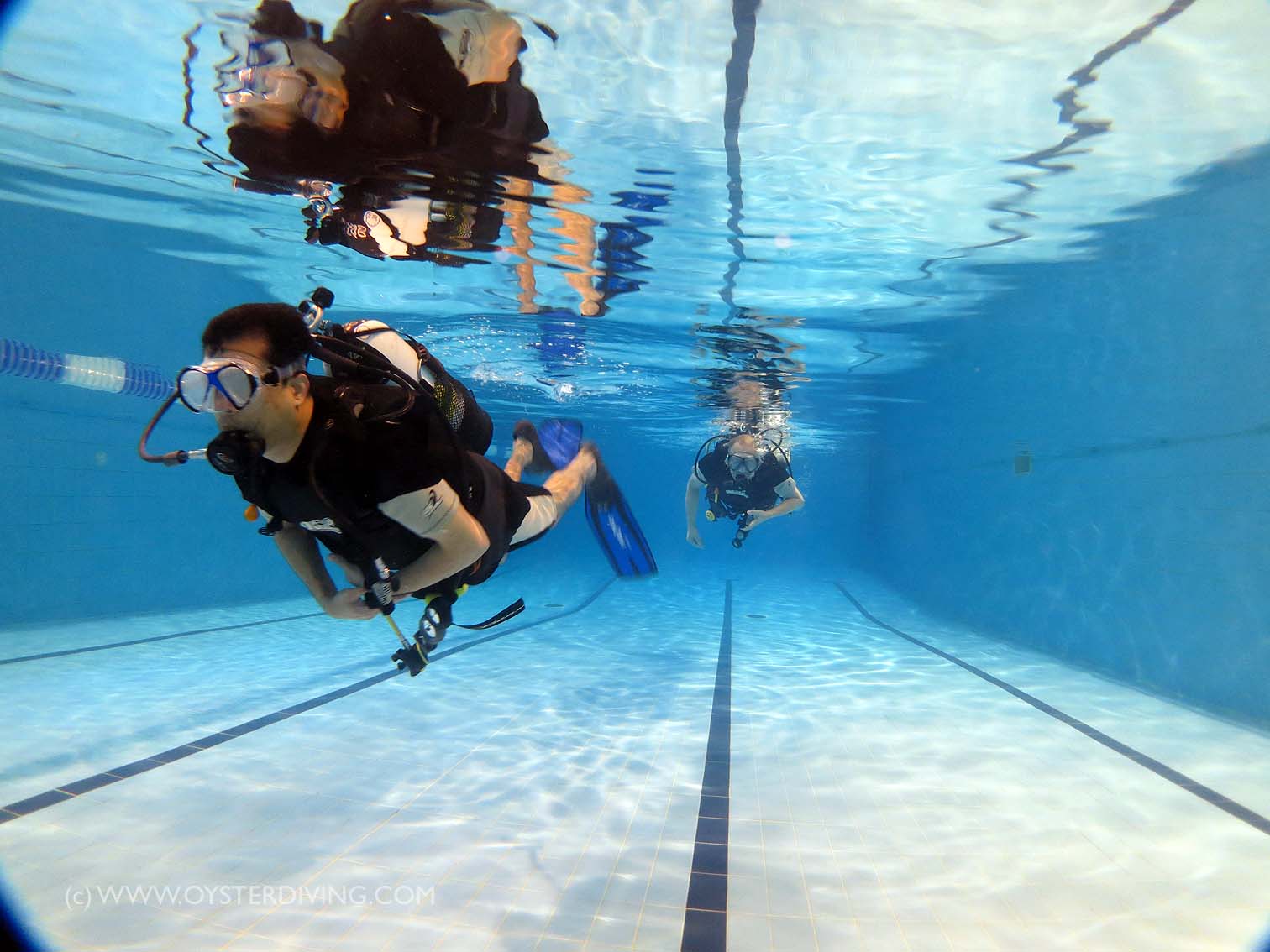 When you book your holiday with us you will get a range of excellent benefits, too:
Handpicked dive sites: There are many incredible dive sites around the UK. Our team scours the planet for the best dive spots and handpicks them for top experiences. Our instructors have helped to guide singles, couples and large groups, and are among the best in the UK.
Great value packages: Whether you are diving with us from the UK or abroad, we offer excellent value for money. Packages deliver first-class diving in the UK and all other destinations with flexible options for accommodation, travel and itineraries.
Friendly, social dive trips: We offer a safe, fun and interactive experience led by PADI-certified instructors, whether you are diving in the UK or any of the other fantastic diving destinations we travel to. We are sure you will fit in with the group!
Scuba diving experiences and holidays we have available in the UK include our Scapa Flow Wreck Week, the Farne Islands Seal and Wreck Diving Weekend and our Lundy Island Seal Safari. Feel free to take a look at our UK scuba diving holidays and book your spot today, or get in touch with us if you have any questions.
View Our Upcoming Trips Around The UK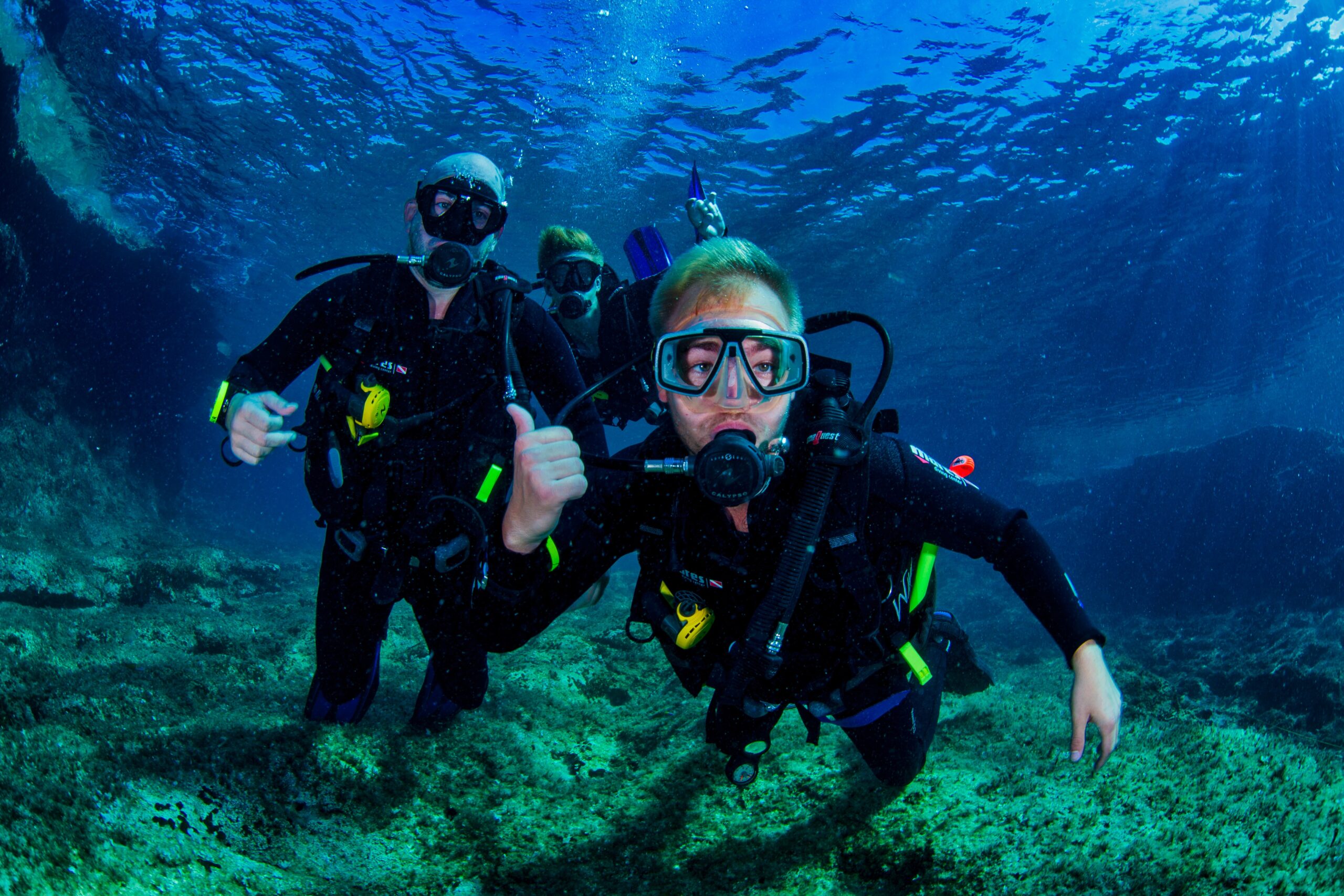 YOUR ADVENTURE STARTS HERE
Welcome to the UK's Premier PADI Scuba Diving and Travel Centre
What Are the Best Diving Sites in the UK?
There are a lot of areas for brilliant diving experiences throughout England, Scotland and Wales, and the UK has something for aficionados of all kinds of diving. With access to impressive shores and several marine reserves, the UK is in an ideal position for wrecks, shore dives and safari diving too.
Some of the best scuba diving in the UK includes experiences at the following superb diving sites: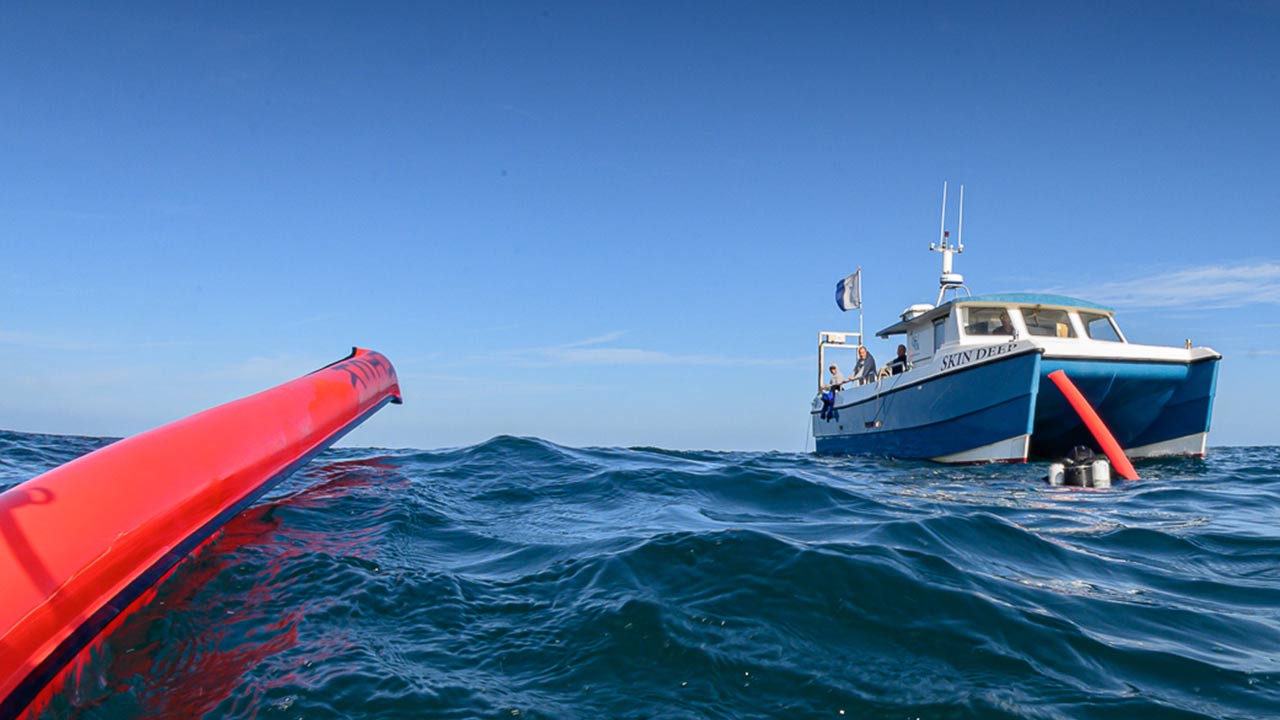 Scapa Flow: The location for premier wreck diving, Scapa Flow is an amazing place to cram in multiple dive experiences in the form of amazing wrecks. As the site of the scuttling of the Imperial German fleet after WWI, it has fantastic wrecks such as the SMS Cöln, a light cruiser warship that was the pride of the Hochseeflotte.
Farne Islands: If you are interested in diving with unusual marine life you will get an amazing experience from the grey seals and basking sharks that swim around the Farne Islands, which are located just off the coast of Northumberland. Look out for conger eels, too – they love the cooler UK waters.
Widewater: For a shore dive, one of the best places for diving in the UK is Widewater, which is located in Shoreham. Perfect for a short trip during the day, you can see schools of bream, blennies, spider crabs and even catsharks. Widewater is one of the less challenging UK dives, meaning moderate-level divers can enjoy it as well.
Alongside these, there are many other dive sites available on our amazing UK diving holiday itineraries. We also offer lake diving in the UK, with trips to Mercers Country Park. It's great for a day trip if you happen to be visiting London and the South East, and the lake dive has some incredible sailboat wrecks!
Take the Plunge – Get in Touch Today – info@oysterdiving.com
Places fill up well in advance so please contact us to book your place today. Here we will explore in more detail the best scuba dive sites available, the types of fish you can expect to see and the water temperatures and conditions you are likely to experience.
What Types of Marine Life Will I See Scuba Diving in the UK?
You can see fish, mammals, molluscs and more when diving in the UK. Even though the marine life is not as bright and colourful as tropical Caribbean reefs, it is still majestic and greatly impressive. Types of marine life you are likely to see when scuba diving in the UK include: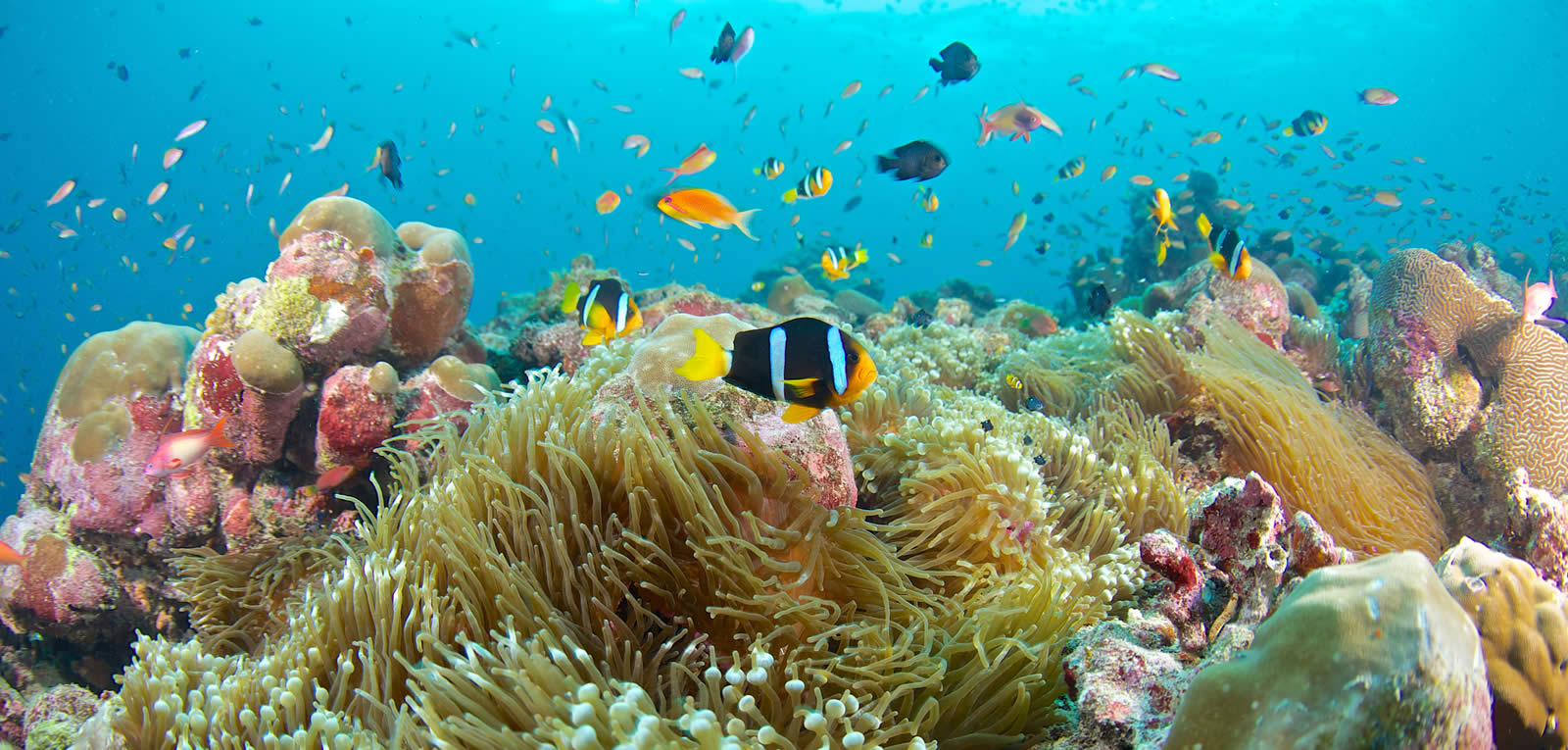 Algae
Anemones
Basking sharks
Blennies
Bream nests
Brittle stars
Cod
Comb jellies
Conger eels
Crabs
Flatfishes
Grey seals
Harbour seals
Jellyfish, including moon jellyfish and comb jellyfish
Lesser-spotted catsharks
Ling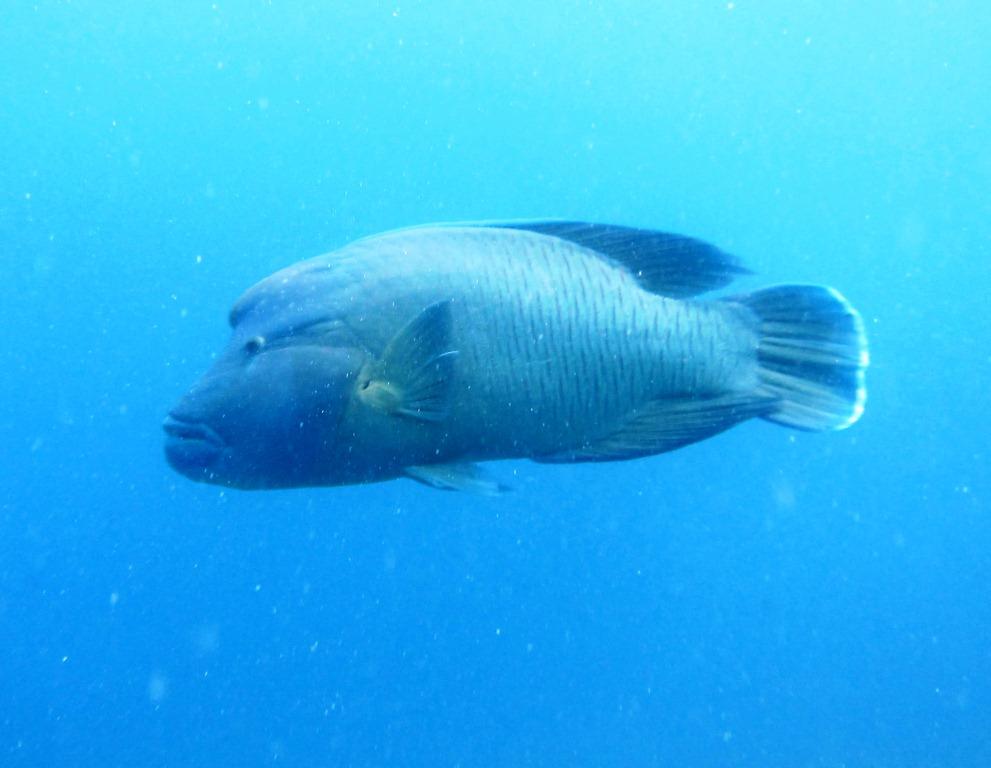 Even more…
Lobsters
Macropod spider crabs
Mermaid purses
Moon jellies
Pollock
Saithe
Schools of bream
Silver bellies
Spider crabs
Sponges
Starfish
Swimmer crabs
Undulate rays
Urchins
Various seaweeds
Wrasse
The marine life will complement the beautiful backdrops and scenery nicely, with geologic formations in locations such as Cornwall's Lizard peninsula, wrecks at various offshore dive sites, and many other fantastic locations. The marine life of the UK will not disappoint!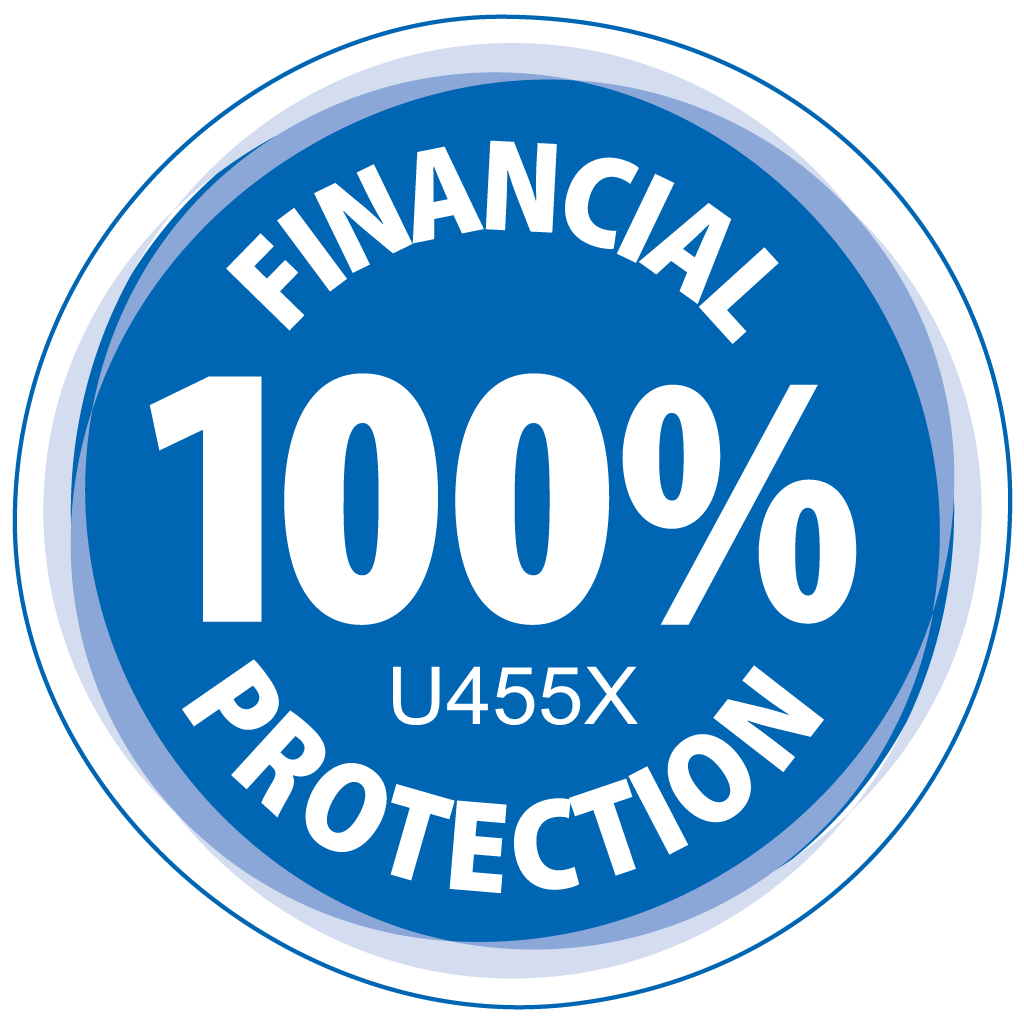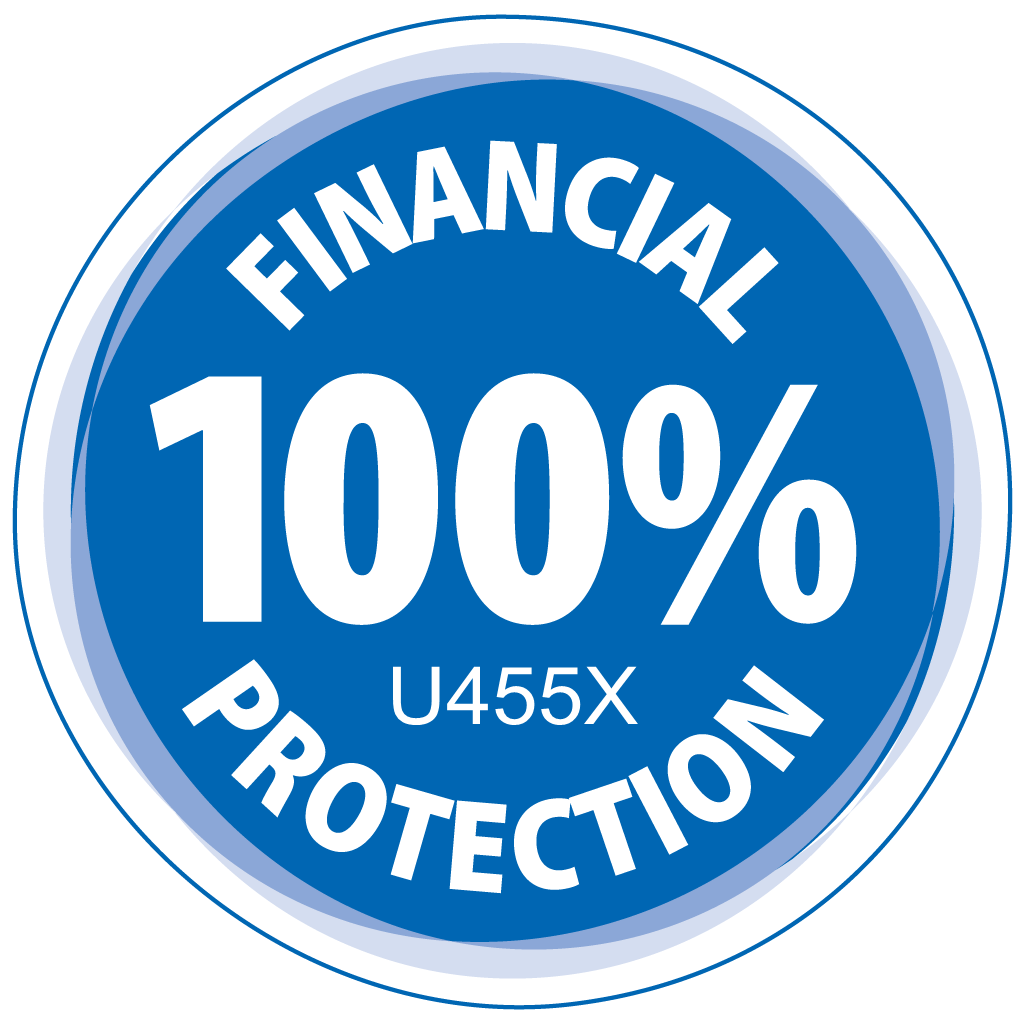 Important Information About Financial Protection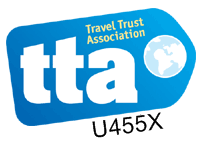 We are proud members of the Travel Trust Association.
The Travel Trust Association is a travel trade association. With 100% financial protection The Travel Trust Association exists to protect you, the customer, and they have been doing so for over 20 years. This means that any money you pay us is protected by the Travel Trust Association.
What Are the Conditions When Scuba Diving in the UK?
A wide range of things make the UK a premier diving destination, but conditions on many of the dives are not the best for complete beginners. Colder waters, stronger currents and other challenges make it a good location for more experienced divers.
You can expect the following conditions while scuba diving in the UK: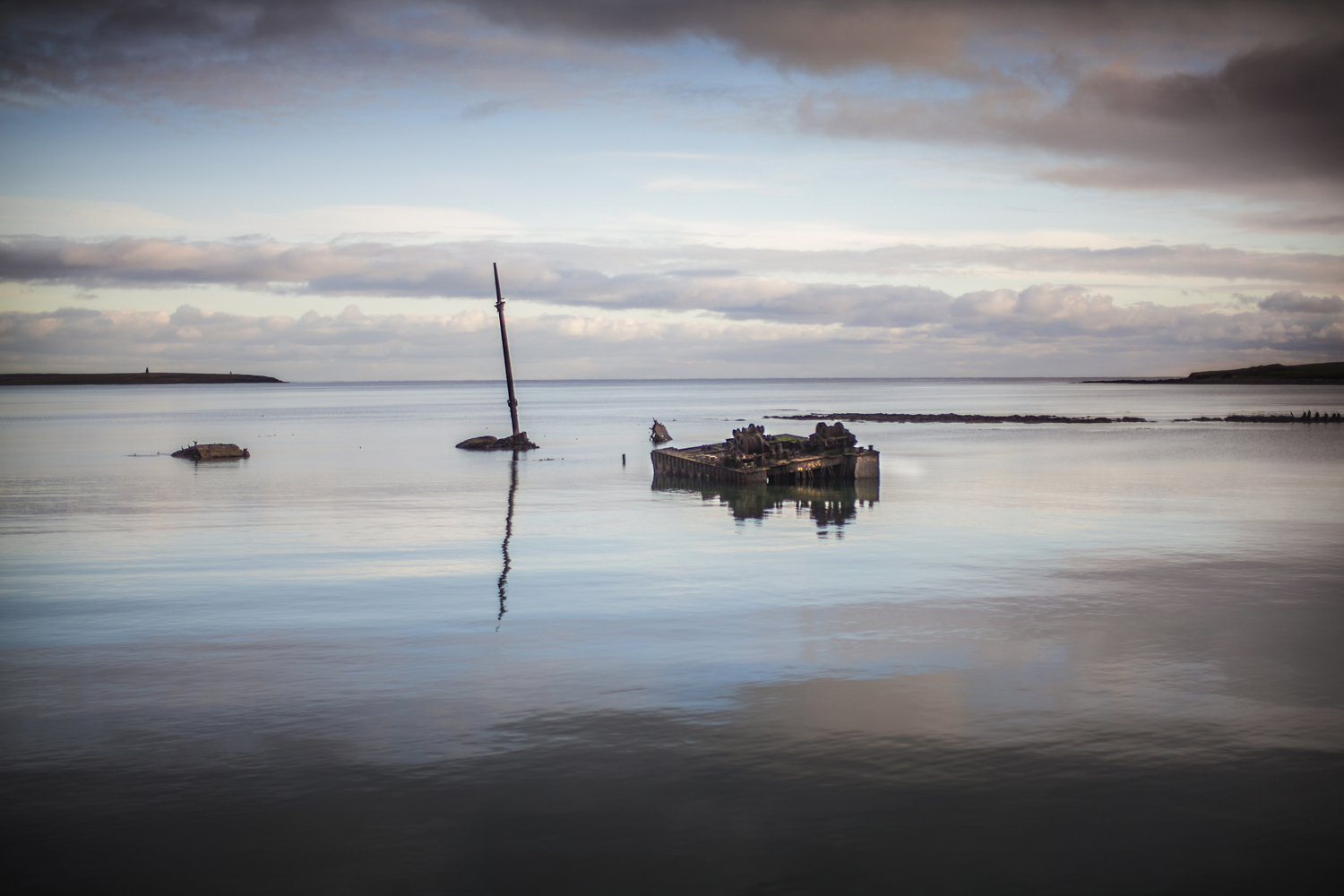 Water temperatures: You can expect relatively low temperatures when diving in the UK, but the water will still be comfortable at certain times of the year. On average, there should be temperatures of around 16°C at the high and 6°C at the low end.
Currents: As a cluster of Atlantic islands, the currents can be quite strong when scuba diving in the UK. The currents are the main reason why certain prerequisite diving certifications are necessary. The currents are strong due to the UK's waters being situated off the coast of mainland Europe and subject to sea winds.
Visibility: Visibility will be another challenge when scuba diving in the UK. You can expect clear visibility of up to 20 metres, which may reduce depending on the type of dive you are doing. Many wrecks have challenging visibility that is made worse by the build-up and disturbance of silt.
Diving in the UK is a challenge compared to some of the more tranquil waters on islands nestled in the Caribbean, or around Asia. However, it is worth it for the impressive wrecks, amazing cliffs and wall formations, and the fascinating safari dives.
Book a Place on a UK Scuba Diving Holiday
We are specialists in delivering outstanding scuba diving holidays in the UK, as well as many other fabulous diving destinations. You will have an enjoyable trip with a great value-for-money diving package when you take your holiday with us. Make sure you book your spot early to avoid missing out!
If you are looking for a scuba diving experience that's life-changing, safe, fun and completely worth the preparation classes, the UK is a good option. Feel free to get in touch with us to find out more about our trips for world-class scuba diving in the UK.