PADI Diver Propulsion (DPV) Course
DATES: Weekends, or weekdays on request
PRICE: £245 including equipment hire, 2 dives, online learning and certification fee
MINIMUM AGE: 12 years old
Flying around the dive site on an underwater scooter is amazing fun and very thrilling. DPV's also have lots of benefits too, the engine will do the hard work for you so that you can conserve your air, they are great for people with certain disabilities and you can cover much larger areas than finning alone.
Not all scooters are the same! We use Suex XJ VRT DPV's which are regarded as one of the worlds best manufacturers of underwater scooters. They have a run time of around 100 minutes and can travel at a whopping 65m per minute!
The course teaches you how to look after a DPV, how to plan dives and stay with your dive buddy, how to use the DPV safely and how to avoid and deal with potential problems. Courses are generally completed in Mercers Lake, but on request, we can do Chepstow St. Andrews or possibly on one of our club trips and overseas holidays.
What's Included?
PADI's eLearning. lets you read and watch video about DPV diving on your PC, Mac or tablet in preperation for the pratical skills
All equipment hire including DPV scooter
2 open water dives
Certification fee
*Does not include entry to the lake (£15) and £5 for additional air fills.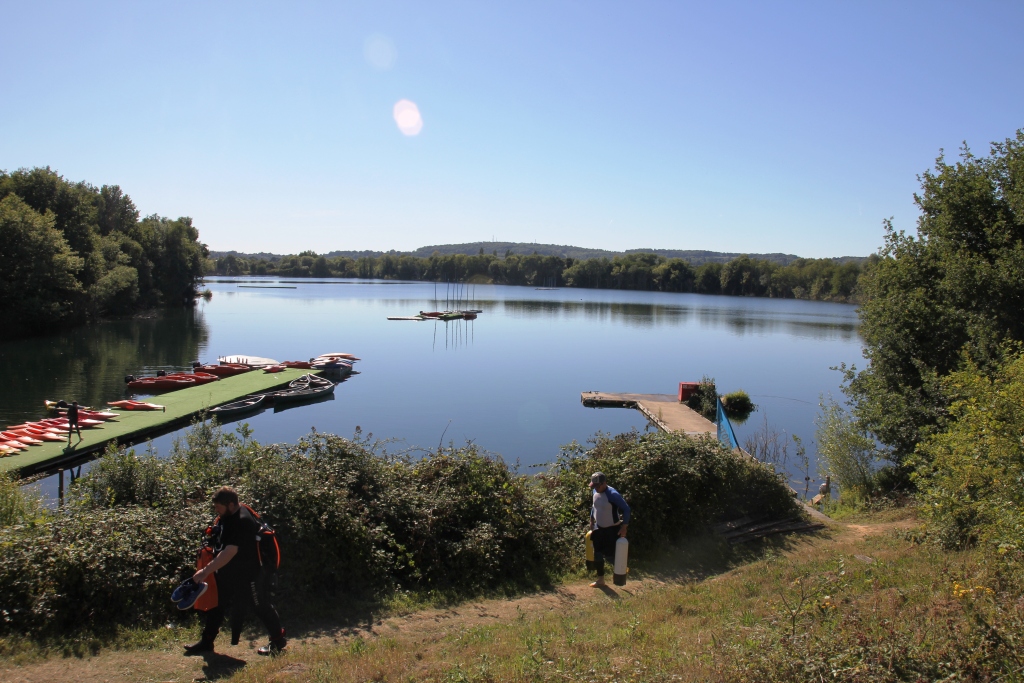 DPV Scooter Course Locations
We teach at various open water locations including:
Mercers Lake – our exclusive lake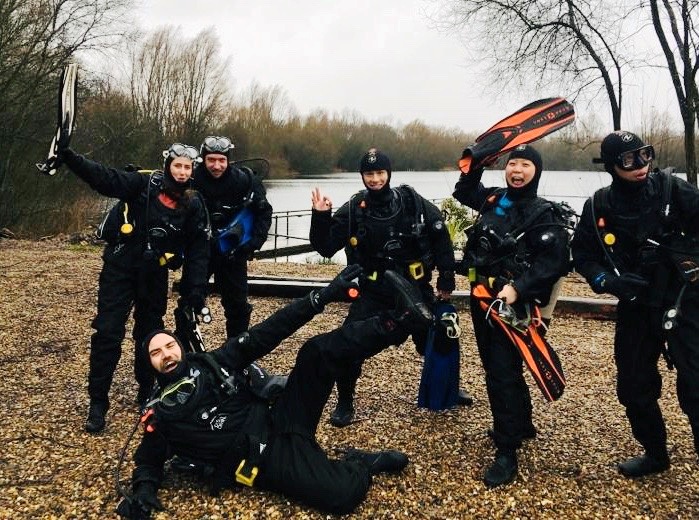 The Skills You Will Learn on Your PADI Diver Propulsion (DPV) scooter course
In addition to reviewing dive safety procedures when using a DPV, you'll learn:
How to look after a scooter
How to plan dives
How to use and handle DPV's in water over 2 dives
How to deal and avoid potential problems.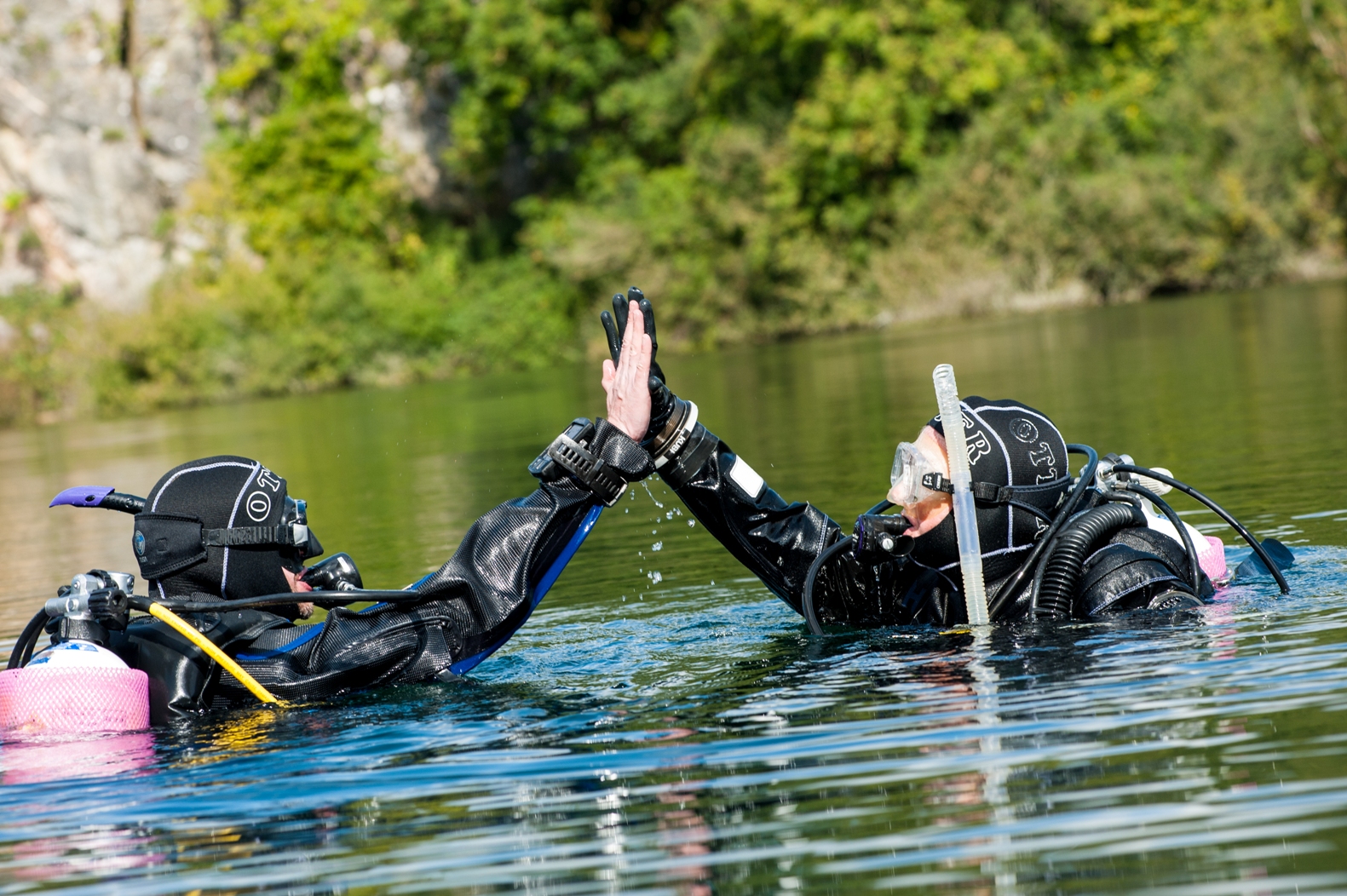 Already thinking of your next steps? Take a look at our awesome course packages, or join us on our group holidays, both overseas and in the UK!
To book your course or for more details please call 0800 699 0243.