PADI Delayed Surface Marker Buoy (DSMB) Diver Course
DATES: Weekends, or weekdays on request
PRICE: £195
MINIMUM AGE: 12 years old
MINIMUM CERTIFICATION REQUIREMENTS: Must have a PADI Open Water Diver certification or higher.
Two common factors that are associated with many dive sites are boats, and currents. By carrying and being able to deploy a Delayed Surface Marker Buoy (DSMB) before you ascend can let others know of your location, before you arrive at the surface. This alerts boats that there is something there so you do not get run over, and the DSMB line can also be useful in completing your safety stop, especially if you have no other visual references!
The course teaches you how safely store and deploy a Surface Marker Buoy. It will teach you how to make a safety stop using the line, as well as how to swim while managing the line and real. This course is 2 dives, and will be completed over 1 days, either at Mercers Lake, Chepstow, or possibly on one of our club trips.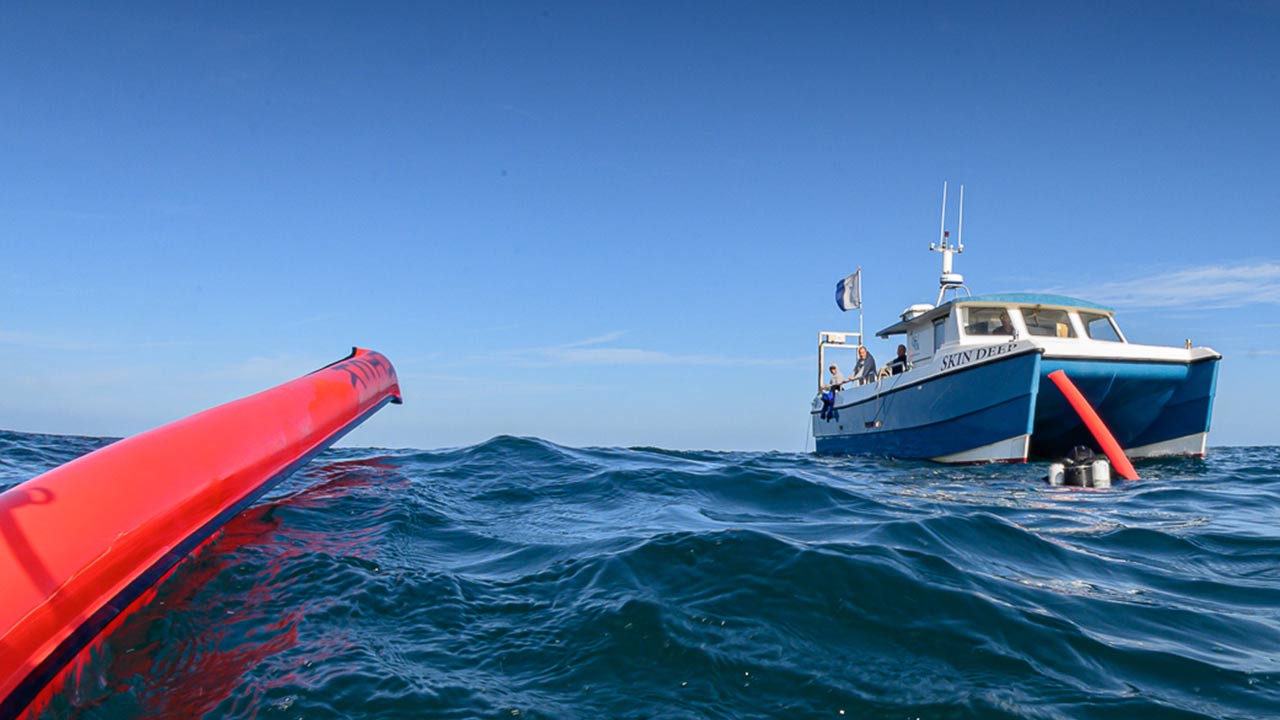 What's Included?
All equipment hire. (If you are drysuit qualified, you have the option of renting one at an extra fee.)
2 open water dives
Certification fee
*Does not include entry to the lake (£15-20) and £5 for additional air fills.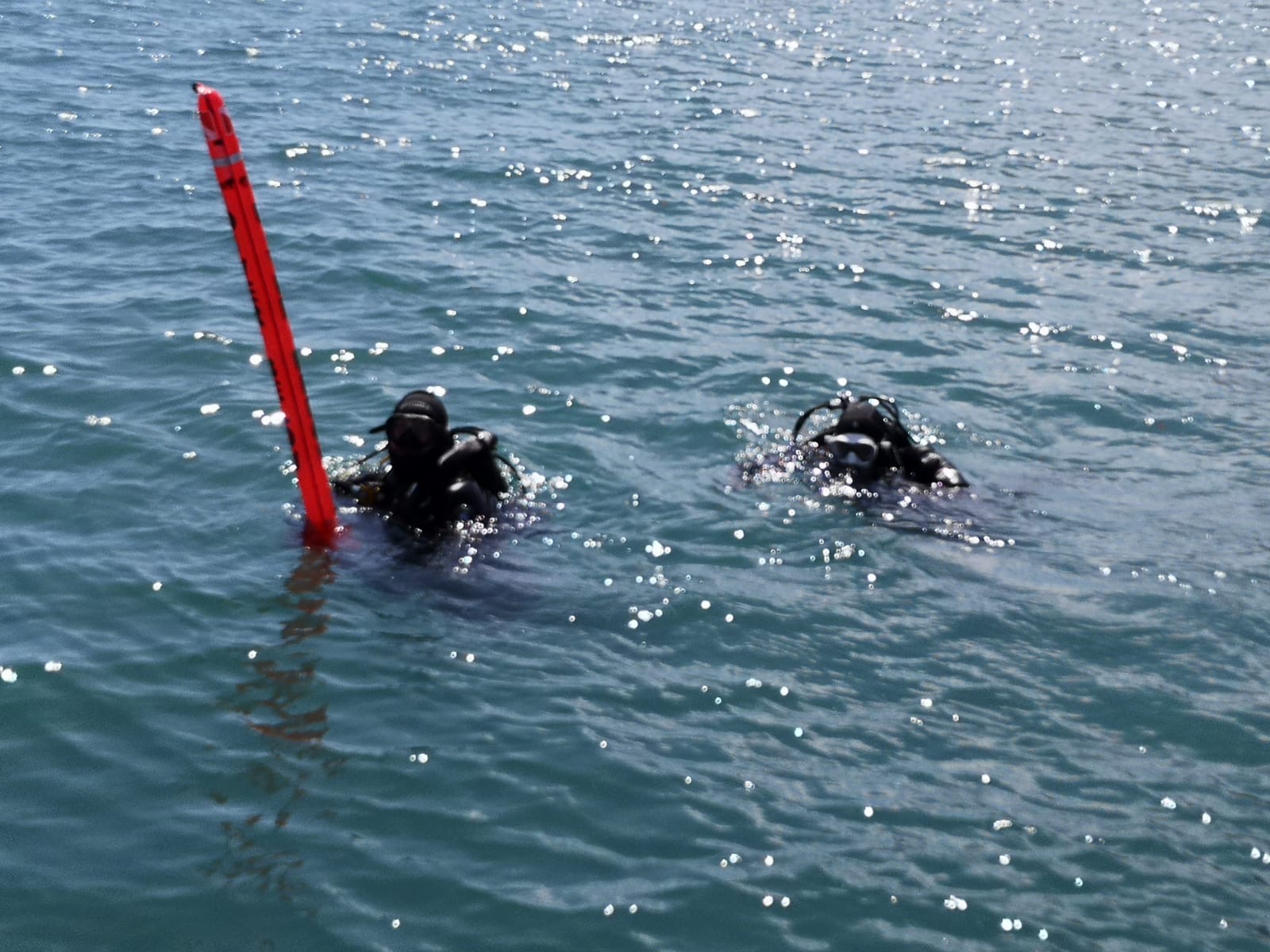 DSMB Diver Course Locations
We teach at various open water locations including: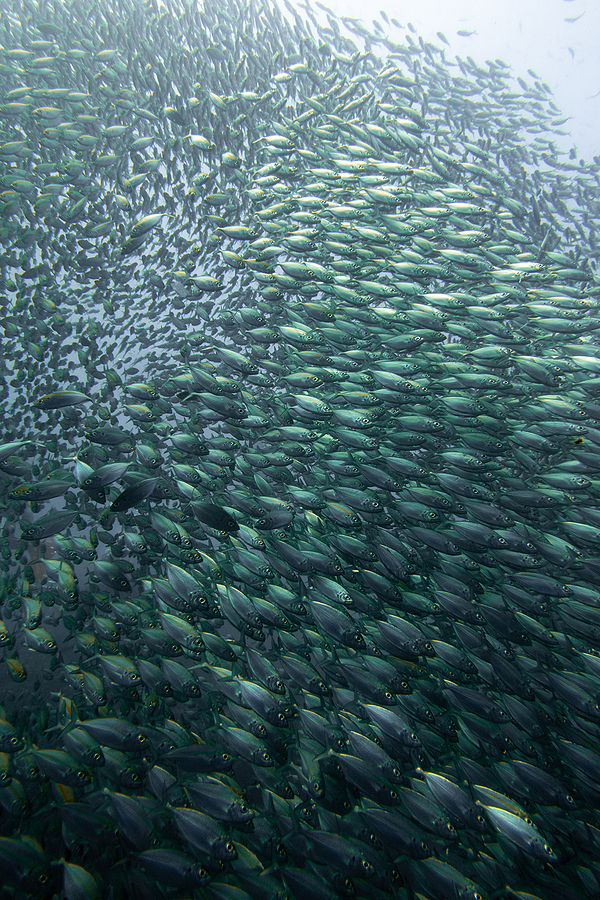 The Skills You Will Learn on Your PADI DSMB Diver course
Your training begins by learning the range of purposes DSMB serve. You'll also learn:
Common types of Delayed surface marker buoys
Common types of reels used to control DSMBs
Preparing and stowing your DSMB and reel
Deploying the DSMB from a stationary position and from mid-water
Swimming while towing a DSMB and managing the reel and line.
Making a safety stop using the DSMB line.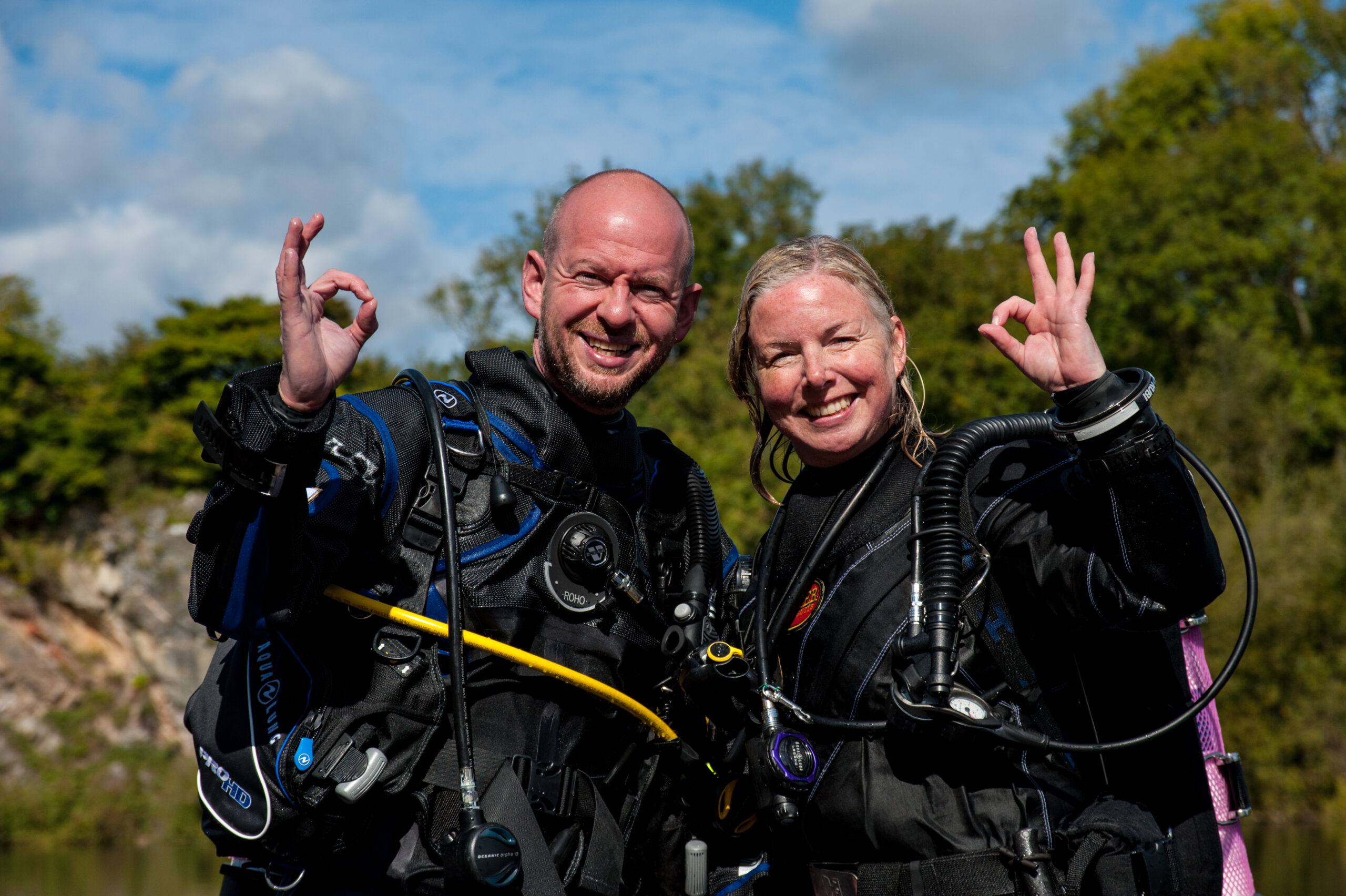 Already thinking of your next steps? Take a look at our awesome course packages, or join us on our group holidays, both overseas and in the UK!
To book your course or for more details please call 0800 699 0243.