PADI ReActivate Refresher Diving Course
FREE LOG BOOK WORTH £10 WITH EVERY COURSE*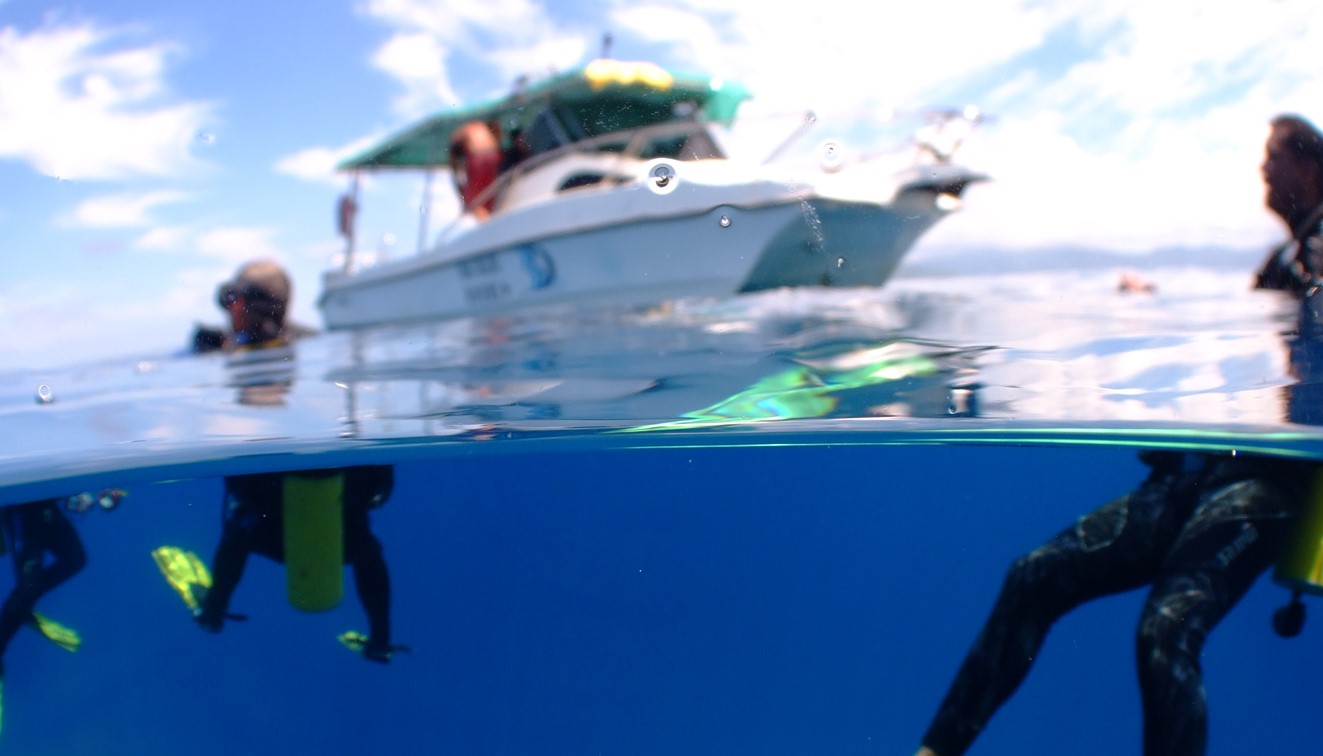 Be a Safe Diver!
To help ensure your safety it is important to take a ReActivate Refresher course every 6-12 months prior to jumping in open water. Most decent dive centres around the world will insist on this, but instead of doing this and wasting a days holiday, why not complete it before you travel? There are two parts to the course; 1. On-line theory and 2. Practical skills. The practical skills can be completed in one of our heated pools OR in our exclusive lake at Mercers Country Park.
After the course you will receive a new certification e-card to show you are back in diving status!
"Oyster Diving has given me great support and I am extremely impressed. All of the instructors gave me the time I needed, helped me learn and supported me as an individual – everything you would want and, for me, a definite 5 stars."
Ian Blows, Google Reviewer
DATES:
Weekends and evenings
PRICE: £185.00
Pool Locations:
Open Water Location: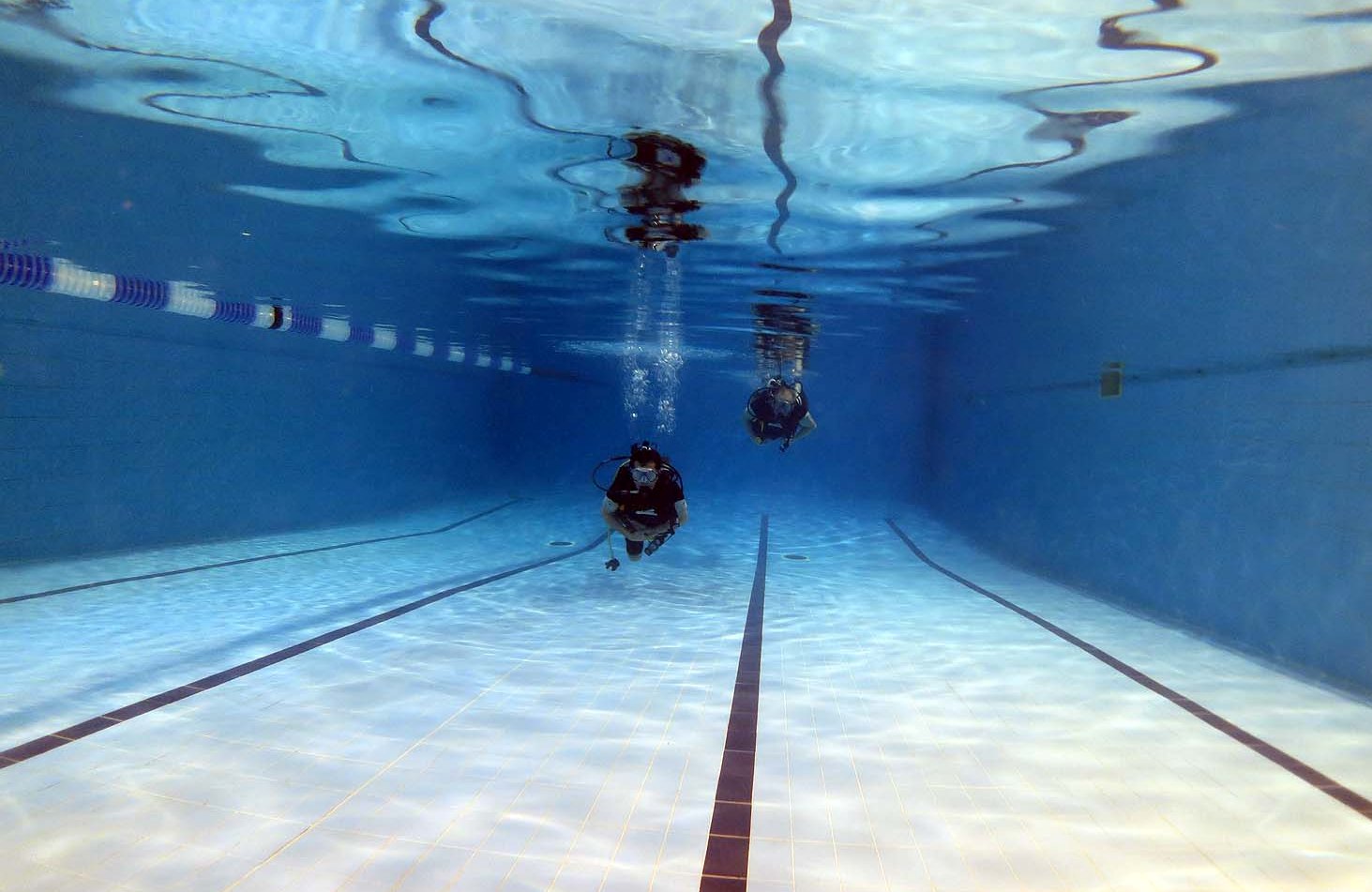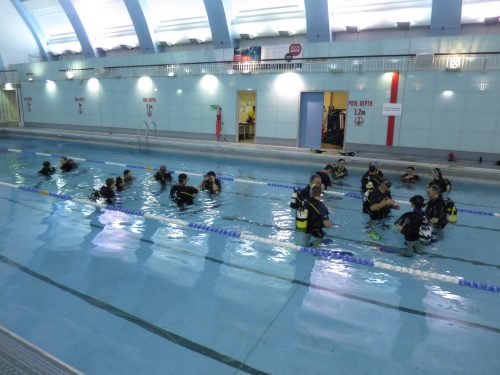 What Does the Diving Refresher Course Cover?
The diving refresher course will help refresh your knowledge of safe diving practices. The course will take you through the key skills to help you stay comfortable and safe in the water. Regain your diving confidence today with one of our experienced dive instructors who will help hone your skills in a safe environment. Complete our diving reactivate or refresher course before you go on your next dive adventure.
Who is the diving refresher course designed for?
We recommend the diving refresher course for anyone who hasn't dived in a while and wants to freshen up on their skills. Are you nervous about getting back in the water? Have you not dived for 6-12 months? It is also an opportunity to practice skills such as buoyancy control and mask clearing
The PADI ReActivate course is for anyone who needs to refresh their diving skills. Whatever your skill level, if you think you need a diving refresher, book our course today.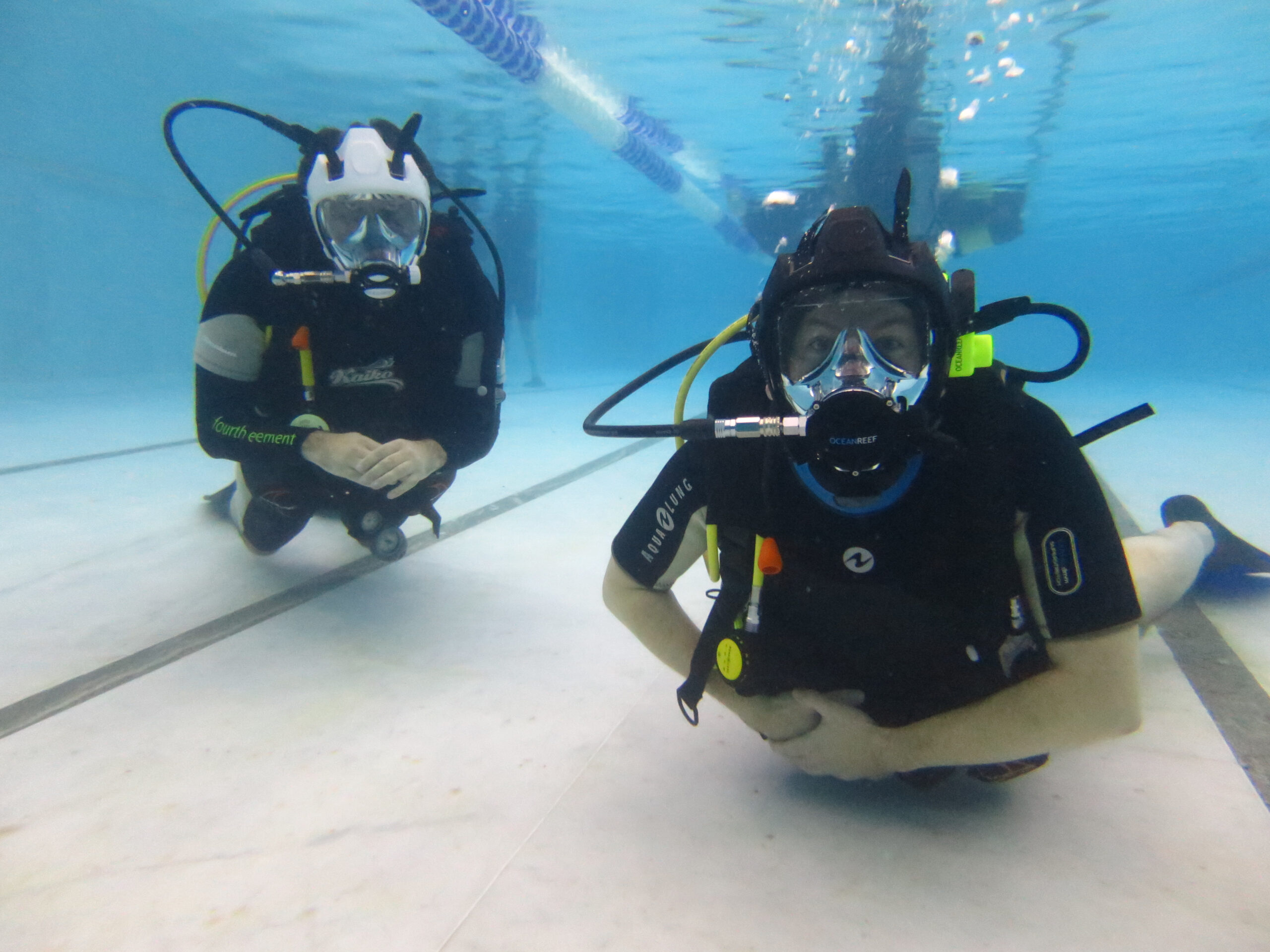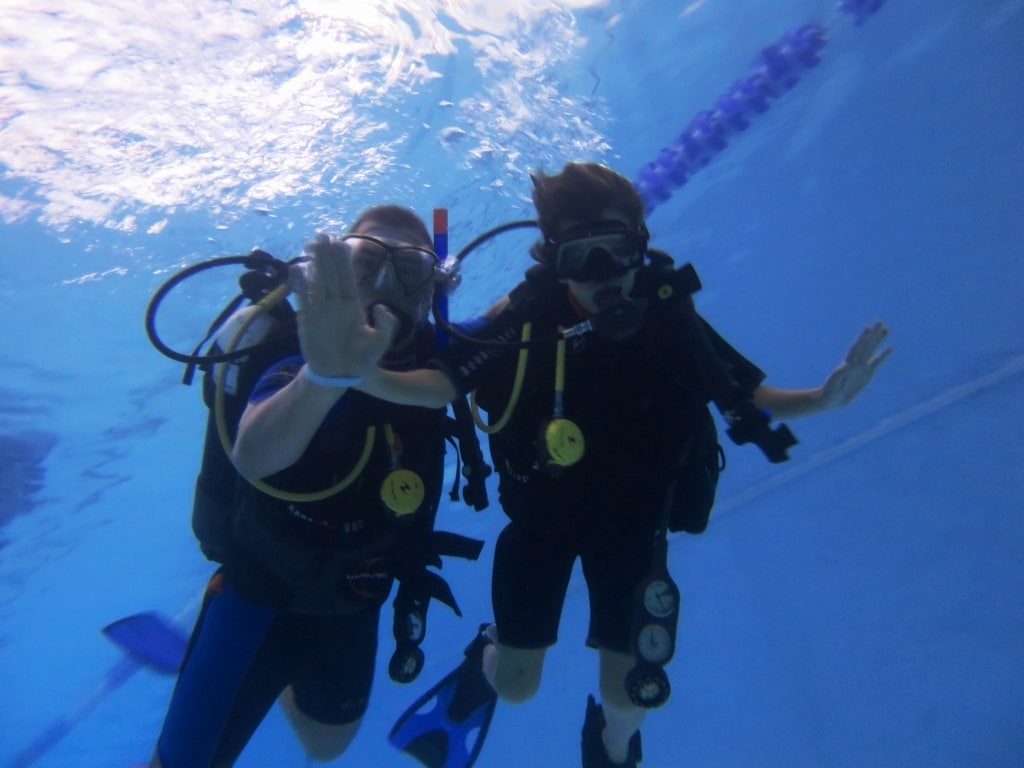 Online Learning
Your course includes the 'ReActivate Touch' which enables you to go back over the basics either on your PC or Tablet. It includes some interactive videos and quizzes and gives you all of the vital information to brush up those dive skills.
The pool session normally lasts 2-3 hours and is conducted at one of our heated swimming pools, or you can choose to do it at our exclusive lake at Mercers Country Park.
You will receive your FREE log book once you have completed your practical skills. Your instructor will complete the section to show you have completed the course.