PADI Enriched Air Nitrox Course
DATES: Weekends, or weekdays on request
PRICE: £195 or £175 in combination with another course
MINIMUM AGE: 12 years old
MINIMUM CERTIFICATION REQUIREMENTS: Must have a PADI Open Water Diver certification or higher.
One of the biggest problems divers run into is that the wanted to stay underwater longer. The PADI Enriched Air Nitrox course allows you to do just that! This is because Enriched Air, more commonly known as Nitrox, increases the amount of oxygen in the scuba cylinder, so you absorb less nitrogen, which in turn allows you to stay underwater for longer. Nitrox also makes you feel more energetic after a dive!
To qualify as an Enriched Air Nitrox Diver you must be at least 12 years old and have your PADI Open Water Certification or equivalent. The theory is done online, and then you will simply meet up with us where we show you how to analyse your cylinder and log it, and if you have your own computer we can help show you how to set it to the O2 mix.
You can do the analysis at any of our pools locations, Open Water Locations, or possibly on one of our club trips.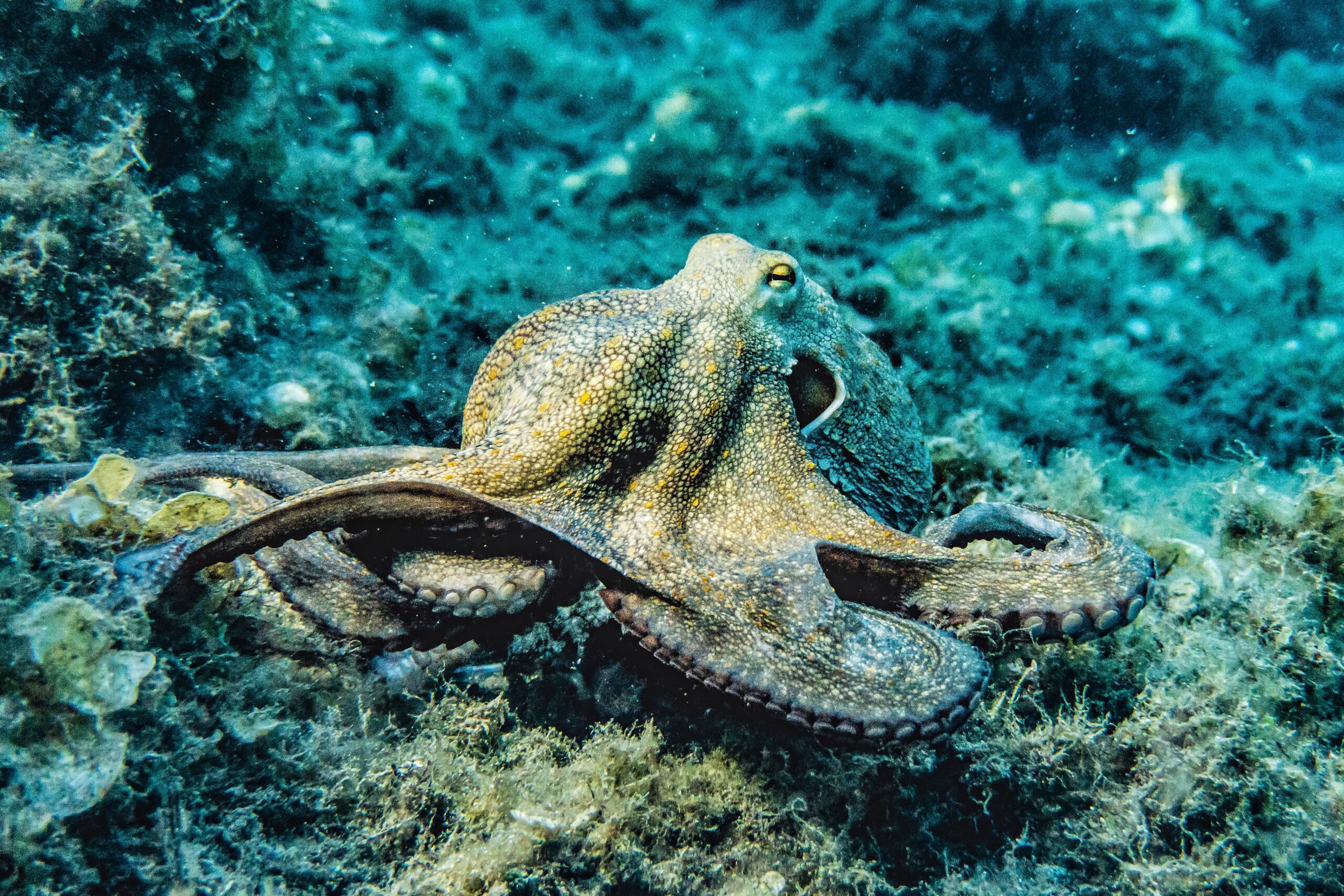 What's Included?
PADI's eLearning lets you read and watch video about enriched air nitrox on your PC, Mac or tablet in preparation for the practical skills
Analyzer and log sheets for use on the day
Certification fee
*Does not include entry to the lake (£15-20) and £5 for additional air fills.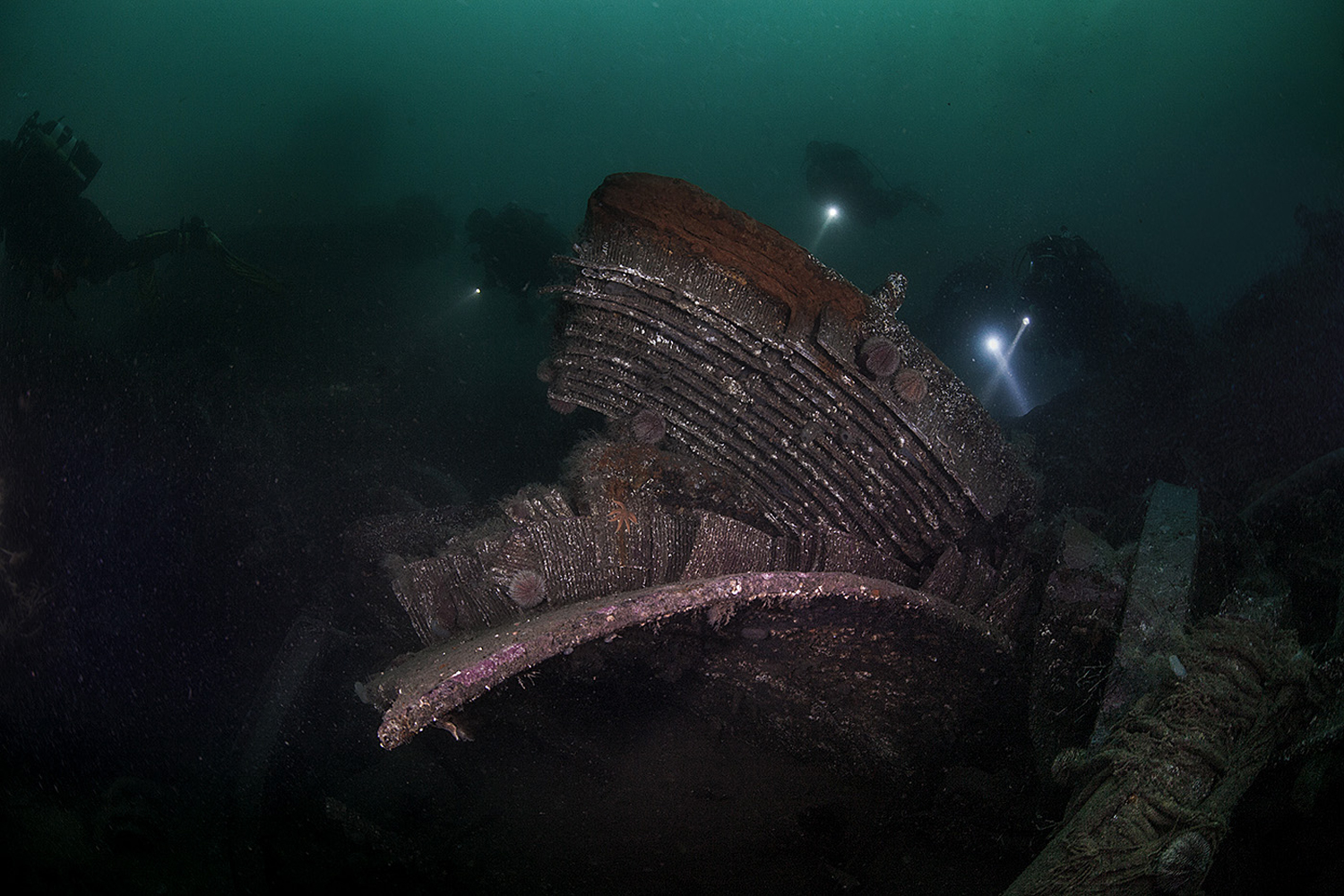 Enriched Air Nitrox Course Locations
We teach at various locations including:
Any of our pools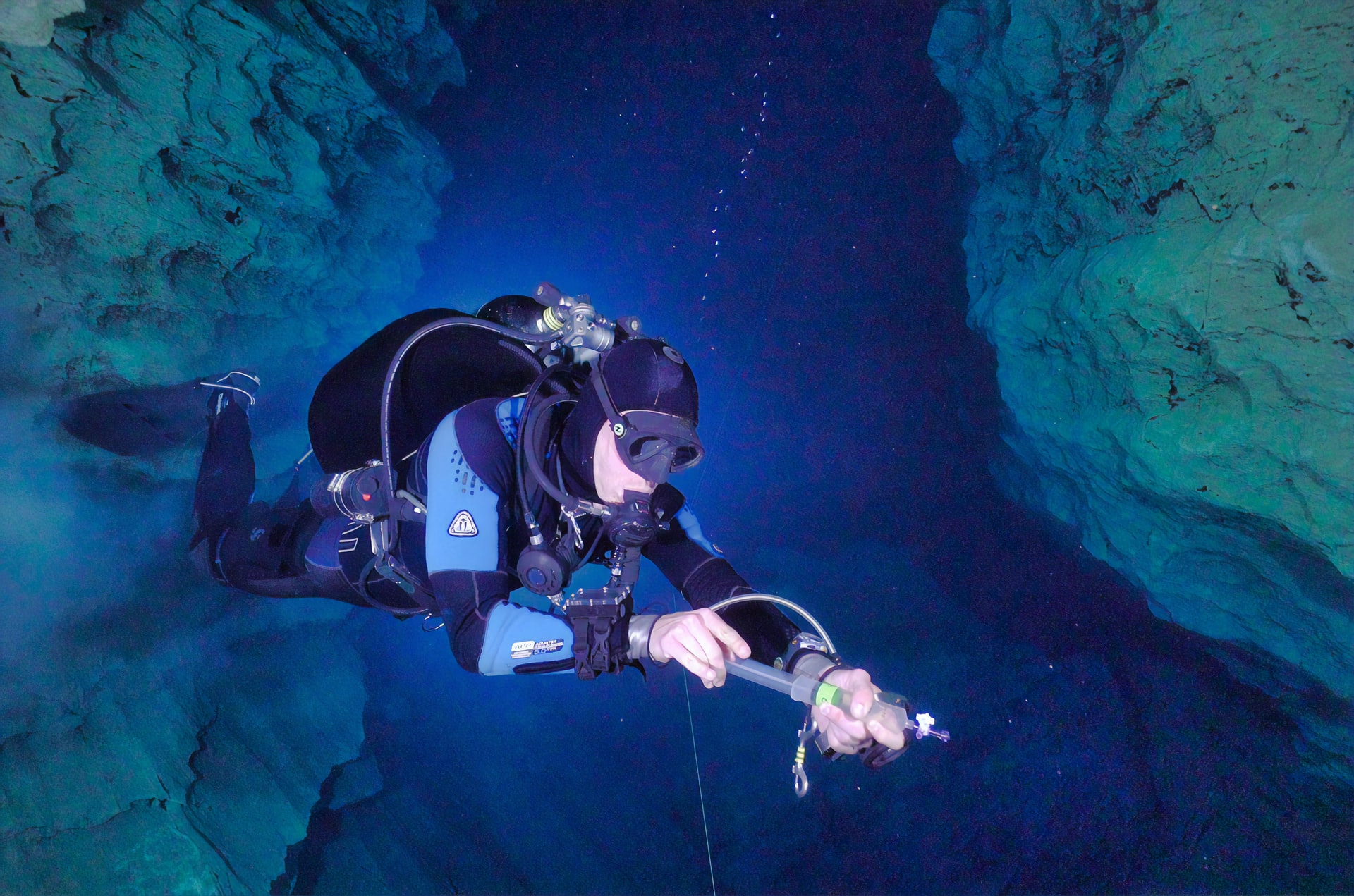 The Skills You Will Learn on Your PADI Enriched Air Nitrox course
Your training begins by learning why diving with air that has a higher oxygen content gives you more bottom time. You'll also:
Learn enriched air equipment considerations
Discuss how to manage oxygen exposure
Practice analysing oxygen content in your scuba tank
Set your dive computer for diving with enriched air nitrox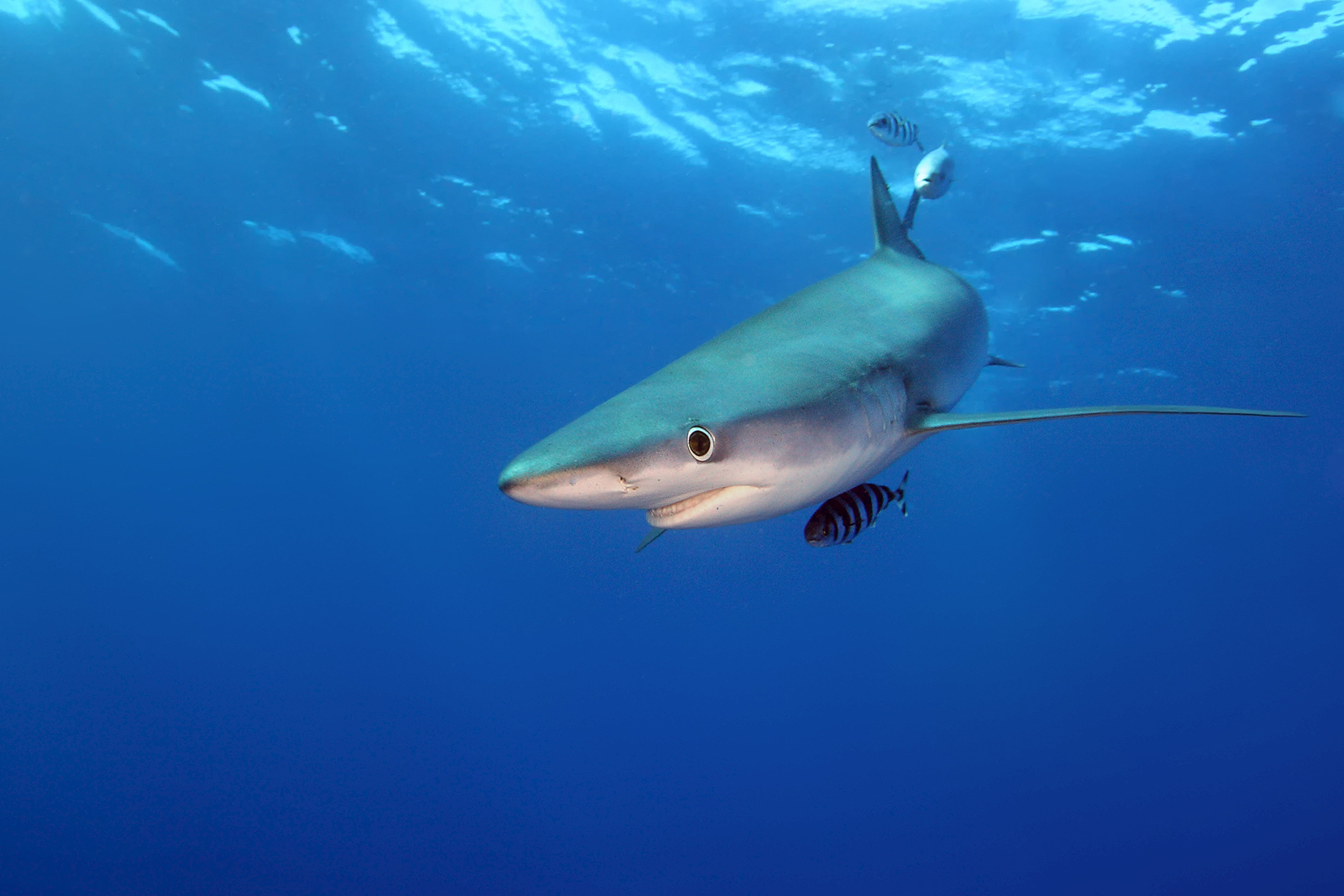 Already thinking of your next steps? Take a look at our awesome course packages, or join us on our group holidays, both overseas and in the UK!
To book your course or for more details please call 0800 699 0243.