PADI Boat Diver Course
DATES: Weekends, or weekdays on request
PRICE: £295 + optional ocean boat dive
MINIMUM AGE: 10 years old
MINIMUM CERTIFICATION REQUIREMENTS: Must have a PADI Open Water Diver certification or higher.
Why become a PADI Boat diver? From little inflatable RIBs off the Brighton coast, to luxury live-a-boards in the Maldives, boat diving can take you to amazing sites that are simply inaccessible by land. There is also the added advantage of being dropped right on top of your dive site, no walking required!
By completing the PADI Boat Diver course, you will become more versed in the ways of boat diving, by learning the terminology, the safety procedures, etiquette, entry and exit points.
This course is 2 boat dives, completed at Mercers Lake, off the coast of Brighton, or possibly on one of our club trips.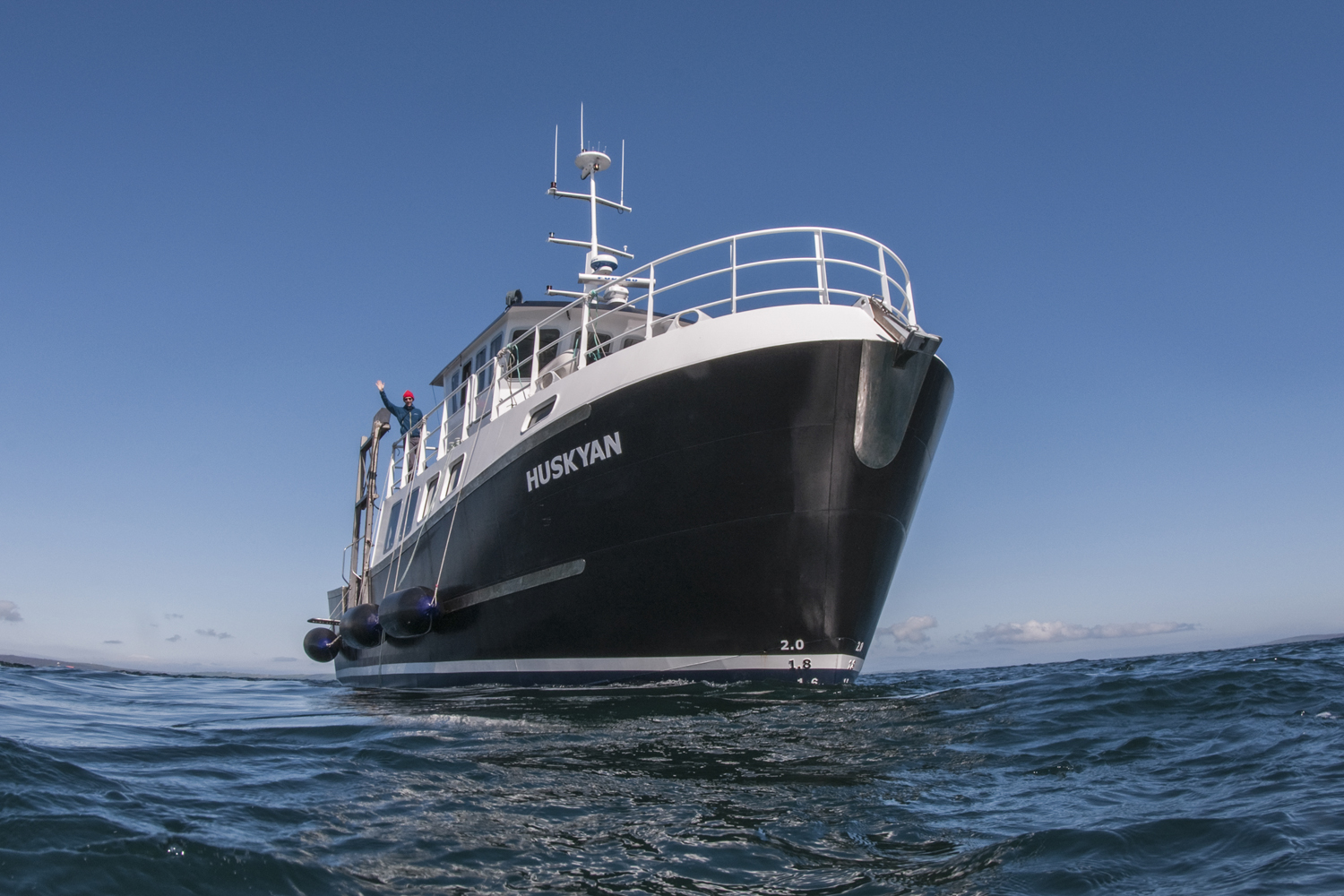 What's Included?
PADI's eLearning lets you read and watch video about boat diving on your PC, Mac or tablet in preparation for the practical skills
All equipment hire. (If you are drysuit qualified, you have the option of renting one at an extra fee.)
2 open water dives
Certification fee
*Does not include entry to the lake (£15-20) and £5 for additional air fills.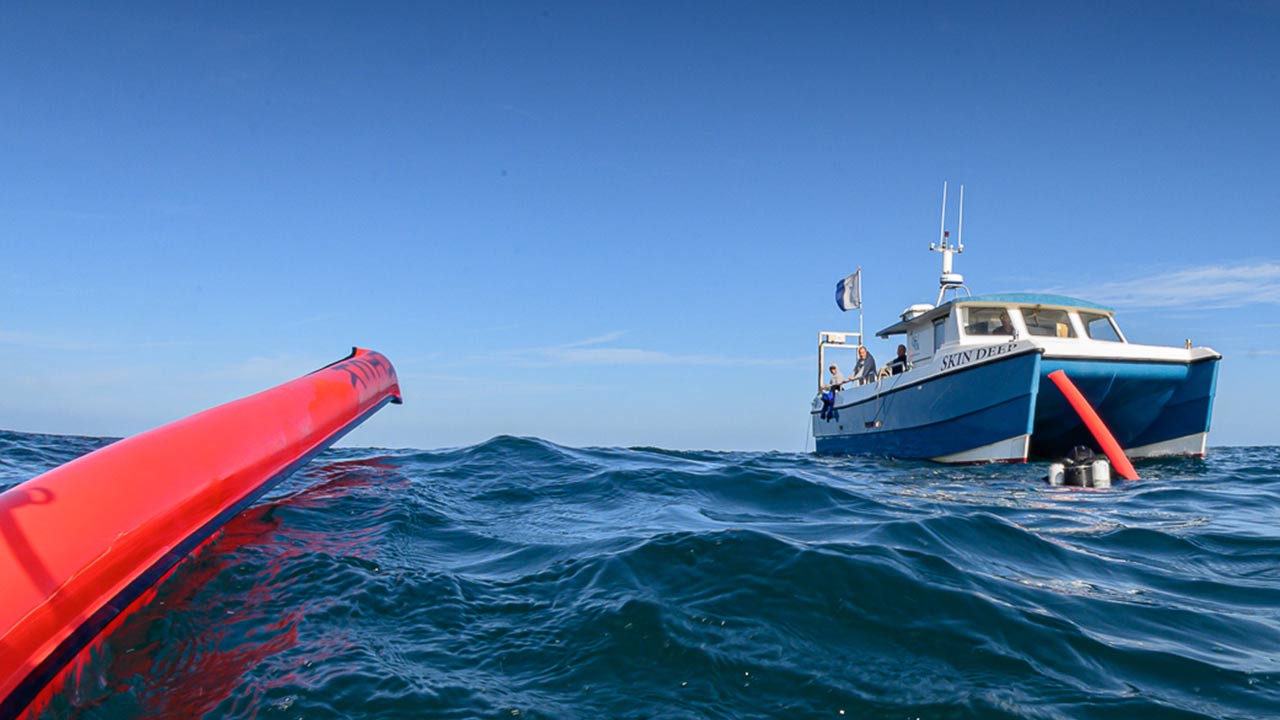 Boat Diver Course Locations
We teach at various open water locations including: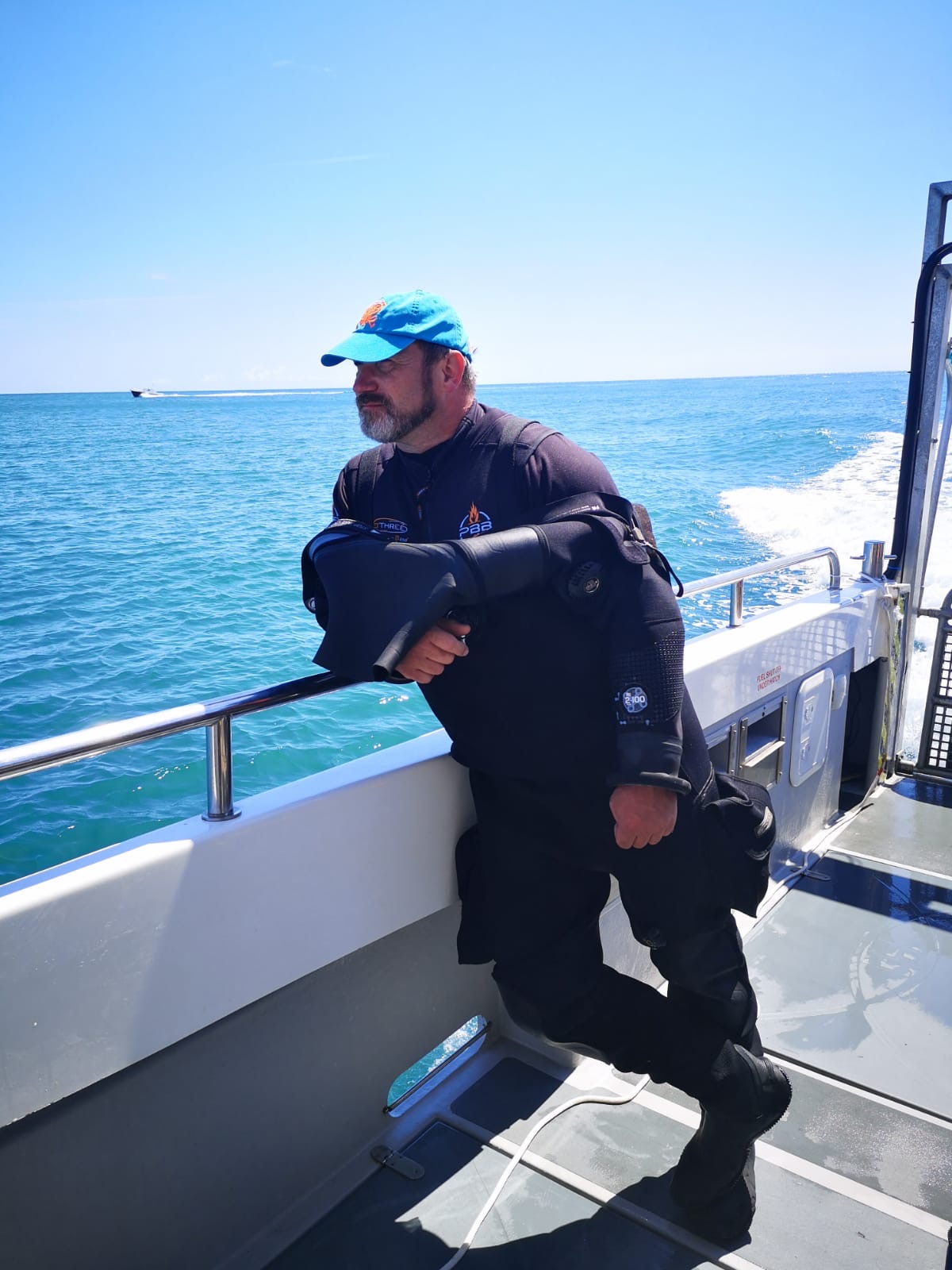 The Skills You Will Learn on Your PADI Boat Diver course
Your training begins by reviewing talking about the advantages of diving from a boat. You'll also learn:
Boat terminology
Safety considerations
Proper entry and exit techniques
How to locate safety equipment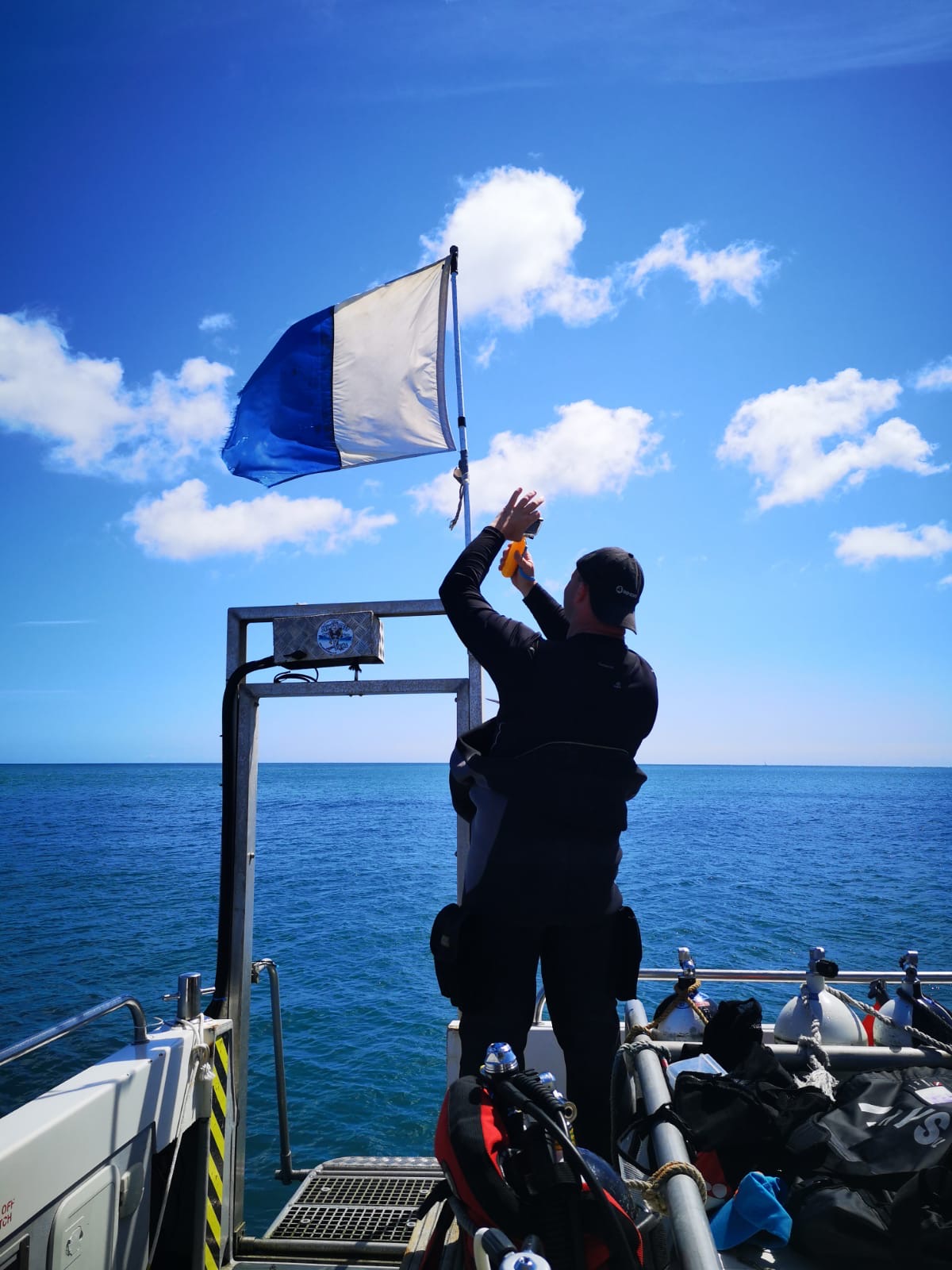 Already thinking of your next steps? Take a look at our awesome course packages, or join us on our group holidays, both overseas and in the UK!
To book your course or for more details please call 0800 699 0243.