Children's Dive Courses and Scuba Camps
Diving is a great activity for children to get involved in, as well as having fun, adventure and adrenaline, they learn about topics such as the environment, physics, biology and geography. Why not start your child on their underwater adventures – it could change their lives!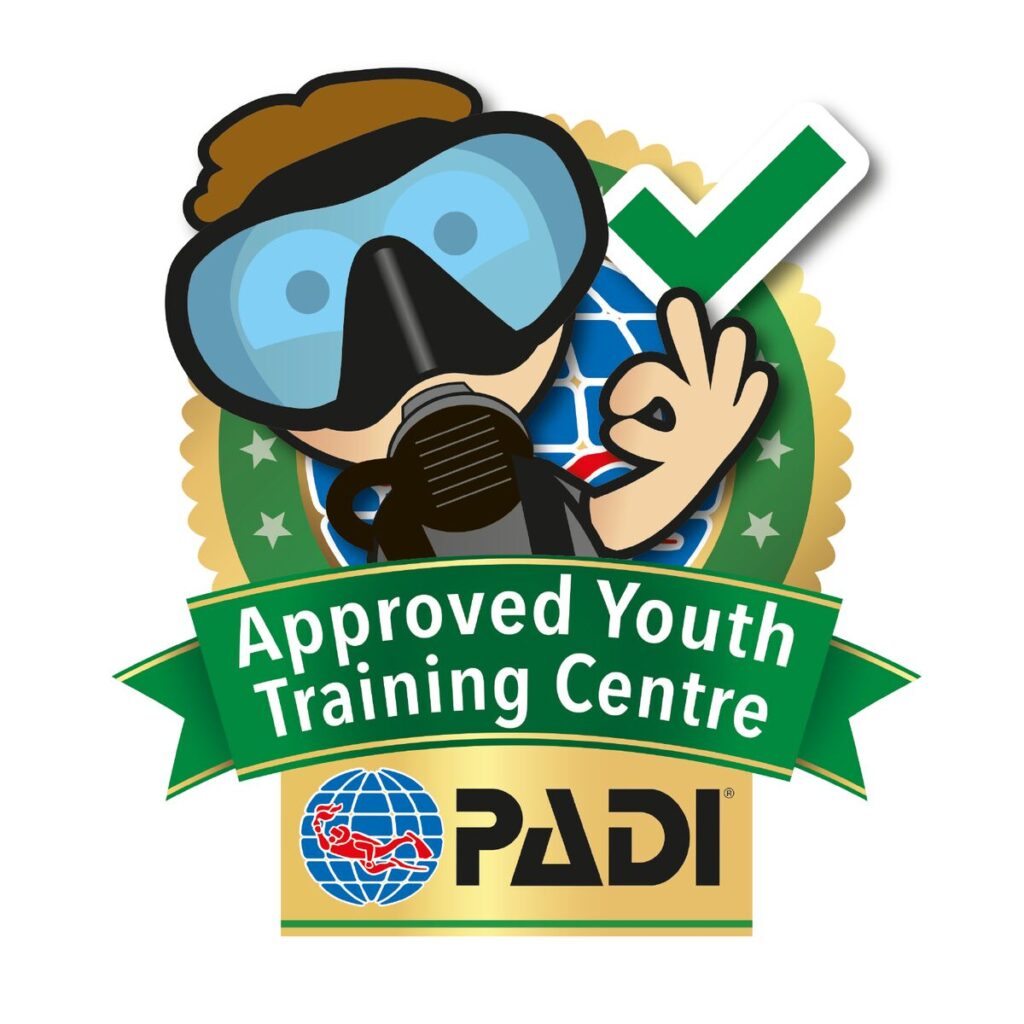 Scuba Courses for 8-10 year olds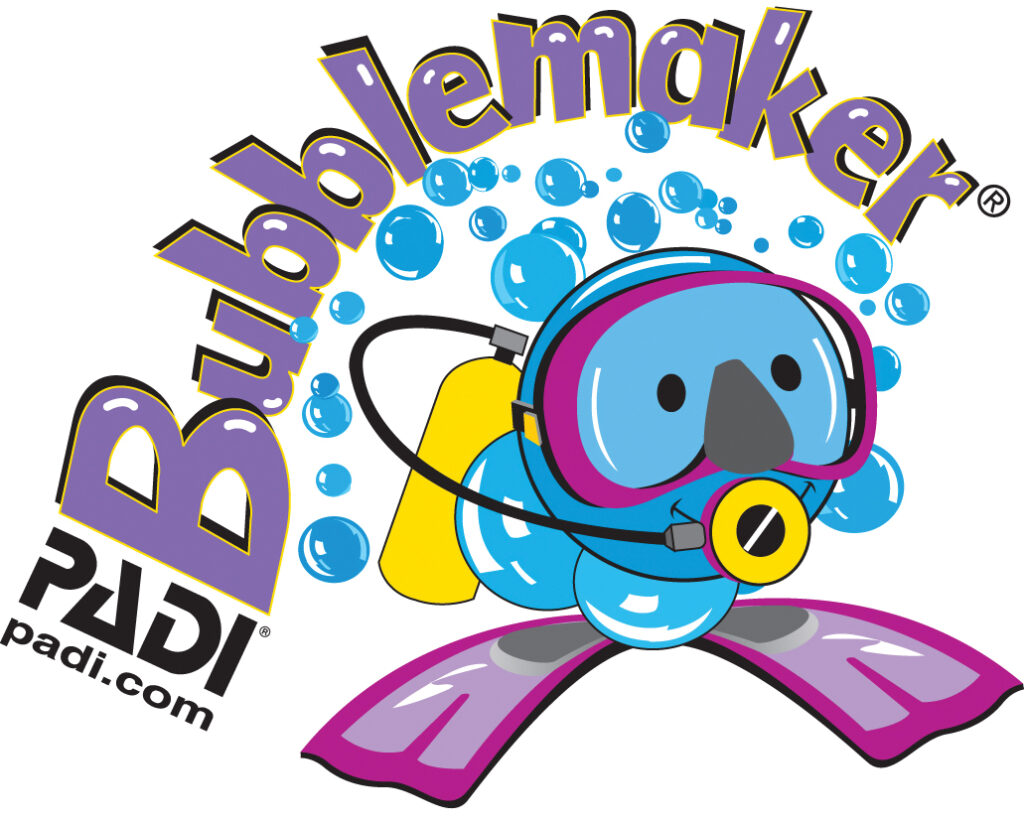 PADI Bubblemaker
The Bubblemaker program is fun, easy and a safe way for youngsters to join in the family fun of scuba diving! After some serious fun with a game of underwater frisbee, the children are given a wall certificate to show off to all their friends. Children should be OK in the water but they don't have to be great swimmers since the maximum depth is only 2m.
Course features:
For children eight years and older who want to have fun in the pool
Conducted by a PADI Instructor
No pre-training required
Uses equipment made for children
Typical sessions last about 1 1/2 hours (sign up, gear up and fun included)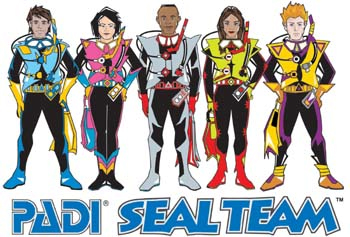 PADI Seal Team
This exciting weekly program is built around action-packed AquaMissions!
What's an AquaMission?
It's an underwater pool adventure where kids learn new scuba activities. Kids learn how to float underwater like an Astronaut or take pictures of each other scuba diving.
Supported by a manual and logbook, the PADI Seal Team program is broken into two parts. Part one, AquaMissions 1 – 5, teaches kids the basics of diving – things like buoyancy control, mask clearing, regulator recovery, etc. After building a solid foundation of scuba skills, kids move on to part two.
Part two is full of Specialty AquaMissions. These cool dives teach kids different scuba activities including:
Underwater Scooter Specialist
Creature ID Specialist
Environmental Specialist
Inner Space Specialist
Navigation Specialist
Night Specialist
Safety Specialist
Search & Recover Specialist
Skin Diver Specialist
Snapshot Specialist
Wreck Specialist
As you can see, PADI Seals get to sample a wide variety of dives. And the best part of the Specialty AquaMissions, they reinforce safe diving skills while the kids are having fun. Get involved today – pool diving has never been this adventurous!
Scuba Courses for 10 to 14 Year Olds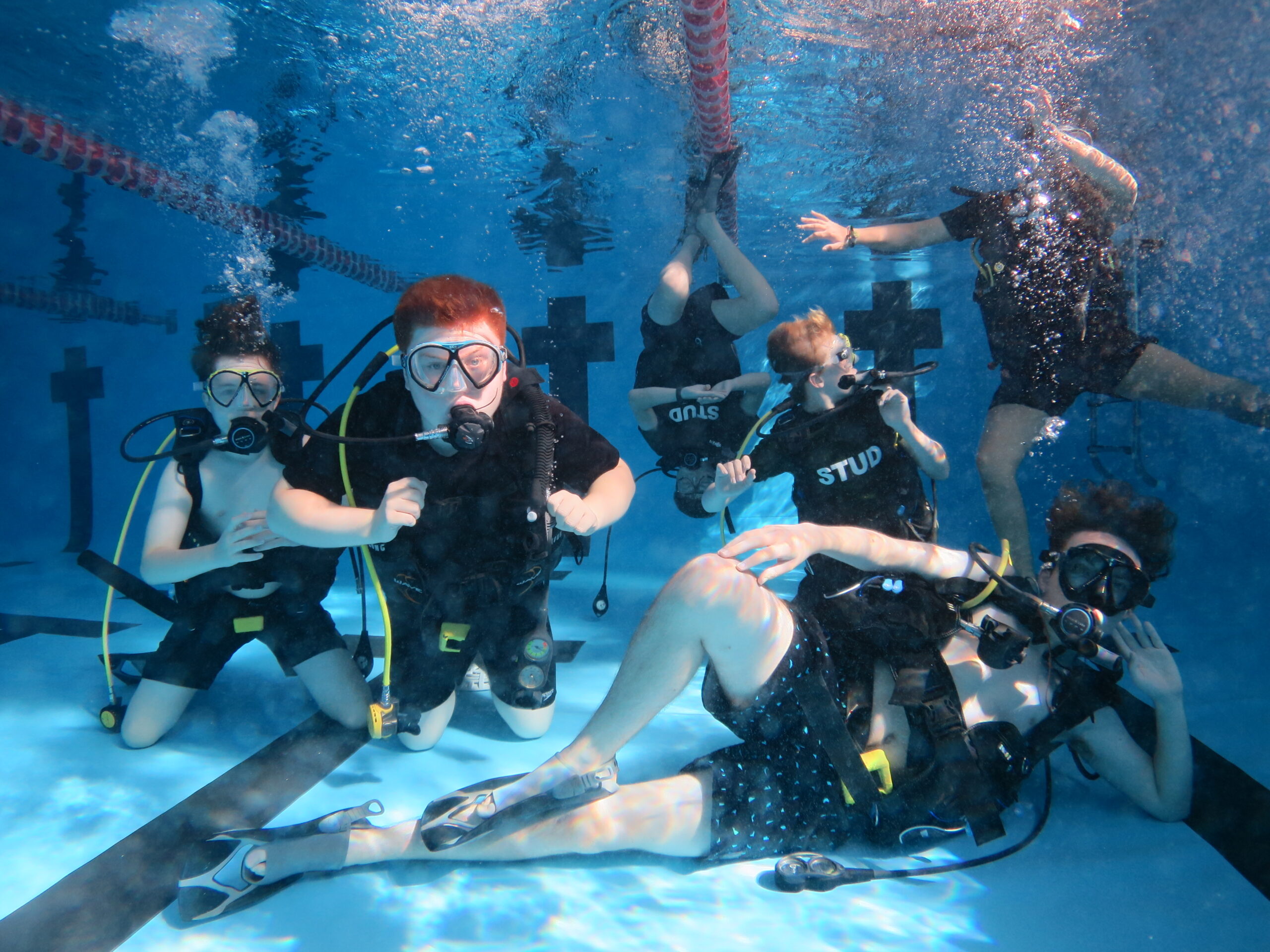 PADI Junior Open Water
The PADI Junior Open Water is the the certification course that allows children to dive anywhere around the world. They can then dive with friends and parents. Once they reach 15 they automatically upgrade to the adult PADI Open Water.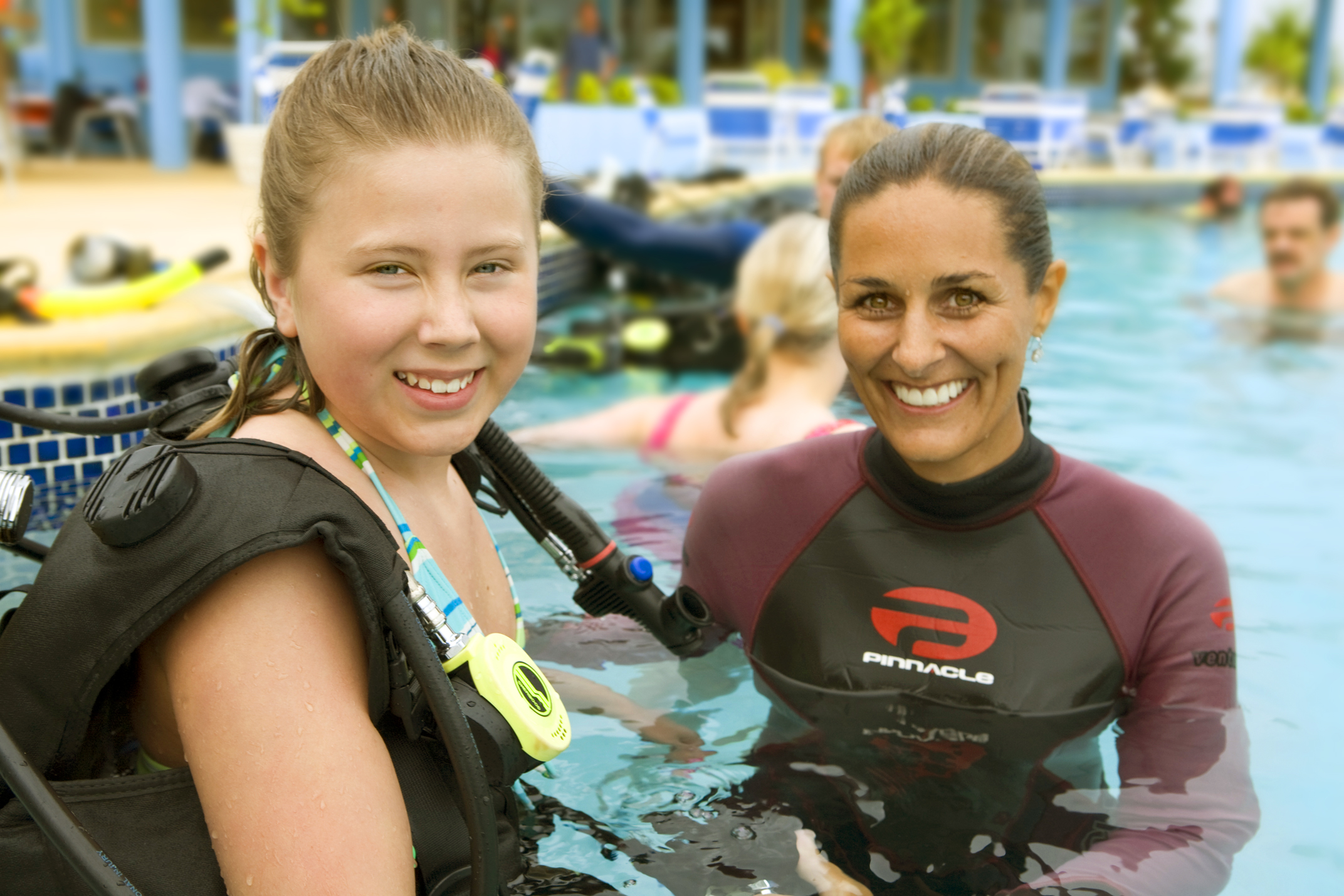 PADI Junior Advanced Open Water
A fun practical course that is desgined to make kids better and safer divers. The course consists of 5 adventure dives where they get to try new experiences and qualify to dive to 21m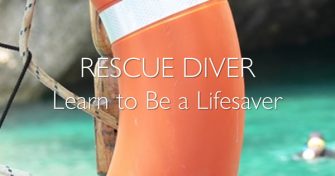 PADI Junior Rescue Diver
This course aims to challenge children and give them greater responsibility. They'll learn how to void potential problems, how to save a life and become a safer and confident diver themselves.
Scuba Courses 15 to 17 year olds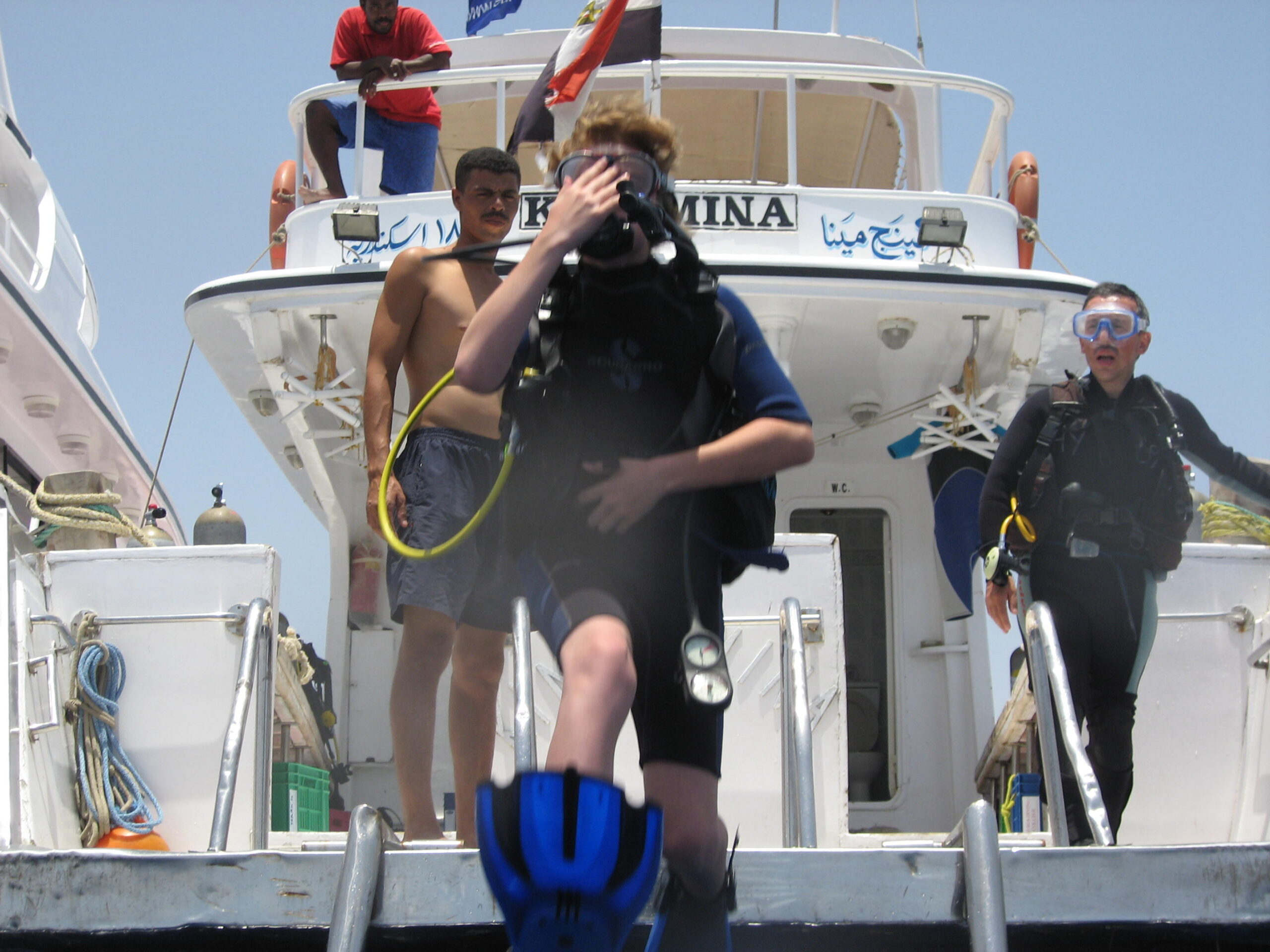 *** NEW *** PADI Junior Divemaster
We are one of the few dive centres in the world allowed to teach this prestigious course. Designed for 15-17 year olds who want to be responsible, be leaders in diving and have a great time.