Where would you like to go on your dream diving holiday?
SEA THE WORLD
WITH OUR UNIQUE DIVING AND SNORKELLING HOLIDAYS
Here are a selection of some of our favourite holiday destinations that have been selected by our travel team and professional PADI instructors.
A diving holiday is all about the activities you can enjoy and the amazing experiences you can have. We've tagged our diving trips with popular activities, so simply click an activity below and you'll see all the trips we offer that include your favourite experience.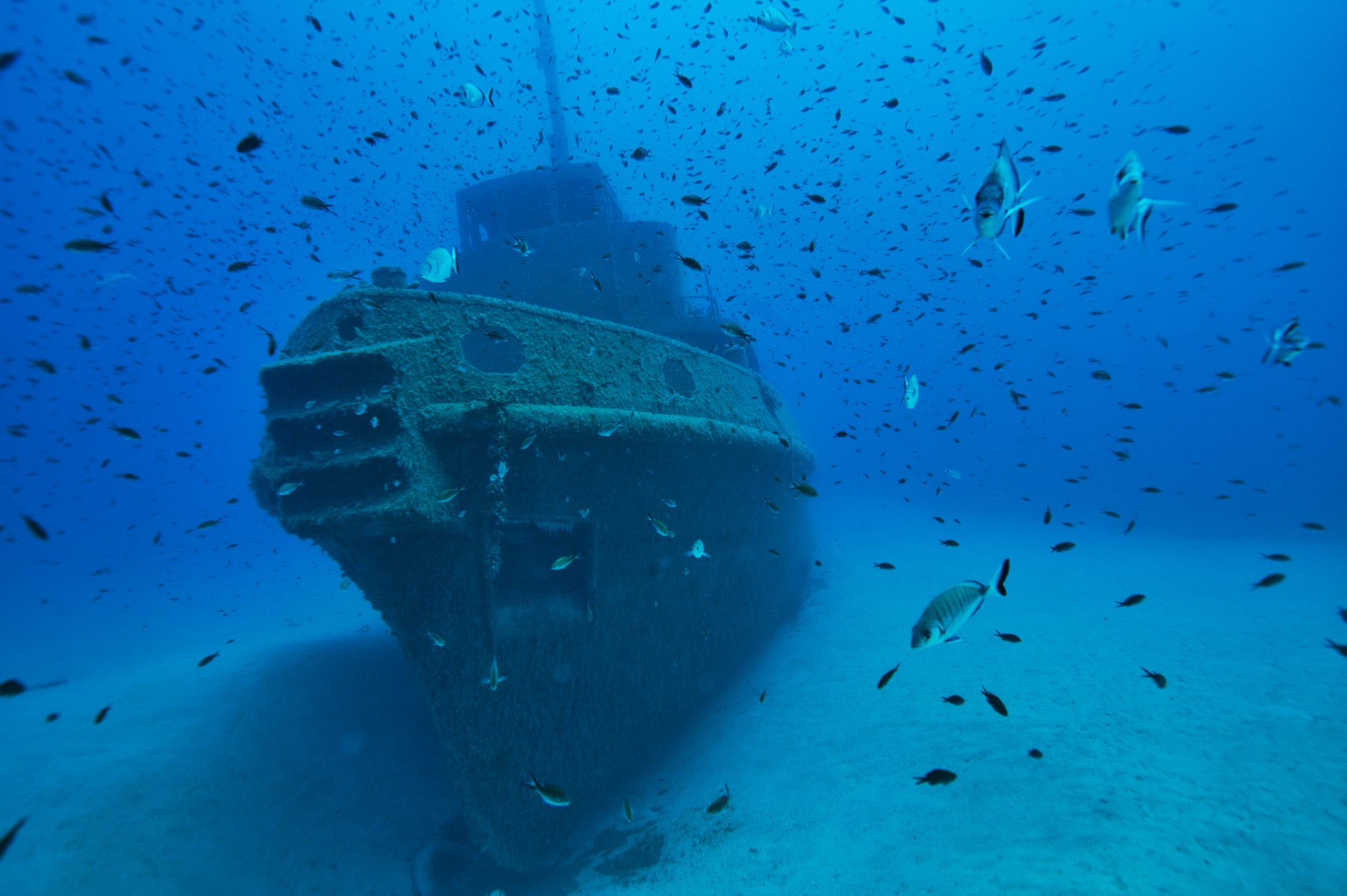 Europe
Discover some amazing diving holidays close to home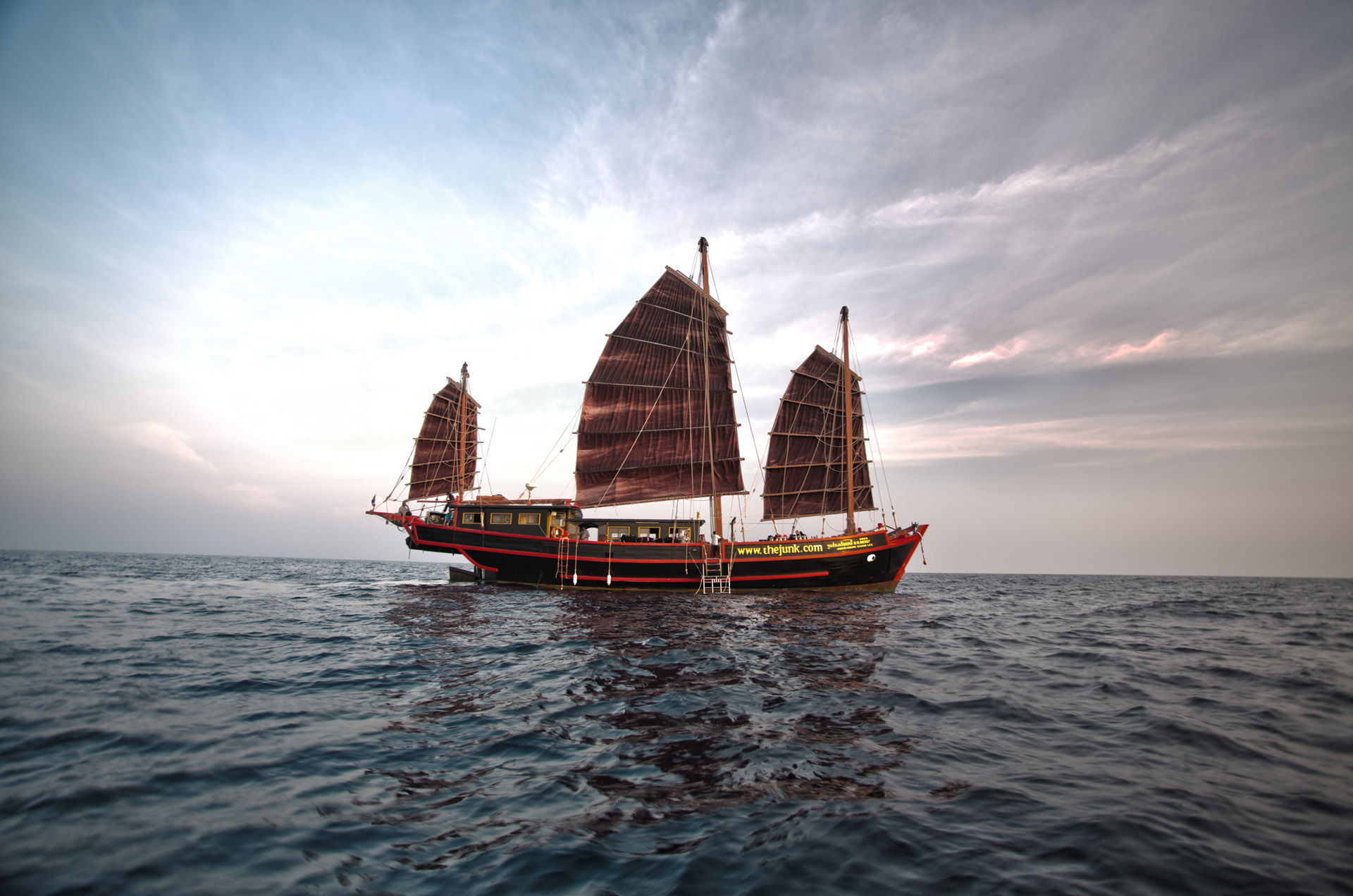 Asia
Explore the beauty of the Far East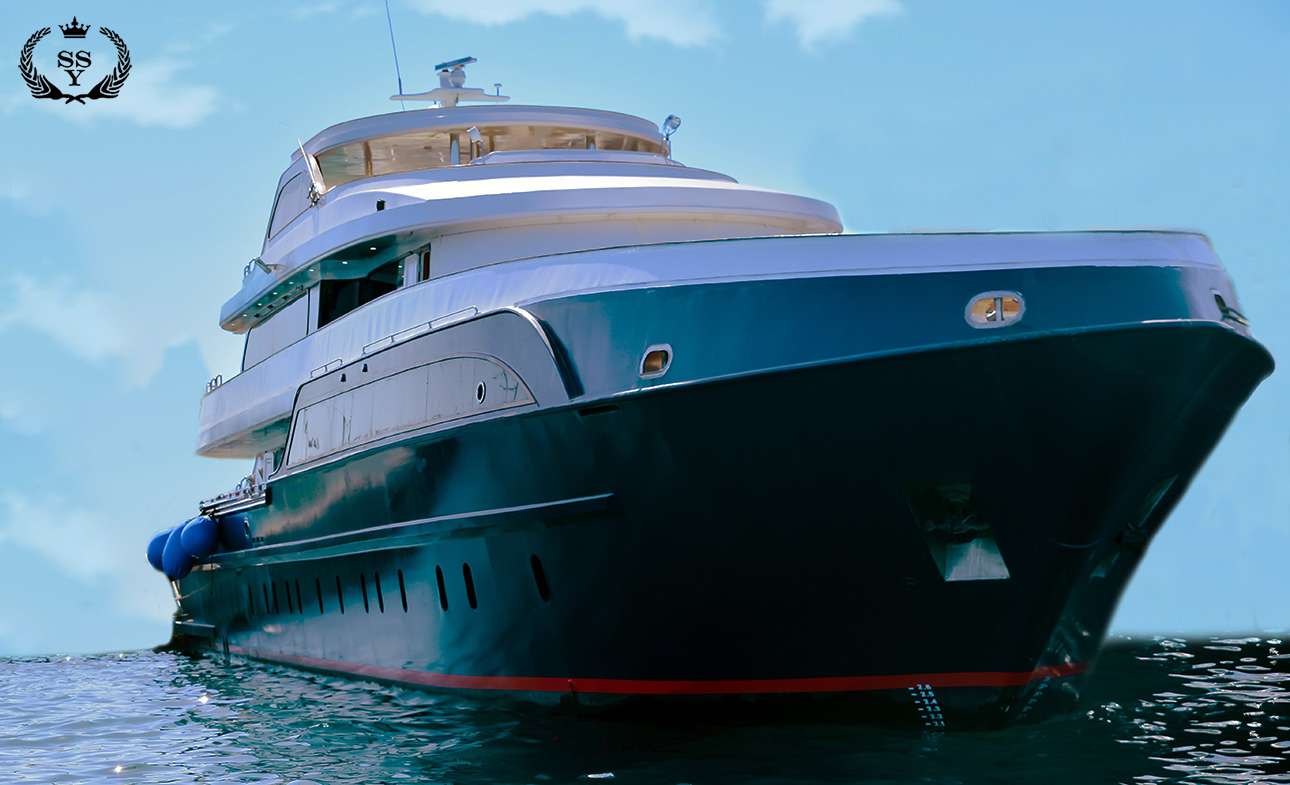 Red Sea
Our amazing Red Sea holidays.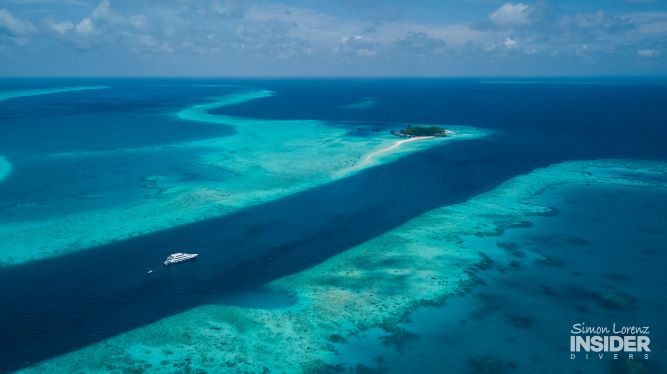 Indian Ocean
Beauty above and below the water line.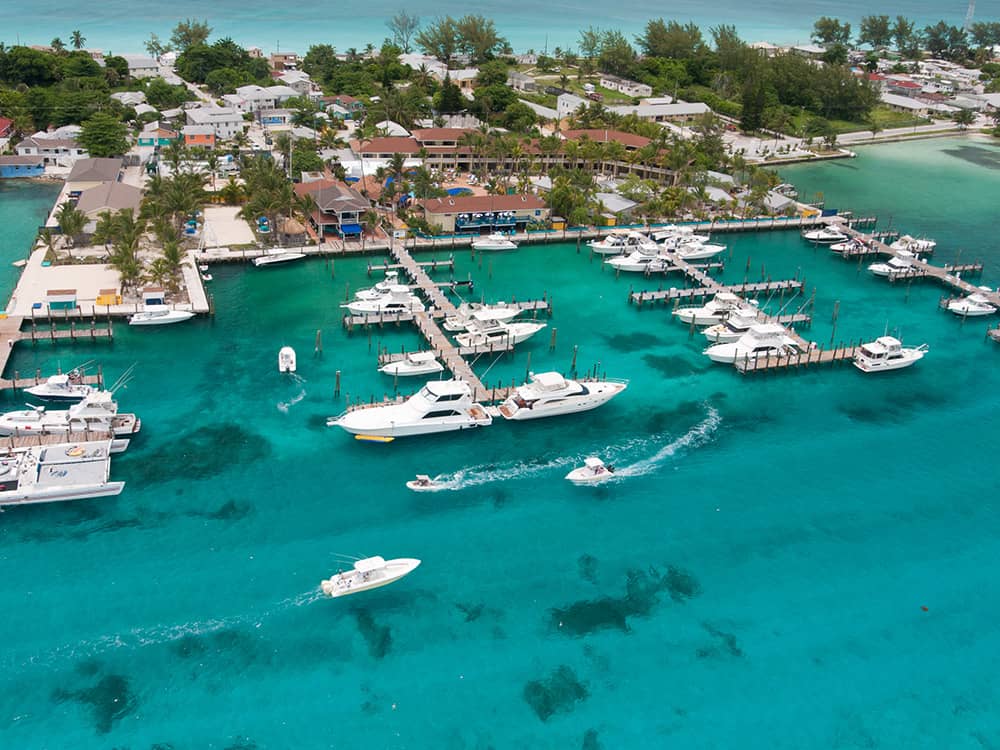 Caribbean
Chill out and explore the reefs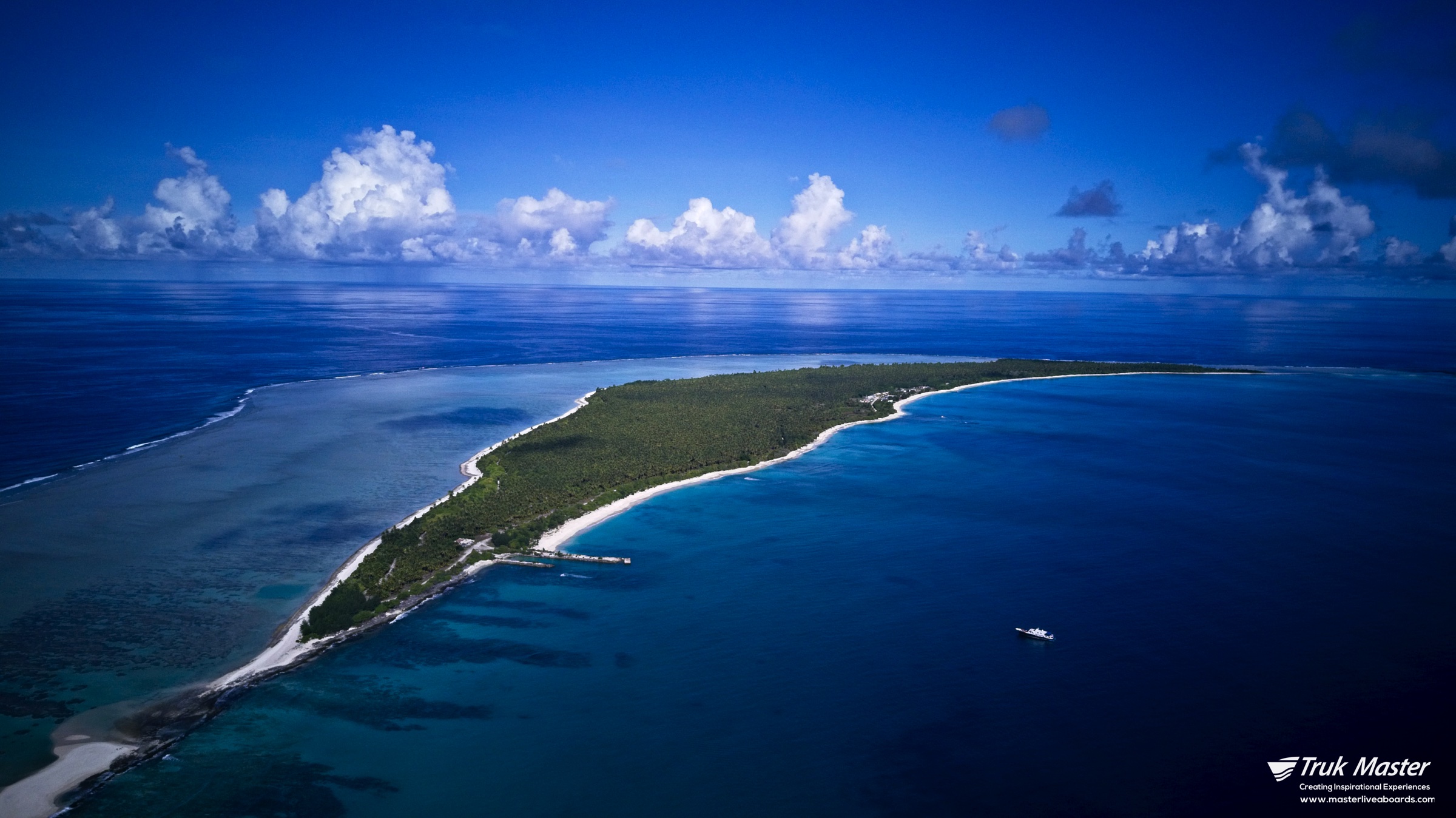 Pacific Ocean
Explore the worlds largest ocean, home to masses of marine life.
Tell us where you would like to go?