Scuba Diving in South Pacific
The South Pacific Ocean is the Mecca of scuba diving, with some of the most awe-inspiring marine sights on the planet contained in its many seas. The South Pacific consists of three regions of islands: Polynesia, Melanesia and Micronesia, each with their own unique traits, and reaches from the tip of Australia to the Hawaiian Islands.
Pristine coral reefs and a wealth of exotic marine life lie in the South Pacific waiting to be explored, as well as famous historical wrecks that draw explorers from all over the world. It's a must-visit region for divers of all experience levels, and Oyster Diving can help you get the most out of your visit with our South Pacific scuba diving packages.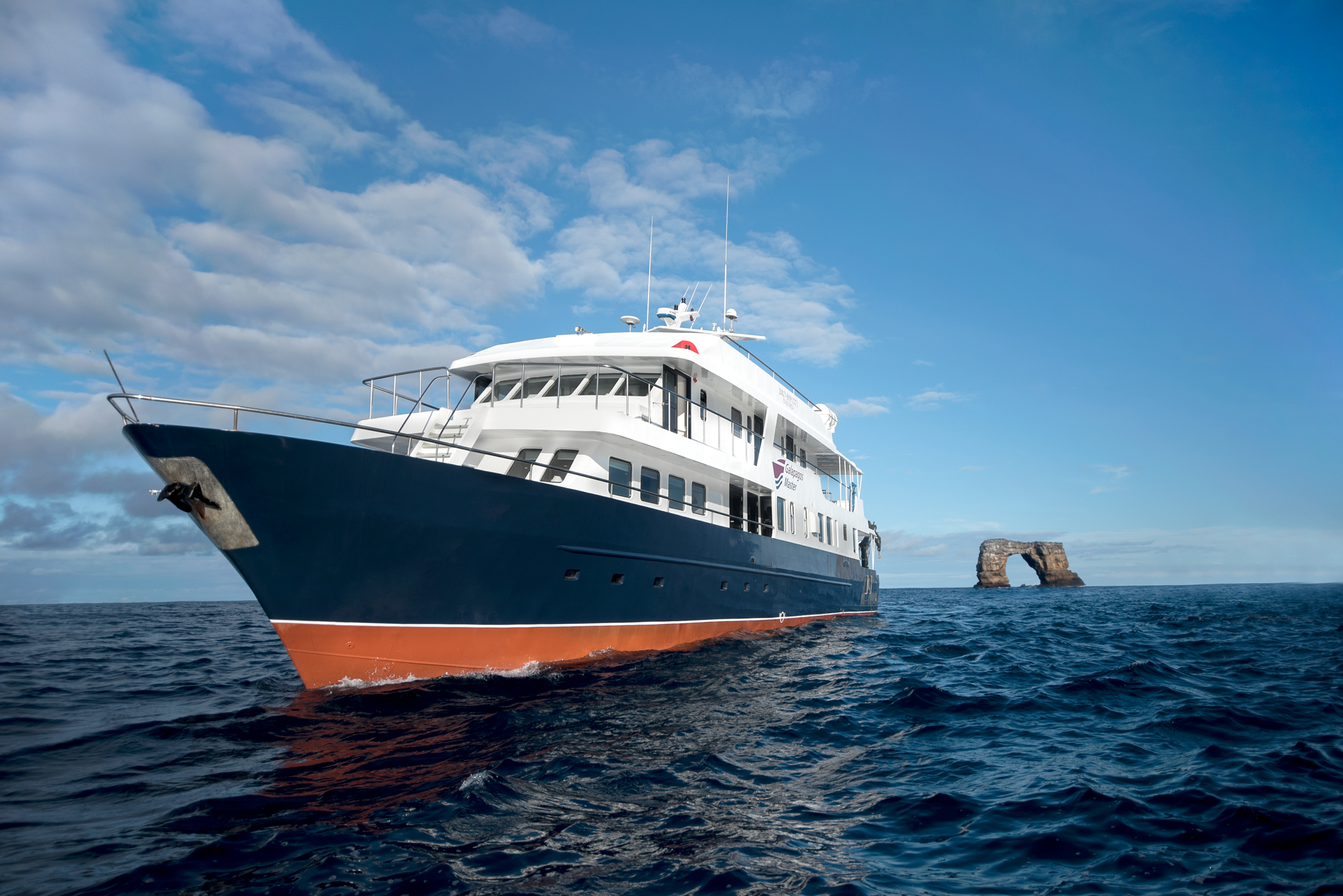 Our years of experience in curating world-class diving holidays mean we know exactly where to go for the best diving experience.
All experience levels welcome
We accommodate all experience levels, from beginners to advanced level divers and can cater to the specific needs of each. Whether you're by yourself, a couple, a family or travelling as a group, all ages and skills are provided for. You will never be without an experienced, PADI-certified professional on hand.
Our experts do all the work of picking the best diving spots to go to and arranging everything for you on your behalf, so you can just concentrate on enjoying your adventure. Our expertise means your money goes further for a tailor-made diving experience like no other.
Don't wait to reserve your place on one of our renowned upcoming dive packages, get in touch with our friendly team today.
View Our Upcoming Trips to South Pacific
Take the Plunge – Get in Touch Today – info@oysterdiving.com
Places fill up well in advance so please contact us to book your place today. Here we will explore in more detail the best scuba dive sites available, the types of fish you can expect to see and the water temperatures and conditions you are likely to experience.
Dive Locations in the South Pacific
The South Pacific encompasses a wide range of exotic destinations – it can be an arduous process researching through the sheer volume of information out there and picking out the best places. Luckily for you, our experts have years of experience learning where the best dives are and are on hand to organise it all for you.
Our selection of great-value dive packages in the South Pacific include: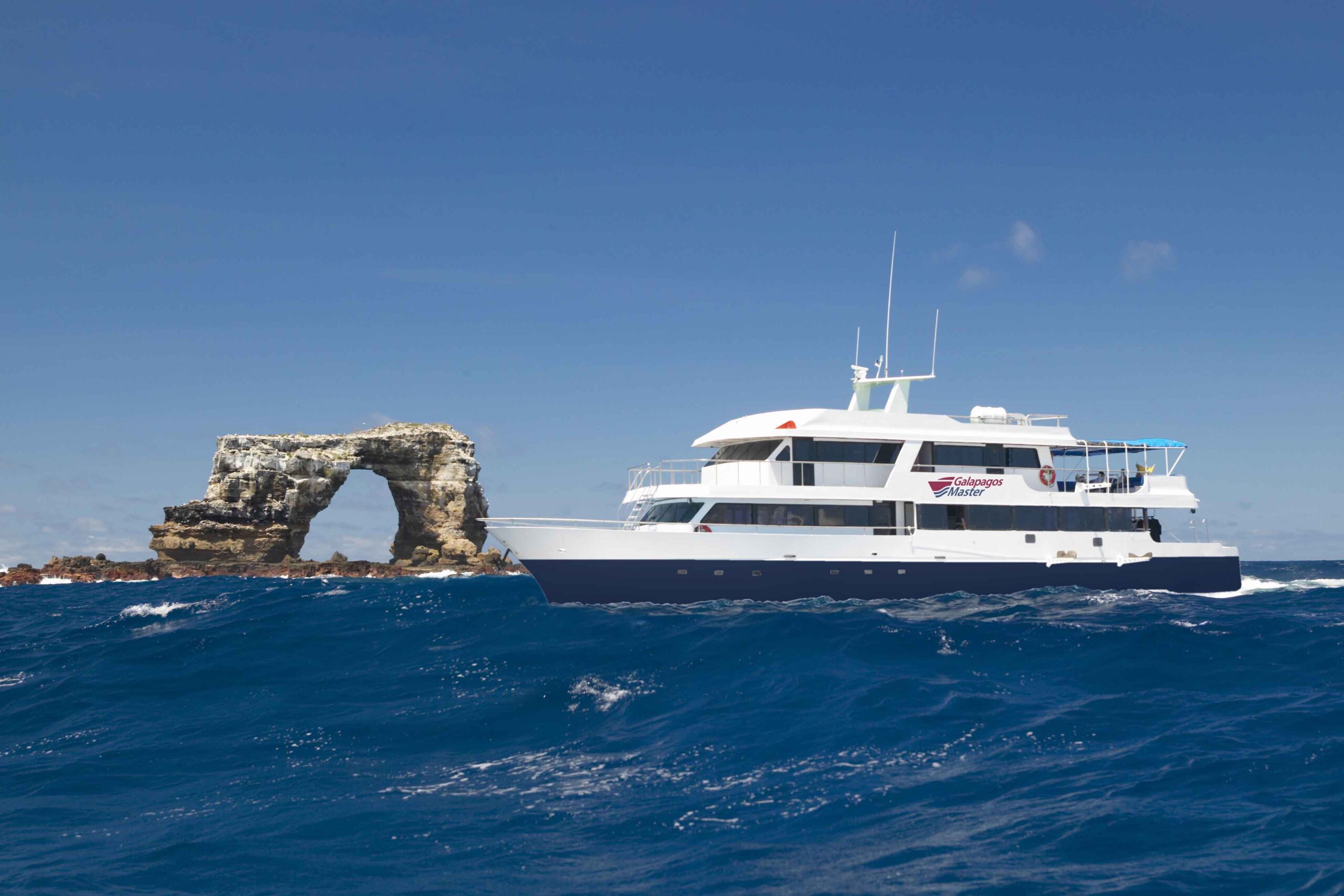 The Galapagos Islands is the best diving spot for the most exciting marine life: get up close and personal with hundreds of hammerhead sharks, majestic sea turtles and eagle rays. Plus, it's the only place on earth where you can find marine iguanas. Dive sites include Darwin Island, Douglas Cape, Punta Vicente Roca, Roca Redonda, Cabo Marshall and Cousin's Rock.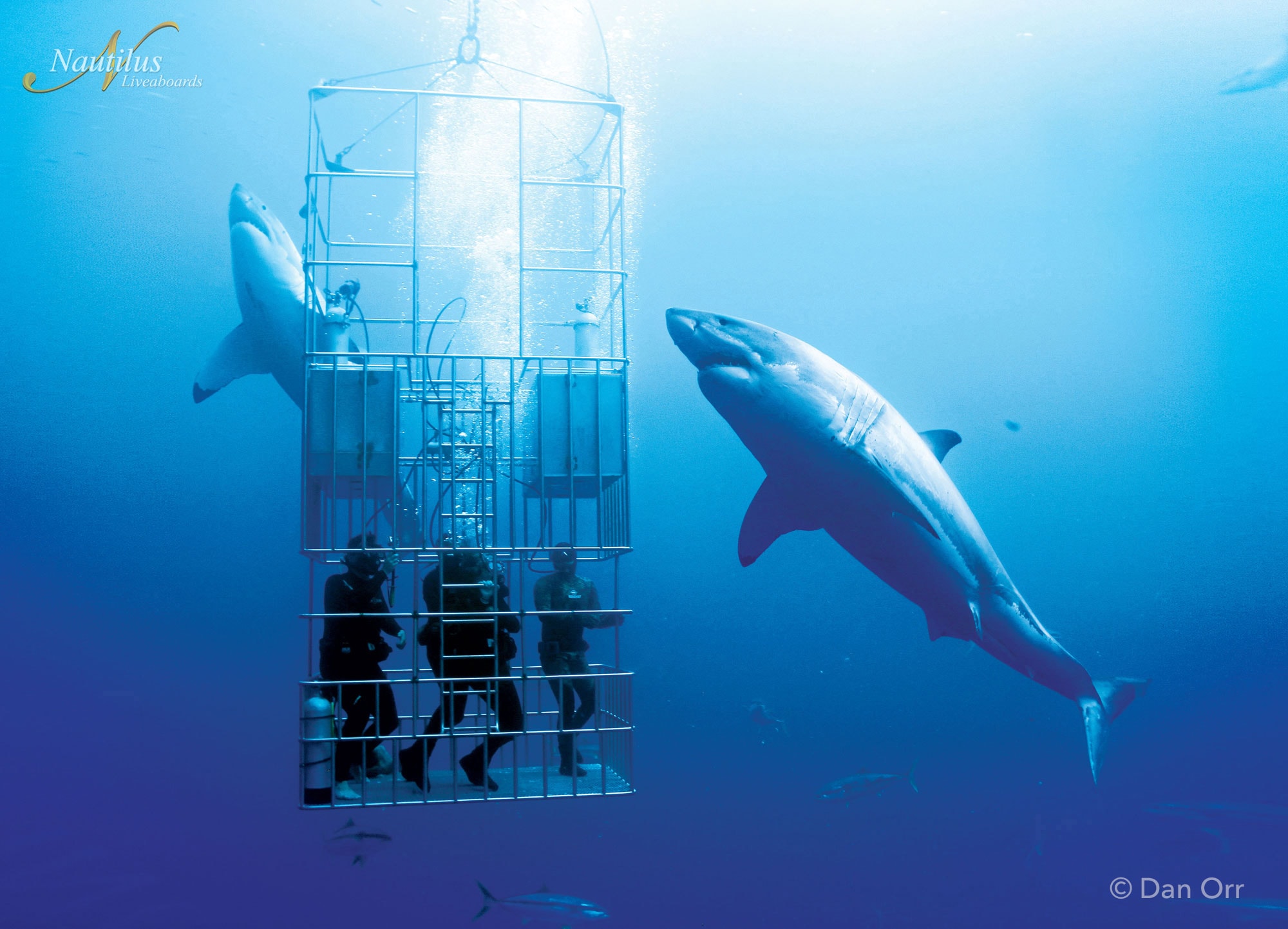 Guadelupe is the best destination for getting up close and personal with great white sharks, boasting the world's largest. Tick one off the bucket list with the most adrenaline-pumping diving experience money can buy: 4-5 great whites often circle a cage at any one time and the waters are clear blue.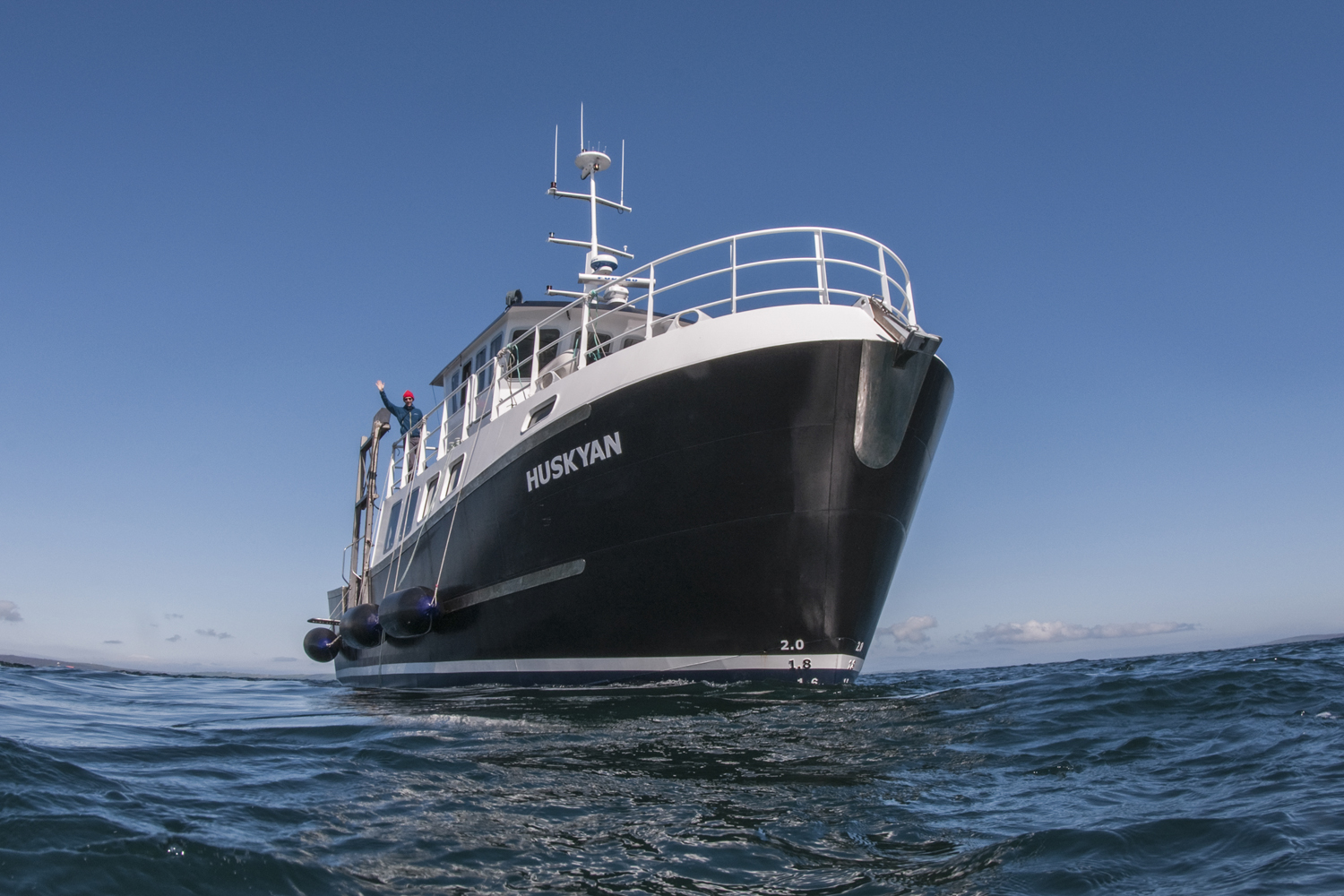 Scapa Flow in the Orkney Islands boasts fascinating historical wrecks from both world wars, including seven sunken vessels to explore. Three imposing German battleships rest upside down at a depth of 45 metres and our experts know just how to carefully explore the fascinating sights within.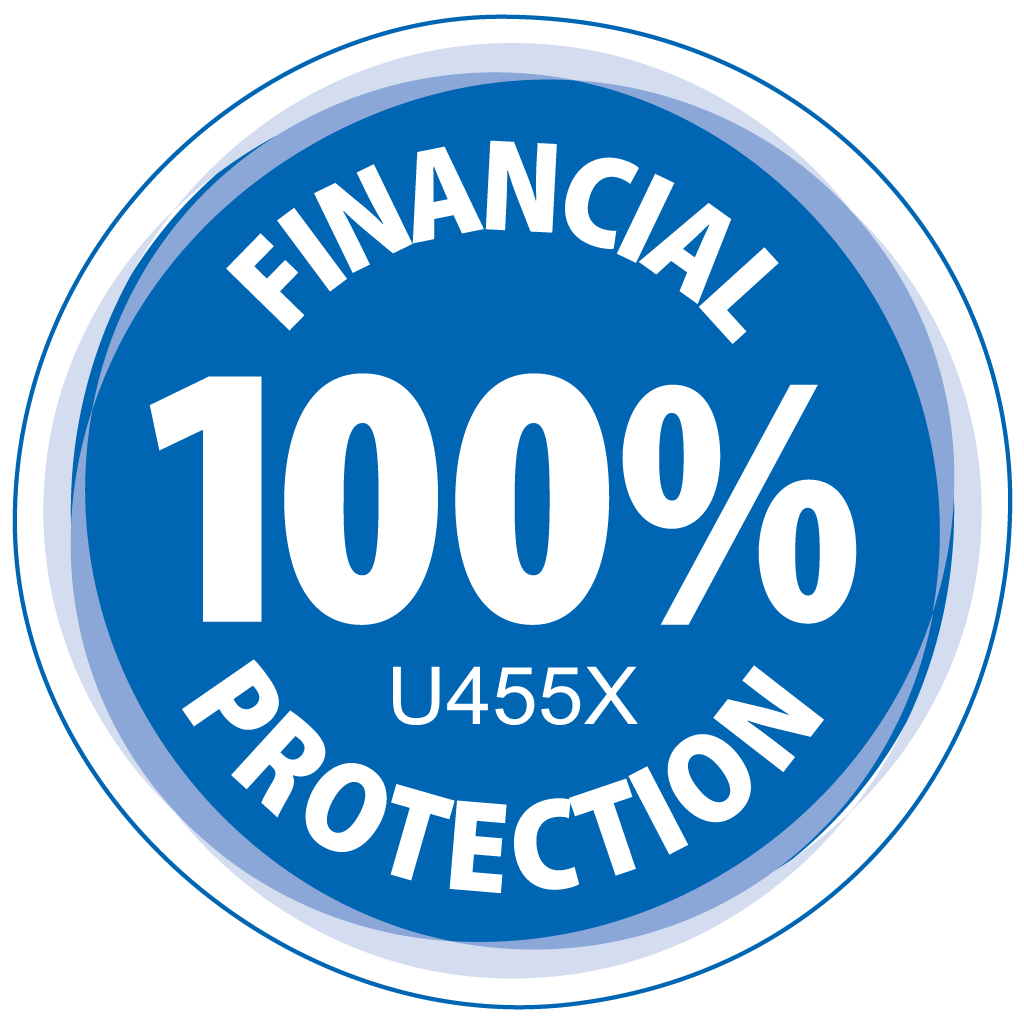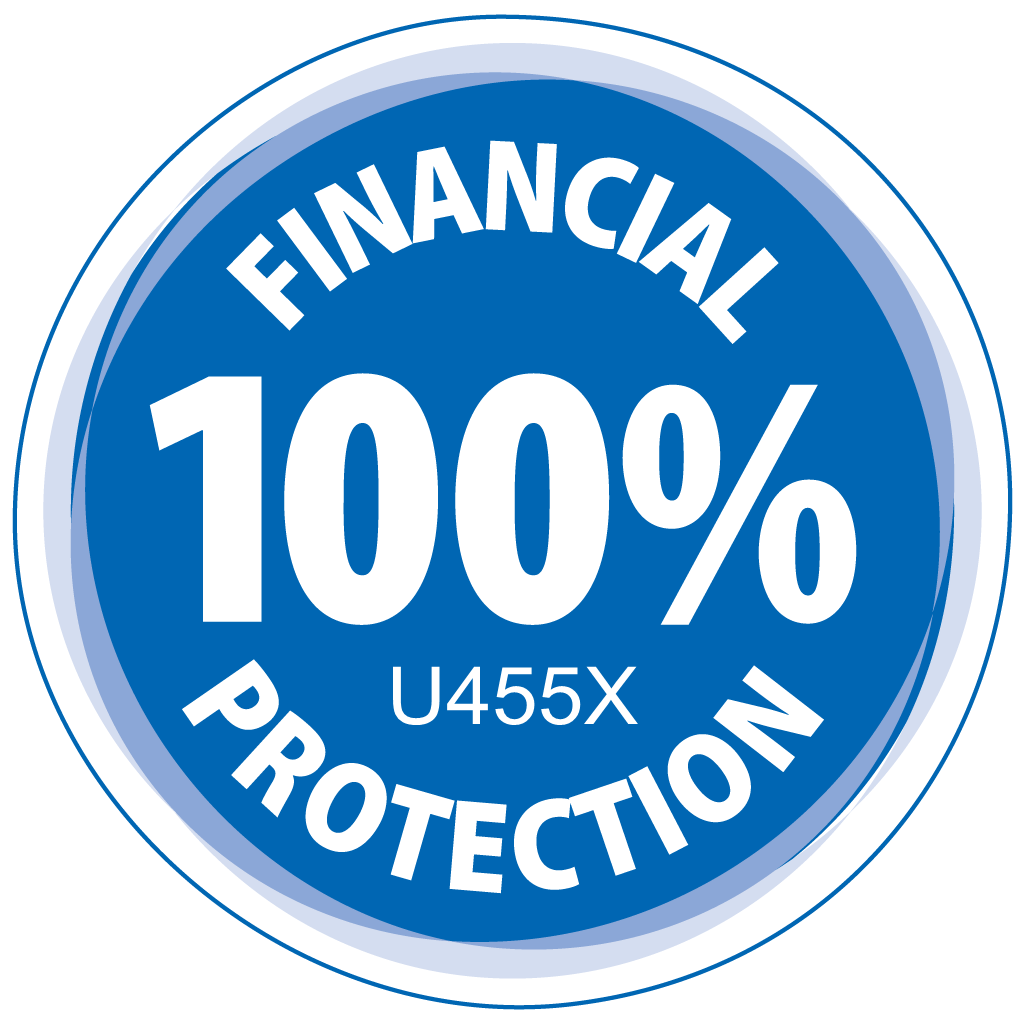 Important Information About Financial Protection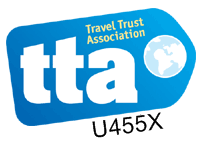 We are proud members of the Travel Trust Association.
The Travel Trust Association is a travel trade association. With 100% financial protection The Travel Trust Association exists to protect you, the customer, and they have been doing so for over 20 years. This means that any money you pay us is protected by the Travel Trust Association.
What Marine Life Will I See in the Pacific Ocean?
The Pacific Ocean is the largest and deepest on the planet and as such the seas in the South Pacific have some of the most exotic and exciting marine life. The South Pacific is home to some of the most dangerous apex predators but you can also find coral reefs bursting with colour and life.
The diversity of marine life is a huge draw for divers all over the world. This is what you can expect to see: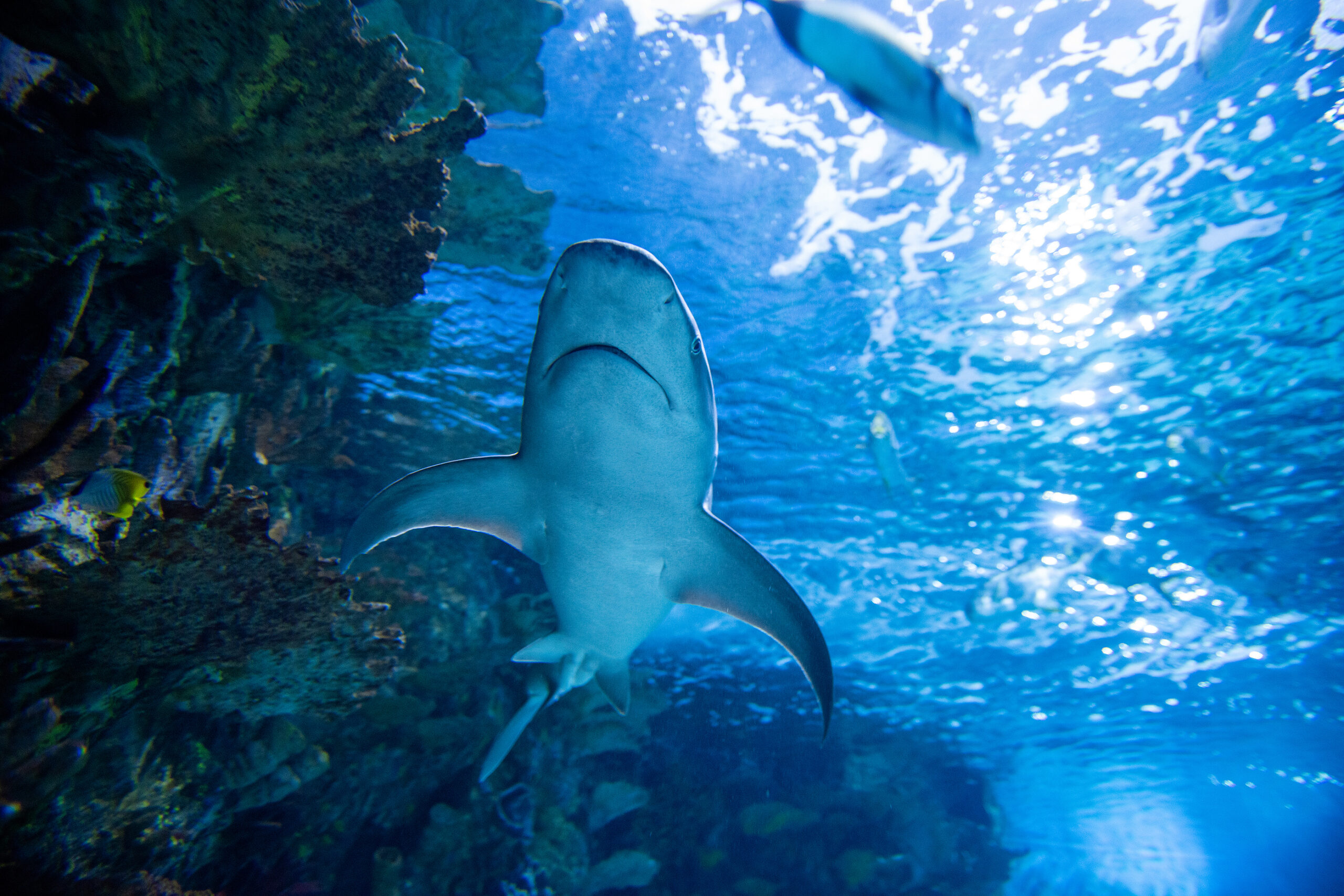 Great white sharks
Tiger sharks
Hammerhead sharks
Mola mola
Manta rays
Eagle rays
Marine iguanas
Penguins
Seahorses
Blennies
Nudibranchs
Hawkfish
Frogfish
Sea lions
Sea turtles
Scientists are always discovering new species in the South Pacific, so you'll never be stuck for something to see amongst the rich fauna and unspoiled diving environments. Our expert divers know where to look and when to look for it, so you never need to worry about missing out. 
Diving Conditions
Conditions can vary according to the location and time of year but the good news is that waters are warm year-round. Here is what you can expect: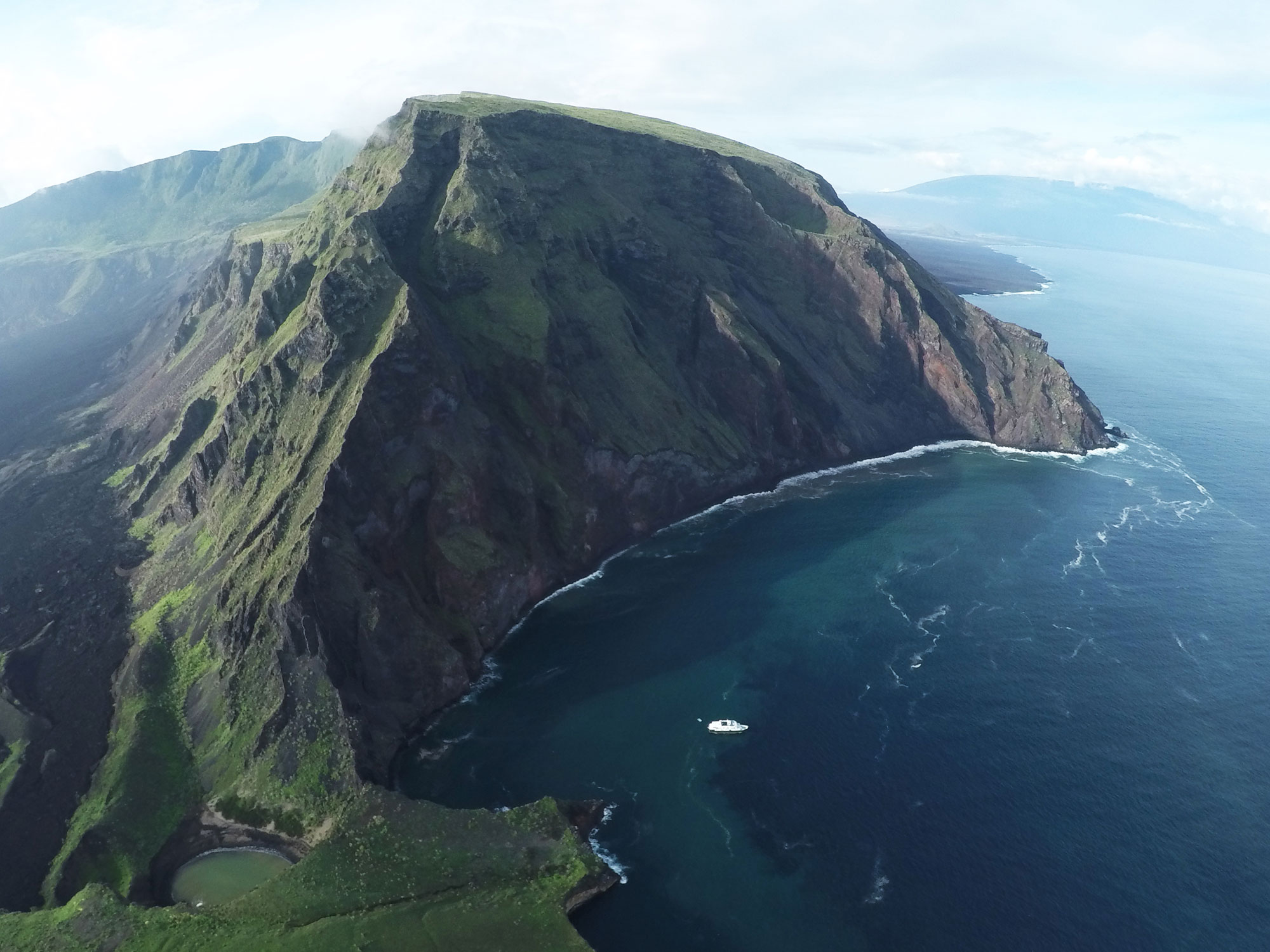 Temperatures in the majority of South Pacific locations peak during the rainy season (November to April) at a balmy 29°C (84°F) and can drop to 20°C in some areas like Easter Island. It's never too cold to dive and equipment is always available to hire.
Currents vary, from moderate to strong currents in the Galapagos and in Scapa Flow for more experienced divers to mild currents in Guadalupe that provide safe conditions for even first-time divers.
Generally in the South Pacific, crystalline waters and a lack of pollution mean you'll have no problem seeing the wealth of marine life, with destinations like Guadalupe boasting around 40 metres (13 1 feet) of visibility. Galapagos Islands have an average visibility of 10-20 metres (30-70 feet) though visibility can be slightly reduced in the months of the wet season. Wreck dives can have lower visibility due to light but are generally around 8-10 metres (26-32 feet), and our divers know just where to go for you to see the most. 
The best thing about scuba diving in the South Pacific is that you can do it all year round and in any weather conditions, so you can work your trip around you. Our team of experts are happy to answer any questions you may have, so don't hesitate to get in touch.
Reserve Your Place On a Life-Changing South Pacific Diving Trip
The South Pacific is often said to be the premier destination for scuba diving on the planet, and has the best range of experiences for first-time divers and experts alike. From exhilarating close encounters with sharks and manta rays to beautiful coral reefs bursting with life, it's a guarantee that you'll have an amazing diving experience.
Our dive packages are for all skill levels, and provide an unforgettable experience – and for great value for money, too. Please get in touch with us to learn more and book your place on a life-changing diving adventure.