PADI Speciality Courses
PRICE various depending on the specialty
We offer a range of PADI diving specialty courses to improve your diving knowledge, skills and safety. If you complete 5 PADI Specialty Courses, with 50 logged dives plus an EFR and Rescue Diver Qualification, then you can qualify as a MASTER SCUBA DIVER!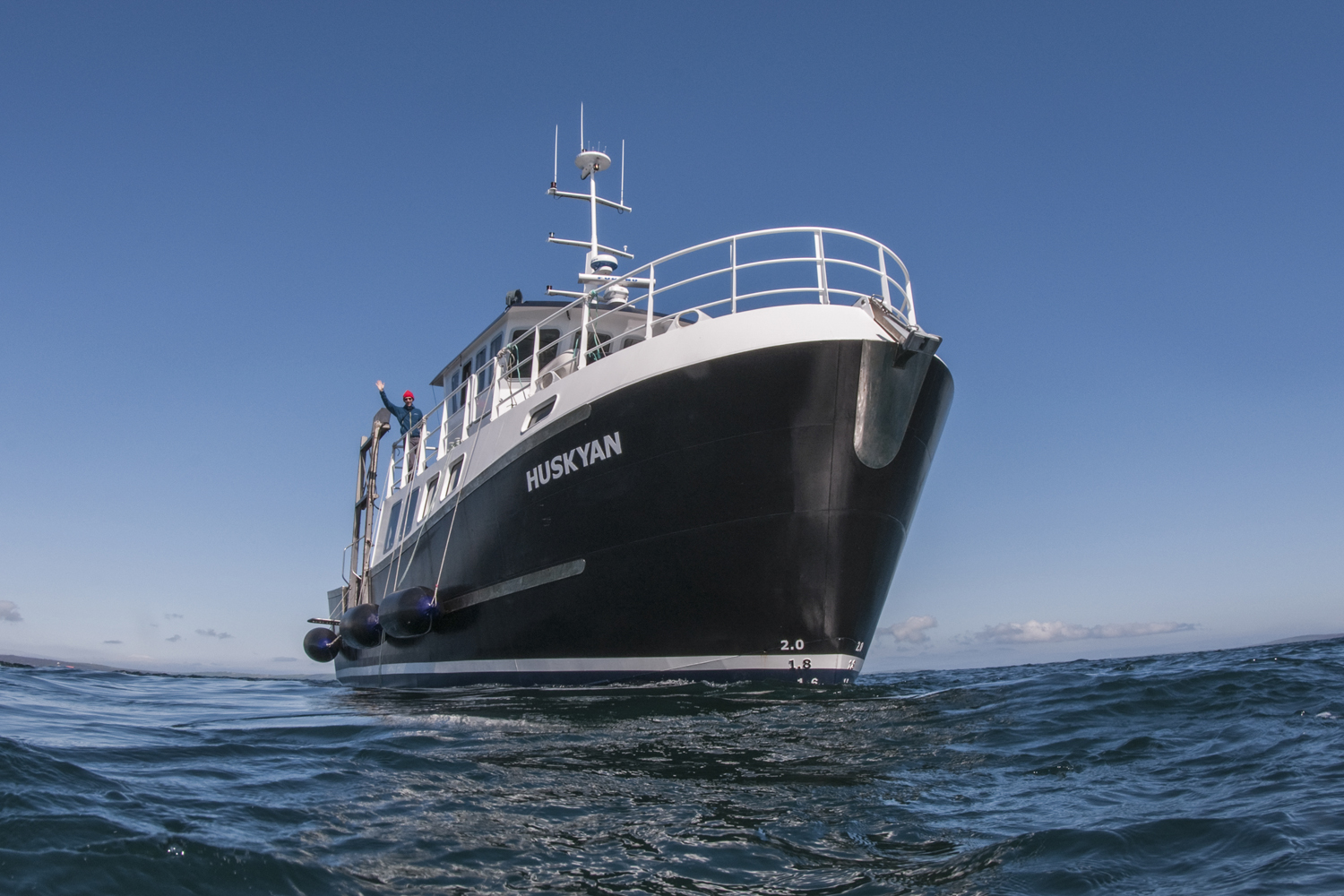 PADI BOAT DRIVER
Backroll or Giant Stride your Way to Adventure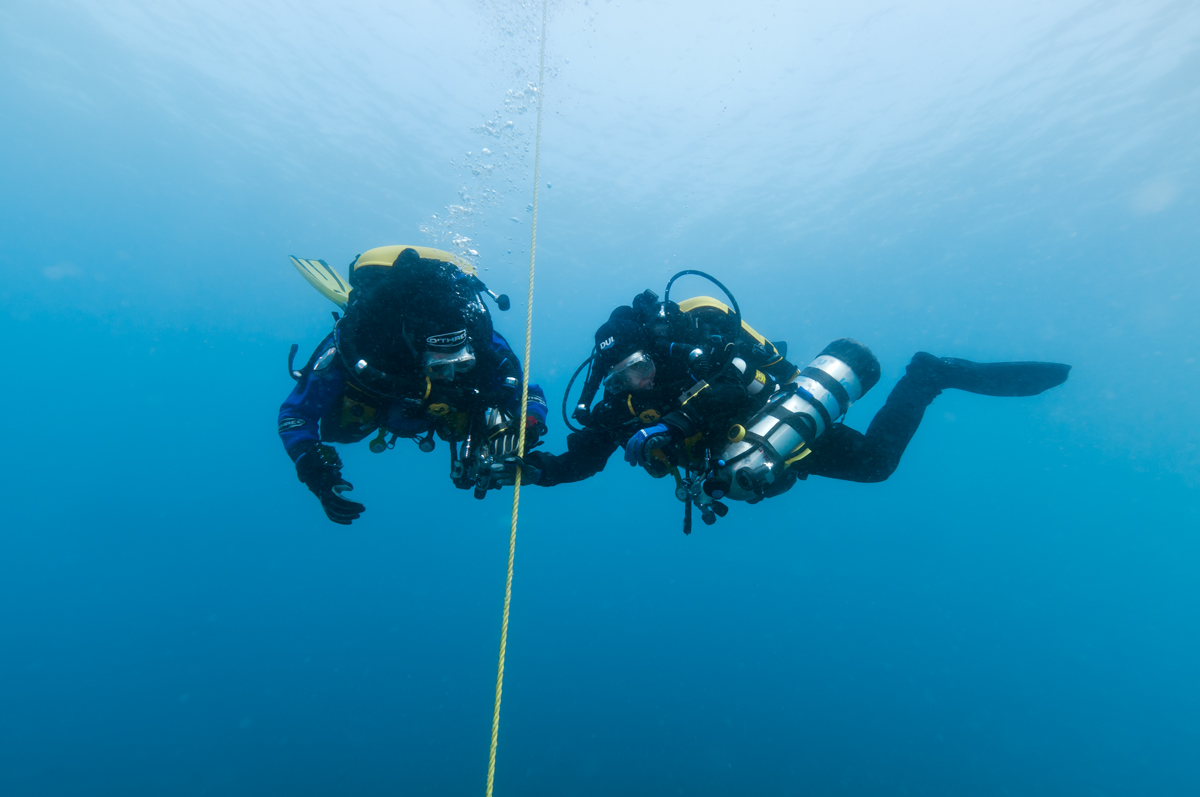 PADI DEEP DIVER
Go to the (Recreational) Limit!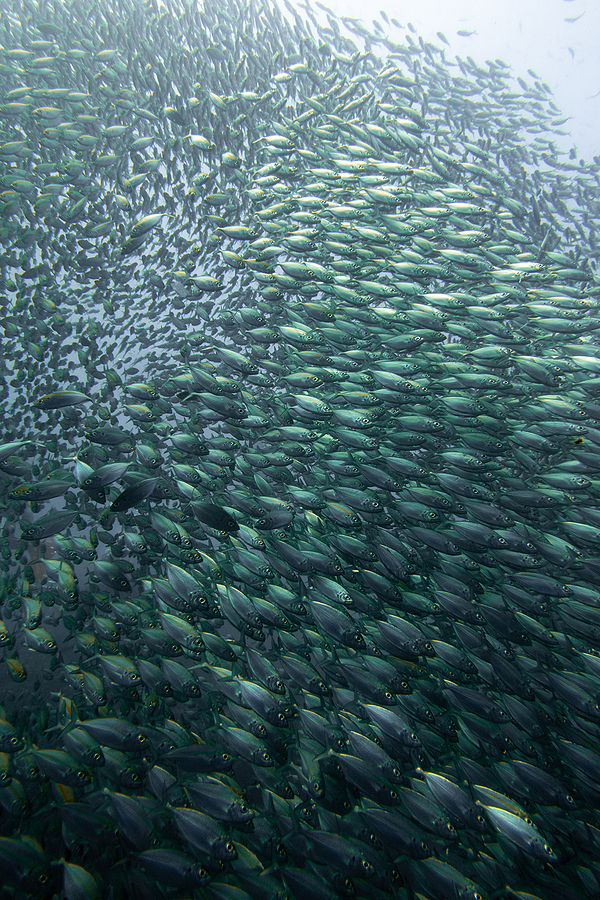 PADI DRIFT WATER
Go With The Flow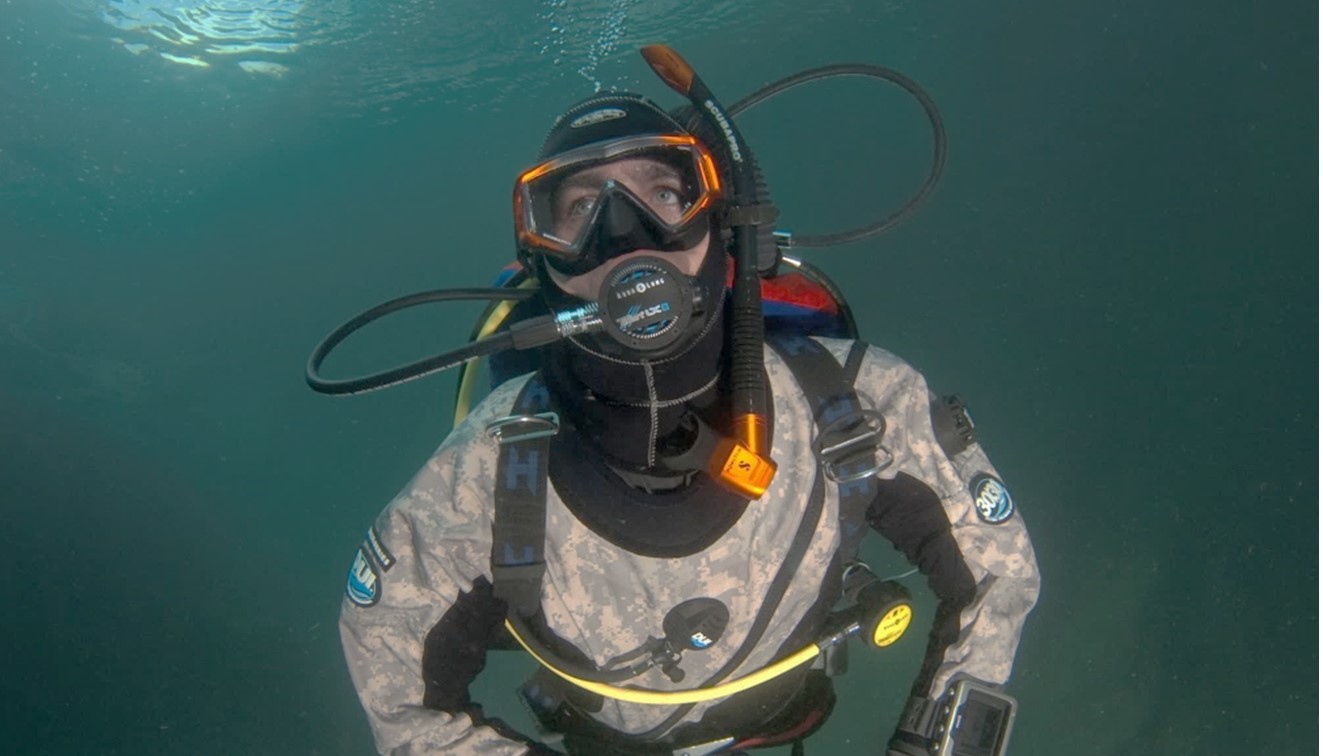 PADI DRY SUIT DIVER
Stay Warm & Dive All Year Round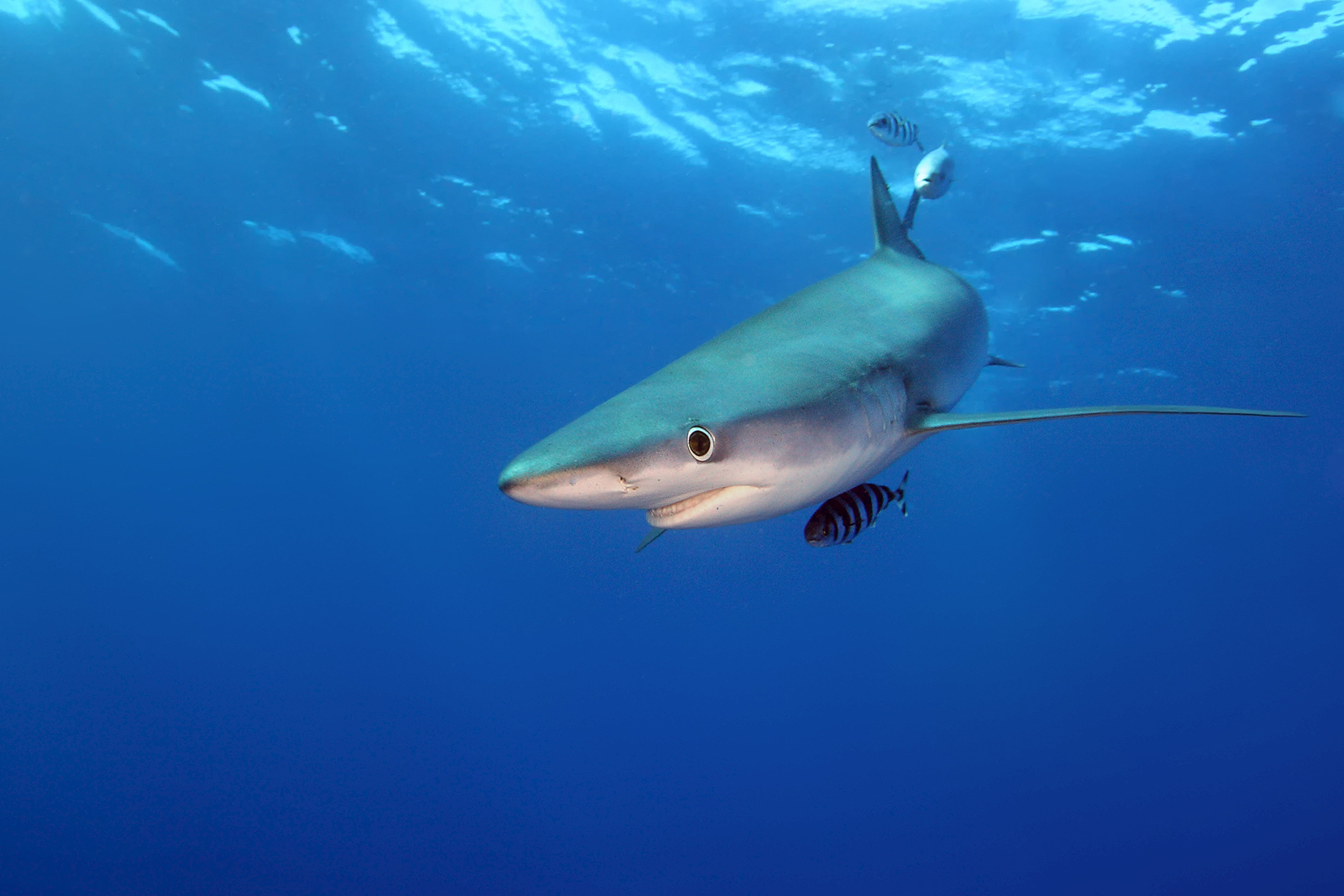 PADI EMERGENCY OXYGEN PROVIDER
Learn to Save Lives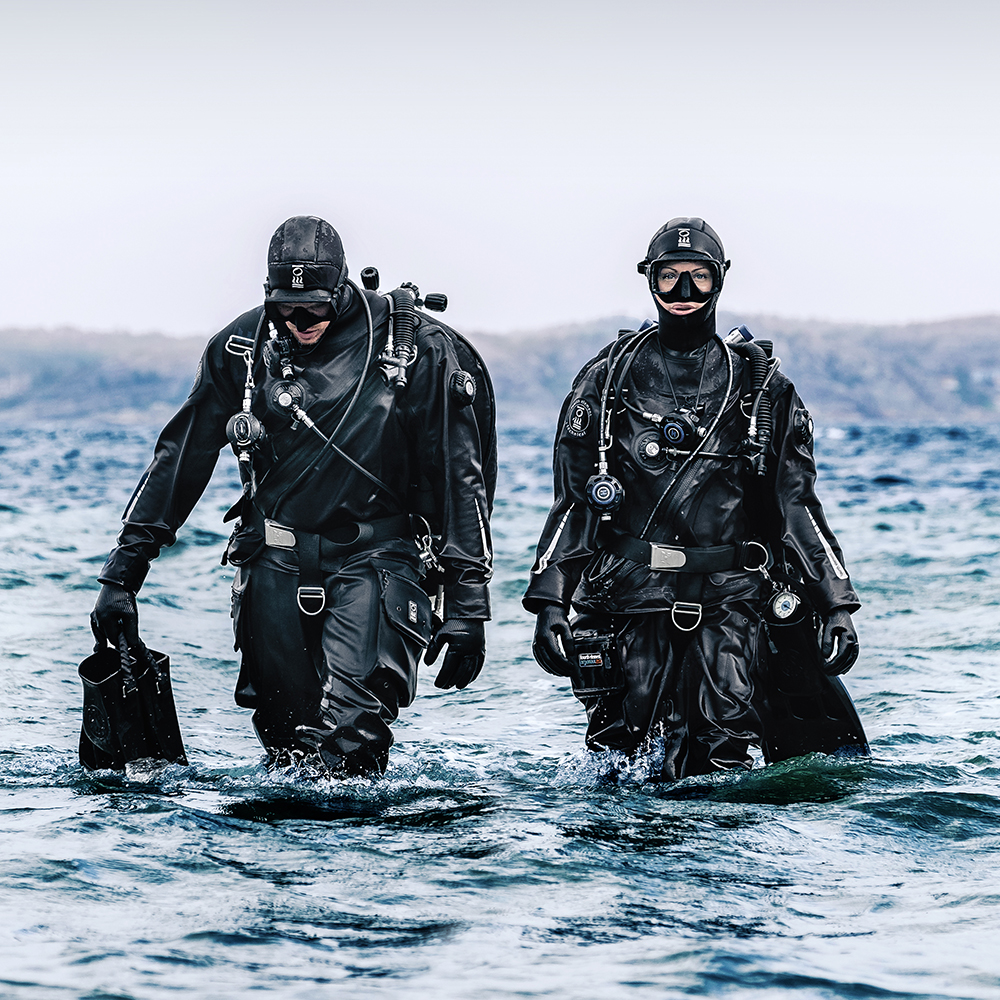 PADI EQUIPMENT SPECIALIST
Look After the Kit That's Looking After Youw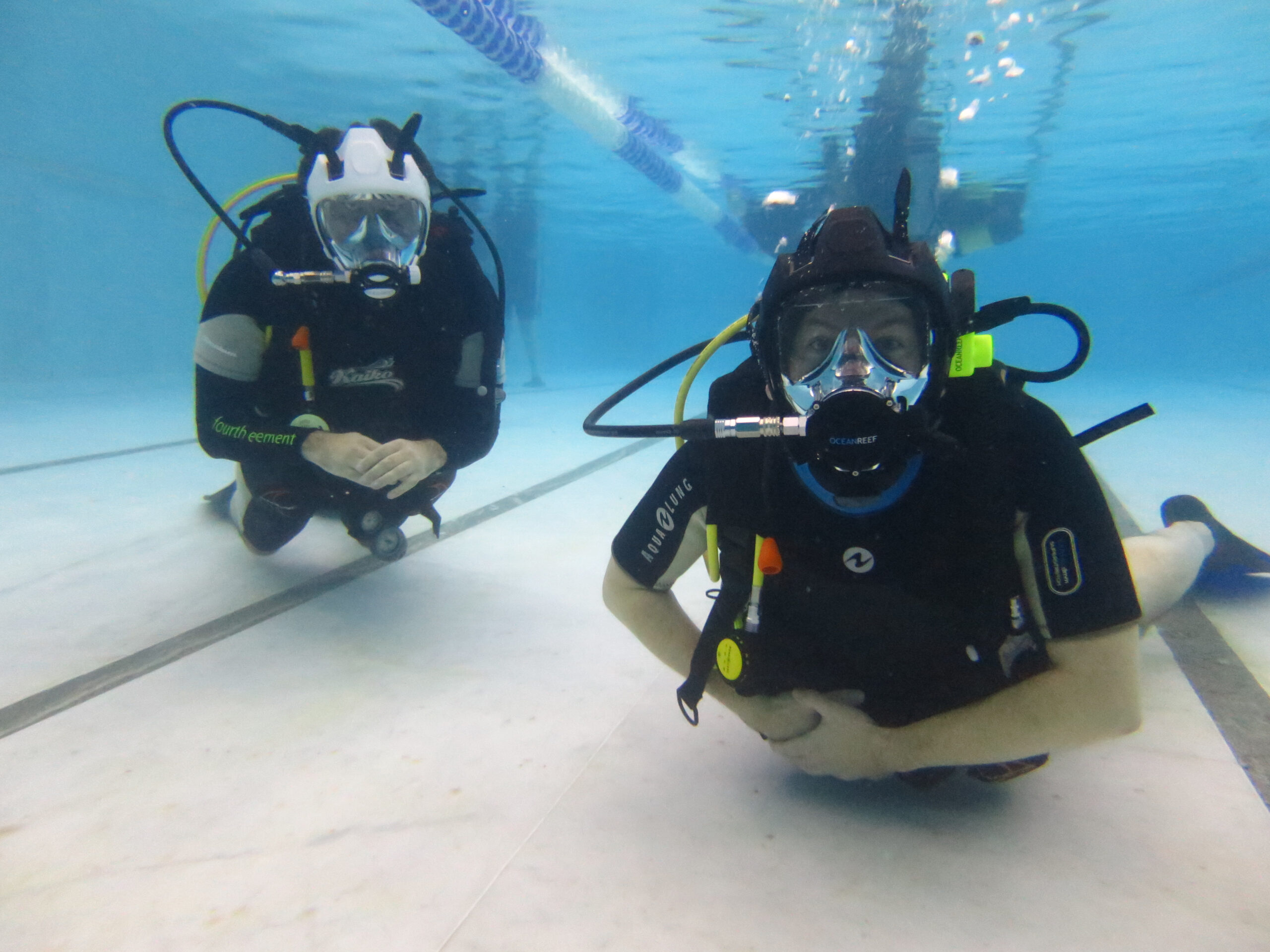 PADI Full Face Mask Diver
See the Benefits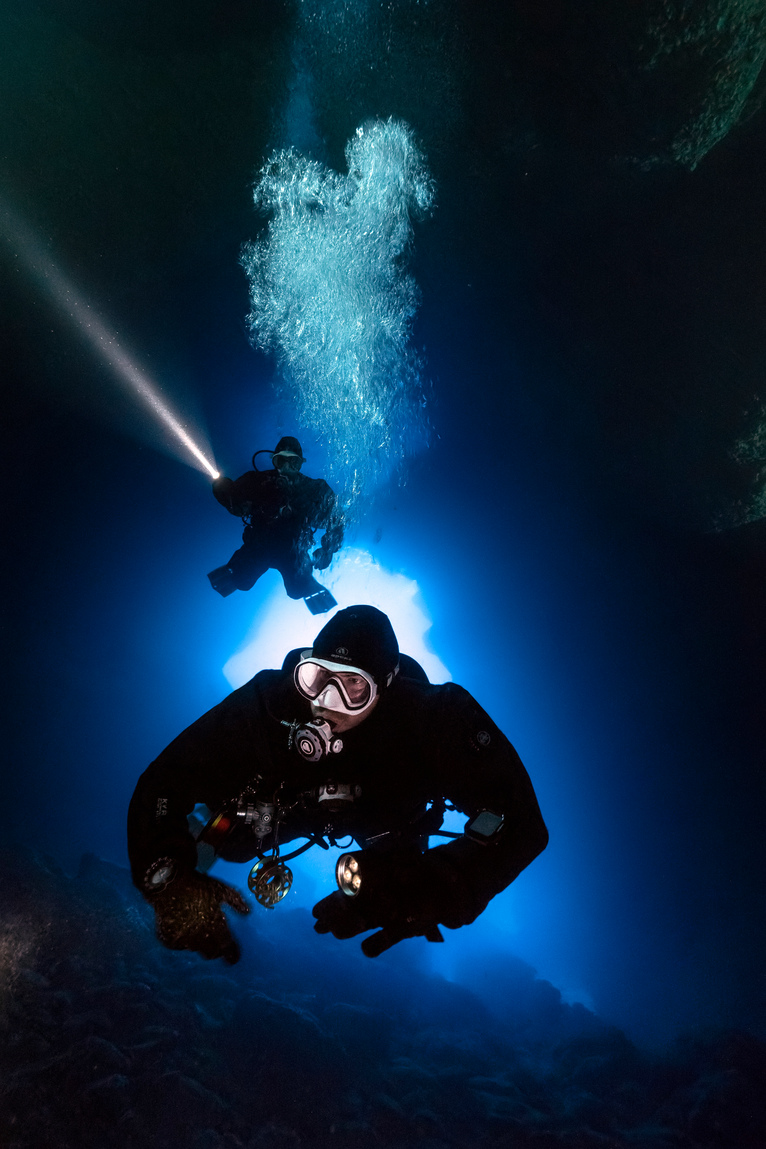 PADI NIGHT DIVER
Dive when the Sun Goes Down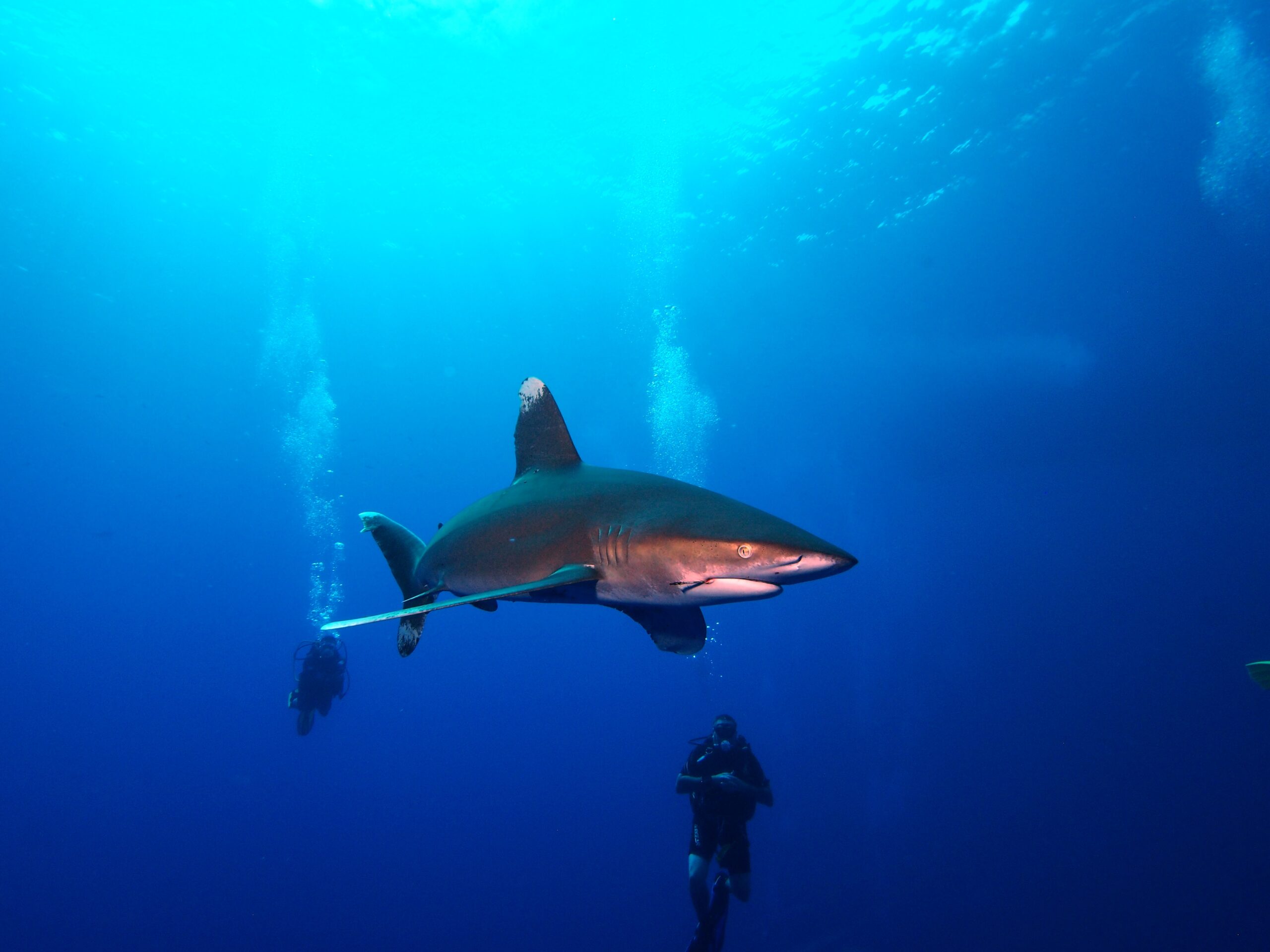 PADI NITROX DIVER
Extend your Bottom Time and Your Energy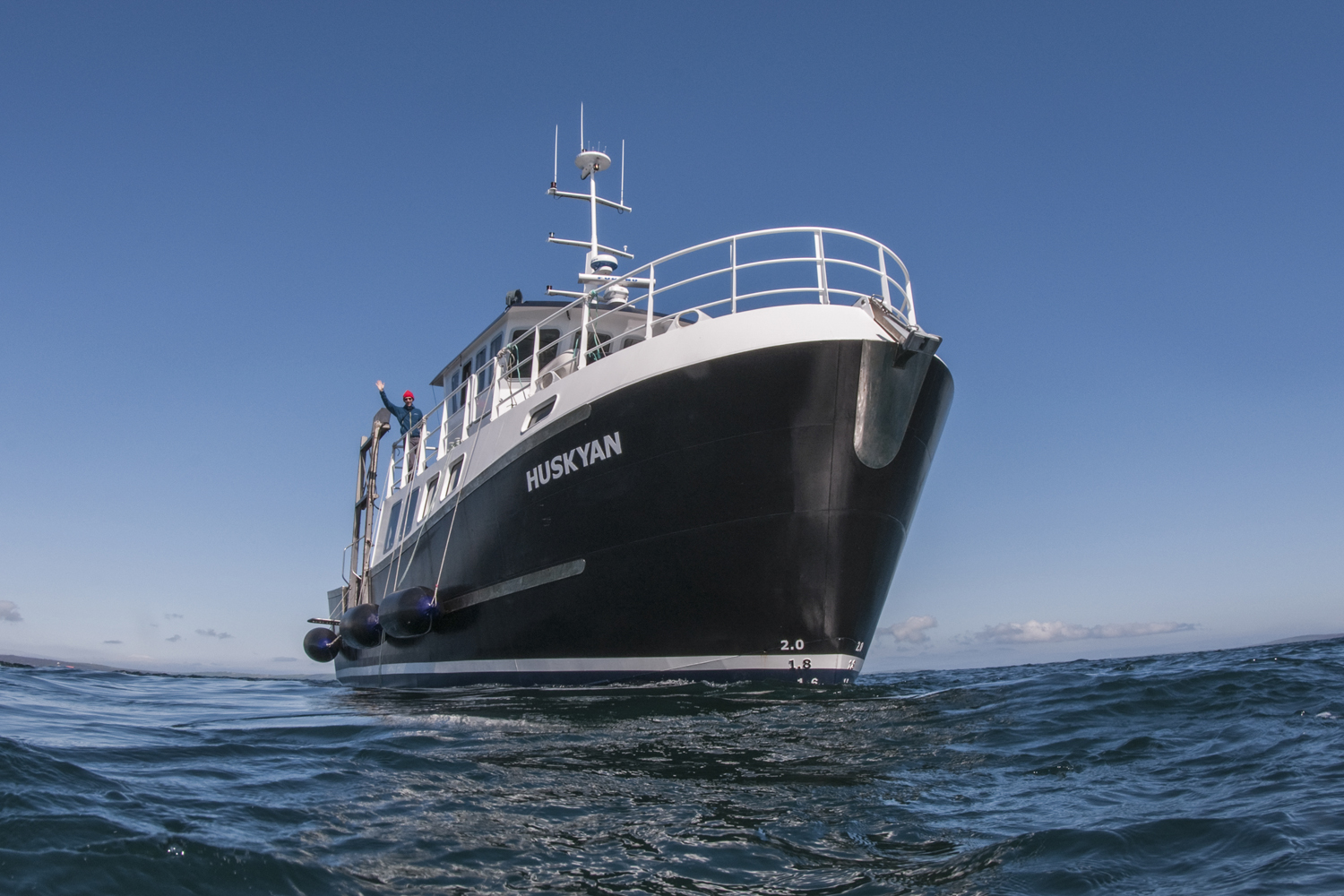 PADI Peak Performance Buoyancy Course
Master the Art of Staying Off the Bottom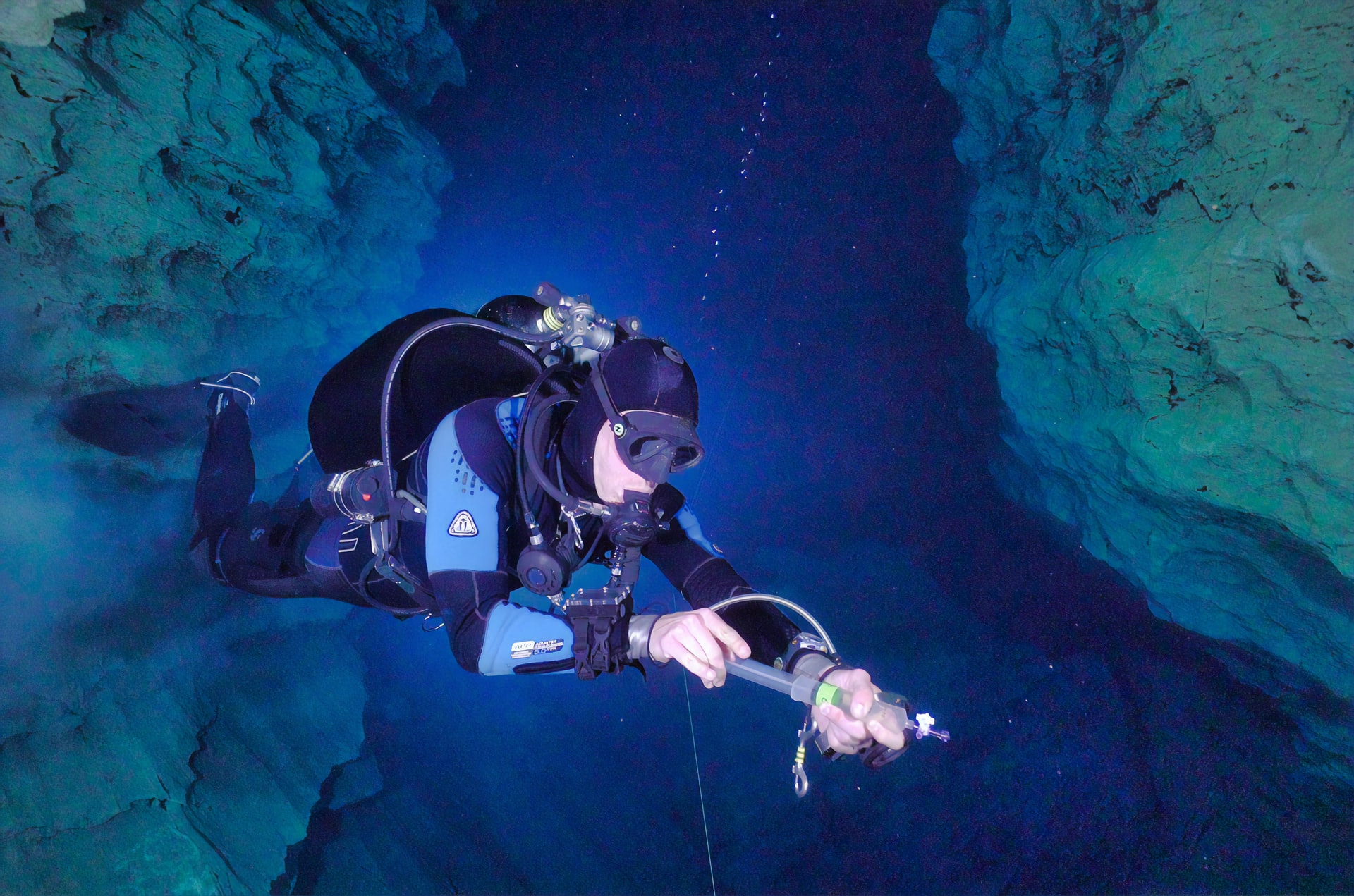 PADI Search and Recovery Diver
X Marks the Spot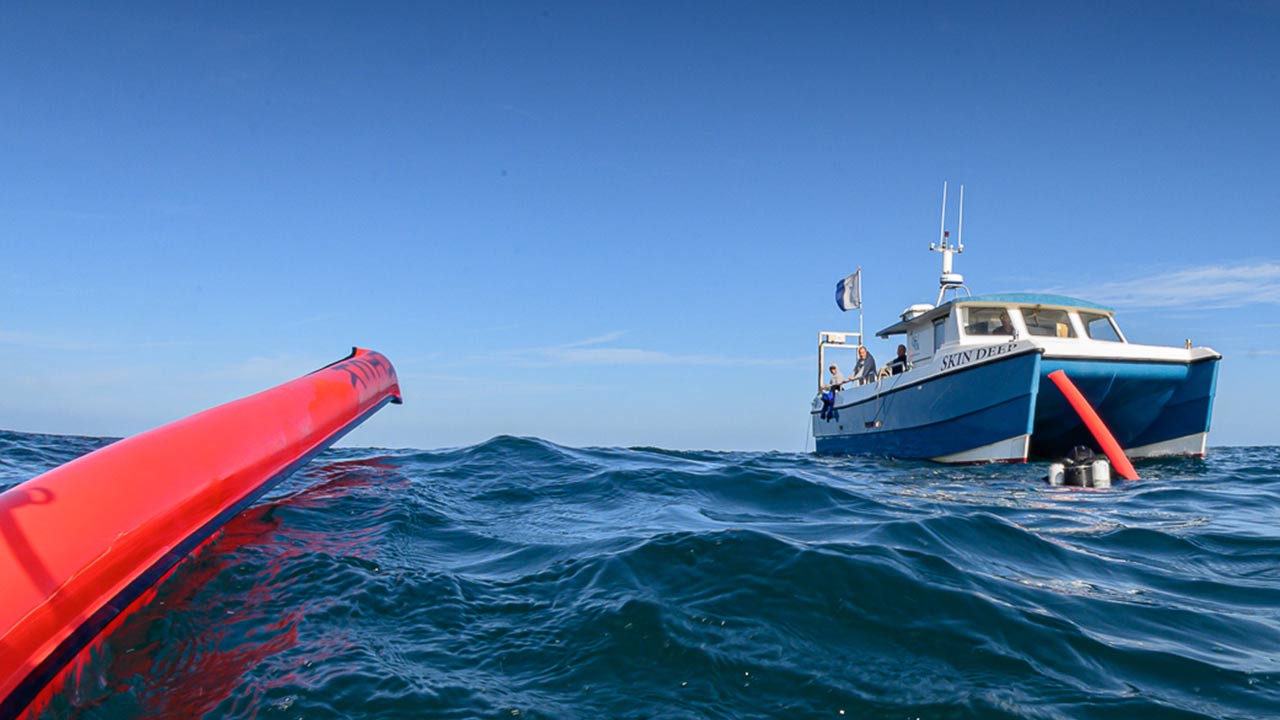 PADI SMB Diver
Mark your Spot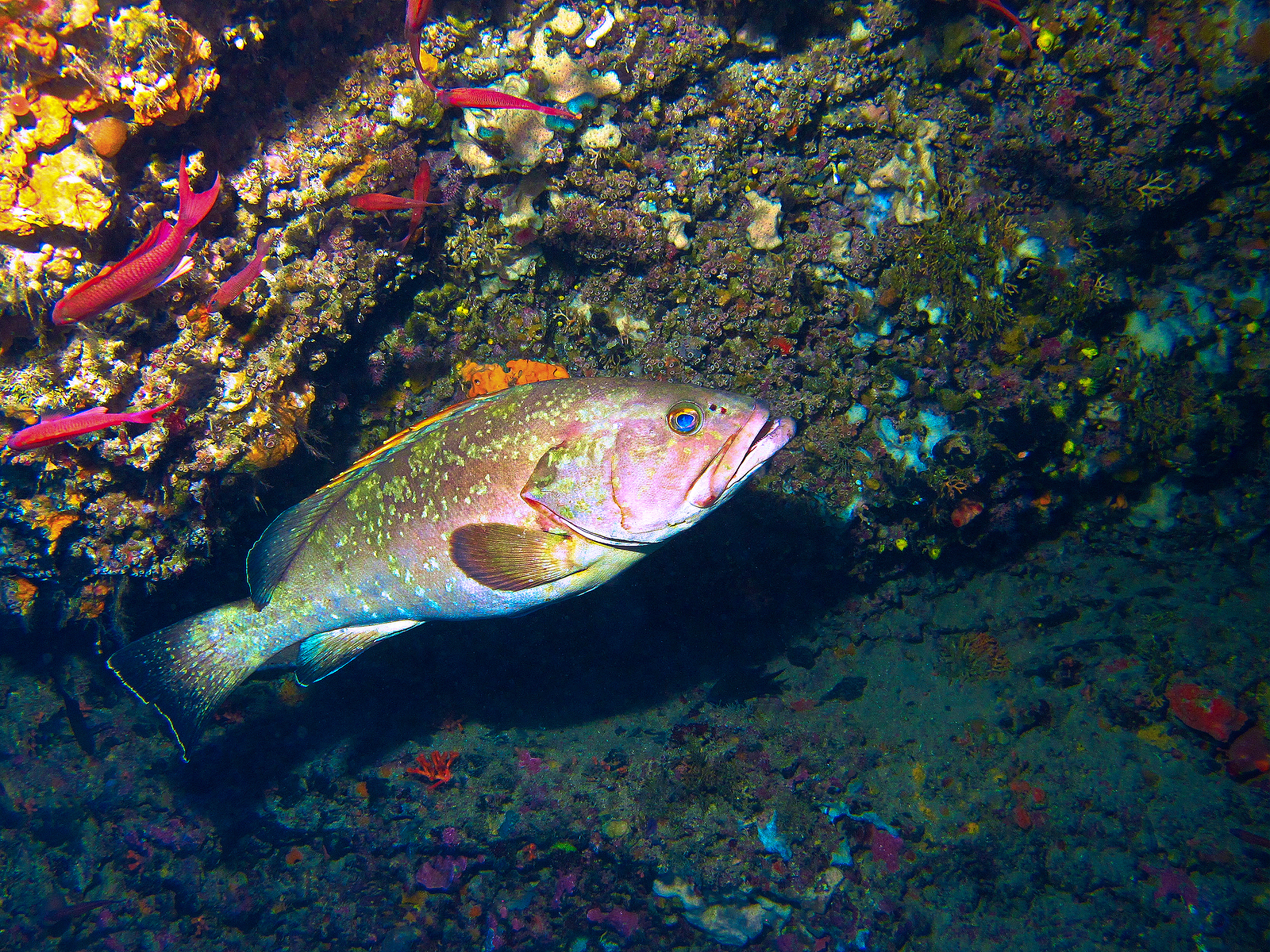 PADI Underwater Photography Course
Be Captivating!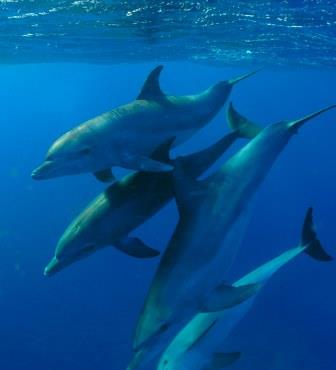 PADI Underwater Naturalist
Fish are Friends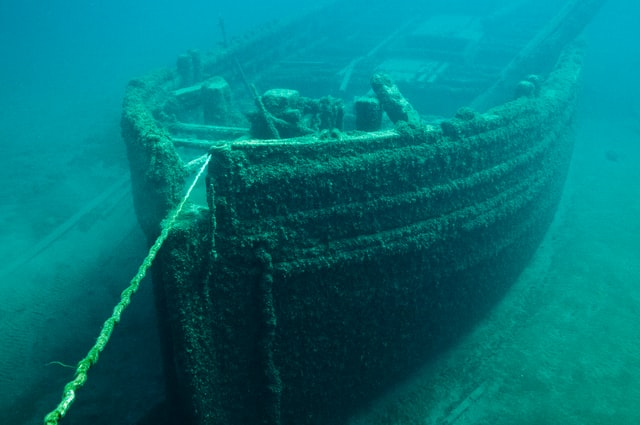 PADI Wreck Diver
Discover and Explore History
PADI UNDERWATER NAVIGATION COURSE
Never Get Lost Again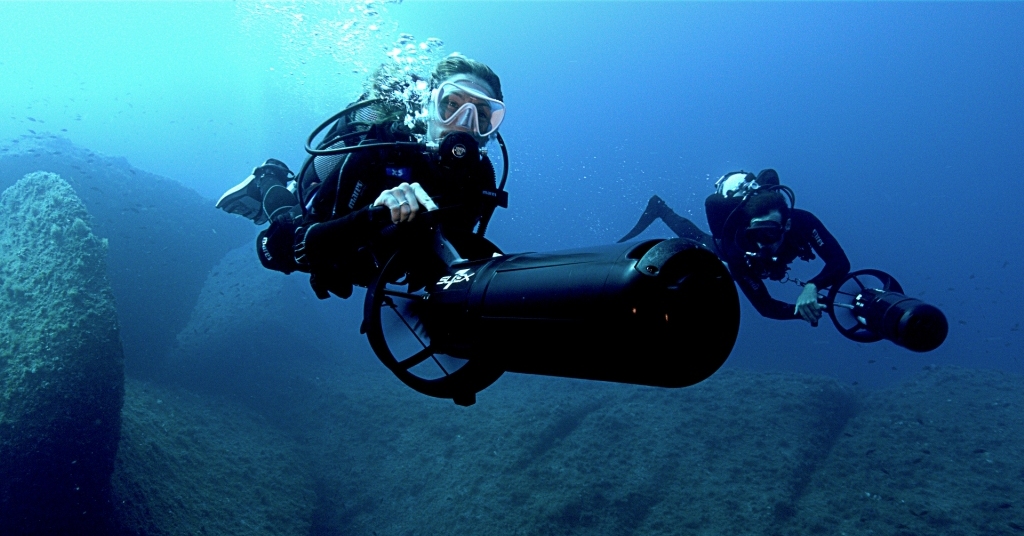 PADI DPV SCOOTER COURSE
Scuba Dive in the Fast Lane
There are plenty of other specialty courses available depending on the local dive environment. If there is something that interests you then please just get in touch.