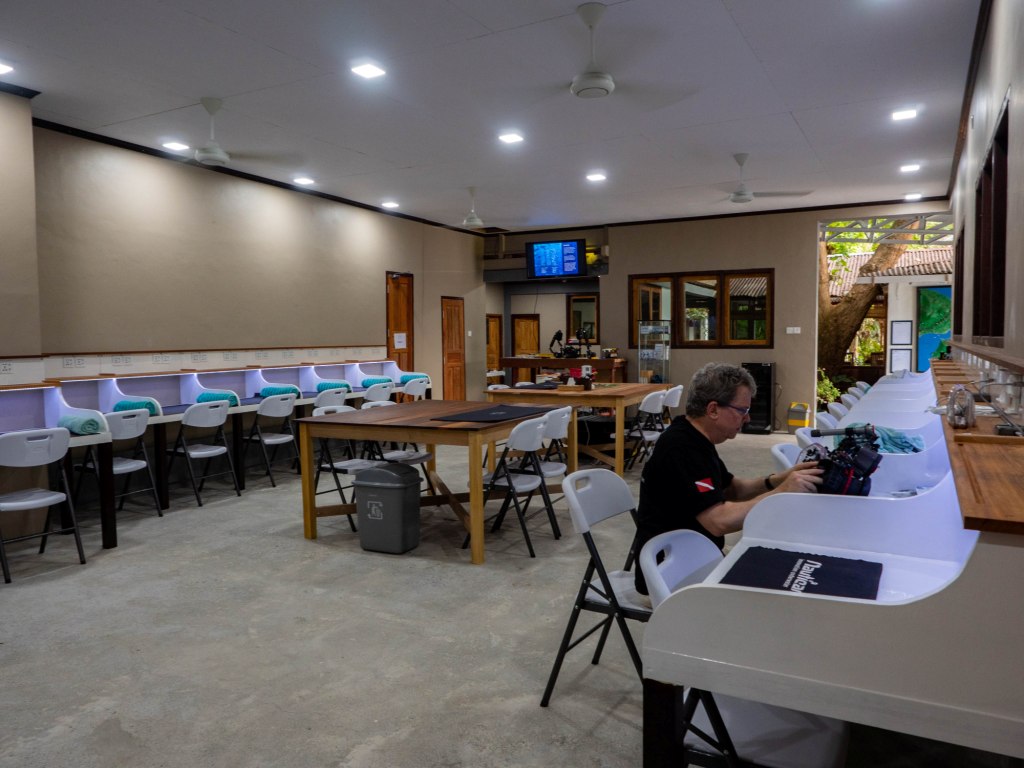 To become an HSE Media Diver you first need to undertake the following qualifications:
Open Water – online theory, c.5 hours in the pool on a weekend, and 2 days at our lake near Redhill
Advanced – online theory + 2 daysin open water
Rescue Diver– online theory (allow 10-12 hours) and 2 days practical in our Redhill lake
EFR First Aid at work – We only teach the standard one day course so you are better doing this with St Johns Ambulance.
O2 Specialist a few hours of online theory and can be combined with Rescue Diver course, or you can come into the office
Dry suit 1 day or combine with Advanced weekend
Stand Out from the Crowd
To gain some experience to make you a safer and more experienced diver we also include 4 days (8 dives) of "fun diving at the lake". This includes equipment hire but not entry fees or air fills.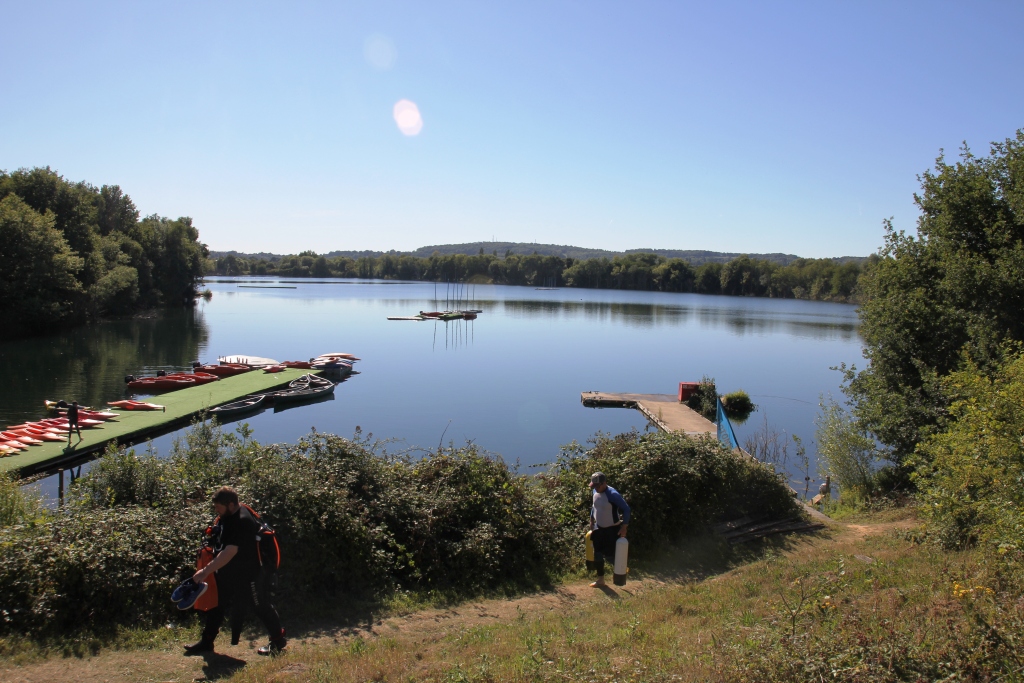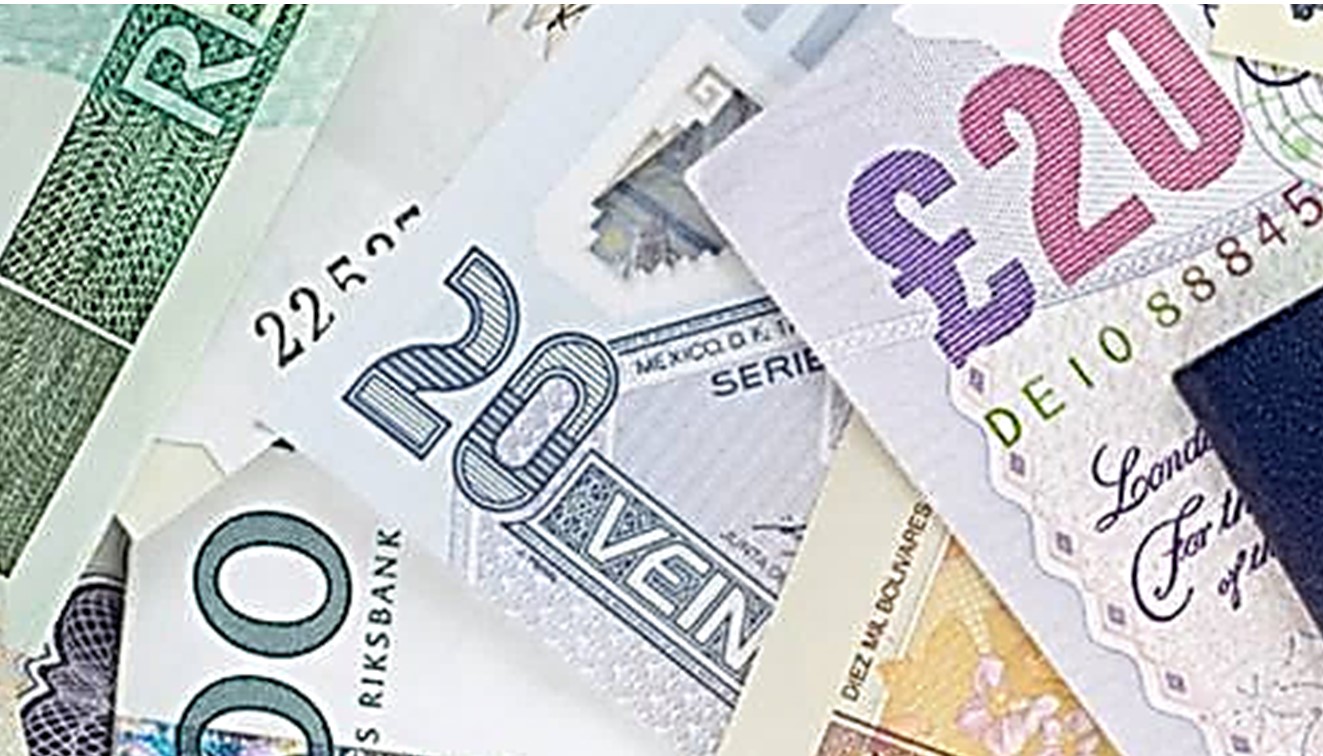 Package Price
The total price is £1,550, a saving of £200.
HSE Diving Medicals
Once you have completed the courses above, you are almost ready to start your HSE Diving Media course. You will also need to get an HSE diving at work medical, for our HSE medicals we tend to use http://www.ukoffshoremedicals.co.uk/ and https://www.hyperdive.co.uk/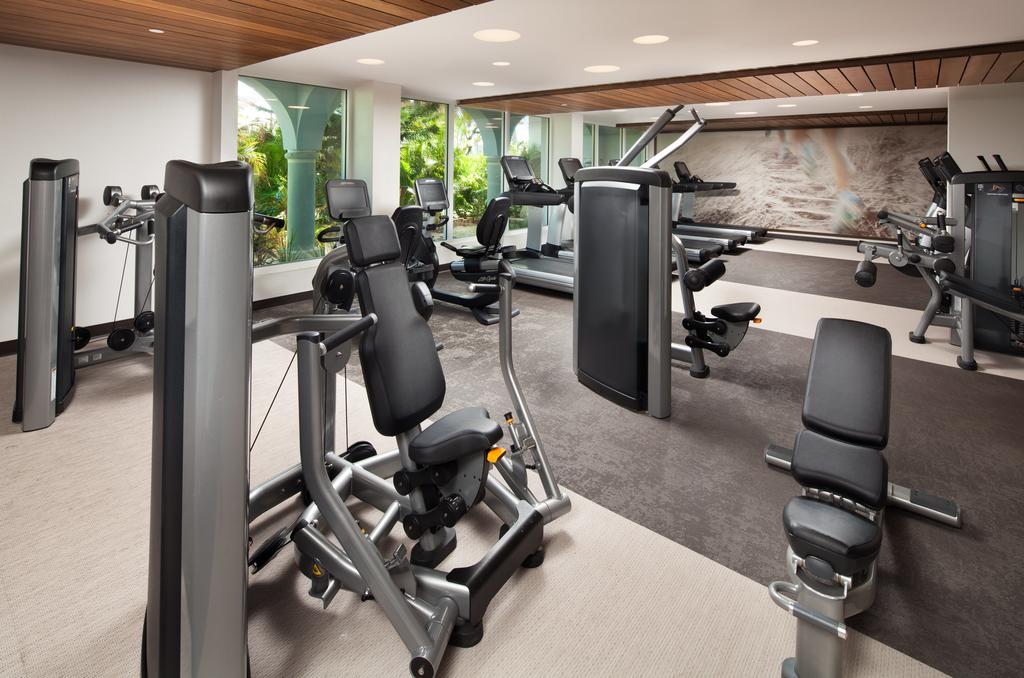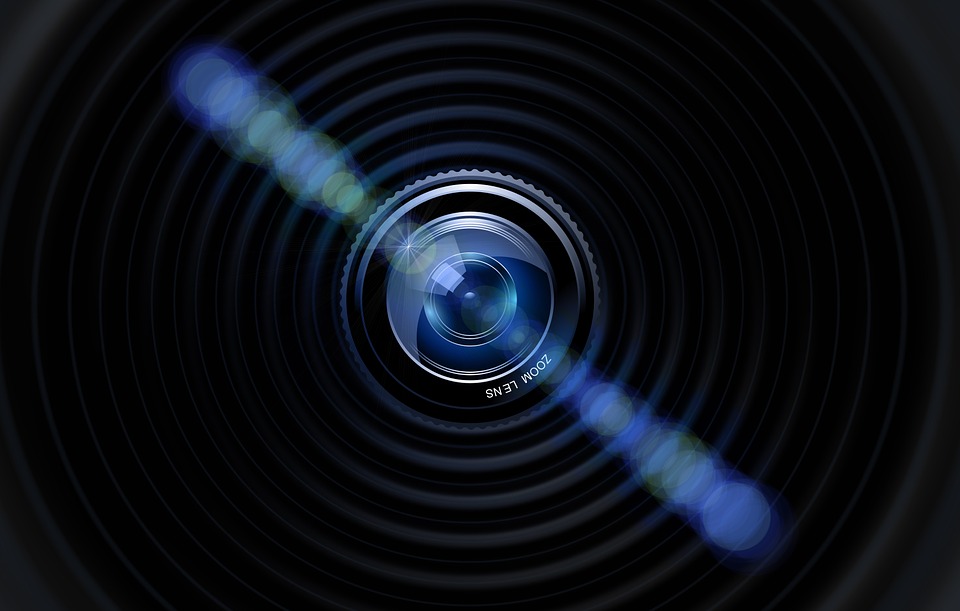 Where can you take your HSE Media Diving Course?
The two companies we tend to recommend are:
– Bristol Channel Diving
– Andark
We are happy to liaise with them on your behalf should you wish us to do so.