PADI Search and Recovery Diver Course
DATES: Weekends, or weekdays on request
PRICE: £375
MINIMUM AGE: 12 years old
MINIMUM CERTIFICATION REQUIREMENTS: Must have a PADI Advanced Open Water Diver certification or higher.
Everyone knows someone who's dropped something off a boat, pier, or pontoon. Learn to be the hero of the hour and find that item on our PADI Search and Recovery Diver Course! There are more effective ways to search for things underwater, which will increase your chances of actually finding your item. Who knows… you might swim upon some treasure!
The course lasts two days, to complete your 4 open water dives. You will learn techniques for searching in the most effective way for the specific area, who to properly lift the items, and how to plan the operation.
This course is 4 dives, completed at Mercers Lake, Chepstow (NDAC) or possibly on one of our club trips.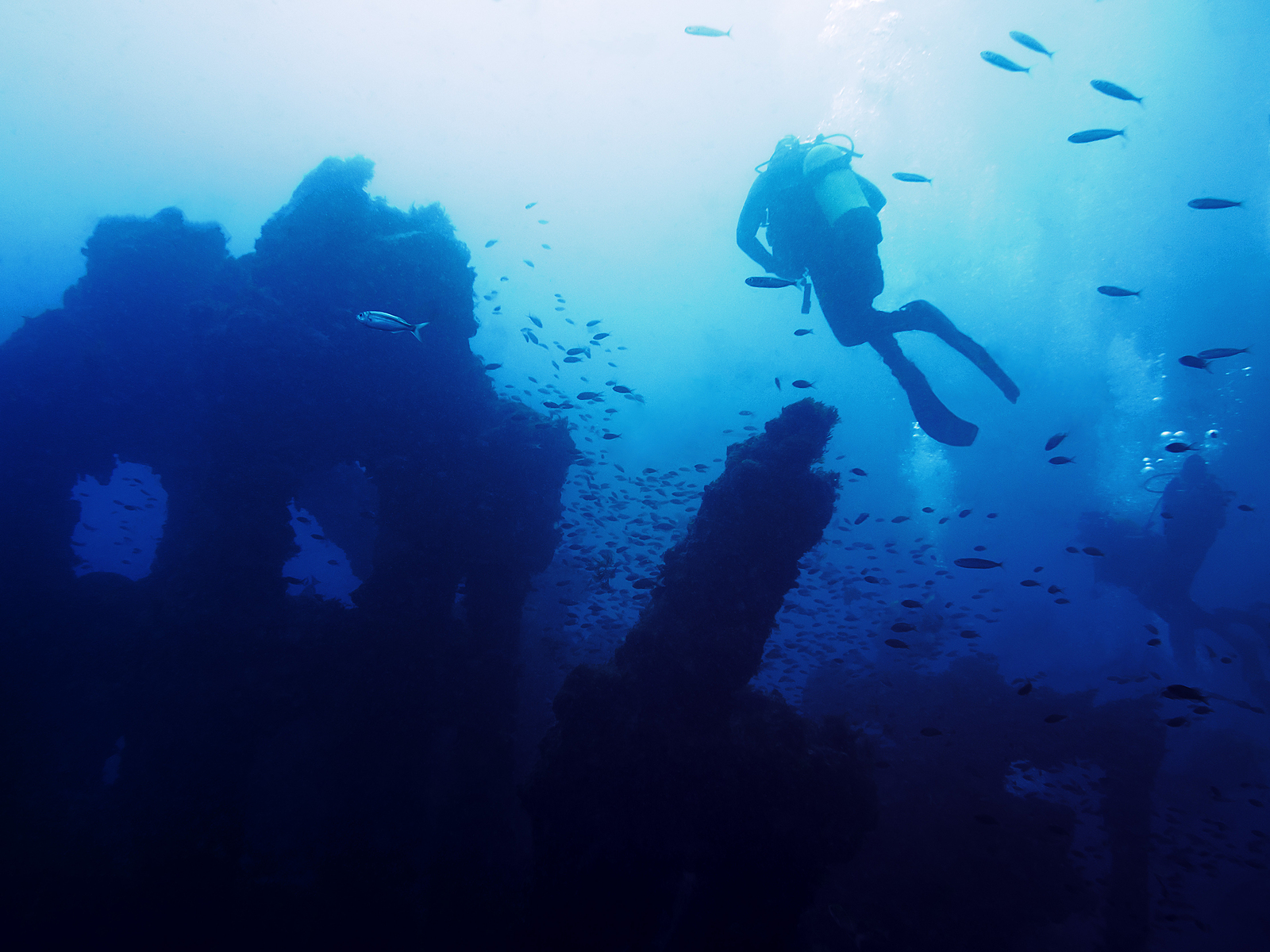 What's Included?
PADI's eLearning lets you read and watch videos about search and recovery diving diving on your PC, Mac or tablet in preparation for the practical skills
All equipment hire. (If you are drysuit qualified, you have the option of renting one at an extra fee.)
4 open water dives
Certification fee
*Does not include entry to the lake (£15-£22) and £5 for additional air fills.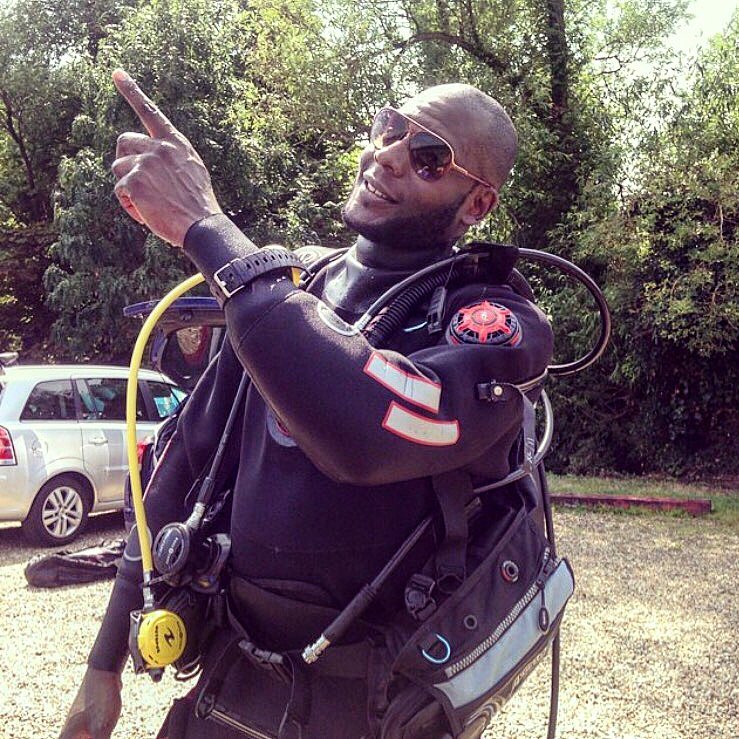 Search and Recovery Diver Course Locations
We teach at various open water locations including: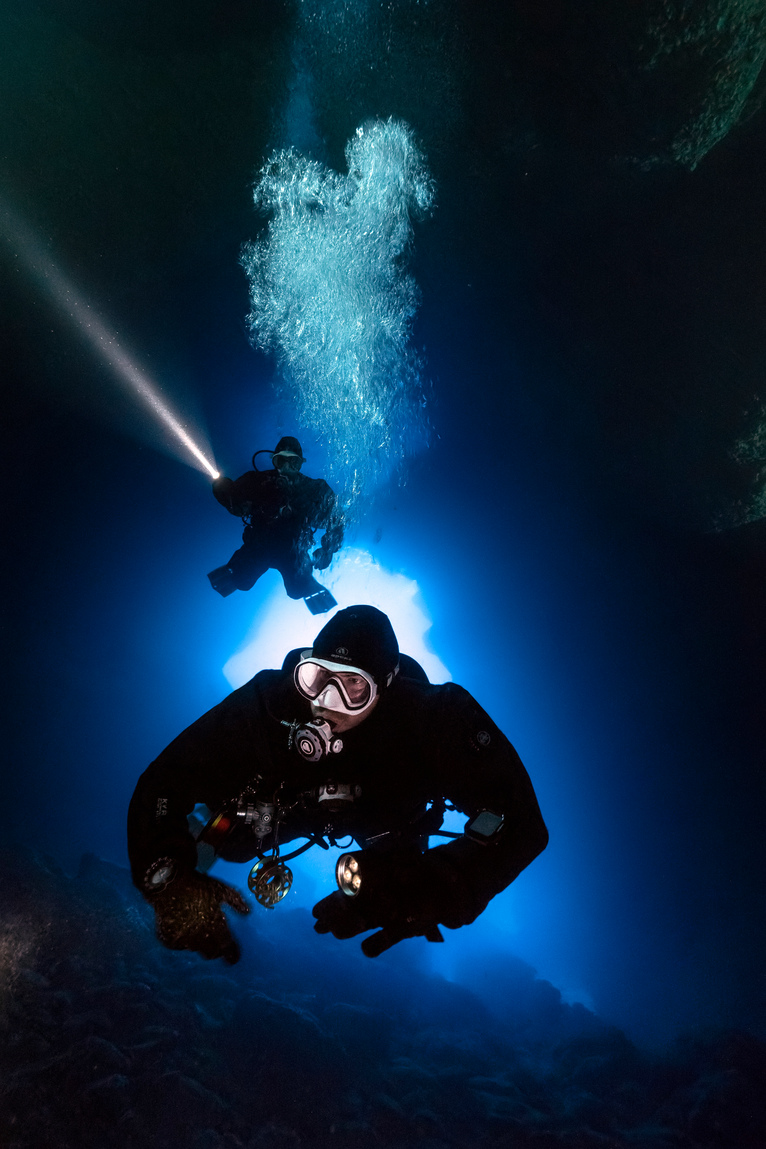 The Skills You Will Learn on Your PADI Search and Recovery Diver course
You will start your training by gathering information and resources, then planning a search. You'll also learn about and practice:
Swimming search patterns using your compass and natural navigation.
Locating large and small objects using various search patterns
Using a lift bag for large or heavy objects, plus other recovery methods
Planning a search operation based on facts gathered about a lost object prior to the dive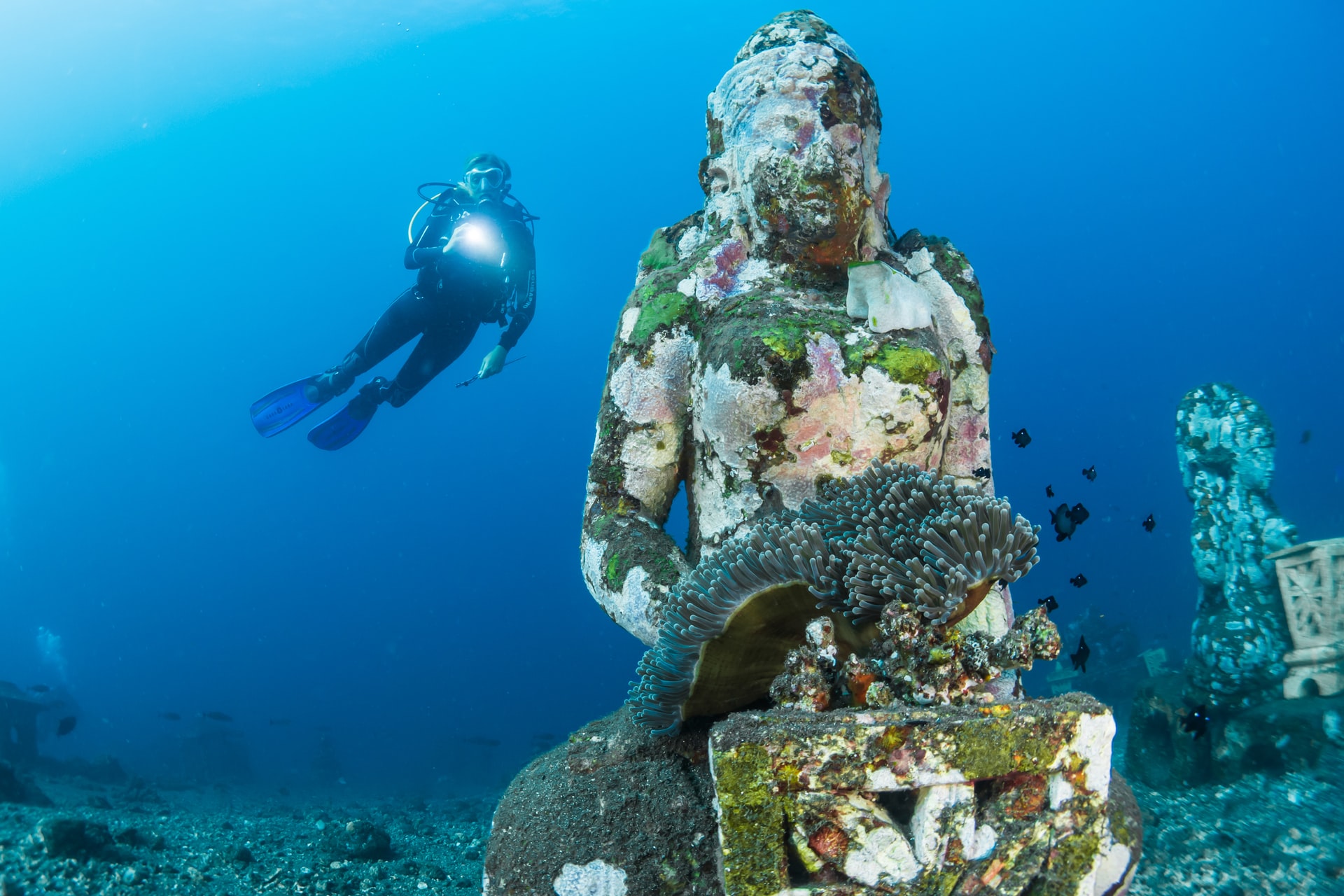 Already thinking of your next steps? Take a look at our awesome course packages, or join us on our group holidays, both overseas and in the UK!
To book your course or for more details please call 0800 699 0243.