Diving Red Sea
We will take the hassle out of finding the best locations in Egypt for diving with our exceptional holiday packages, which offer Red Sea diving experiences at top-class diving sites. Many Red Sea resorts have plenty of non-diving activities too – so there is something for people of all abilities to enjoy in the region.
Egypt is a magical place that oozes mystery, culture and charm. Our range of diving holidays in the Red Sea takes us to locations including Sharm El Sheikh and Marsa Alam. Some of our exciting upcoming diving trips for 2021-22 include the following:
Sharm El Sheikh: The location at the tip of the Sinai Peninsula makes Sharm El Sheikh ideal for diving – with amazing soft corals, wrecks and first-class diving facilities. Our 2022 trip will take guests to the Ghazala Gardens Hotel, which has great food, drink, pool and leisure activities minutes from the bay.
Marsa Alam: One of the best Red Sea liveaboards is available to book now for October 2021 – so please hurry to guarantee your place. You will see thresher sharks, whale sharks and other creatures just off the Red Sea's western shore – all from the comfort of Blue Horizon, a boat voted 'Liveaboard of the Year'.
Shark Diving: Book your spot to hop aboard the Scuba Scene, a luxurious liveaboard yacht, that will take you to diving locations including the famous Daedalus Reef, St. Johns, Port Ghalib and the Elphinstone Reef – for some life-changing shark diving opportunities with a wide variety of species.
You can experience some of the best Red Sea diving locations by choosing one of our excellent holiday packages. Our places are limited, especially on the Red Sea liveaboards that we offer, so make sure you book your place on a scuba diving trip soon or you may miss out on our packages. Get in touch if you have any questions.
View Our Upcoming Trips to Red Sea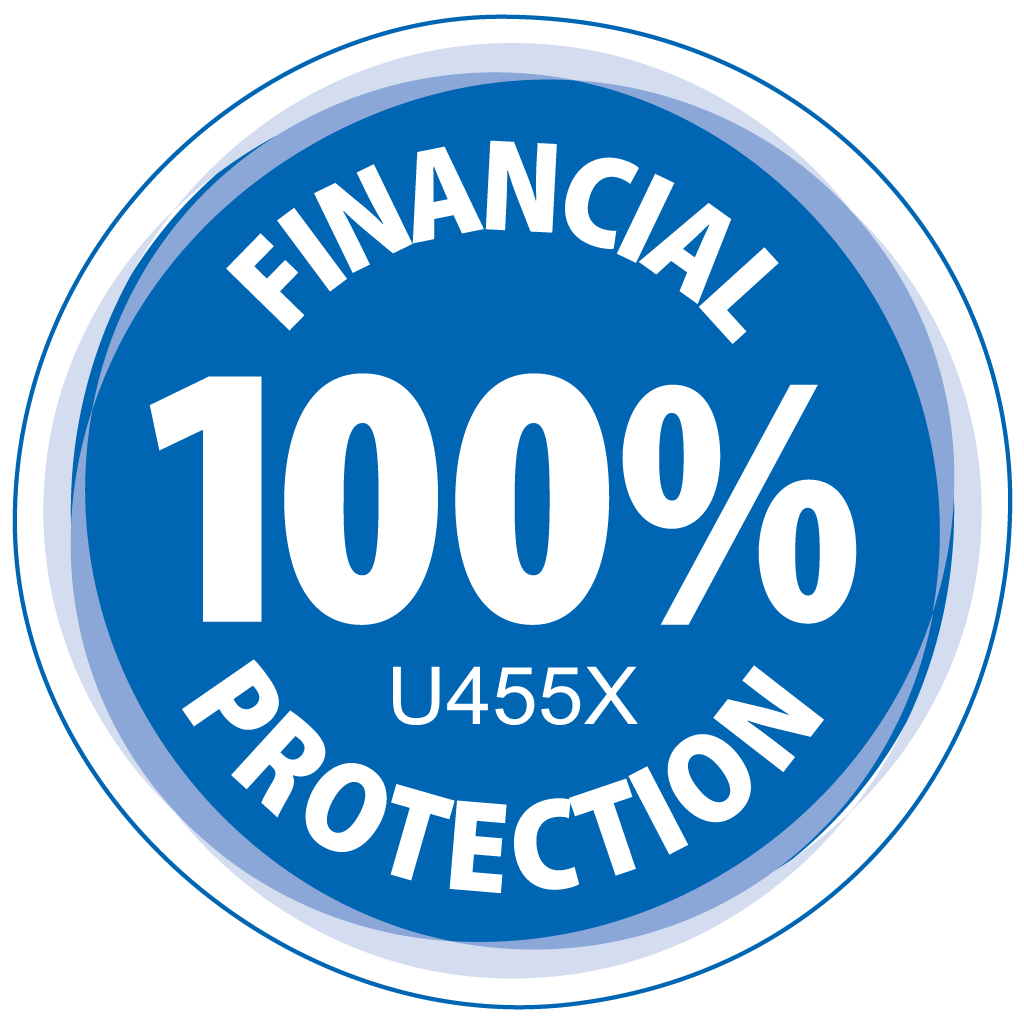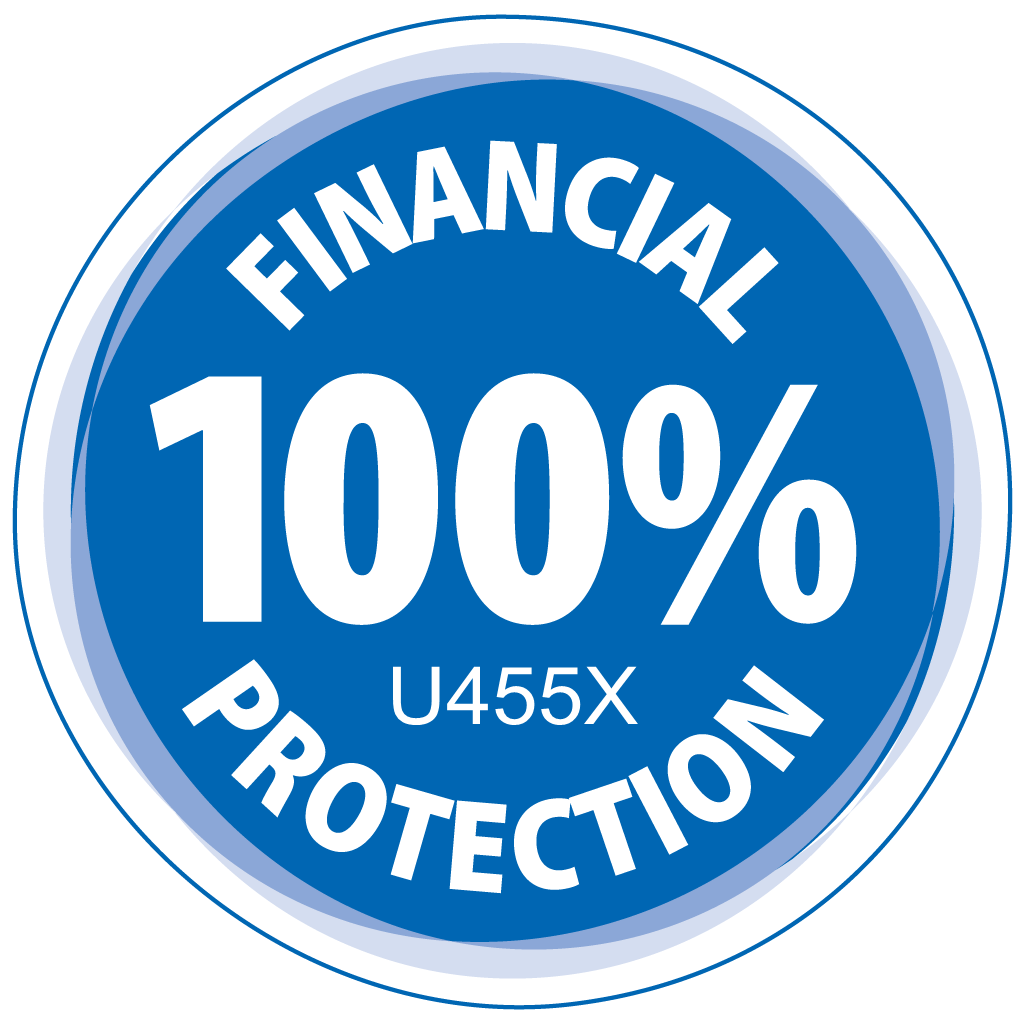 Important Information About Financial Protection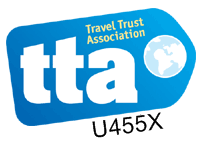 We are proud members of the Travel Trust Association.
The Travel Trust Association is a travel trade association. With 100% financial protection The Travel Trust Association exists to protect you, the customer, and they have been doing so for over 20 years. This means that any money you pay us is protected by the Travel Trust Association.
Latest Red Sea Diving News
Read about upcoming trips, exciting new dive sites and other news on our life-changing Red Sea diving holidays.
#START DATEEND DATEITINERARY0106 Jan 202513 Jan 2025n/a0213 Jan 202520 Jan 2025n/a0320 Jan 202527 Jan 2025n/a0427…
Take the Plunge – Get in Touch Today – info@oysterdiving.com
Places fill up well in advance so please contact us to book your place today. Here we will explore in more detail the best scuba dive sites available, the types of fish you can expect to see and the water temperatures and conditions you are likely to experience.
What Are the Best Red Sea Diving Sites?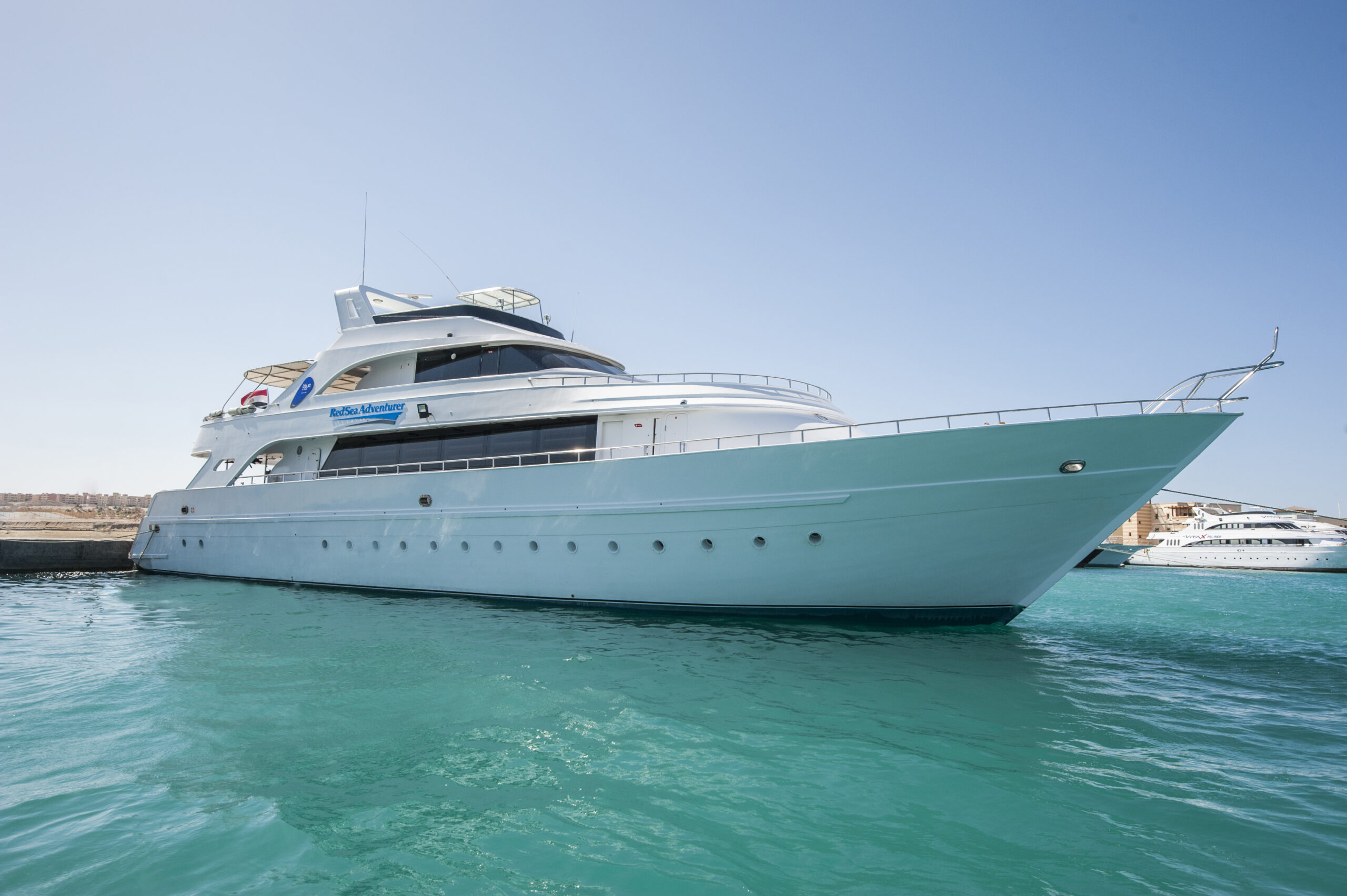 The Red Sea is one of our most popular diving destinations. As a location that is within easy reach of the UK, choosing Egypt for your diving holidays is a great way to experience world-class scuba diving in one of the more easily accessible tourist locations. It is a highly travel-friendly destination filled with amazing dive sites.
From the Straits of Tiran in the southern region to the resorts of the northern Red Sea, scuba diving sites are abundant and among the best in the world. Some of the best Red Sea diving locations our packages will take you to include the following:
Ras Mohamed Marine Park: With a diverse range of marine and coral life, this is one of the best scuba diving locations in the whole of Egypt. You will have to obey the rules that help to maintain the delicate ecosystem but will see some exotic fish species. Sadly, this is a challenging site only for experienced divers.
The Straits of Tiran: One of the best open water dives ever, the Straits of Tiran will give you a chance to explore coral reefs where sharks, turtles and many other big species regularly swim. Strong currents mean your diving skills must be good, but luckily we can provide diving courses for our holiday packages.
The Brothers: Also called the Al Ikhwa Islands, this is one of the best locations for safari diving. You can see hammerhead sharks and other large fish, it is easily one of the best Red Sea diving sites. There are also two wrecks, the Numidia and Aida. We will dive here on the Marsa Alam October 2021 trip.
In the Red Sea diving opportunities are abundant, so you will have to select from the types of packages we offer – essentially open water diving from a liveaboard boat or a more resort-like experience. There is no best option, all of our holiday packages include the finest diving sites, it depends on personal tastes and circumstances.
What Types of Marine Life Can You See in the Red Sea?
The Red Sea is a large place, at around 169,100 square miles (or 438,000 square kilometres), so there is a huge variety of marine life. Key to the appeal of the Red Sea is diving with sharks, and there are many species to swim with at various locations. The biodiversity of the region is amazing and it is an important area for research.
The safari diving opportunities give you a chance to see a lot, but some seasonal changes influence the likelihood of seeing certain species. Types of fish and other marine life you can view diving in the Red Sea include the following: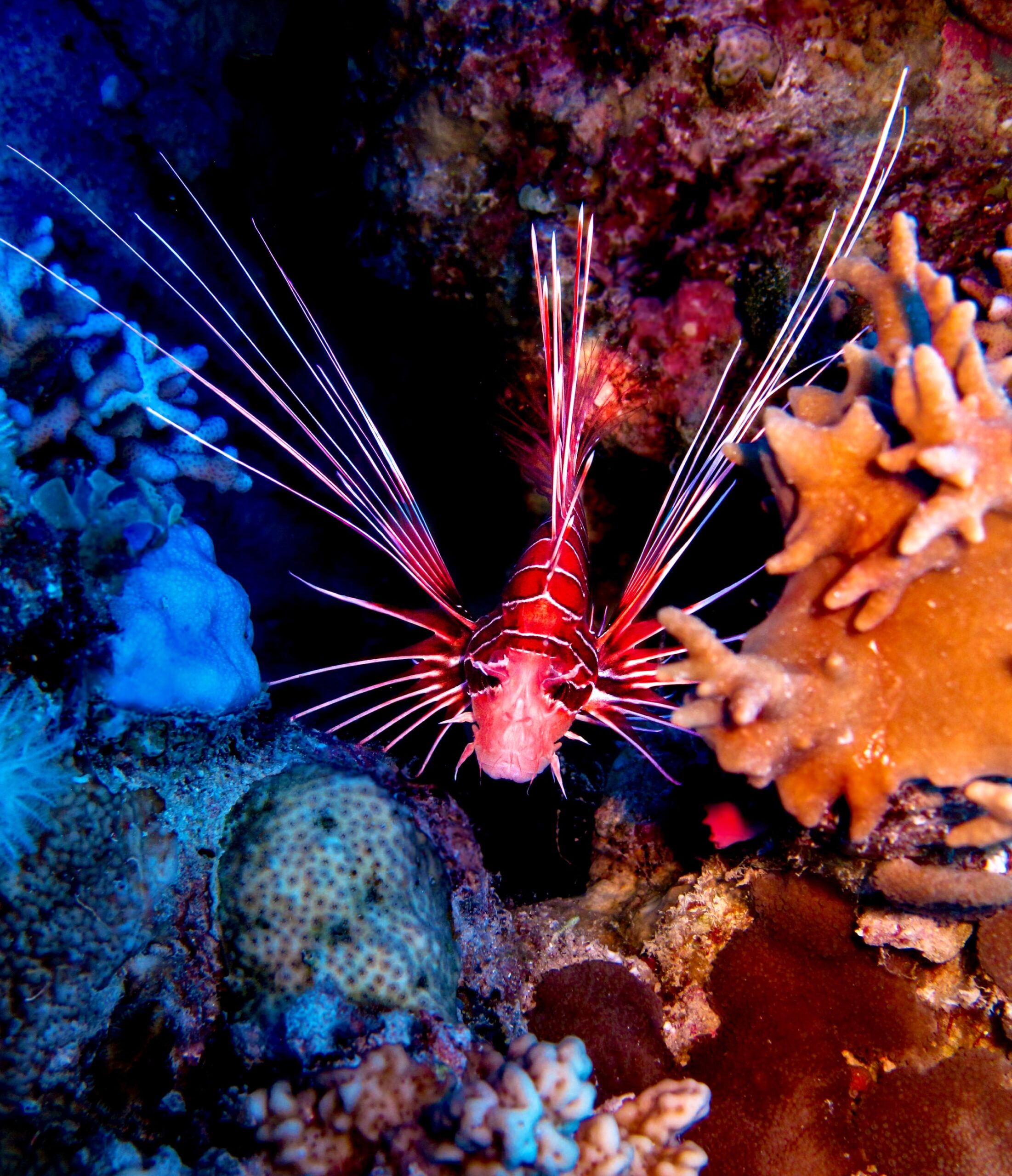 Blacktip reef sharks
Butterflyfish
Clownfish
Dolphins
Eels, including the giant moray eel
Grey reef sharks
Hammerhead sharks
Lionfish
Long-nosed hawkfish
Manatees (dugongs)
Many species of coral
Napoleon wrasses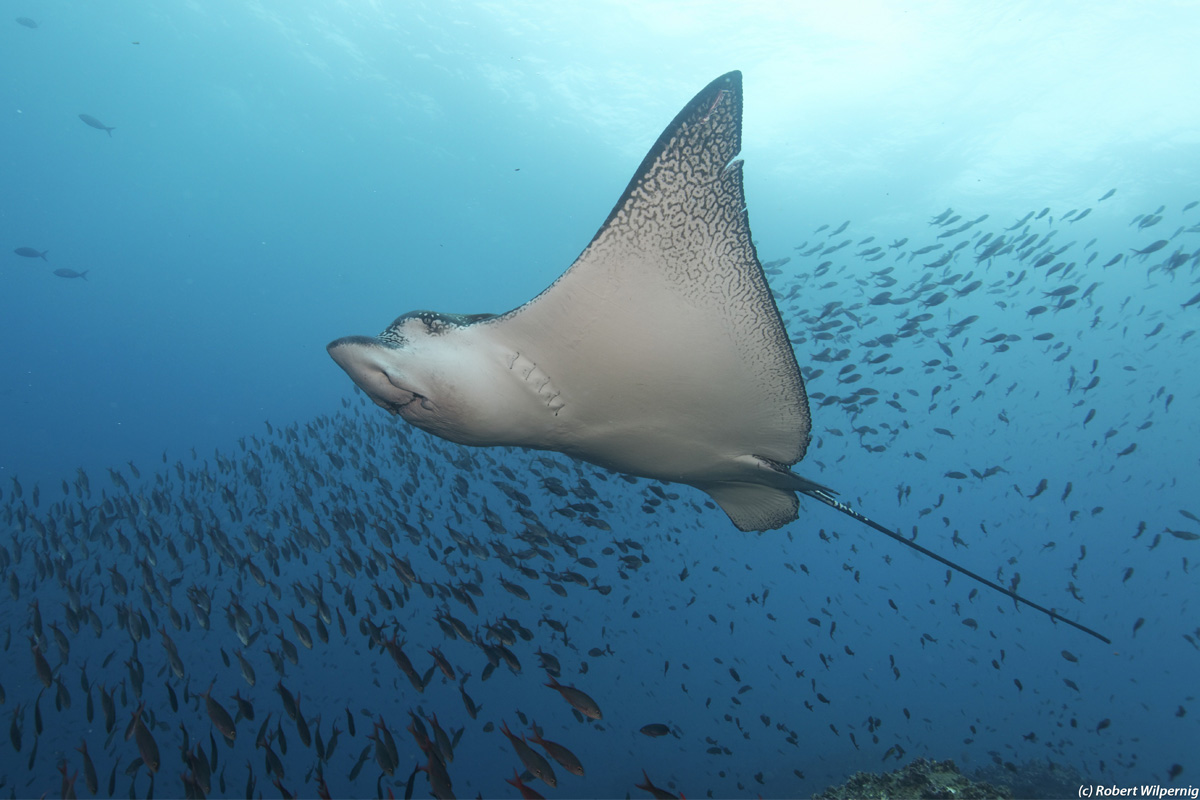 EVEN MORE..
Nurse sharks
Oceanic white tip sharks
Pipefish
Rays, including manta rays and blue spotted rays.
Silky sharks
Stonefish
Thresher sharks
Tiger sharks
Triggerfish.
Turtles, including hawksbill turtles and green turtles, leatherback turtles, loggerhead turtles and olive ridley turtles
Whale sharks
Whitetip reef sharks
There is also plenty of reef life including various anemones and much more. Although it is impossible to say with certainty what you will be able to see when safari diving in the Red Sea, there are over 300 types of coral and 1,200 types of fish – so you are sure to get a stunning experience in any case.
What Are the Conditions Like When Diving in the Red Sea?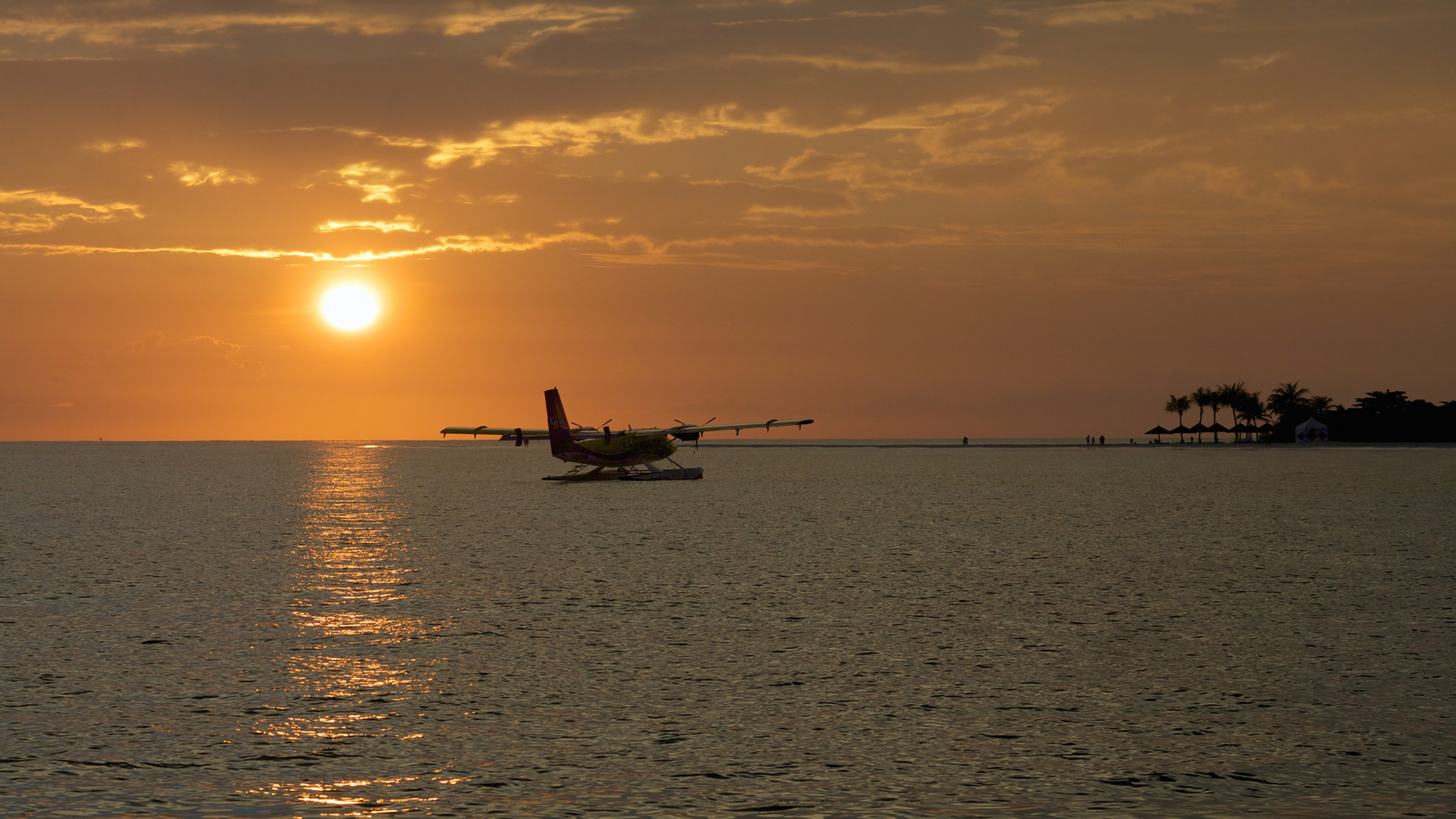 The Red Sea is a warm place close to the equator, and as it is a seawater inlet fed by the Indian Ocean to the south there is a great amount of natural protection from volatile currents and other diving hazards. Open water dives will have much stronger currents than coastal areas, so it is important to complete the relevant diving course.
The popularity of Red Sea diving is largely thanks to its favourable conditions, which are suitable for almost any skill level. While specific dive locations differ somewhat, the overall conditions are characterised by the following:
Temperatures: You can expect an average temperature of around 20°C-31°C (or 68°F-88°F), depending on the season. The coldest time of the year to dive is around February. You will find a difference in temperatures in the southern parts of the Red Sea, which is generally colder than the northern areas.
Visibility: The visibility is better in the winter months, and open water dives have some of the best visibility in the world. You can generally expect visibility of around 15 meters (m) to 40 m – or possibly even more. Diving spots around coastal resorts generally have less of a variance in terms of visibility.
Currents: Strong currents can affect dives in open water, especially when they are farther south in the Red Sea Peninsula. Choosing resorts, such as Sharm El Sheikh, means you will experience a much weaker current – so these dives are most suitable for people with less experience in scuba diving.
Overall, the conditions for diving in the Red Sea are excellent. There is some variety, but there are diving locations that are suitable for all skill levels. Egypt is known as a good location for beginners learning to dive thanks to its conditions and many resorts will offer training courses.
Book Your Red Sea Diving Holidays
As a world-renowned location for diving, with excellent dive sites, an incredibly diverse selection of marine life and conditions suitable for all skill levels the Red Sea is one of the best locations for scuba diving. Egypt is a fascinating country and has a warm culture with resorts and activities suitable for divers and non-divers alike.
You can book a Red Sea diving adventure using our holiday packages, which provide a scuba diving experience that is professional, friendly and led by PADI-qualified instructors. We will take you to the best locations whether you are a group, couple or individual diver. Book a place today and contact us if you have any further questions.