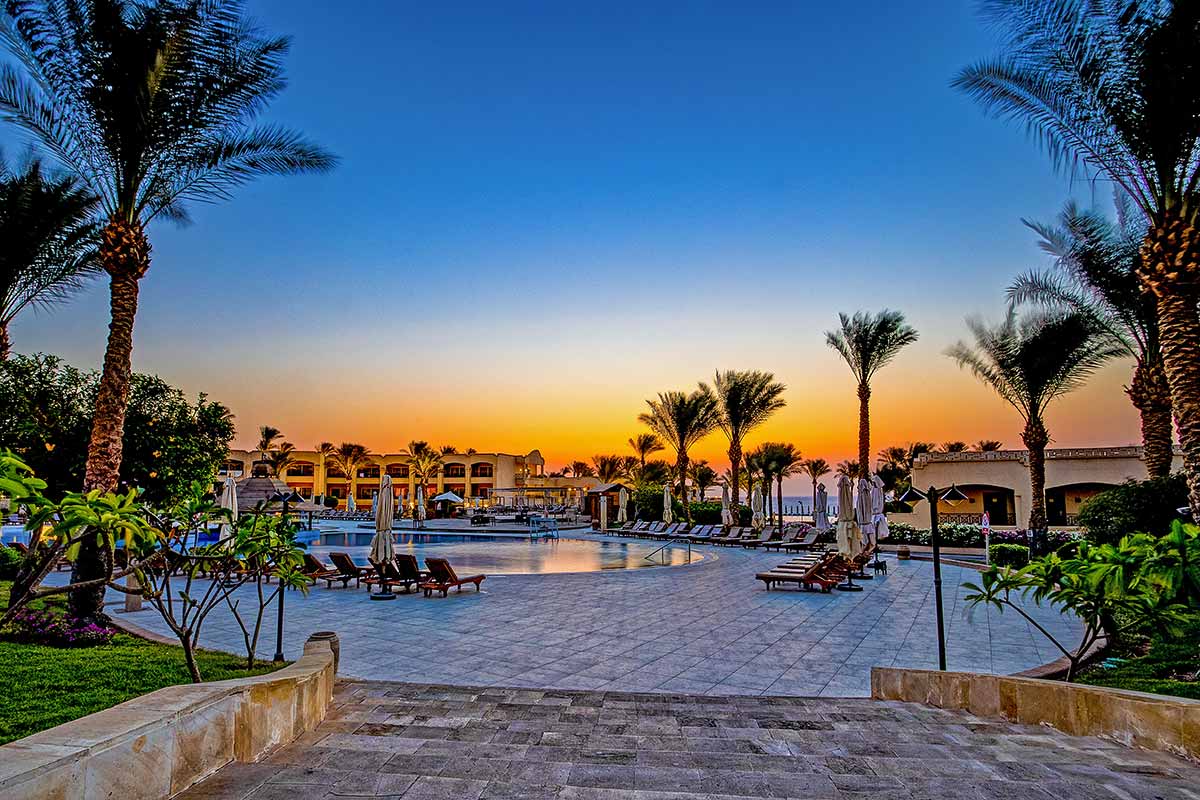 This beachfront hotel, with its views across the Straits of Tiran, can be found in Nabq resort, a more peaceful alternative to Naama Bay. Finished in a contemporary style and offering with a wide choice of dining, entertainment and activities, it makes the ideal base for a relaxing holiday.
Overview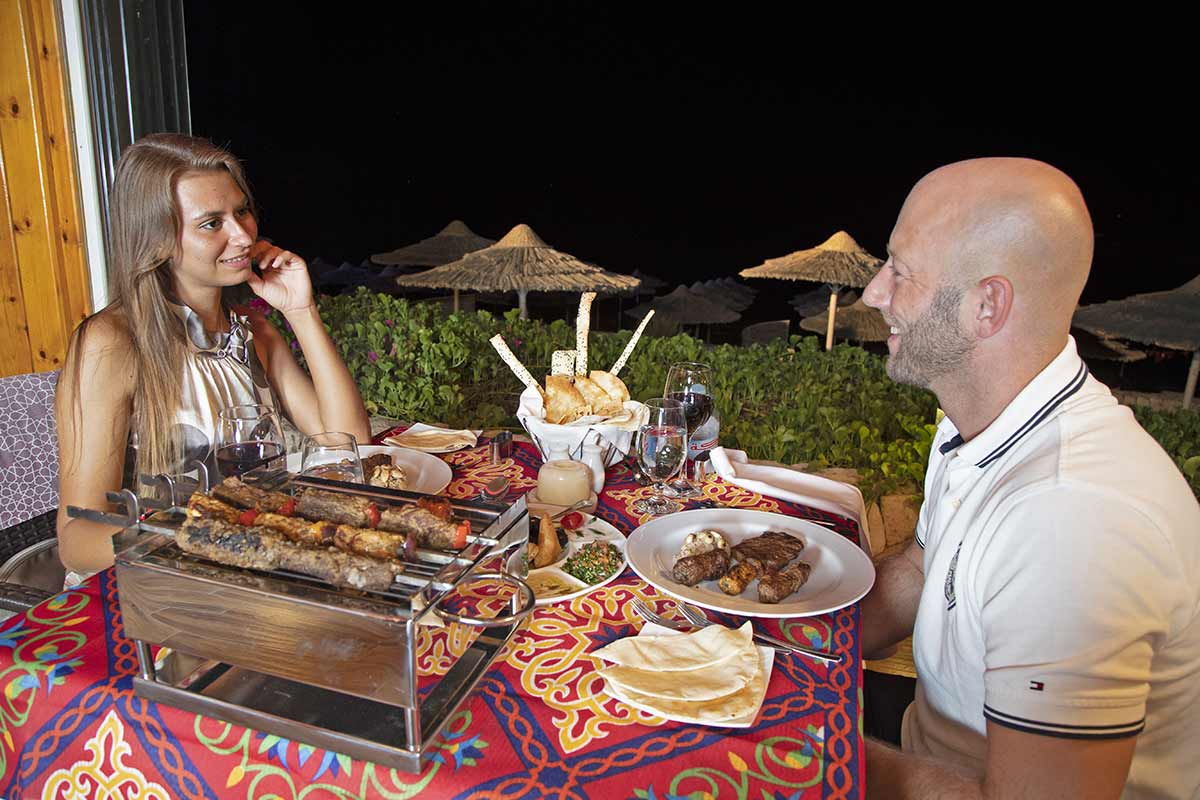 Nabq Bay is on a promontory overlooking the Straits of Tiran at the mouth of the Gulf of Aqaba. Sharm El Sheikh city has been subdivided into five homogeneous centers, namely Nabq Bay, Ras Nasrani, Naama Bay, Umm Sid and Sharm El Maya.
Together with Hay el Nour, Hadaba, Rowaysat, Montazah and Shark's Bay it forms a metropolitan area of 42 square kilometres. Nabq Bay now one of the world's premiere resorts and environmentally-protected diving destinations, where visitors will be charmed by reefs populated by hundreds of species of coral and thousands of tropical fish.
As well as a house reef there is the option of exploring some of the famous dive sites around Sharm el Sheikh.