PADI Advanced Open Water Diver Course, UK or Malta
Qualify to dive to 30m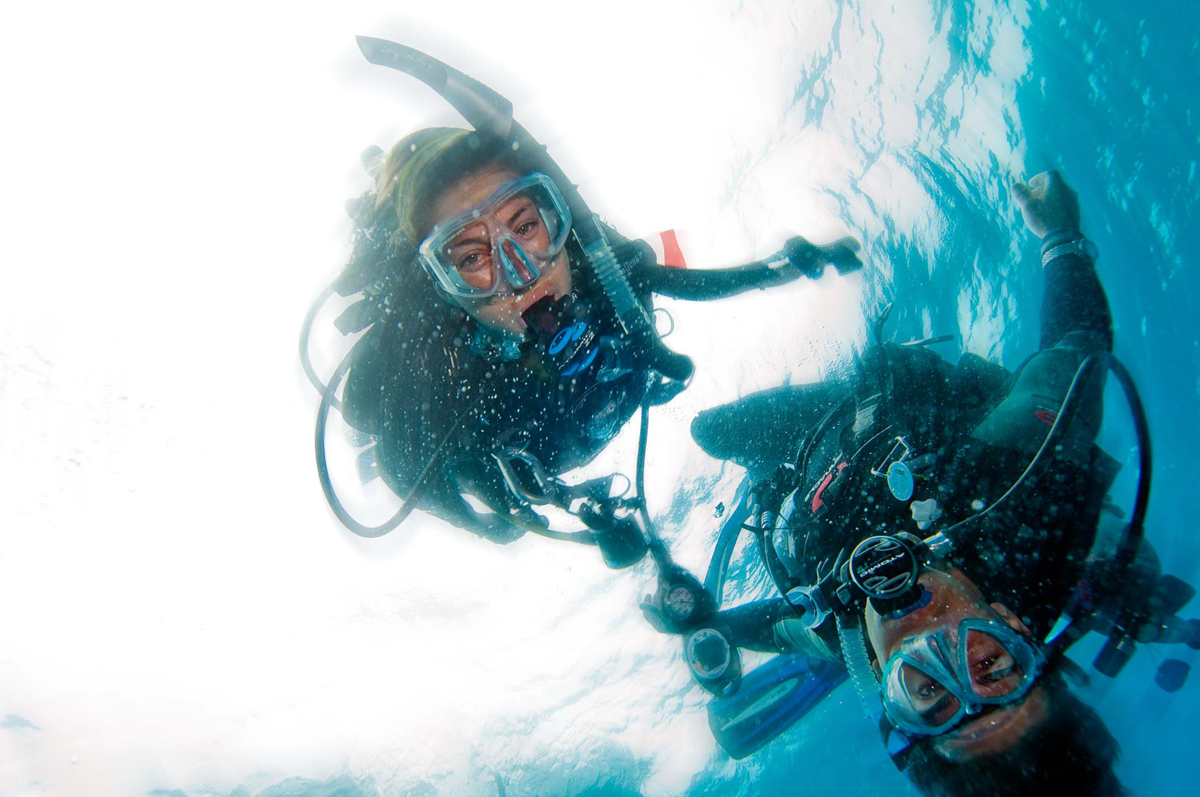 Frequency:
Monthly
PRICES:
UK: £375
Malta: 345 Euros
Please note that these prices exclude any travel, accommodation and entry / boat fees.
Please also see our PADI course packages.
LOCATIONS:
UK
Saturday > Mercers Lake
Sunday > St Andrews Lake or Vobster Quay 2023 (July & August 2023).
Paradise Bay, Malta
The PADI Advanced Open Water Course UK builds on the skills you learnt during your open water course. It provides adventure, fun and lets you try out different types of dives, making it one of the most exciting dive courses you can do. You'll complete 5 adventure dives over the weekend that will make you a better, more controlled diver, which should make you safer, more comfortable and confident in the water.
You don't need to be an "advanced" diver to start the advanced open water course, it is designed so that you can go straight into it after your PADI Open Water course.
Under the direct supervision of one of our professional PADI dive instructors you will complete a deep dive, learn to navigate and complete three additional adventure dives such as dry suit, underwater photography, drift dive off a boat, full face mask, peak performance buoyancy, wreck dive and SMB.
Once you've completed the PADI advanced open water course, you will be a qualified PADI advanced open water diver. This means you can safely dive around the world to 30m (100 feet) and you'll have the qualification for life. This opens up a whole new world of dive sites that are out of the reach of normal open water divers.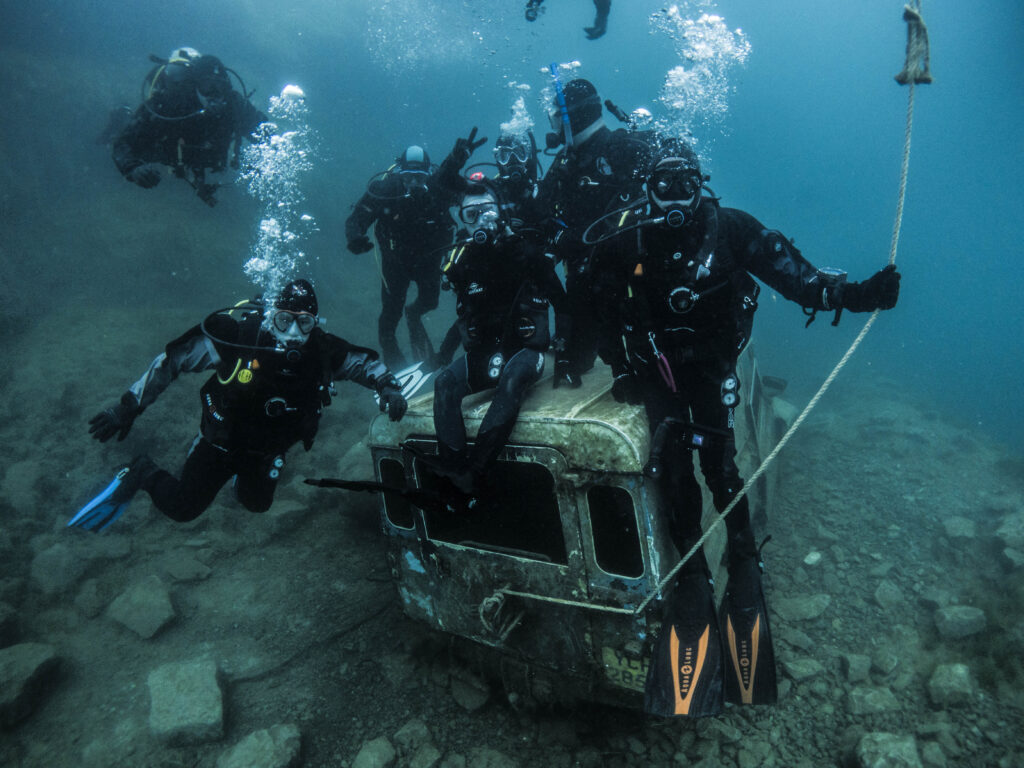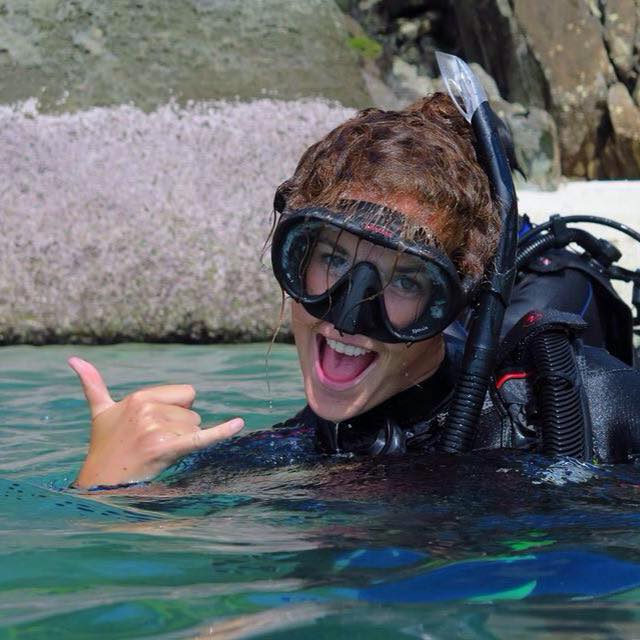 What's Included in the Course
Our PADI advanced open water course includes:
5 Adventure Dives with a professional PADI Instructor
Equipment hire including fins, boots, BCD, Regulators, 7mm wetsuit, Tank, weights and dive computer
PADI e-learning for tablet, PC or Mac
PADI Certification fee
Dry suit hire in winter months (December to April)
UK: Not included in the price is transportation to the dive sites, entry to the lakes (£15-25 per day), additional air fills at £5 each plus food and drinks.
MALTA: We will email you prices and availability before taking any payment.
5 Adventure Dives = Advanced Open Water
One reason you'll love the Advanced Open Water Diver course is that you and your instructor choose from several types of Adventure Dives to complete your course. You can try your hand at digital underwater photography, diving on a wreck, peak performance buoyancy and much more.
Each Adventure Dive in the PADI Advanced Open Water Diver course is credited towards the first dive of the corresponding PADI Specialty Diver course. Complete 5 Specialties and you could become a MASTER SCUBA DIVER.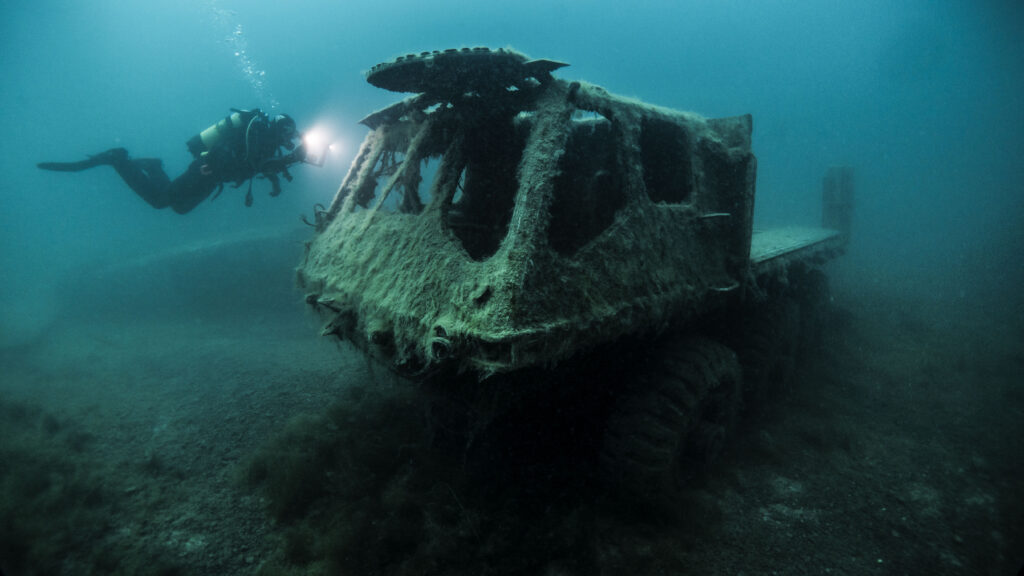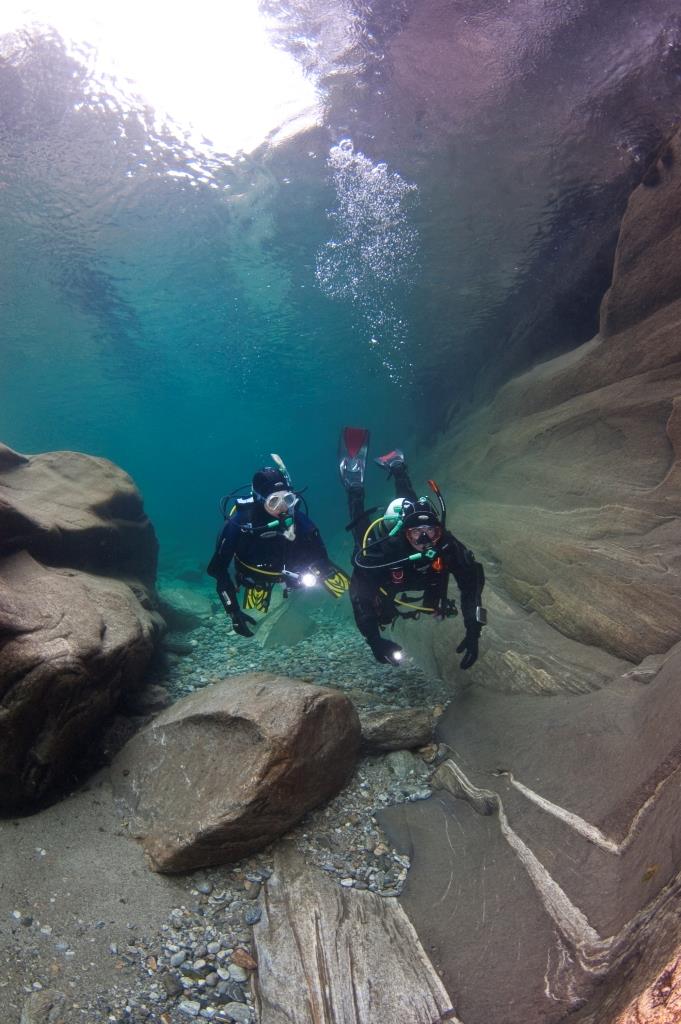 Advanced UK Dive Sites
Our Advanced Open Water course is conducted at Mercers Lake on the Saturday and either St. Andrews Lake or Vobster Quay, Somerset on the Sunday.
SATURDAY
MercersLake is a very safe inland lake specifically for scuba divers. It is relatively shallow so is perfect for practicing learning to use a dry suit, fine tuning your buoyancy, and learning to navigate.
SUNDAY
St Andrews Lake is the only deep water lake for diving in the South East of the UK that allows scuba diving. It has attractions such as a caravan, van, lorries, yachts, gnome garden, and more things being added every year.
From 2023 we will teach every course here except July and August
OR
Vobster is a deep inland dive site and can be dived all year round and in all weather conditions. It has loads of great attractions such as helicopters, armoured personnel carriers, and lots of other surprises.
July and August 2023 only.
Malta Weekend Option
For those who prefer their water a little warmer and clearer then our fully bonded travel centre can book you a long weekend to complete your course with our partner centre in Malta.
The typical weekend consists of arriving on the Friday, diving Saturday and Sunday, and then flying back on Monday. You can view the hotel and dive centre here.
To get your no-obligation quote simply click the book now button below and we will send over details.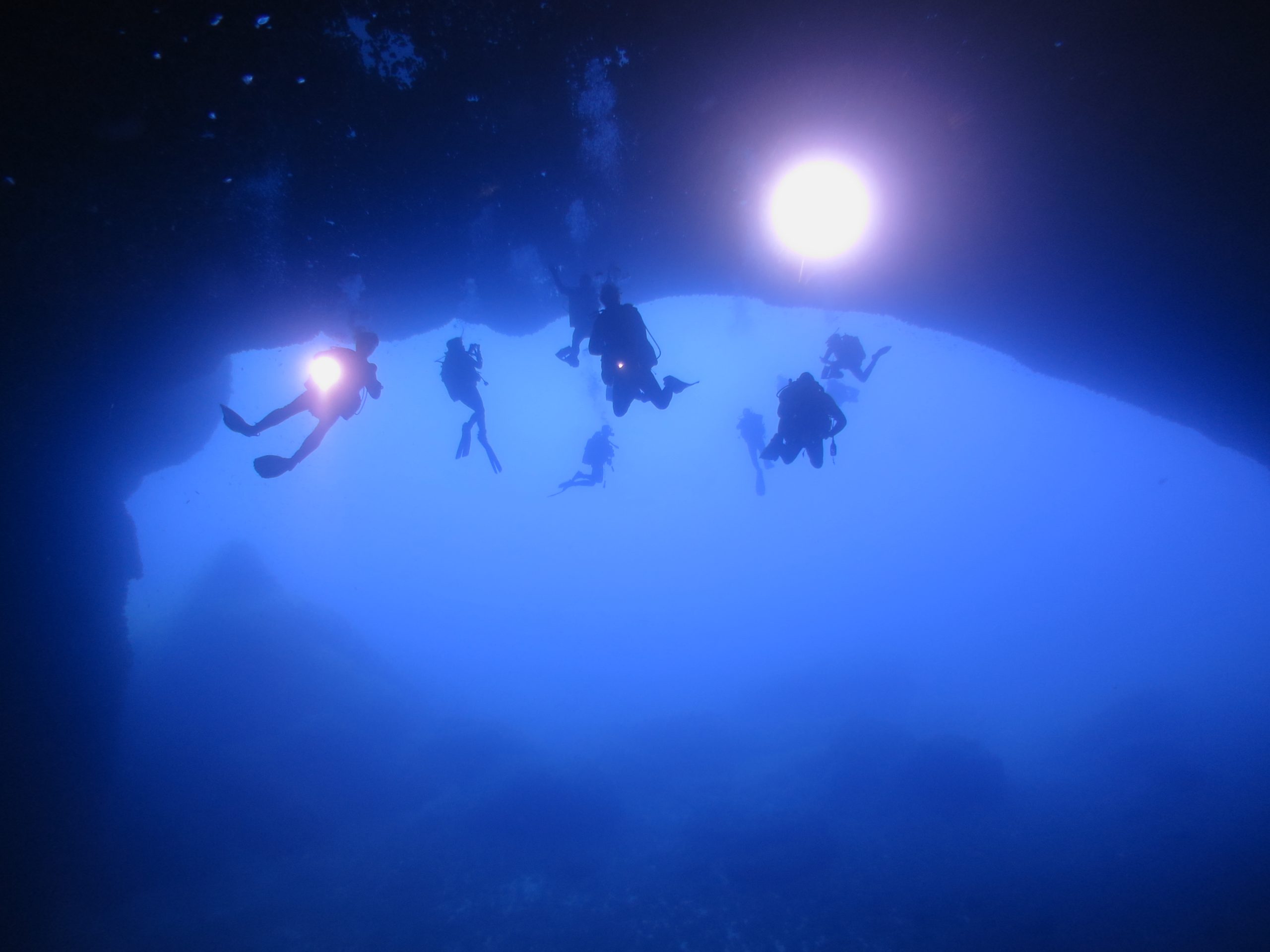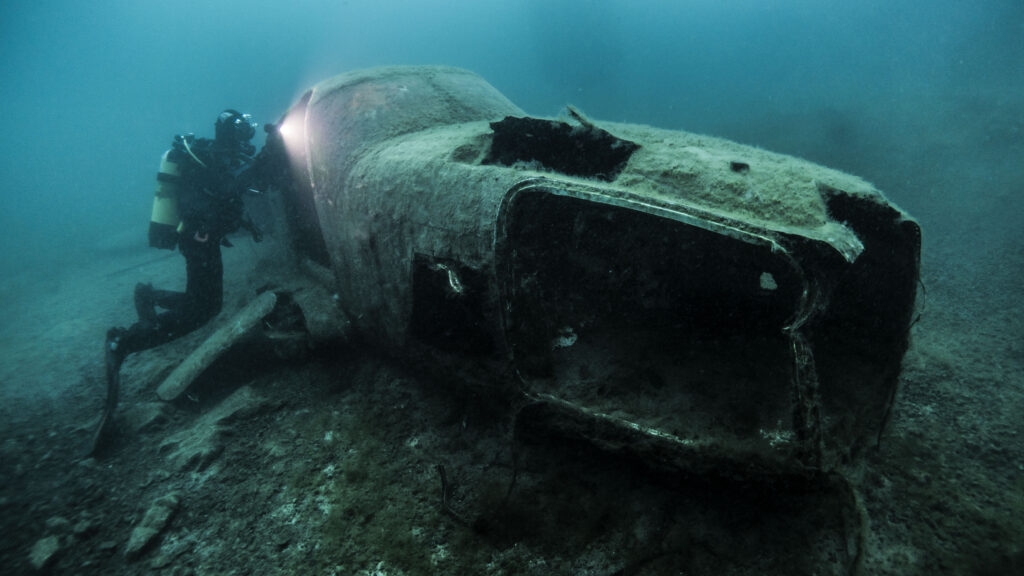 What You Learn on the PADI Advanced Open Water Dive Course
The knowledge and skills you get in the Advanced Open Water Diver course vary with your interest and the adventures you have, but include:
Practical aspects of deep diving
Physiological effects of deeper scuba diving.
More ways to use your underwater compass
How to navigate using kick-cycles, visual landmarks and time
How to better use your dive computer and electronic Recreational Dive Planner (eRDPTM)
Learn these PADI advanced open water skills and much more, depending on the Adventure Dives you choose.
The Scuba Gear You Use for the Advanced Open Water PADI Course
You use all the basic scuba gear including an underwater compass. Depending on which three adventure dives we choose, you may also try out underwater photography equipment, dry suit, lift bags, a dive flag/float or other specialty gear.
The Learning Materials You Need for Your Open Water Course
PADI's Adventures in Diving Online Manual provides you with information on more than 16 types of specialty diving.You'll use them as a guidebook to improve your diving skills and prepare for new experiences and adventures. For an additional fee you can sign up to the e-learning course – please call us for details.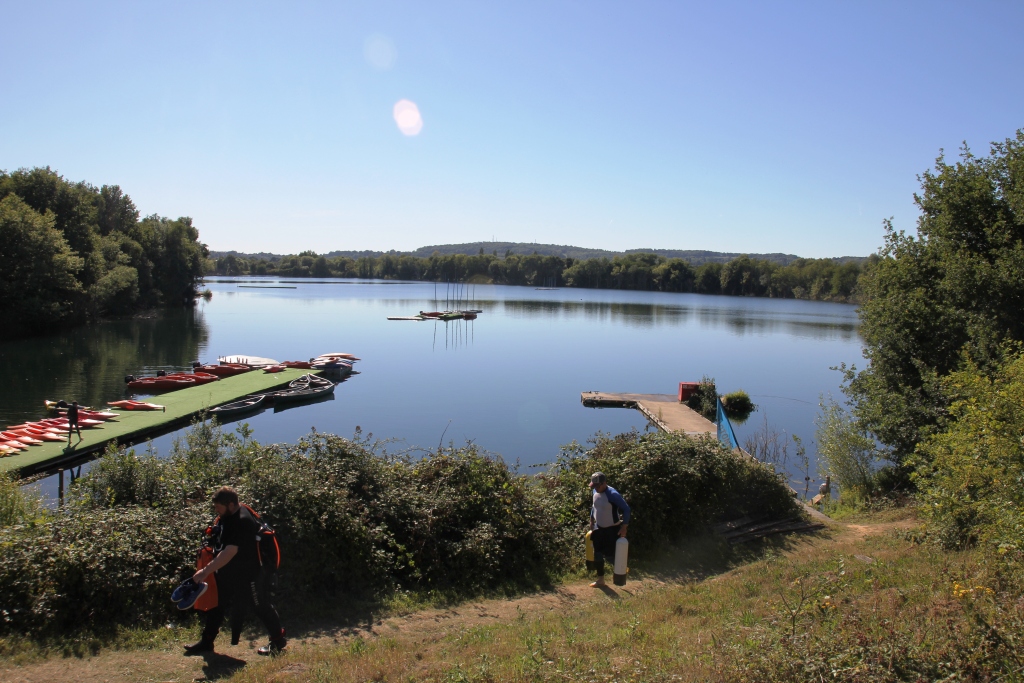 The Advanced Open Water Course is the Start of an Adventure
After you've tried a specialty in the Advanced Open Water Diver course, you'll probably want to take the complete some specialty courses and learn even more:
Boat diving
Deep diving
Drift diving
Dry suit diving
Multi-level and computer diving
Night diving
Peak performance buoyancy
Search and recovery
Underwater nature study
Underwater navigation
Underwater photography
Underwater videography and wreck diving
Others prefer to go on to complete their Rescue Diver course where they learn about preventing problems and what to do if an emergency arises.