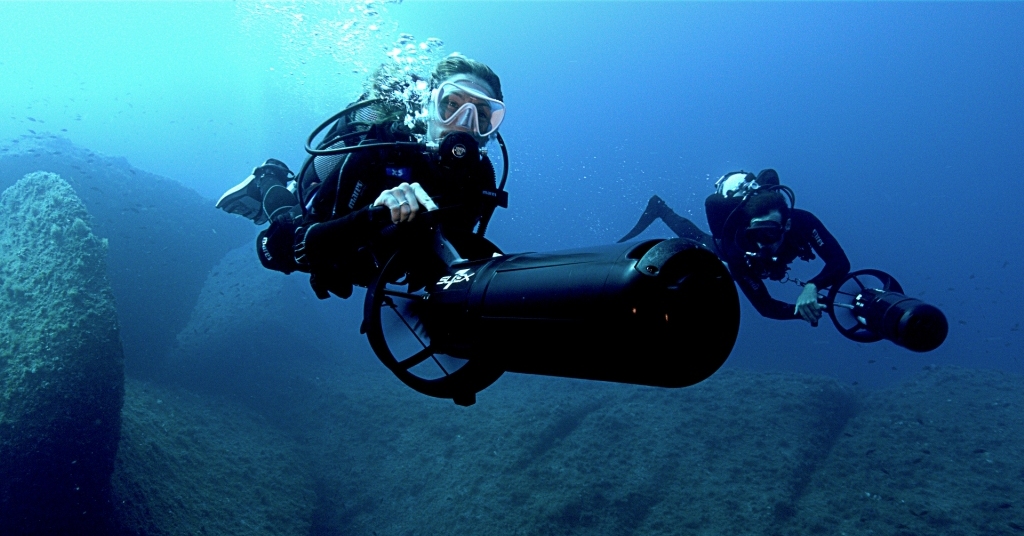 Diving in Caribbean
Scuba diving holidays in the Caribbean offer excellent diving opportunities for almost any skill level. As a premier dive destination of the world, the Caribbean has an eclectic range of dive sites, many types of marine life and consistent diving conditions. These three benefits make the Caribbean a place where you can enjoy some of the best diving experiences possible.
When you book your holidays with our great value dive packages you will also get the following benefits of our fantastic services:
PADI-certified instructors: All of our instructors have extensive experience of diving in the Caribbean and can offer first-class guidance for a fun and safe trip. You can also prepare for your scuba diving experience by taking one of our accredited training courses, which will fully prepare you for your holiday.
Amazing value for money: Our relationships with hotels and local dive operations enables us to give you the best value for money. With handpicked destinations we arrange everything on your behalf, so you can always make sure that your diving holiday includes the best experience at a great price.
All skill levels and groups welcome: Whether you are a beginner or an advanced diver, or perhaps would prefer snorkelling or another activity, we can cater to your needs. We accommodate single people, couples, families and groups of all experience levels and ages in a fun environment for all.
Scuba diving holidays in the Caribbean are easily accessed by UK airports, and dive boats can take you to a range of hidden destinations. Get a smooth and convenient booking with ATOL protection. After you get in touch with us we can find the ideal Caribbean diving location for your holiday, as well as other possible destinations.
View Our Upcoming Trips to Caribbean
Take the Plunge – Get in Touch Today – info@oysterdiving.com
Places fill up well in advance so please contact us to book your place today. Here we will explore in more detail the best scuba dive sites available, the types of fish you can expect to see and the water temperatures and conditions you are likely to experience.
What Are the Best Scuba Diving Sites in the Caribbean?
The Caribbean offers amazing dive sites across a range of countries, including Belize, Bahamas, the U.S. Virgin Islands, the British Virgin Islands and many more destinations. As there are so many countries, dive sites and a vast geographical area it can be difficult to find the best ones – but we know the best dive spots in the region.
We include these sites on our magnificent trips, which include thrilling wreck dives, fascinating shore diving, exquisite coral reefs and many other amazing locations: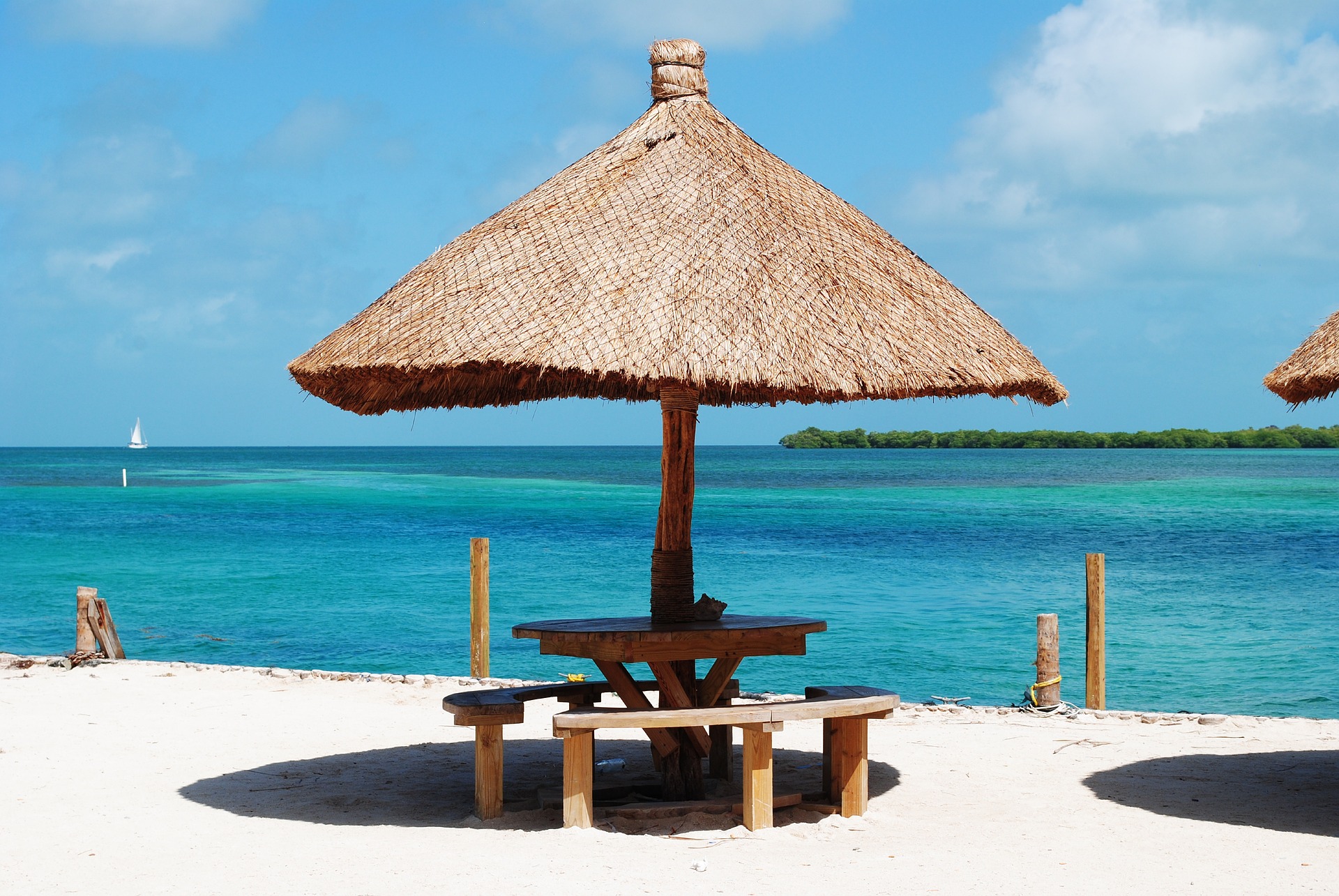 Cayman Islands: One trip takes you to the Westin Grand Cayman Seven Mile Beach Resort in the Cayman Islands. Explore the Kittewake Wreck, which is a great first-time wreck dive and get to Stingray City, located just off the coast in 4 meters of water – ideal for beginners getting used to marine life.
Belize: The Hamanasi Adventure and Dive Resort in Belize is an astoundingly beautiful location above water, with many exceptional facilities and accommodations. Dive experiences include Glovers Leaf Atoll, a dive boat trip with incredible biodiversity, and The Blue Hole, an amazing sinkhole dive site.
Tobago: Another fantastic trip is to Blue Waters Inn, Tobago – a premier resort destination with a perfect blend of adventurous Caribbean diving holidays and a relaxing stay in paradise. With a 5 star PADI dive facility you can visit several safari, wall and wreck dives in one luxurious location.
While there is no official best dive site in the region, we visit some of the most iconic and pair them with the relaxed island life and friendly local charm of Belize, Tobago, The Cayman Islands and many other Caribbean destinations – such as Mexico. The best thing about Caribbean diving holidays is that they pack a lot into one package.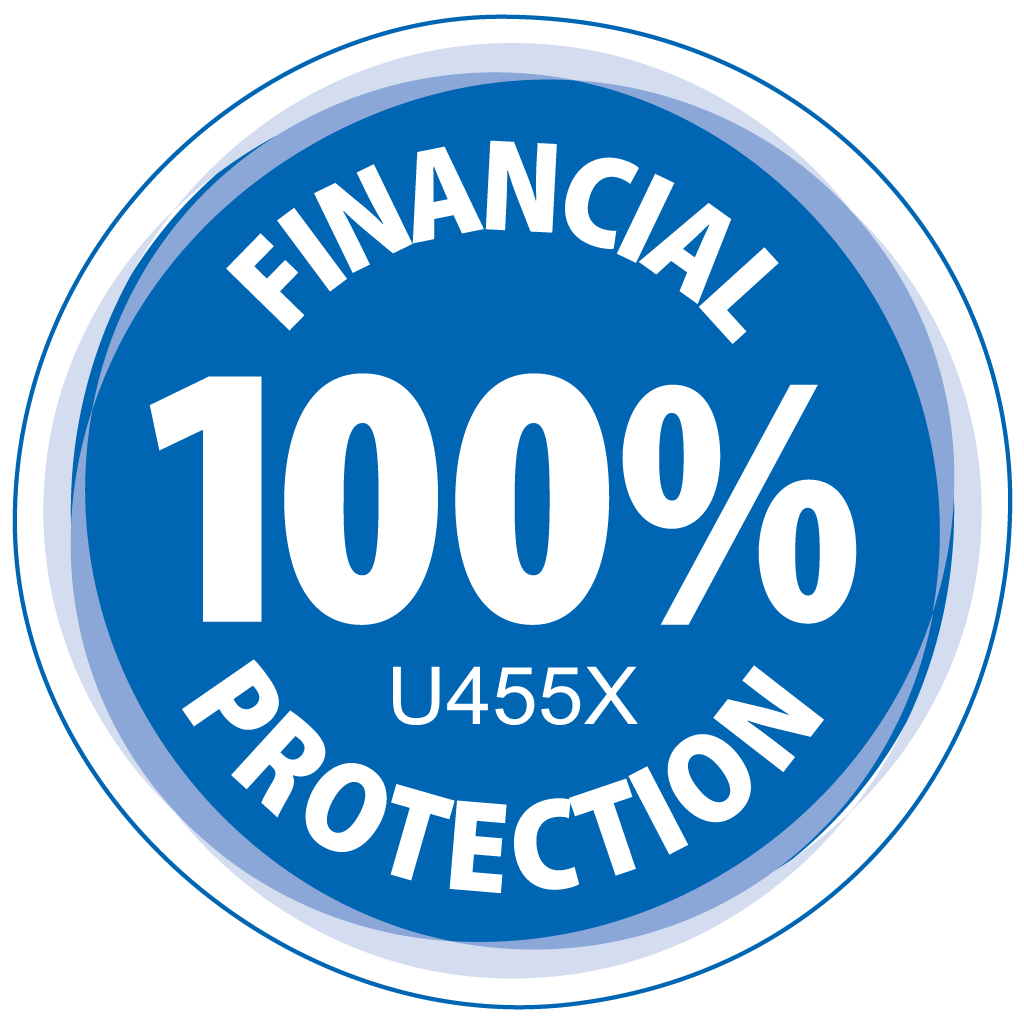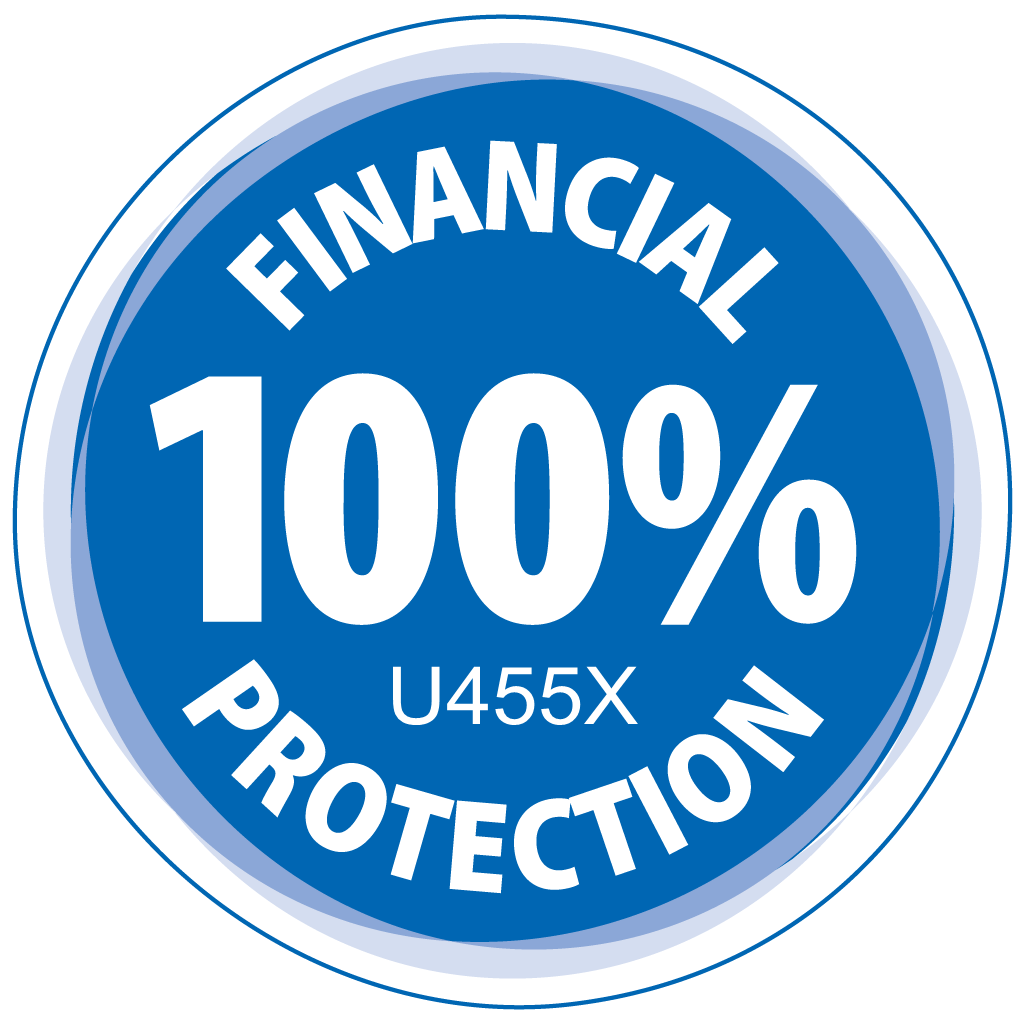 Important Information About Financial Protection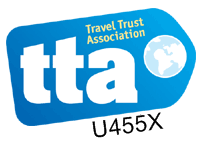 We are proud members of the Travel Trust Association.
The Travel Trust Association is a travel trade association. With 100% financial protection The Travel Trust Association exists to protect you, the customer, and they have been doing so for over 20 years. This means that any money you pay us is protected by the Travel Trust Association.
What Types of Marine Life Can I See in the Caribbean?
As the Caribbean has a distinct ecosystem close to the equator, you can easily see a wide range of types of fish, plankton, coral and many other kinds of marine life when diving in the Caribbean. The tranquil waters are teeming with life and rife for diving, with a picturesque feel that allows you to connect with marine life.
There is a lot of room for a variety of experiences when it comes to safari diving in the Caribbean, with extensive onshore and offshore potential. You can expect to see some, but probably not all, of the following types of marine life: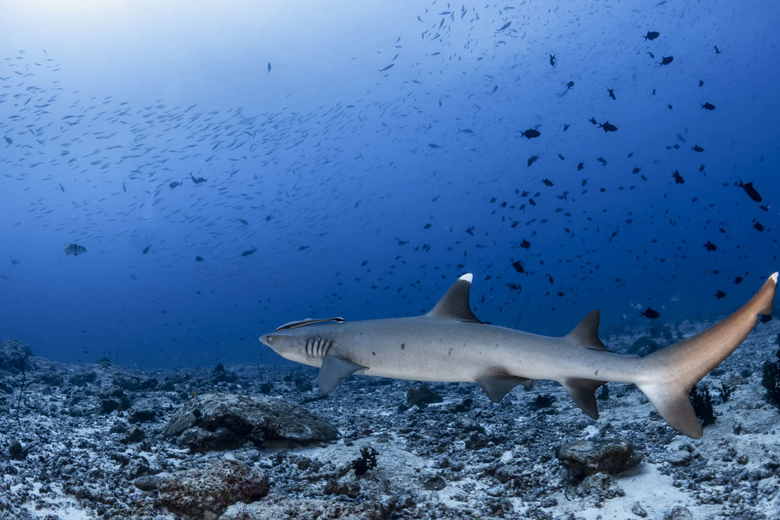 Anemones
Bahama sea stars
Barracuda
Blue marlin
Blue tang
Bull sharks
Caribbean reef sharks
Clownfish
Coral reefs
Dolphins
Great hammerhead sharks
Green sea turtles
Grunts
Hawksbill sea turtles
Humpback whales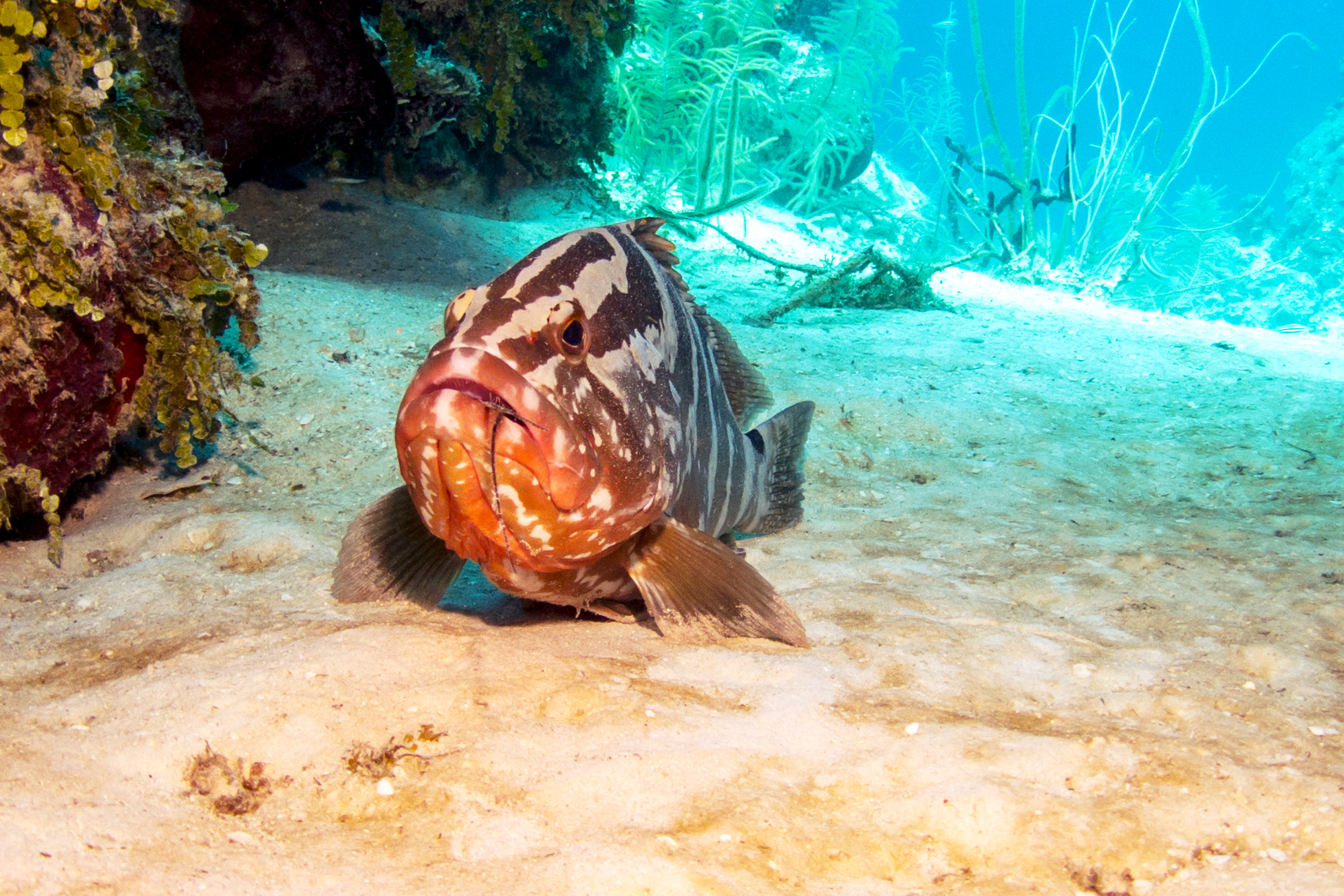 EVEN MORE..
Leatherback sea turtles
Lemon sharks
Loggerhead sea turtles
Minke whales
Nassau groupers
Nurse sharks
Parrotfish
Pilot whales
Queen conch
Snappers
Spiny lobsters
Stingray
Tiger sharks
Various types of coral
Whitetip reef sharks
There are plenty of creatures to see out of the water too, including the world-famous Komodo dragons. The Komodo National Park will blow The interesting marine life is undoubtedly a major part of the Caribbean's appeal when it comes to diving. You can get up close and personal with such an impressive range of species, from gentle giants of the ocean to the tiniest crabs. You will probably not see such a diverse range of species so consistently anywhere else.
What Are the Conditions Diving in the Caribbean?
As a massive region with an exceptionally diverse range of cultures, counties and other variations, there are changeable conditions – depending on the dive sites you visit. However, overall Caribbean conditions are exceptional and will provide some of the best diving experiences possible – another key reason for its appeal to divers.
The following is some further information on the conditions you can expect during scuba diving holidays in the Caribbean: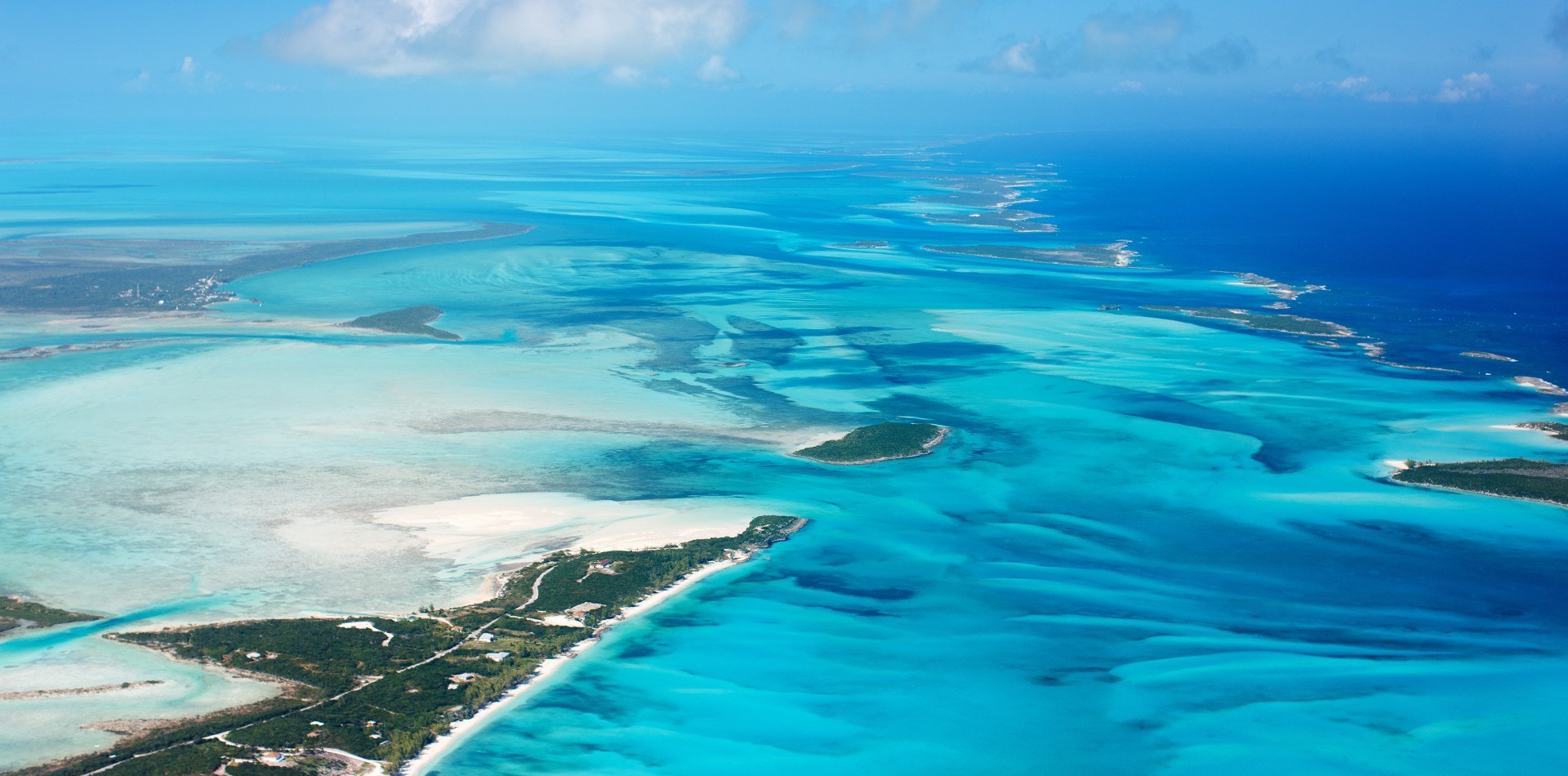 Temperatures: The Caribbean's equatorial position means that it has a quite consistent temperature outside of rainy seasons, which averages around 27°C, or 80°F. This very comfortable water temperature can allow even the most temperature-sensitive divers to enjoy their dive in total comfort.
Currents: The shielded position of the Caribbean makes currents much less vigorous than dives in other parts of the world. Expect exceptionally gentle currents at mild periods of the year in most shore dives, while dive sites that are offshore by way of dive boats are naturally stronger.
Visibility: One of the best experiences of Caribbean diving holidays is how far you can see. In good conditions in gentle waters of shore dives, you can expect visibility of around 30 meters! Wreck dives have less visibility due to obstacles, but many are quite shallow. Winter dives also tend to have better visibility.
Most popular diving sites including shore dives and open water dives have moderate conditions suitable for divers who have some experience. However, most beginners will thrive when expanding their skills in one of the most amazing diving destinations on the planet – with its favourable conditions and reputable dive sites.
Book Your Life-Changing Caribbean Diving Holidays
Ultimately the fusion of amazing dive sites, diverse and downright awe-inspiring marine life, favourable conditions and the friendly local culture of many Caribbean countries make it a dream destination. You can experience a huge range of diving holidays to fill a lifetime in the Caribbean, as it is a region so very rich in biodiversity.
We are experts in delivering dream holidays with great value diving packages, when you are on your trip after booking you will have no worries about the travel plans or accommodations – we take care of it all. Please feel free to get in touch with us regarding the trips we have discussed and other fabulous scuba diving holidays.