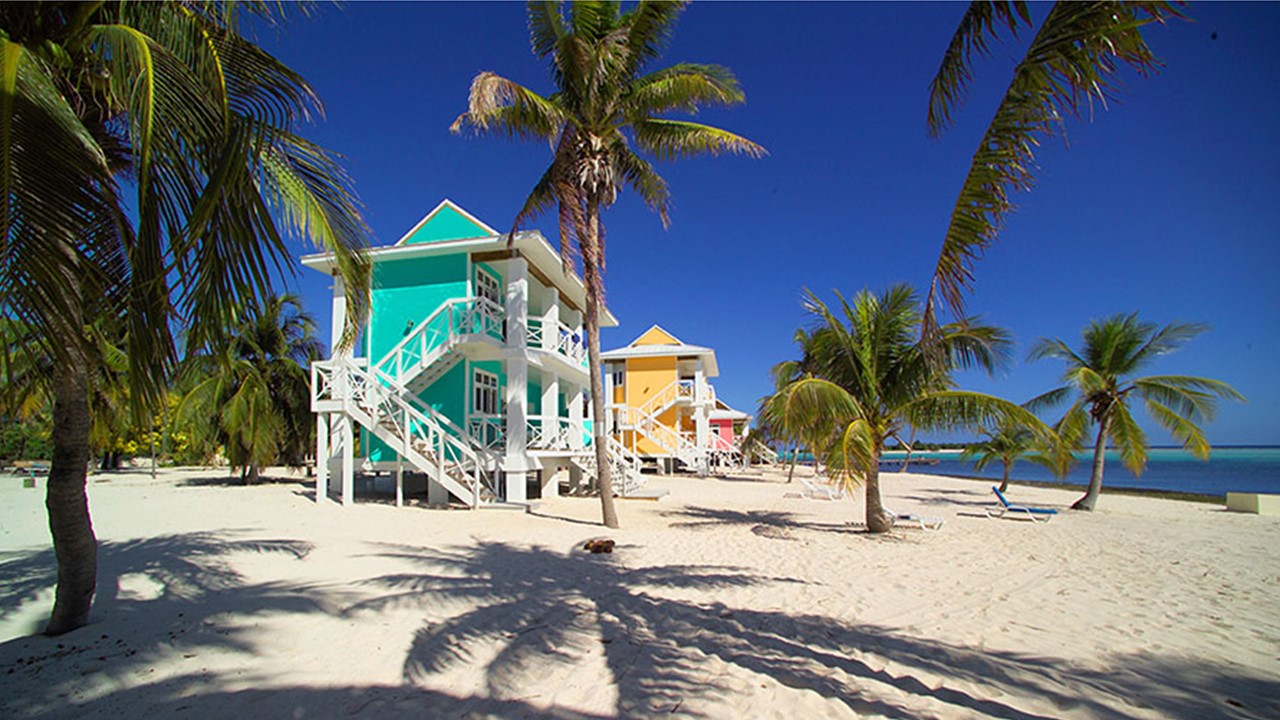 Southern Cross Club's private rooms are situated along 900 feet of white coral sand beach, facing the gorgeous South Hole Sound and uninhabited Owen Island. This layout affords a cooling southern breeze from the summer trade winds and stellar ocean views from each room. Set in the middle of this row of bungalows is Club's main building. The Clubhouse features the main dining room, a screened, open-air dining pavilion, the Loggerhead Bar and a thatched Tiki bar around the freshwater pool.
Overview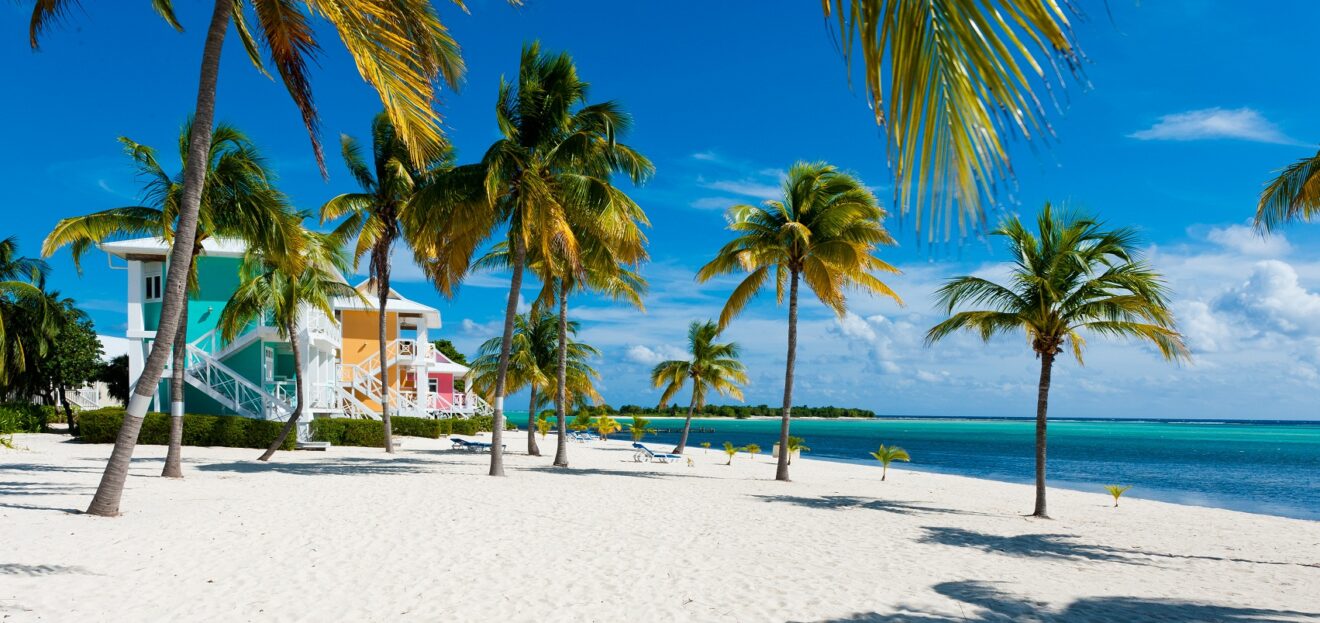 In keeping with the laid-back feel of the Club, the bar operates on an honour system during the day. As the afternoon cools, an in-house bartender is always on hand to mix a wide array of colourful tropical drinks. Both the main bar and Tiki bar provide a great meeting place for the Club's guests, as well as a few locals, to discuss the day's fishing and diving as the sun sets before dinner.
Evenings primarily feature a la carte dining with an Indian Banquet on Wednesdays and Italian-themed Pasta Nights on Fridays. Choose to eat in the air-conditioned dining room, the screened dining pavilion, or outside, under a billion Caribbean stars, either on the pool deck or on the beach.
14 beachfront ocean view bungalows are each as unique and vibrant as the sea they fringe. All bungalows are coloured to mimic the spirit of the Caribbean Sea. All cottages have private baths, outside decks, and air-conditioning. Some bungalows have a king bed, others two queens. Many have an additional day bed overlooking South Hole Sound Lagoon. About half of the bungalows feature private outdoor showers. The two-bedroom suite, Blossom Cottage, is perfect for small families or small groups of friends. The popular Honeymoon Cottage features a private outdoor shower overlooking the colourful South Hole Sound lagoon.
No matter the bungalow you can be assured of a beautiful view of the Caribbean Sea, and a beautifully appointed, clean and comfortable beachfront bungalow.