PADI Professional Courses | Assistant Instructor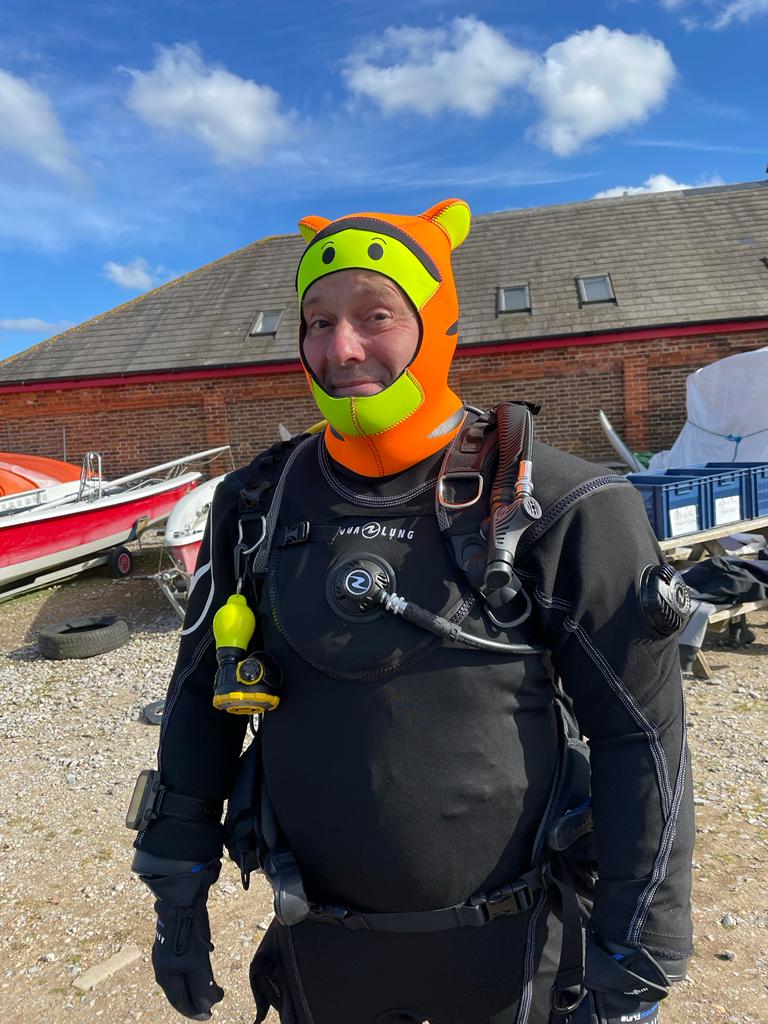 Live Life to the Max
If you want a life that is a little less ordinary becoming a PADI Assistant Instructor is the way forward.
You can share your passion and enthusiasm for diving with students, help Instructors ensure that the course they are running is as good as possible, and enrich your life at the same time.
Everyone who wishes to qualify as a PADI Open Water Scuba Instructor (OWSI) needs to become an Assistant Instructor first.
We offer flexible courses including part-time evenings and weekends, and intensive courses build into the Instructor Development Course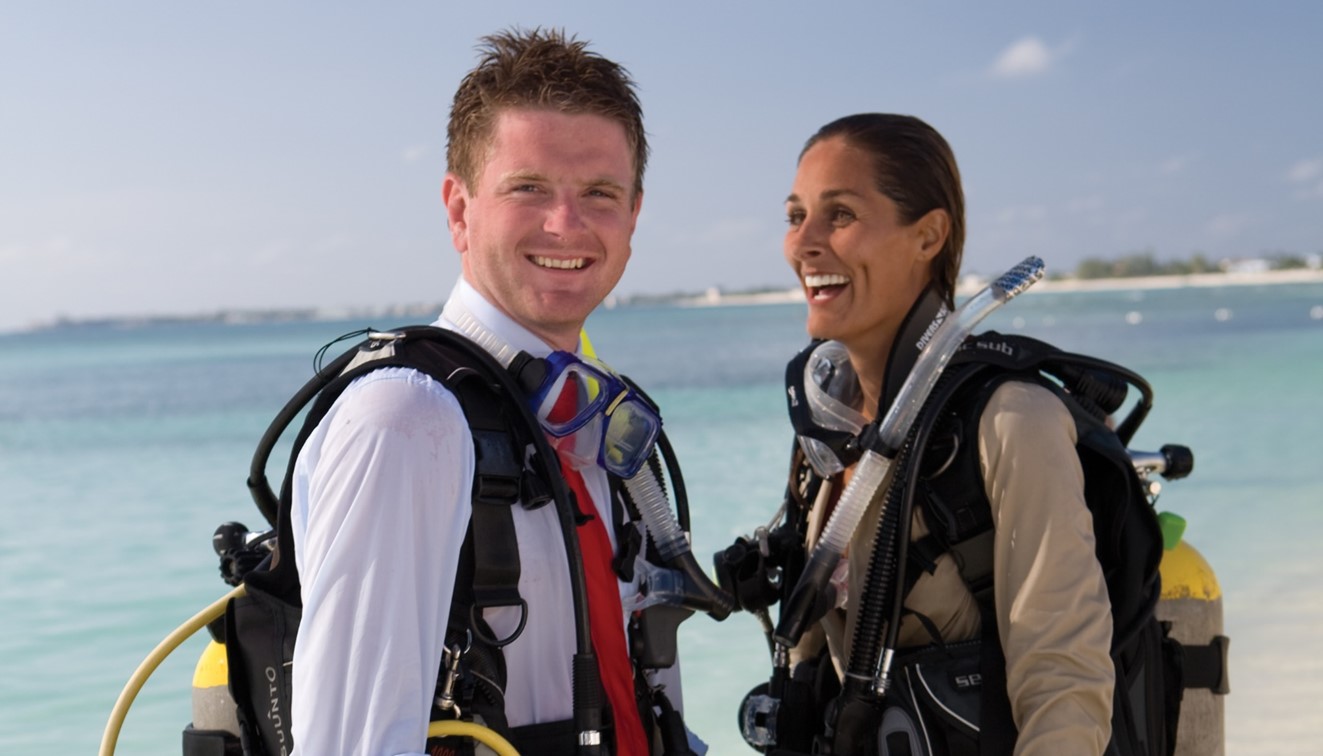 What Can you Teach as Assistant Instructor?
Once you've made the leap and swapped your work clothes for a wetsuit you can teach the following PADI courses:
Conduct skill evaluation under direct supervision from an instructor
Conduct surface skills during pen water course dives under indirect supervision from an instructor
Teach PADI Peak Performance Buoyancy specialty under the direction of an instructor
Teach PADI Project AWARE (nondiving)
Teach PADI Coral Reef Conservation (nondiving)
Teach PADI Scuba Diving in the pool
Teach Bubblemaker and Seal Team courses in the pool
After additional training teach:

Digital underwater photography
O2 provider
EFR
Equipment specialist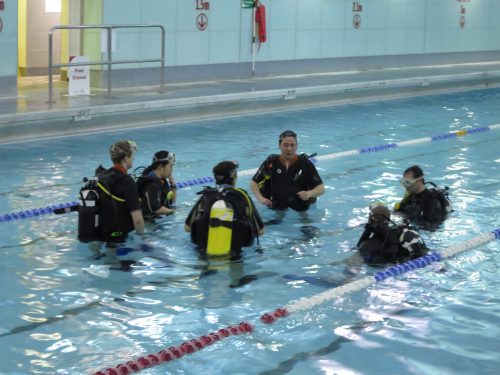 Pre-Requisites
PADI Divemaster, or leadership level with another
diver training organization
18 years old
60 logged dives; documented experience in night
diving, deep diving and underwater navigation
Medical clearance attesting to dive fitness signed
by a physician within the previous 12 months
Emergency First Response Primary and Secondary
Care course completion (or qualifying training)
within the last 24 months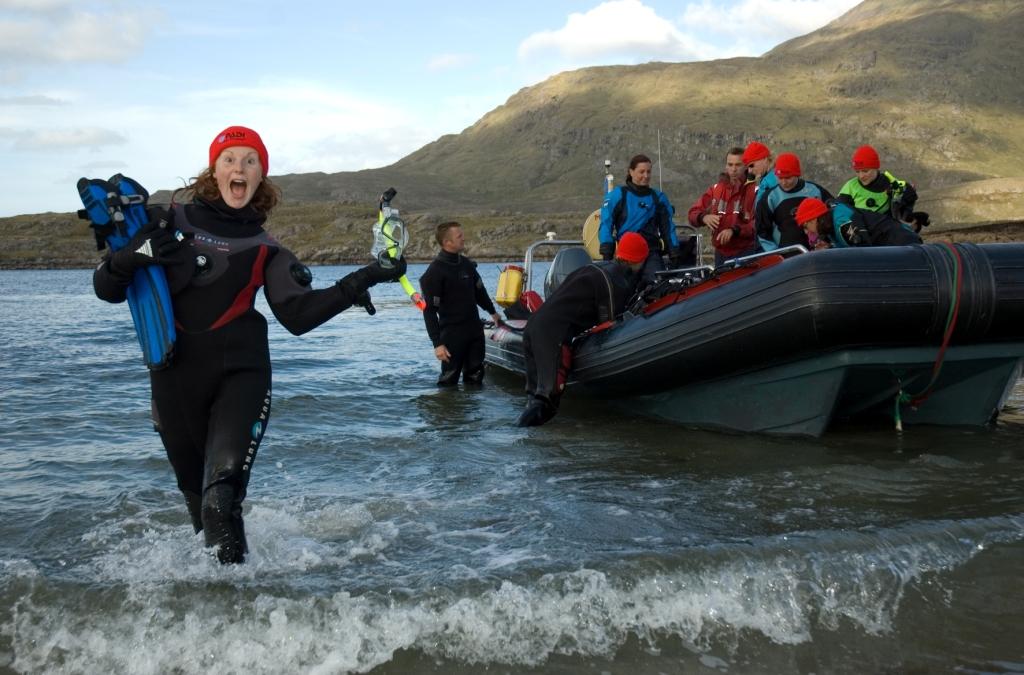 Dates
We run this course through the whole year and can put a bespoke course on for you.
Or, combine your Assistant Instructor (AI) course with the Instructor Development Course (IDC)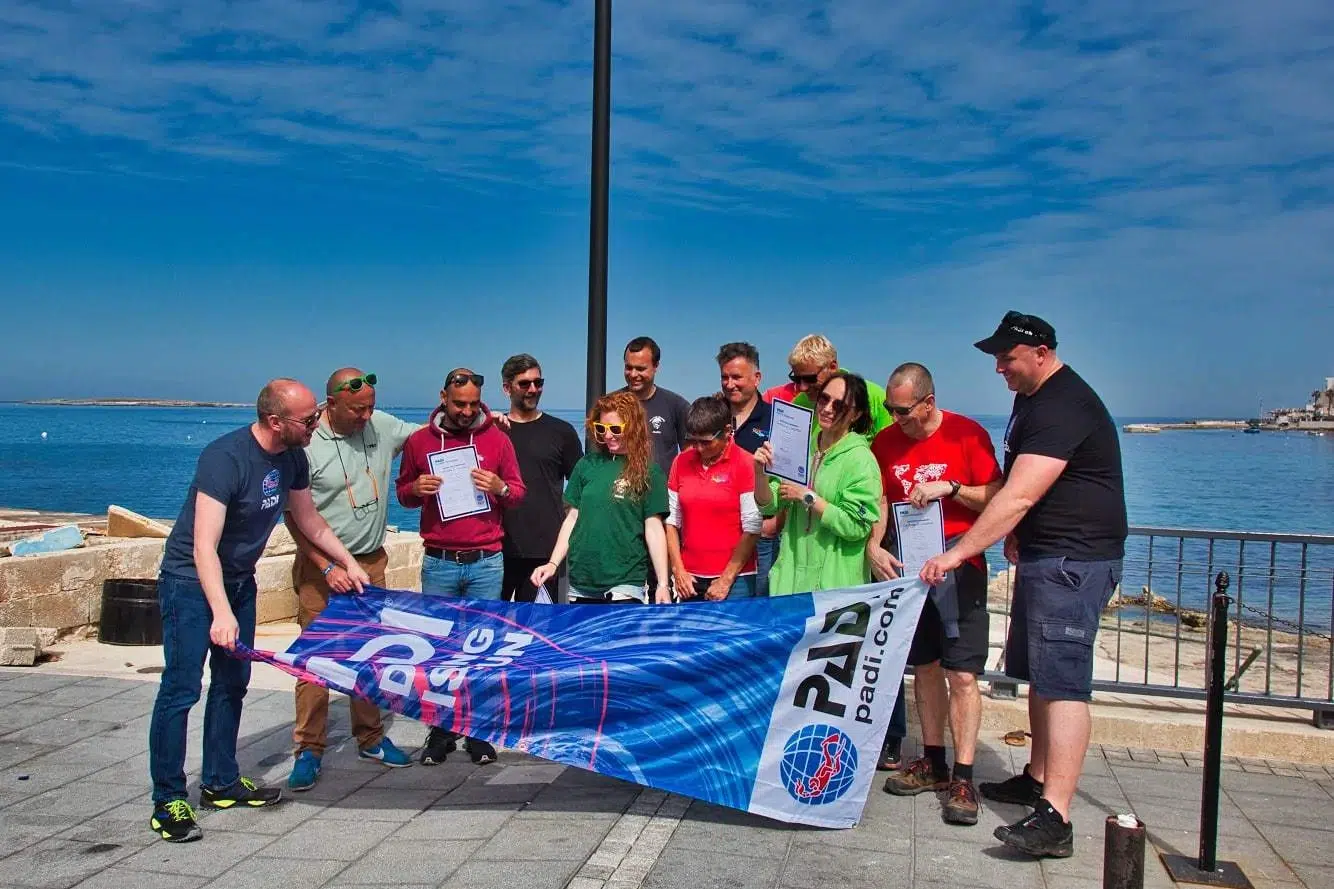 What's involved?
Typical it takes 3-4 days or 2 weekends to allow for confined water, classroom and open water dives to cover the following topics:
• PADI Standards and Procedures for courses you can teach in water workshops.
• Learning, Instruction, and the PADI System.
• Discover Scuba Diving and Snorkelling Programs
• Skills circuit assessment
• Confined Open Water and Open Water teaching presentations
• Classroom teaching presentations
• Teaching specialty programmes
• Diver Rescue Skills assessment
• Independent/Online study
• General Standards and Procedures exam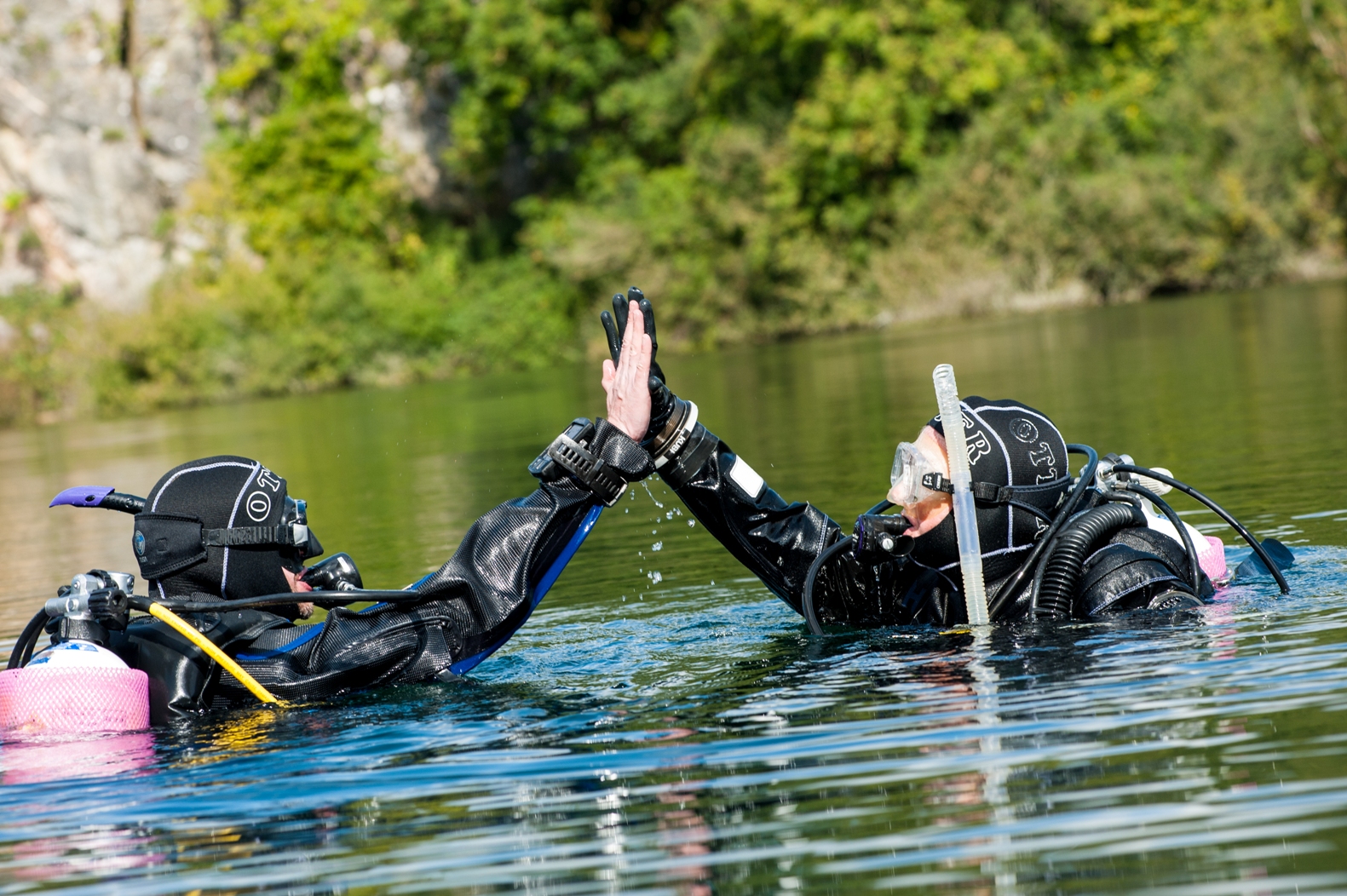 Price
Excludes PADI fees payable directly to PADI.

To Book
To get started on your next adventure simply call us on 0800 699 0243, or e-mail info@oysterdiving.com.
We can then agree on your dates and arrange your learning materials so you can start straight away.