Welcome to our 'Hall of Fame' where we congratulate our divers on outstanding achievements. You don't have to be a club member to get recognised, you just need to have dived with us and shown exceptional ability.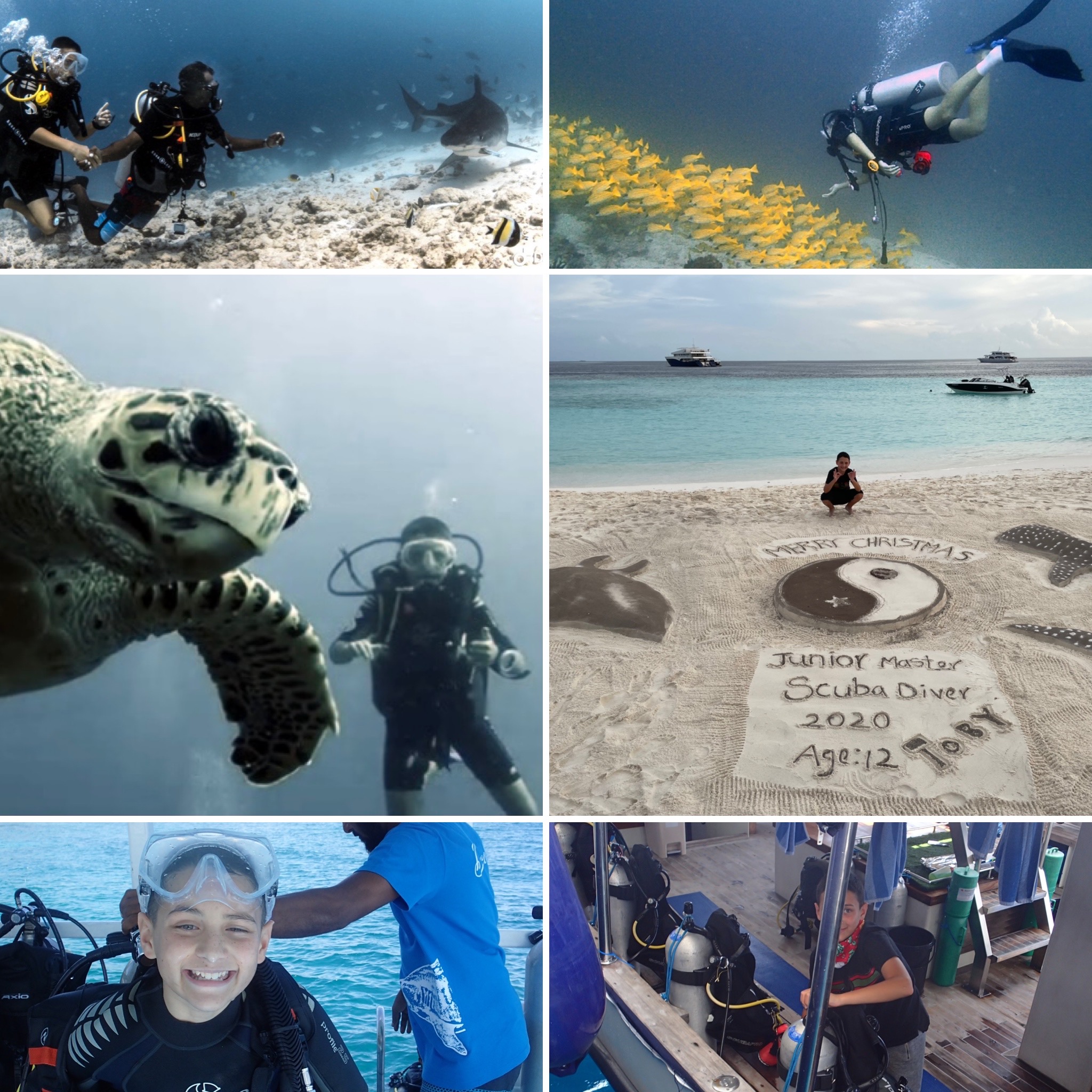 Master Scuba Divers
Congratulations to all of the guys named below who have completed their Master Scuba Diver certification with us, the highest non-professional rating, or as some say "the black belt of diving".
If you would like to find out about our 'Master Scuba Diver' challenge and join the elite then…
2020
Catherine Moult
Ryan Atkin
Peter Northage
Pauline Wilson
Ben Illis
Peter Wells
Catherine Moult
Ryan Atkin
Tim Journeux
Toby Moneiro-Hourigan (aged 12 years + 1 day)
2021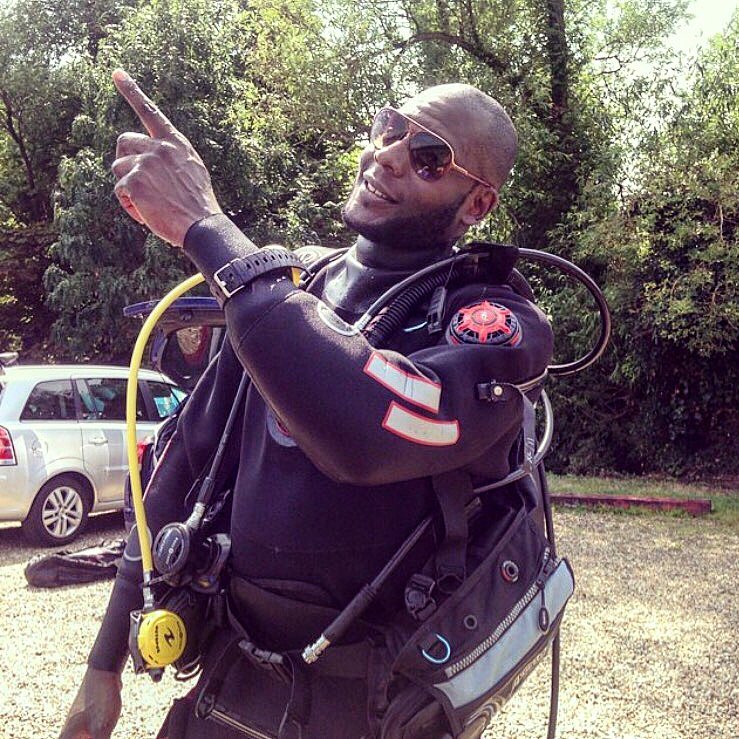 Divemasters
Congratulations to all of the people named below who have completed their PADI Divemaster certification and are now professional scuba divers, one of the coolest certifications in the world!.
2020
Catherine Moult
Ryan Atkin
Pol Sitjas Hsu
Elliot Colins
George Poynter
2021
Pete Wells
Neil Cockbain
Ian Constantine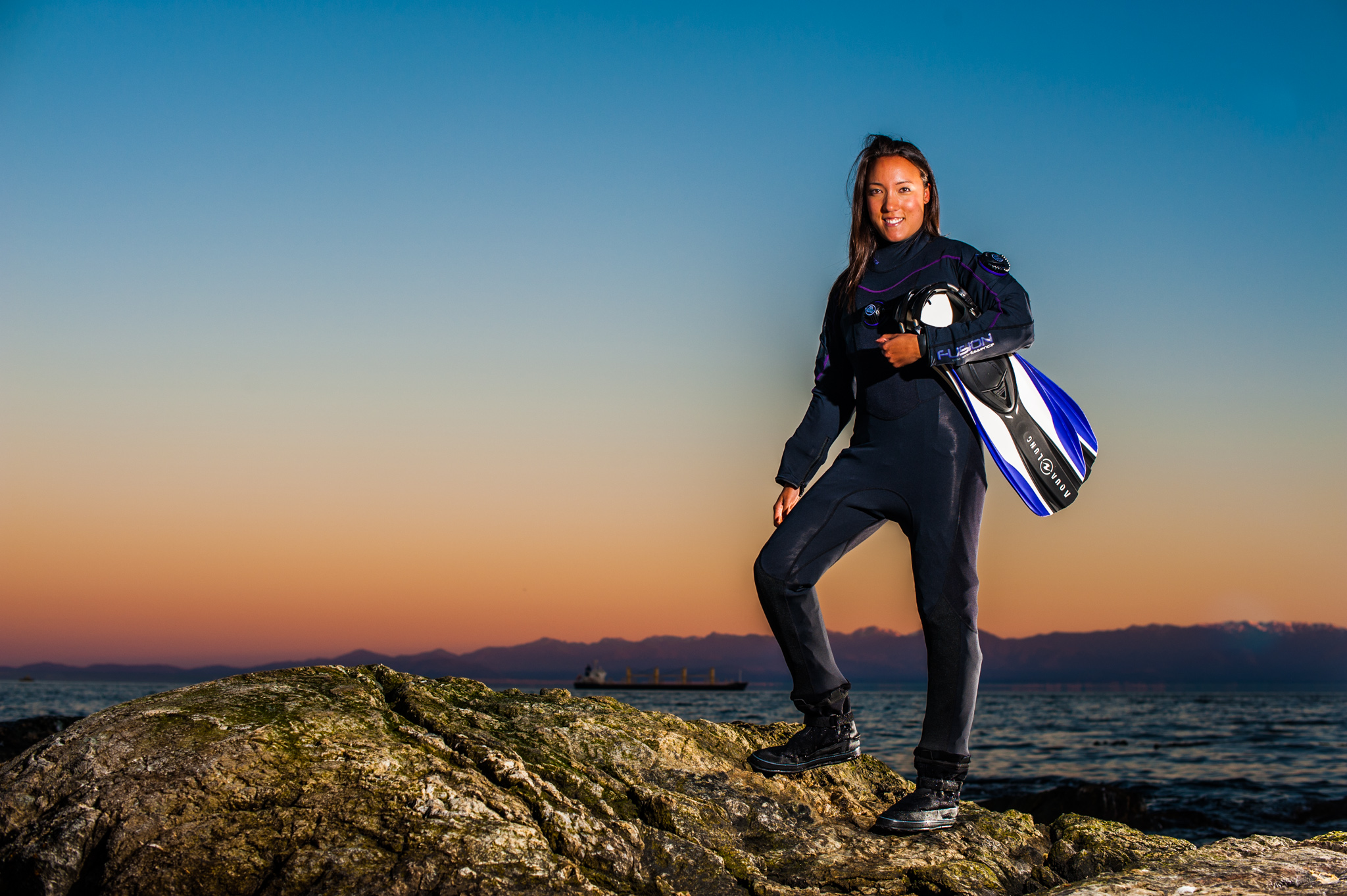 Instructors and Beyond
Congratulations to those listed below who are now qualified to teach diving around the world to beginners and experienced divers.
Tomas Holboro – Freediver instructor
Trey Mujakpoure – OWSI
Kate Hatcher – OWSI
Tasha Simmonds – OWSI
Hayley – OWSI
Katy Martin – OWSI
Elsayed Morad – OWSI
Baptiste Ibarra – OWSI
Julian O'Loughlin – OWSI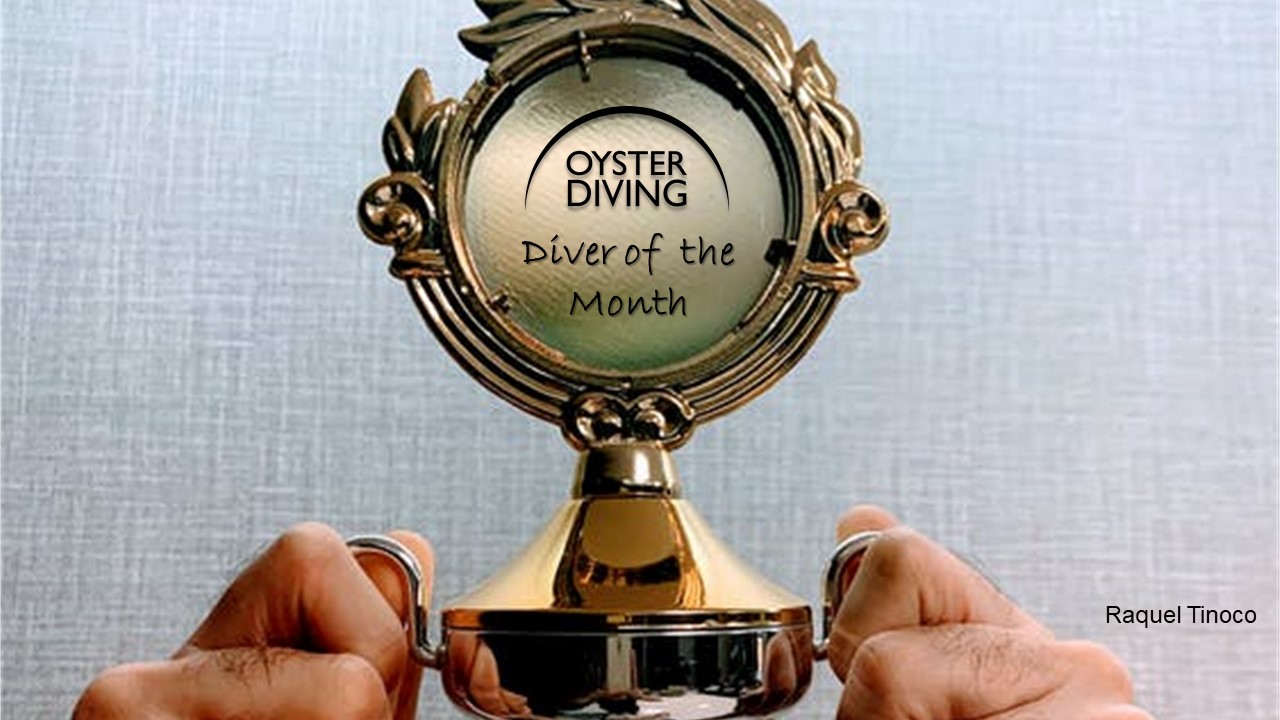 Diver of the Month
This is our special achievement award. that is awarded to customers who have really stood out to us. Either they have overcome their fears, shown exemplary diving skills or gone over and beyond the normal expectations..
2021
May
George Poynter – George completed his Divemaster course and his 100th dive in Mercers Lake in March when the water was about 8 degrees – naked!