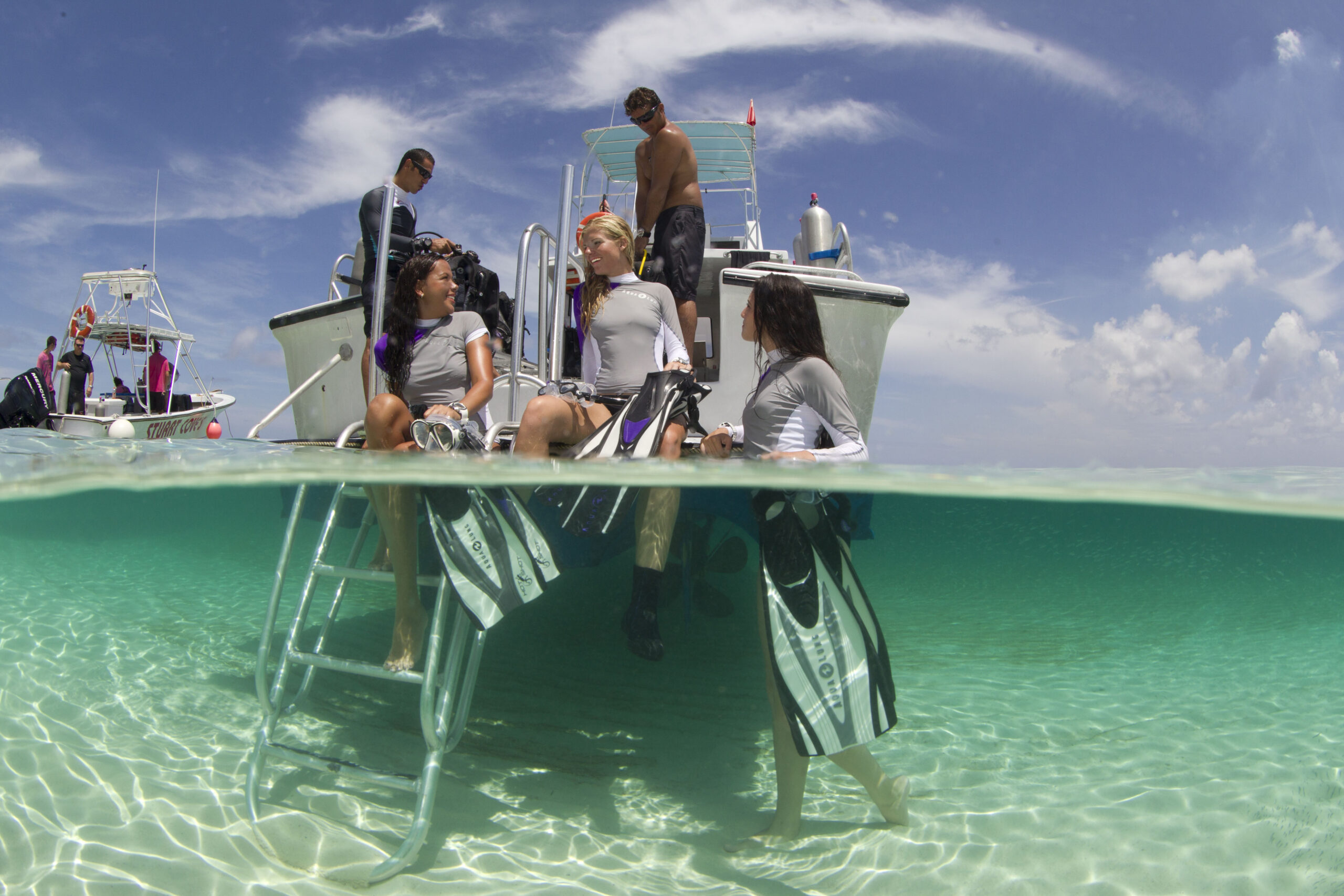 Join Us on a Diving Holiday to the World's Best Dive Sites
Our qualified diving professionals have the knowledge and extensive experience necessary to provide fantastic diving vacations, suitable for beginners and experienced scuba diving of all age ranges.
Important Information About Financial Protection
We are proud members of the Travel Trust Association.
The Travel Trust Association is a travel trade association. With 100% financial protection The Travel Trust Association exists to protect you, the customer, and they have been doing so for over 20 years. This means that any money you pay us is protected by the Travel Trust Association.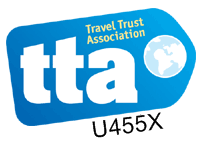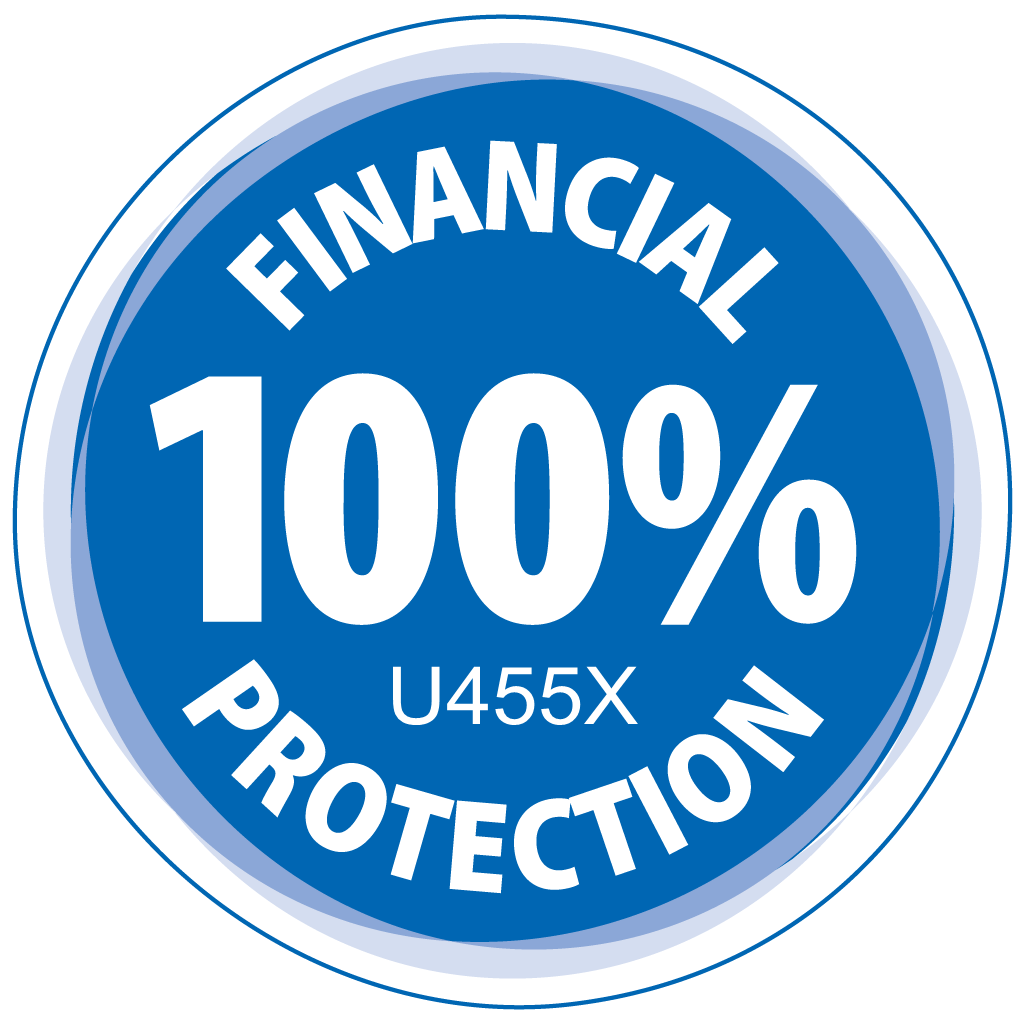 Take the Plunge – Get in Touch Today – info@oysterdiving.com
Dive into some of the world's top diving destinations. All of our travel adventures have been chosen by our certified instructors to provide you with the best diving vacations available. We offer shark cage diving holiday packages in Guadalupe, you can also swim with sharks in the coral reefs of the Red sea or swim with tiger sharks in the beautiful Southern Maldives.
We want to give you the best diving holidays we possibly can. You will feel calm, composed and cared for throughout each dive.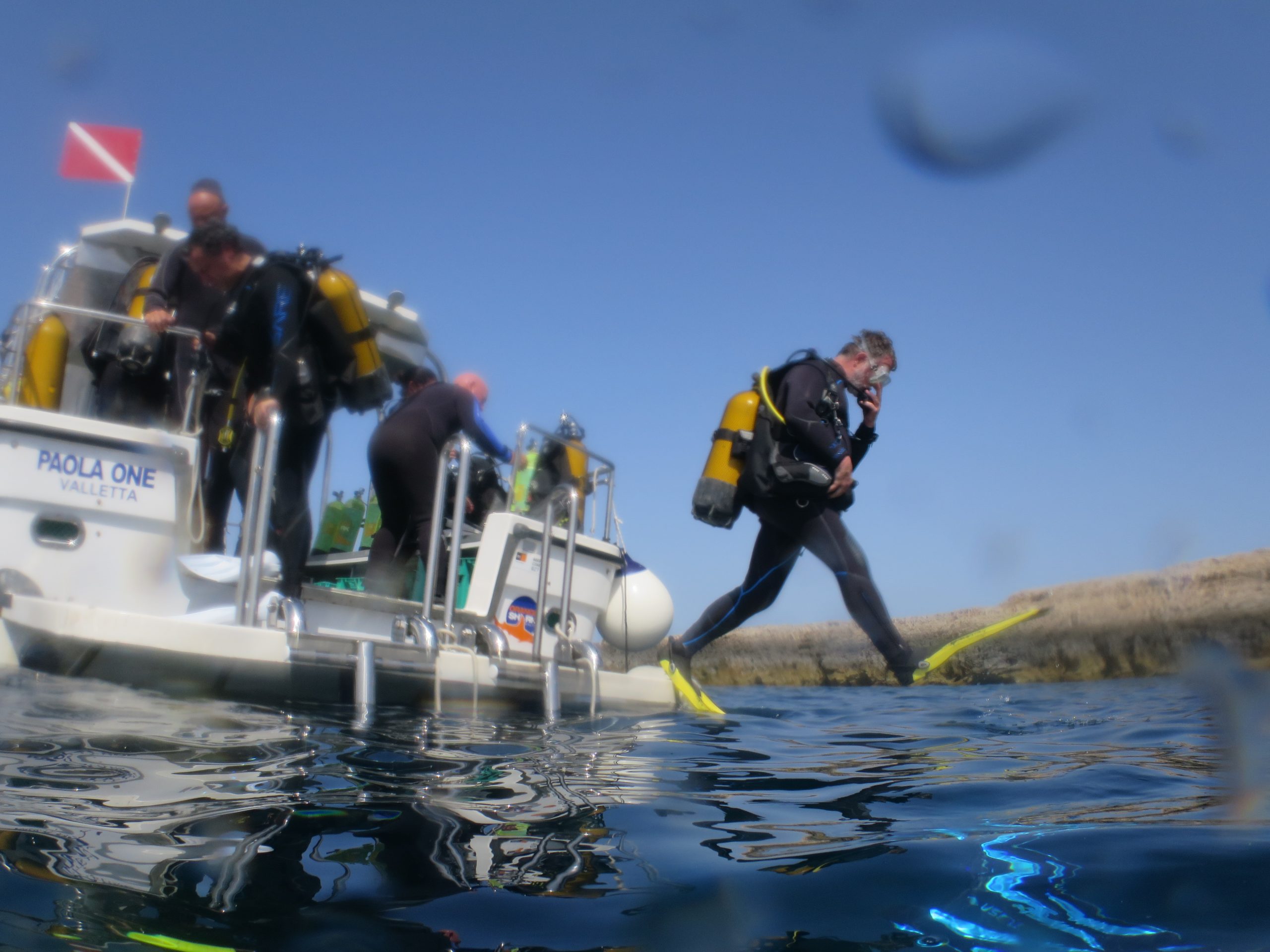 Enjoy Exciting Travel Adventures Led by Our Professional Divers
We offer scuba diving holidays for beginners and those who have more experience. Our qualified diving experts have the awareness and direct understanding to help you learn to dive.
Most of our diving holidays are for qualified divers with various abilities. We help people of all levels to develop their spirit, aptitude and awareness so they are ready to swim in a new and exciting environment.
Why You Will Love Our Diving Holidays
Choose Us For Your Travel Adventures
For some people, dive trips abroad can be a daunting prospect. However, our expertise means booking a diving holiday with us is a great way to grow your confidence, meet new people and develop your diving capability.
Our diving holidays provide many advantages and new opportunities that you would otherwise miss out on. Our group holidays are perfect for people of all levels and abilities. If you've never experienced the joys of a diving holiday, now is the time to sign up. You just have to email us on info@oysterdiving.com
Diving holidays for your own pace and needs
Our team consists of Professional Association of Diving Instructors (PADI) experts with extensive training. They understand that learning to dive can be daunting for numerous reasons.
Many people worry that learning in a group means they will be left behind or not be up to the same standard as others. Our team can help if you are:
I am very nervous about learning to dive
I am not a very confident swimmer
I have had a bad experience in the past
I am scared of deep water
I am nervous about the marine life I will encounter
None of the concerns above are insurmountable. These are fears and concerns that we commonly come across at Oyster Diving and our instructors are more than qualified to support you through every aspect of your dive training experience.
Learning to scuba dive in a group can help you feel safe, develop your dive skills and grow your scuba diving abilities alongside other people of a similar level.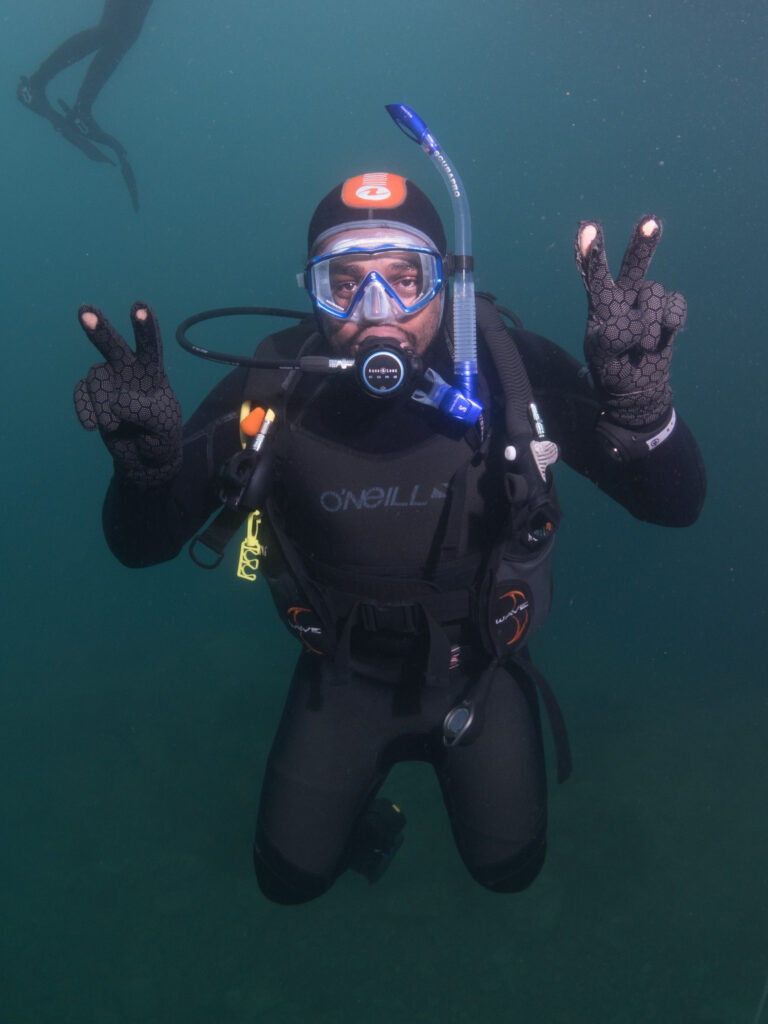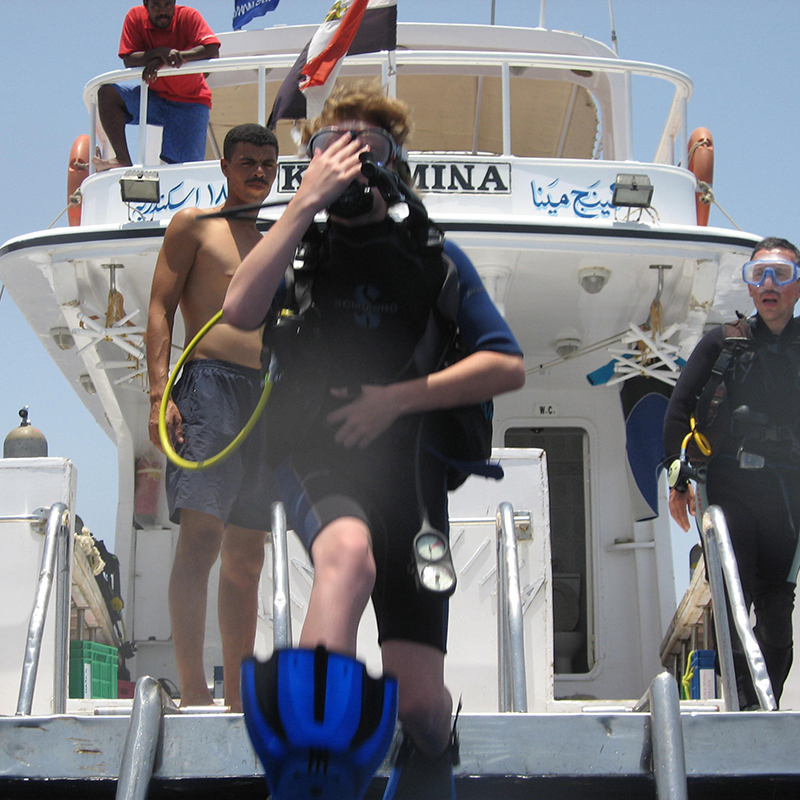 Book a trip to the world's best dive sites with confidence
Oyster Diving offers you flight packages as the agent of ATOL holders.
When you purchase a flight package with us we will supply you with an ATOL certificate. Please ask for it and check to ensure that everything you book (flights, hotels and other services) is listed on it.
For further information or more information about financial protection and the ATOL Certificate, go to the Civil Aviation Authority website.
Diving holidays for groups, singles and families
You get to explore places you've never seen before, experience new thrills, encounter marine life and enjoy the adventure of a diving holiday package. You will be able to:
meet new diving buddies
improve your diving ability
enjoy affordable scuba vacations, with our packages
have an adventure
Diving is even more enjoyable when it's enjoyed as a group. Benefit from meeting new people, improving your diving ability, growing your skills, and taking part in the sense of adventure. Email us on info@oysterdiving.com today.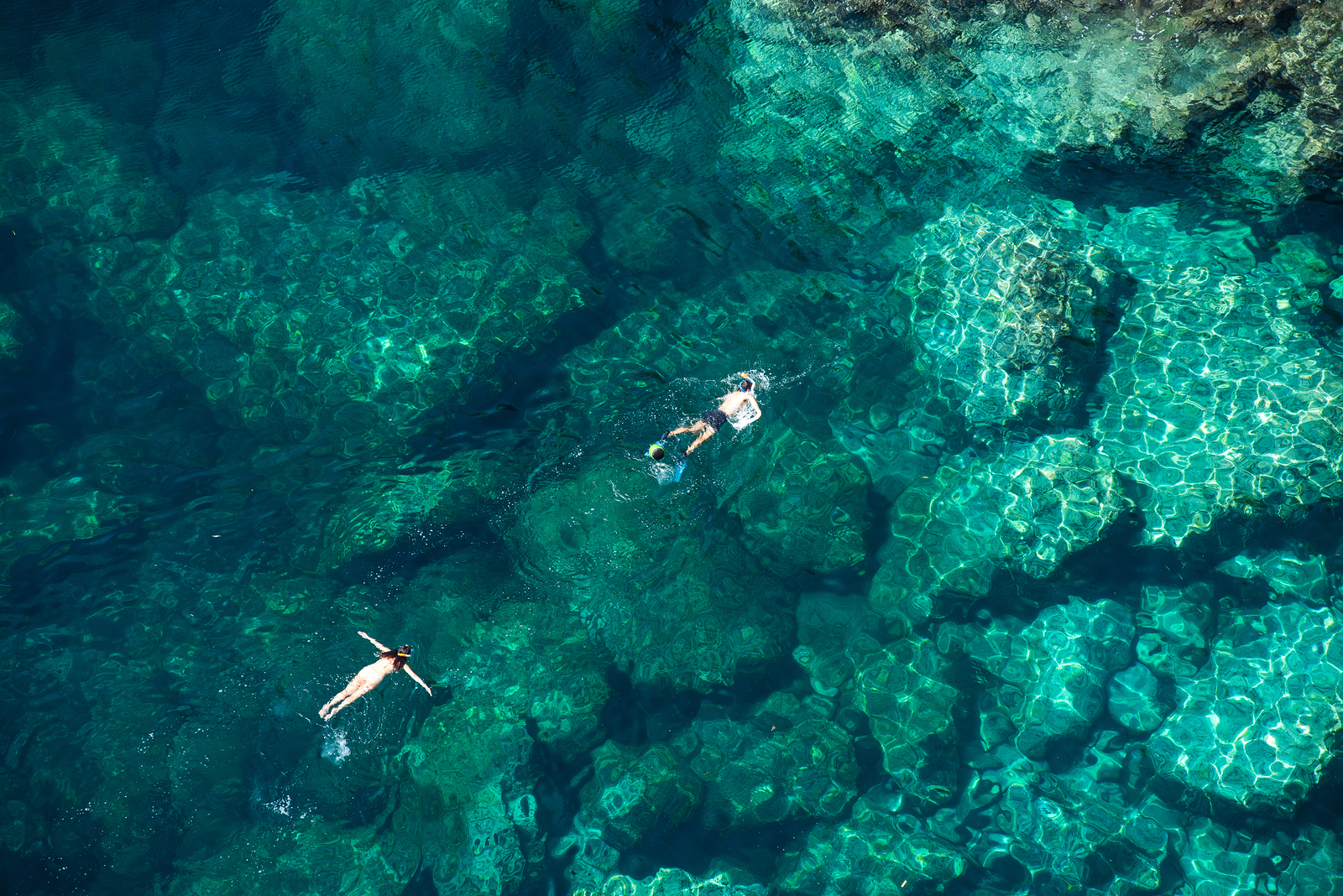 The most popular diving destinations
We provide some of the best diving holidays in the world.
You can choose from one of our diving holiday packages in Africa or opt for one of our vacations in Europe. From the moment you book a diving holiday with us, we will do our utmost to provide the best service.
We commit ourselves to giving you with the most experienced and professional diving instructors and some of the best dive resort accommodation so that you can enjoy an amazing diving adventure.
Diving Holidays Around the World
Our group diving holidays take you all over the world, including some of the following popular diving holiday destinations:
Sharm El Sheikh, the Red Sea
Southern Maldives
Malta
Spain
Guadalupe
Whatever diving destination you choose, you're certain to have an experience that will enhance your life and provide you with a level of comfort and fun that you'll never forget.
Spaces fill up fast and there is not much time to waste. Make sure you call us or email us on info@oysterdiving.com to secure your place as soon as possible.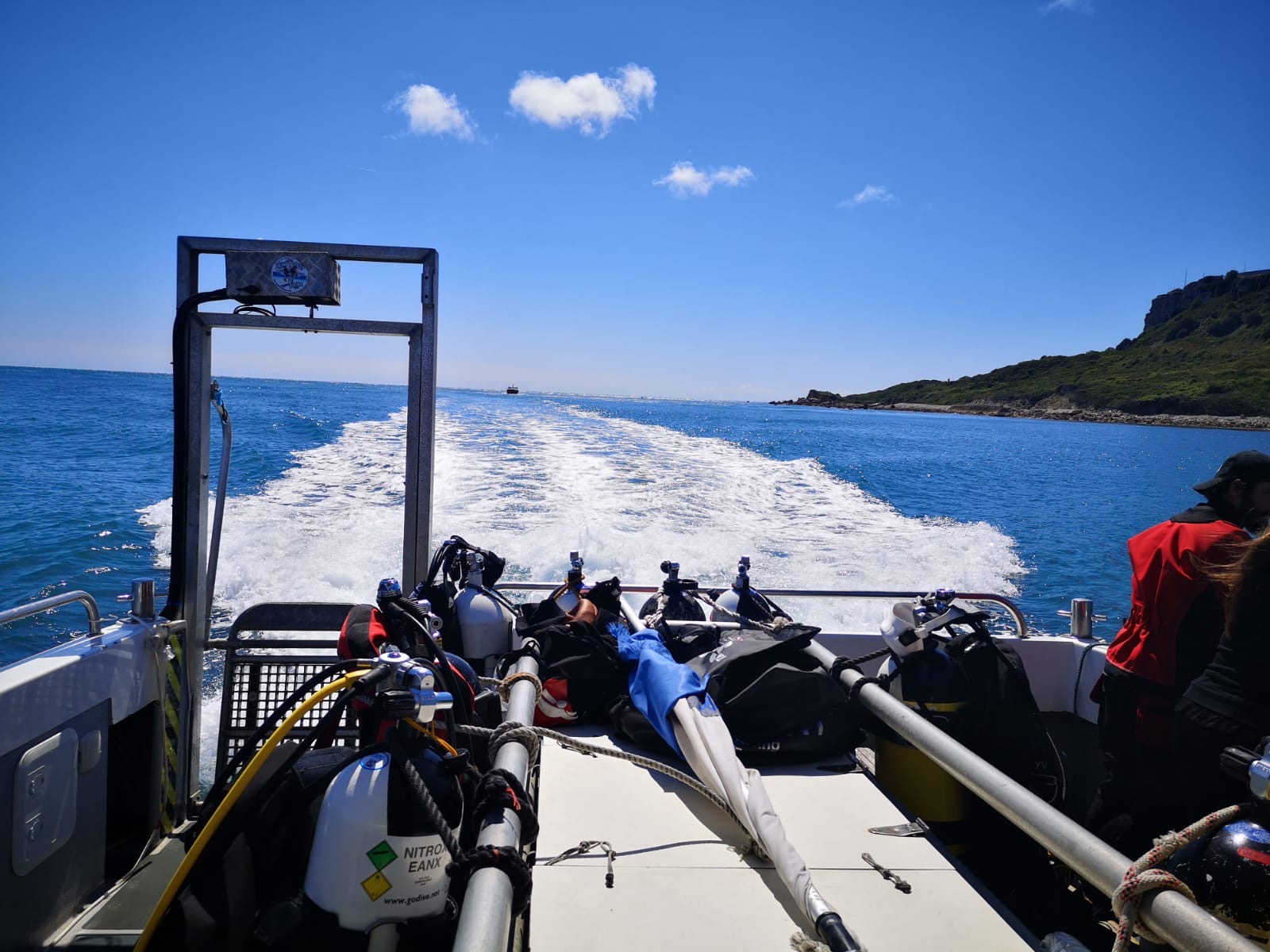 Contact us about your diving holiday today
We have several group trips lined up already this year. We select all our diving holidays for their fantastic diving experience and great value.
Don't miss out on your chance to travel with a great bunch of people to some of the best diving locations in the world. Contact us today for more information. One of our friendly team members will be happy to help.
The best travel adventures with Oyster Diving
Although we are a PADI premier dive company, we are a small and dedicated team. We pride ourselves on our ability to offer our customers a level of service that is second to none.
We give you friendly and fun outings, expert dive training and amazing diving experience packages. We are also dedicated to providing teaching from qualified professionals for beginners and more advanced scuba divers alike.
We make sure that you're confident and happy in the water. If you want to travel with a company that is friendly, fun, and adventurous then look no further. Call us or email info@oysterdiving.com to book today!