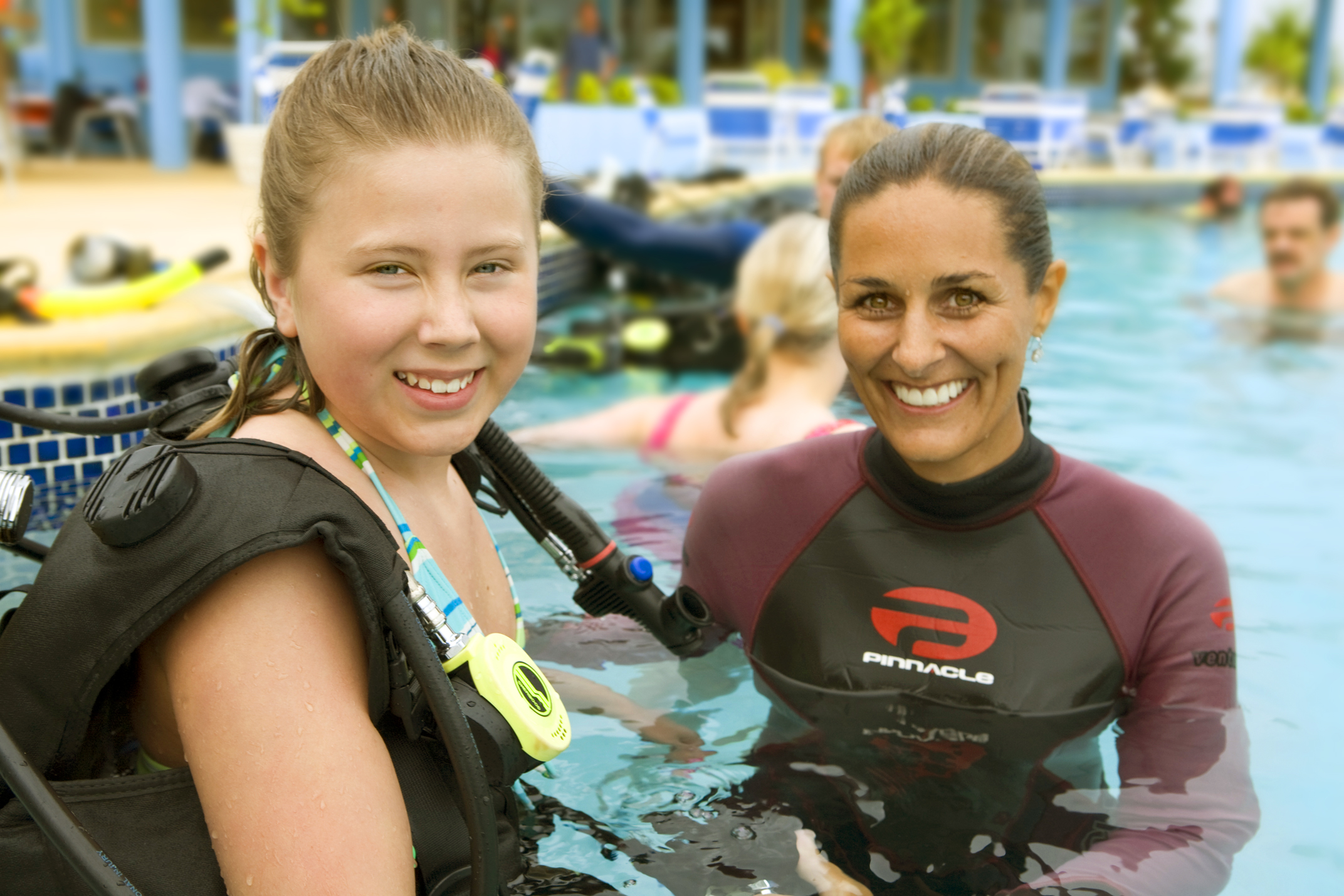 Why Take the PADI Junior Rescue Diver course?
"Challenging" and "rewarding" best describe the PADI Junior Rescue Diver course. Building upon what you've already learned, this course expands on what you already know about how to prevent problems, and how to manage them if they occur. Be able to look after yourself, be more confident and in control.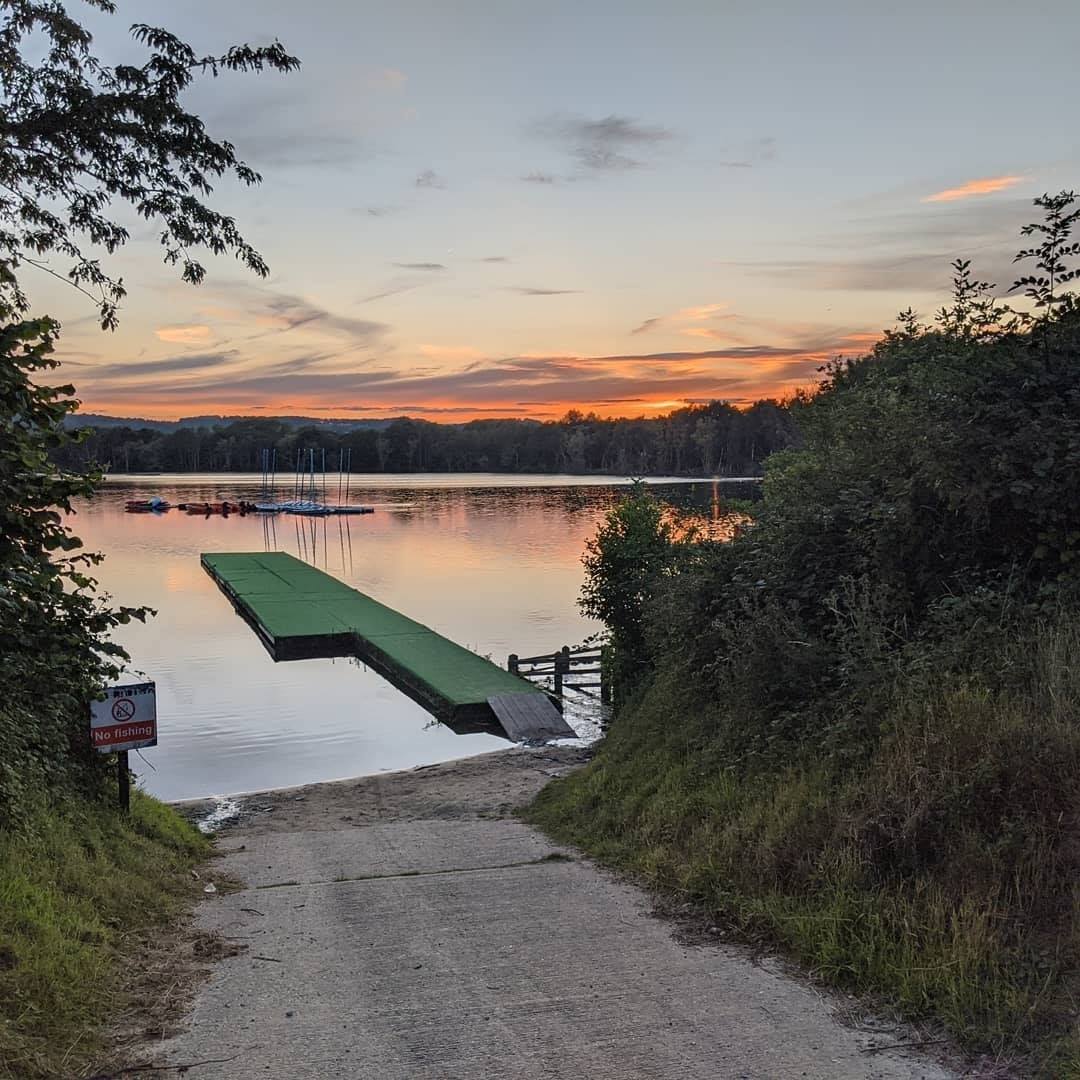 Location
Mercer Lake Redhill, near M25 Gatwick turning.

Course Price
Rescue Diver = £345
Rescue Diver + EFR = £470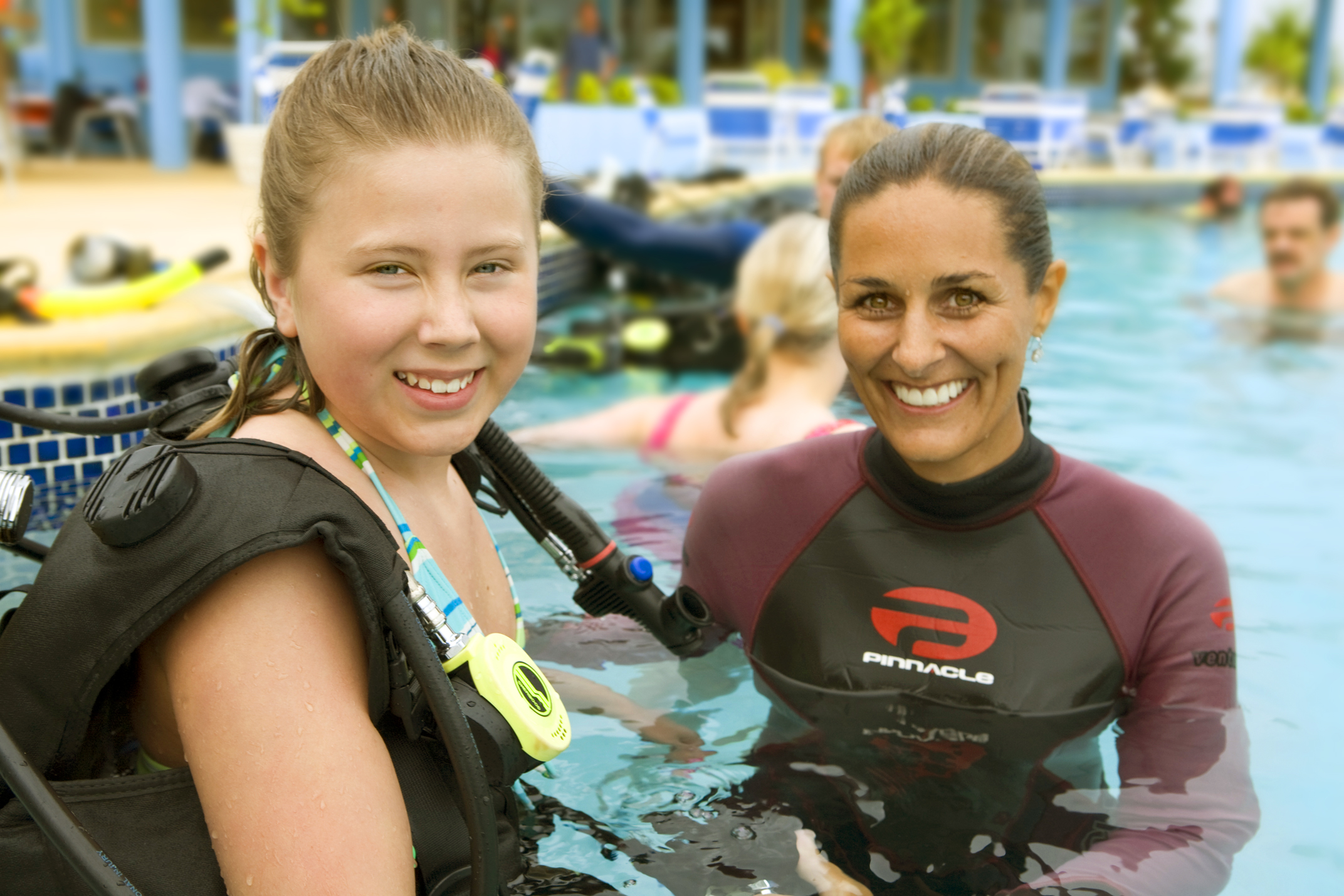 Special Offer
Book your Junior Rescue Diver course today and get 50% off the Junior Divemaster course if you book at the same time. Price does not include Divemaster e-learning.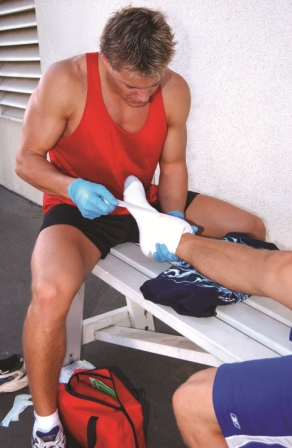 What You Learn
Self rescue
Recognizing and managing stress in other divers
Emergency management and equipment
Rescuing panicked divers
Rescuing unresponsive divers
The Scuba Gear You Use
You use all your basic scuba gear with the option to use a dry suit
The Learning Materials You Need
The PADI Rescue Diver online manual includes all information required to complete the PADI Rescue Diver course. You'll learn how to think like a rescue diver and preview skills you'll practice with your PADI Instructor. This tool box of knowledge and technique will give you the expertise to handle almost any emergency situation.
Prerequisites
To enroll in the PADI Junior Rescue Diver course, you must:
Between 12 and 14 years old.
Have a PADI Junior Advanced Open Water Diver certification (or have a qualifying certification from another organization)
Be trained and current for first aid and CPR within the previous two years (ask your us about our Emergency First Response CPR and first aid courses)
The Fun Part
The fun part about this course is rising to challenges and mastering the skills that enable you to assist others should the need arise and prevent problems from occuring. Most customers tell us this is the hardest yet most fun and rewarding course they take.
Your Next Adventure
After completing EFR and the PADI Junior Rescue Diver course, you should take the PADI Emergency Oxygen Provider course. Together, these three courses round out your ability to handle scuba diver emergencies.