PADI Dry Suit Diving Course
DATES: Weekends, or weekdays on request
PRICE: £245 or £175 when integrated with another course
MINIMUM AGE: 10 years old
It's not diving in cold water that isn't fun, it's being cold! Wearing a dry suit keeps you warm and dry throughout your dive and allows you to stay underwater for longer periods. Unlike James Bond, you won't be wearing a Tuxedo under your dry suit but either an insulated body suit or warm clothing, depending on which dry suit you use.
The course teaches you the different types of dry suit available and how to use them. It's very different to diving in a wetsuit so we start your course off in shallow confined water. Once you've mastered the basics you are ready to complete two open water dives which are either conducted in Mercers Lake, Chepstow or possibly on one of our club trips.
What's Included?
PADI's eLearning. lets you read and watch video about dry suit diving on your PC, Mac or tablet in preperation for the pratical skills
All equipment hire including dry suit and under suit
Dry suit orientation in shallow water
2 open water dives (or one extra dive if combined with another course)
Certification fee
*Does not include entry to the lake (c.£15) and £5 for additional air fills.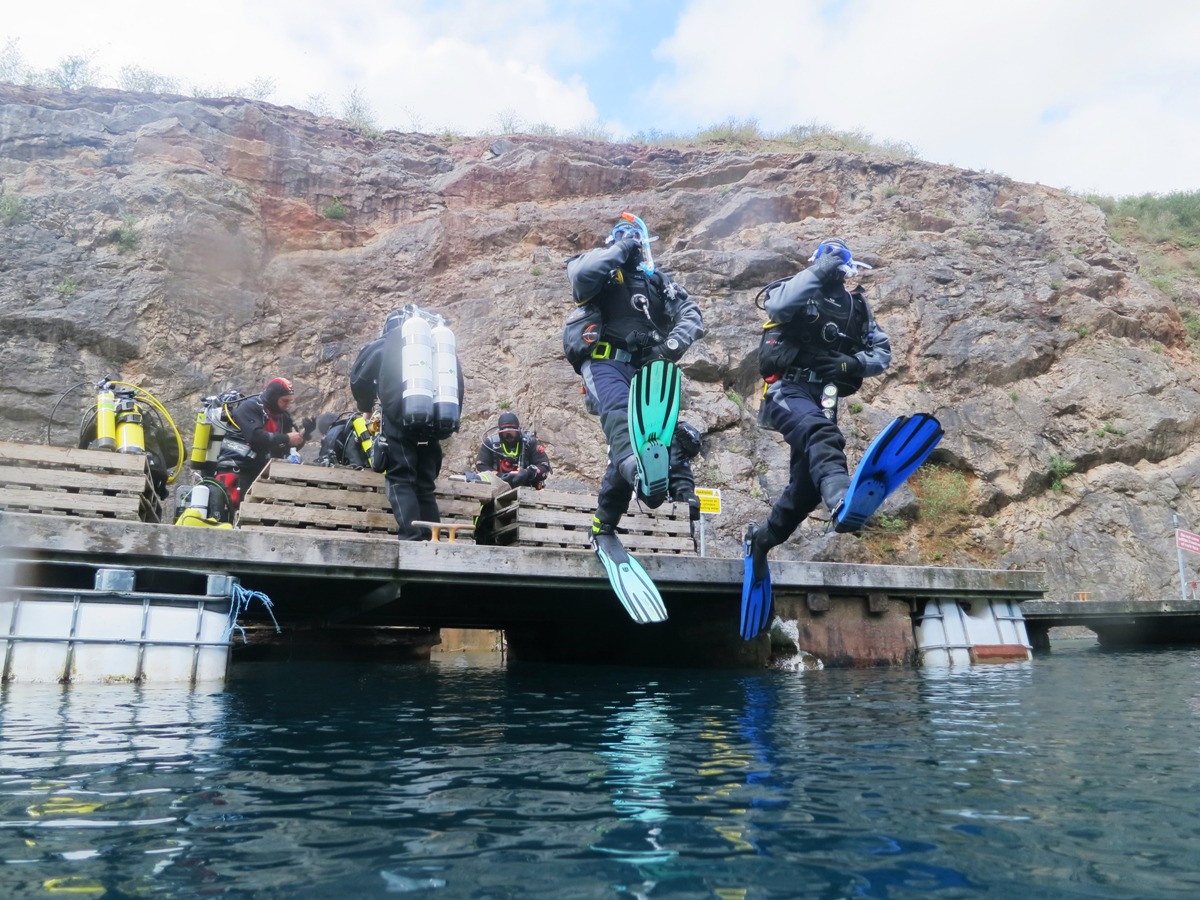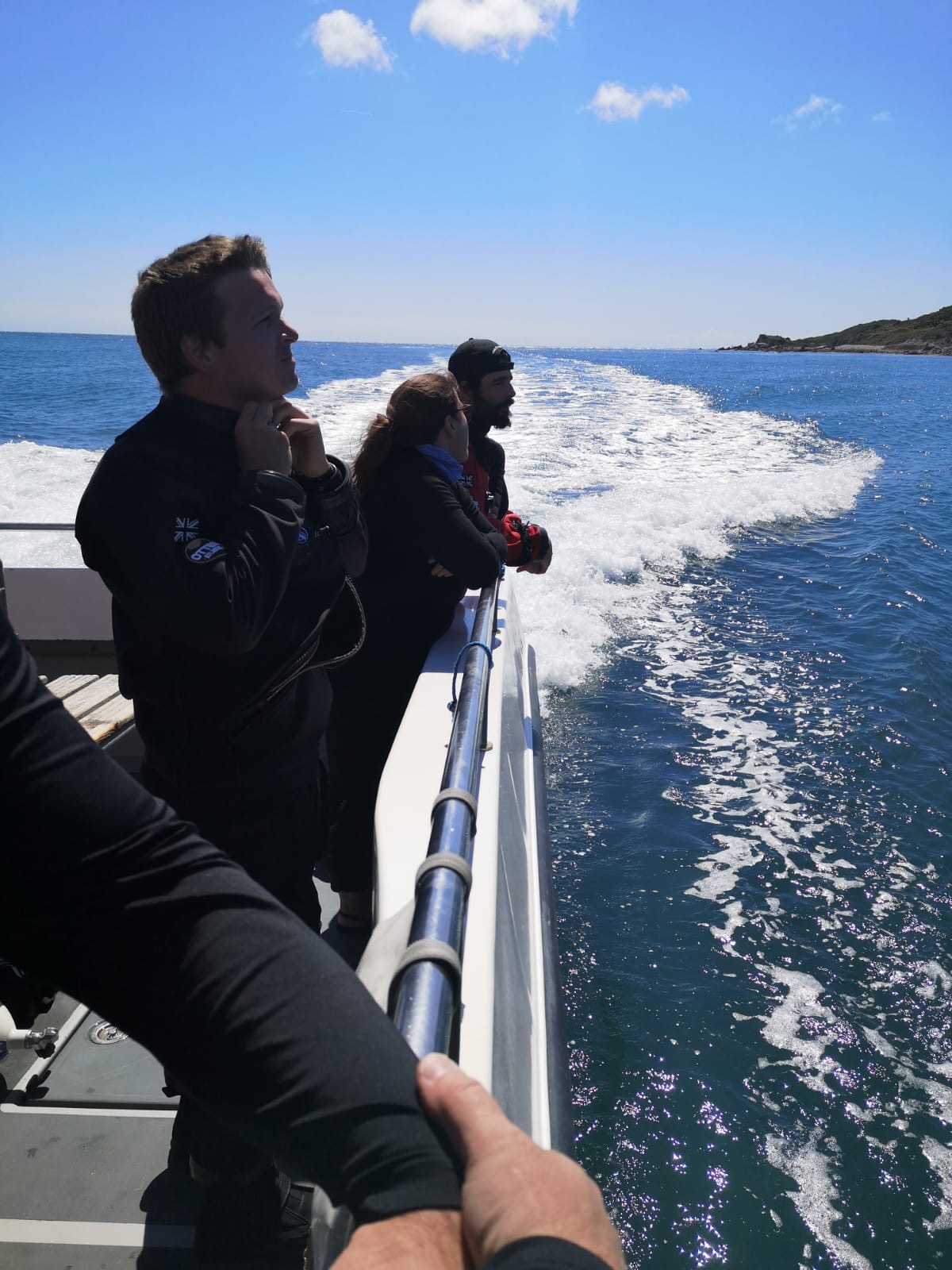 DrySuit Course Locations
We teach at various open water locations including:
Mercers Lake – our exclusive lake
The Skills You Will Learn on Your PADI Drysuit course
In addition to reviewing dive safety procedures when using a dry suit, you'll learn:
Which dry suit style and accompanying undergarments are right for you.
How to take care of your dry suit.
Putting on and taking off your dry suit with minimal assistance.
Mastering buoyancy control when using a dry suit.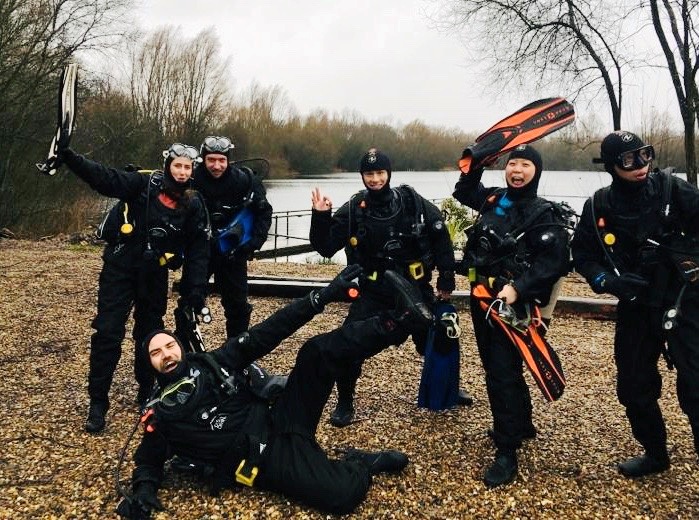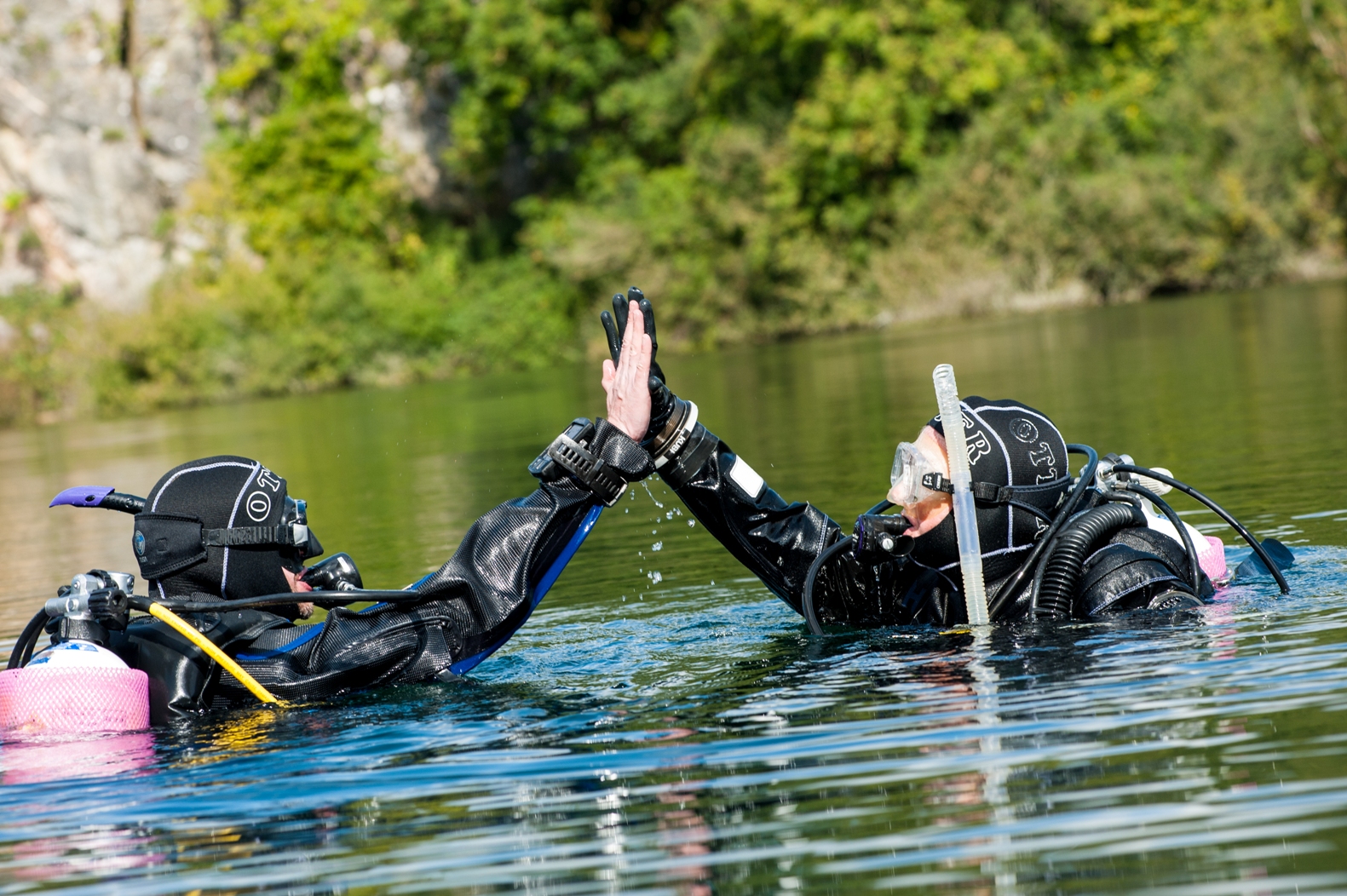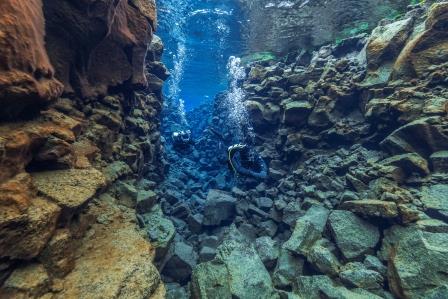 Already thinking of your next steps? Take a look at our awesome course packages, or join us on our group holidays, both overseas and in the UK!
To book your course or for more details please call 0800 699 0243.