PADI Deep Diver Course
DATES: Weekends, or weekdays on request
PRICE: £345
MINIMUM AGE: 15 years old
MINIMUM CERTIFICATION REQUIREMENTS: Must have a PADI Adventure Diver certification or higher.
The lure of the deep is a siren call many divers long to answer. The PADI Deep Diver course will extend your maximum depth limit to 40 meters (130ft). Customers often say that this is their favourite specialty diving course as it opens up many new and interesting dive sites. Being able to dive to 40 meters means that all recreation dives sites are an option for you, like the M2 wreck in Portland, or shark dives in the Maldives!
The course lasts two days, to complete your 4 open water dives. You will learn techniques for diving in the deeper range of 18-40 meters and gain experience and knowledge of how to manage nitrogen narcosis. This also counts as one of the five specialty courses if you wish to go on and complete your PADI Master Scuba Diver certification, the black belt of the diving world!
This course is 4 dives, completed at Chepstow (NDAC), St Andrews Lake or possibly on one of our club trips.
What's Included?
PADI's eLearning lets you read and watch video about deep diving on your PC, Mac or tablet in preparation for the practical skills
All equipment hire. (If you are drysuit qualified, you have the option of renting one at an extra fee.)
4 open water dives
Certification fee
*Does not include entry to the lake (£15-£22) and £5 for additional air fills.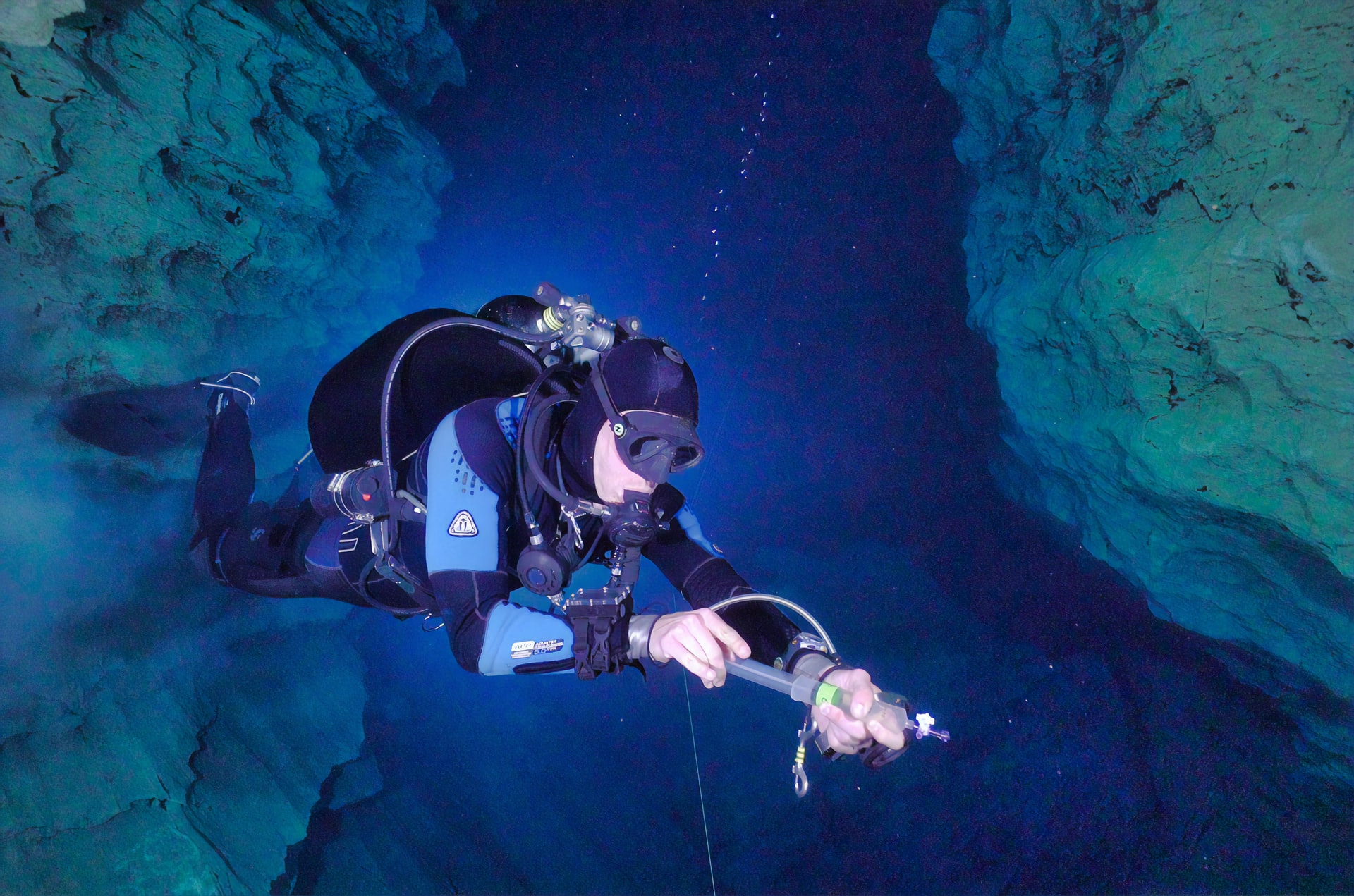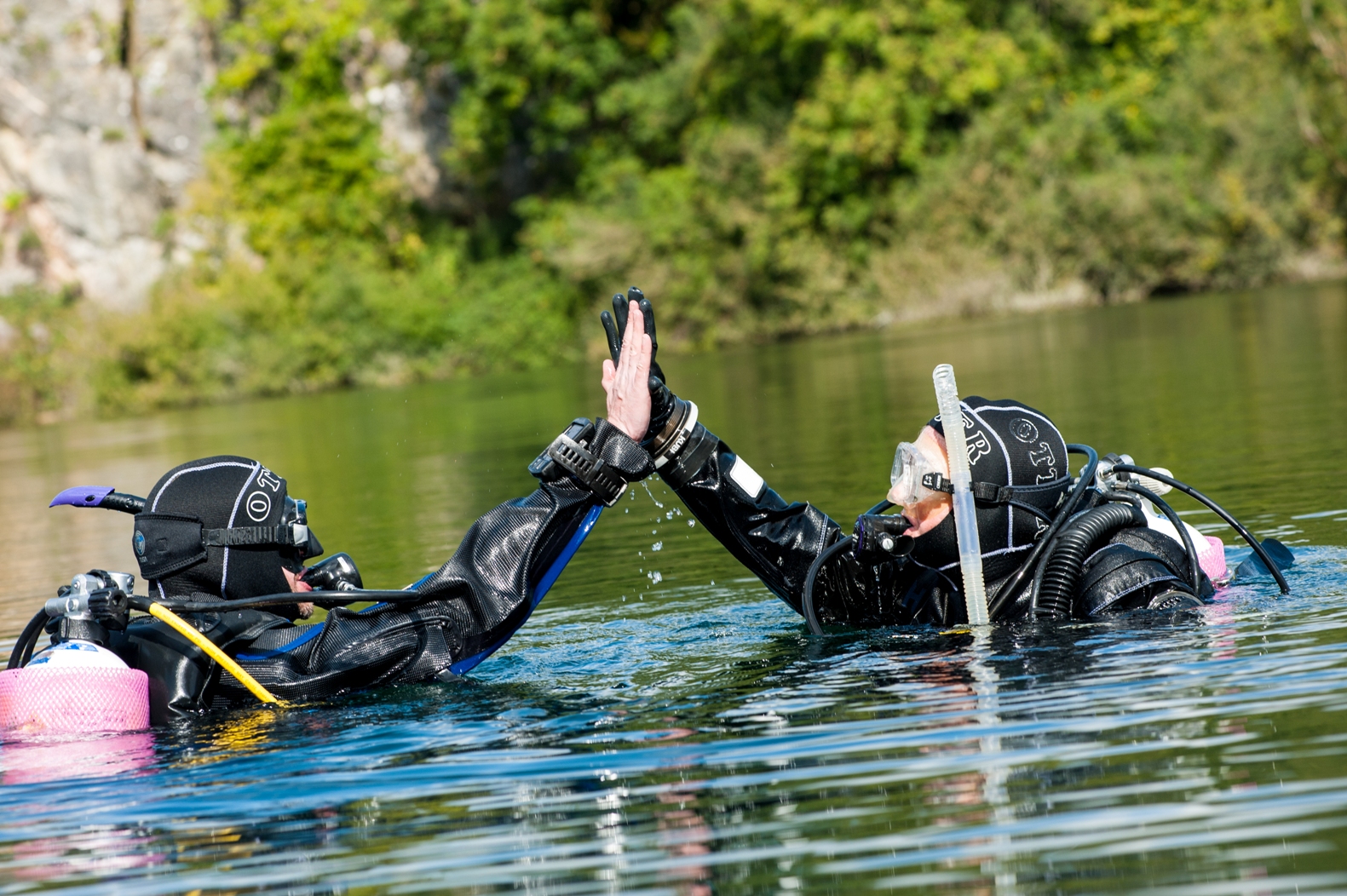 Deep Diver Course Locations
We teach at various open water locations including:
The Skills You Will Learn on Your PADI Deep Diver course
You will start your training by looking at the reasons for deep diving and the importance for knowing your personal limits. You'll also learn about:
Specialized deep diving equipment.
Deep dive planning
Managing your gas supply and dealing with gas narcosis
Safety considerations for deep diving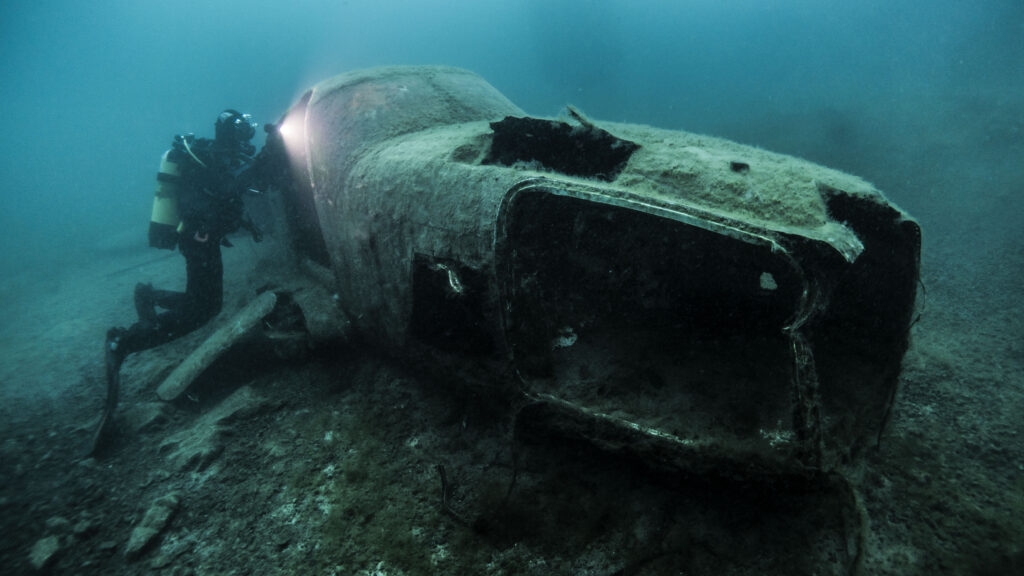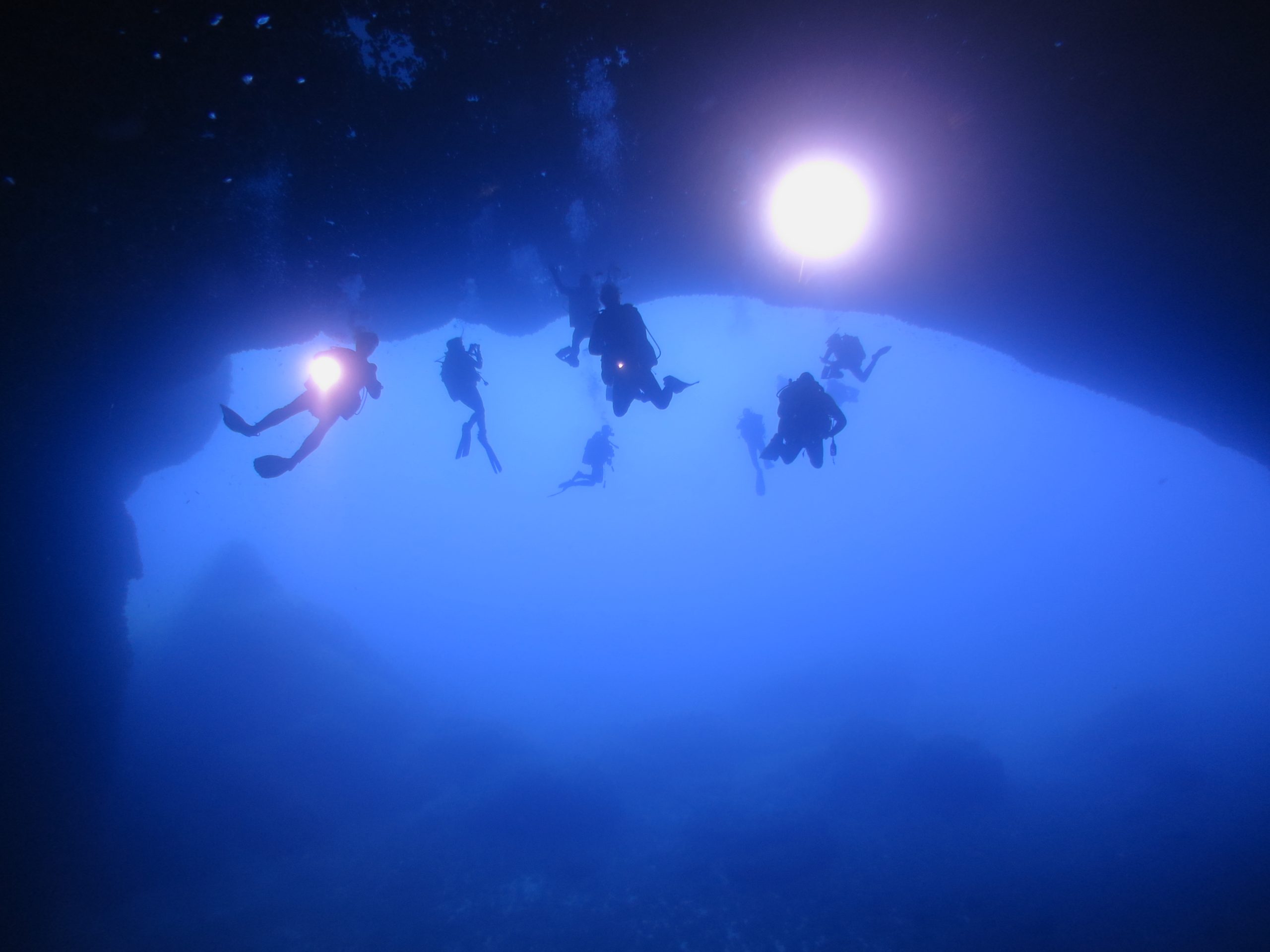 The Adventure Starts Here
For more details please call 0800 699 0243.