Scuba Diving Courses UK | Professional Dive Training from the UK's Premier PADI Dive Centre
PADI (Professional Association of Diving Instructors) is the worlds' largest diver training agency. Oyster Diving's Open Water Course is the most widely recognised diving certification and is accepted at over 5,000 dive centres worldwide. At Oyster Diving, we offer a range of PADI diving courses in the UK and overseas to suit each individuals level. From 'Discover Scuba dives' to Instructor level scuba classes, we cater for all ages from 8 years and above.
We are a PADI 5 Star centre which gives you the reassurance you are in safe hands thought your journey with us.
There is a flowchart at the bottom of this page that may make things simpler to understand.
"All of our PADI Instructors have been professionally training and selected for the fun nature, diving experience, patience and ability to put our customers at ease. This helps ensure that you get the most fun out of your course while making you a better and safer diver."
."We look forward to welcoming you to our centre and either getting you started on your underwater adventures, or making you a better and safer diver."
Mark Murphy, Founder and Master Scuba Diver Trainer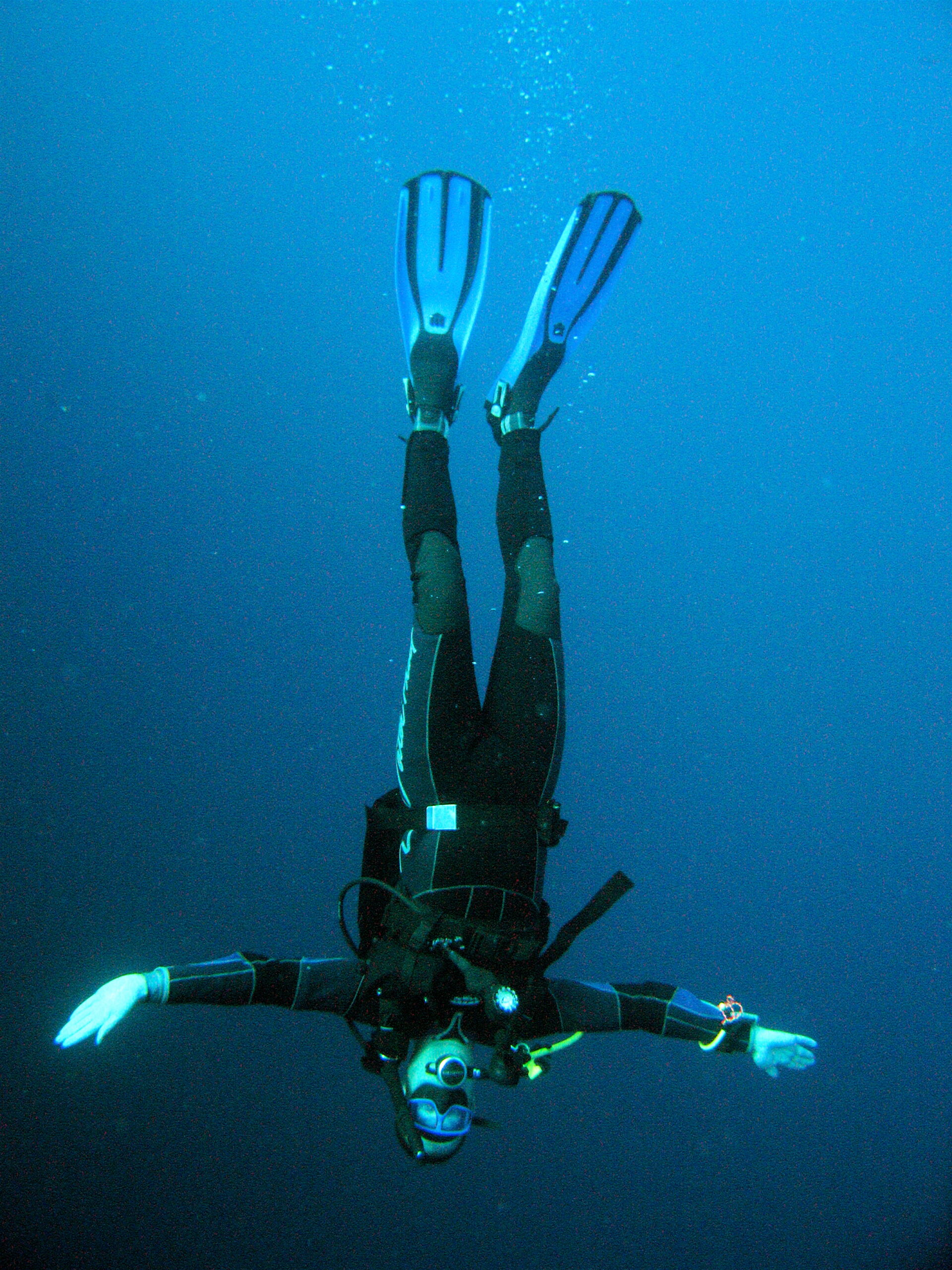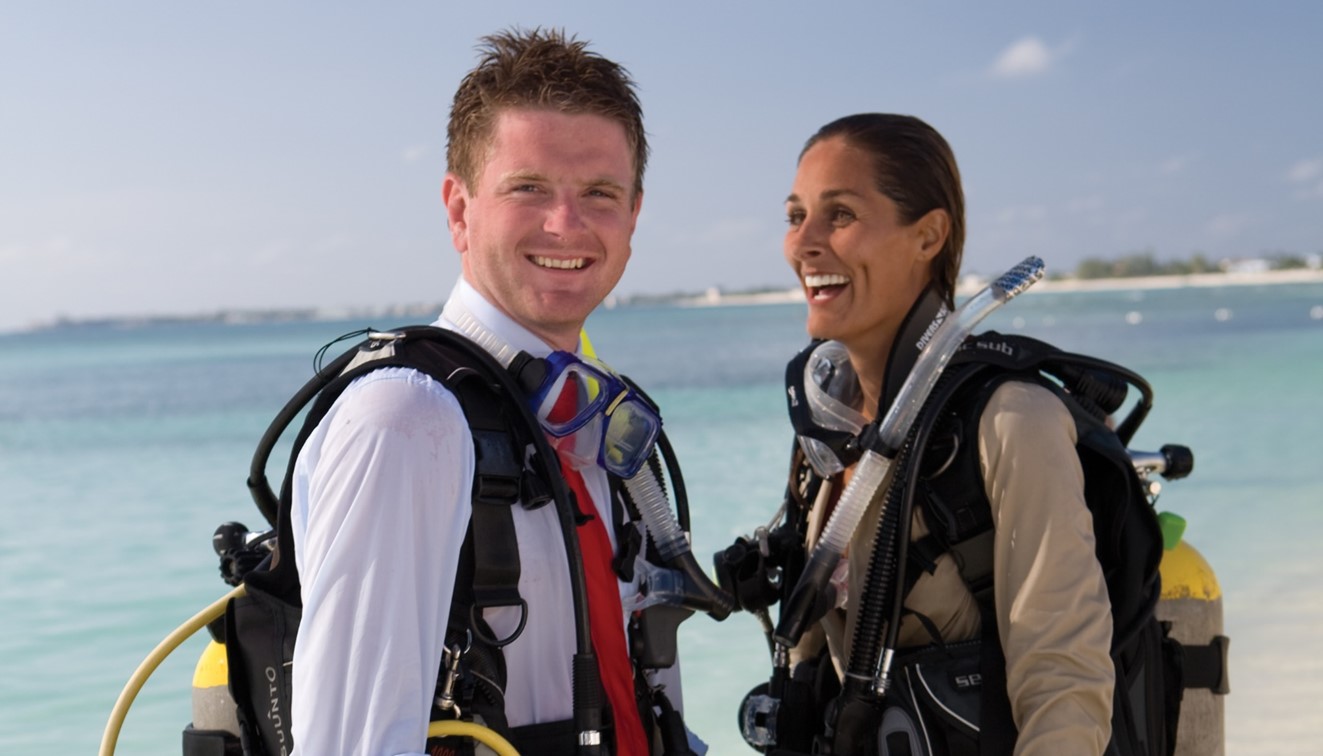 Gift Cards
Why not treat a friend or family member to diving lessons? We offer gift vouchers for a wide range of our diving courses.
A Summary of Our Diving Courses
Beginner Courses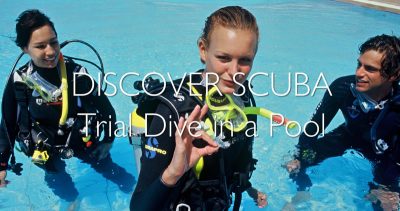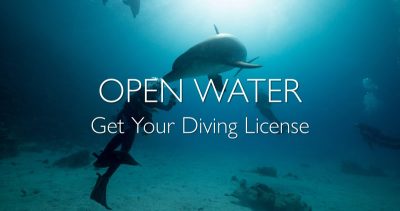 Continued Education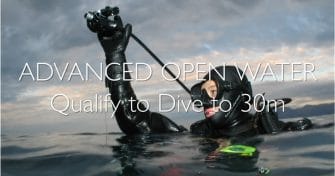 EFR First Aid Course
(required for Rescue Diver)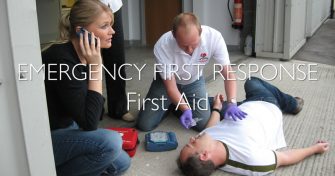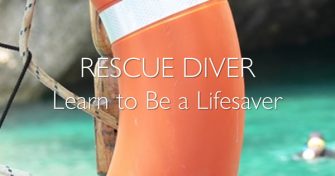 Professional Courses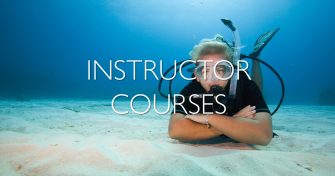 Kids Courses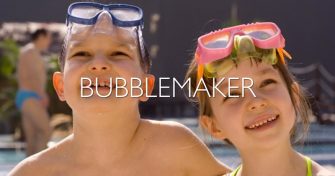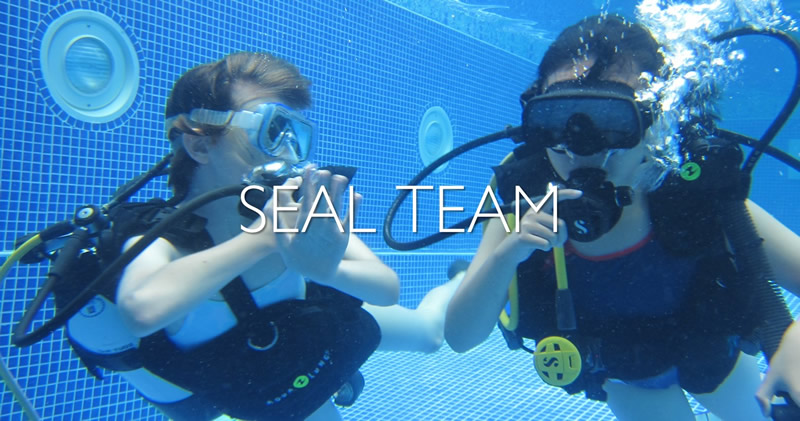 Technical Diving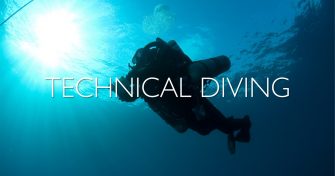 Technical Diving
Deep exploration and deco diving
WHERE TO FIND US
When it comes to learning to dive in London and the South East of England, then look no further than Oyster Diving. With five easy and convenient locations to choose from there is a great dive course close to you: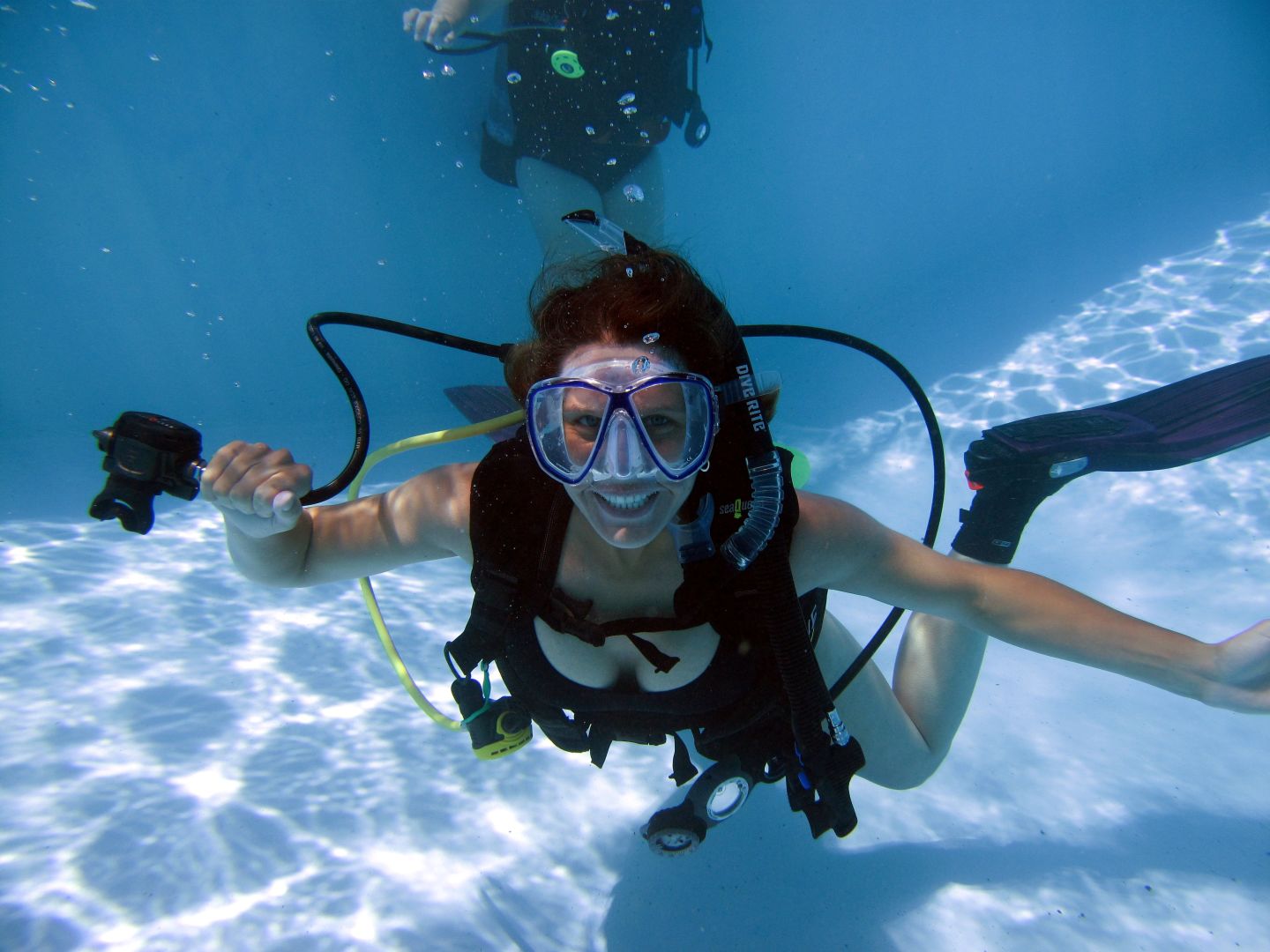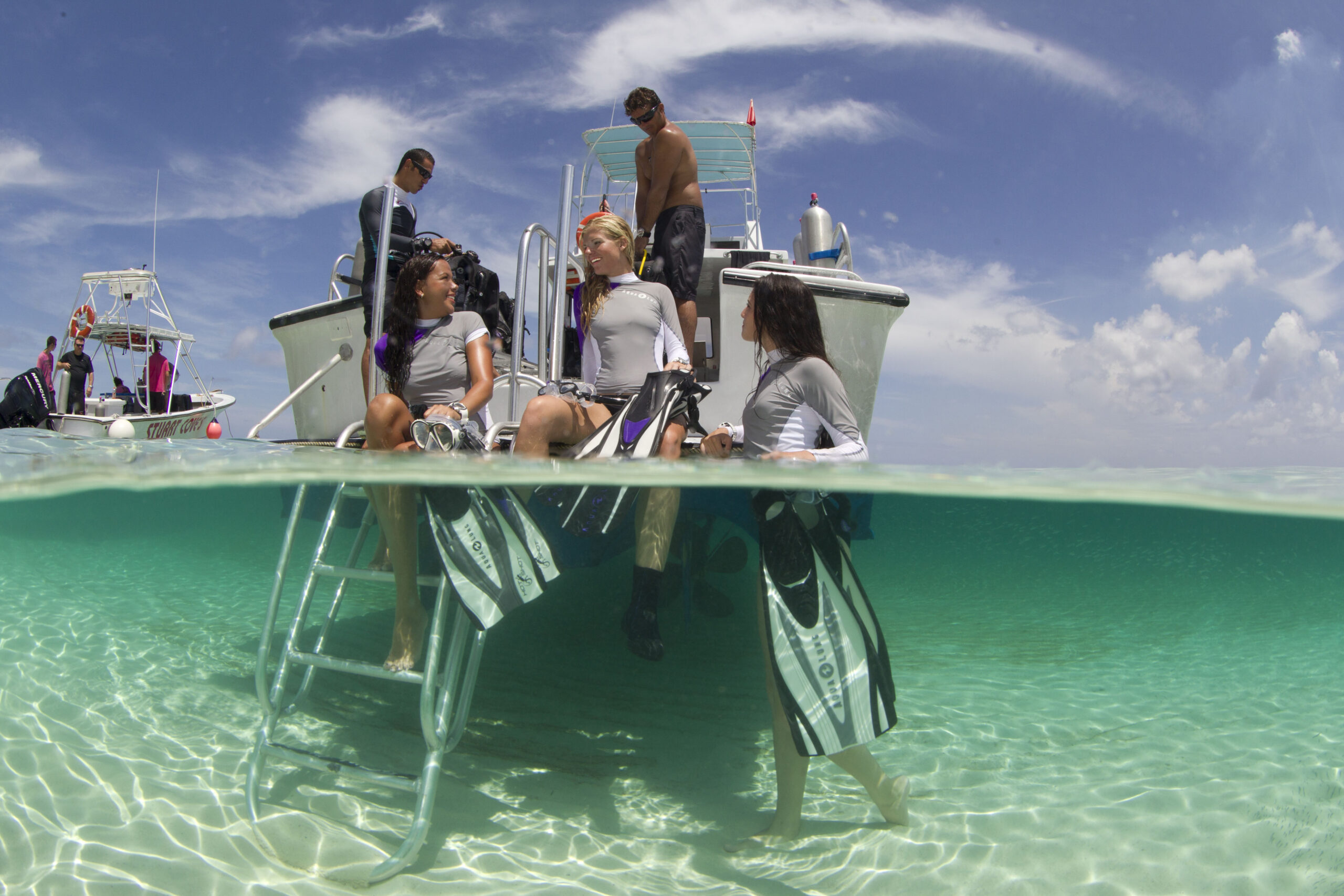 PADI Diving Courses for all Levels including:
Read our Terms and Conditions
Who Can Learn to Dive?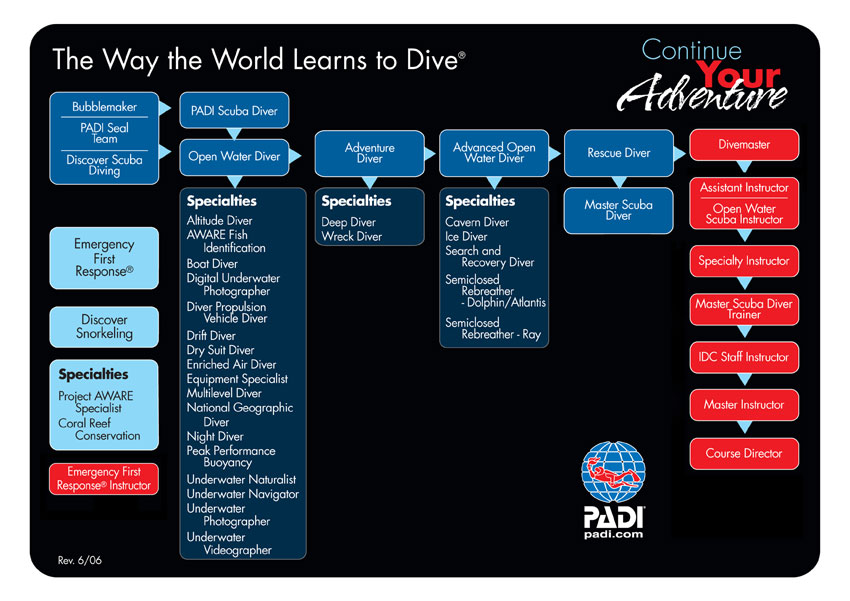 Virtually anyone who is in good health, reasonably fit and comfortable in the water. If you answer 'Yes' to any of the medical questions on the PADI Forms then you would need a note from your GP saying that you are okay to dive. If you would prefer a professional dive medic to take a look at you then we suggest the London Diving Chamber.
Why Choose Oyster Diving for Your Diving Course?
Because we are London's Premier PADI Dive Company. We are multi-award winning, providing dive courses throughout London, Hertfordshire, Brighton, Surrey, Berkshire, Kent, Gloucestershire, and Oxfordshire. From private lessons to trial dives, we offer a professional and friendly service that is hard to beat. So, whether you're an experienced diver wanting to expand your skill-set or you're brand new to dive training, we have a PADI dive course that's perfect for you.
Frequently Asked Questions