Earn Your Scuba Diving Certification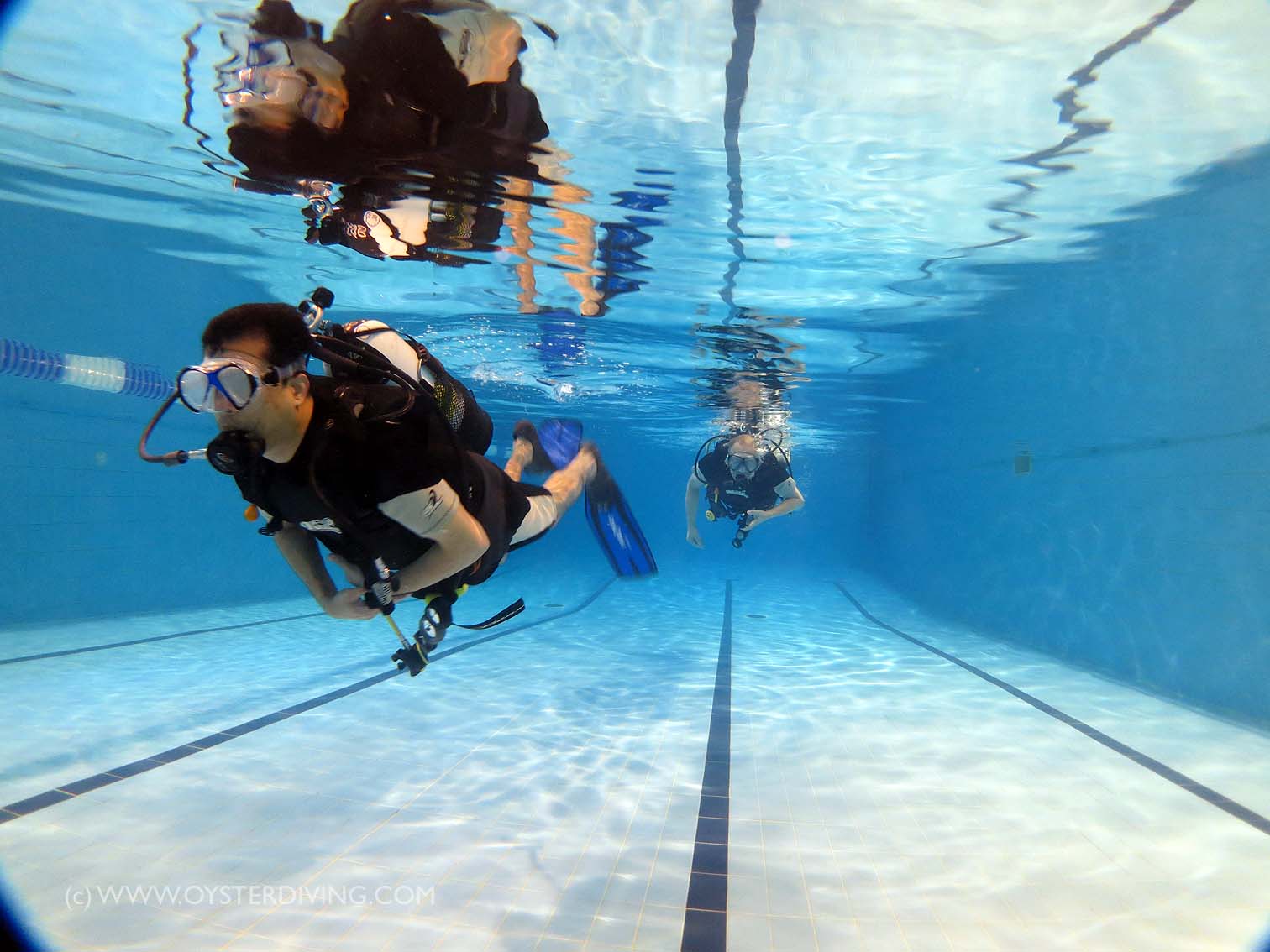 Get yourself in the water in a few simple and instructional scuba diving classes by learning in one of our eight amazing scuba certification locations. If you are already an experienced diver, you can also hone your skills with advanced courses from professional divers. Become scuba certified by experts in commercial diving tuition and our team of professional diving instructors, who have many years of experience in diving and teaching across several international diving destinations. Get in touch to talk about the perfect class for your skill level.
We offer our scuba diving certification classes in the following convenient locations:
Soho, Central London
North London & Hertfordshire
Surrey and Berkshire
South-East London & Kent
Oxfordshire
Brighton and Hove
Cheltenham and Gloucester
Our diving programs are suitable for scuba divers of all levels and we offer many diving courses. See below for some highlights of our impressive selection of qualifications, classes and camps:
Discover Scuba: This is the course for you if you are just starting out on your scuba adventure. Learn the basics and build your confidence in the care of supportive and professional instructors. Classes are available for anybody over 10 years old!
PADI Open Water Diver Course: Open water training is essential for dives on a liveaboard, such as the ones we offer to the Red Sea. You will learn key skills that will leave you ready to dive with marine life that do not swim near the shore.
Advanced Open Water Diver: For swimming in open water with a stronger current and other challenging conditions, you will need advanced open water diving training. These weekend-long courses keep you safer and more controlled.
Refresher-Scuba-Tune-up: Top up your safety knowledge and get some fresh practice in understanding safety. Perfect for when you have spent some time out of the water, you will complete some online theory and practical skill sessions, too.
Rescue Diver: This advanced course will expand on all of your safety knowledge and give you training in managing some of diving's most dangerous situations. With extra confidence and greater control, you will gain total peace of mind. 
Master Scuba Diver: Looking to maximise your skills and push for professional levels of diving certification? Then this is the course for you! There are many special master scuba diver courses for wrecks, deep water, drifts, photography and more!
Divemaster: If you are advanced to the point you want to take the next step in becoming a professional diver, then this course is ideal. PADI Divemaster classes will teach you how to map open water dives and supervise diving with students.
Instructor and Assistant Instructor: Become a fully-fledged professional diver and complete your training, so you can begin your adventure in an absorbing hobby or a whole new career. This diving certification allows you to teach diving anywhere!
Kids Diving Courses: With scuba courses and scuba camps for kids, you can build a foundation of skills for children as young as 8! Children can adapt to the water and grow their dive confidence as they progress through their diving certification.
Your new scuba diving certification will also involve online classes and exercises to improve your skills and knowledge from home, or anywhere in the world. No matter which course you choose, booking your scuba certification classes with us will present you with some key benefits: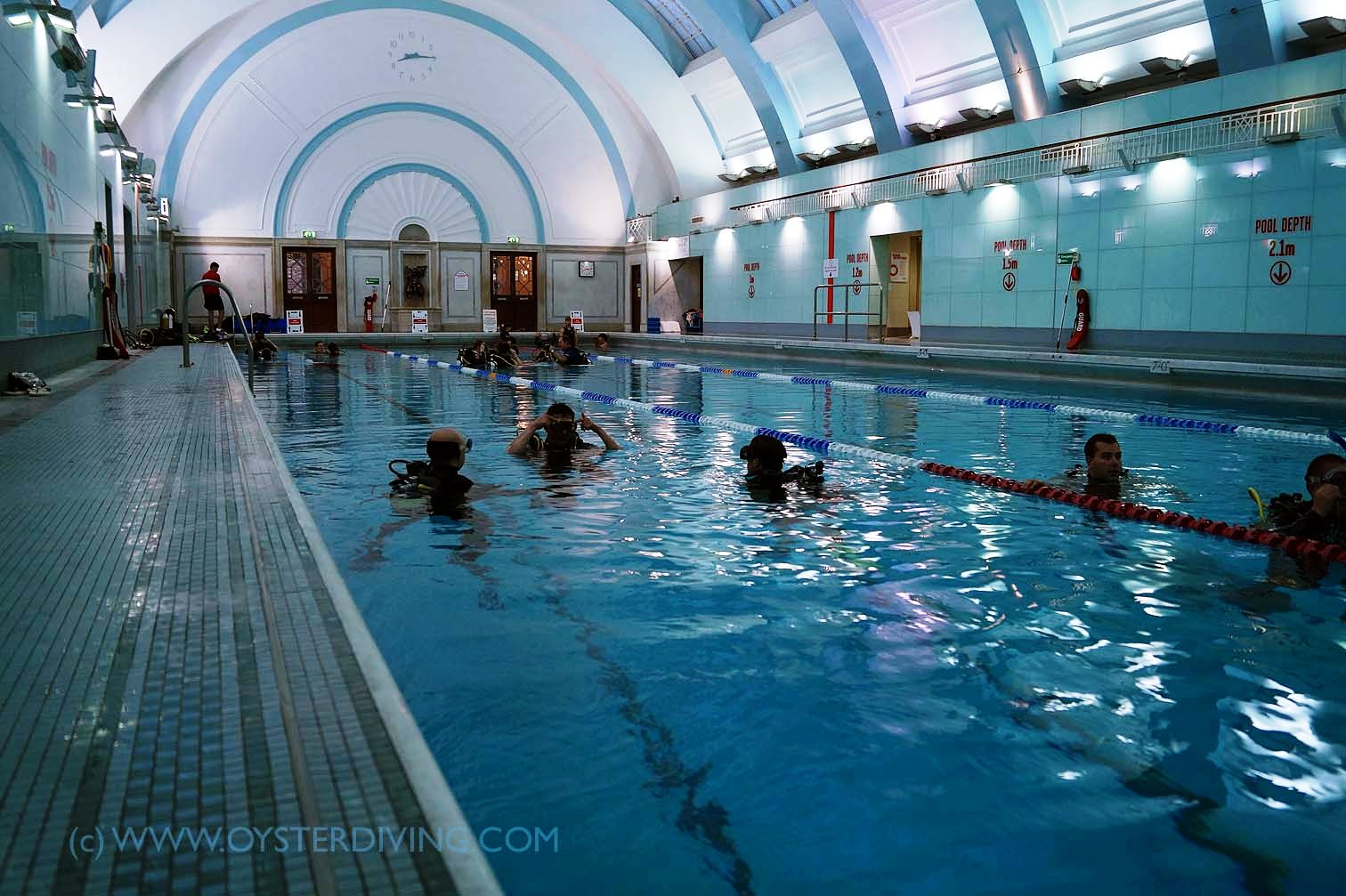 Better confidence in the water
Greater knowledge and understanding of equipment, including Nitrox
Understanding of safety procedures
Lower anxiety from practising emergency exercises
Enhanced wellbeing in the water
Improved comfort while diving at your fitness level
Practice until the experience is comfortable
Flexible referral courses, which are ideal for overseas classes
Convenient times to suit your schedule
Relaxed classes in a temperature-regulated indoor pool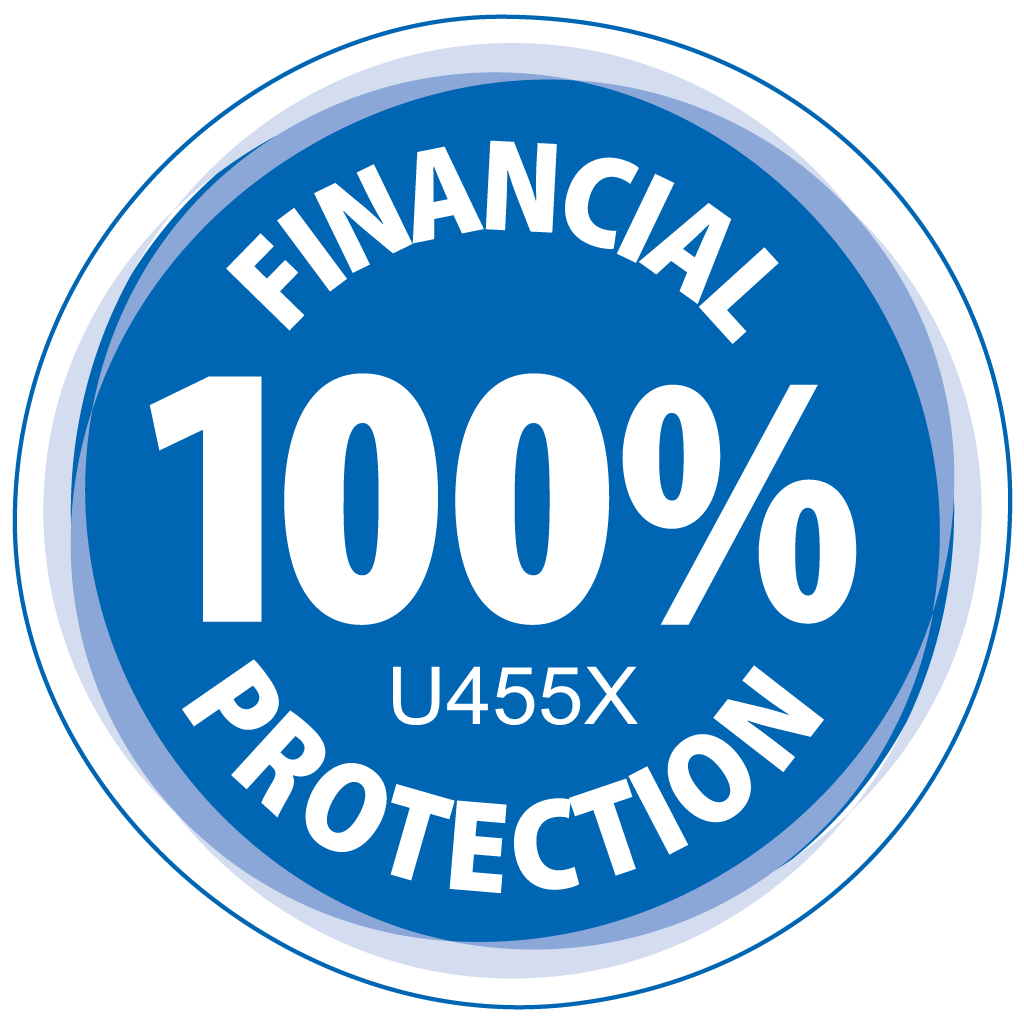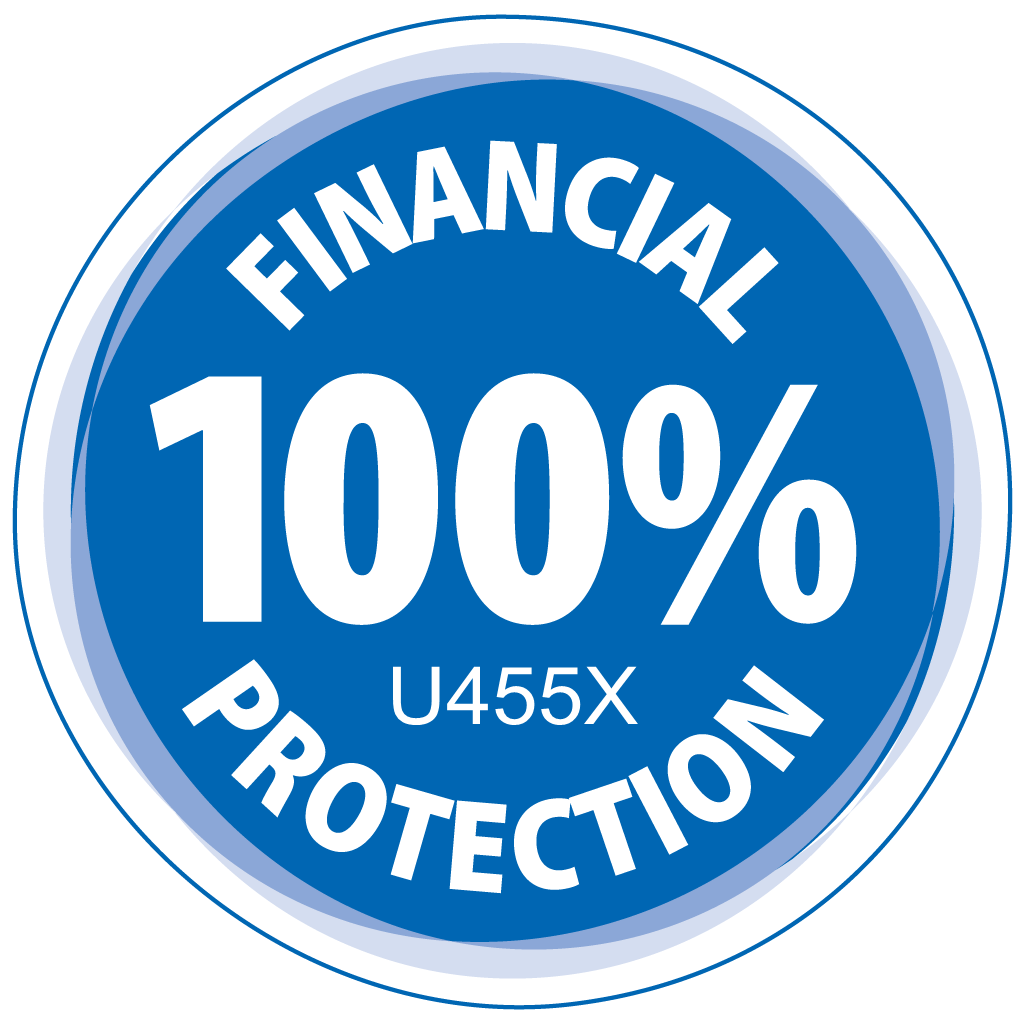 Important Information About Financial Protection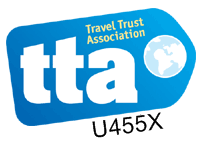 We are proud members of the Travel Trust Association.
The Travel Trust Association is a travel trade association. With 100% financial protection The Travel Trust Association exists to protect you, the customer, and they have been doing so for over 20 years. This means that any money you pay us is protected by the Travel Trust Association.
Ready to Book Your Place on a Scuba Diving Class?
Take a look at the links above for more details on all of our scuba diving certification classes and check out all of the information on our PADI diving courses. We specialise in delivering safe, fun and life-changing holidays, and booking a class is the first step towards taking your dream dive trip to some of the world's best diving destinations.
You will find excellent value for money, trips to handpicked dive sites, and guidance from instructors with years of experience in helping brand-new scuba divers or advanced experts to embark on an underwater adventure.
We use the best PADI-certified instructors and pair them with the best equipment at many convenient locations in the UK, for world-class diving training. Contact us if you have any questions and to learn more.
---
FAQs and Useful Information
Below, we've answered some common questions about scuba diving certification classes and the services we provide:
Feel free to get in touch with us if you have any further questions about diving certification.