Diving Holidays in Egypt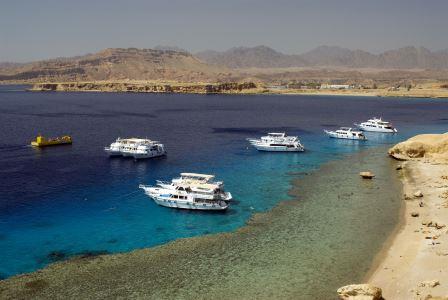 Why Choose the Red Sea to take your holiday?
The Red Sea is one of our favourite places to take a diving holiday. It really has something for everyone and all experience levels. Choose from a luxury resort to a beautiful liveaboard that whisks you off to the best dive sites. Check out some of our favourite Egyptian Red Sea resorts and liveaboards…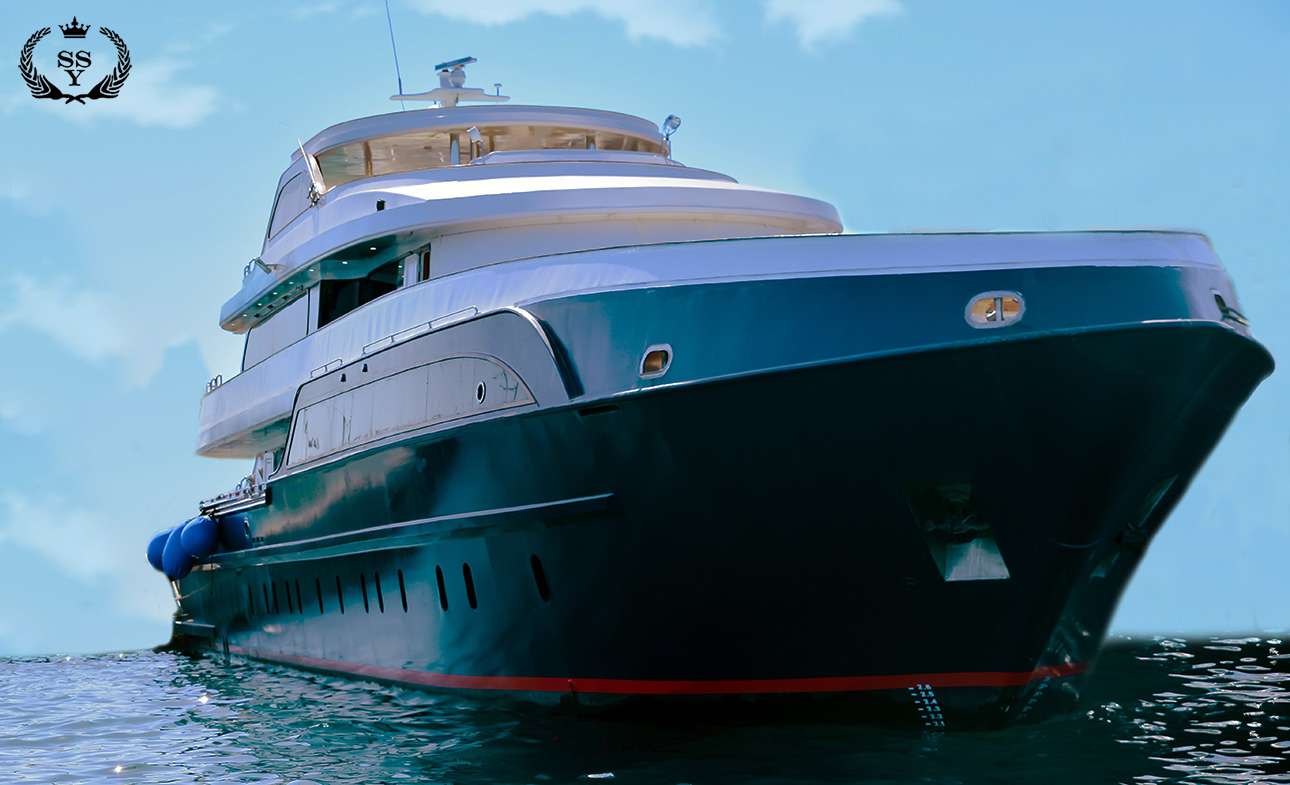 Excellent Diving in Egypt!
Egypt is a magical place. The culture, the history and the diving are a prime source of appeal. There are so many reasons to go there, but diving is a key draw. You can enjoy a range of diverse marine life and a safe, secure diving experience off of the coast of North Africa or perhaps in the Red Sea.
You will enjoy your life-changing experience with our PADI-qualified instructors. They will guide you through the beautiful waters of the Red Sea or the Mediterranean. Not only that, after diving you will also be close to some of the most incredible tourist sites outside of the water. Marsa Alam and Sharm El-Sheikh are good examples of the places you can dive with excellent post-dive activities.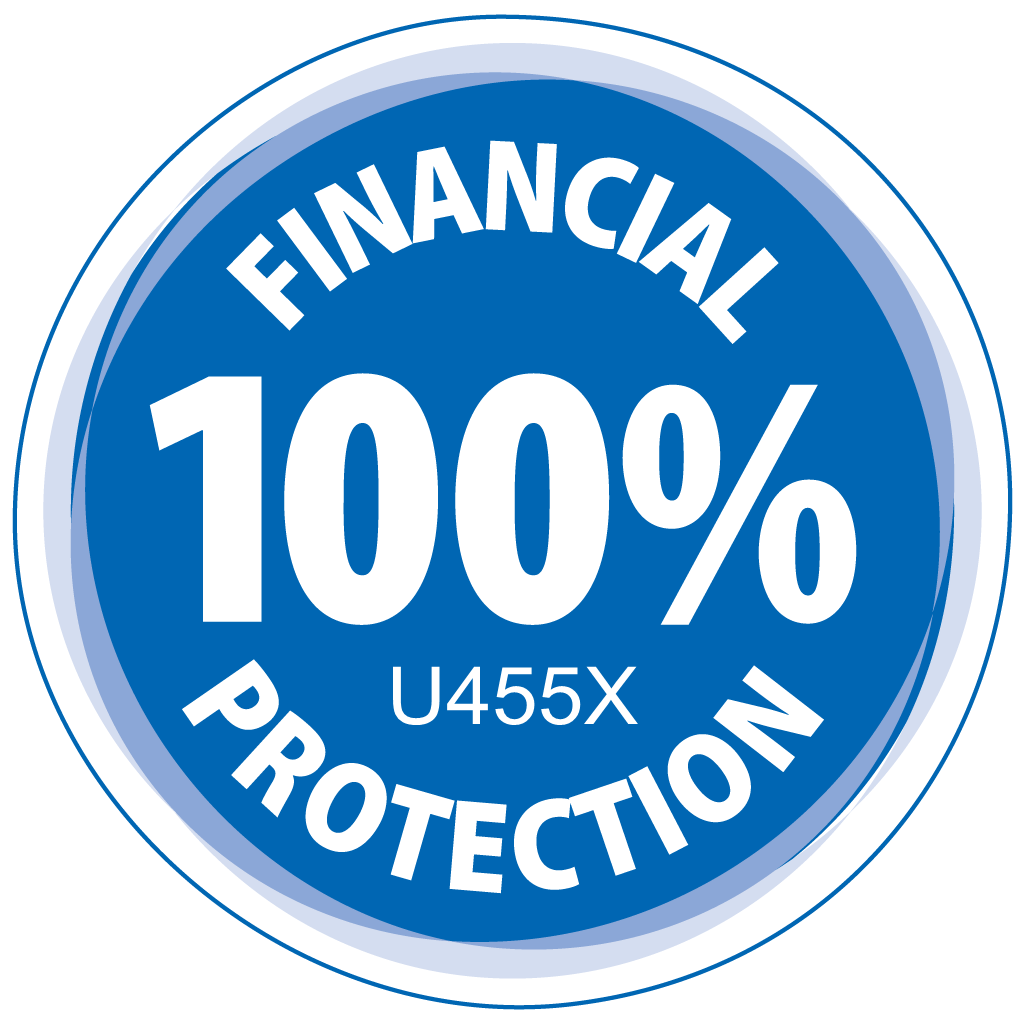 Important Information About Financial Protection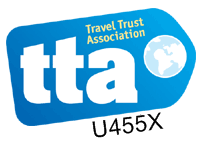 We are proud members of the Travel Trust Association.
The Travel Trust Association is a travel trade association. With 100% financial protection The Travel Trust Association exists to protect you, the customer, and they have been doing so for over 20 years. This means that any money you pay us is protected by the Travel Trust Association.
Take the Plunge – Get in Touch Today – info@oysterdiving.com
You need to get in touch soon. Our places for courses in Egypt fill up very quickly as it is one of the most popular overseas locations to dive. It is possible to book your spot now by contacting us, or just emailing info@oysterdiving.com so we can start your booking process.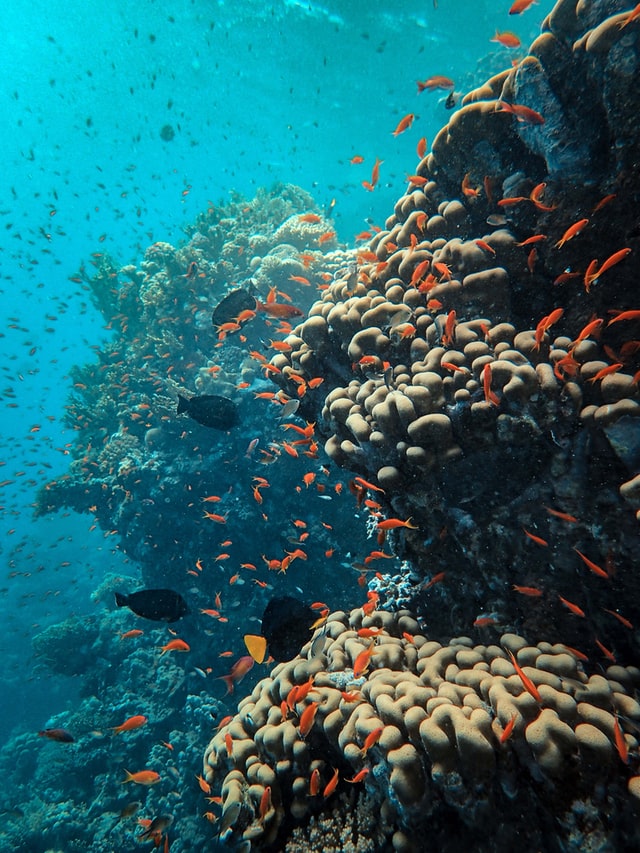 What makes Egypt a great choice for diving?
It is difficult to describe the elegance and beauty of Egypt to people who have not seen it for themselves. It is a magical experience in or out of the water. This unique spirit makes every diving trip you choose in Egypt very special.
Egypt affords you fantastic diving opportunities, but it is also one of the greatest and most fascinating countries in the world. The culture is bubbly and exciting, and you will also find a lot of amazing recreational activities to do alongside your diving.
One thing that makes Egypt stand out as a diving experience you will dream about for years to come is the Red Sea. While you can dive in many places in Egypt, the Red Sea provides a warm and gentle environment with intricate coral reefs. It is an excellent place to learn to dive or improve your abilities.
All of Egypt's dive sites have a wondrous and unfamiliar feel, which adds to the sense of adventure. There are rays and other marine life that makes the various dive sites an excellent area to explore. You may find yourself feeling like an adventurer, discovering unknown underwater worlds.
Diving aside, Egypt is quite clearly a huge attraction for tourists. You will not be able to think of Egypt again without reigniting a sense of fascination. However, when it comes to diving holidays specifically, there are a lot of reasons why it is a key spot.
Egypt's Red Sea Awaits!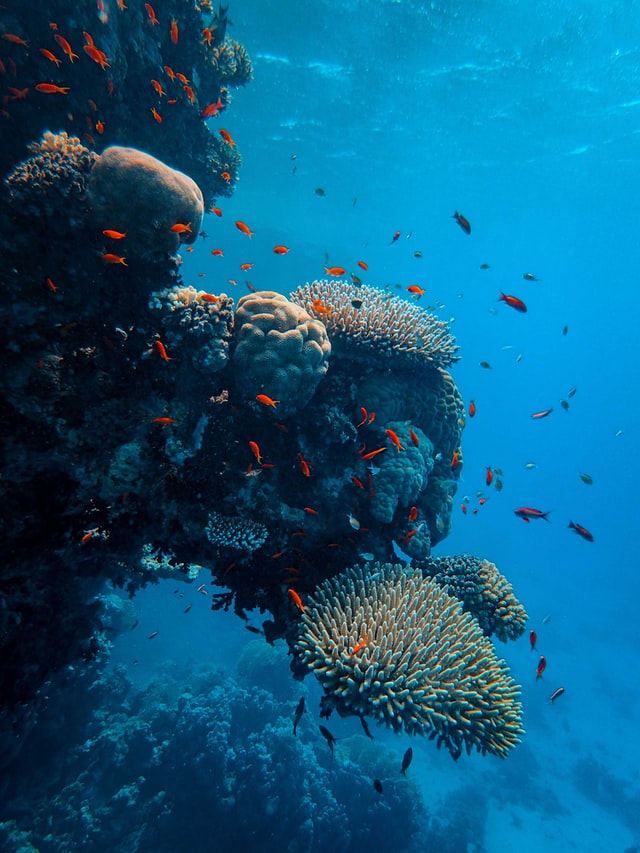 Tourism and recreation
People have been lured to Egypt to travel for thousands of years. The landscape, the coastal waters and the cultural atmosphere has always been there. But when it comes to diving, and other forms of recreation, it also happens to be a world leader. The marine life is very diverse, you can see hammerhead sharks, eels and rays, which is why people flock there – and locals embrace this appeal.
Jet skiing, water skiing and diving are intrinsic to Egypt's tourism economy. You will enjoy the benefits of the locals experience in each diving location. Convenience and facilities are extensive in the region. This means you will have an adventure with comfort. A good example is Ras Abul Galum, a fine destination in the Sinai region with excellent diving potential and resort facilities.
The service in Egypt is also exceptional, so when you are tired after a dive you can enjoy a cool beverage in the sun and eat food to regain your energy with top class staff. They want to help you relax, which will charge up the batteries and get you ready for your next dive.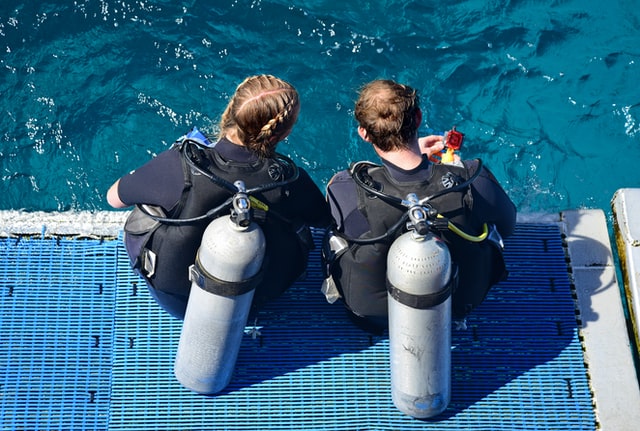 Egypt a safe place to dive
Egypt is a very peaceful country in the region. You can experience North African hospitality and dive in a variety of locations across the country. Not only that, once you finish diving you can enjoy the extensive land-based sites and attractions. No matter what area you focus on, there will be plenty of popular tourist activities to choose from.
Our PADI-qualified divers will give you an experience that is exceptionally safe and the locations we serve are all very much tourist-friendly. Try to imagine a place where people simply want to welcome you and make sure you have the best time possible. This will give you a sense of the Egyptian mentality.
Egypt really is an outlier in the region for its hospitality to guests. You will have an enjoyable trip and the locals truly wish you to love their country as much as they do. The pride and willingness to show you the best is something you will notice immediately.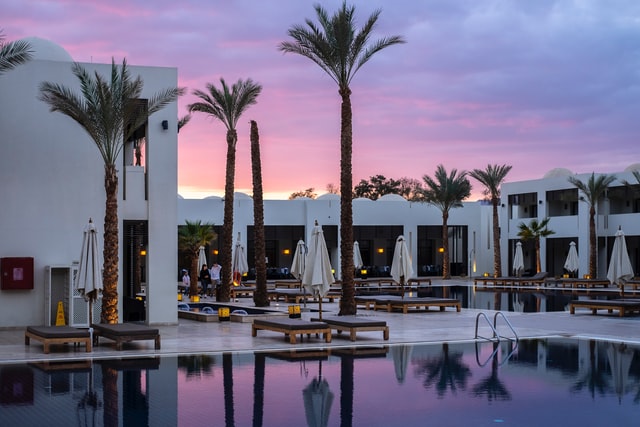 Egypts top class resorts
There is a reason that recreational divers believe that Egypt is possibly the best place for an overseas diving holiday. The reality is that after the dive is complete, there is a lot of time left in the day. Egypt is a leading area in the region for resorts that cater to all your needs outside of diving.
Restaurants with wonderful food and exceptional service, or just a landscape dotted with palm trees and ornate pathways are all some people want after a dive. You will experience an in and out of water sensation that pleases you. That is the benefit of a country that is so welcoming.
If a sense of luxury and convenience is your thing, and for many people on holiday a stress-free environment is desirable, Egypt will suit you nicely. All-inclusive resorts with a range of activities can give you an experience that you will look back upon fondly and tell others about.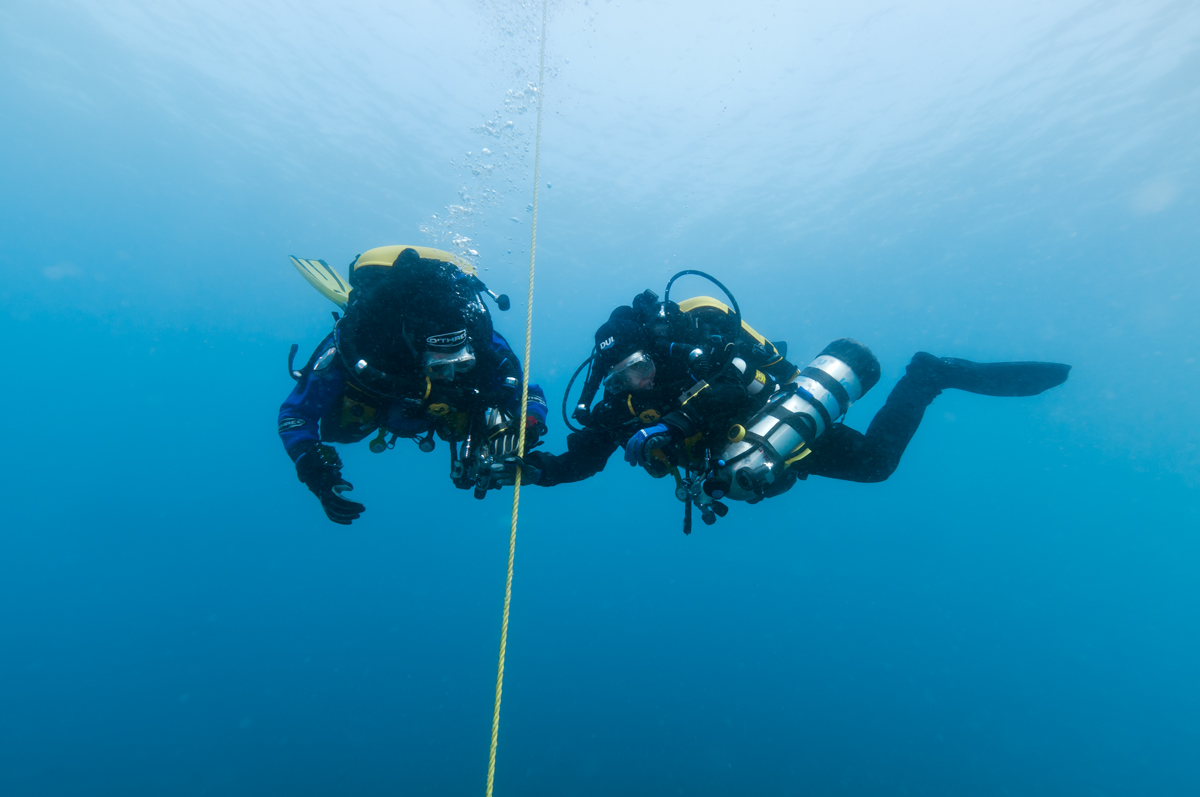 Diving in Egypt with Oyster Diving
We have the experience and knowledge from years of a serious passion for diving, which takes us all over the world. You would not believe the sites we have seen. We tailor all of our diving holiday packages to deliver the best experience. Trust us, we know the best and we provide it to all of our customers.
We provide safe equipment and only use the best makes and models. Many divers buy their equipment from us as we always keep up with the latest kit. Divers can also service their personal kit with us and beginners frequently use us to hire scuba gear as they learn.
There is a degree of professionalism that you will not see in other operations that do not share our unbridled enthusiasm for diving. You will feel this infectious enthusiasm when you book your diving holiday with us, we cannot wait to show you how amazing Egypt is!
Book your diving trip to Egypt today!
Try to imagine your ideal holiday, and then add the notion of diving in a new and exciting underwater world. Egypt is magical enough without stepping into the water and when you incorporate diving it is all the more spectacular. Everyone who travels to Egypt, whether diving or not, has a life-changing experience.
Anywhere in the world that you go diving will leave you with a sense of wonder, but in Egypt it is even more intense. It is impossible to describe, you really have to feel it to realise. But believe us, we dive all over the world and know Egypt to be possibly the best place ever. It is a wonderful country and it is important for you to explore it, it has been for thousands of years.

We want to make sure your dive trip is the best possible and it is important to get things rolling. Your course place may fill up soon so make sure that you contact us as soon as possible to avoid disappointment. If you are able to book a place we will be with you every step of the way. Email us at info@oysterdiving.com today.
Latest Blogs About The Red Sea