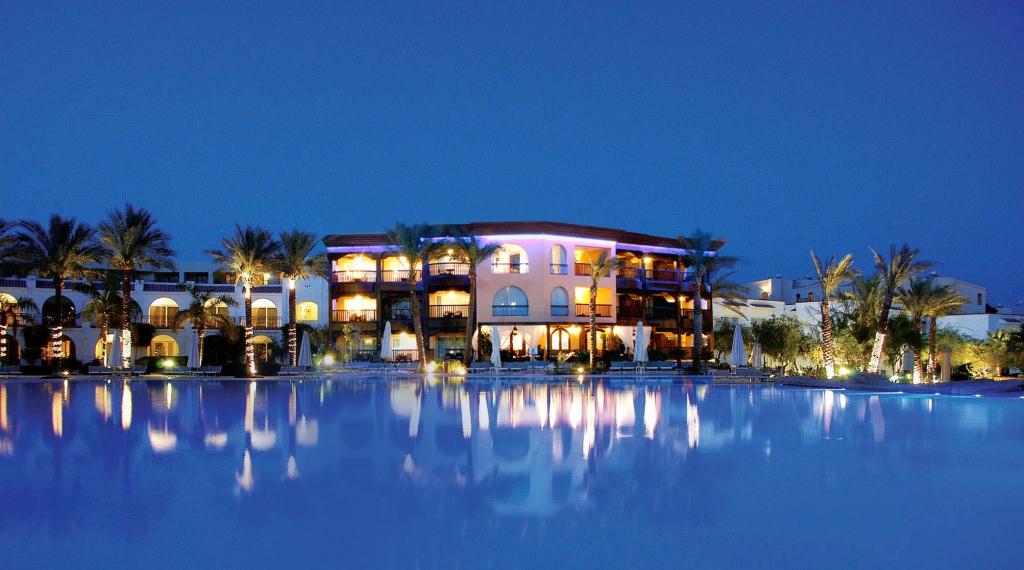 This prestigious resort, winner of Egypt's Leading Resort Hotel 2005/06 awarded by the World Travel Awards, embraces Far Eastern, European and modern design, and gives new meaning to comfort. Beautifully landscaped with tropical scenery, cascading water features and rock formations provide a tranquil setting.
Overview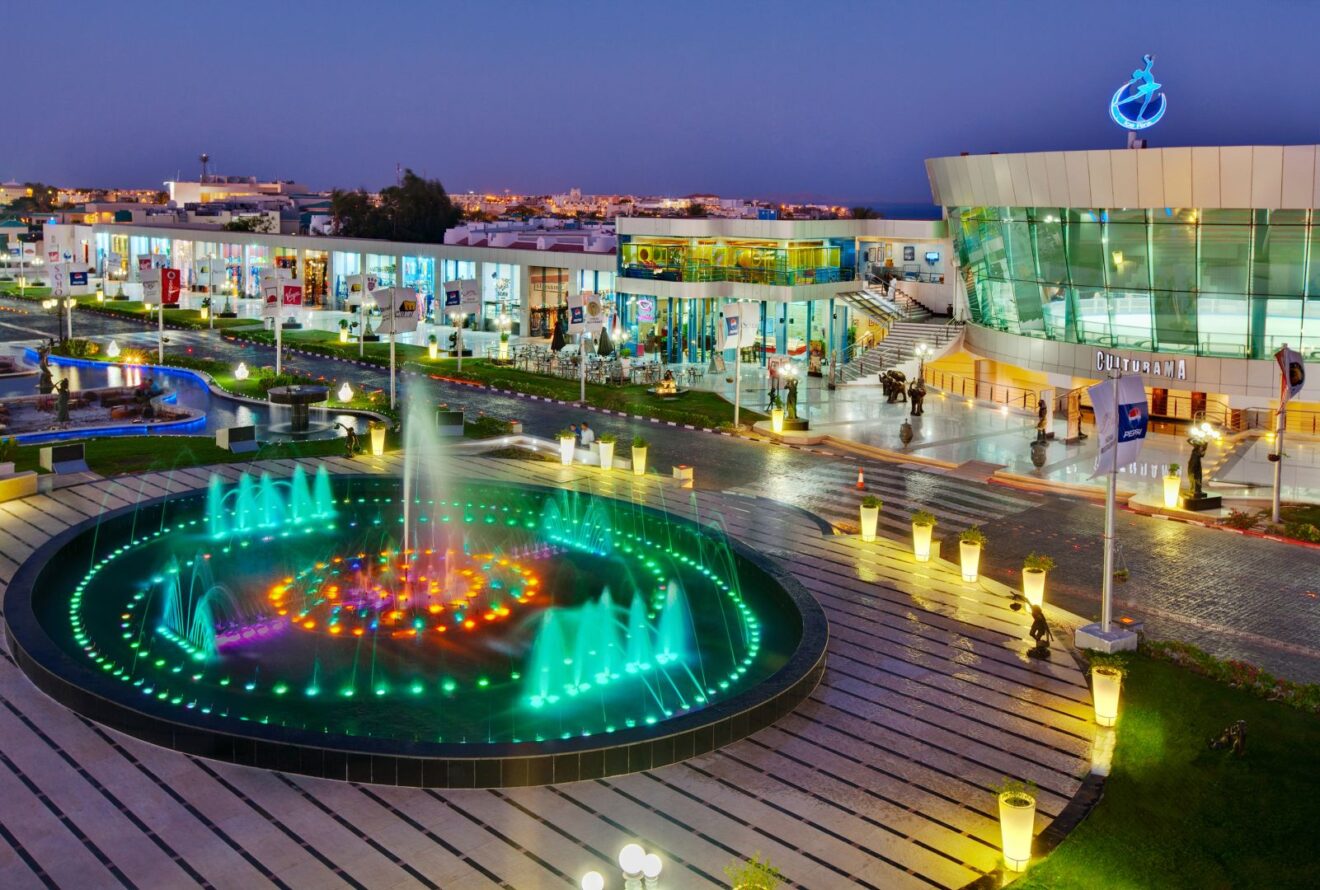 The Savoy and its sister resort The Royal Savoy are located at the heart of the spectacular White Knight Beach and boast a 300m silky white sandy beachfront. The resort is just a short ride away from Naama Bay, Sharm el Sheikh's bustling centre (shuttle bus available, payable locally). The Savoy Sharm el Sheikh offers 446 elegantly furnished air-conditioned guest rooms and suites, each with a private terrace or balcony. All rooms feature satellite TV, mini bar, wireless internet connection, IDD telephone with voicemail, hairdryer and safety deposit box.
Home to some of the most stunning diving sites in the world, the Red Sea is the Middle East's most popular scuba diving, snorkeling, and underwater adventure destination. With its consistent warm temperatures (and the second-hottest body of water in the world!), diverse marine life and ecosystems, and incredible coral reefs, the Red Sea is perfect for deep-sea diving and surface snorkeling all year round.
Situated on the most enviable stretch of Sharm El Sheikh real estate, the luxury resorts and 5-star hotels that comprise the Savoy Group are among the most desirable in Egypt. Each of our resorts and hotels in Sharm El Sheikh features award-winning services, offers impeccable accommodation, and provides exclusive access to the best dining, entertainment and shopping in the region. Experience Middle Eastern hospitality at its most decadent in each of our contemporary properties.
Savoy Hotel – Located at the foothills of the majestic Sinai Mountains, within the secluded White Knight Beach, the Savoy Hotel offers one of the most desirable places to stay in Sharm El Sheikh. A luxury hotel of great repute, the Savoy Hotel embodies the highest hospitality values, with spacious rooms and suites of great charm, exceptional dining and entertainment on-site and an exquisite spa.
Royal Savoy – The Royal Savoy is an adult only resort inside the Savoy complex, complete with its own reception, private lounge, breakfast room, terrace, pools, and beach area. Ideal for those who prefer to stay in a more intimate and secluded location within the grounds of the resort, the Royal Savoy is the height of luxury. Featuring rooms of exceptional grace and comfort, each accommodation provides views over pools, sea and lush landscaped gardens.
The Villas – The Royal Villas are the crown jewels of the Savoy resort. Each of these exquisite accommodations is more than just a private villa. Individually styled in elegant themes, each villa creates a unique and luxurious environment that will transform your holiday into an unforgettable experience.
The friendly and experienced Savoy Diving Centre instructors make accessing this amazing undersea adventure possible for everyone. Whether you're a seasoned scuba diver or a first timer, a dive in the Red Sea is an absolute must during your holiday in Sharm El Sheikh.
The Savoy Diving Centre, offers tailor-made courses to your skill and experience levels to ensure a fun, safe, and successful dive. For beginners, the Centre offers trial dives directly from White Knight Beach or a shore boat for a glimpse into the underwater world. Equipment rentals, advanced open-water excursions, kids' snorkeling adventures, day trips, deep-sea diving, and a host of other water sports and activities are all available through the Dive up centre.
You can even commission an underwater photographer to capture your once-in-a-lifetime journey in the Red Sea!