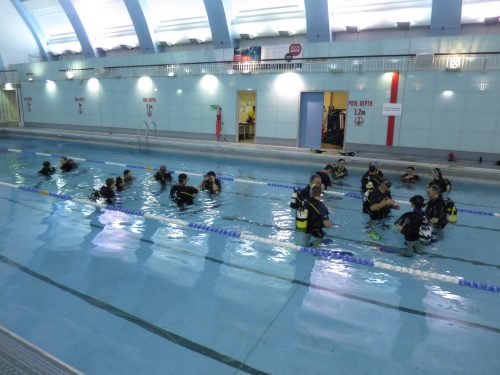 Club Member receive one free pool session per month including equipment hire and tanks.
Locations include Old Windsor, Soho, Caterham, Brighton and Bloxham.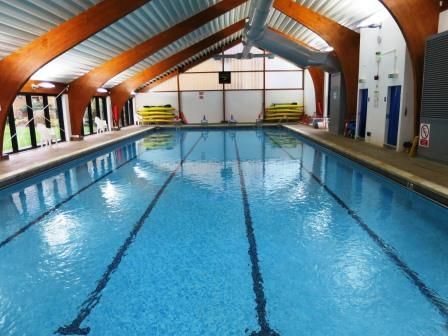 A pool session is a great opportunity for you to keep your skills fresh, meet fellow divers, chill and test out new gear.
Non-members are also welcome but there is a £30 fee.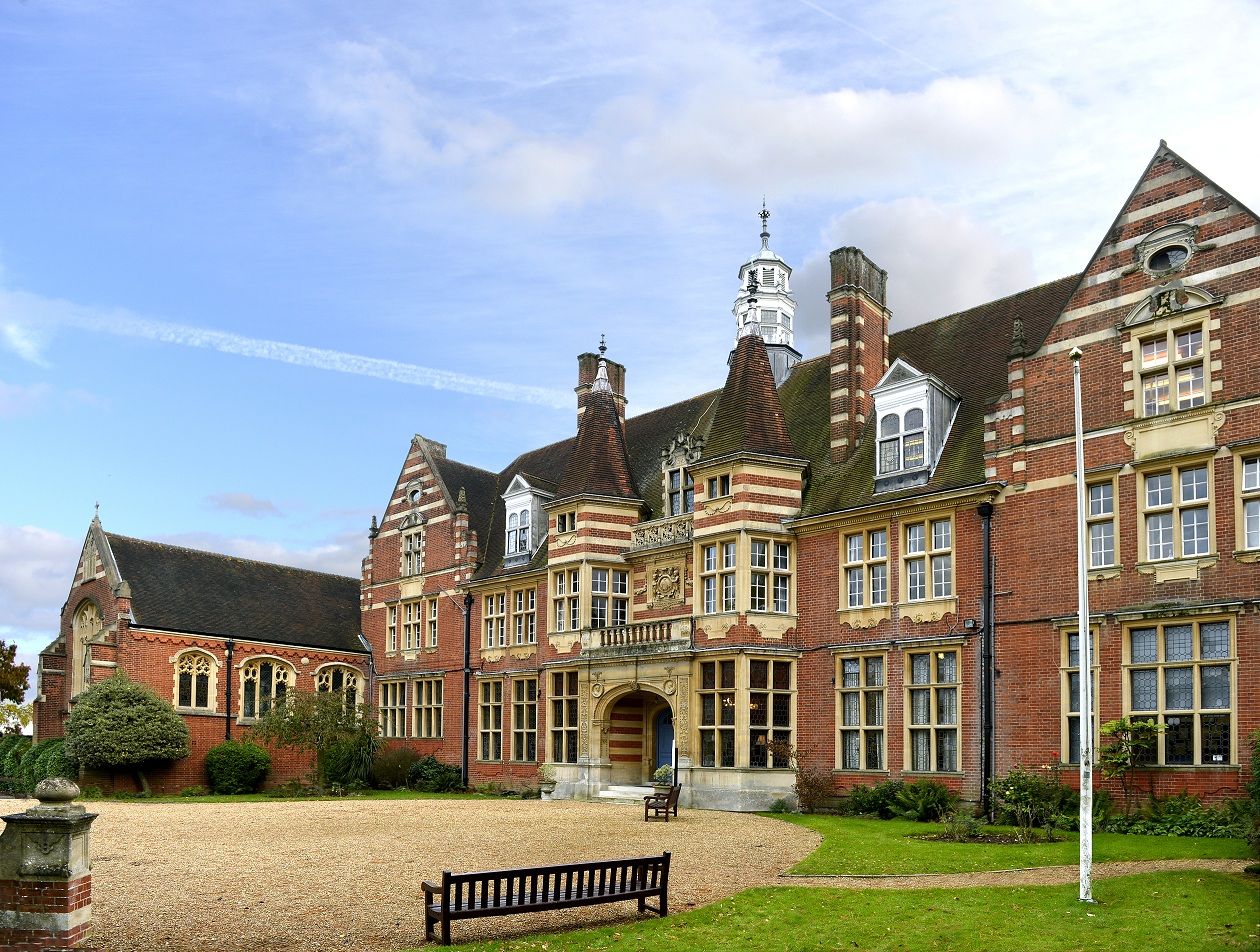 To book your free space
Simply click on the link below and enter your login details for booking system. It should automatically deduct the fee from your session. If you cannot see a date that is suitable then please e-mail us and we can look at adding further dates for you. Please note that if you have dived in 12 months or more then we would need you to take a ReActivate course before letting you lose without an instructor.