PADI Peak Performance Buoyancy Course
DATES: Weekends, or weekdays on request
PRICE: £195
MINIMUM AGE: 10 years old
MINIMUM CERTIFICATION REQUIREMENTS: Must have a PADI Open Water Diver certification or higher.
Gliding effortlessly through the water, not disturbing the surrounding environment is what defines skilled divers. The PADI Peak Performance Buoyancy course improves on the buoyancy skills you learned as a new diver, and brings them up to the next level. Divers with good buoyancy typically see more on their dives, as they are not disturbing the bottom, or accidentally chasing away wildlife.
To qualify as an Enriched Air Nitrox Diver you must be at least 10 years old and have your PADI Open Water Certification or equivalent. There are 2 open water dives, that we complete over one day at Mercers Lake, or possibly on one of our club trips.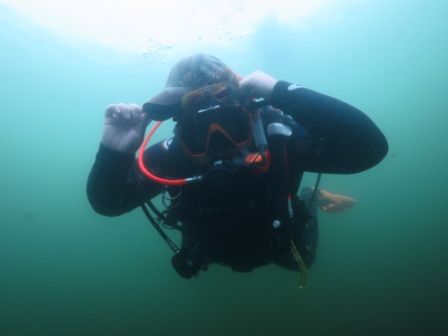 What's Included?
PADI's eLearning lets you read and watch video about peak performance buoyancy on your PC, Mac or tablet in preparation for the practical skills
All equipment hire. (If you are drysuit qualified, you have the option of renting one at an extra fee.)
Certification fee
*Does not include entry to the lake (£15-20) and £5 for additional air fills.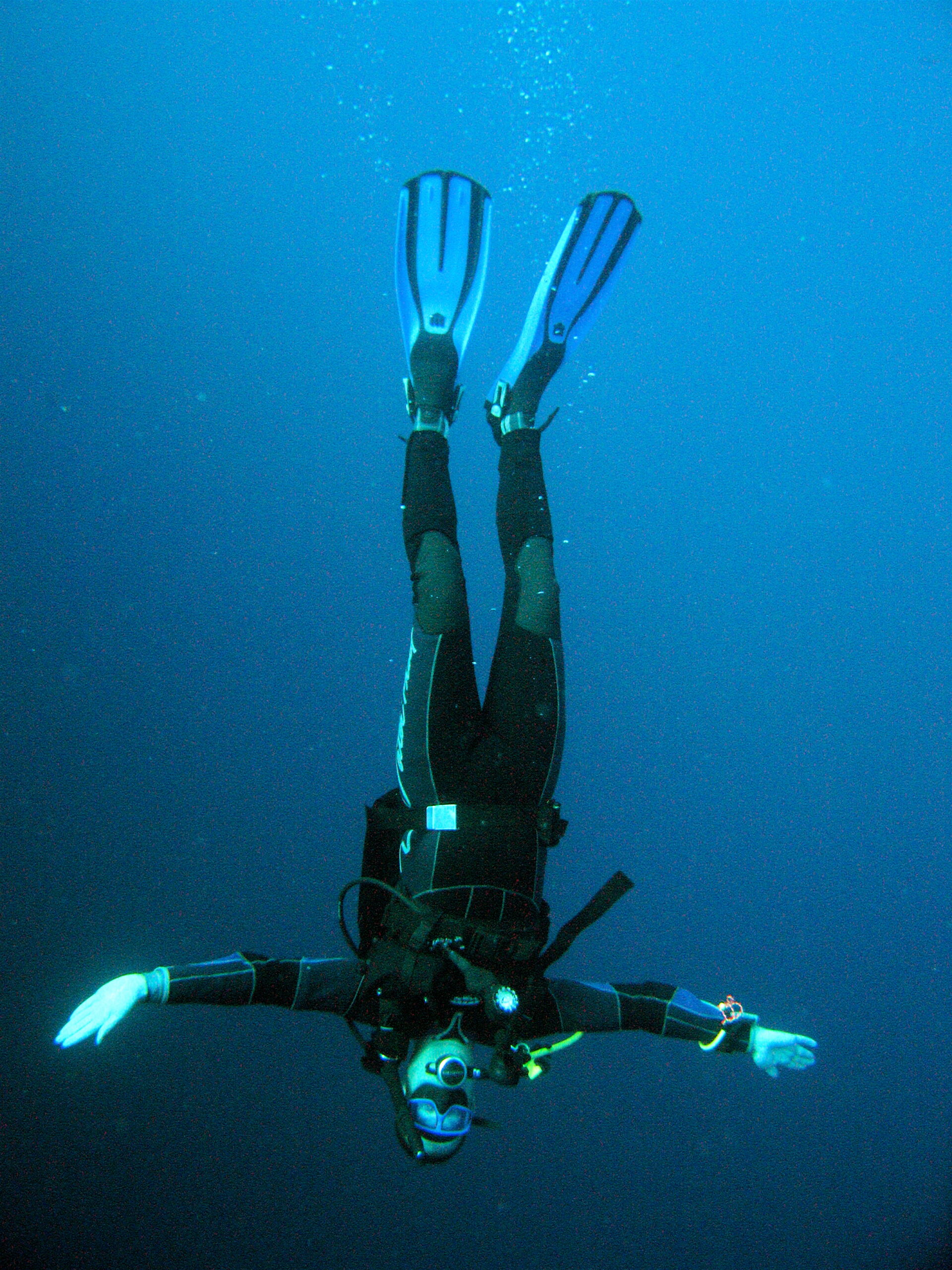 Peak Performance Buoyancy Course Locations
We teach at various locations including:
Any of our pools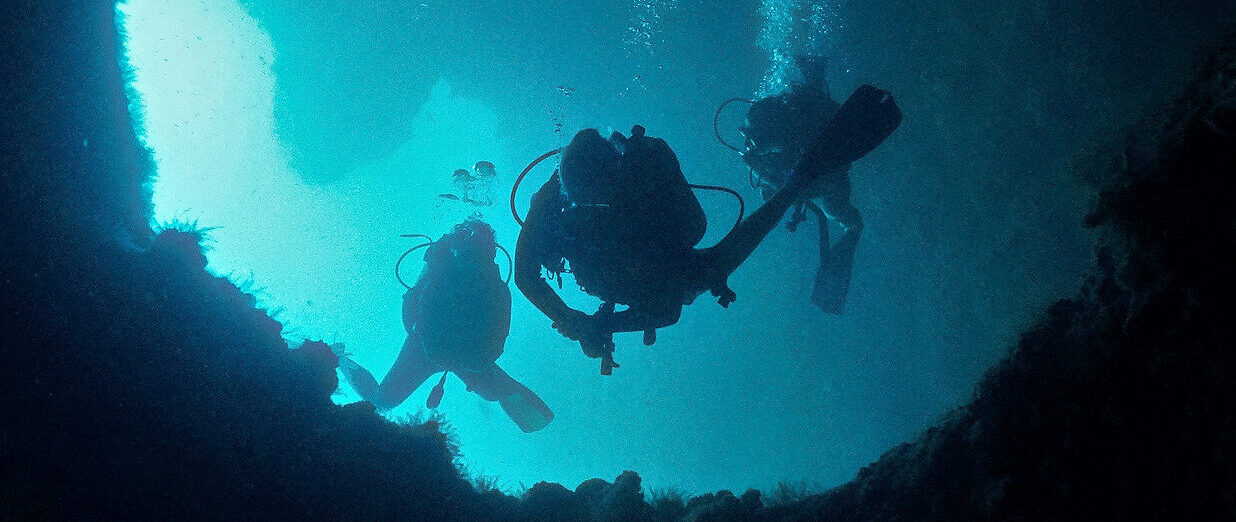 The Skills You Will Learn on Your PADI Peak Performance Buoyancy course
Your training begins by working on moving more efficiently through the water. You'll also learn how to:
Determine the exact weight you need, so you're not too light or too heavy.
Trim your weight system and scuba gear so you're perfectly balanced in the water
Streamline to save energy, and use air as efficiently as possible
Hover effortlessly in any position.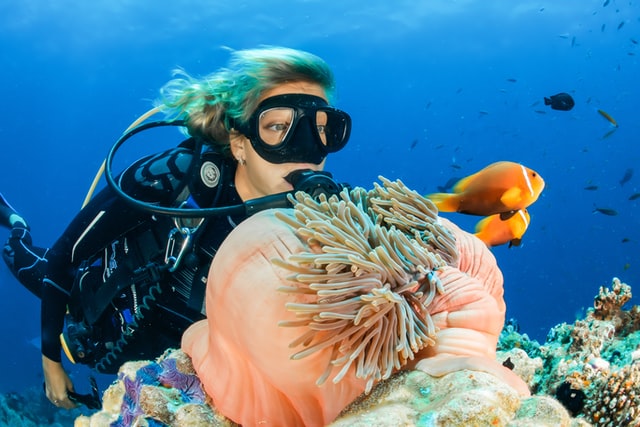 Already thinking of your next steps? Take a look at our awesome course packages, or join us on our group holidays, both overseas and in the UK!
To book your course or for more details please call 0800 699 0243.