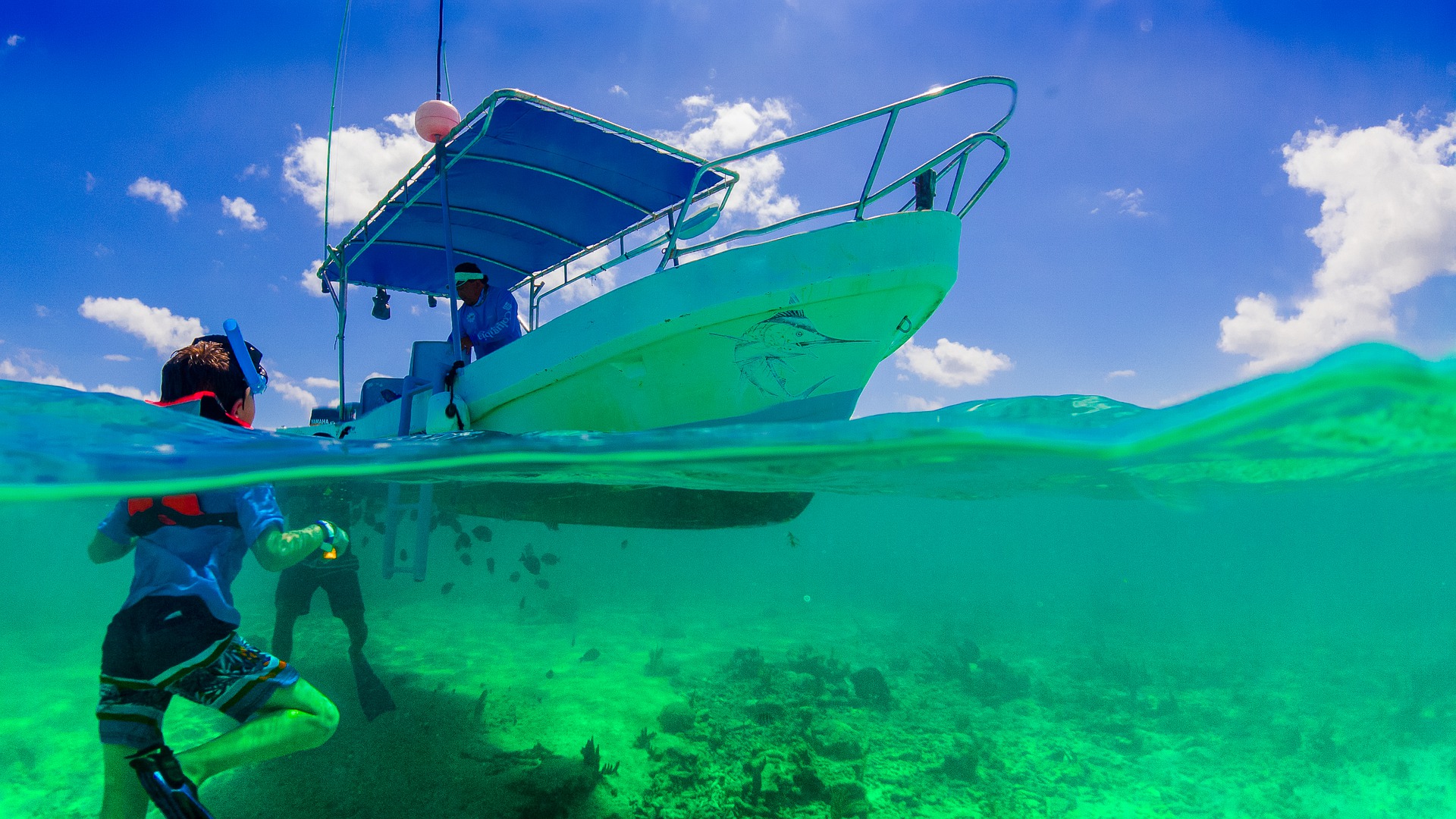 Scuba Diving Holidays in the Americas
From the shores of Mexico and Belize to the pristine waters of the Galapagos and Socorro, we have a huge range of scuba diving holidays across North, Central and South America. With years of experience diving across the globe, we ensure that every diving holiday showcases the best dive sites on offer, all with the support of our PADI-certified scuba instructors.
Whether you're gliding alongside manta rays in Tobago, exploring cave diving in Costa Rica or marvelling at the wreck dives in the Cayman Islands, our scuba diving holiday packages are a fantastic way to get the most out of your dives in the Americas, offering:
PADI-certified instructors: Dive with confidence knowing that our PADI-qualified instructors are at hand. As you explore the diverse underwater world of the Americas, their knowledge and expertise from countless dives will help you discover the true beauty of every site, ensuring your trip is both safe and unforgettable.
Handpicked dive sites: Our team meticulously hand-selects the diving sites for every trip, passing on years of experience so you can enjoy world-class diving. We also have relationships with some of the best resorts, liveaboards and dive operators across the globe, allowing us to create luxury holiday packages with exceptional value.
Inclusive diving trips: Whether you're a solo adventurer, a couple on a romantic dive getaway or a group eager to share the thrill, we've got you covered. We also plan trips that are suitable for a range of experience levels, from novice snorkelling to more advanced cage diving with great white sharks. With our PADI diving courses, you can make sure you're up to speed and qualified before your trip.
With the Americas easily accessible from across the UK, and ATOL protection on all of your bookings, don't wait to speak with our team to find out more about our scuba diving holidays across the pond.
View Our Upcoming Trips
Take the Plunge – Get in Touch Today – info@oysterdiving.com
Places fill up well in advance so please contact us to book your place today. Here we will explore in more detail the best scuba dive sites available, the types of fish you can expect to see and the water temperatures and conditions you are likely to experience.
What Are the Best Scuba Diving Spots in the Americas?
With its multitude of coastal regions, islands and aquatic ecosystems, the Americas are a diver's dream destination. As you explore from North to Central to Latin America, the diversity of underwater landscapes and marine life is truly something to behold.
Each dive spot has its own unique charm and characteristics, making them almost impossible to compare. At Oyster Diving, we have crafted a variety of scuba diving holidays that explore the very best of the Americas, from wreck diving to shark diving. These include: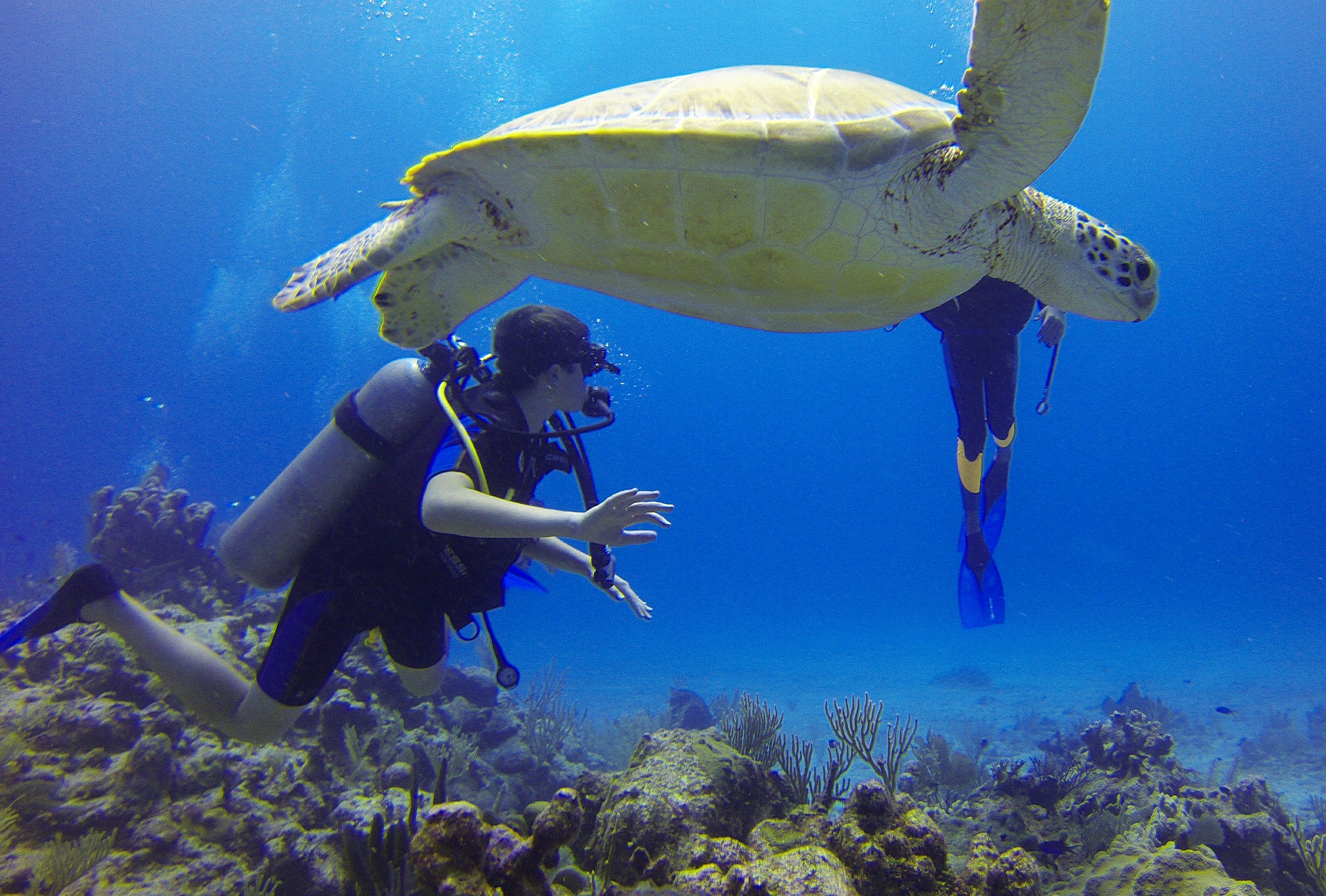 Scuba Diving Holidays in Mexico
We plan a variety of trips to help you explore the breathtaking aquatic marvels of Mexico. Dive deep into the Mesoamerican Barrier Reef, the world's second-largest, and be captivated by fascinating giant caverns and Cenotes. Stay at the serene Royal Hideaway Playacar in Cancun and explore Barracuda Reef, Bull Shark Point and Jardines or enjoy Meliá Cozumel Golf Resort, where diving excellence meets unparalleled resort luxury. Mexico truly is the epitome of extraordinary scuba diving.
By travelling to Thailans of good food, warm people and a vibrant way of life – which is why it wins out as one of our best scuba diving destinations in Asia.
Scuba Diving Holidays in the Bahamas
 Plunge into the crystal-clear waters of the Bahamas with a diverse range of scuba diving adventures. Our 10-night Hammerhead and Tiger Sharks diving holiday spans two tropical islands, Bimini and Grand Bahama. Other trips will see you visit the Viva Wyndham, Fortuna Beach resort, where you'll explore the world-famous Tiger Beach. Our Bahamas Master Liveaboard promises beautiful ocean views and close encounters with a variety of marine species, while the Bimini Big Game Club offers the opportunity to dive with mesmerising dolphins and reef sharks.
By choosing Indonesia as the location for your scuba diving holidays you will get the fs many active volcanoes, and it is a location also known for its intense spirit, local warmth and very spicy foods.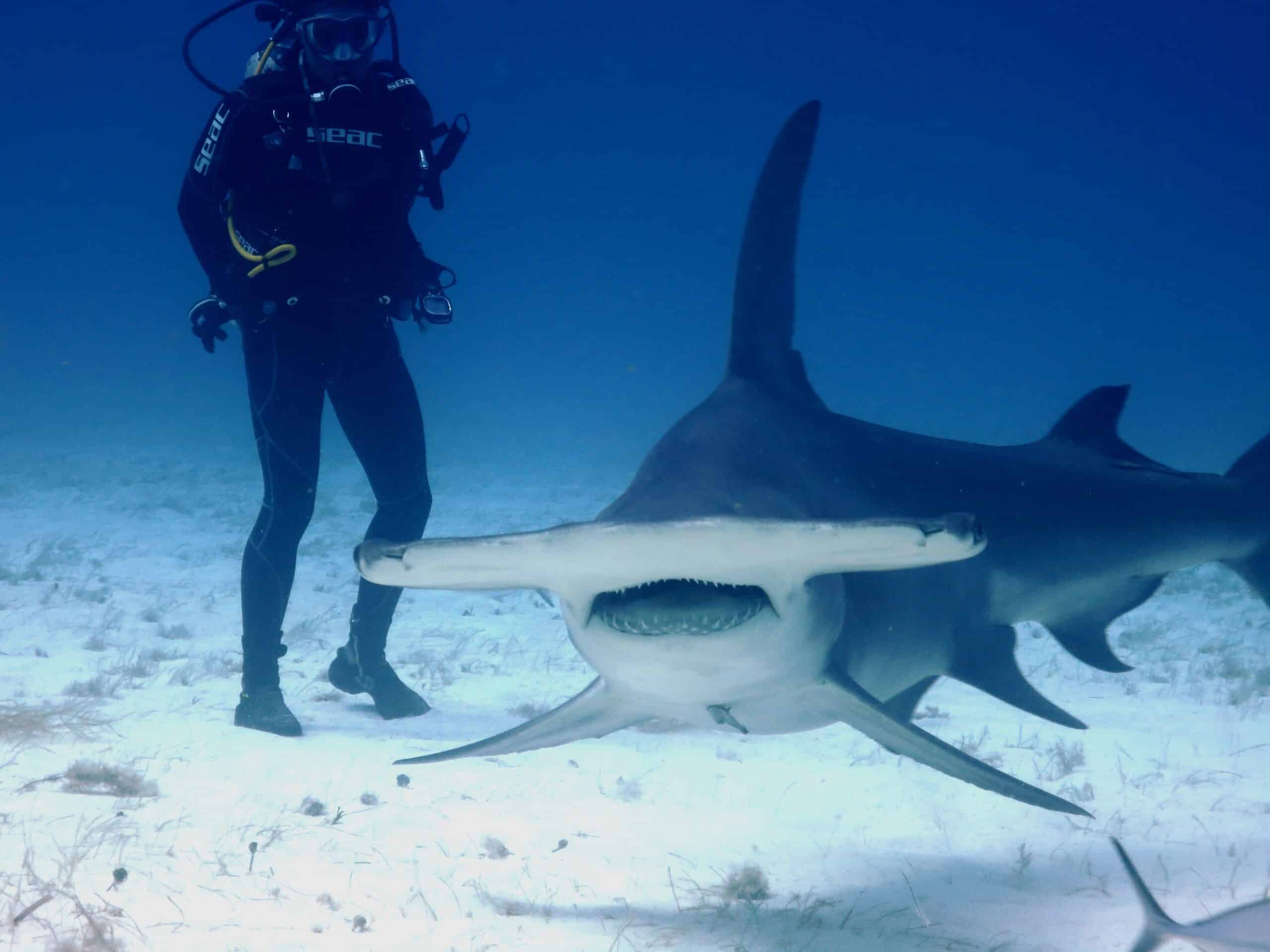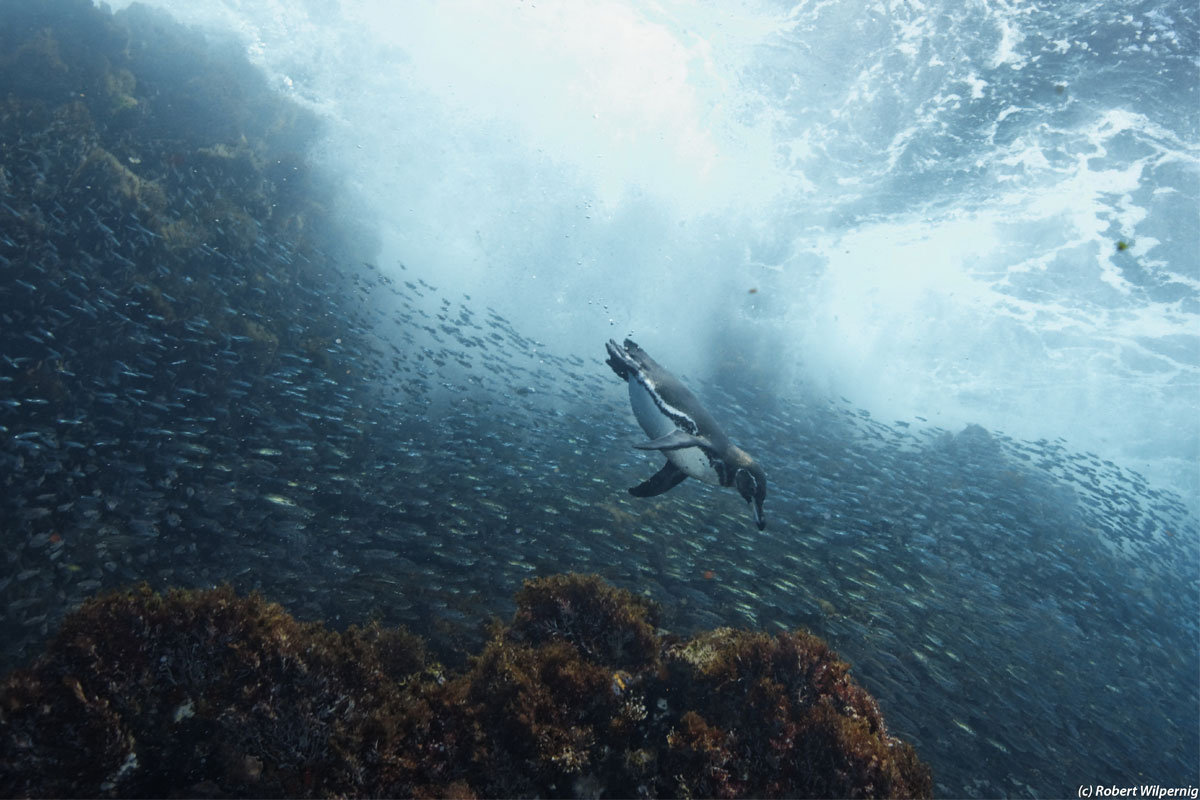 Scuba Diving Holidays in the Galapagos
Renowned for hosting the world's most coveted marine encounters, Galapagos boasts of sights such as giant whale sharks, teeming hammerheads, elusive mola molas and the one-of-a-kind marine iguanas. Explore sites like Wolf Island where you'll encounter vibrant macro life, and relish the comfort of modern amenities onboard the Galapagos Master liveaboard. The islands endlessly captivate with their volcanic landscapes and endemic species.
Beyond these incredible destinations, our once-in-a-lifetime Americas trips stretch even further across the continent, including Socorro, the Cayman Islands, Tobago, Costa Rica and Belize.
Important Information About Financial Protection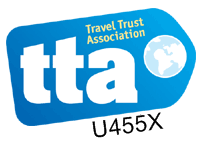 We are proud members of the Travel Trust Association.
The Travel Trust Association is a travel trade association. With 100% financial protection The Travel Trust Association exists to protect you, the customer, and they have been doing so for over 20 years. This means that any money you pay us is protected by the Travel Trust Association.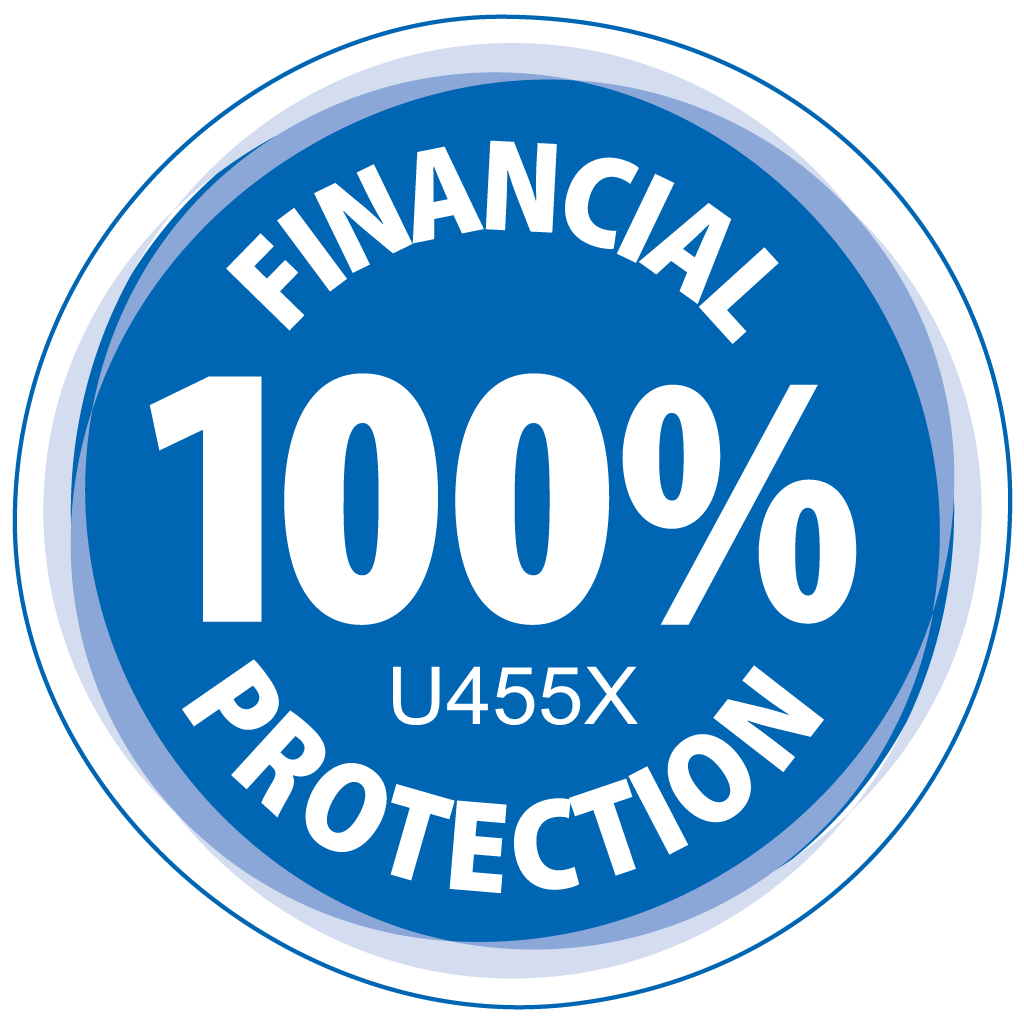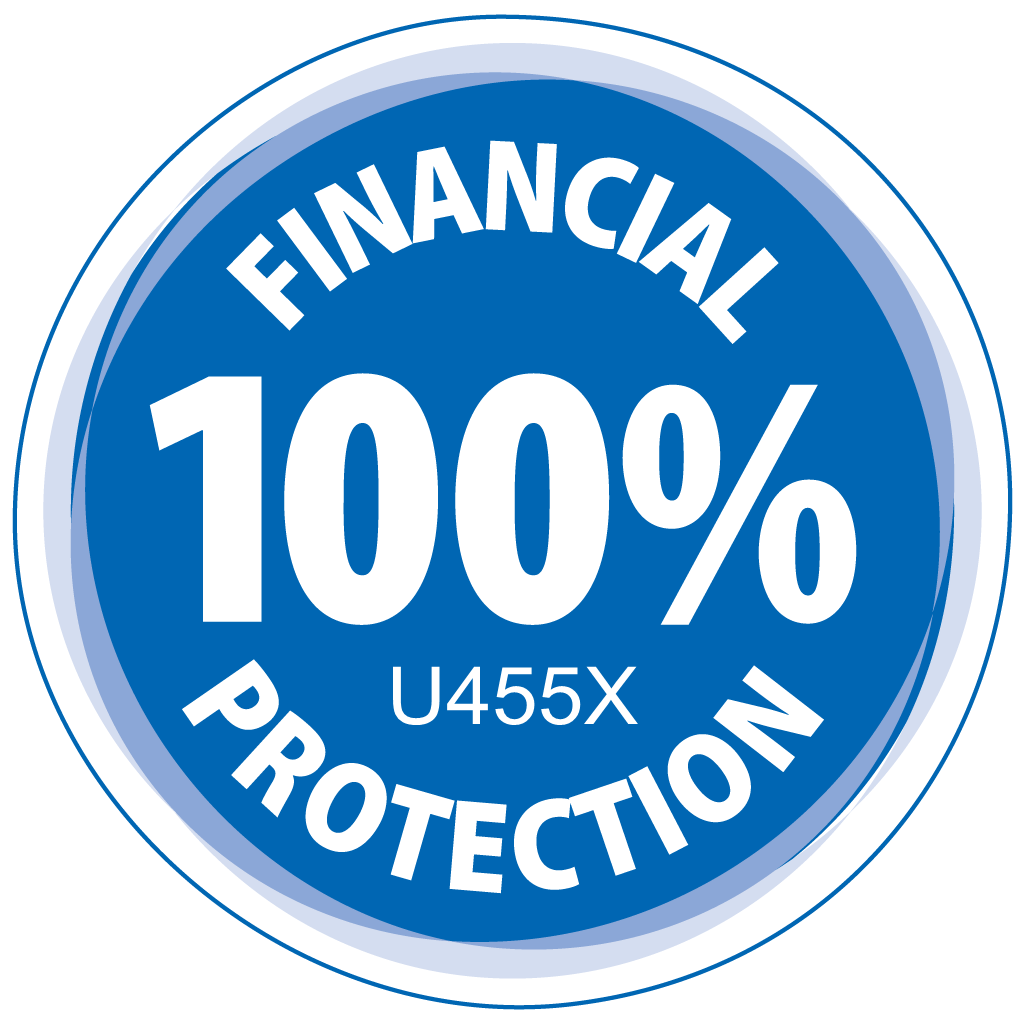 What Marine Life Will I See When Scuba Diving in the Americas?
The vast and varied underwater landscapes of the Americas are teeming with an incredible array of marine species, each more fascinating than the last. From the vibrant coral reefs of the Caribbean to the nutrient-rich currents of the Pacific, these waters host awe-inspiring biodiversity.
The region's unique geographical positioning, encompassing both tropical and temperate zones, coupled with its varied marine habitats, ensures a kaleidoscope of marine life to scuba dive with, such as: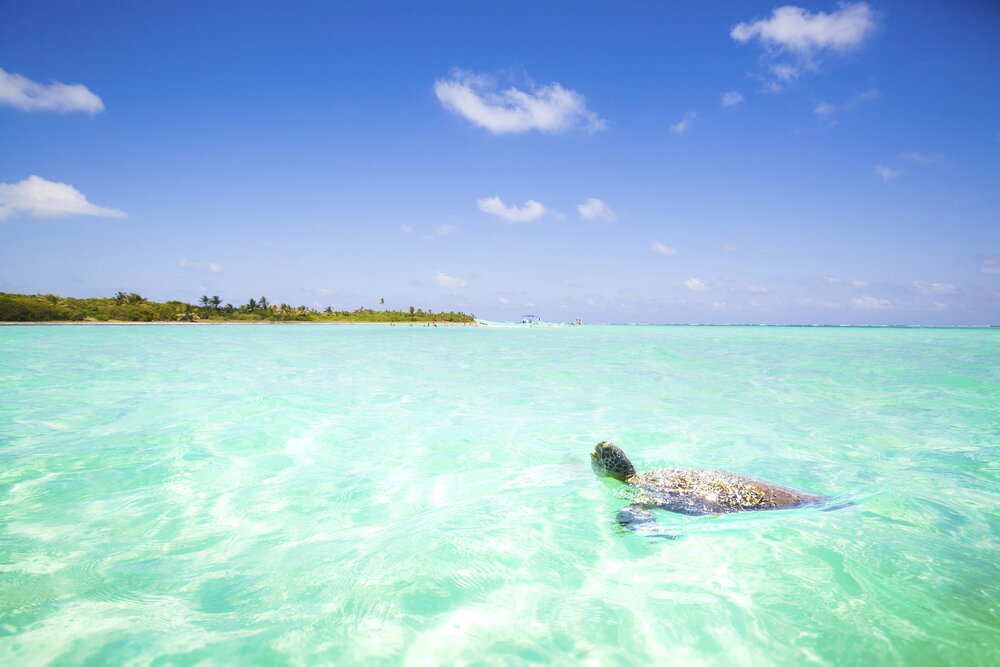 Mexico
Sharks and rays including whale sharks, reef sharks, hammerhead sharks, great white sharks and manta rays.
Mammals including dolphins, humpback and grey whales, and sea lions.
Reef and macro life including numerous fish species, lobsters, prawns, squids, snails, nudibranchs, corals and more.
Socorro
Sharks and rays including giant mantas, whale sharks, hammerheads and silky sharks.
Mammals including humpback whales and dolphins.
Galapagos
Unique marine life including marine iguanas, penguins and mola mola.
Sharks and rays including hammerhead, Galapagos, silky sharks and eagle rays.
Mammals and reptiles including dolphins, sea lions and sea turtles.
Reef and macro life including seahorses, blennies, nudibranchs and more.
Cayman Islands
Sharks and rays including bull, Caribbean reef, great hammerhead, lemon, nurse, tiger, whitetip reef sharks and stingrays.
Mammals including dolphins, humpback whales, minke whales and pilot whales.
Turtles including green, hawksbill, leatherback and loggerhead sea turtles.
Reef fish and creatures including barracuda, clownfish, parrotfish, snappers, various corals and more.
Tobago
Sharks and rays including nurse sharks and manta rays.
Reef fish including moray eels, parrotfish and angelfish.
Costa Rica
Sharks and rays including manta rays, white-tipped reef sharks and stingrays.
Mammals and reptiles including dolphins and turtles.
Reef and macro life including seahorses, eels, octopus, frogfish, massive schools of tropical fish and more.
Belize
Sharks and rays including bull sharks, hammerhead sharks, nurse sharks, reef sharks, spotted eagle rays and stingrays.
Mammals including dolphins and seasonal manatees.
Reef life including over 100 species of coral, arrow crabs, sea turtles, trevallies and more.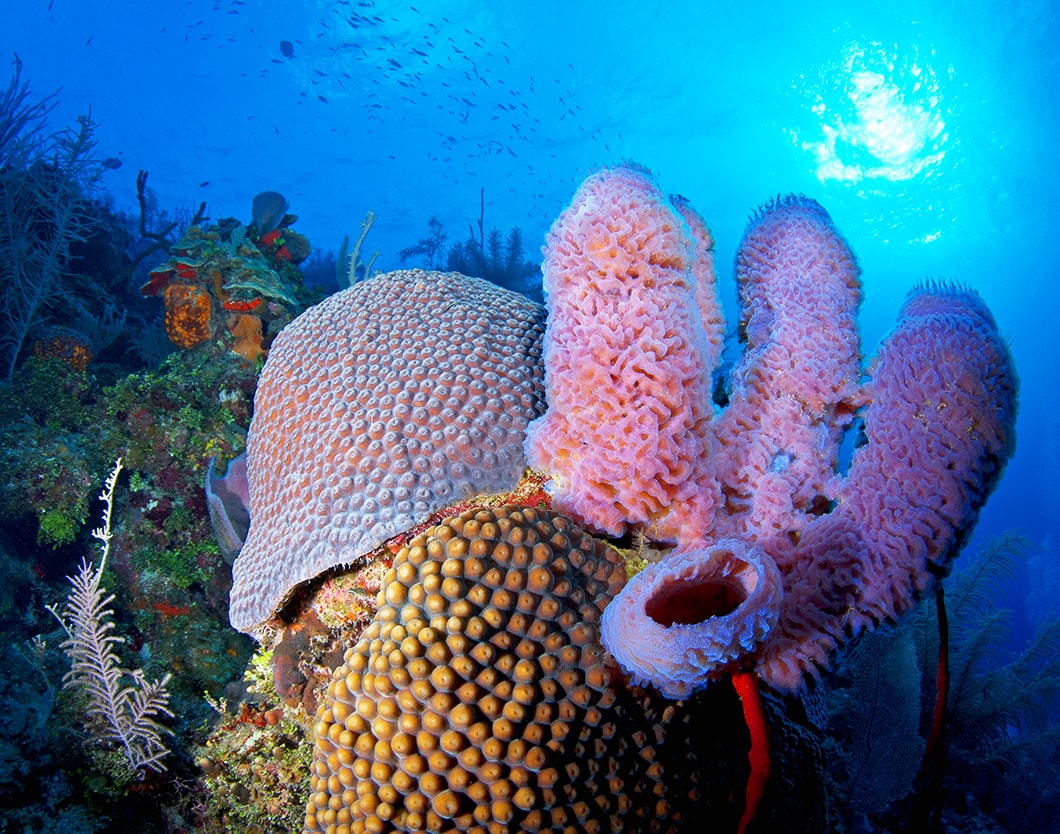 What Are Diving Conditions Like in the Americas?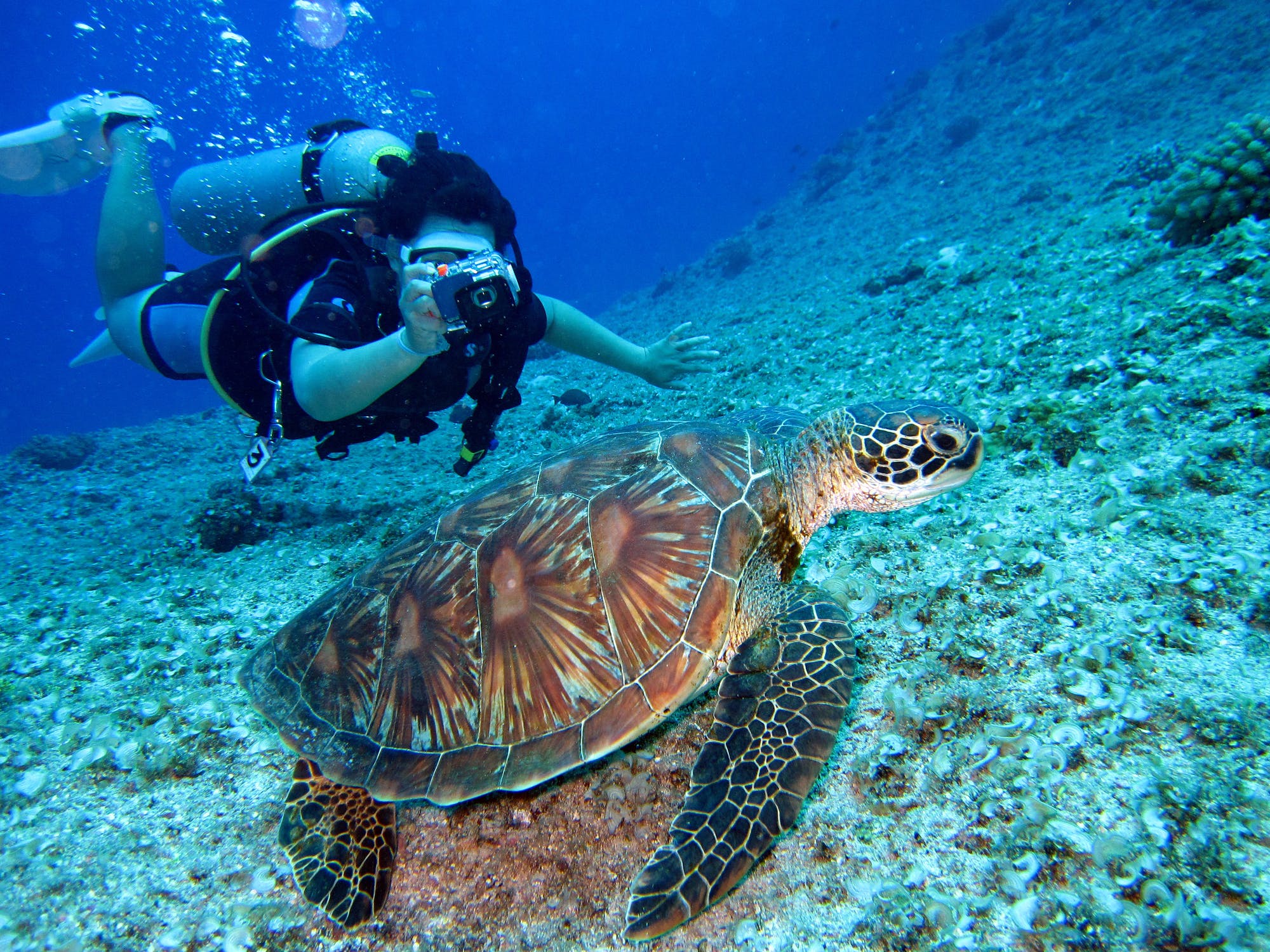 The Americas offer a wide range of diving conditions. From the warm, clear waters of the Caribbean to the cooler, nutrient-rich currents of the Pacific coasts, each region possesses its own distinct characteristics.
Your PADI-certified instructors will be on hand to guide you through diving conditions at your chosen holiday destination, but below is some information about what to expect generally:
Water temperatures: In tropical areas such as the Bahamas, Belize and Mexico, water temperatures typically hover between 26°C to 30°C. In contrast, diving off the coasts of northern regions or at certain depths, you might find colder waters, sometimes dropping to around 10°C or even lower.
Currents: While some regions in the Americas offer calm, relaxing dives ideal for beginners, others are characterised by stronger currents that provide exhilarating dives for the more experienced. Areas like the Galapagos and certain parts of Mexico are known for their powerful currents which bring in vast amounts of nutrients, attracting a plethora of marine life.
Visibility: Visibility can vary widely but is generally good in many popular dive destinations within the Americas. Caribbean sites often boast clear, blue waters with visibility ranging from 20 to 40 metres, making it ideal for photography and observing marine life. Places with higher nutrient concentrations, such as the Pacific coasts, might have reduced visibility due to plankton blooms.
Diving conditions in the Americas offer a spectrum of experiences tailored for every diver, from the novice to the professional. The variety ensures that every dive is unique, making the Americas a dream destination for underwater enthusiasts.
Although there can be a considerable amount of variation between each dive site, g holidays – no matter what destination in Asia you prefer. If you are worried about whether your skills will be up to scratch, you can simply take one of our accredited diving courses.
Book Your Place on a Thrilling Diving Holiday in America
The Americas offer an underwater spectacle like no other, teeming with diverse marine life and exceptional diving conditions.
Embark on an unforgettable diving journey in one of the world's most sought-after scuba diving regions with us. Book your spot on an Oyster Diving scuba holiday today by browsing our destination finder or speaking with one of our friendly team.