Immerse yourself in the experience that is Little Cayman Beach Resort—designed by divers to provide guests with the ultimate enjoyment of world-class diving that's just minutes away. Bask in an intimate environment where our staff remember your name and preferences to provide you with personalized services, above and below the water.
Overview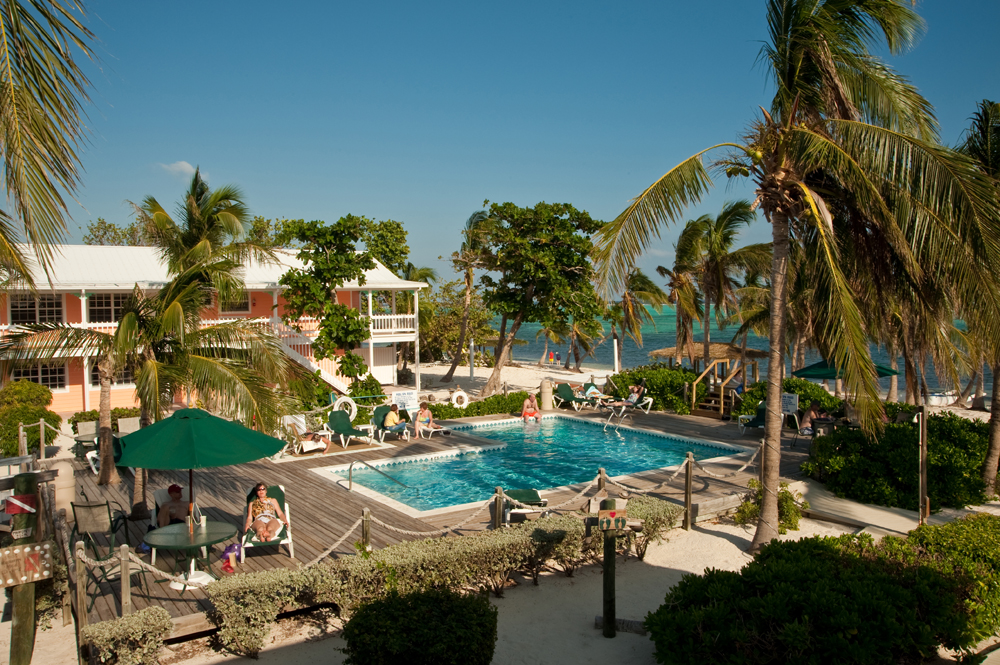 Cayman Islands diving is mostly current-free, which is optimal for new divers, divers who wants to move at their own pace, and underwater photographers who may want to spend their entire dive at one location, waiting for the perfect shot.
All of the dive sites are moored, which marks the beginning and ending points of that dive. The divemasters will brief the location, establish dive limits, and draw a map of the tour they'll lead. As long as divers remain in buddy teams and stick with the predetermined limits, it's their option to follow the tour or go off on their own.
Charming and comfortable – some say romantic – Little Cayman is world-renowned for its Bloody Bay Wall. And with the Reef Divers Photo Centre, underwater photographers can get on-island coaching.
Enjoy all the spectacular diving, comfortable accommodations, delicious food, and friendly staff that they offer at Little Cayman Beach Resort. We have money-saving dive packages that meet almost any requirements. To make your holiday as effortless as possible, we include accommodations, meals, diving, ground transfers, resort fees, taxes, and more. In general, our packages are for 7 nights with Saturday arrivals and departures. You choose how much diving you want to do and a meal package that meets your budget and needs.