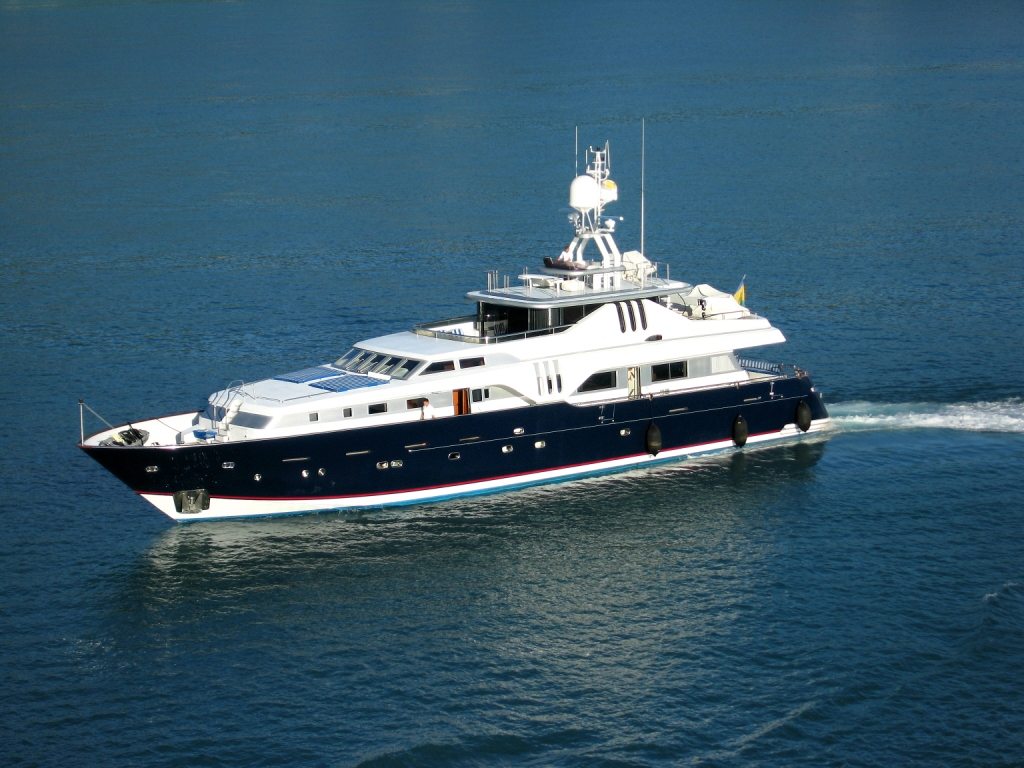 Luxury Yacht Services
As the UK's premier PADI scuba diving and travel centre, we have experience of working with local Yacht owners to some of the world's largest super yachts. We have a large team of professionals who can cater for all of your scuba diving needs. So why not open up the underwater world where you can enjoy peace, tranquility, adventure, colour and amazing marine life.
At Oyster Diving we offer a discreet service and cater for all of your scuba diving needs: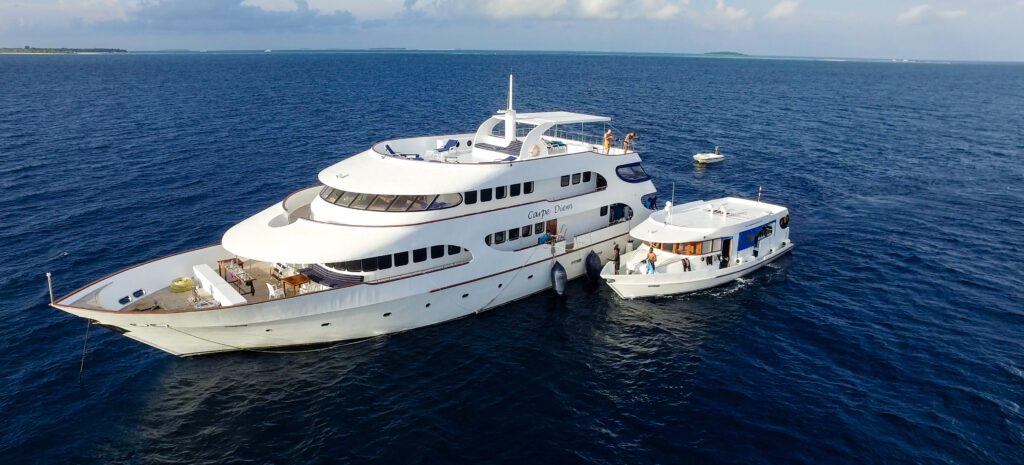 PADI Diving Courses and Qualified Divers
Offer your guests and family the chance to get qualified to dive in the seas around the world. We can meet you onboard your vessel and make all of the arrangements for the confined water training and open water dives. Depending on your voyage much of this might be able to be done straight off the yacht or in your home before you travel, especially if you have your own pool.
For your guests who are already qualified we can offer refresher courses, advanced open water courses to enable them to dive deeper as well as a number of specialty courses such as underwater photography, videography, full face mask with communications, underwater scooters, night dives etc.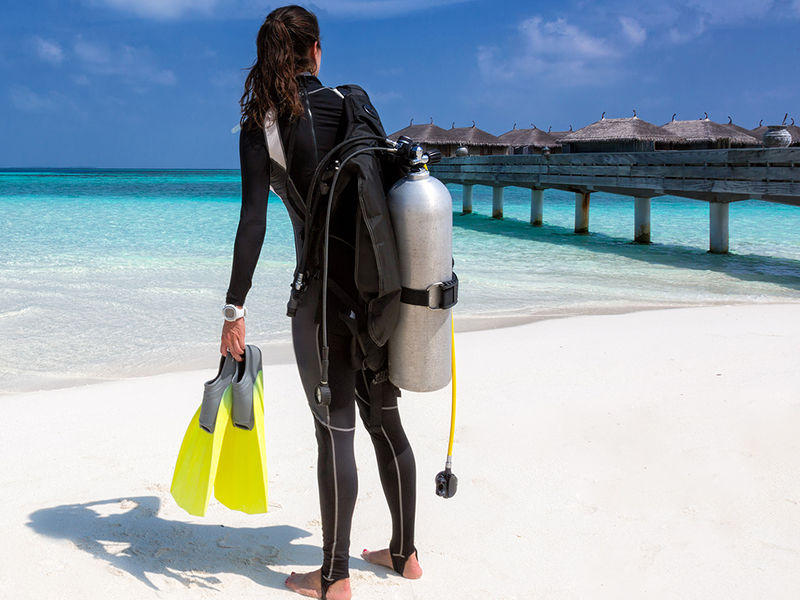 Scuba Equipment
Hire | Purchases | Servicing
We are suppliers for all of the worlds premier scuba diving suppliers including Atomic, Bare, Fourth Element, Waterproof, Apeks and Aqua Lung. We can kit your boat out in the scuba diving equipment that best suits your needs. From basic equipment such as regulators, BCD's, mask, fins and snorkels, we can also provide and install more specialist equipment such as cylinders, compressors, diver propulsion vehicles (DPV's), Oxygen units and other emergency kit.
If you already own your own diving kit then we would be happy to maintain it as per the manufacturers recommendations. Servicing includes regulators, BCD's, compressors, air tests and cylinders. We are also happy to advise when these tests should be carried out so that you adhere to UK and International health and safety requirements.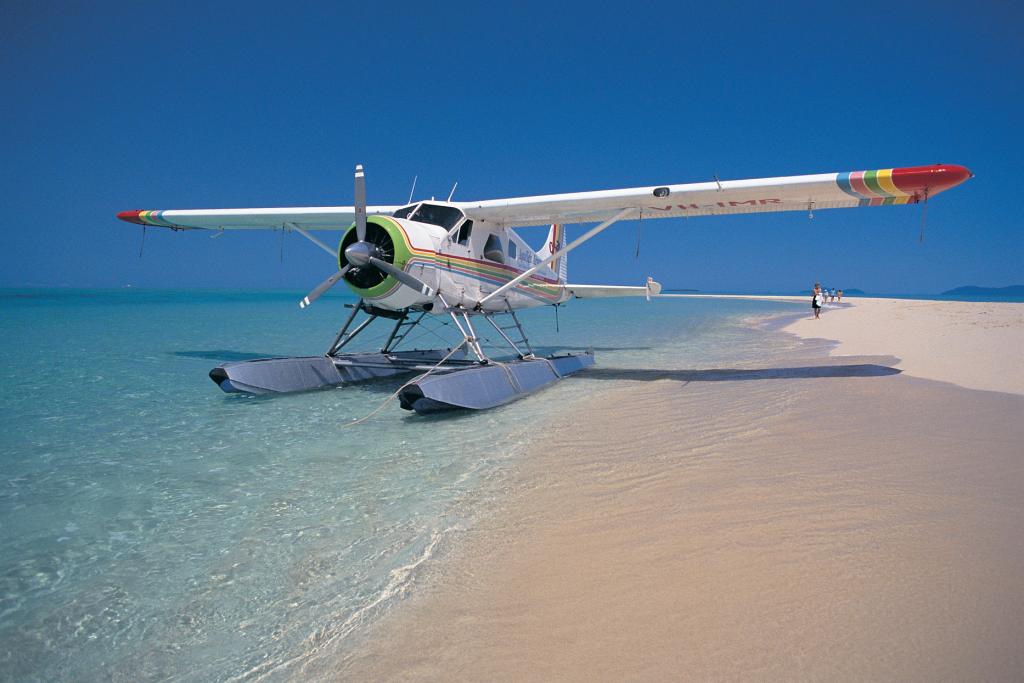 Dive Travel
If there are places that you are contemplating visiting then we can recce these for you in advance of making the long voyage. We can recce some of the dive sites and compile a report and video so that you can make an informed decision whether the location best suits your needs.
If you are already planning a visit then we can liaise with local dive centres to ensure they meet your high standards and take care of your needs.
As a fully bonded travel centre you can even book all of your travel needs through us such as private jet charter, scheduled airline flights, hotels, transfers and other local services.
Please e-mail Mark Murphy or call him on 07920 516006 to discuss your requirements.