9-20th January 2024
---
Welcome to the Bahamas, Caribbean
The Bahamas are an ecological oasis sprinkled over 100,000 square miles of clear blue seas. They start around 50 miles off the coast of Florida and comprise around 700 breathtaking islands and boast some of the clearest water on the planet – often with a visibility of over 60m.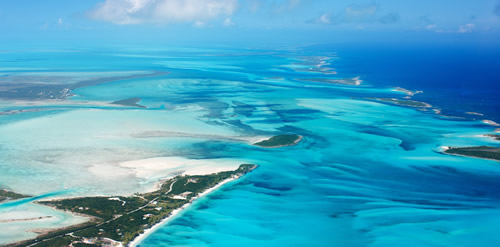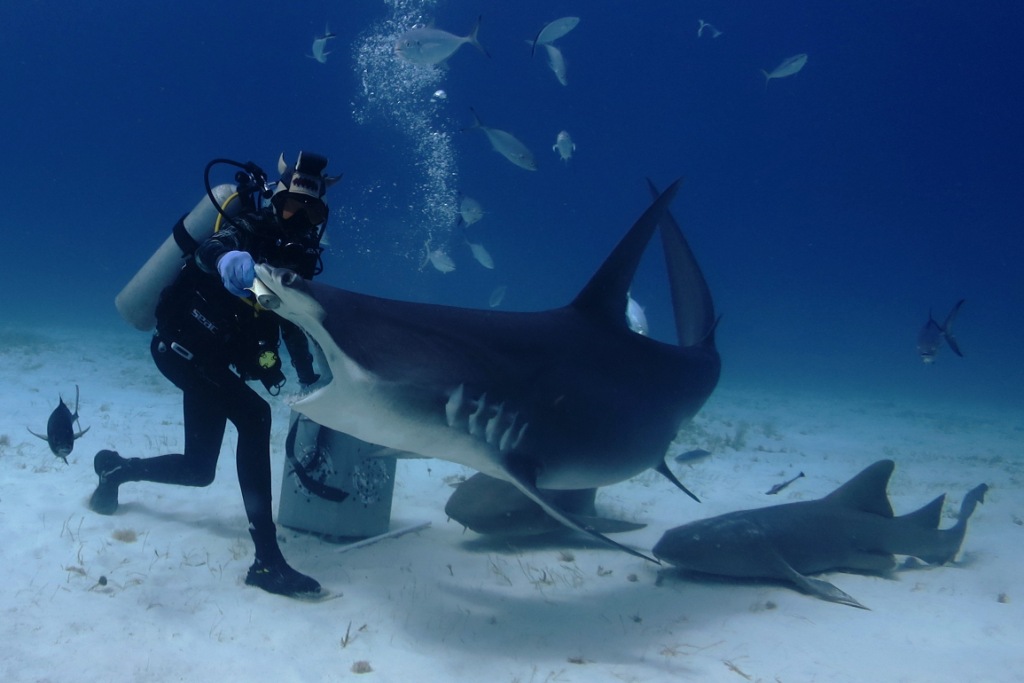 Join us on a Caribbean Shark Adventure in January
Our two-centre diving holiday will take you to two tropical Bahamian Islands. Bimini is famous for it's Giant Hammerhead shark dive and Grand Bahama has pretty reefs, and white sandy beachers and is home to Tiger Beach, where you have a really good chance to encounter multiple Tiger Sharks.
For non-shark lovers there are also lots of pretty reefs, diverse marine life including turtles and dolphins, as well as wrecks.
Bimini, Bahamas
Enjoy 4 nights on this tropical island paradise. As well as the chance to dive with hundreds of reef sharks and Giant Hammerheads, there are also pristine coral beaches as well as local rum shacks and other Caribbean delights to explore.
We will stay at the famous Big Game Club where the dive centre is located. This is a functional and social resort where you get to meet fellow divers and anglers from around the world.
We will have 3 days of diving including one day enjoying the Giant Hammerheads.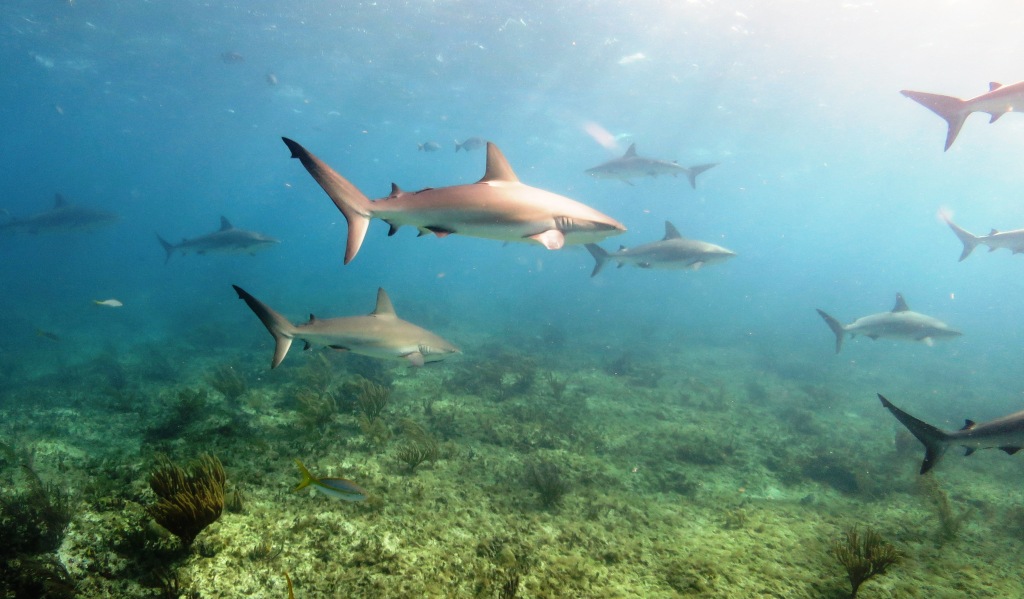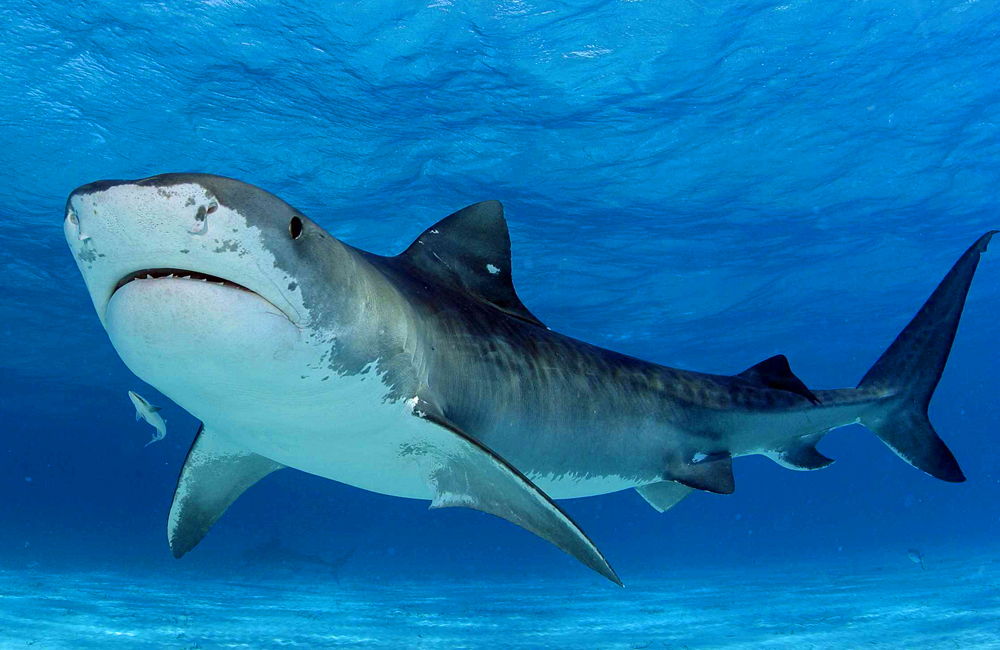 Grand Bahama
Grand Bahama is famous for it's pristine white fine sandy beaches. It is also famous amongst divers around the world as one of the few places where you have an exceptional chance to see Tiger Sharks up close and personal. See Q&A's below if you are worried about danger!
---
Bahamas Accommodation
Big Game Club, Bimini
Bimini Big Game Club Resort & Marina is a boutique resort situated close to everything in Alice Town in North Bimini. The accommodation includes beautifully decorated rooms, cottages and penthouses. Guests can enjoy a fresh water swimming pool, shaded hammocks, bicycles, complimentary water sports, and LOTS more! The resort also is home to the Bimini Big Game Bar & Grill, Sharkies Bar & Grill, Neal Watson's Bimini Scuba Center and a 75-slip full service marina.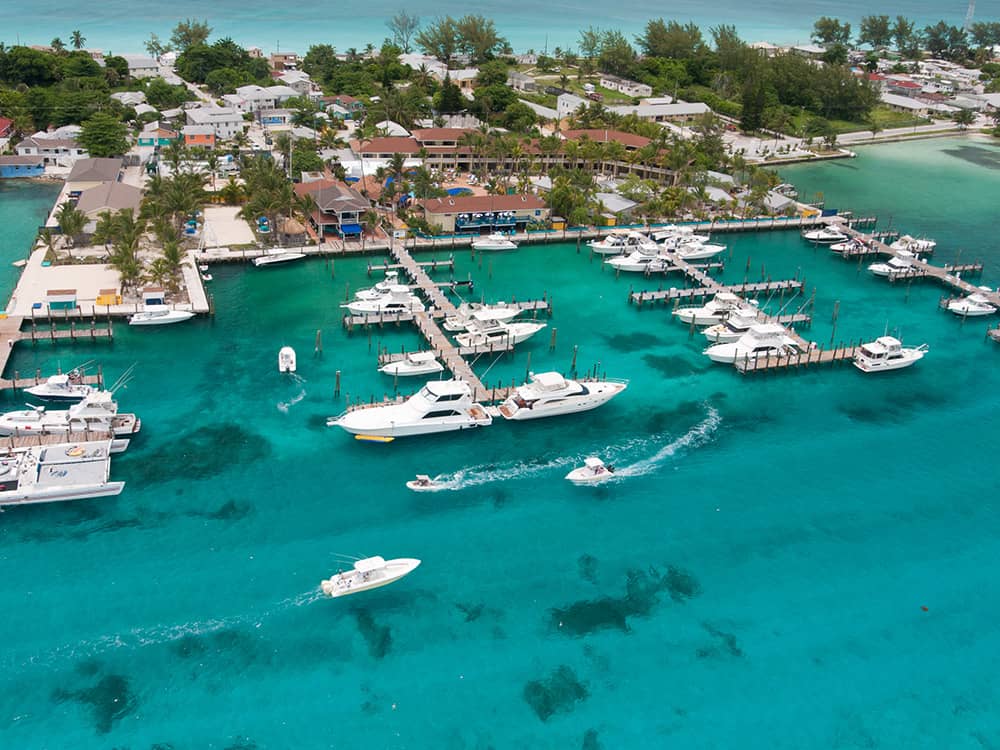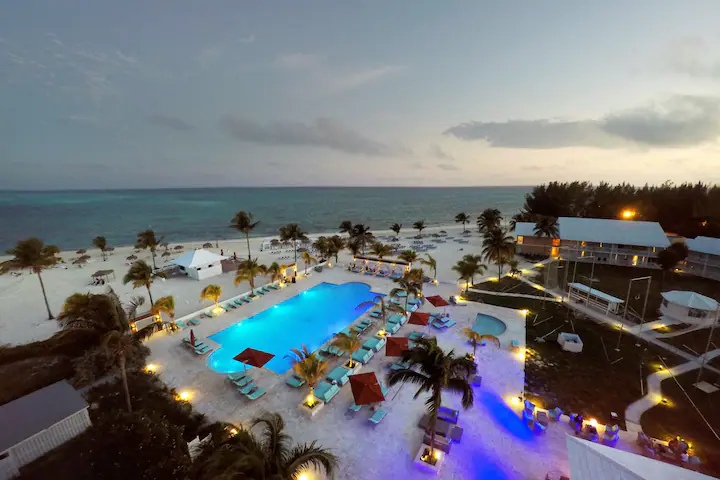 Viva Wyndham Fortuna Beach
The Viva Wyndham Fortuna Beach, located on the south shore of Grand Bahama island, offers an unforgettable all-inclusive tropical resort experience. Enjoy 26-acres of lush foliage, natural wildlife, and beautiful palm-tree white sandy beaches. When not diving you can take a dip in the pool or splash in the azure blue sea, or explore the area in a kayak, play beach volleyball. For something a little more chilled you can relax on the secluded sun-kissed beach and dine at one of the three international restaurants.
Bahamas Holiday Price
Package Price £2,395
The package includes:
Bimini (9-13th January)
– 4 nights at the Big Game Resort based on a shared double/twin room (room only)
– 3 days diving
– Hammerhead dive supplement
Grand Bahama (13th – 20th January)
– 7 nights at the Viva Wyndham resort in a twin / double garden view room on an all-inclusive basis
– 3 days diving with 2 dives per day
– 1 day – shark alley and Pretenders wreck
What's not included:
– International and internal flights (quoted at time of booking)
– Tiger Shark. This is payable locally as it depends on the weather and the numbers participating
– Meals in Bimini
– Gratuities
– ESTA / Visas
Please note we need a minimum of 10 people for this trip to go ahead but will not release any money until we have received the required number of people.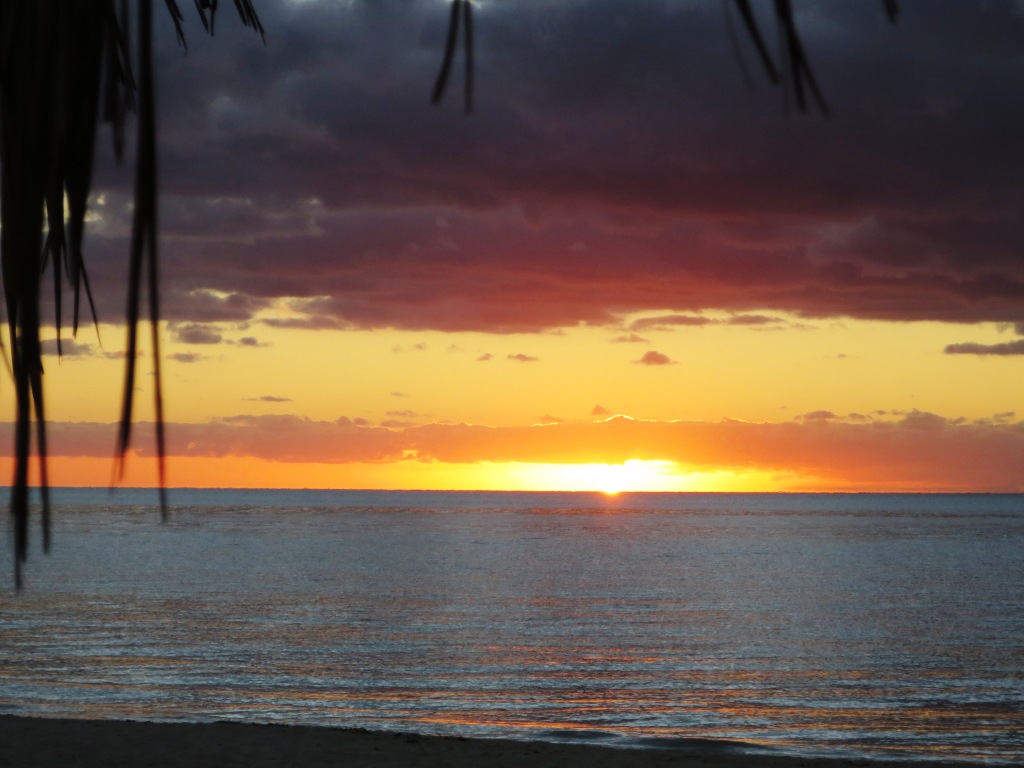 Overview
To most holiday makers the Bahamas are a picture postcard Caribbean destination with white golden sandy beaches, clear blue waters and a laid back lifestyle. For scuba divers they have this plus some of the best shark action in the world.
It is one of the few places in the world where you can almost guarantee to be able to dive with Great Hammerhead Sharks, Tiger sharks and hundres of Caribbean Reef Sharks.
We decided to do this trip land based so you could make the most of the Caribbean culture and beautiful scenary.
This trip is suitable for all levels of certified scuba divers.