Why not ask us about a multi-centre holiday?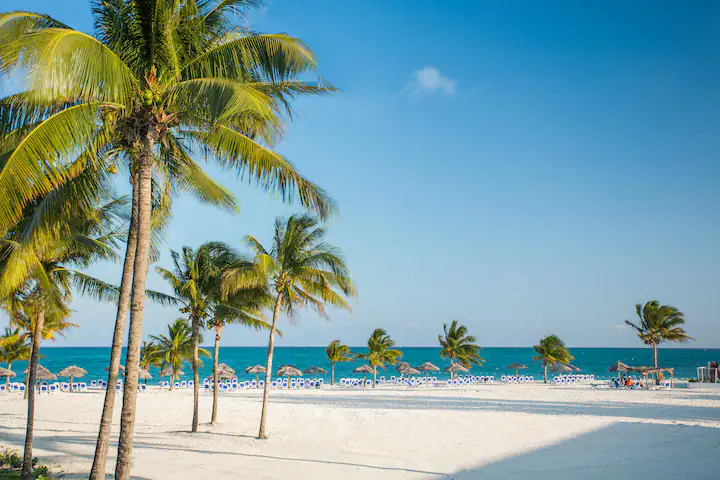 3* Viva Wyndham Fortuna Beach, Bahamas
Grand Bahama is the most northern island of the Bahamas, and the closest major island to the United States, lying 90 kilometres off the state of Florida. Grand Bahama is the fourth largest island in the Bahamas island chain of approximately 700 islands and 2,400 cays. The island is approximately 150 kilometres long west to east and 20 kilometres at its widest point north to south.
Great All-round Diving That Won't Break the Bank
We recently just returned from this resort so are happy to share our thoughts. It is in a great location, right on a white-fine sand stretch of beach with an on-site diving centre. If you want opulence then we can recommend other places, but to use this as a base for diving and lying by the pool, and soaking up the sun, it's ideal.
The Diving in Grand Bahama
You can do a real variety of dive sites here including reefs encrusted with soft corals, wrecks, caverns, reef shark dives, and day trips to Tiger Beach to see…Tiger Sharks!
The Viva Wyndham Fortuna Beach Resort is an exciting resort and has a dive centre on it's doorstep offering daily boat dives.
Beautiful surroundings and lots of activities and entertainment can be found in this all-inclusive resort.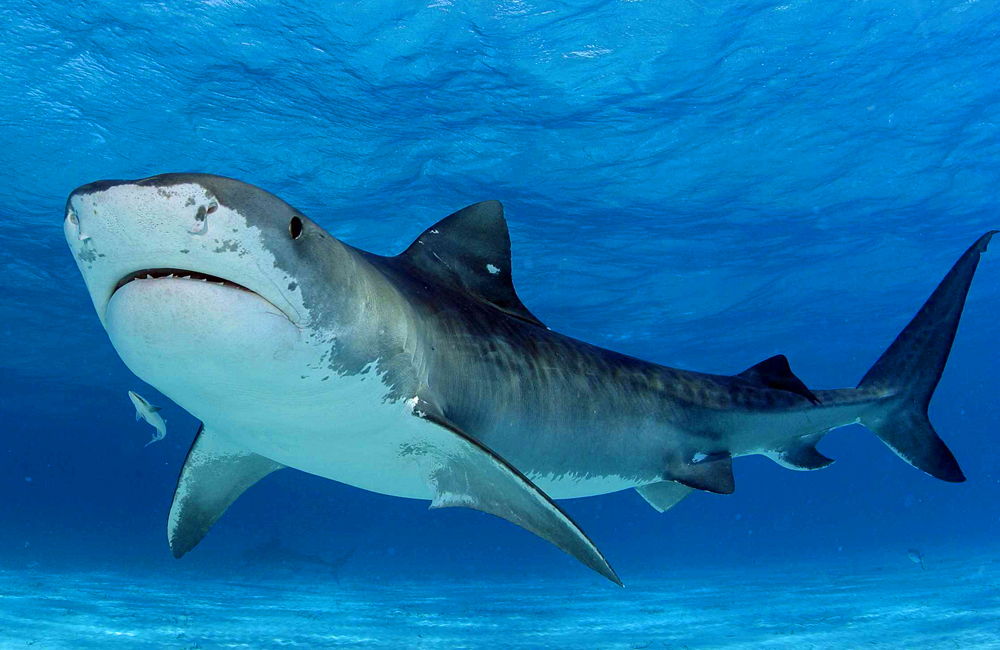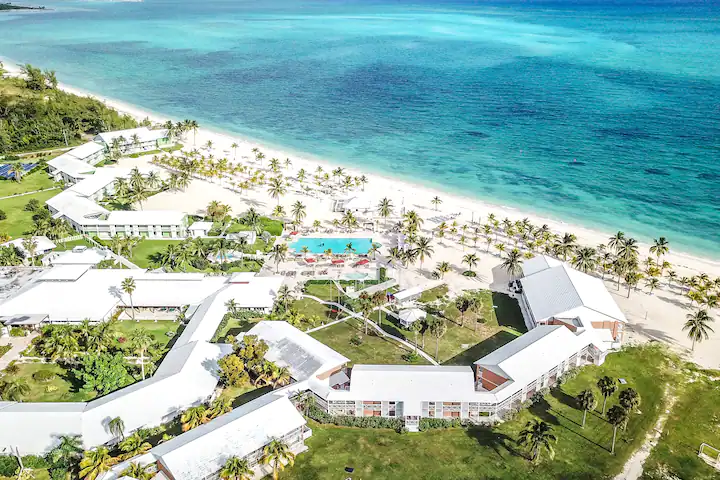 Dive and Stay
The dive centre is located inside the Beautiful Resort of Viva Wyndham Fortuna Beach.
The Diving Center has perfect logistics to satisfy beginners, expert divers, shark divers and snorkellers.
All divers students are insured and maximum standards of safety are applied for any activities. The centre offers daily diving trips, and snorkelling trips in the wonderful waters of Grand Bahamas.
The Viva Wydnham Fortuna Beach is also great for non-divers, families and couples. The spectacular evening entertainment helps you indulge in the all-inclusive bar!
Overview
Warm, golden sunshine glisten over a fantastic green landscape, where a mixture of colours and scents tickles your senses and puts you in the right mood for an unforgettable vacation in the paradise of Viva Wyndham Fortuna Beach.
The luxury grounds of Viva Wyndham Fortuna Beach are situated in the south of Grand Bahamas in Freeport, just 17 km away from the international airport. The resort offers Standard, Flora and Vista rooms. The rooms accessible for people with disabilities are also available.
The hotel is ideally located on a beautiful white sandy beach and guests find all of the facilities they need for a relaxed and enjoyable holiday within the fabulous self-contained resort: 3 restaurants, 3 bars, a freshwater swimming pool with spa area, swimming pool, sauna, disco, kids club, currency exchange office, shops and of course a diving and snorkelling center.