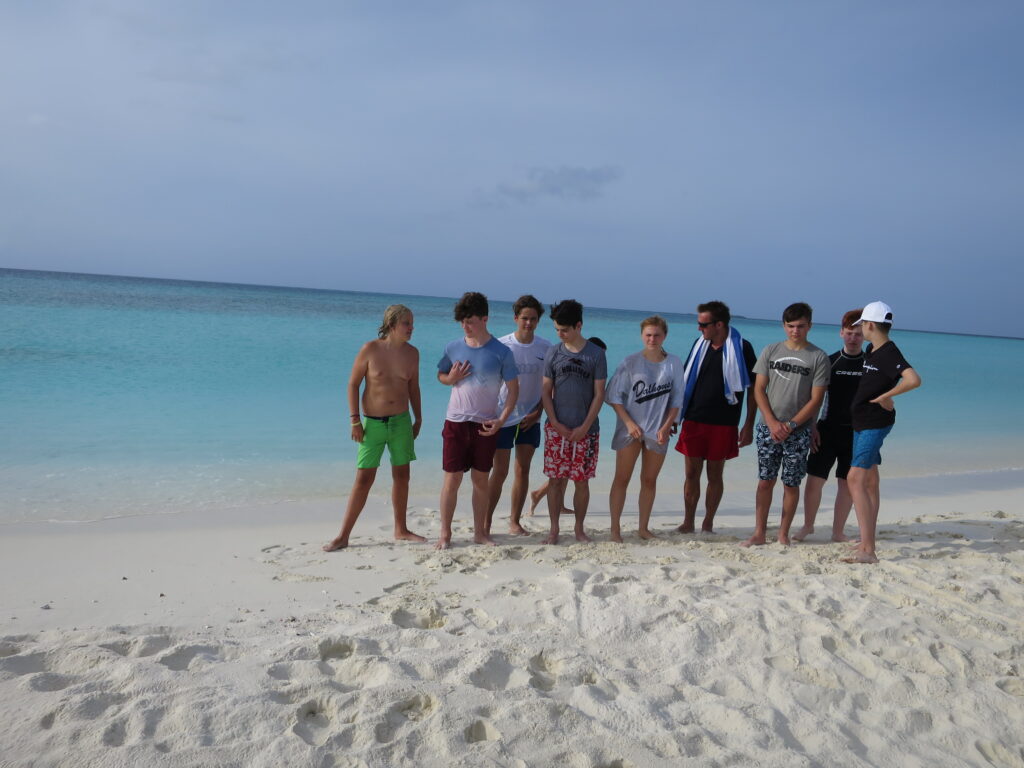 Scuba Diving Courses and Holidays in Schools, Colleges and Universities
For an inspiring, fun filled educational school adventure that will leave magical memories, take the plunge with Oyster Diving.
The video below was taken during a one week liveaboard diving holiday with Wellington College in 2019 and sums up the amazing time students and teachers have learning to dive and exploring wrecks and reefs around the world.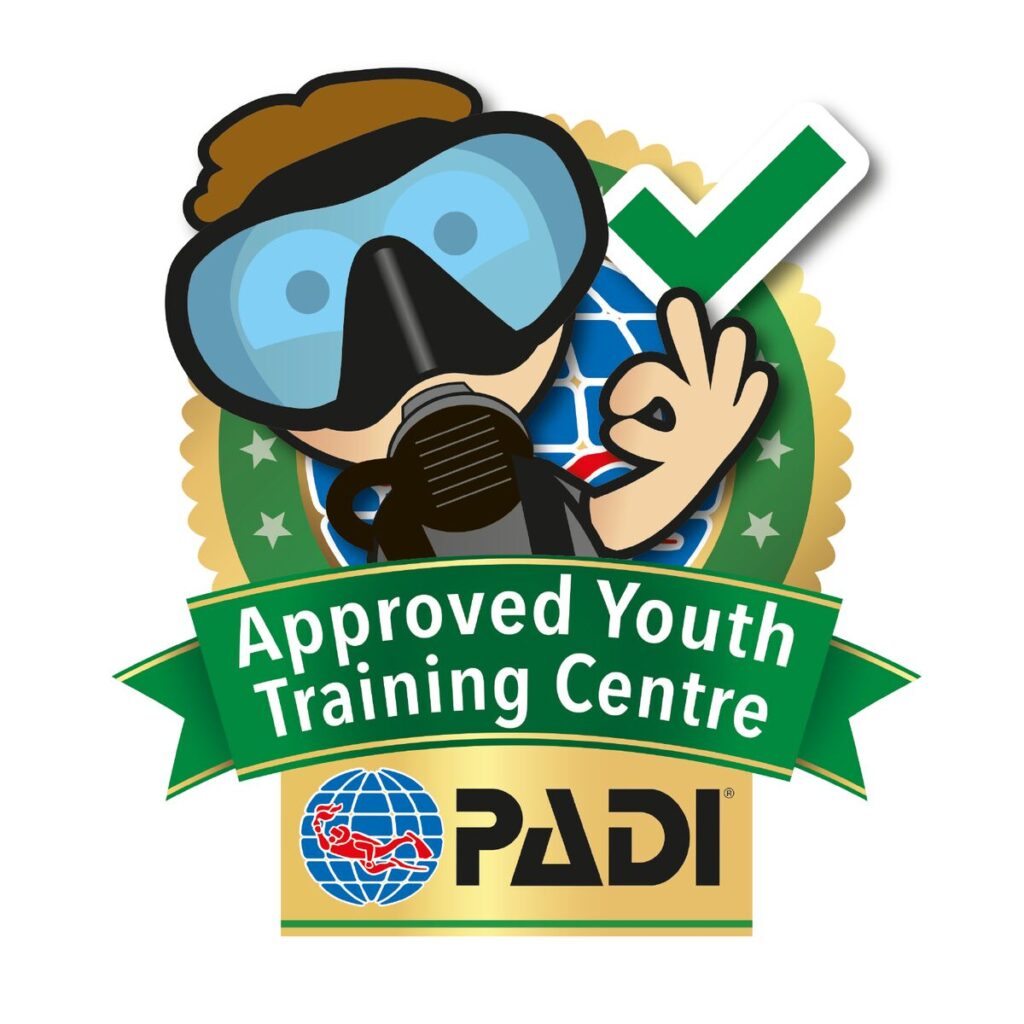 Free scuba diving courses and holidays for teachers and staff
If you introduce scuba diving courses to your school / college then we offer free staff places with every 6-10 students we teach. We have had teachers go from open water all the way through to Instructor at little or no cost to themselves.
As PADI 5 star and Youth Training Centre your colleagues, parents and students can be assured they are receiving the best training and holiday.
Schools and Colleges we Work With
We have worked and continue to work with schools from some of the most prestigious private schools to state schools including:
Wellington College
BEDES
St. Albans School
Abingdon School
Headington College
Rye St. Antony
Ratcliffe College
Heathfield
Windlesham House
Judd School
Reading Blue Coat School
York House School
Chichester University
Brighton University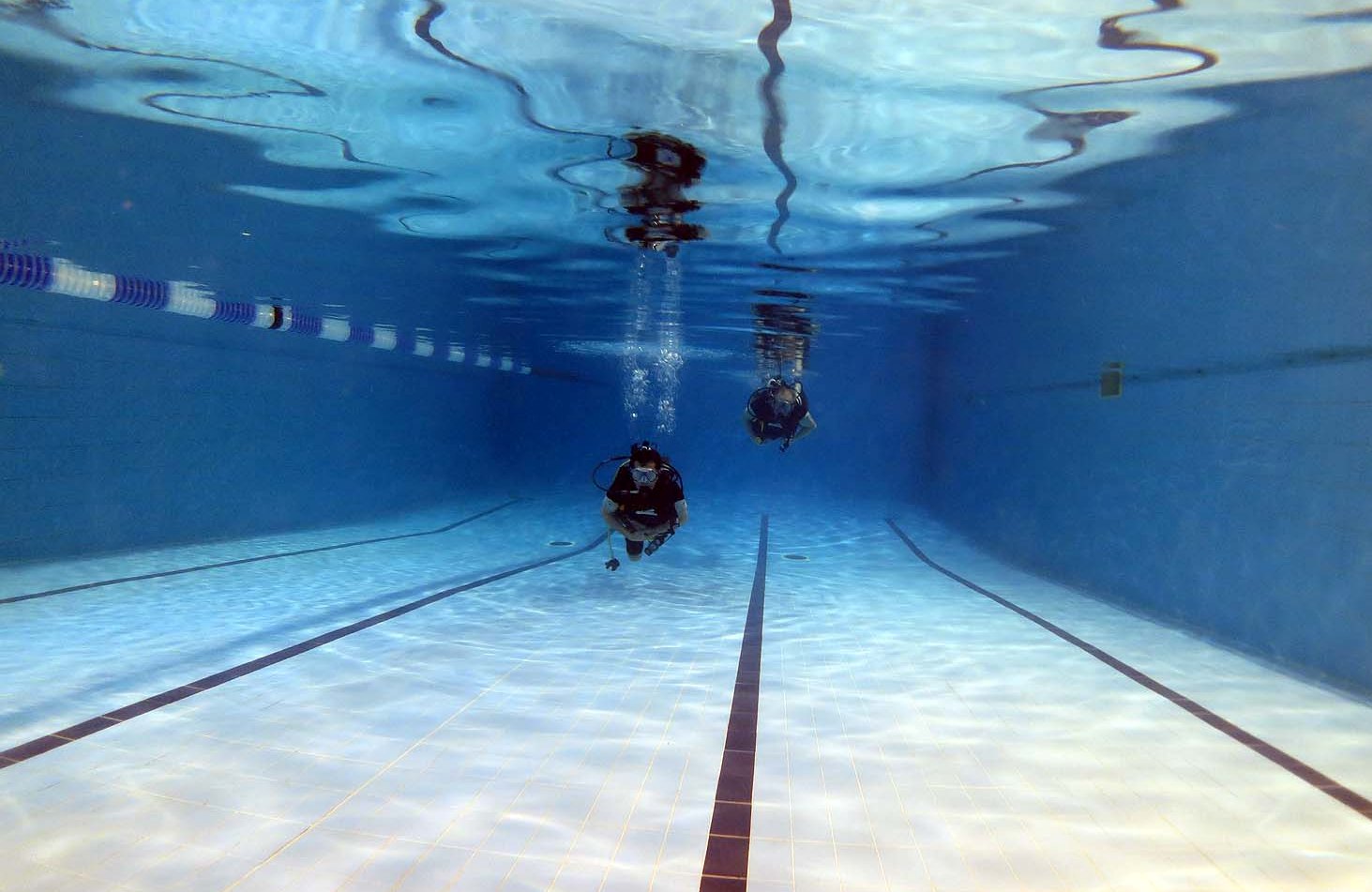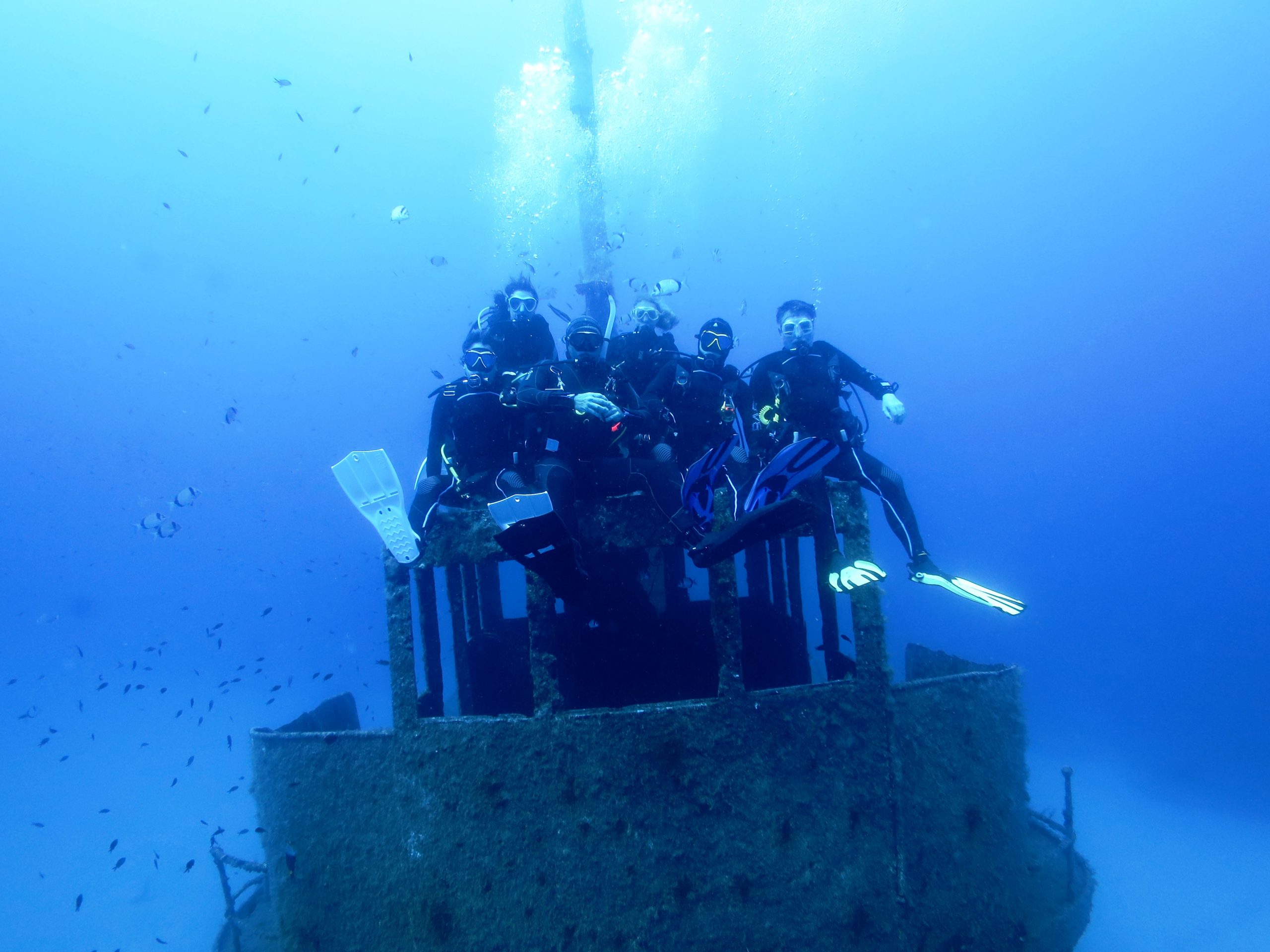 Free teacher spaces on our diving holidays
As you will see from the examples below, teachers can receive free diving holidays to dream destinations around the world. The teacher who organises the trip can choose where in the world they would like their school trip to run to. This could be from inexpensive places like Spain and Malta, or to some of the worlds most aspirational diving destinations such as Mexico, Maldives or even the Galapagos Islands.
Benefits to Students
Diving offers young adults a unique and unrivaled experience combining adventure, adrenaline, exercise, exploration, tranquility and relaxation. Children as young at eight can experience what it's like to be completely weightless, and to delve into a world that covers 70% of the planet yet one that most will never witness.
For children, an introduction to the world of scuba diving opens up boundless opportunity for learning and development. The education into our world's precious oceans and the fascinating and fragile environment they support can spark a lifelong passion spanning personal and career development. Kids will discover countless species of marine life as they embark on a journey to learn about the importance of marine conservation and the role that they can play.
Scuba diving has obvious relevance to many educational studies bringing to life subjects such as physics, geography, history and biology, and using disciplines like maths and with tangible results. The real joy of diving is that in the underwater 'playground', unlike almost every other sports discipline, it can be safely enjoyed by children of all physical abilities.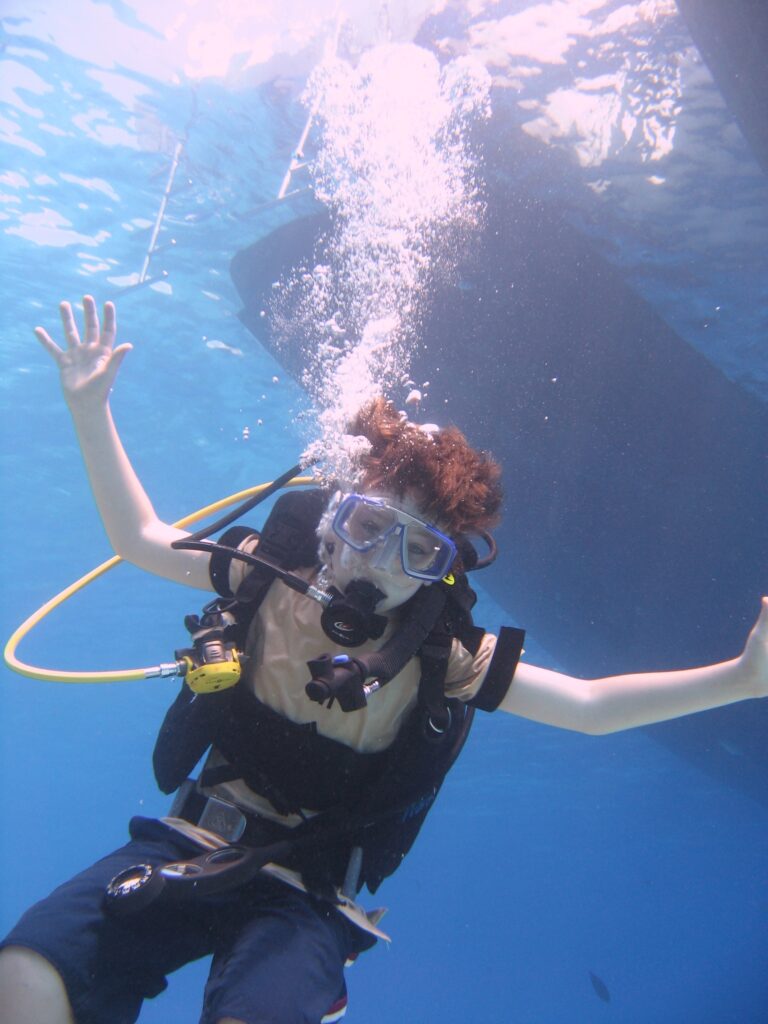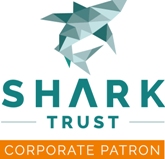 Conservation
In 2019 we became 'Corporate Patrons' of the conservation charity 'Shark Trust'. Other Patrons include Steve Backshall, Sir David Jason, Michaela Strachan, Kate Humble, Gordon Ramsay, Lloyd Grossman and many other TV personalities and conservationists. You can read more about our envolvement on the Shark Trust website. For little or no cost we would be happy to come to your school / college and give a talk about the importance of sharks to the marine ecology, the threats sharks face, scuba diving with them, and what is being done to stop over 100 million of these fascinating creatures from being killed each year. We can also incorporate our involvement in to courses and trips to add a more tangible and value added aspect to your scuba experience.
We also offer PADI ProjectAware including beach cleanups and dive against debris.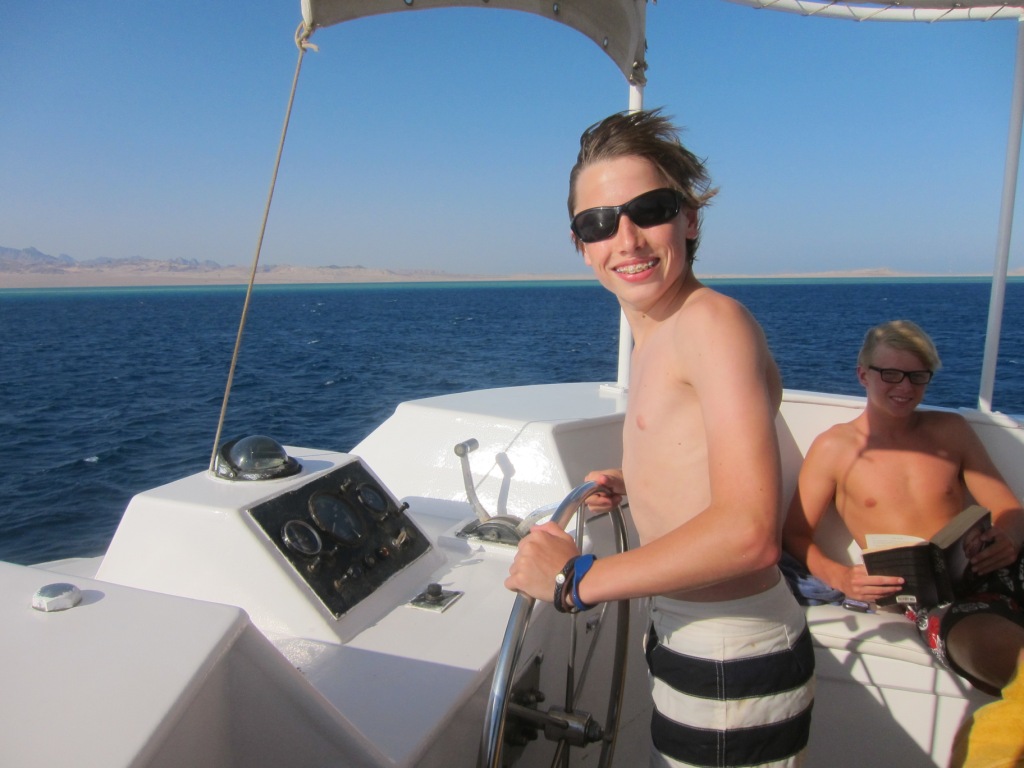 A dive trip is a great compliment to the traditional ski trip. We have many years of experience offering PADI diving courses, and we have established ourselves as the premier provider of scuba courses and holidays to prestigious schools such as Wellington College, Headington College, BEDES, Rye St. Antony, St. Johns Beaumont and Guildford High School for Girls. Diving isn't just for private schools we also work with a number of state schools and can put a programme together that is affordable and great fun.
Testimonials
Dr. J O'Loughlin, Head of Chemistry at Wellington College.
"We have worked with Oyster Diving for a number of years, helping our students through their qualifications with a professional and patient approach and organising our annual diving trip. In its third year now, Mark and his team have looked after every last detail of our trips to the Red Sea and it has been a real pleasure to be able to show the students the amazing underwater world with such a professional outfit. I recommend Oyster Diving wholeheartedly."
Miss Allen-Mirehouse, Teacher of Physics and Astronomy, Headington School, Oxford.
"Oyster Diving took Headington on a trip to the Red Sea during the Easter holidays 2013. We put 16 girls through their Open Water referrals in the UK in our school pool and then had the same instructor (Mark) who dealt with us the whole way through, came with us on the trip and taught the students' courses on the boat. Mark was professional, personable and friendly throughout the entire process, from the suggestion of the trip right through to the trip evaluation at the end. Having a representative from Oyster with us throughout the entire trip was great as it put the students at ease since they knew him. Oyster were fantastic at reassuring parents, dealing with paperwork and communicating everything necessary.
I would certainly recommend Oyster Diving to any school. They are professional, experienced and a pleasure to deal with. All of our students enjoyed our trip thoroughly and we will certainly be looking to use Oyster Diving again in the future for more trips."
Caroline Knight, North Bridge House
"Mark gave a talk to our Year 8 boys post their CE exams on sharks and diving. The talk was engaging and informative and posed at just the right level. The boys were inspired to ask questions, and in most cases developed a wish to take up diving, even with sharks. After the first week of their full Post CE lockdown program, some of the boys commented that it had been the best part of the program so far!"
---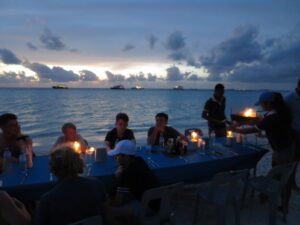 We offer a full range of services to schools from teaching PADI scuba diving courses in the UK to fully inclusive dive trips to destinations and around the world. We are the only dive school in the UK with a fully bonded integrated travel centre and between 2010 and 2012 were awarded 'UK Dive Centre of the Year'. Teachers receive a free place for every six students as well as free places on holidays.
Nicole DeRushie, Rye St Antony
"Thanks so much for a fantastic session last week. The kids were buzzing afterwards."
You can read about one of our recent courses at BEDES school:
https://www.bedes.org/senior/news/news-page/~board/news/post/padi-diver-qualification
Judd School
Mr. Wells recently completed a one week recce to our dive partners in Malta. To aid communication to parents and promote the trip he produced his own video presentation. You can view the hotel, dive centre and some of the dive sites within the video:
For details on PADI scuba diving courses and / or diving holidays for your school or college then e-mail or call Mark Murphy on 0800 699 0243.
How to Evaluate the Best Dive Centre in the UK for You
We like to offer advice to help people make informed decisions. So we have written an article of things you should consider when trying to decide which the best dive centre is best for you.