PADI IDC Staff Instructor Course in London and Surrey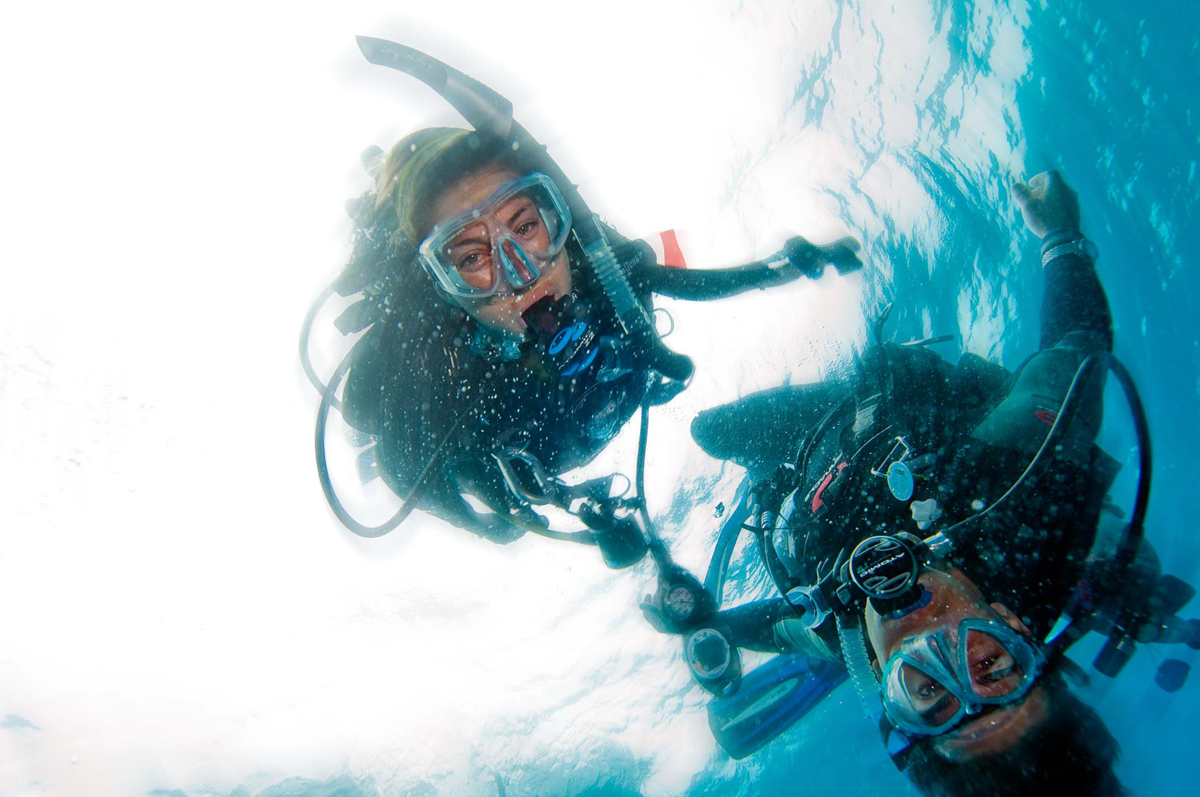 Frequency:
Every Quarter of a Year
PRICE:
UK: £599 + £295 course materials
Malta: available on request
Please note that these prices exclude any travel, accommodation, and entry / boat fees.
LOCATIONS:
UK
Open water and classroom training > Mercers Lake
Pool training > Caterham (or other pools depending on candidates locations)
Paradise Bay, Malta
Our PADI IDC Staff Instructor Courses build on the skills you learned during your PADI Instructor course. It enables you to assist with instructor training and share your knowledge and experience you've gained as an instructor.
As an IDC Staff Instructor, you can teach the PADI Assistant Instructor course as well as assisting with IDCs and other continued educational instructor-level courses.
It is also the next rung on the ladder to becoming a Master Instructor and then Course Director.
As a PADI IDC Staff Instructor, other instructors and instructor candidates will respect you and hope that you can improve the quality of their teaching.
Within the course, you'll gain in-depth knowledge of the IDC instructor development course which will help you ensure the next generation of Instructors are as good as can be.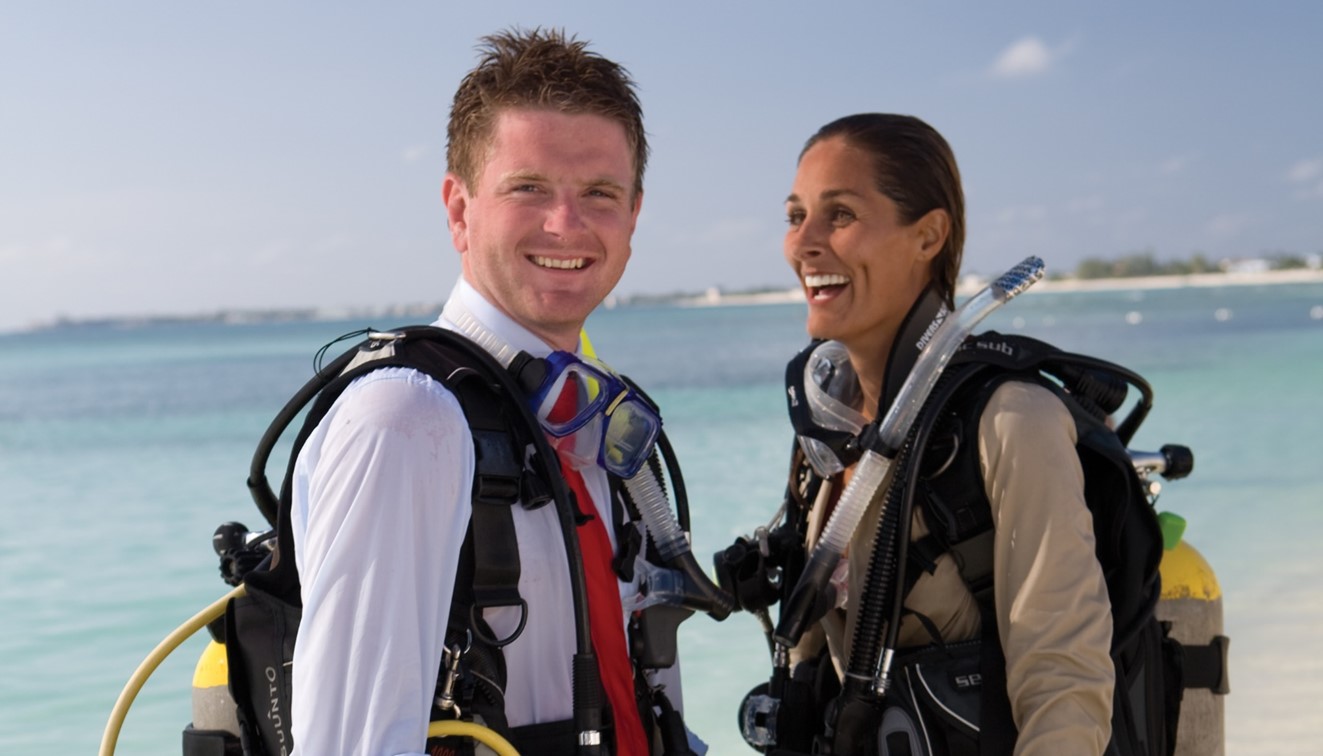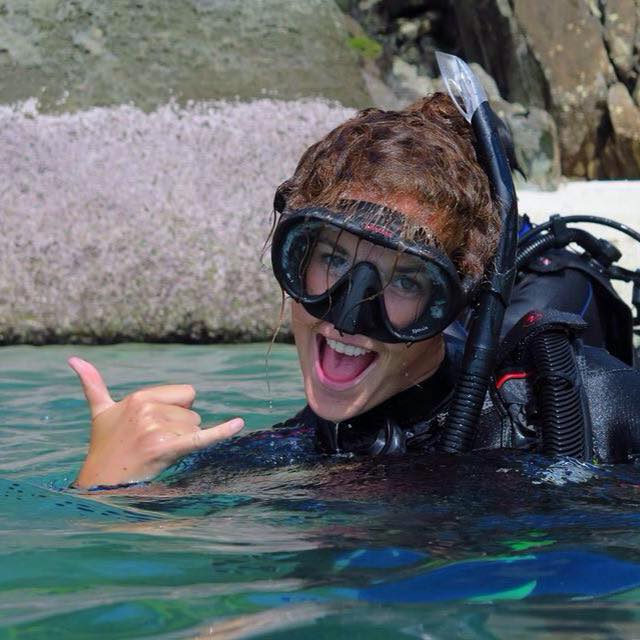 What's Included in the Course
Our PADI IDC Staff Instructor course includes:
Pre-assessment of your knowledge as a diving instructor, diving and teaching skills

Bringing your knowledge up to speed with the latest PADI standards
How to arrange and run a PADI Assistant Course
How to arrange and run a PADI Assistant Course
The psychology of counselling and student evaluation
UK: Not included in the price is transportation to the dive sites, entry to the lakes, additional air fills, food and drinks and PADI's certification fee.
MALTA: We will email you prices and availability before taking any payment.
IDC Staff Instructor UK Dive Sites
Our IDC Staff Instructor course is conducted at MercersLake conveniently close to London, Surrey, Sussex and Kent
Our Caterham pool is purpose built for scuba diving and is located around 15 minutes from Mercers Lake. It is close to London rail stations and other transport networks.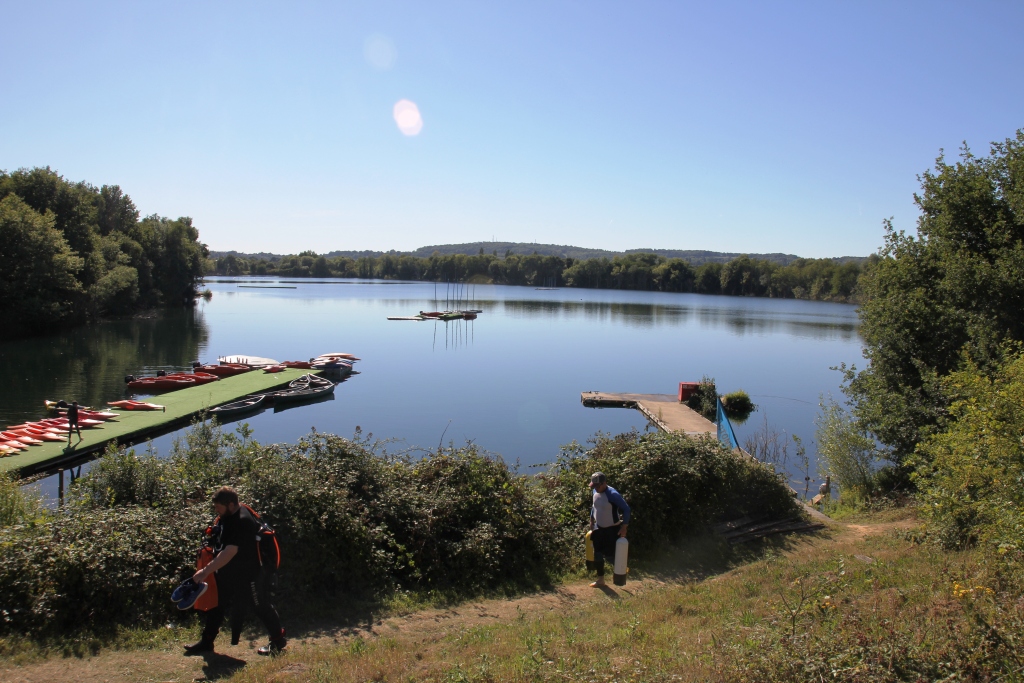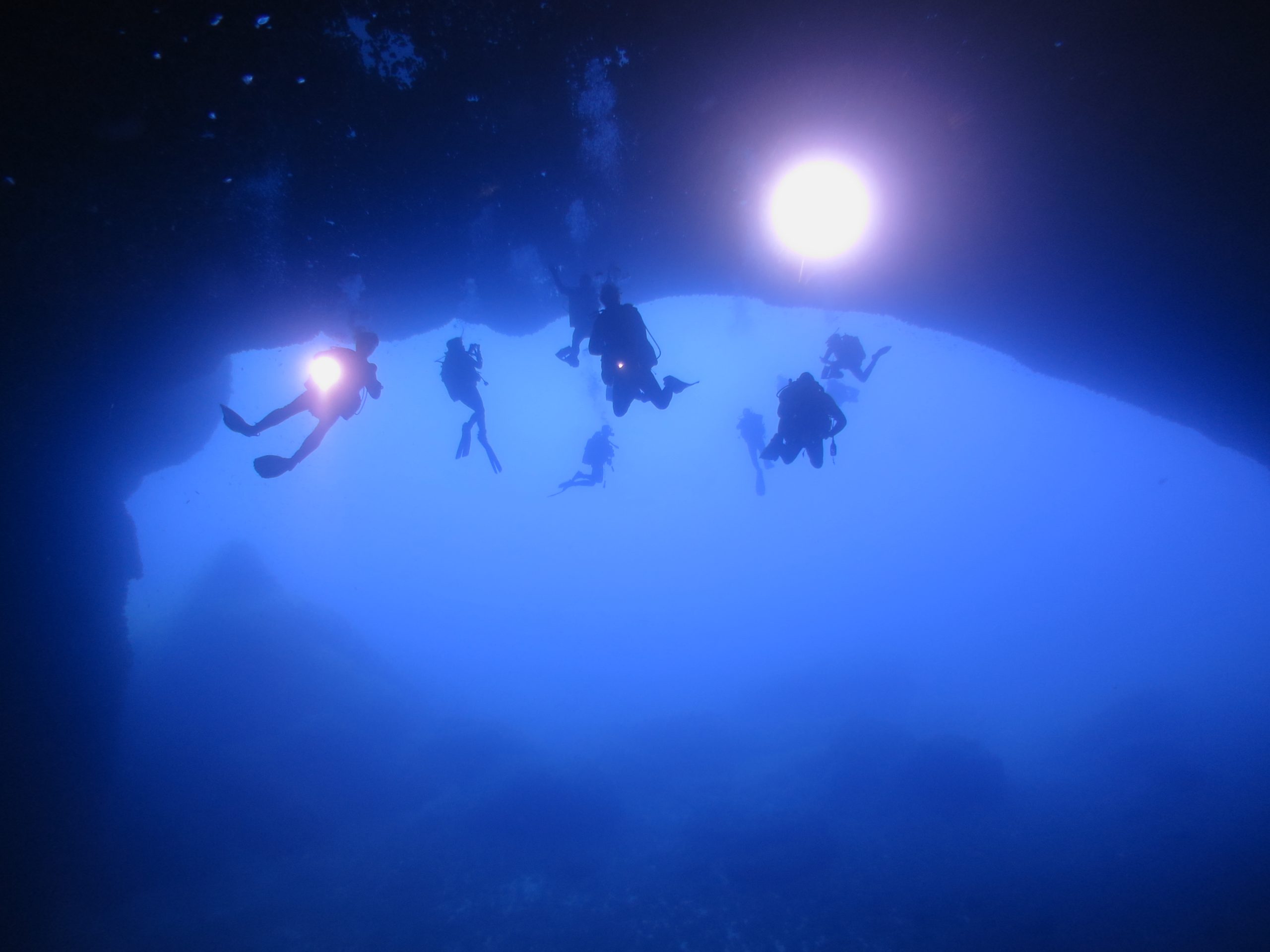 Malta Option
For those who prefer their water a little warmer and clearer then our fully bonded travel centre can book you a trip to complete your course with our partner centre in Malta.
You can view the hotel and dive centre here.
To get your no-obligation quote simply click the book now button below and we will send over details.
Mark Taylor, our UK Course Director
Mark is a well-known and respected PADI Course Director and an elite instructor who has a wealth of experience teaching students and leading professionals. Over his career, he has had the pleasure of taking many students from Discover Scuba Divers, and seeing them progress with amazing results through to PADI Instructors and even PADI Course Directors.
He has dived all over the world, including Egypt, Mauritius, Costa Rica and Mexico, but still loves diving in the UK the most.
Mark has a background in IT which has enabled him to work with IDC Candidates to understand all the various PADI digital tools, but also give them useful insights into website design, SEO and CRM tools.