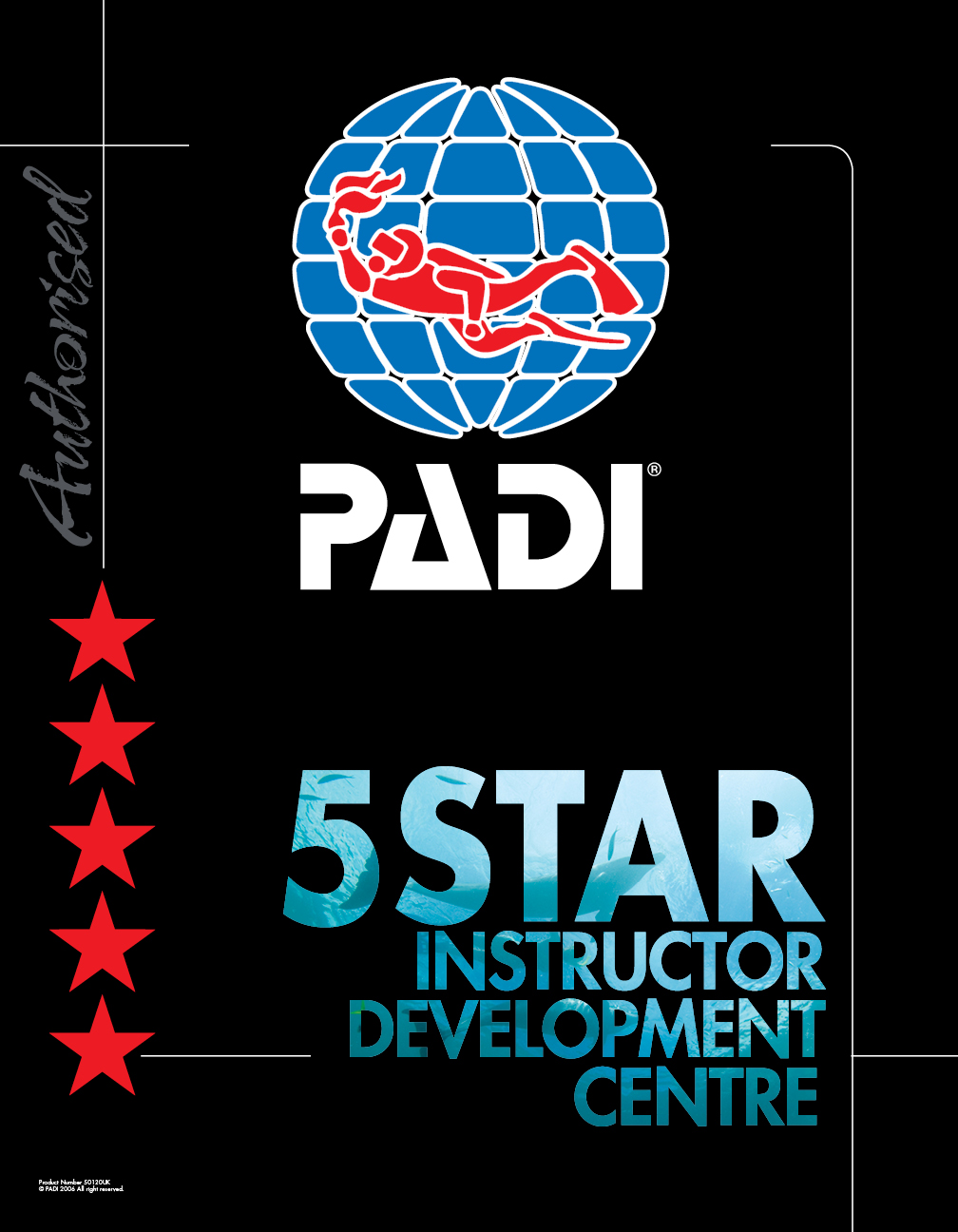 Learn to Dive! PADI Scuba Diving Courses in Soho, London
Our central London PADI scuba diving courses take place at the £multi-million Marshall Street Leisure Centre, Soho in one of London's finest pools. This is within easy reach of the West End, City and other London locations on the tube network.
Soho is amongst the most vibrant, exciting and cosmopolitan areas of London that houses world class shops, leading businesses and now the UK's premier PADI scuba diving and travel centre.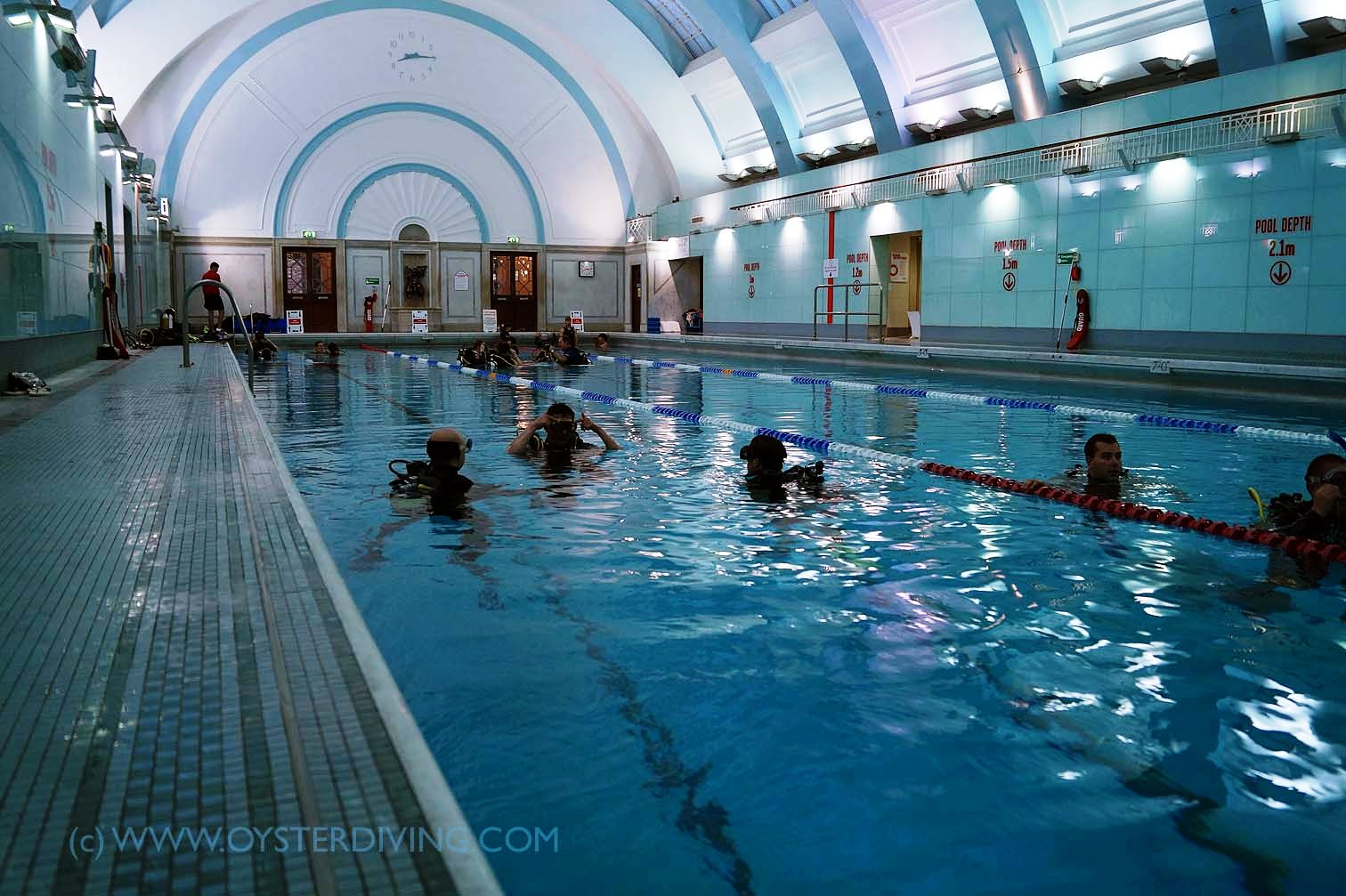 London Scuba Diving Lessons
Our central London diving courses take place just behind London's iconic Carnaby Street in the state-of-the-art £38m Marshall Street leisure centre, containing arguably the finest pool in central London.
This 30m long art-deco pool gives students plenty of room to swim around in, practice their skills and fine tune their buoyancy. The pool is constantly heated to 29 degrees celsius and has a maximum depth of 3m (10ft), making it a fabulous place to learn to dive.
So, if you're looking to take a diving course in Central, South, North, East or West London, this is the ideal location.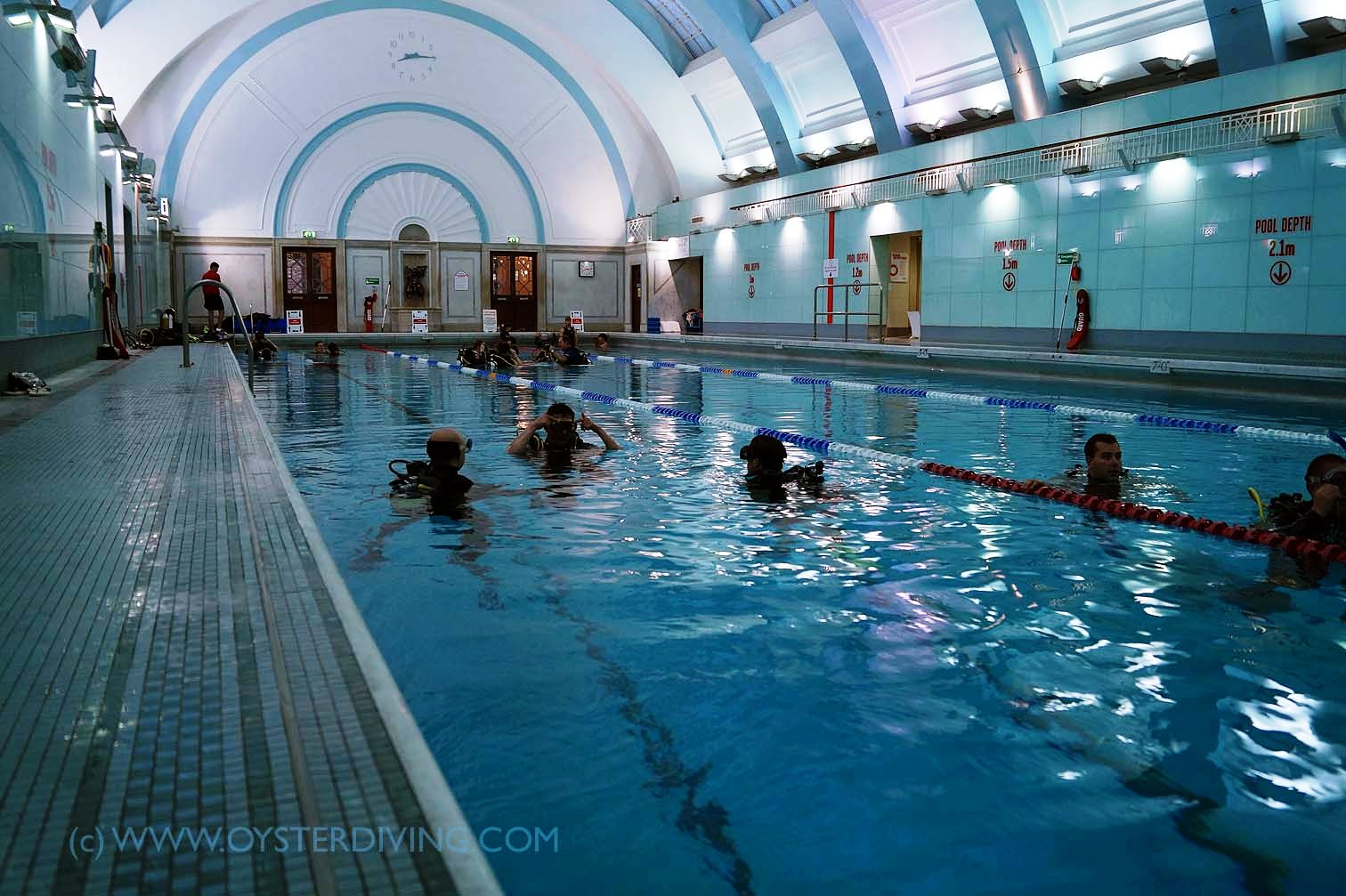 Learn to Dive in London
PADI Open Water Scuba Diving Course
The world's most popular and recognised scuba diving certification. It has introduced millions of people from around the world to the adventurous diving lifestyle. The pool sessions take place over 3 Tuesday evenings or on 1 Sunday.
PADI Discover Scuba Trial Dive
Have you always wanted to experience diving without the pressure of completing a certification course? The experience lasts 2 hours of which you'll spend around 45 minutes in the water.
Check out our other PADI courses in London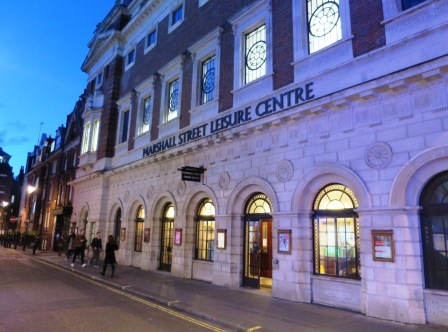 Dates and Times
There are two options for completing the pool skills in Soho, London:
Tuesday evenings – We meet at 7.00pm and finish around 9.45pm each week. We have new courses starting each week throughout the year.
Sundays – Open water courses only! We meet at 9.30am and aim to finish around 2.30pm. This is an intensive course so you must be confident in water. Due to Covid this option is currently on hold.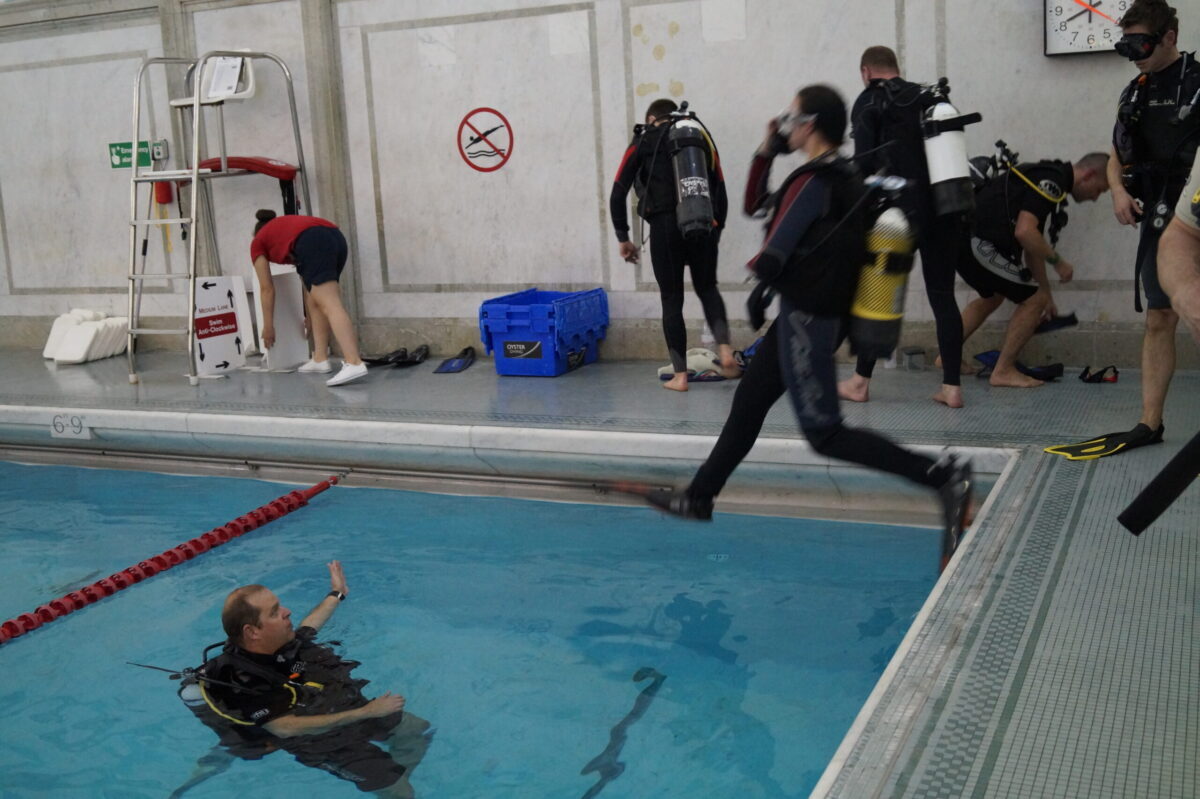 Why Learn with Oyster Diving?
Oyster Diving provide unbeatable diving lessons in London. We are the UK's Premier PADI scuba diving school. A multi-award winning 5* Instructor Development dive centre with a team of experienced dive professionals that have travelled the world. Our PADI Open Water diving course in London is our most popular dive course.
✔ Friendly, professional and patient award-winning PADI scuba instructors
✔ A selection of packages available to get the most out of your course, including a 'Pass guarantee'
✔ Twice winners of 'UK Dive Centre of the Year'.
✔ PADI 5* Dive Centre status and 'Approved Youth Training Centre'
✔ PADI e-learning allows you to study at your own pace, when and where you like
✔Access to our exclusive lake to complete the remainder of your course
✔ Small group sizes
✔ Latest Aqua Lung scuba diving equipment
✔ Excellent value for money
Directions to our London Diving Courses
Marshall Street Leisure Centre,
15 Marshall Street,
Soho,
London, W1F 7EL
Please note that we do not have a shop here. If you are looking to buy equipment then please visit www.oysterdivingshop.com
Travelling By Tube
Marshall Street is within easy walking distance from Oxford Street and Piccadilly Circus underground circus.
Oxford Street
Exit through 'Argyle Street' at the tube station and walk down Argyle Street until you reach Great Marlborough Street. Cross over the road and walk down Carnaby Street and turn left at Ganton Street to the end of the road.
Piccadilly Circus
Come out of the tube station at Exit 1 and walk up Glasshouse Street. Take the first road on the right, Sherwood Street. When you reach Brewer Street cross over the road in to Lower James St and walk through Golden Square until you reach Beak Street. Turn right along Beak Street and Marshall Street is the first road on the left.