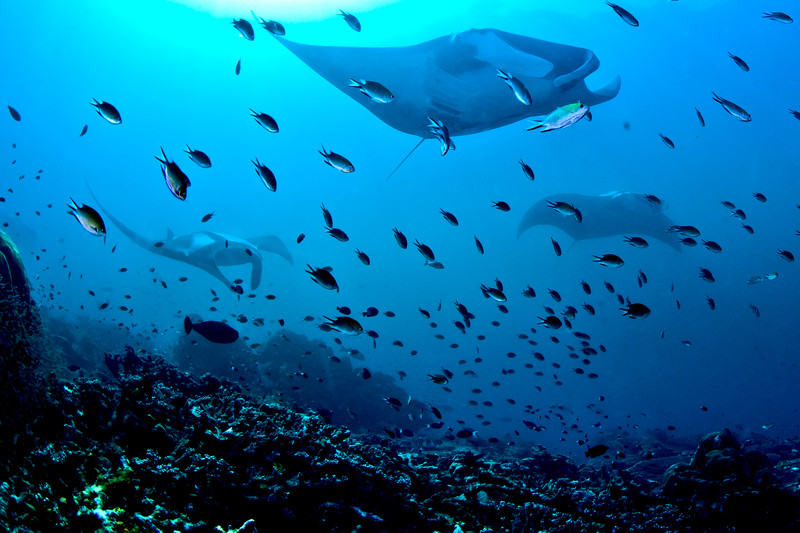 Diving in Indian Ocean
The Indian Ocean and the Maldives are best known for the year-round warm, crystal clear waters, stunning marine life, and vast swathes of coral reefs. This locale is one of our, and soon to be your, favourites for awe-inspiring underwater exploration.
The Indian Ocean and the Maldives also harbour more than just shoals gorgeous otherworldly fish and sea-creatures, it also contains the world's best diving sites for discovering shipwrecks and mystifying manta rays. Every excursion is guaranteed to provide thrills and unforgettable panoramic views of an underwater world.
View Our Upcoming Trips to Indian Ocean
Take the Plunge – Get in Touch Today – info@oysterdiving.com
Places fill up well in advance so please contact us to book your place today. Here we will explore in more detail the best scuba dive sites available, the types of fish you can expect to see and the water temperatures and conditions you are likely to experience.
Maldives Project Shark: Deep South Liveaboard Holiday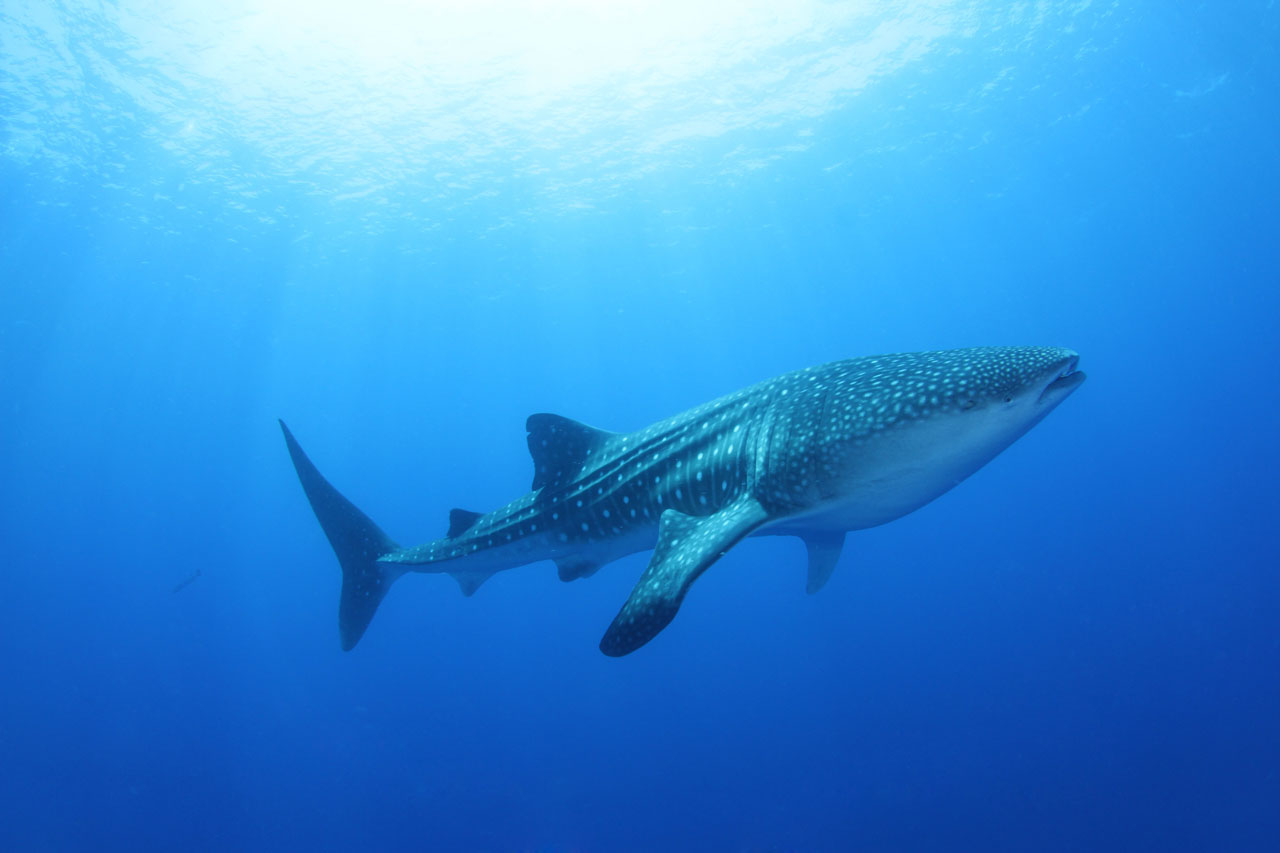 'Project Shark' has the aim of highlighting the global issues facing sharks, with a Maldivian focus, all while you enjoy one of the most captivating dive sites in the southern atolls. This package also includes a special focus on manta rays, a particular highlight of this destination and closely related to sharks.
While you cruise between Malé and the far south of the Maldives, you have the opportunity to participate in the finest dive areas along the way to your destination. Swim with hundreds of schooling sharks, vast schools of fish and squadrons of eagle rays found in the south. And on top of this, the incredible hard coral reefs are packed with colour and amazing sea life. This is an absolutely stunning trip, so expect some amazing scenery, varied diving, and make sure to pack a camera!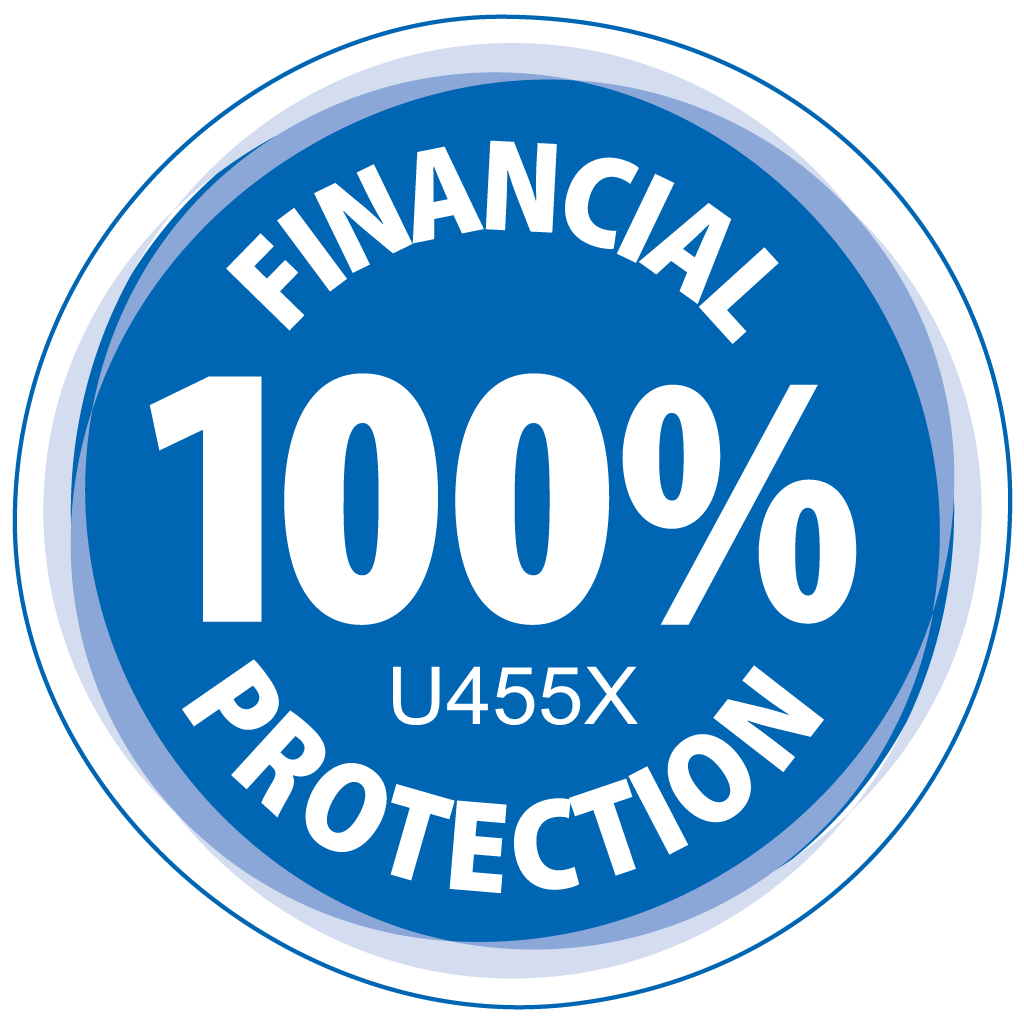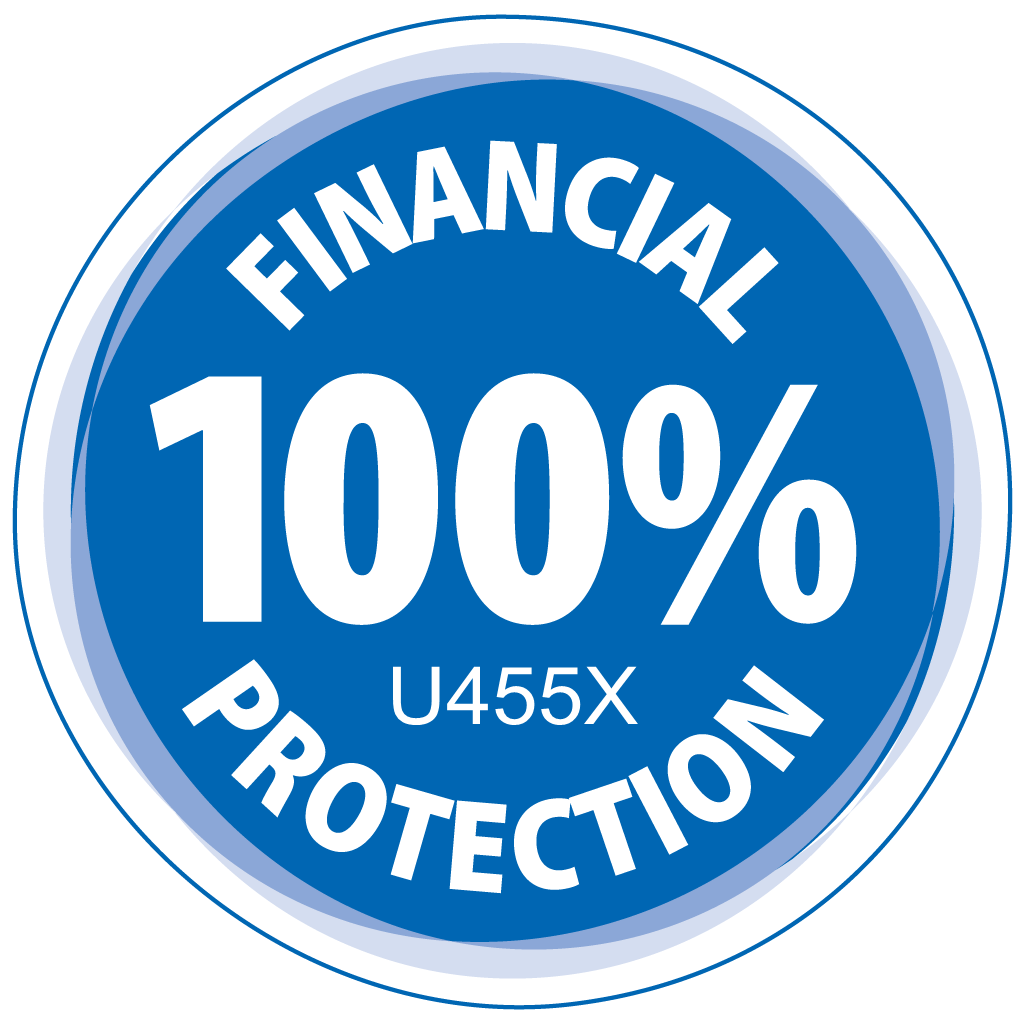 Important Information About Financial Protection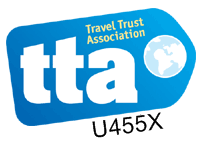 We are proud members of the Travel Trust Association.
The Travel Trust Association is a travel trade association. With 100% financial protection The Travel Trust Association exists to protect you, the customer, and they have been doing so for over 20 years. This means that any money you pay us is protected by the Travel Trust Association.
Baa Atoll, Maldives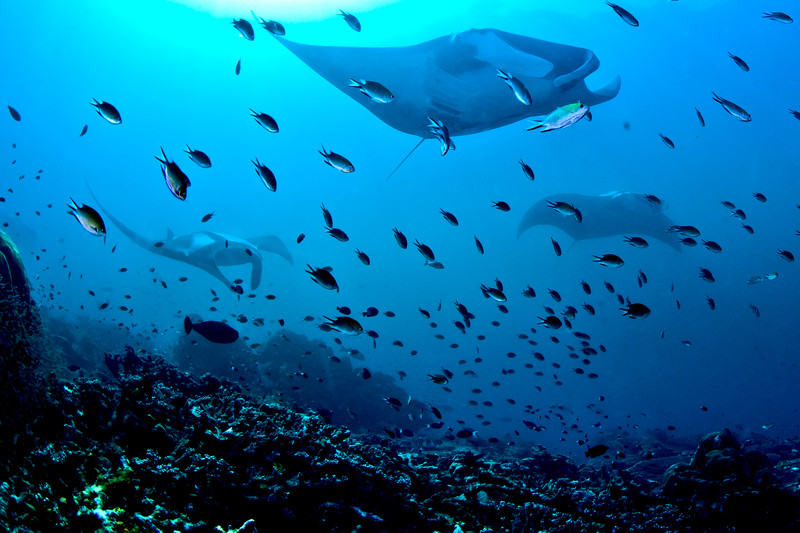 Ah, the Maldives. A world class treasure when it comes to exploring an ocean filled with the marine life you thought you could only see in documentaries. Watch in awe as graceful ocean giants glide alongside you. If you're looking for an experience to see the gorgeous world of tropical fish, crustaceans, and manta rays, then the UNESCO World Biosphere Reserve of the Baa Atoll is what you've been waiting for.
As one of the best places on planet Earth to drift alongside the gentle creatures of the deep, venturing out to Baa Atoll will leave you awe-struck; and that's saying something! Although full-scale scuba diving is not permitted in this marine-protected area in order to preserve the natural order of this secluded biome, simply snorkelling here offers incredible views and opportunities for fish to come and greet you – a top experience in our books.
In our experience, and contrary to what you may believe, visiting this area during monsoon season offers the best chance of sightings of rare and mysterious sea life. Monsoon season is usually from June to October, and this time of year draws vast swathes of plankton to the area, helping it to become a feeding ground for incredible marine life like whale sharks, eagle rays, and manta rays. Worry not, you'll still be absolutely safe during this season.
In terms of our favourite island resorts to help you feel at home before venturing out to Baa Atoll, Finolhu and Milaidhoo Island Maldives are located nearby – meaning that other diving sites offering similar opportunities to spot some amazing creatures are just a short boat ride or swim away.
Sri Lanka's East Coast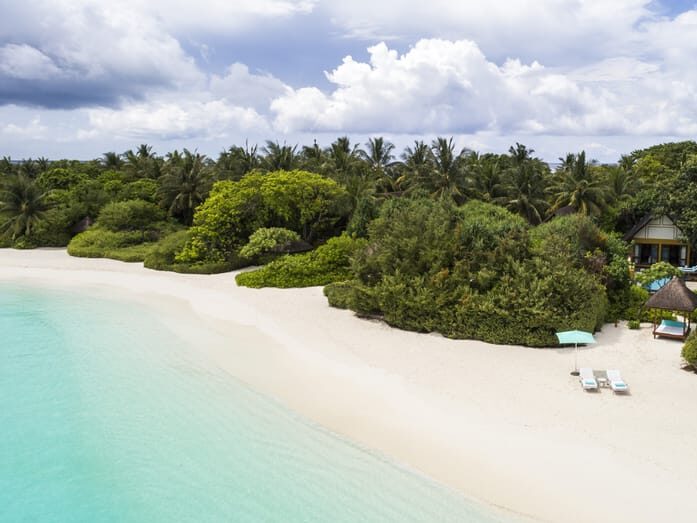 Though this may seem like an odd choice, there are some fantastic opportunities to see some incredible views of historic landmarks in this area. During World War 2, the world's first purpose-built aircraft carrier, the British Naval ship, HMS Hermes, was attacked and sunk off of the east coast of Sri Lanka – lying undiscovered, 50 metres beneath the ocean's surface, for 60 years.
Nowadays, the only passengers aboard that ship are more naturally sea-faring crew, such as tuna and grouper. This scuba diving site is one of our favourite dives, as it offers a sense of mystery, grandeur, and is simply fantastic.
The access point is from the town of Batticaloa, located close to Uga Bay in Pasikuda. If you're wanting to join us on this once-in-a-lifetime excursion, why not make a day of it?
Blue Bay Marine Park, the South Coast of Mauritius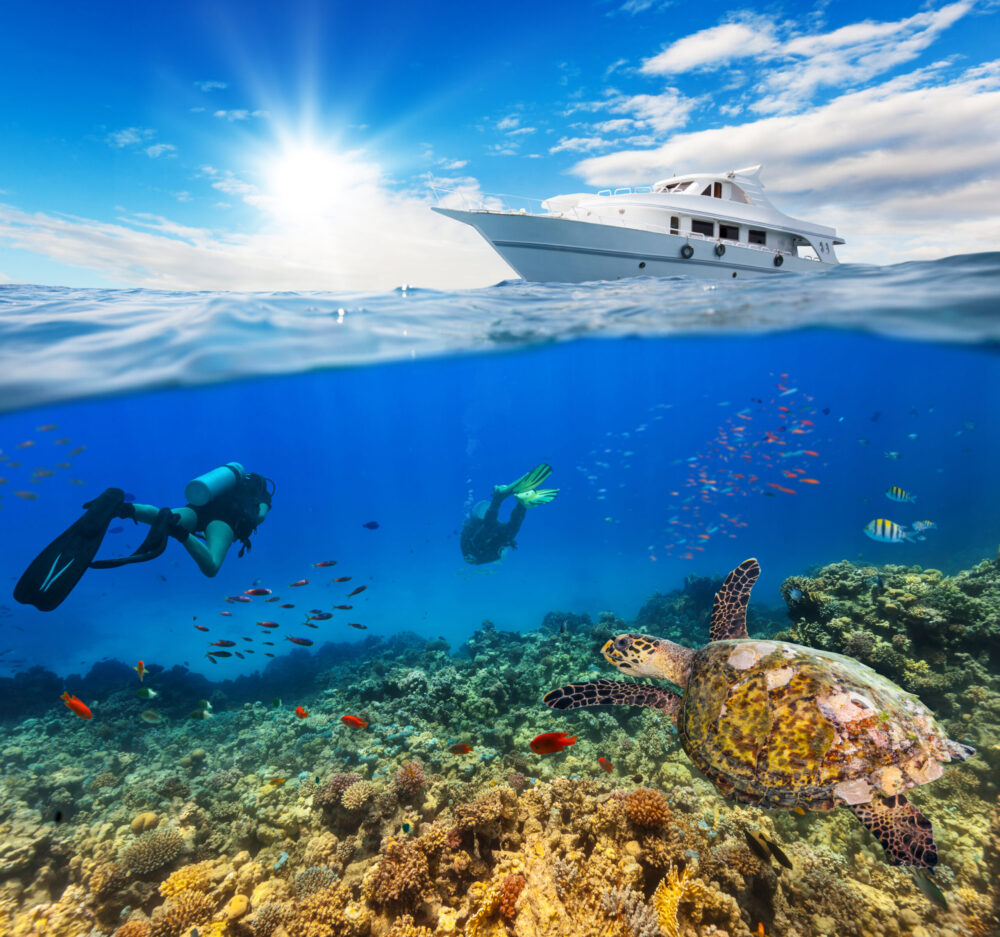 Though this area is best known for glass-bottom boat trips, clear lagoon waters offering 50-metre visibility and depths starting at 6 metres offer brilliant opportunities for clear viewing of over 50 species of coral. From the fascinating formations of brain coral to the otherworldly cabbage coral, the protected Blue Bay Marine Park of Mauritius offers a smooth and gentle introduction into the world of diving in the Indian Ocean.
If you're a beginner, or you'd simply like an experience where you can take it easy, these more shallow waters around the Maldivian islands could be an ideal choice for your consideration.
Silhouette and La Digue Islands, Seychelles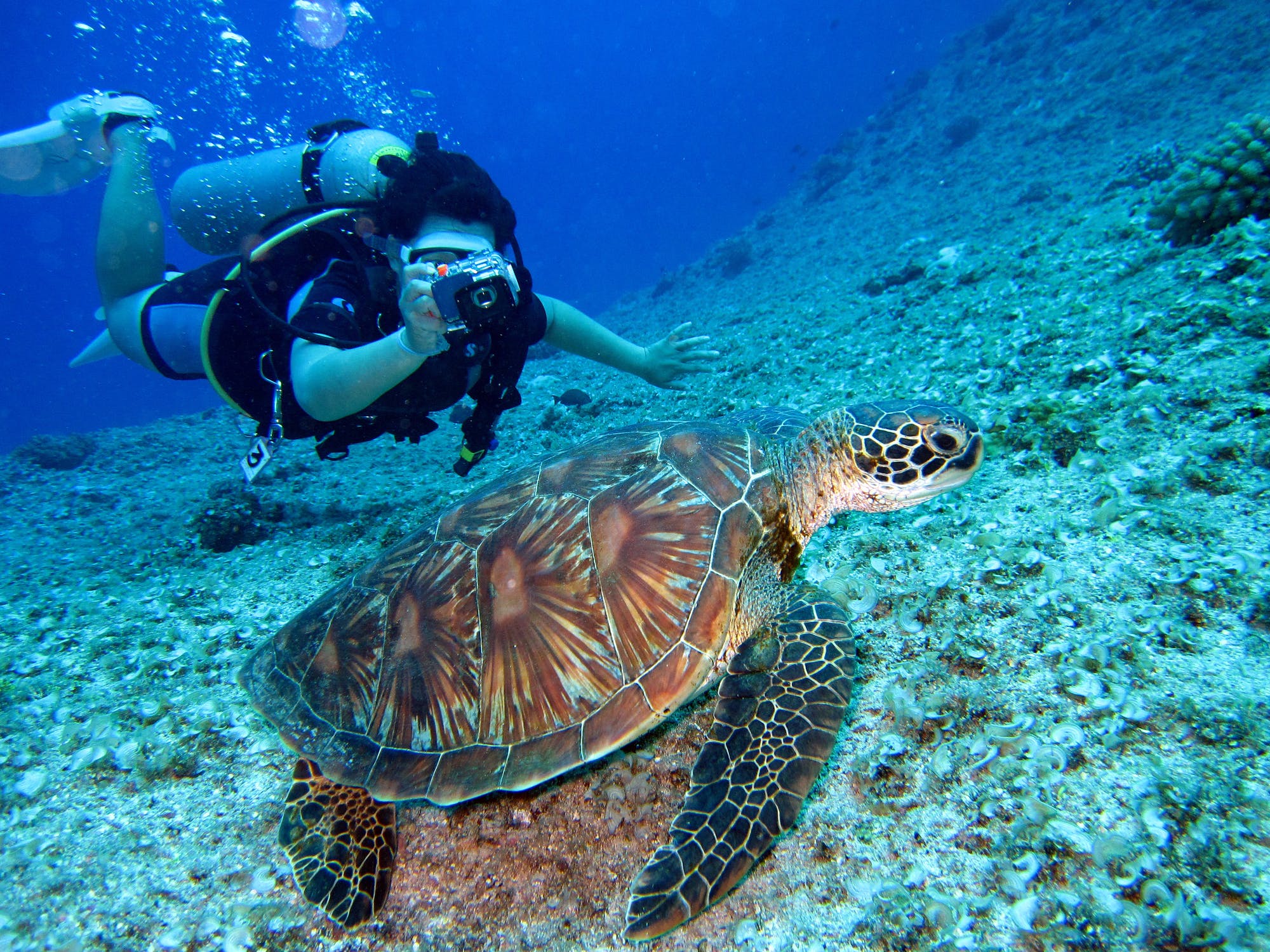 Diving with turtles. Who doesn't want that! Watch as these elegant beings glide through the water as they rise to the surface for air. Enjoy the therapeutic and calming scenes of Seychelles, and become dazzled by the giant Aldabra tortoises stealing the show, alongside the green sea and hawksbill turtles who nest in this area and inhabit the surrounding area.
Make sure to bring your waterproof cameras, because of the gorgeous scapes of coral reefs, sea life, and did we mention turtles? These are all things you'll want to snap photos of to keep in your memories forever.
West Coast, Mauritius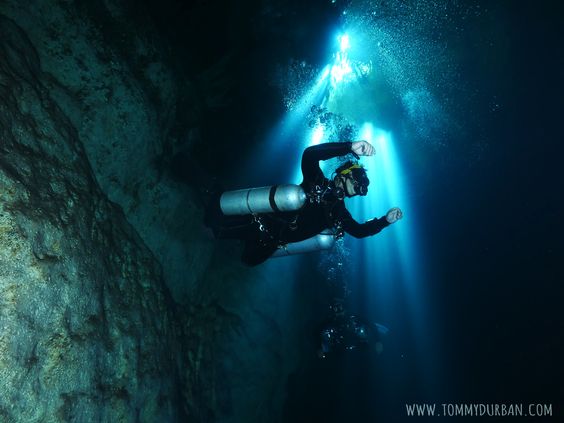 Just shy of 18 metres underwater, you'll find La Cathedrale off the west coast of Mauritius. A beautifully shaped, and massive, underwater cave with light pouring through the cracks above give the impression of the cave's namesake. Similar to the above selection, if you have a penchant for photographing the wondrous underwater world – this may be a fantastic option for you to explore.
Full of caverns, overhangs, excellent visibility, and a bounty of angelfish, clownfish, and even the occasional dolphin; La Cathedrale is guaranteed to leave you starstruck.
Located near to the town of Flic-en-Flac, you'll be able to charter a boat from here to get to this stunning destination.
Did Something Catch Your Eye? Get in Touch with Oyster Diving for the Best Diving in the Indian Ocean
If you're looking for an experience you won't forget, why not ask our expert team about the best diving in the Indian Ocean? We can give you all the advice you need, and bring you the best package deal to bring you the experiences of a lifetime.
We also have other diving packages for locations around the globe, so if our selection of the best diving in the Indian Ocean doesn't appeal to you, we can also discuss our wider range of opportunities that may appeal to your tastes.