PADI Scuba Diving Courses in Oxfordshire
Our dive courses are situated at the prestigious Bloxham school, Oxfordshire which is just a short drive from Oxford, Banbury, and Northampton.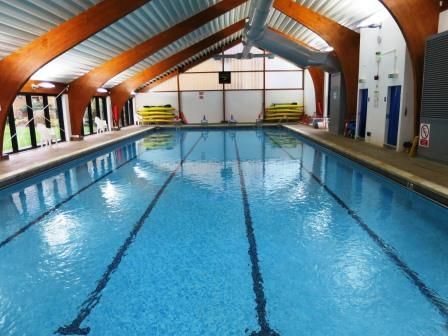 Exclusive Pool for Our Scuba Courses
We are pleased to announce that we now teach our PADI scuba diving courses at Bloxham School close to Banbury and the M40 Motorway.
With lots of beautiful countryside around, why not make a full weekend of it?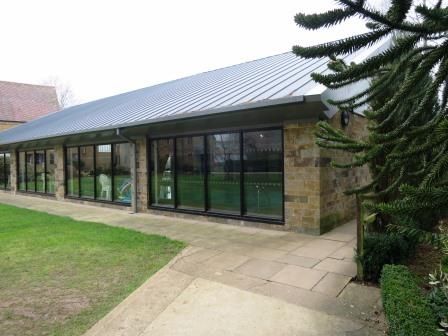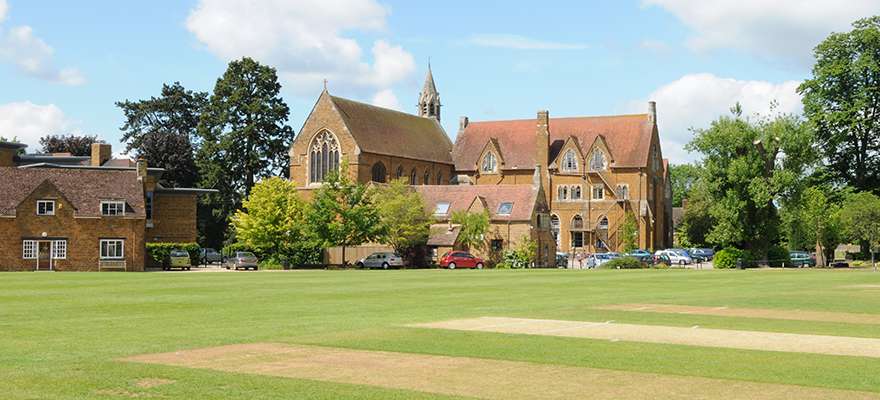 Swimming Pool Confined Water Diving Session
Our Oxfordshire-based PADI scuba diving courses take place in the stunning grounds of Bloxham School, a beautiful private school dating back to 1860. We meet on a Sunday morning at 9.30am and aim to finish around 2.30pm. We do not have an actual dive shop here but you can order equipment in advance via our online store and we can bring it along to your course.
This lovely outdoor pool is constantly monitored to maintain a comfortable 29 degrees celsius, plus we will give you a wetsuit to keep you nice and toasty.
---
How to Get Here
Our Oxfordshire PADI Scuba Diving courses take place at:
Bloxham School
Banbury Rd
Bloxham
Banbury
OX15 4PE
Please do not come here without an appointment as there is NO SHOP OR OFFICES HERE.
There is plenty of free parking for our customers.