YOUR PADI OPEN WATER DIVING COURSE DETAILS
IMPORTANT INFORMATION: PLEASE READ!!!
Thank you for signing up to your PADI course with us. Your course includes all the training materials, equipment hire, log book and certification fee.
Below are the links that contain the document(s) relating to your PADI Open Water course, download each file and then please ensure you have read each document and complete the PADI forms prior to commencing your course. If you are not sure which forms you should be downloading then please contact us on this 0800 699 0243 or e-mail info@oysterdiving.com. To help you master the pool skills there are a few videos below that you can practice and role-play at home. We look forward to seeing you soon for your underwater adventure.
Your course includes equipment hire but many of our customers like to start to build up their own collection. You may be interested in our blog article 'Should I own my own equipment?'.
You can review our important Terms and conditions and Medical Policy
If you are unable to open the files then you can download the Acrobat Reader for free HERE
MEDICAL FORM
Please DOWNLOAD these PADI Medical Forms and the course details listed below for the location you have chosen (this can be found on your booking confirmation).
Please download and read the 'Diver Guide to digital products'.
PART A: Referral course – pool & theory only
The links below relate to the pool location you have chosen. If you are unsure which pool you have selected then you can find this at the top of the booking confirmation you received by e-mail on the day you booked the course.
PART B – Open Water Dives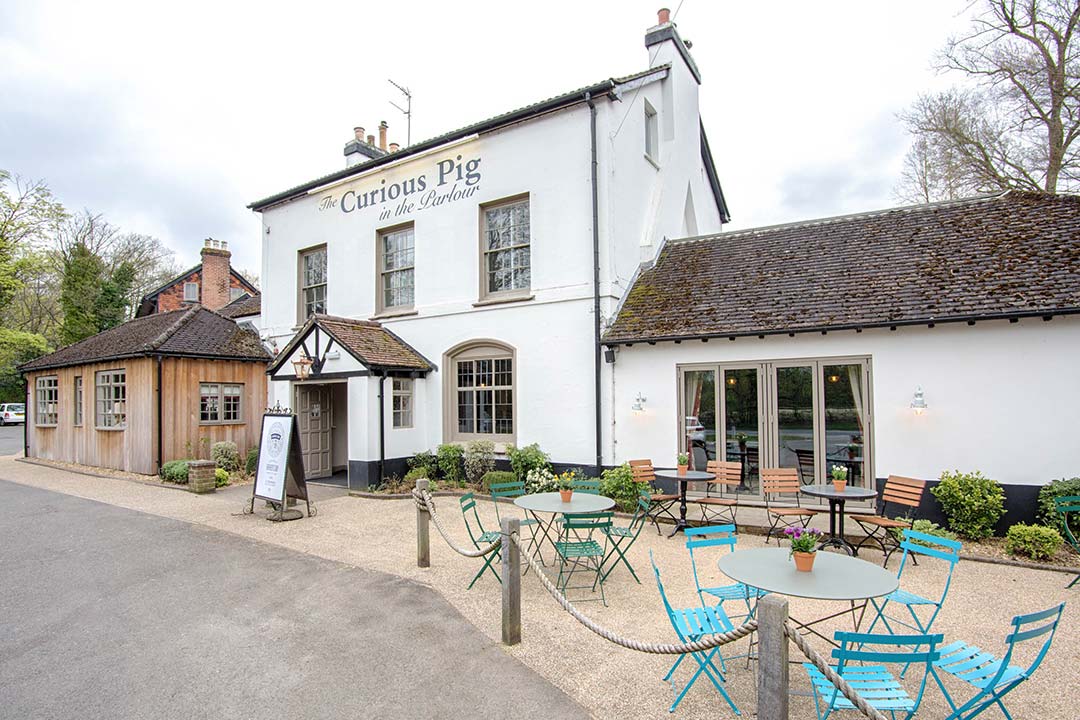 EXCLUSIVE 25% OFF ACCOMMODATION OFFER
We aim to finish by 2.30pm when you are free to go home. Many customers like to make a weekend of it, so we have been given an EXCLUSIVE 25% discount for any of our customers at the lovely Curious Pig in the Parlour, a 15 minute drive from the lake.. Just visit their website to check availability. To get your 25% discount simply enter the code 'Oyster25'.
You can start to learn the 'Key Skills' before even jumping in the water. Watch the videos below.