Shark Diving in Caribbean
The Caribbean is a wonderful place to dive with some of the large apex predator sharks and more docile species of shark too. The Caribbean Sea contains some of our most popular dive destinations and will provide a stunning backdrop for your holiday. Whether you want to swim with sharks once or throughout your trip, we can offer a superb-value dive holiday package.
You can swim with sharks that our dive boat guides and instructors spot in the open water, take part in near-shore shark feeds or catch them on a safari dive, which will let you see lots of reef fishes and other marine life too. There are also options for shark cage diving in the Caribbean.
We offer many incredible dive trips in the Caribbean where you can swim with sharks, as well as do other types of dives, and these include the following amazing Caribbean locations: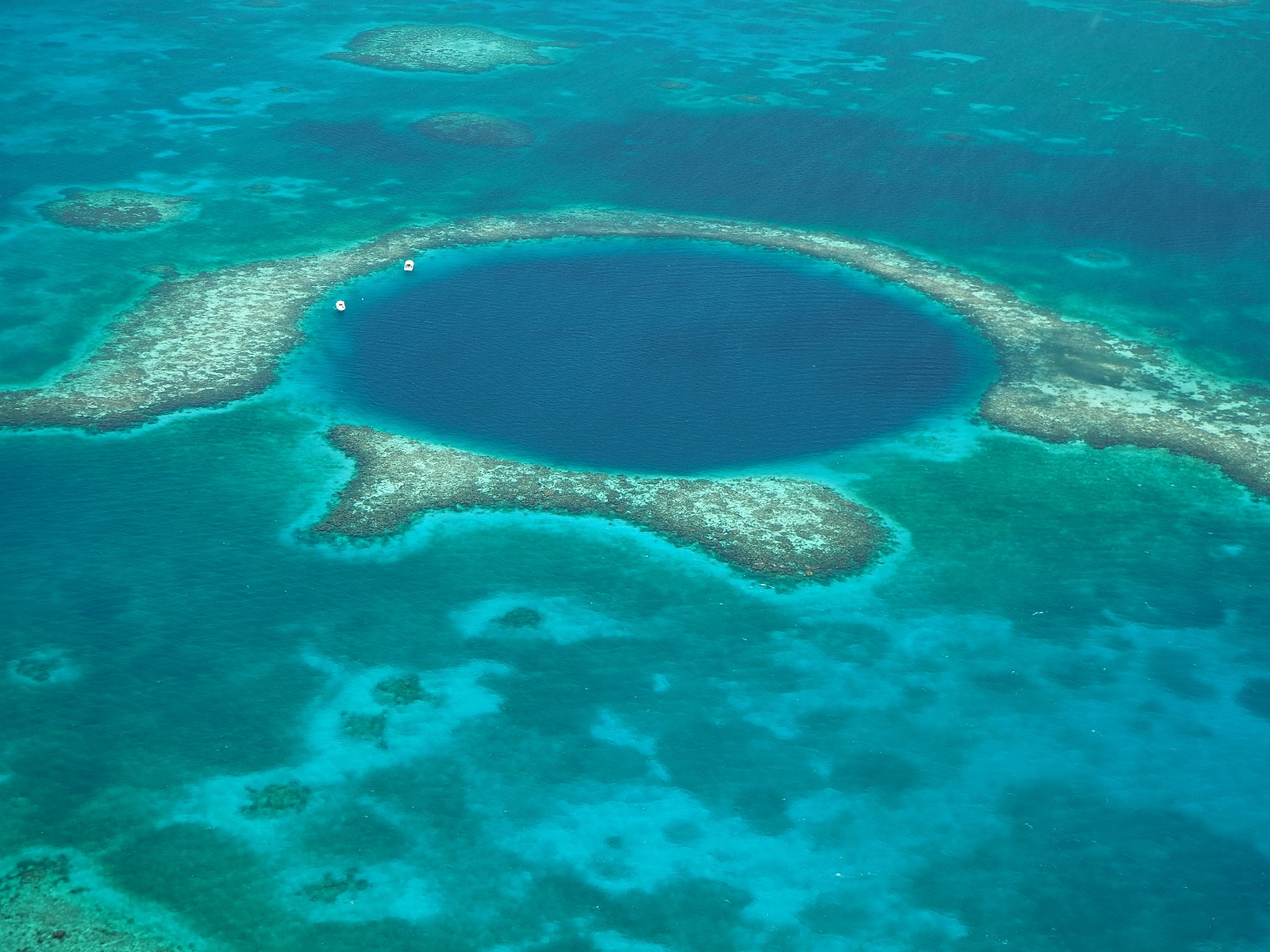 Belize is one of the Caribbean's premier tourist destinations and offers a wonderful opportunity to dive with docile nurse sharks in the warm shallow waters by the coast. For more adventurous shark divers there is also a chance to swim with large hammerhead sharks further out to sea.
There are also many small islands and atolls off the coast of Belize, which will have excellent safari dives where sharks regularly congregate with turtles, stingrays and other marine life too.
The Turneffe Atoll is one example, which requires a fairly high level of experience to navigate, but allows you to swim with bull sharks, reef sharks and whale sharks at certain times of the year.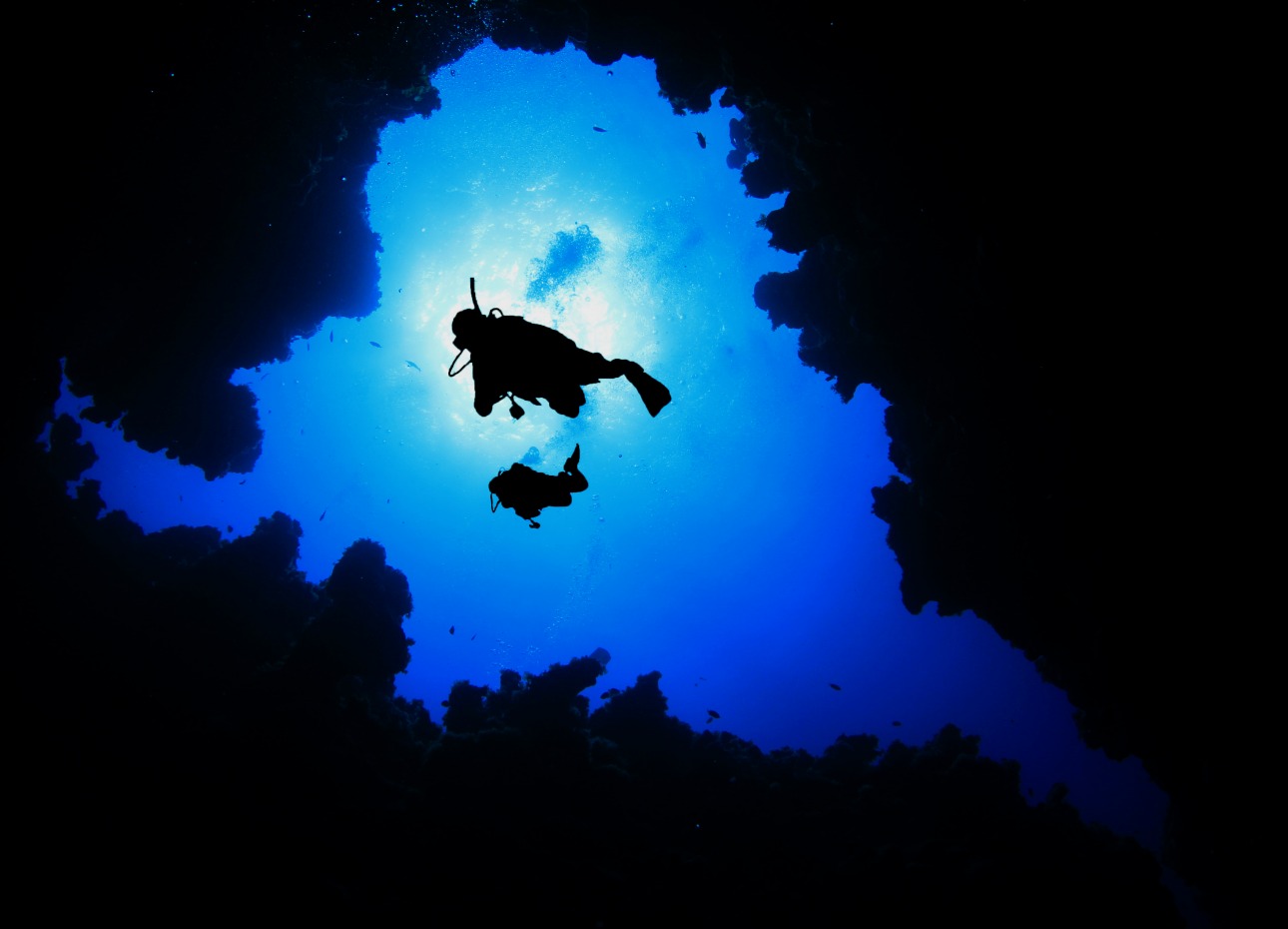 There are many Bahamas shark diving sites including Tiger beach, where you can view smaller tiger sharks close to the shore. Tiger sharks are a popular type of marine life to swim with all over the world, such as in the Maldives where we offer several dedicated tiger shark diving trips.
You can also enjoy many resort and liveaboard Bahamas diving trips, which will give you a lot of opportunities to swim with various types of sharks – including bull sharks in the open water.
One of the best options for shark diving in the Caribbean is on our Bahamas Master Liveaboard, which will get you up close and personal with reef sharks, lemon sharks and oceanic whitetips.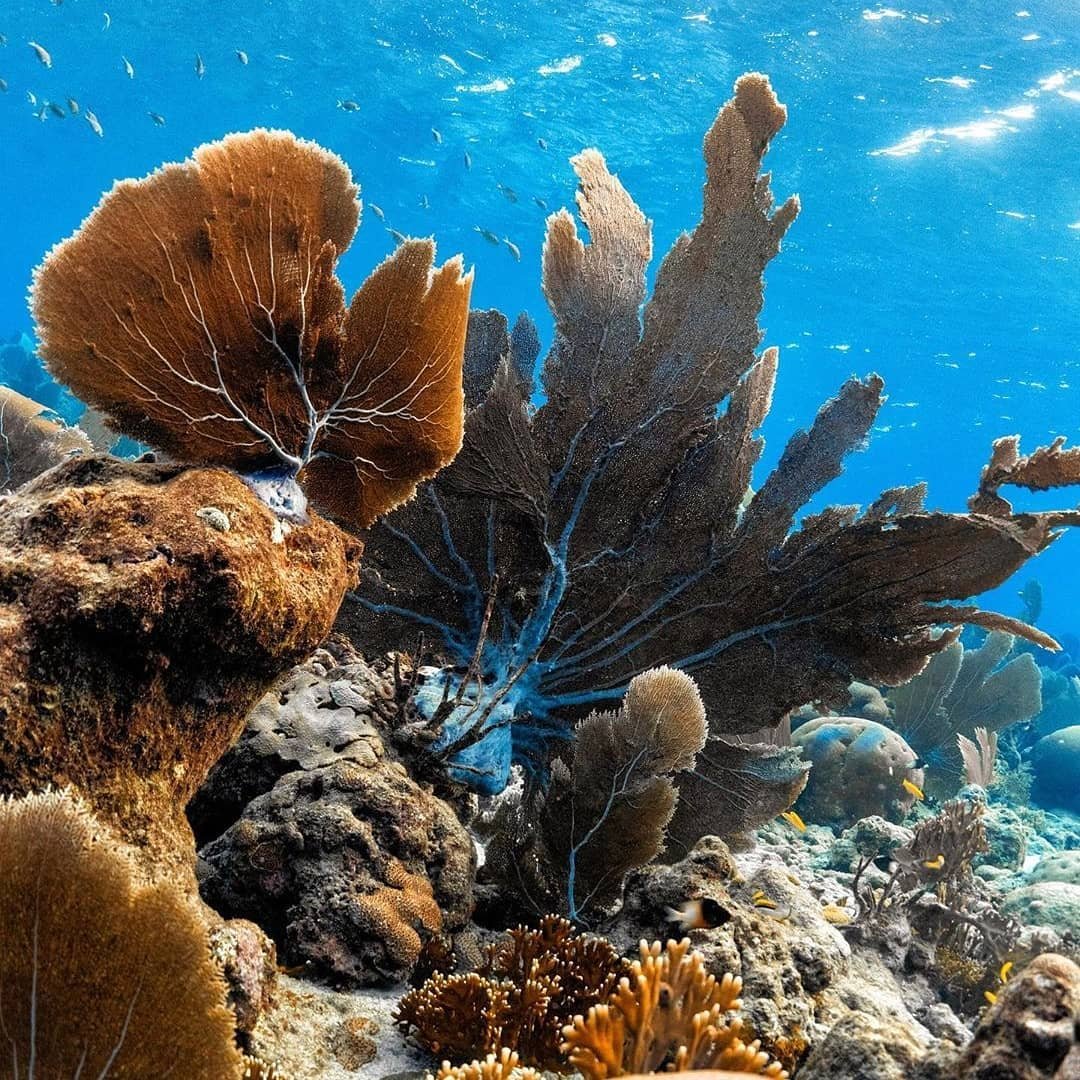 For a combination of a resort dive, a wonderful beach holiday and impressive shark diving in the Caribbean, our trip to the Blue Water Inn in Tobago is a brilliant option. With a 5-star PADI dive centre on the grounds, you can feed and swim with great hammerheads close to the shore.
There are several other dive sites on our trip that will keep you close to nurse sharks. One such site is Diver's Thirst, which also has large schools of fish and plenty of other diverse marine life.
Cove Ledge is another fantastic dive site where you can swim with nurse sharks, in comfortably warm and quite shallow waters of up to 13 m – suitable for most skill levels.
Take the Plunge – Get in Touch Today – info@oysterdiving.com
Places fill up well in advance so please contact us to book your place today. Here we will explore in more detail the best scuba dive sites available, the types of fish you can expect to see and the water temperatures and conditions you are likely to experience.
What Types of Sharks Swim in the Caribbean?
Many species of sharks are migratory and can be seen swimming almost anywhere on the planet. Although there are seasonal changes, and there is no guarantee that you will see a particular species, the following species of shark populate the waters of the Caribbean Sea: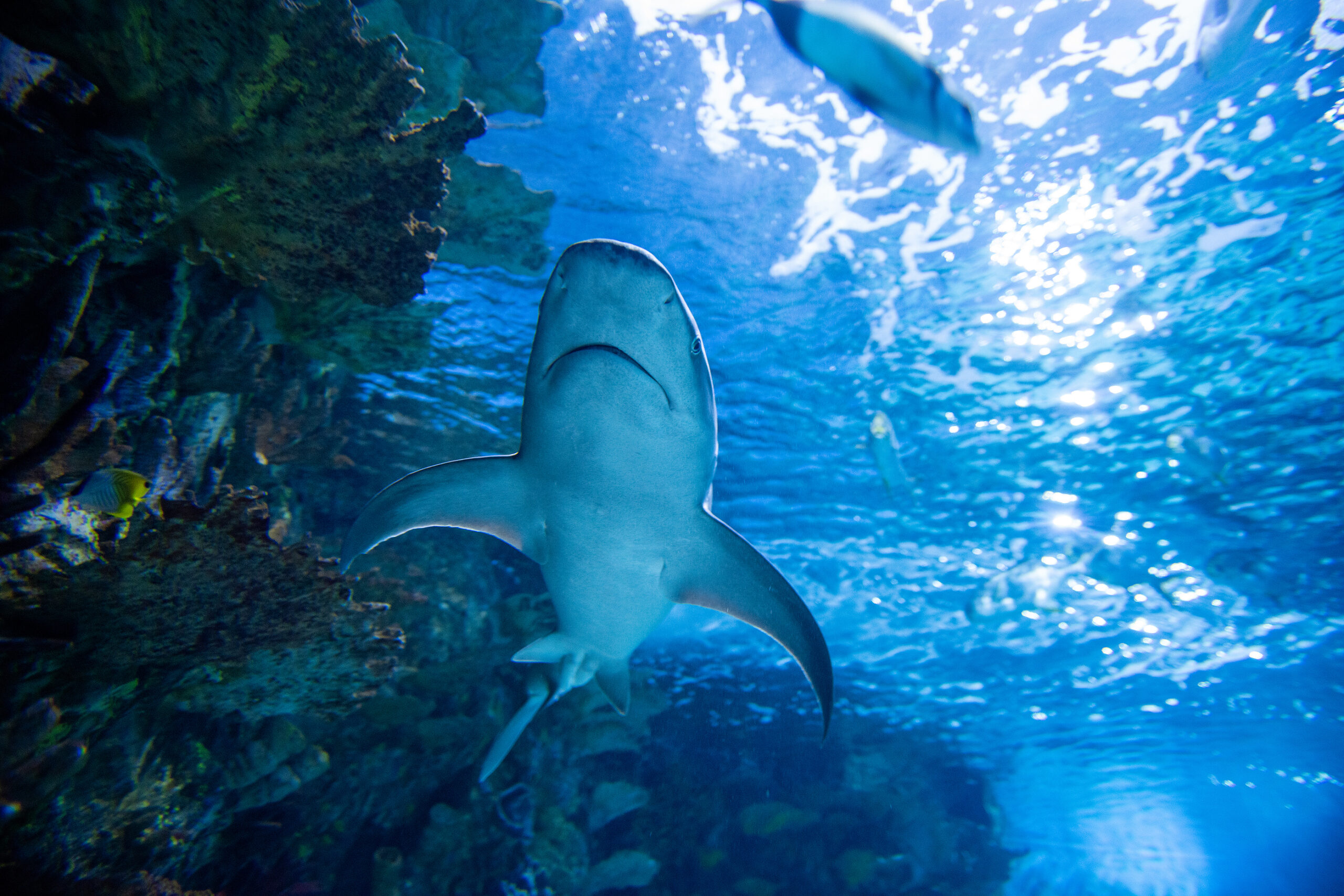 Bull sharks, a type of requiem shark
Caribbean reef sharks, another type of requiem shark
Great hammerhead sharks
Nurse sharks
Oceanic white tip sharks
Tiger sharks
Whale sharks
Sharks seek food sources around coral reefs and our guides and instructors can spot signs of dorsal fins popping out the water for an open water dive. If sharks are your thing, you will not be disappointed! Our team will help tailor the perfect package for shark diving in the Caribbean.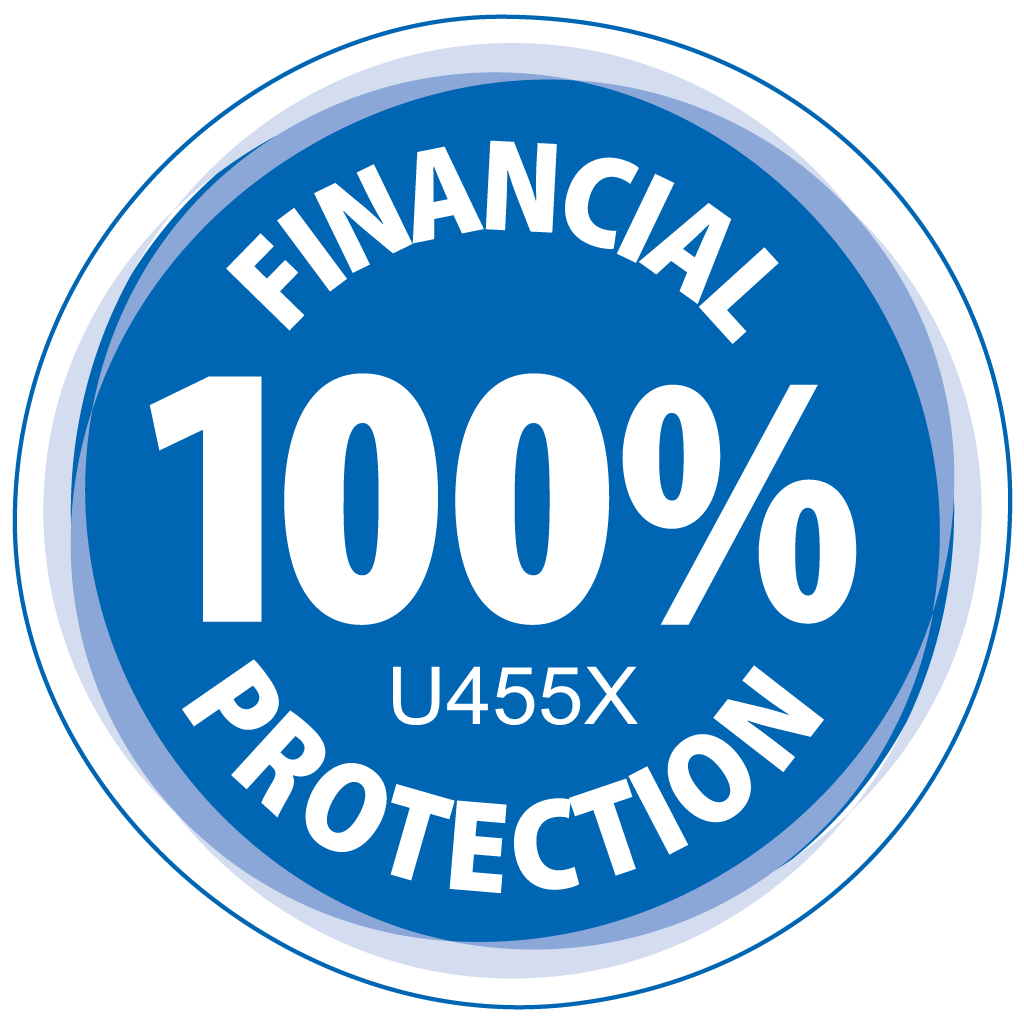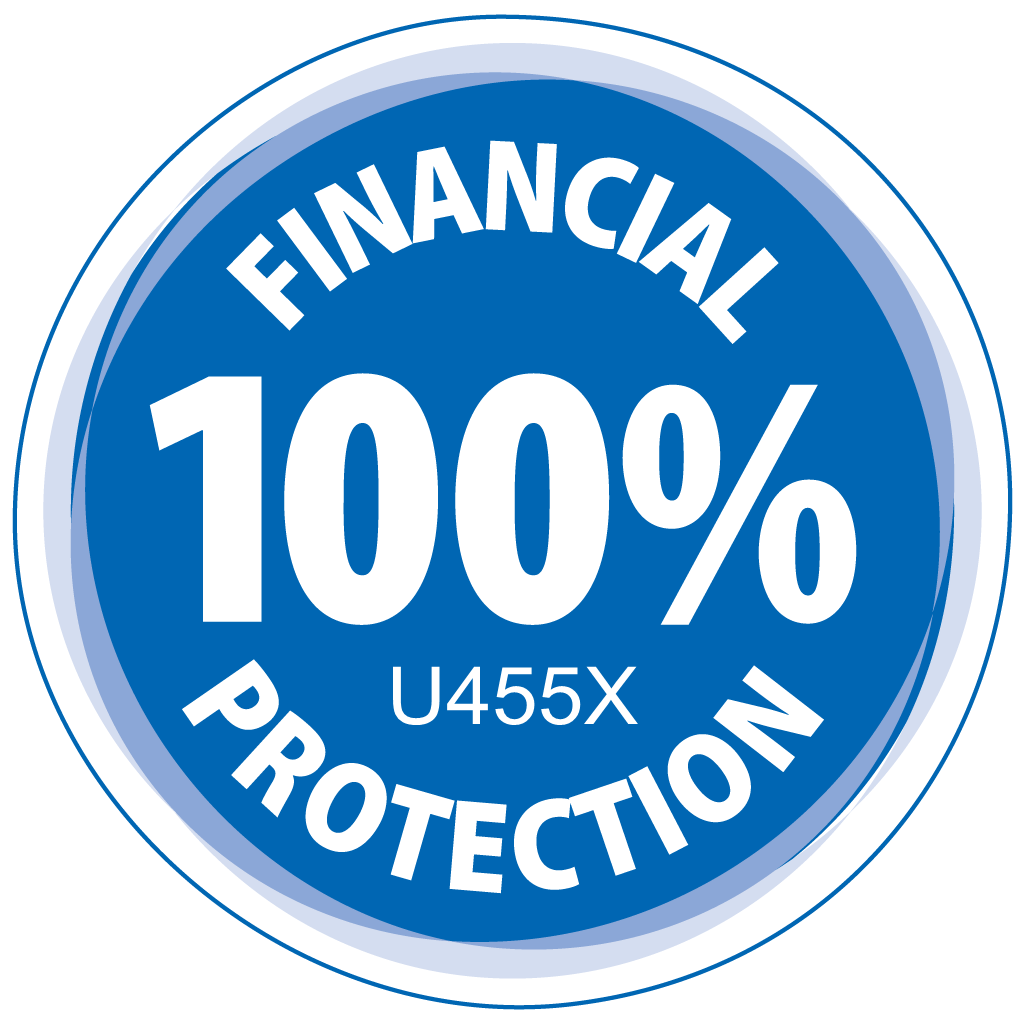 Important Information About Financial Protection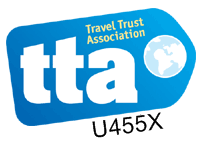 We are proud members of the Travel Trust Association.
The Travel Trust Association is a travel trade association. With 100% financial protection The Travel Trust Association exists to protect you, the customer, and they have been doing so for over 20 years. This means that any money you pay us is protected by the Travel Trust Association.
Where Else Can I Dive with Sharks?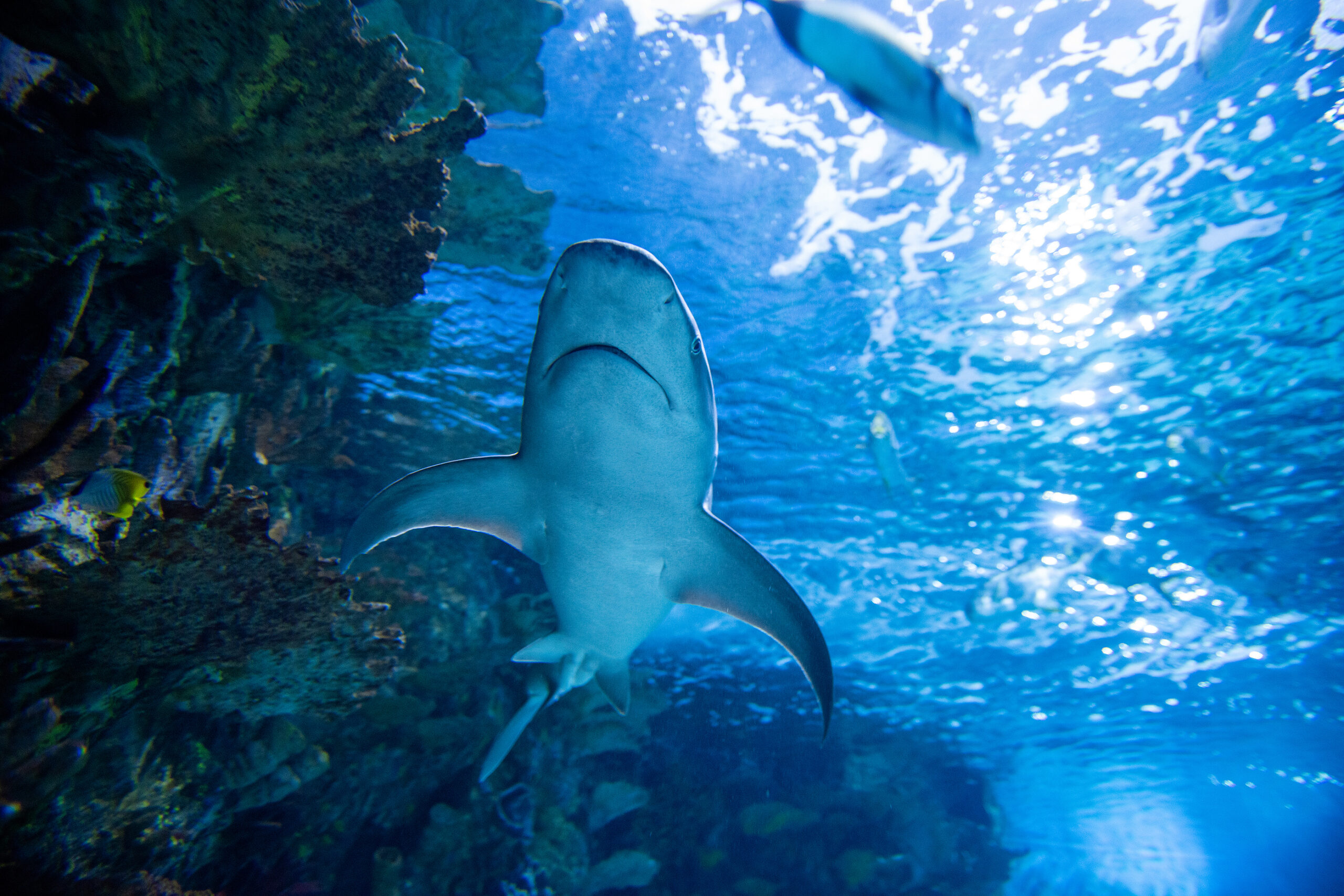 Not sure about the Caribbean? No problem! We offer incredible shark diving holidays across the globe, which include trips to locations such as the Maldives, Egypt, Indonesia, Guadalupe Island in Mexico, Thailand and Costa Rica. These trips will give you the chance to swim with great white sharks and other exotic species, all under the care of PADI-qualified instructors.
Book a Trip for World-Class Shark Diving in the Caribbean
We provide shark diving trips that offer exceptional value for money, with handpicked dive sites, PADI-qualified instructors and incredible liveaboard boats or resorts. Sharks in Caribbean waters are known to be quite placid and docile, so you will have a fun, safe thrill under total supervision.
If you would like to see a certain species of Caribbean shark or have a particular requirement, we can help to create a diving holiday package that meets all of your needs. We work with groups, couples and individuals. Please feel free to get in touch with us to book or to find out more.
FAQs and Useful Information
The following are some common questions about shark diving in the Caribbean:
Contact us to book a place and experience life-changing shark diving in the Caribbean today.