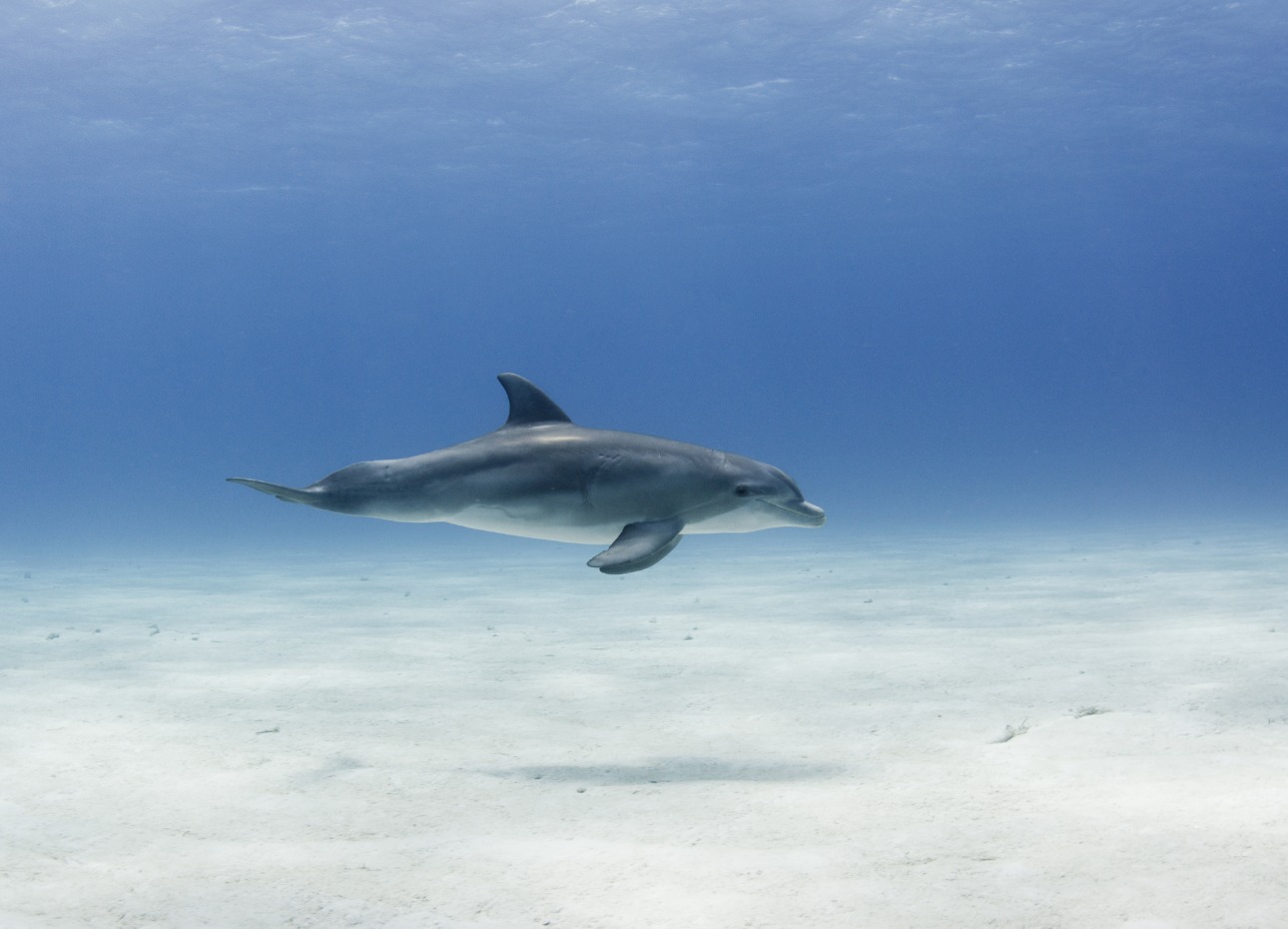 Diving in Bahamas
The Bahamas is one of the best places to dive in the world. The nation is made up of more than 700 islands and is located to the southeast of Florida, between Cuba and Turks and Caicos. There are plenty of diving experiences to enjoy in the dive resorts scattered across the many cays, but there are lots of liveaboards in the Bahamas too.
As one of the leading dive operators in the Bahamas, and many other locations around the world, we can offer the following advantages of our excellent value dive packages:
Suitable for all abilities: With experienced PADI-qualified professionals on hand at all times we can cater to all skill levels. We also offer a selection of training courses and qualifications you can complete in the UK before your trip, so you will be ready once you reach our hand-picked scuba dive sites.
Visit top dive resorts: Each resort offers first-class diving experiences, fully equipped dive centres and many other facilities with luxurious accommodations – many of them are ideal for non-divers too. Some resorts can also offer all-inclusive extras and accommodation upgrade options.
We take care of everything: We have years of experience in providing the best dive trips and will reliably handle all of the booking and planning on your behalf. Simply relax in the care of our professional team and enjoy a life-changing dive trip to one of the most beautiful locations on the planet.
There are many world-class dive spots to visit, from coral reef diving in the shallow sites of the Great Exuma or Little Exuma cays – to the deeper shark feeding sites on one of our liveaboard diving packages. One amazing trip we offer is to the Bimini Big Game Club & Marina, which is one of the best dive resorts in the entire Bahamas.
We offer a broad range of exceptional scuba diving packages and work hard to select the best possible Bahamas diving holidays – with a friendly and social atmosphere that offers the best value for money. Please feel free to get in touch with us today and book your place on one of our exceptional dive trips in the Bahamas today.
View Our Upcoming Trips to Bahamas
Take the Plunge – Get in Touch Today – info@oysterdiving.com
Places fill up well in advance so please contact us to book your place today. Here we will explore in more detail the best scuba dive sites available, the types of fish you can expect to see and the water temperatures and conditions you are likely to experience.
What Are the Best Bahamas Diving Sites?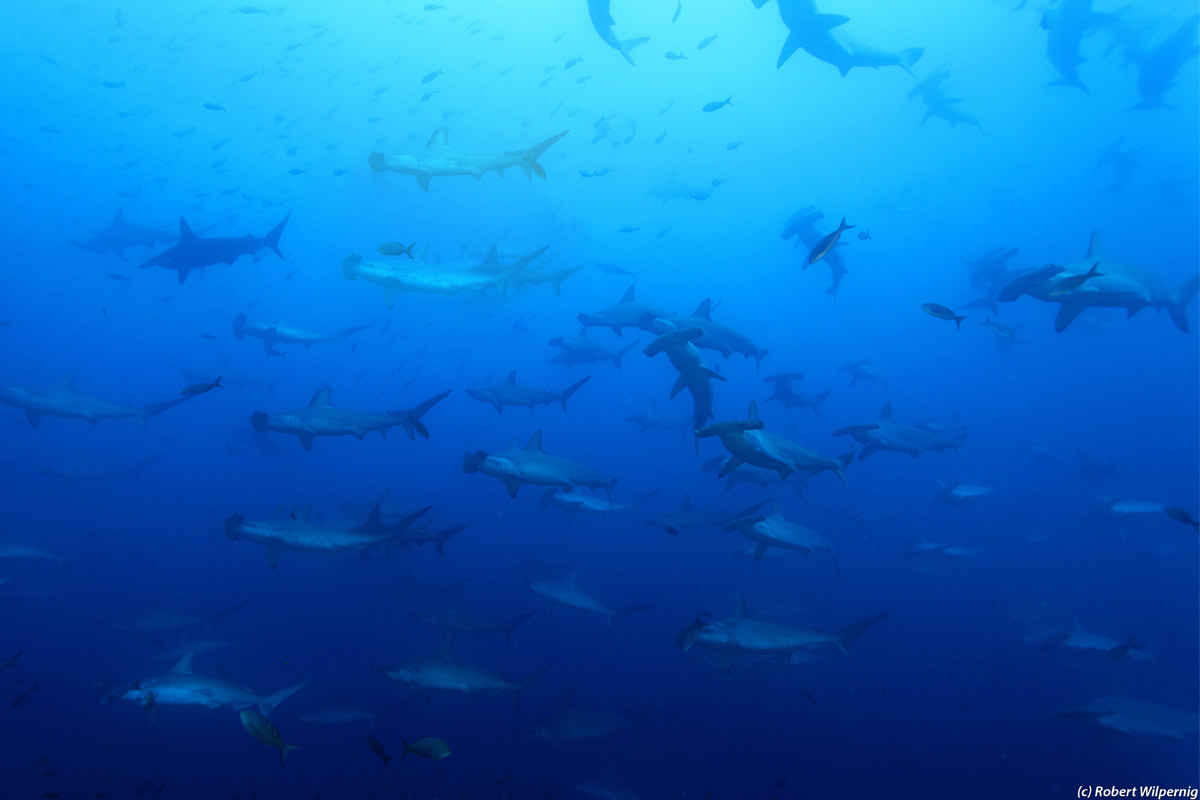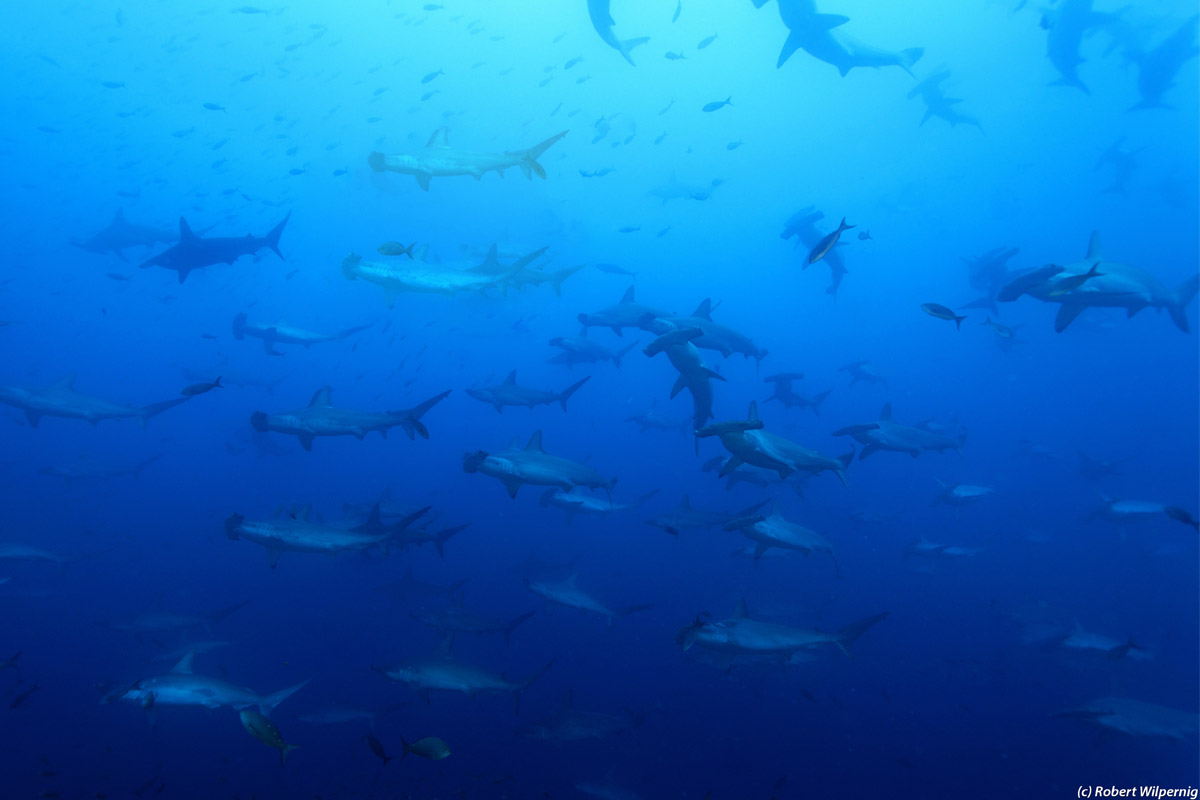 The Bahamas is a paradise, with top reef diving opportunities, clear blue holes and offshore boat dives that allow you to swim with fascinating larger species. With clear waters and an abundance of marine life, there are dive sites across the country – and many are close to other land and sea parks that have other activities for downtime.
There is an array of brilliant dives sites, snorkelling spots and swimming locations across the country. But for discerning divers, the following are some amazing dive sites in the Bahamas that set the country apart from other Caribbean destinations:
Bimini: This dive site is a haven for swimming with great hammerhead sharks, and at certain times of the year you can see up to 10 in a single dive. The dive is shallow at around 7 meters (m), which means your air will last a long time. A diver of any level can experience swimming with great hammerheads here.
Tiger Beach: As the name suggests, this famous dive site is one of the best places in the world to dive with tiger sharks. It is 1 hour from the west end of Grand Bahama and has a flat sandy bottom, making it easy to kneel and view sharks such as lemon or reef sharks – and sometimes giant hammerheads.
Dean's Blue Hole: This is one of the deepest blue holes on record and plunges to an incredible 202 m. There is plenty of life including reef fish, snappers and sea turtles. There are plenty of ocean caves featuring marine life such as lobsters, crabs and shrimp. Many caves have huge protruding stalactites.
The Bahamas has wonderful diving opportunities that include many liveaboards and dive resorts – so there is something for everybody. You could simply relax at an all-inclusive resort, but you would miss out on some amazing dive experiences. As many dives are shallow, all levels of qualified divers can have a go at diving.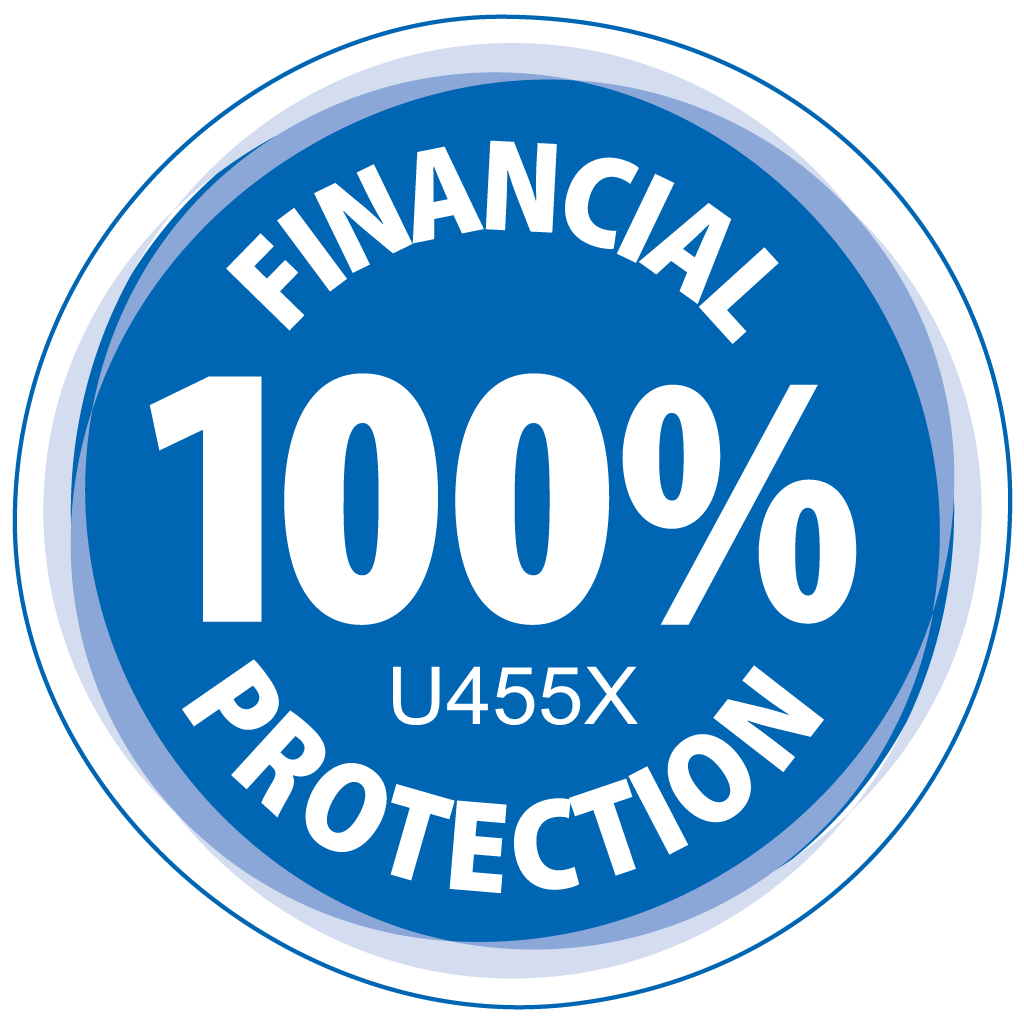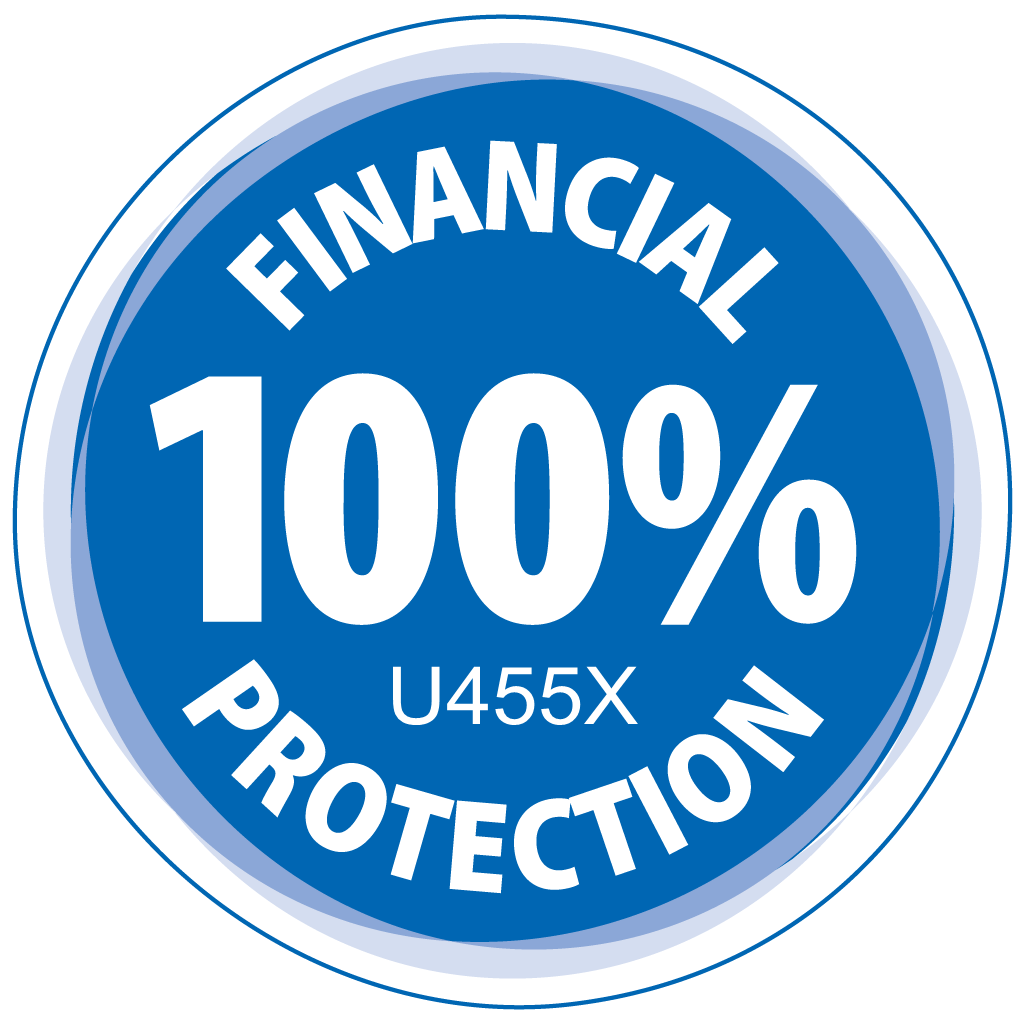 Important Information About Financial Protection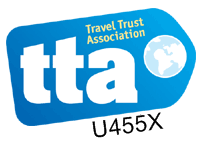 We are proud members of the Travel Trust Association.
The Travel Trust Association is a travel trade association. With 100% financial protection The Travel Trust Association exists to protect you, the customer, and they have been doing so for over 20 years. This means that any money you pay us is protected by the Travel Trust Association.
What Types of Marine Life Can I Expect to See?
There may be some seasonal changes to the kinds of marine life you can expect to see, but so long as you are diving during the winter period you are very likely to encounter an abundance of unique and intriguing creatures. You can find vividly colourful and exotic species of many kinds throughout the Bahamas.
You will probably struggle to see everything on this list. However, thanks to our PADI-qualified instructors and hand-picked dive sites, you will have the best chance. Types of marine life you can expect to see in the Bahamas include the following: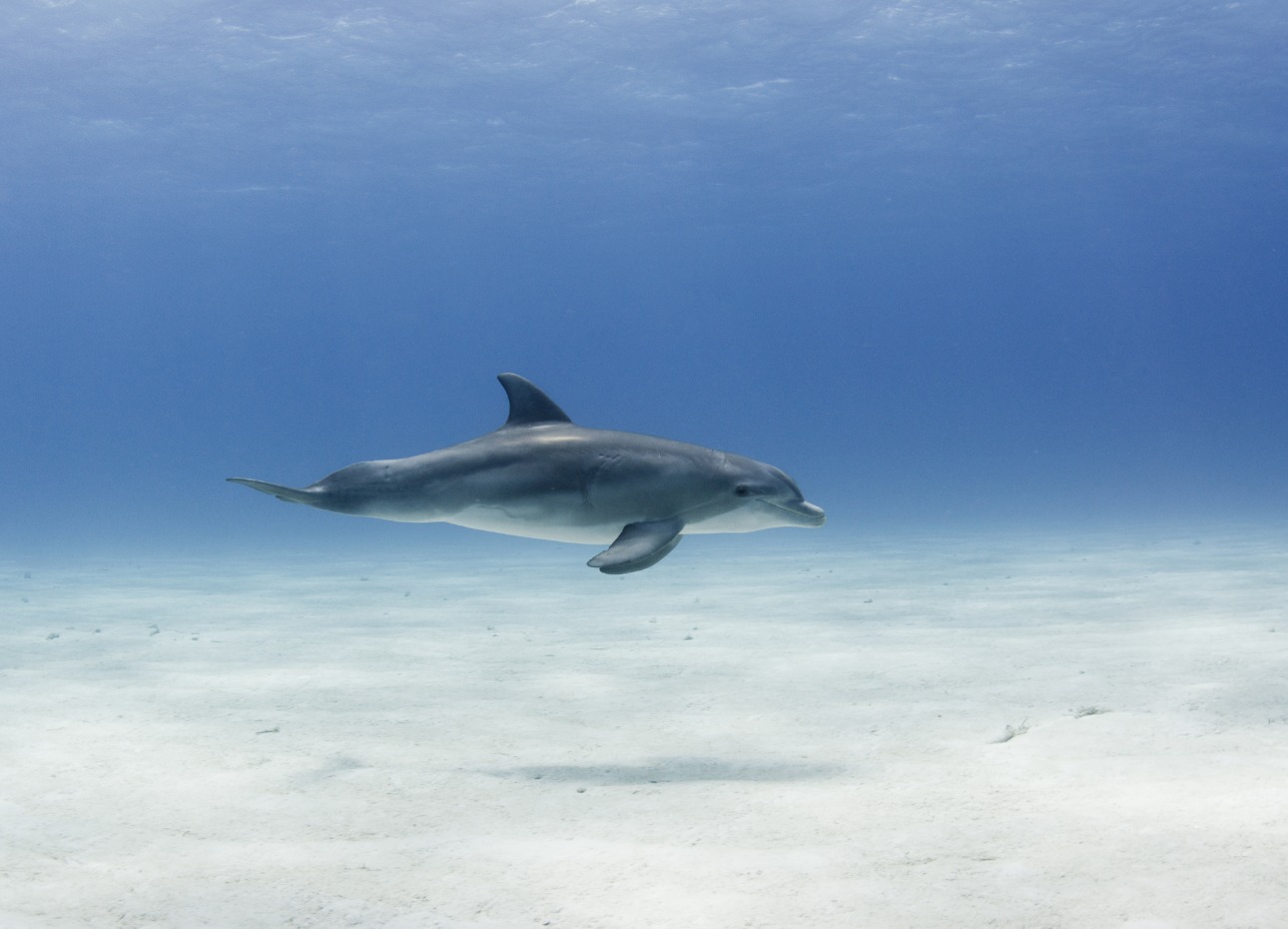 Anemones
Bahama sea stars
Barracuda
Blue marlin
Blue tang
Bull sharks
Caribbean reef sharks
Clownfish
Coral reefs
Dolphins
Great hammerhead sharks
Green sea turtles
Grunts
Hawksbill sea turtles
Humpback whales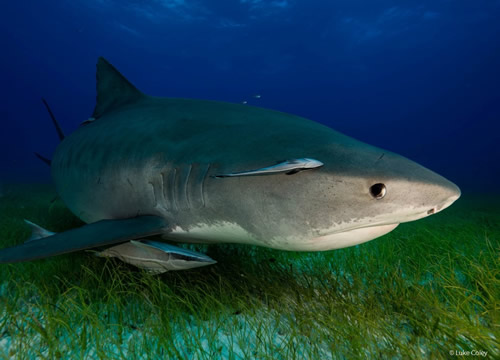 EVEN MORE..
Leatherback sea turtles
Lemon sharks
Loggerhead sea turtles
Minke whales
Nassau groupers
Nurse sharks
Parrotfish
Pilot whales
Queen conch
Snappers
Spiny lobsters
Stingray
Tiger sharks
Various types of coral
Whitetip reef sharks
If the natural scenery and underwater geology of the blue holes and beach dives were not enough to persuade divers, the abundance of marine life surely gives the Bahamas the edge as one of the best diving locations on the planet. Getting up close and personal with these species will delight and amaze divers of all levels.
What Are the Average Bahamas Diving Conditions?
The best time to dive does vary slightly, as there are so many islands in the country. However, the winter period is generally the best time to dive. The best time to visit Bimini is December to April. Tiger Beach tends to have more tiger sharks from October to January, but other sharks are still common from December to March.
Overall, conditions are pleasant and will suit all experience levels, so if you are temperature sensitive or feel less confident in your abilities the Bahamas is an ideal diving location. Further details on conditions you can expect include the following: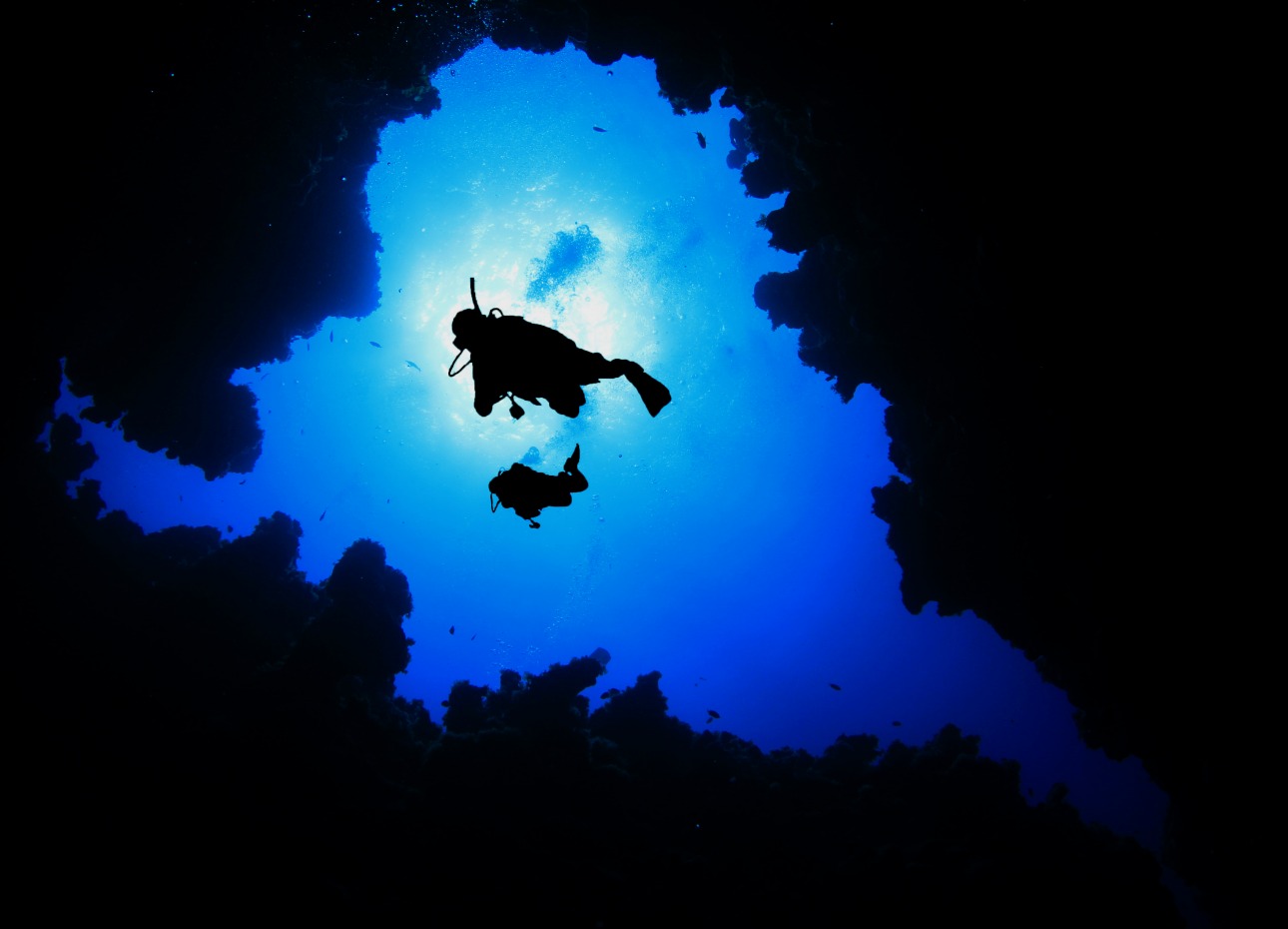 Temperatures: In the summer months the water temperatures are usually around 31°C (or 88°F ). This may drop to around 24-27°C (or 75-80°F) in the winter months, which is when certain larger species are more likely to be seen. While slightly cooler, winter diving is still quite comfortable for most divers.
Currents: The shallow dives in top dive sites such as Tiger Beach are very gentle and will be perfect for newly-qualified divers to enjoy a safe and relaxed experience. Currents on liveaboards or dives with larger species in deeper water and blue holes are stronger, but still quite manageable in diving season.
Visibility: With crystal clear waters the Bahamas offers fantastic visibility for divers. Many dive sites will have a visibility of 30 m (or 100 feet (ft)) and deeper dives stretch to 45 m (or 150 ft). Blue holes or cave dives such as Dean's Blue Hole have visibility of around 35 m (or 115 ft) – but this will depend on the day.
The Bahamas has arguably some of the best diving conditions for newly qualified divers, and there are many opportunities to shallow dive for snorkelers too. If you have concerns about the conditions we can provide training courses to make sure you are fully qualified and confident in your abilities before embarking on your trip.
Book Your Life-changing Bahamas Diving Holidays
Scuba diving holidays in the Bahamas are an excellent way for people of all abilities to experience the magic and wonder of an underwater world in an island paradise. Above water, the country offers a hospitable and luxurious sun-drenched adventure that will have you aching to go back for more.
We offer Bahamas diving holidays at dive resorts as well as liveaboard options. Take a look at our Bimini Big Game Club & Marina for a clearer picture of what our great value diving packages will deliver. You can get in touch with us for more information and to reserve your spot on one of our world-class dive trips in the Bahamas today.