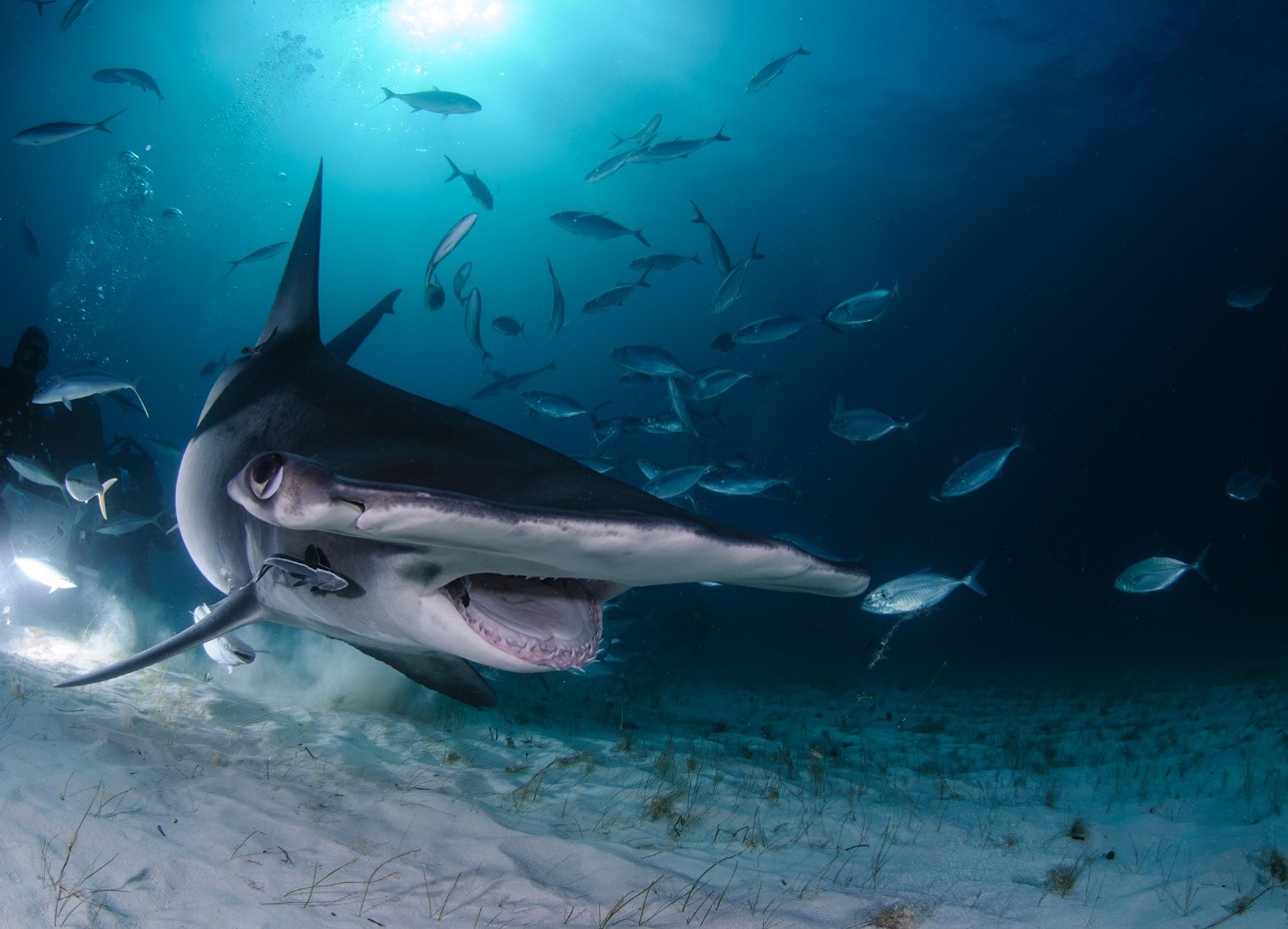 Shark Diving in Bahamas
The Bahamas is one of the best scuba diving locations on the planet, and it has some of the most thrilling shark cage diving opportunities too. You can even swim with some shark species outside of a cage, for an invigorating up close and personal dive that will change your life.
There are many species of big sharks to swim with throughout the Bahamas and they will deliver some of the best diving adventures you can imagine. The Bahamas will amaze and delight divers and non-divers alike with its stunning natural beauty.
Many shark species are placid enough to swim outside of a cage, and shark cages make it perfectly safe for you to pursue all manner of shark dives. By booking your trip with us you get the following advantages of our tailor-made diving holidays:
First-class dive boats: On our liveaboard trips you will get accommodation that is as good as a top hotel, relax and dive in complete comfort at the most exotic cage diving or open water dive sites – just moments from your cabin.
PADI-certified instructors: Once you become a certified diver after completing one of our exceptional training courses, you will get the benefit of the best diving instructors to guide you through the various shark diving sites.
Handpicked dive sites: Finding the best shark diving sites requires great experience and a huge depth of knowledge, which our team provides at all of our diving destinations. We seek the best and deliver at every location without fail.
One of our signature holidays in the region is the Bahamas Master Liveaboard, with many dive sites that will allow you to get up close to some of the most fascinating sharks and a lot of other marine life. Check out the itinerary and get in touch with us to book your place today.
For a little taste of what a hammerhead shark feeding dive will look like check out the video below:
View Our Upcoming Trips to Bahamas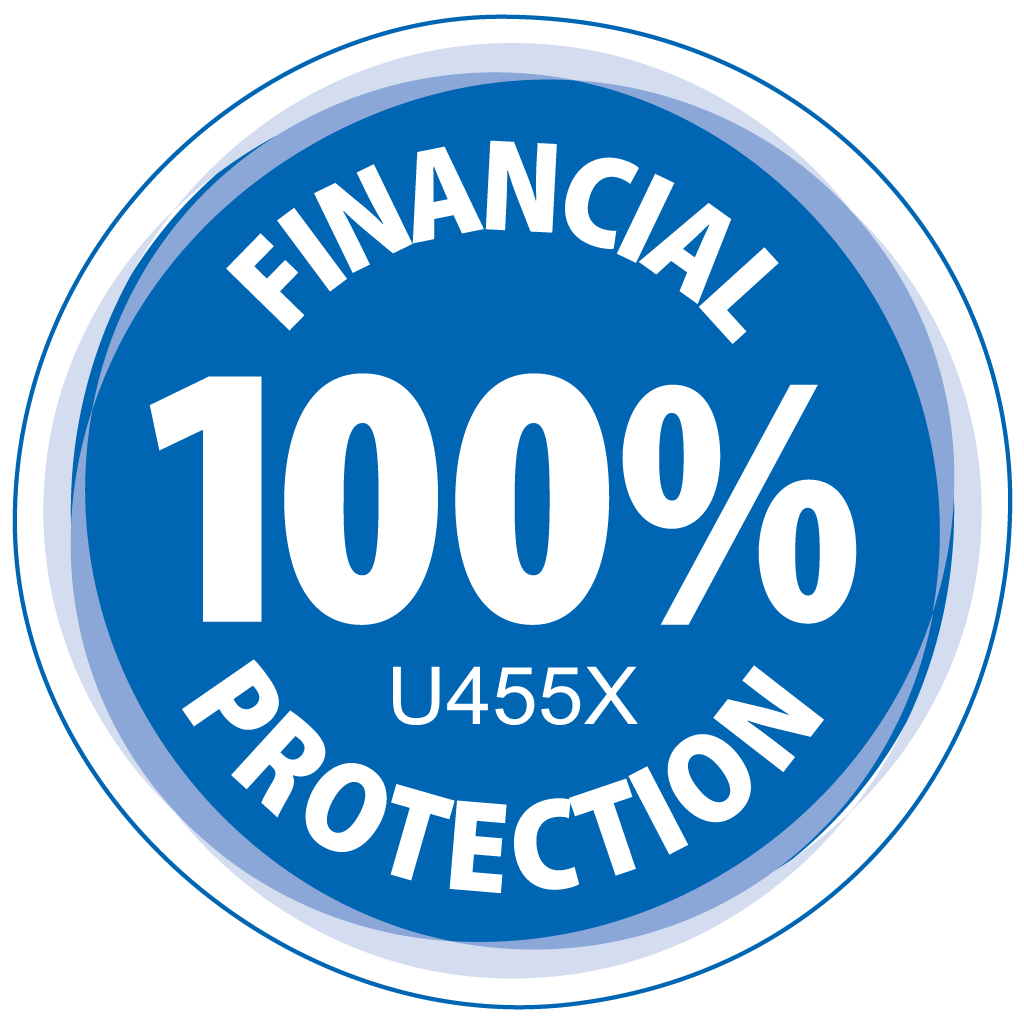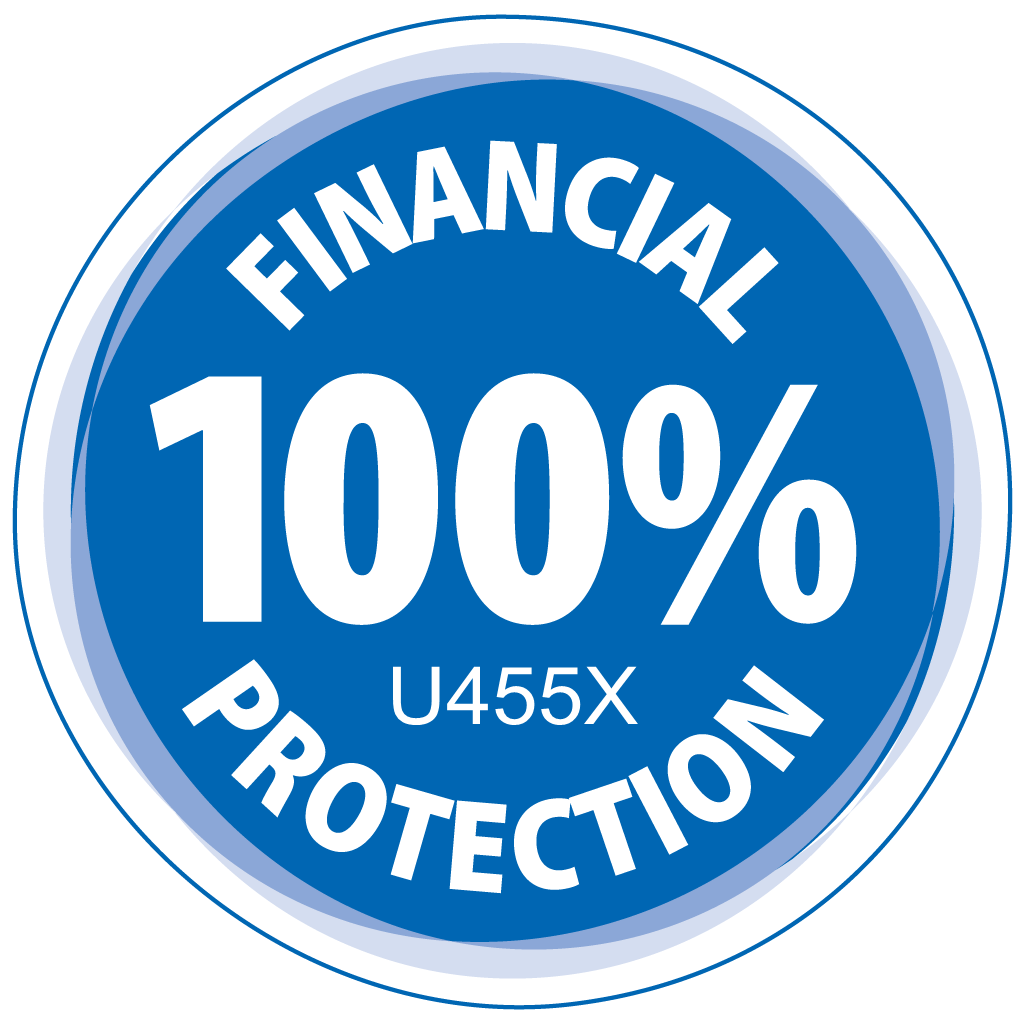 Important Information About Financial Protection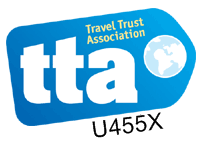 We are proud members of the Travel Trust Association.
The Travel Trust Association is a travel trade association. With 100% financial protection The Travel Trust Association exists to protect you, the customer, and they have been doing so for over 20 years. This means that any money you pay us is protected by the Travel Trust Association.
Take the Plunge – Get in Touch Today – info@oysterdiving.com
Places fill up well in advance so please contact us to book your place today. Here we will explore in more detail the best scuba dive sites available, the types of fish you can expect to see and the water temperatures and conditions you are likely to experience.
What Are the Best Bahamas Shark Diving Sites?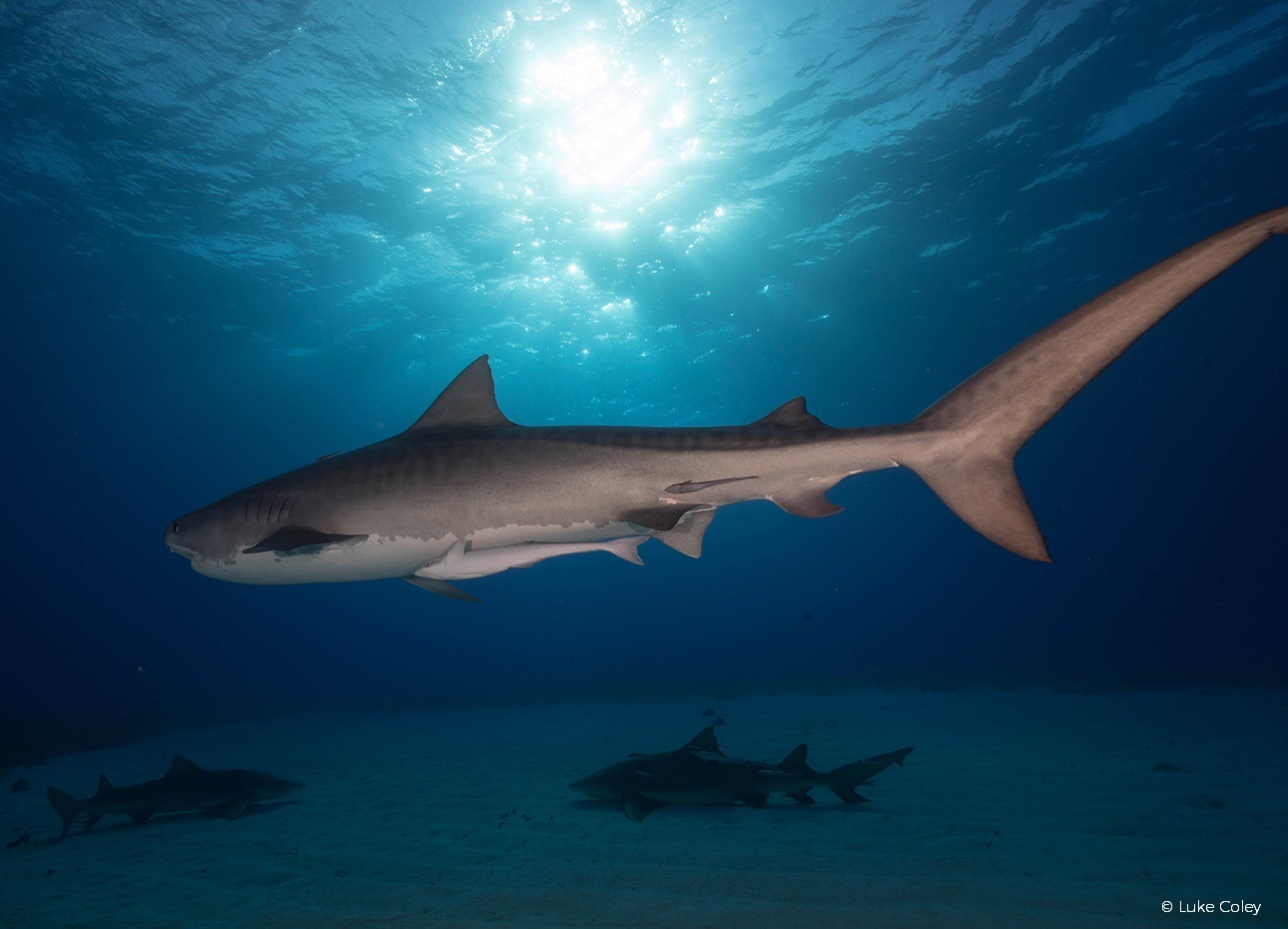 It's no surprise that the Bahamas is a paradise; a beautiful archipelago nation nestled in the Caribbean sea. You would be forgiven for simply experiencing the surfaces of the natural landscape of the Bahamas, but there are exceptional dive sites throughout the country.
When it comes to shark diving, the country offers opportunities that arguably make its peak diving season one of the best in the world.
The best Bahamas shark diving sites that we visit include the following:
Tiger Beach: Near Grand Bahama Island, Tiger Beach will give you the chance to swim with a variety of marine life. You can see tiger sharks everywhere, with the occasional hammerhead too. Tiger beach also offers some of the best photography opportunities.
Andros Island: Andros combines extensive marine life with an experience that is very close to shore. The island has a unique position in the Tongue of the Ocean, which has very deep waters. The biosphere is considered unique and offers a lot of shark encounters thanks to the upswelling of cool water in the area.
Cat Island: There are many sharks around Cat Island, which is named after a notorious pirate – but is also home to feral cats. You can dive in the nearby Big Blue Hole too, which is a deep dive rich in folklore and tradition. Cat Island merges the best diving opportunities of the Bahamas into a single location.
In the Bahamas shark diving is very safe, and you can also enjoy shark feeding with hammerheads that are particularly docile – and used to interacting with divers. You can also take in the pristine beaches and shorelines of the country, an area where the Bahamas leads the world.
What Types of Big Sharks Can I Expect to See?
It is possible to see an extensive variety of marine life in the Bahamas, with tropical fish of many kinds and exceptional opportunities for shark lovers. There is an array of different types of sharks to see, including the following species: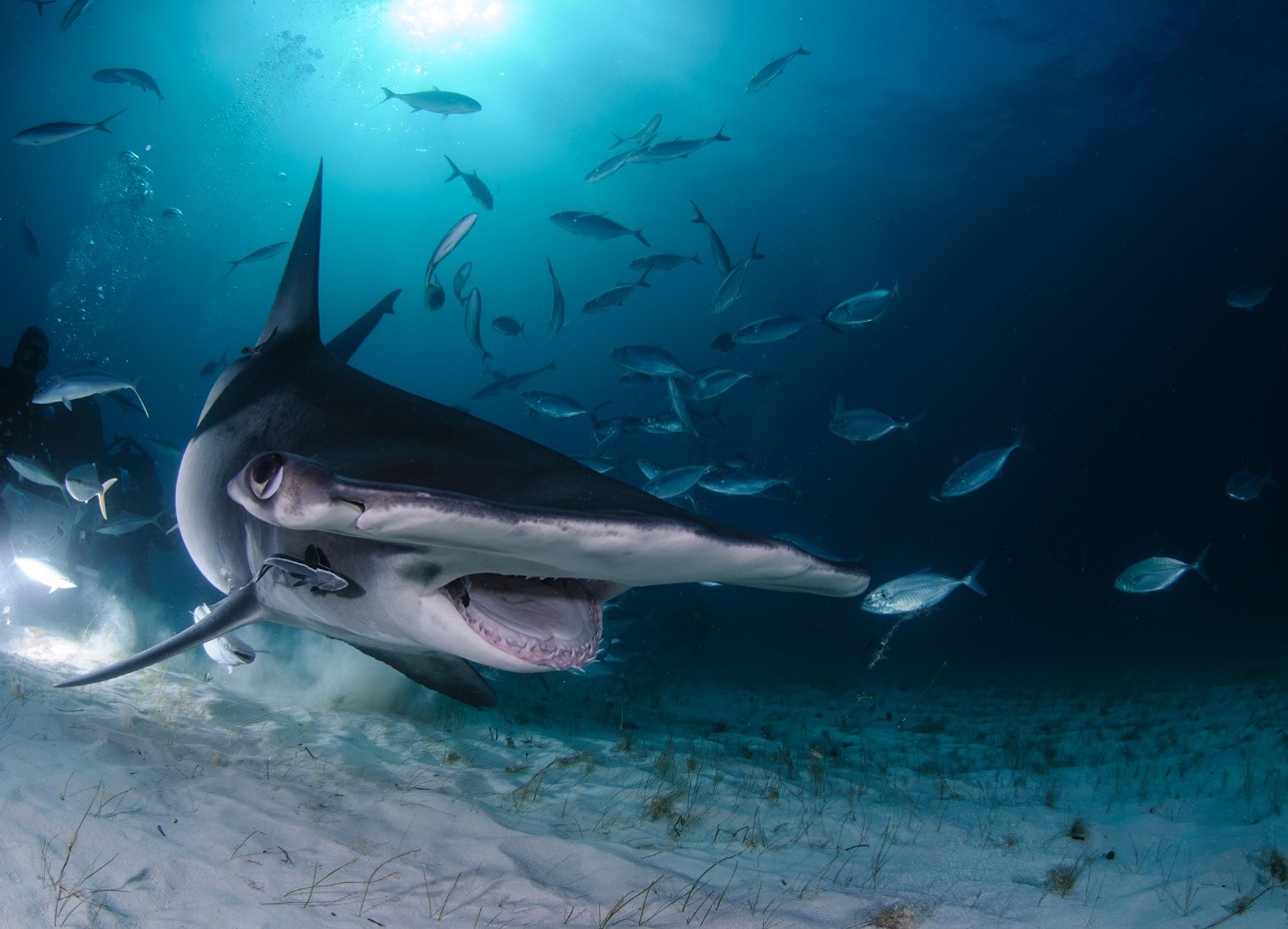 Bull sharks.
Caribbean reef sharks.
Great hammerhead sharks.
Lemon sharks.
Nurse sharks.
Tiger sharks.
Whitetip reef sharks.
The sharks are stunning, and they will blow you away with their natural splendour. However, there is a lot more marine life that will amaze and delight divers aside from sharks. Other species to view while diving in the Bahamas includes the following: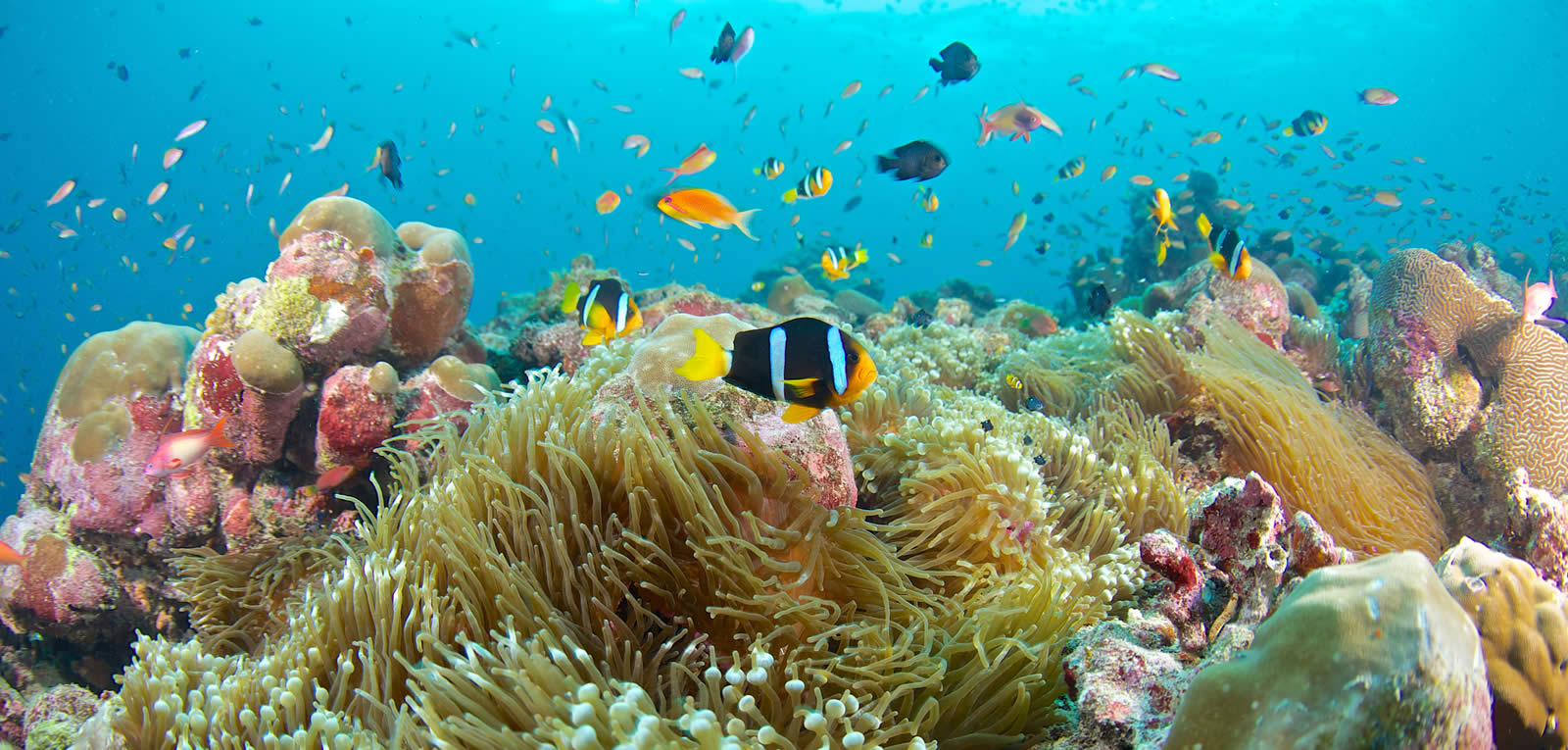 Anemones
Bahama sea stars
Blue tang
Dolphins
Green sea turtles
Grunts
Hawksbill sea turtles
Humpback whales
Leatherback sea turtles
Loggerhead sea turtles
Minke whales
Nassau groupers
Parrotfish
Pilot whales
Queen conch
Snappers
Spiny lobsters
Stingray
Various types of coral
The abundance of marine life makes the Bahamas an excellent place to dive with sharks and a variety of other fascinating creatures. You will find a wealth of underwater life throughout the country, making it one of the premier destinations we serve.
What Are the Conditions Like When Shark Diving in the Bahamas?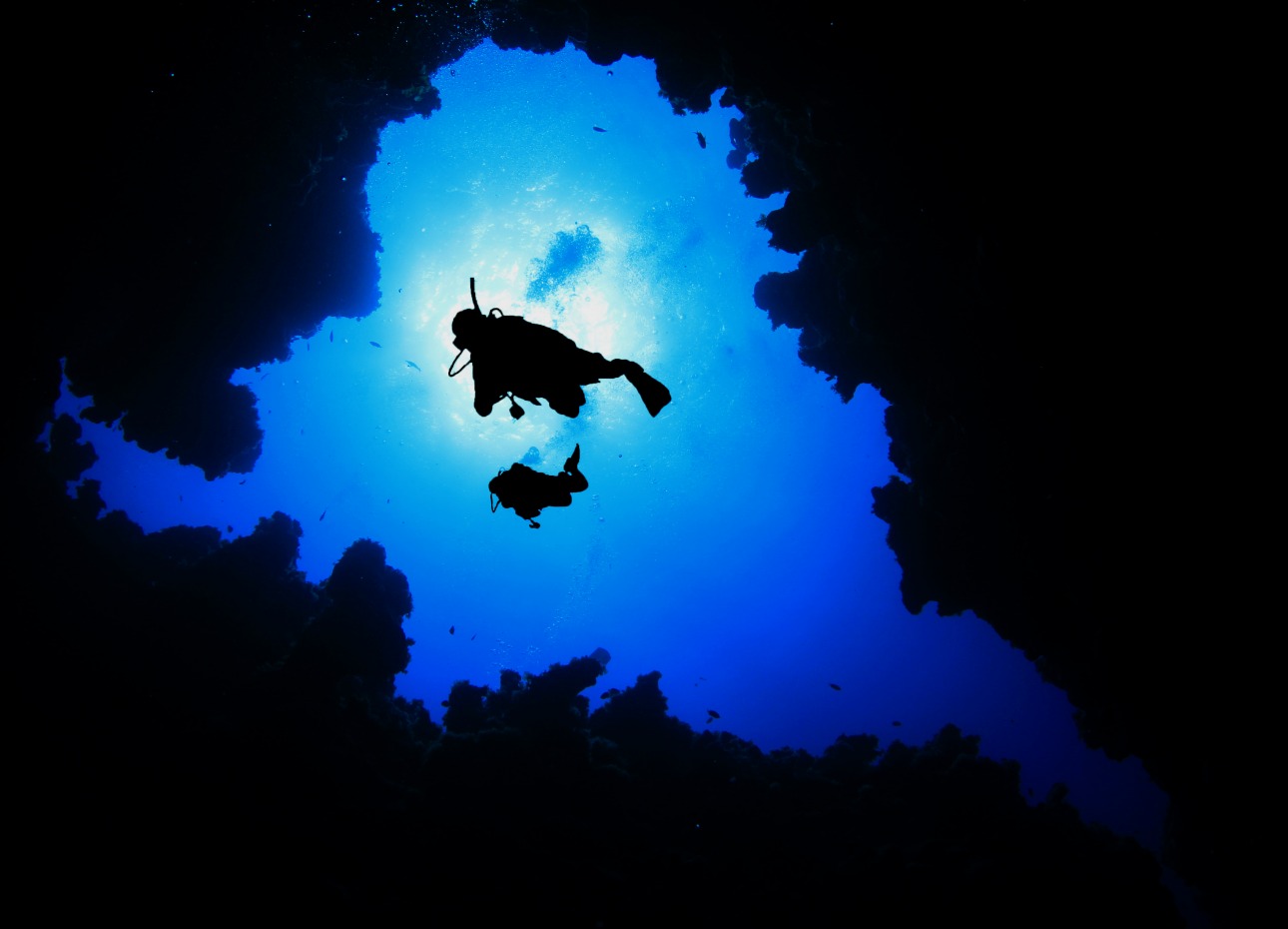 Generally speaking, the conditions in the Bahamas are excellent for divers of all levels. The temperatures are comfortable, and the currents will provide a stable condition for divers, no matter your physical capabilities. During the diving season the typical conditions have the following characteristics:
Temperatures: As a Caribbean nation the Bahamas has warm and tranquil seas, which makes it very comfortable for divers. You can expect temperatures of around 31°C (or 88°F), in the summer diving season and around 27°C (or 80°F) during the winter months.
Currents: You can expect relatively weak currents at most diving sites in the Bahamas, as it has a sheltered position in the Caribbean sea. Offshore dives tend to have stronger currents, and varying weather conditions at certain times of year will affect the conditions too.
Visibility: Visibility is excellent when diving in the Bahamas. Expect visibility of up to 20 meters during the peak diving season, which is during the summer and autumn months. The crystal clear waters make the Bahamas possibly the best place for shark diving that you can imagine.
The good thing about a shark cage is that the conditions have less of an impact. Open water dives will have a greater chance of varying currents, but close to shore conditions are ideal for both scuba diving and snorkelling.
The Best Bahamas Shark Diving Opportunities
The Bahamas offers great shark diving opportunities, with shark cages and open water dives available and many other dive sites to suit all tastes. We can offer a friendly, fun and social experience on our liveaboard Bahamas diving holidays that are truly life-changing. You should book your place early to avoid missing out.
We have the best PADI-qualified instructors and can cater to all experience levels. The Bahamas also offers some excellent opportunities for non-divers too. Feel free to check out our Bahamas Master Liveaboard holiday for more details on the top shark diving in the region, and get in touch to book your place today.