Diving Holidays in Spain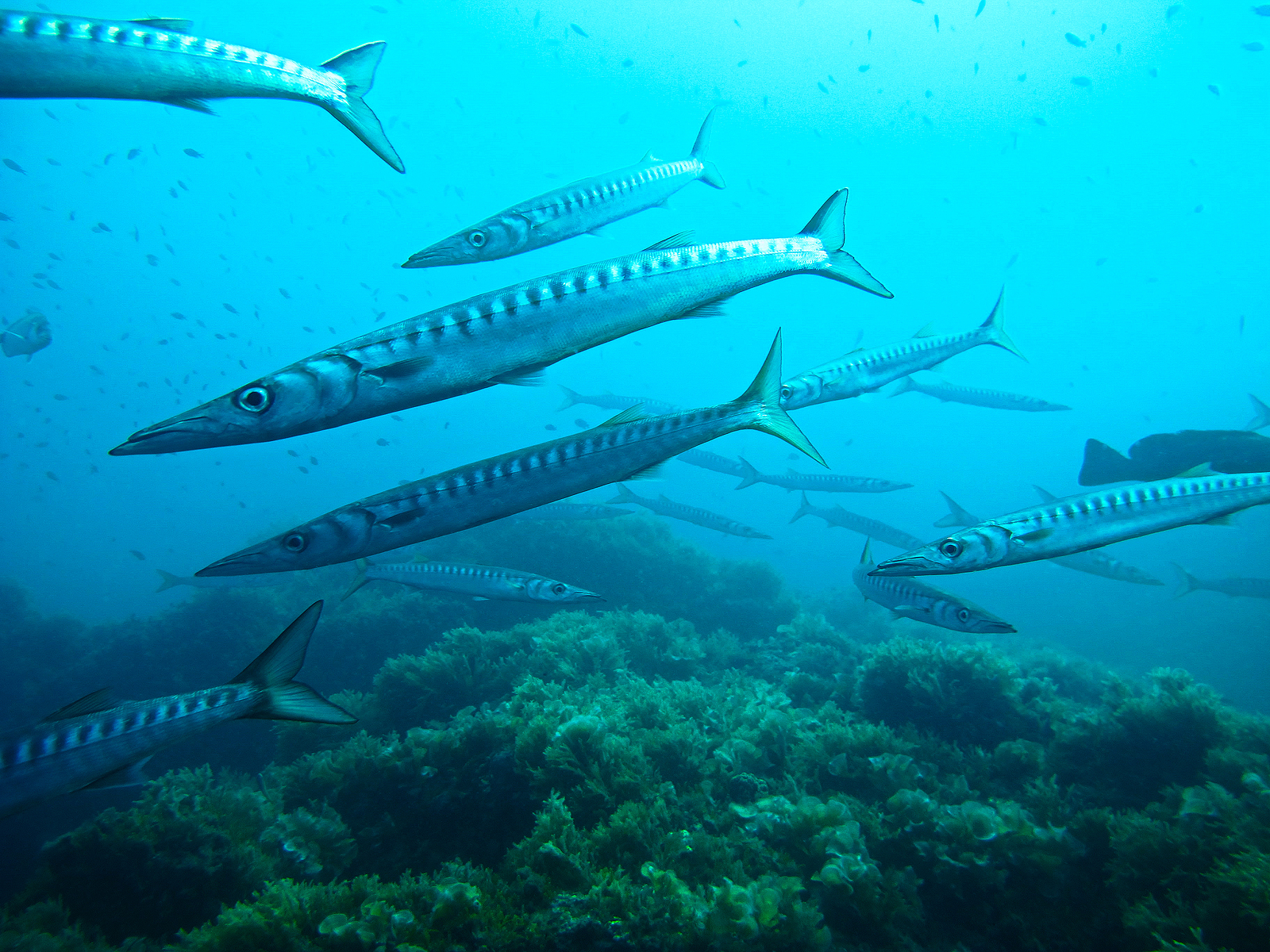 Scuba Diving in Spain For All Skill Levels
Spain has some of the best dive sites, fascinating fish and diving conditions to suit all abilities. Diving in Spain provides you with an excellent selection of opportunities and it is only a short journey from the UK. We are the best solution for tailor-made diving holidays that show you the best Spain has to offer.
The cultural capital of Spain, its appealing weather and the great selection of restaurants and other activities make it a fantastic place for a holiday both in and out of the water. With rugged coastlines and a selection of beautiful islands, there are many areas for diving that have ideal water temperatures and visibility.
We offer diving holidays all over the world and handpick the best locations, as well as providing access to supportive and friendly PADI-qualified instructors – so you know you are in good hands.
Get in touch with us today to book your space on a diving holiday in Spain and many other exciting locations.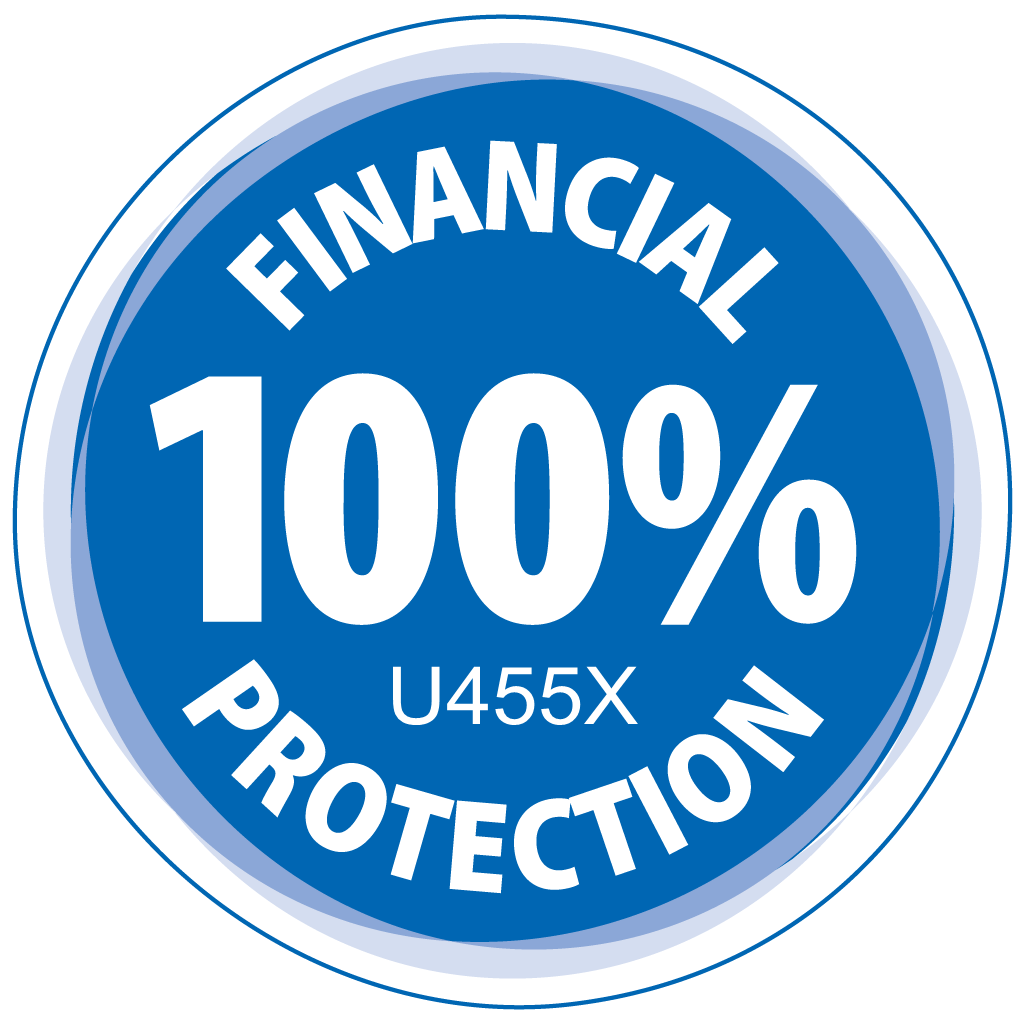 Important Information About Financial Protection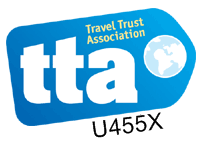 We are proud members of the Travel Trust Association.
The Travel Trust Association is a travel trade association. With 100% financial protection The Travel Trust Association exists to protect you, the customer, and they have been doing so for over 20 years. This means that any money you pay us is protected by the Travel Trust Association.
Take the Plunge – Get in Touch Today – info@oysterdiving.com
Places fill up well in advance so please contact us to book your place today. Here we will explore in more detail the best scuba dive sites available, the types of fish you can expect to see and the water temperatures and conditions you are likely to experience.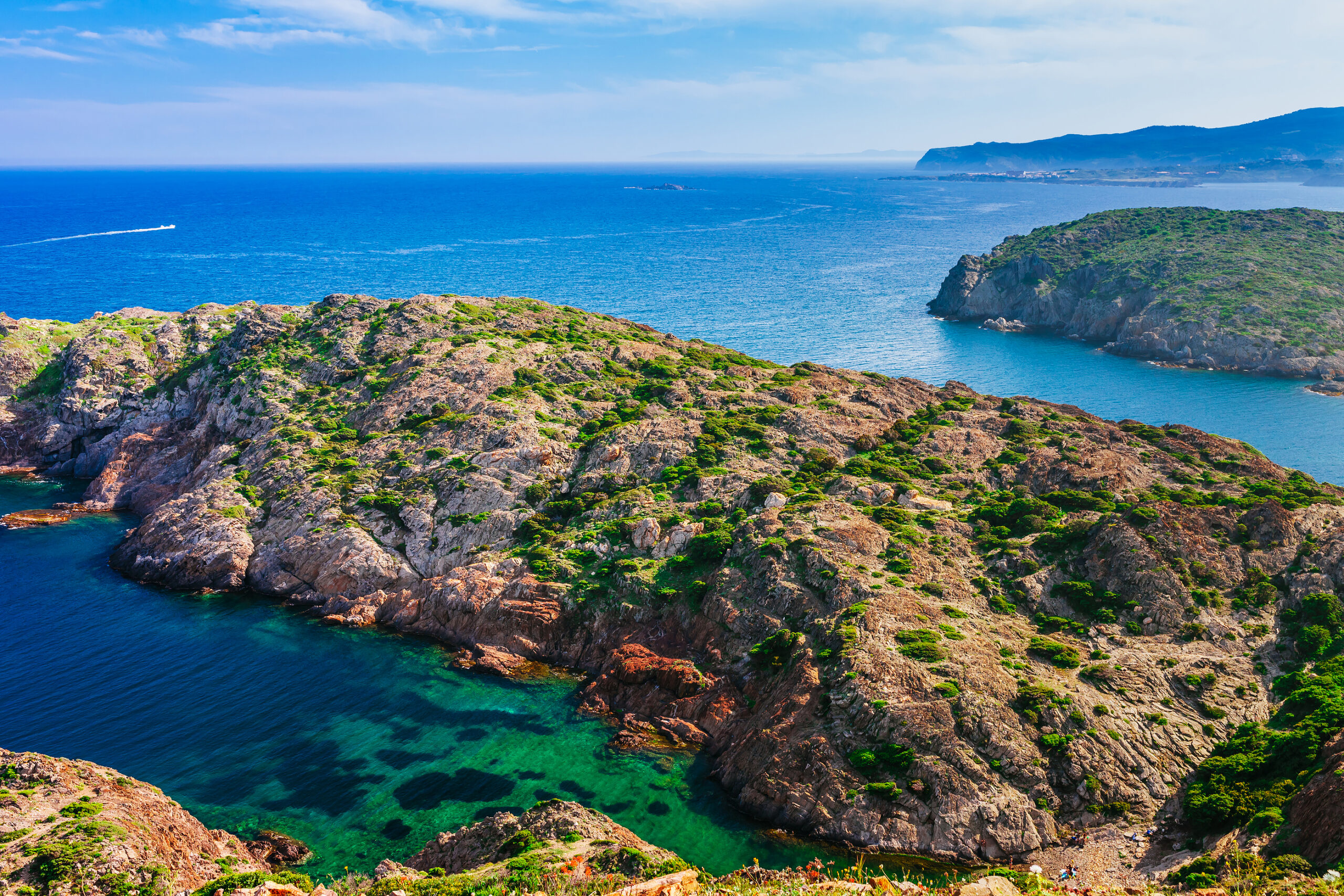 Diving Sites
Spain has many islands including the Balearic islands in the mediterranean sea, which provide a great opportunity to discover scuba diving in Mallorca. There is also plenty of diving in Ibiza, with the town of Santa Eulalia being a popular base for great diving with plenty of nearby accommodation.
The coastlines of Spain also offer a huge amount of opportunities to dive, with Cabo de Palos, a cape near to the city of Cartagena, and Cap de Creus, a peninsula near the French border, being notable locations for both boat trips and diving.
Some of the best dive sites in Spain including the following:
La Mariana: An impressive dive of up to 30 meters. This dive site in Ibiza offers a fantastic mix of marine life and underwater scenery. Located on an abandoned structure meant for fish breeding, 'La Plataforma', many different species of fish including barracudas surround the artificial reef.
Don Pedro: A wreck dive taking you to the biggest shipwreck in Europe. This dive site is also in Ibiza and has been attracting many types of marine life since the freighter sank in 2007. This scuba site ranges from 20 to 40 meters in depth and the size of the wreck makes for an enthralling dive.
Cove de Jeroni: A stunning cave dive with photography potential. This site offers some of the best diving in Mallorca and is nearby Cabrera, one of the small Balearic islands. This dive leads into a cavern where you can surface and view reflecting light from below dancing on the walls in the misty air.
Spain has plenty to offer whether you have an interest in viewing exotic marine life, gigantic sunken wrecks or beautiful caves and rock formations. Some of the dive sites are deeper or more difficult than others, so a relevant PADI-approved diving qualification may be necessary.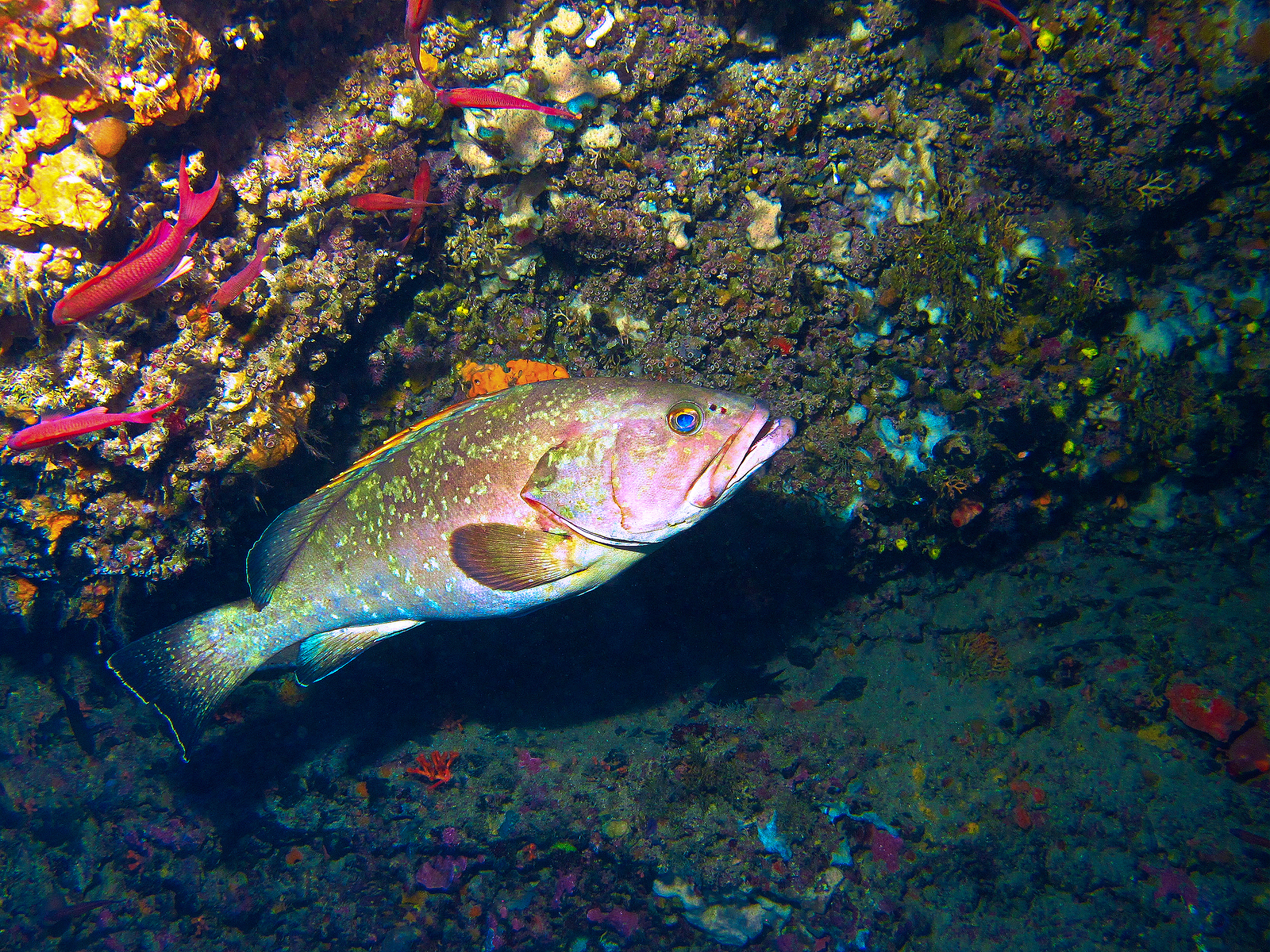 Types of Fish and Marine Life in Spain
Spain has a very good mix of elements for divers, whether they are beginners or have a high level of experience, which makes it one of the most popular locations for diving holidays. One significant attraction is the marine life, and there are many marine reserves with large populations of fish to discover on a safari dive.
When exploring the fascinating underwater world when diving in Spain you may see the following types of marine life:
Barracudas.
Flabellinas, and other types of sea slugs.
Groupers
Groupers.
Lobsters.
Crabs and lots of other types of crustaceans.
Moray eels.
Red ascidians.
Scorpionfish.
Starfish.
White ascidians
When you go diving in Spain you will get a view of all the marine life the Mediterranean sea has to offer. Many dive sites attract fish all year round and form important breeding grounds. Lots of species have a high tolerance to divers and are easy to view in large numbers, even at quite shallow depths.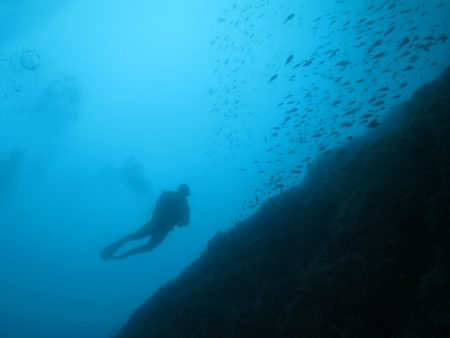 Water Temperatures and Visibility
Sometimes getting into cold water can be daunting but water temperatures are very pleasant in Spain thanks to the local climate, particularly in the Balearic islands that are quite southerly and one of the closest Spanish regions to Africa.
You can expect temperatures of around 24°C or 75°F in the summer and 15°C or 59°F during winter. Visibility is generally excellent in Spain, with views up to approximately 30 meters.
Scuba Diving in Spain with Oyster Diving
We offer beginners and more advanced divers the chance for an adventurous and interactive scuba diving holiday in Spain and many other countries. You are sure to have an exciting trip led by PADI-qualified experts to guide you through the best dive sites safely and using top-class equipment.
Our experience makes us a great provider of valuable learning opportunities, with a range of courses available to make sure you have all the skills you need to handle the exact types of diving conditions you are heading for. You can also hire equipment for the duration of your trip at a reasonable cost.
You will have a fun and social trip with like-minded divers looking for the best Spain has on offer. Partners of divers can snorkel and be participants on our boat trips too. We can cater to parties of all sizes and abilities.
For an idea of what it is like to dive with us please see our diving holidays and courses testimonials page. One very happy customer says the following:
"It was just the most brilliant holiday, thanks so much again. I'm encouraging my sisters to join me for the next one – whenever that'll be."

A. Innes.
View this video for a feel of what you might see on our courses and holidays:
Book a Trip and Go Scuba Diving in Spain
Spain is a fantastic country with amazing diving opportunities. We provide scuba diving holidays all over the world and find that Spain has some of the best dive sites, marine life and conditions for beginners and more experienced divers alike.
You will get a PADI-qualified instructor familiar with the region to give you a personal tour of amazing dive spots by booking your holiday with Oyster Diving.
Make sure you get in touch with us to book a place on your next diving holiday.