Diving Holidays in Belize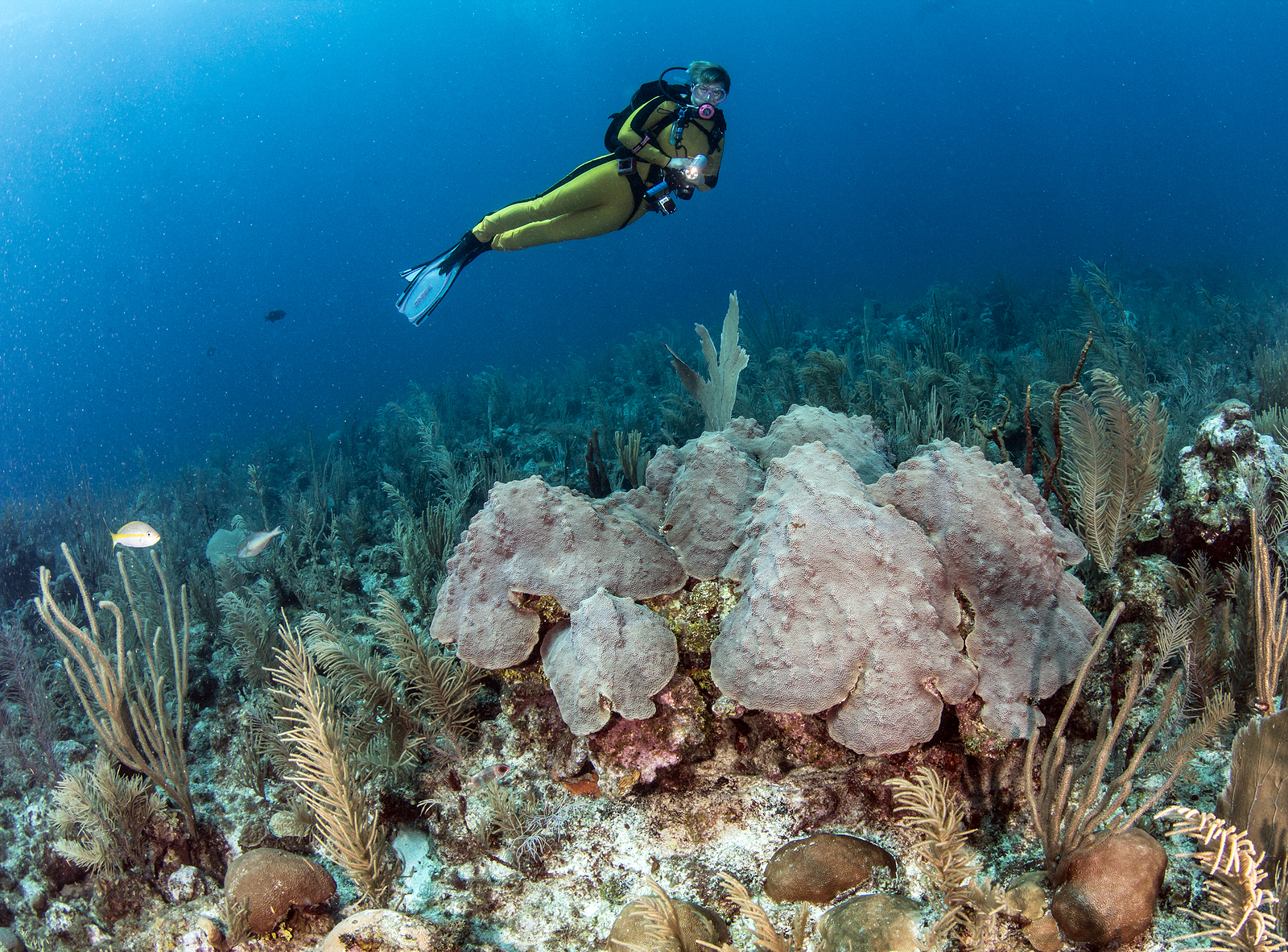 Belize has some of the best scuba diving and beach resorts in the entire world, with clear Caribbean waters offering a chance to see a range of diverse dive sites. From reef diving in the world's second-longest barrier reef to amazing marine sinkholes, there are many first-class dive spots to choose from. We offer the best packages to help you explore these spots in complete comfort during your scuba diving holidays.
Our Belize diving trips centre around the Hamanasi Adventure and Dive Resort, which has the following amazing features:
The Best Sites in Belize: Belize has a limited coastline and is landlocked to the west, so there is a small concentration of dive sites. The Hamanasi resort has the absolute best spots in one place, so it is a great location for one-off day trips and dedicated diving-only holidays at the same time.
Top-class Hospitality: The Belizean people have a reputation for warmth, friendliness and authenticity – so staff at resorts provide an excellent level of care in what is one of the smaller diving resorts in central America. You can reside in treehouse rooms and beachfront suites, with many upgrade options.
On and offshore potential: Take a break from diving and explore the nearby jungle, eat some of the excellent food at one of the restaurants, bike, kayak or read a book from the resort's library on the beach. You can do whatever you want, which is great for groups where divers and non-divers travel together.
The Hamanasi Adventure and Dive Resort is a short flight or 2 to 3-hour drive from Belize City, the largest and capital city of the country. With an international airport nearby it is one of the most accessible diving resorts and offers one of the best trips possible.
Book now to guarantee your place and contact us if you have any questions.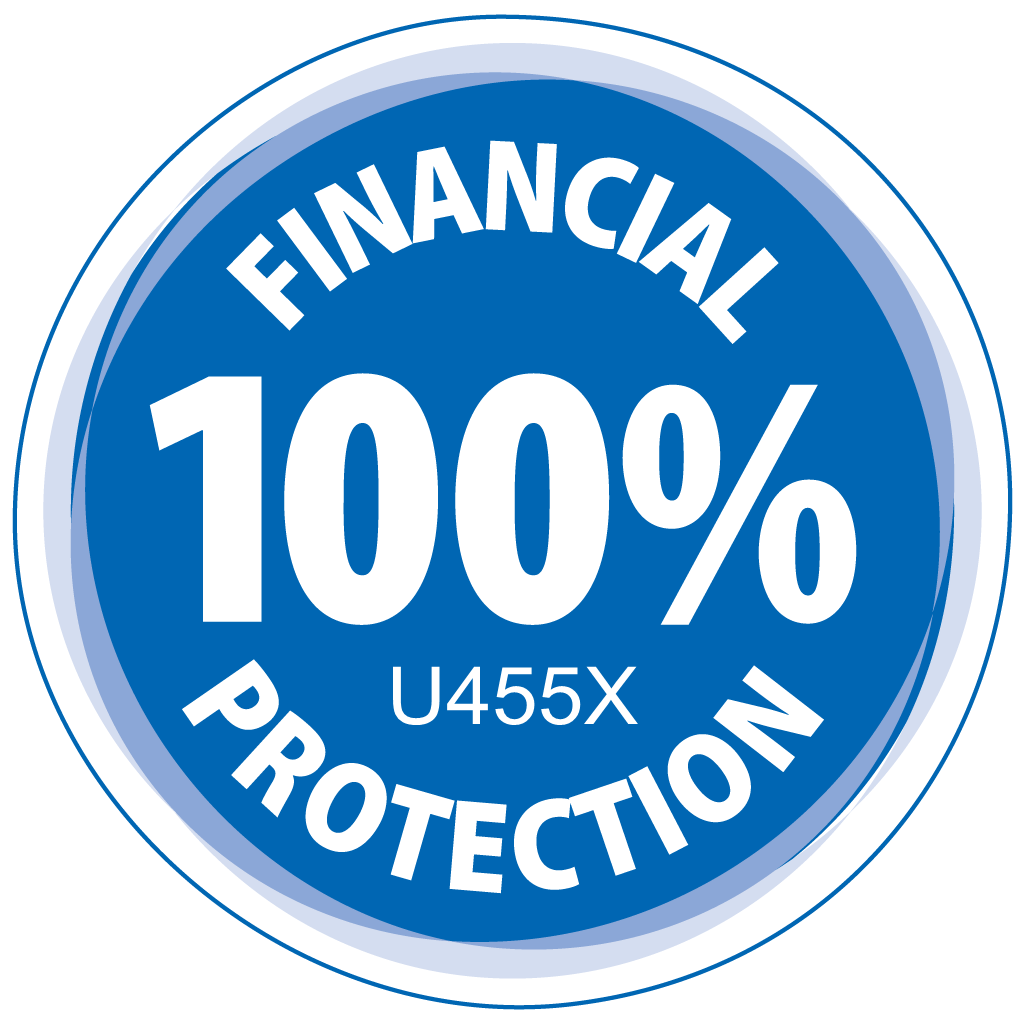 Important Information About Financial Protection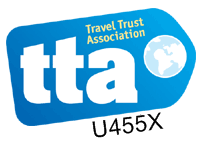 We are proud members of the Travel Trust Association.
The Travel Trust Association is a travel trade association. With 100% financial protection The Travel Trust Association exists to protect you, the customer, and they have been doing so for over 20 years. This means that any money you pay us is protected by the Travel Trust Association.
Take the Plunge – Get in Touch Today – info@oysterdiving.com
Places fill up well in advance so please contact us to book your place today. Here we will explore in more detail the best scuba dive sites available, the types of fish you can expect to see and the water temperatures and conditions you are likely to experience.
What Are the Best Belize Diving Sites?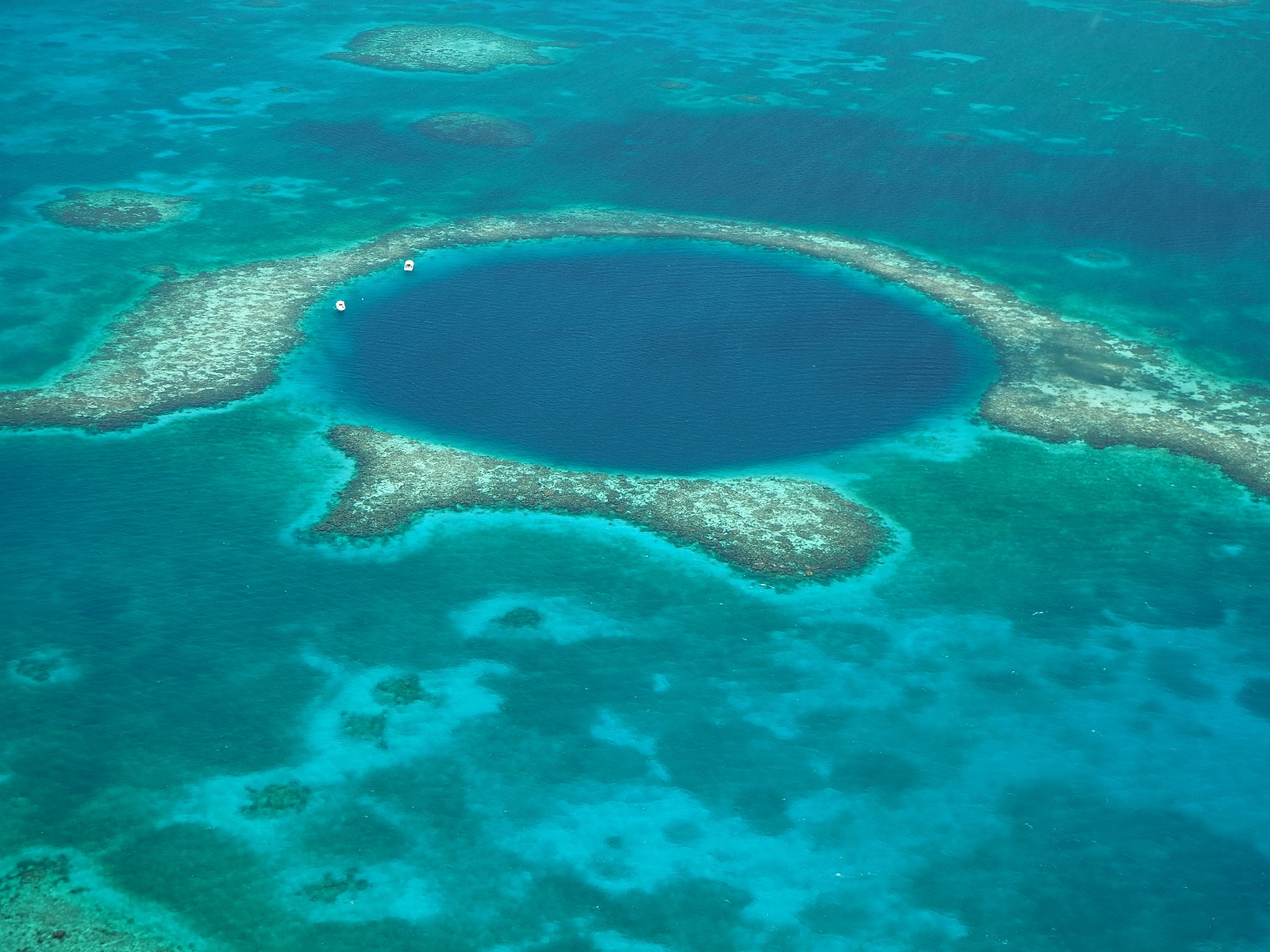 Although it is a rather small central American country just southeast of Mexico, Belize diving trips still feature plenty of marine life and geological features that can deliver a truly life-changing experience. Belize has a great reputation as one of the most popular spots for scuba diving, as well as non-diving holidays at top resorts.
There are abundant dive sites that are suitable for many experience levels, and we can also offer snorkelling opportunities for those without any scuba diving training. The Belize barrier reef offers world-leading diving spots including the following:
The Blue Hole and Lighthouse Reef: Diving the Blue Hole is one of the most spectacular things anyone can ever do! The Great Blue Hole is world-famous, with a massive 1,000 feet (ft) (300 meters (m)) diameter and depth of 412 ft (126 m). View stalactites, dripstones and more at this geologic wonder of the world.
Turneffe Islands Atoll: Turneffe will offer a bright safari dive among beautiful mangroves that support lots of exotic marine life. There are also many reef walls to explore, which are teeming with life. Frustratingly This dive is only suitable for more experienced divers. However, coastal snorkelling is possible.
Glovers Reef Atoll: You can experience this offshore dive by boat just 16 miles away from the resort, which will give you a chance to view astounding coral heads that rise to 40 ft (12 m) – providing there is good visibility. The islands of the atoll have an interesting history and served as a base for Spanish galleons.
There are many other islands and atolls throughout the waters of Belize that make ideal spots for scuba diving, such as Caye Caulker and Ambergris Caye. Ambergris Caye offers a chance for non-divers to visit the charming settlement of San Pedro Town, which can also serve as a base for diving trips around Belize's largest island.
What Types of Marine Life Can You See Diving in Belize?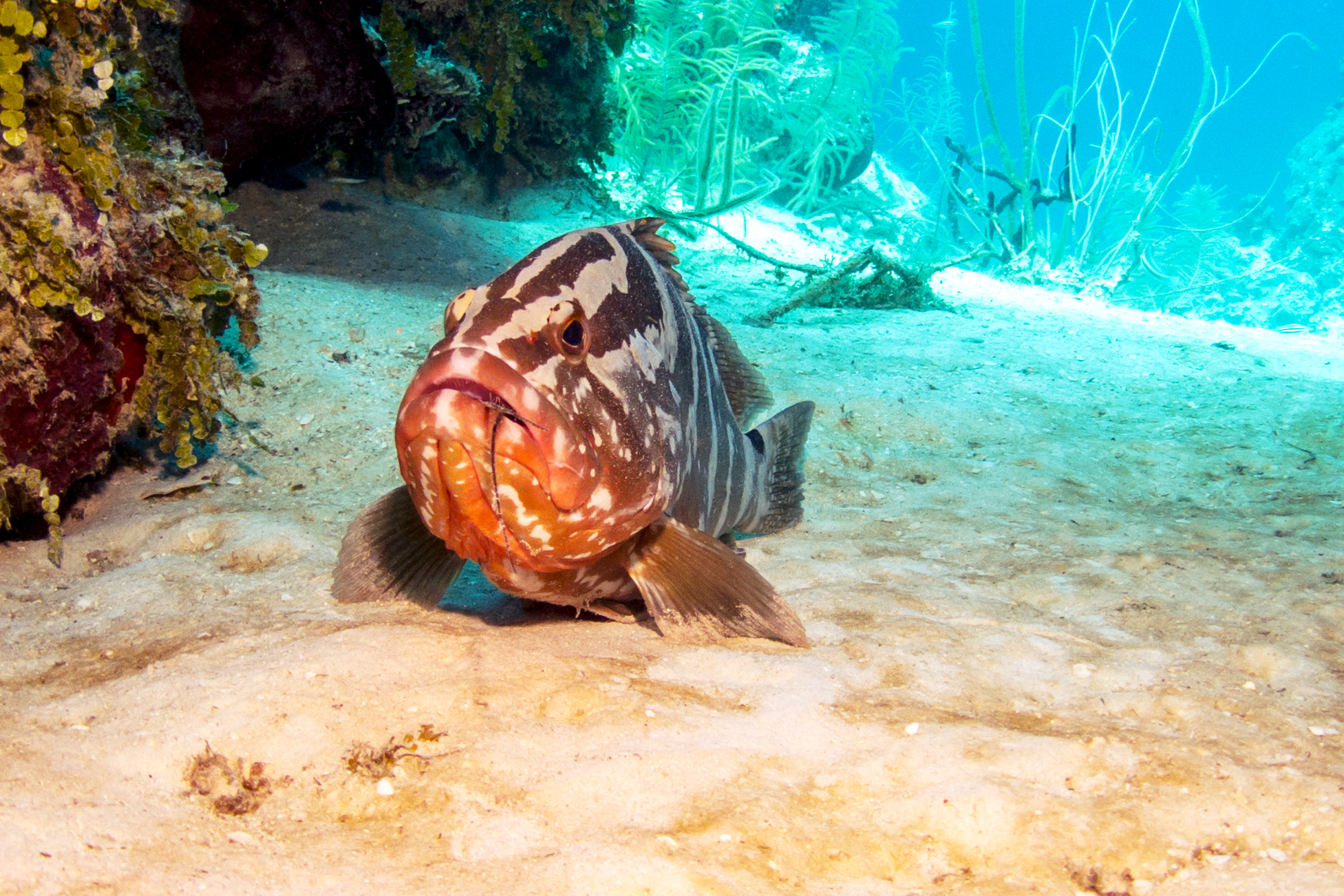 If you are travelling from the UK you will marvel in wonder at the sheer colour and vibrancy that much the marine life of Belize exudes. The bright sunshine will penetrate deep into the warm waters and provide a shimmering viewing experience, no matter what type of marine life you wish to see – with over 1,400 species on offer.
There are many types of sharks, rays, crabs and other creatures to check out. The only problem you will have is managing to see all of them while on your diving trips. The kinds of fish and marine life you are likely see in Belize include the following:
Arrow crabs
Bull sharks
Dog snappers
Dolphins
Hamlets, including the distinctive indigo hamlet
Hammerhead sharks
Horse-eye jacks
Manatees (or dugongs), at certain times of the year only
Nurse sharks
Over 100 species of coral
Reef sharks
Sea turtles, including hawksbill turtles and loggerhead turtles
Spotted eagle rays
Stingrays
Trevallies
Whale sharks
You can also spot a variety of anemones, sea cucumbers or starfish – among others – while exploring the various reef diving spots of Belize. It is a fantastically bio-rich region of the sea, with excellent diving opportunities for those looking to swim with interesting undersea creatures. Our packages will help you see as much as you can.
What Are the Belize Diving Conditions Like?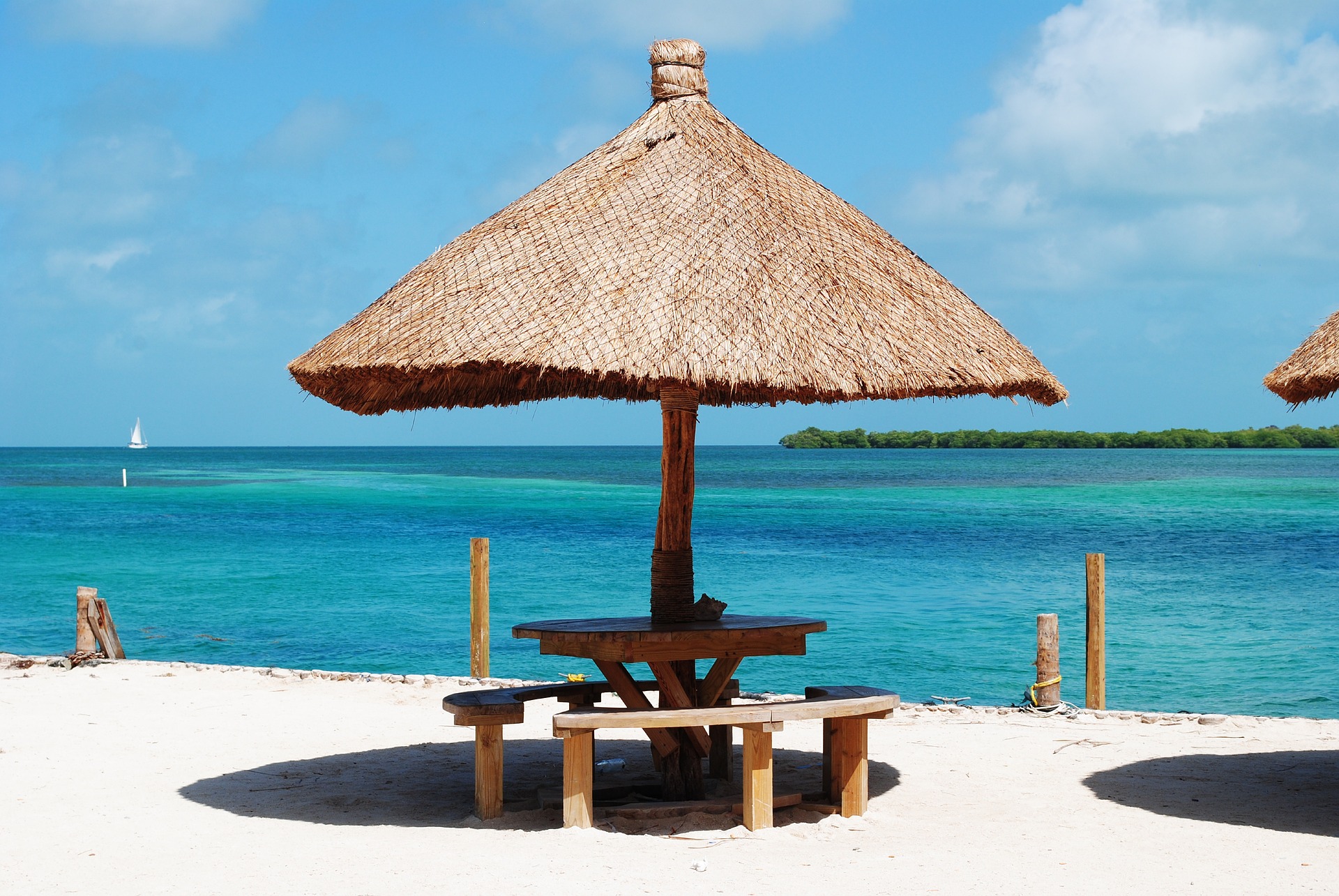 The lovely thing about many of the dive spots in Belize is that they feature similar conditions, so if you can handle the conditions in one of the scuba diving spots you probably can handle other diving trips too. The temperatures of the water are generally warm, but visibility and currents can change in different locations.
When you book your place on one of our diving holiday packages to Belize you can refresh your skills or train to the appropriate level for specific spots with our training courses. Further details on the typical Belize diving conditions include the following:
Temperatures: The Caribbean sea is one of the warmest and most pleasant in the world. Temperatures at most dive sites hover around 26°C (or 79°F) at their coldest, so it is very comfortable to dive. The cooler season is April to June, but it is still warm enough for most divers.
Visibility: Clear waters surround Belize. Visibility will remain pretty constant throughout the year but, as in many of the other major Caribbean Sea dive sites, they are generally very good. When diving the Blue Hole and plenty of other dive sites you can expect visibility of around 33 ft to 131 ft (or 10 to 40 m).
Currents: The position of Belize, nestled at the southernmost part of the Caribbean, means that waters are generally tranquil and suitable for many levels of experience. Certain offshore dives may have stronger currents and slight changes in weather or seasons also influence the strength of currents.
If you were to look at Belize on a postcard you would understandably consider it a paradise, and when it comes to diving trips most spots will match this feeling all year round. With excellent conditions, Belize is a good place to go diving, snorkelling or even just swimming in one of the most comfortable and safest ways possible.
Book Your Belize Diving Trips Today
Belize delivers a dream situation for scuba diving, with world-famous dive sites, diverse species of marine life and good conditions that are suitable for most skill levels. You can check diving the Blue Hole off your bucket list and make use of the wonderful facilities at Belize's quality resorts, with friendly staff and local flavour.
Our scuba diving trips include packages to the top spots on the planet, with amazing dives led by PADI-qualified instructors. We can accommodate groups, individuals and couples in a social and friendly setting that delivers first-class diving holidays. Book your Hamanasi trip today or get in touch if you have any questions.